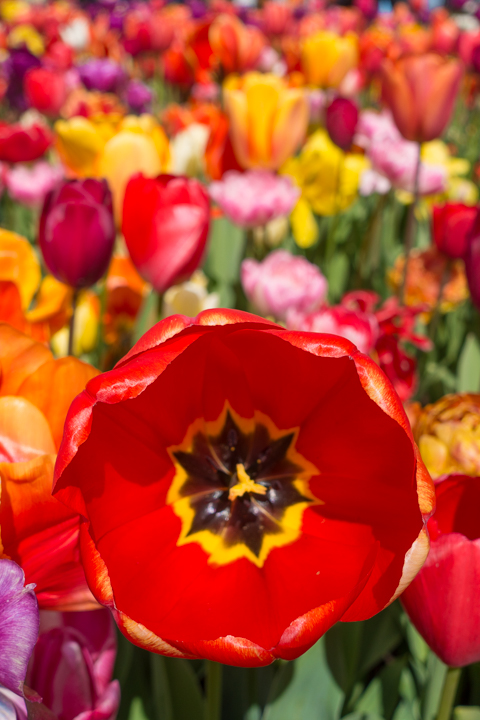 While we were in Belgium, Stephanie and I took a day trip to The Netherlands to see the tulips. We were there at the perfect time — late April — peak season for tulips. We definitely didn't want to miss the opportunity! I've always dreamed of seeing the tulips in Holland.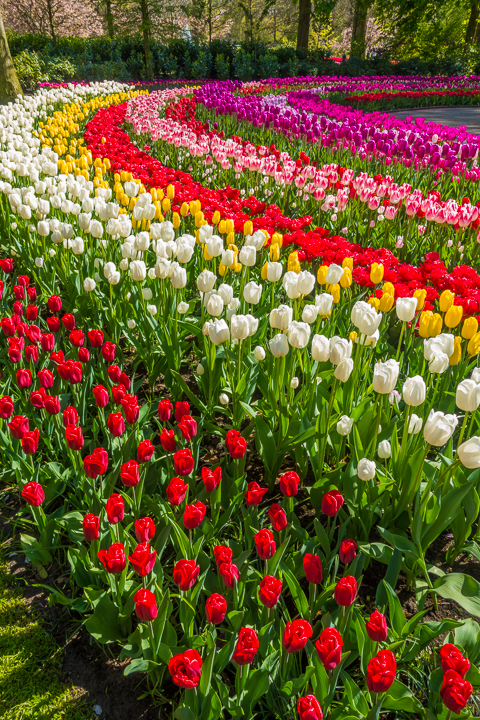 Taking the train was a breeze with our Eurail Global Pass from ACP Rail. We took a train from Belgium to the Amsterdam airport. Once at the airport, follow the signs to the buses, then follow the giant tulip statues to the bus to Keukenhof.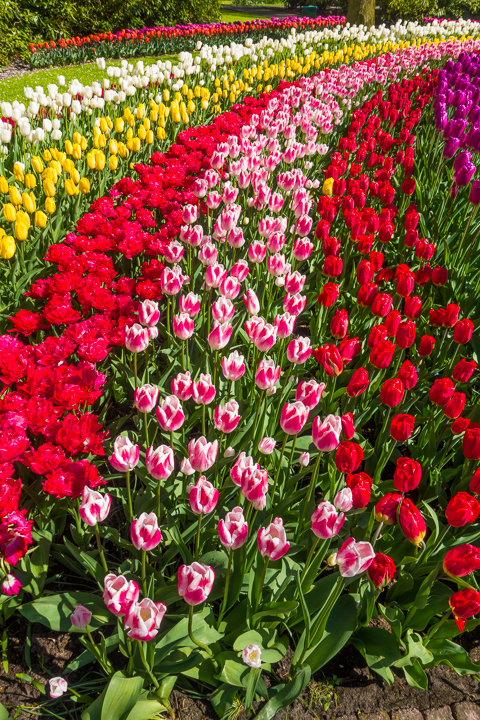 Keukenhof is seriously tulip paradise!! There are literally millions of tulips (over 7 million, to be exact!), as far as the eye can see.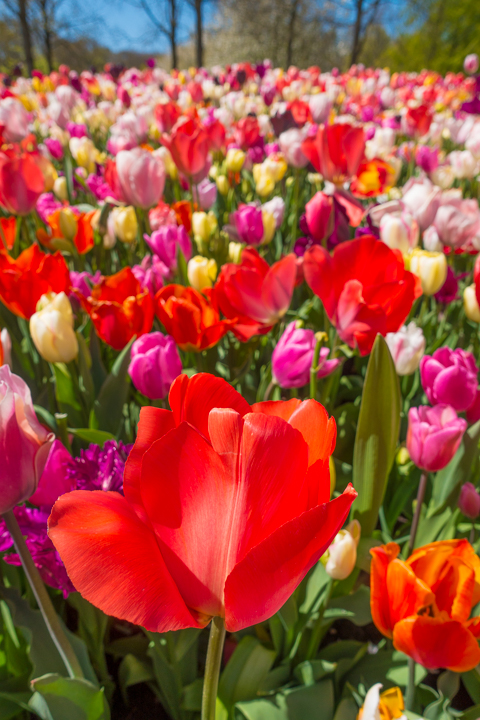 There were tulips in every color and variety.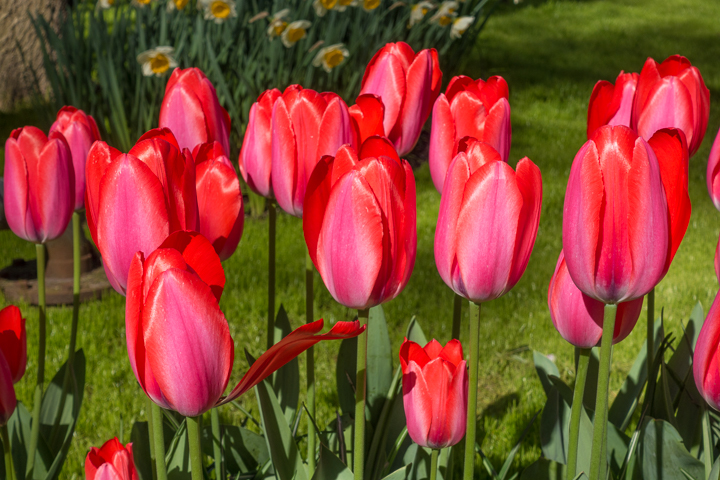 Keukenhof is HUGE… You could easily spend the whole day here. We did! There are several stands to purchase food and snacks for lunch in case you get hungry.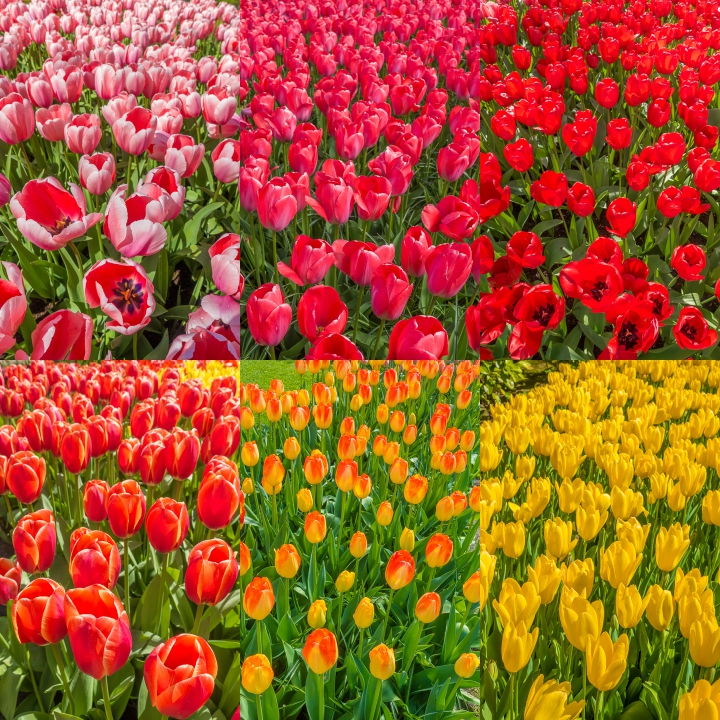 I took so, so, so many pictures here! I had such a hard time narrowing them down, but here are a few of my favorites below! :)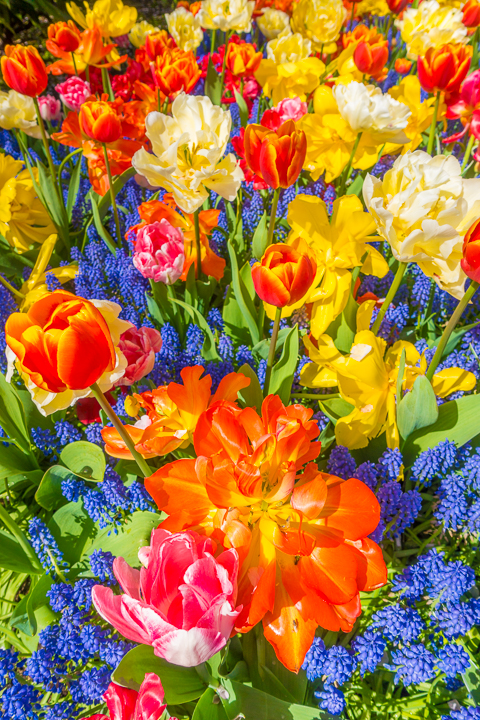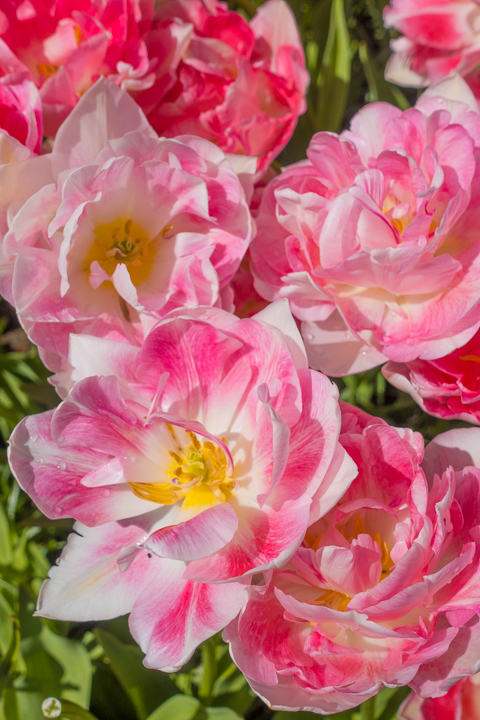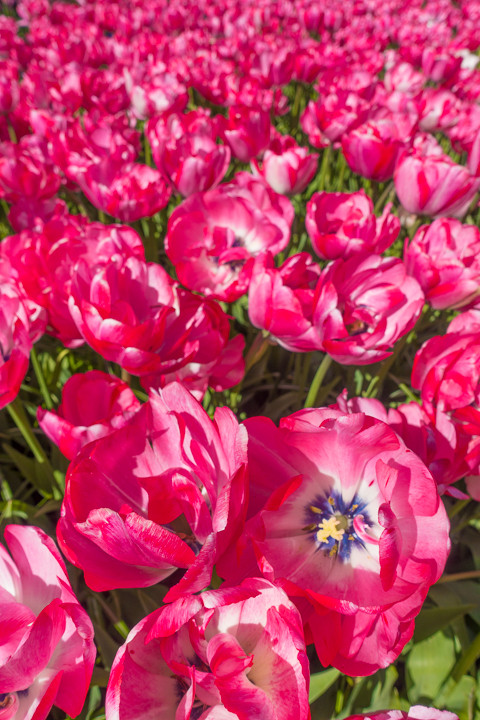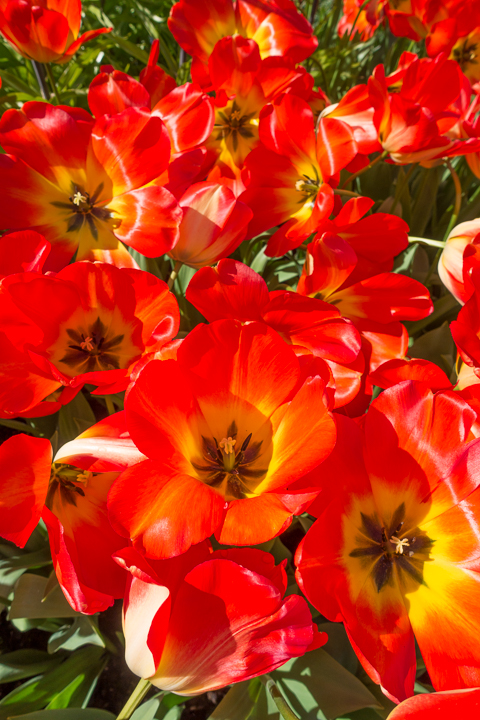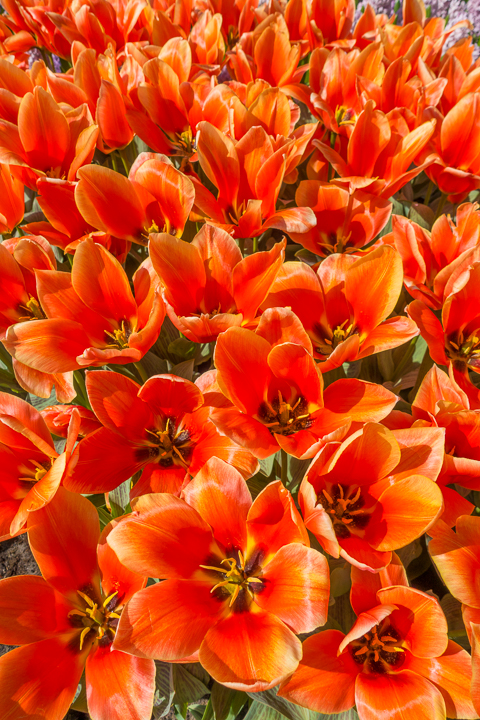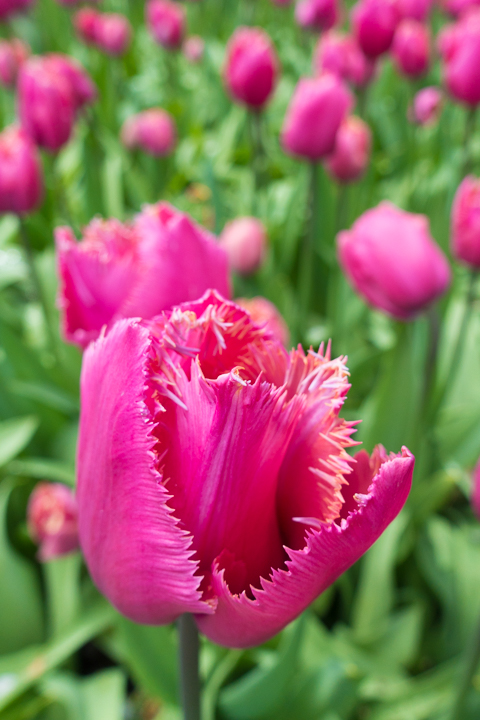 Loved this variety with the jagged edges!!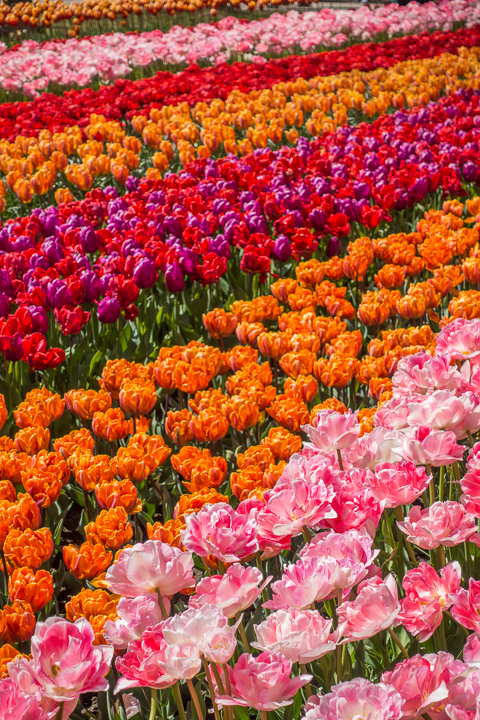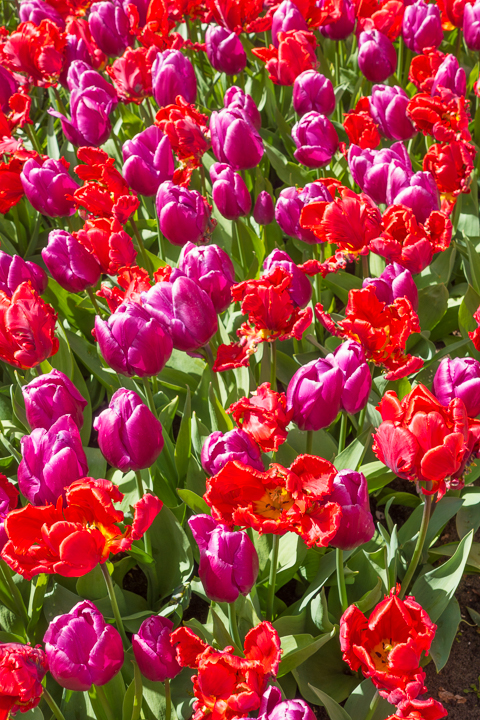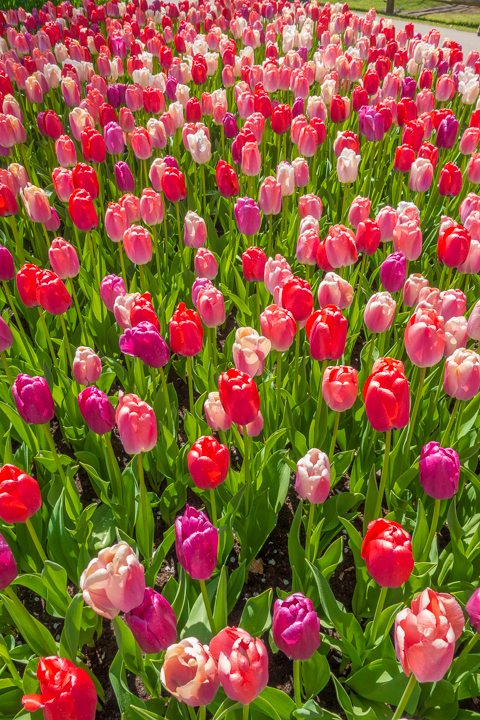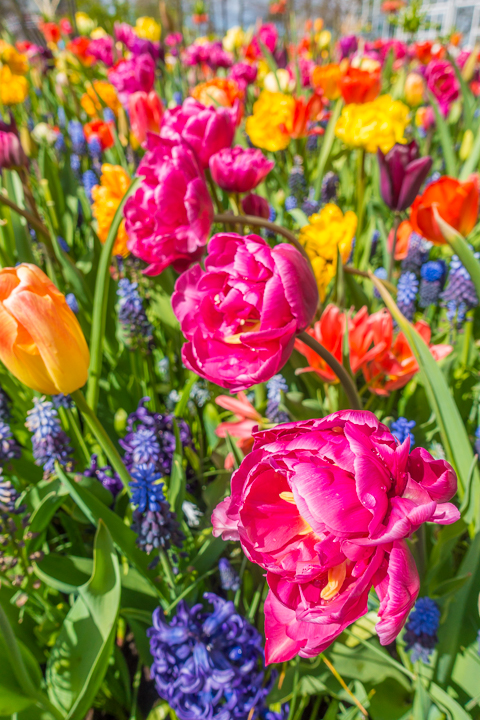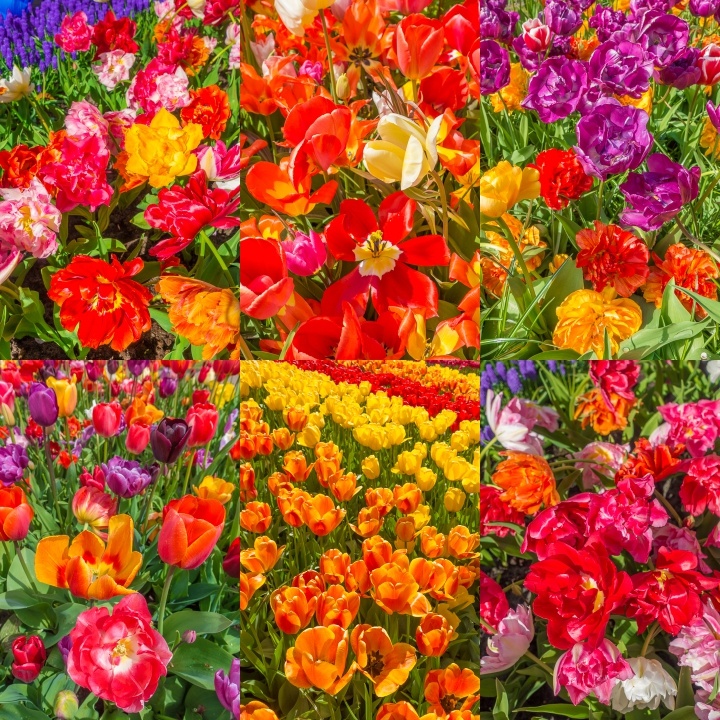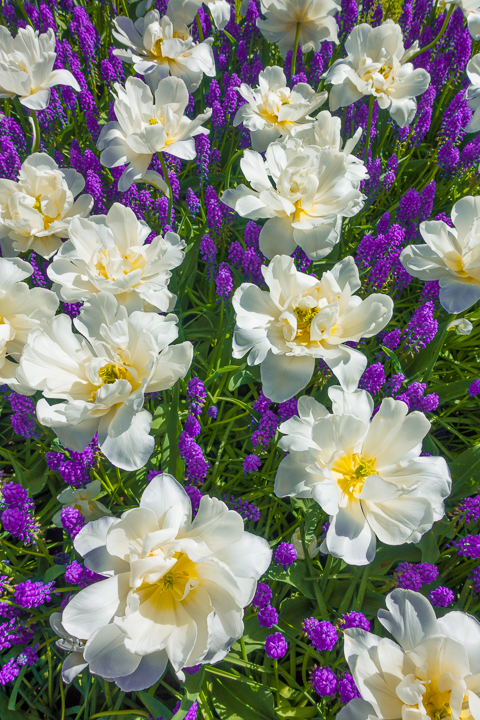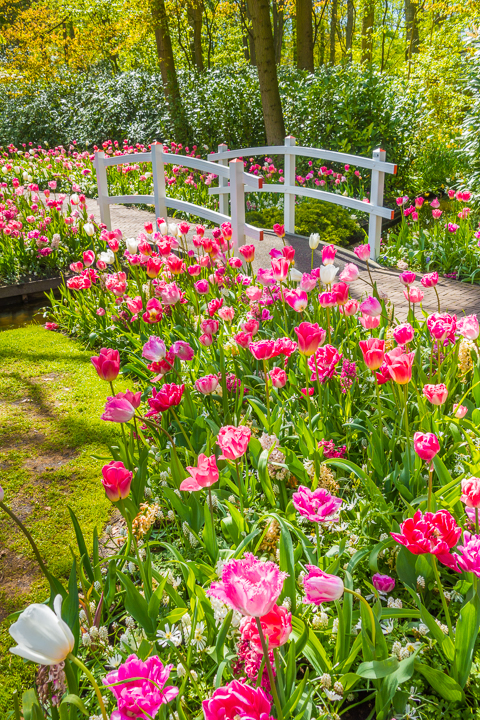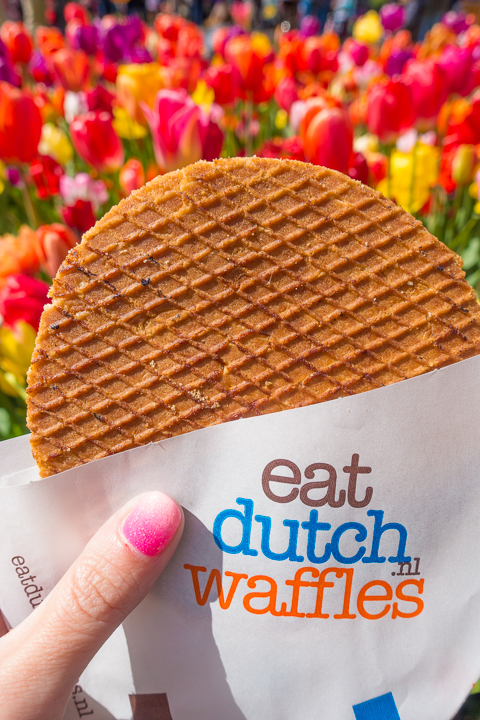 Definitely be sure to get a fresh, hot Stroopwafel while you're wandering through the gardens!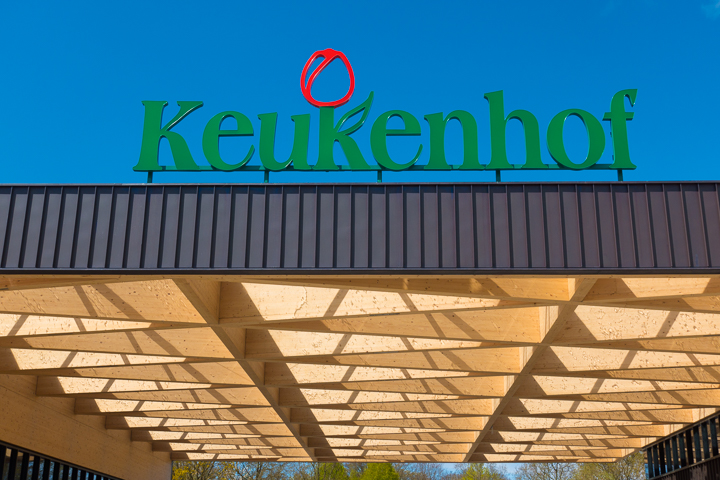 Tulip season in Holland runs from the end of March until mid May, but we had heard that the flowers are at the best in mid to late April. We were there the last week of April and I honestly can't imagine them being any more stunning!!
Thanks so much for looking! Hope you enjoyed!! :)