Going to Jordan, the country? Here's a a 10-Day Jordan Travel Itinerary that will help make your planning so much easier! This itinerary will make sure you don't miss any of the best things to do in Jordan.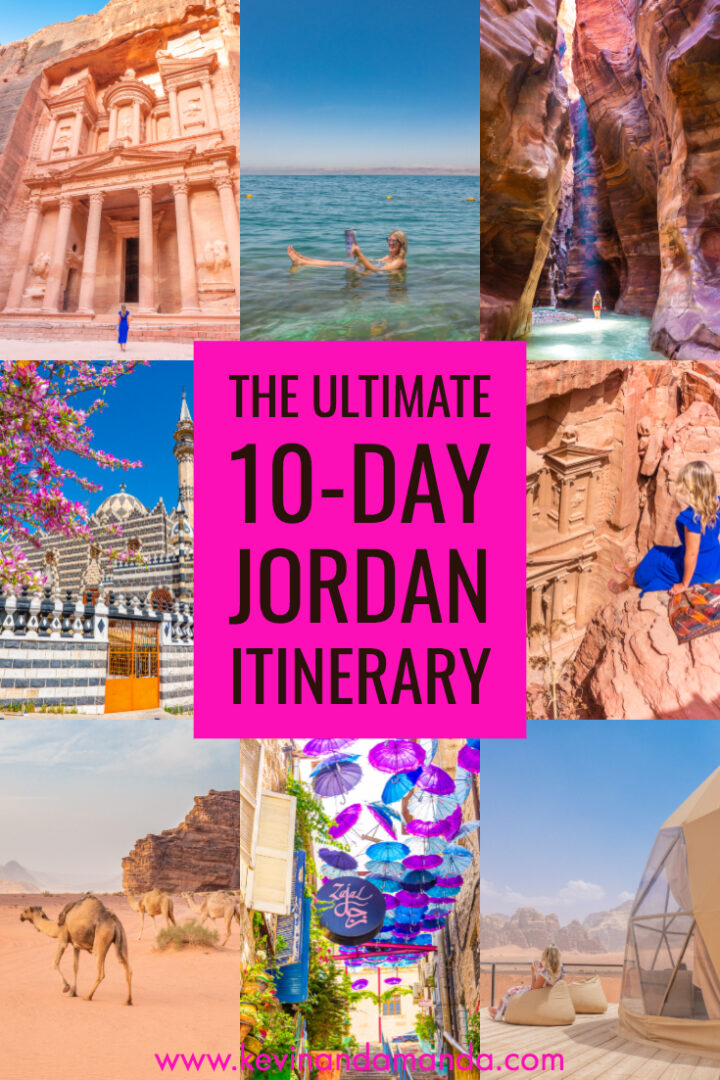 ---
Jordan Travel Day 1 — Arrive in Amman
Welcome to Jordan! You will spend 4 nights in Amman. You need one full day to explore Amman, and 2 days for day trips from Amman.
If you want more relaxing days or time to recover from jetlag, plan for one more day so you have two days to explore Amman.
---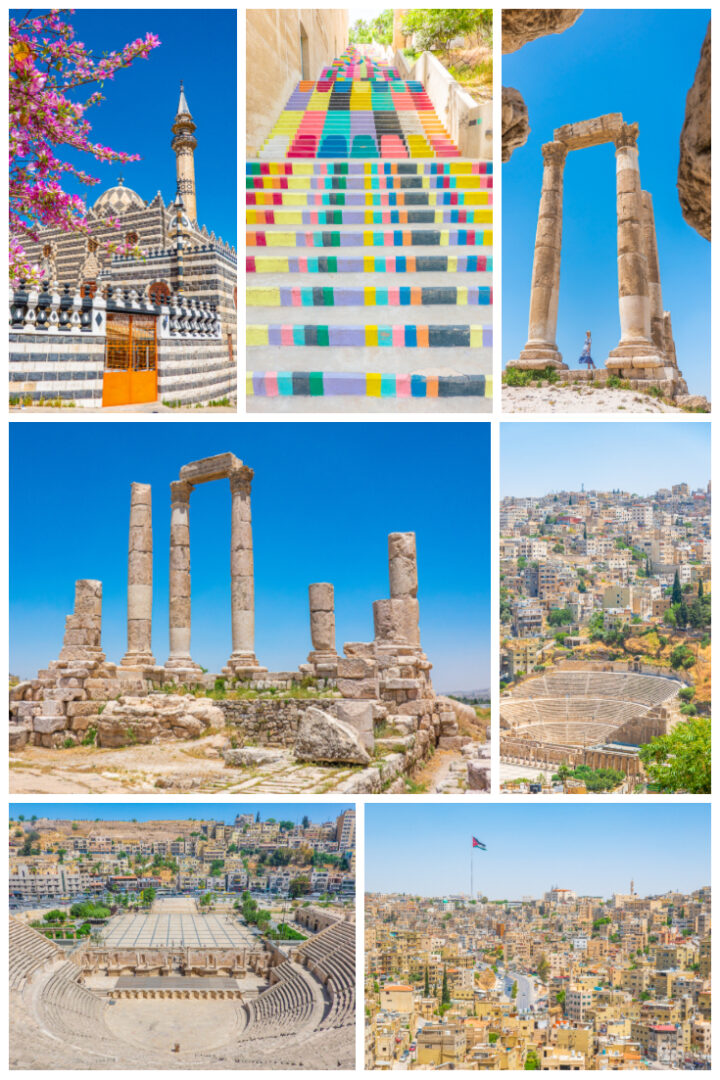 Jordan Travel Day 2 — Full Day in Amman
Today you will visit the Roman Theatre, Amman Citadel, and explore the old city of Amman.
For more information on what you shouldn't miss in Amman, read the post below:
---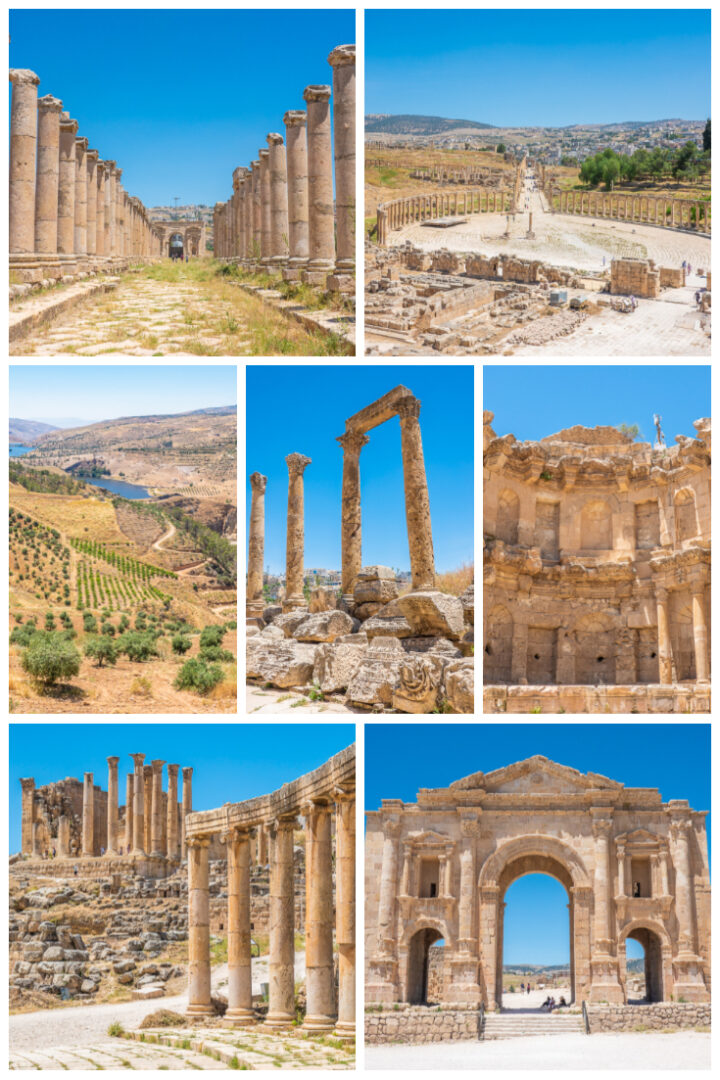 Jordan Travel Day 3 — Day Trip to Jerash