Have you seen the colorful village of Nubia in Aswan, Egypt? If you're planning a trip to Egypt, here's everything you need to know about visiting Nubia, the beautiful Nubian Village near Aswan, Egypt.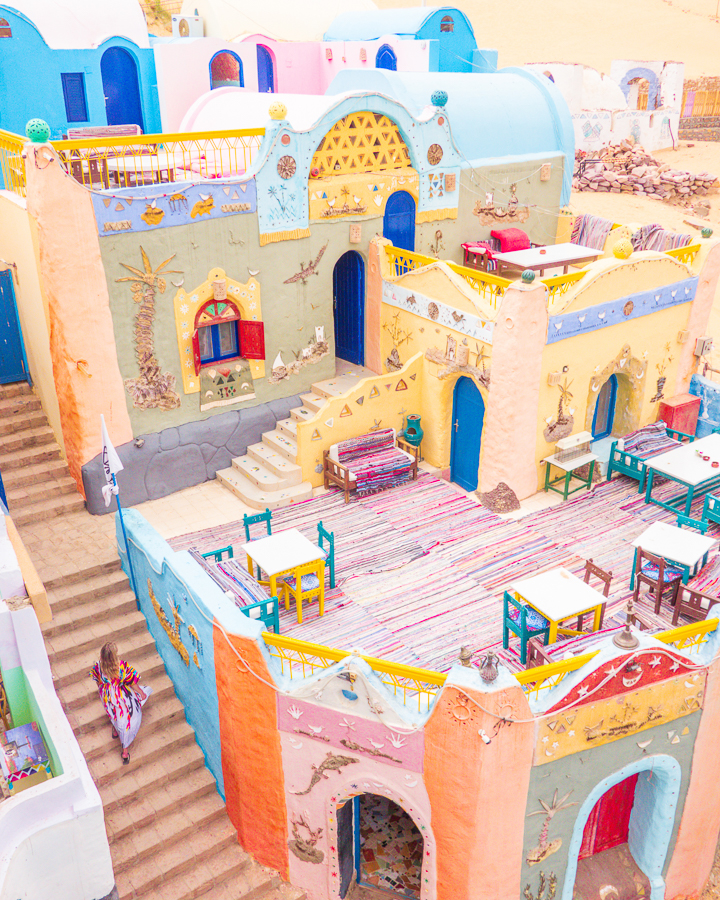 What Is Nubia?
Nubia is the region along the Nile river between Aswan, Egypt and Khartoum, Sudan. It was the site of one of the oldest civilizations in Africa, dating back to at least 2500 BC (4,500+ years ago).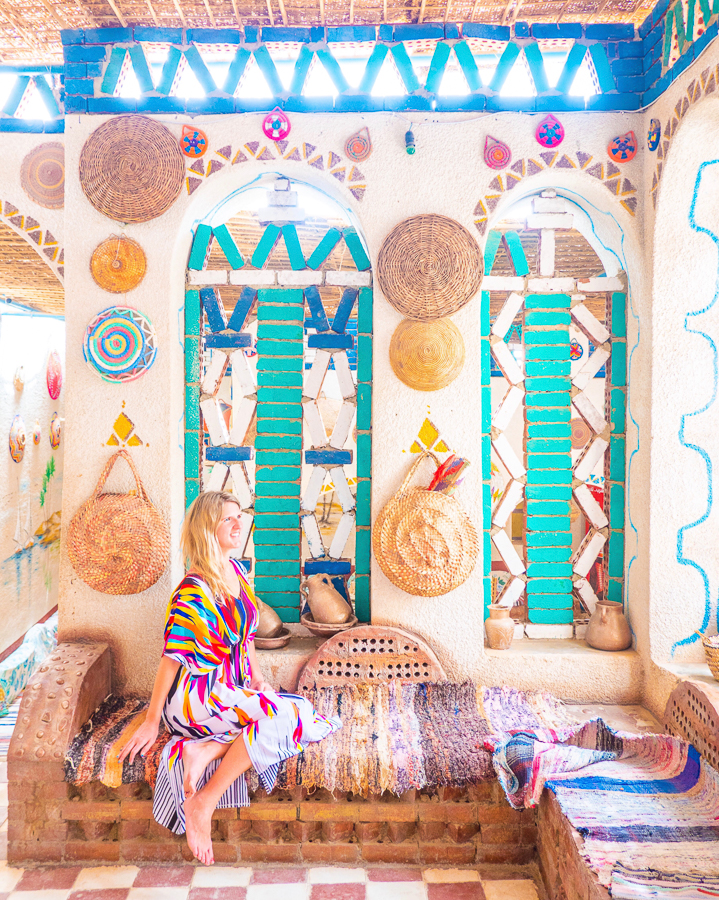 Nubia on the Map — Where is the Nubian Village?
The famous colorful Nubian village is about 3 miles south of Aswan, Egypt on the west bank of the Nile River. Here is the exact GPS Location of the Nubian Village.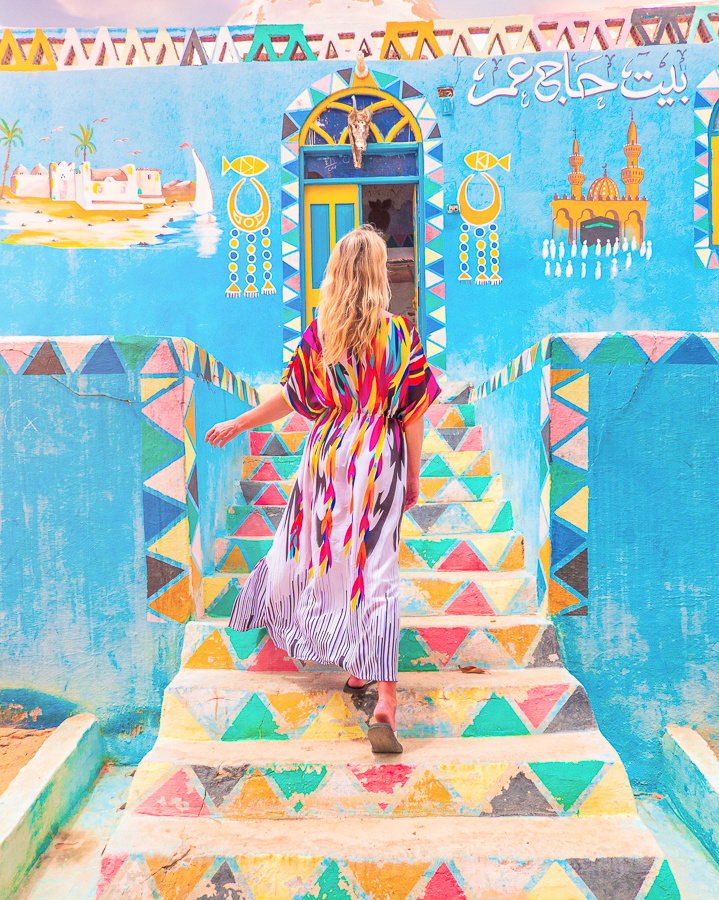 How to get to Nubia from Aswan?