If you're looking for a point & shoot camera that takes AWESOME pictures (like a DSLR) but is as small and portable as your phone, let me show you some pictures I've been getting with the Sony DSC RX100M III.
Update July 2018
I have updated to the newest version of this camera, the Sony DSC-RX100 VI. You can click on any image on this website to see what camera I used.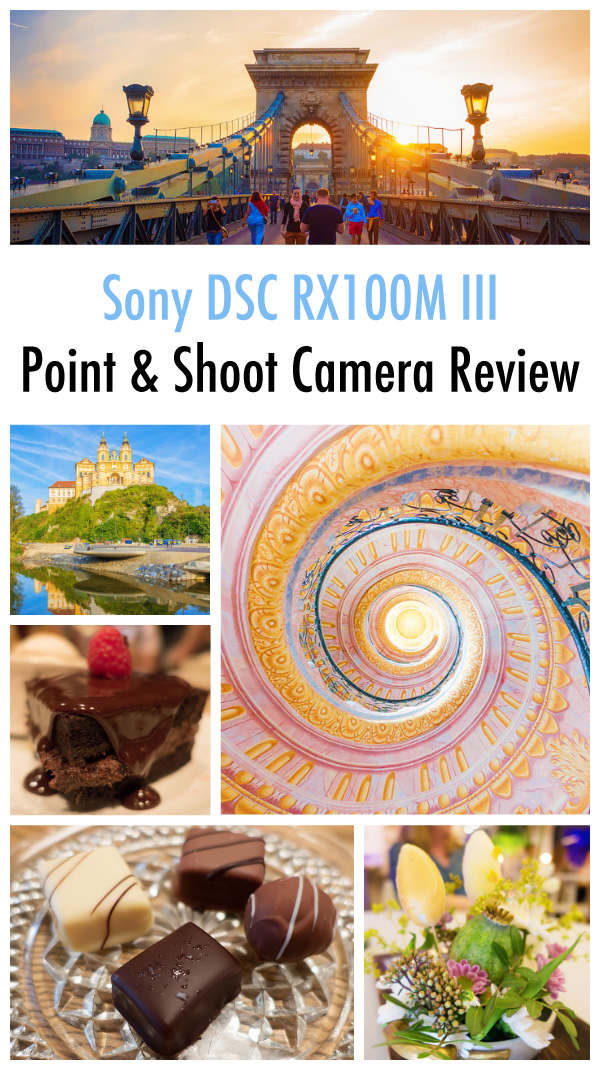 Beautiful Background Blur
Here's what I love about this little camera. It's got great focal length — you can zoom in really far to get close-up shots, but you can also zoom out really wide to fit a whole lot into the picture. It's got a 24-70mm f/1.8 lens. Yes, this point and shoot camera goes all the way down to 1.8!! That means INCREDIBLE background blur. Seriously. Just scroll down and check out some of these pictures. If you want a better understanding of what those lens numbers mean, check out this post.
Send Photos Straight from Camera to Phone (No Wifi Needed!)
Also my favorite feature of this camera is the WiFi function!! You can send photos straight from the camera to your phone, immediately after you take them. No more waiting to get back home to a computer! The camera creates its own WiFi, so you do not have to be on a WiFi network to get the pictures on your phone!! So cool. You can share them immediately to Instagram, Facebook, email or whatever!
Full Manual Mode (If you want that!)
You can use this camera in full manual mode if you want. Or you can shoot in Aperture priority, Shutter priority, or it's got great preset scenes like action, macro, and food. Ninety-nine percent of the time, though, I shoot in Superior Auto. On the dial it looks like a camera with a plus. The only other setting I use is, sometimes, rarely, I'll change it to the food preset scene. Everything else (and most of the time food too) is shot in Superior Auto. So it's super easy to just literally point and shoot!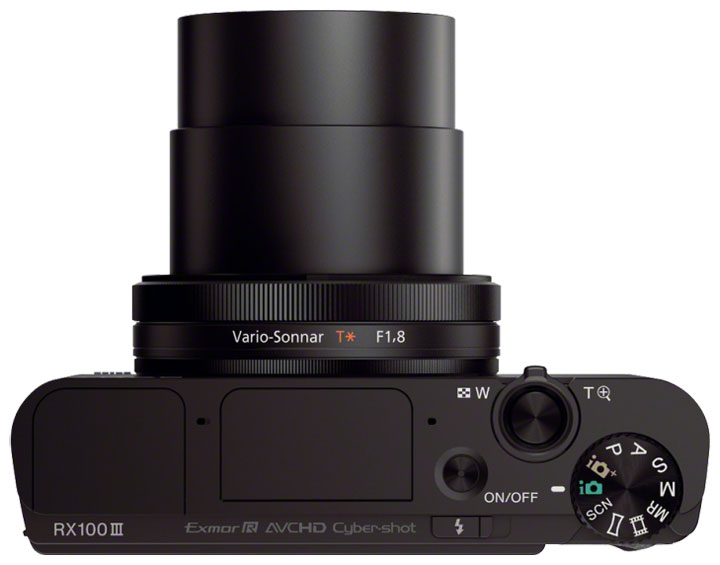 Here is a link to this exact camera on Amazon.
Which camera did I use? Point & Shoot or DSLR?
If you ever wonder what camera I used to take a photo here on Kevin & Amanda, you can click on any picture to see the camera, lens, and settings I used.
---
Photos Straight from the Camera (No Editing)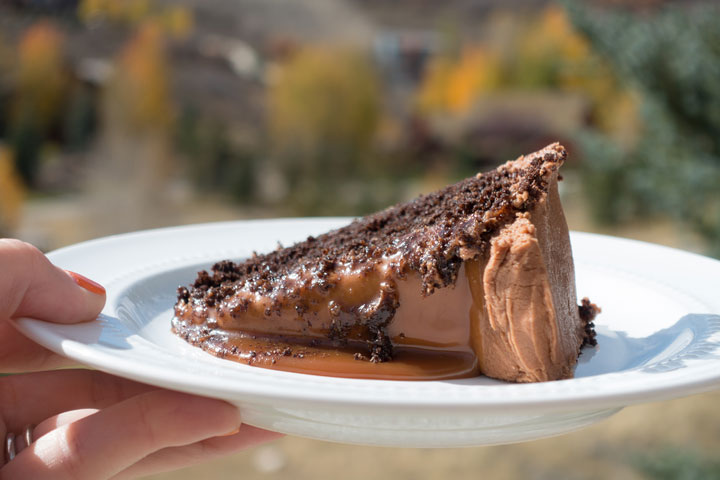 This photo was taken outside on a sunny day in Superior Auto mode. LOVE the background blur here!!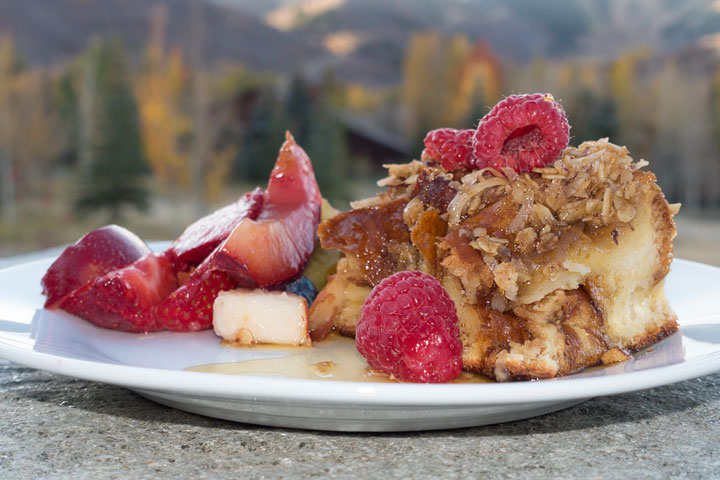 With Flash
Here's a photo that was taken with the flash on. The french toast was a little dark, so I decided to see what it looked like if I popped the flash up. Not bad!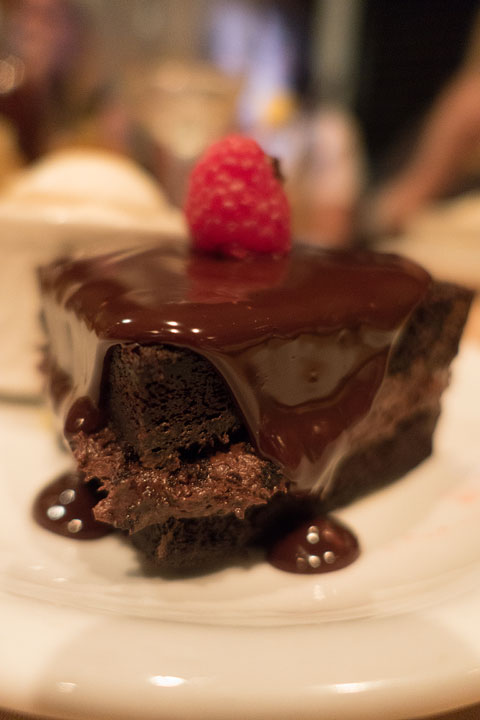 Low Light
This camera performs AWESOME in low-light. This was taken in a dark restaurant at night.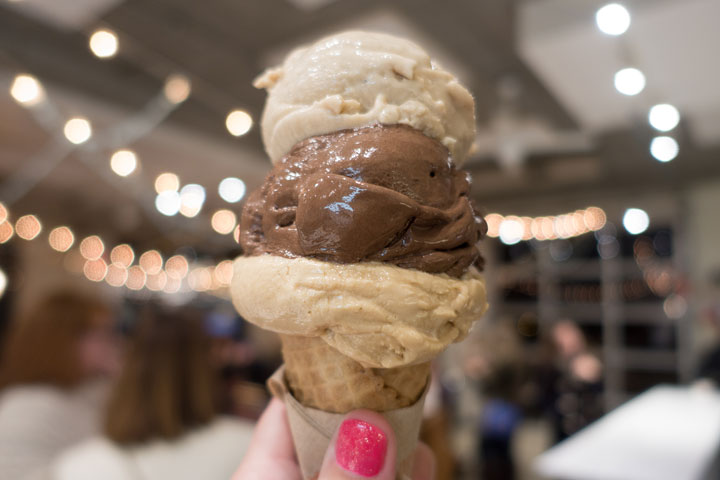 Another nighttime food photo. Gorgeous bokeh.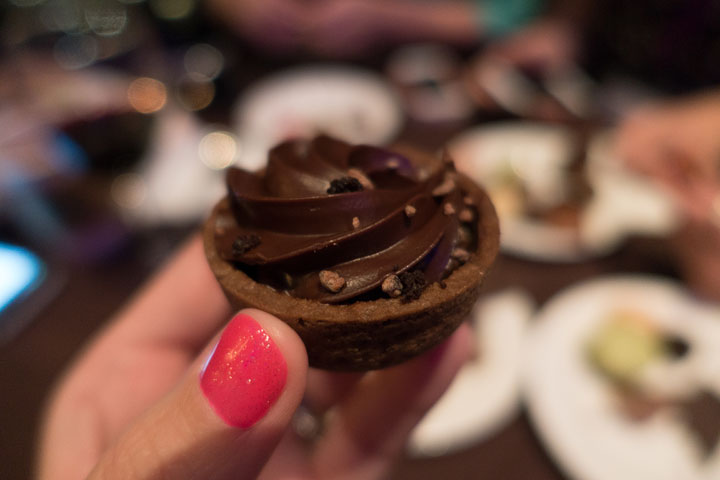 This restaurant was super, super dark, and I still managed to get a decent picture of the mini chocolate tart. Another bonus is the background blur here. The table was not super pretty, but you can't tell thanks to this amazing 1.8 lens!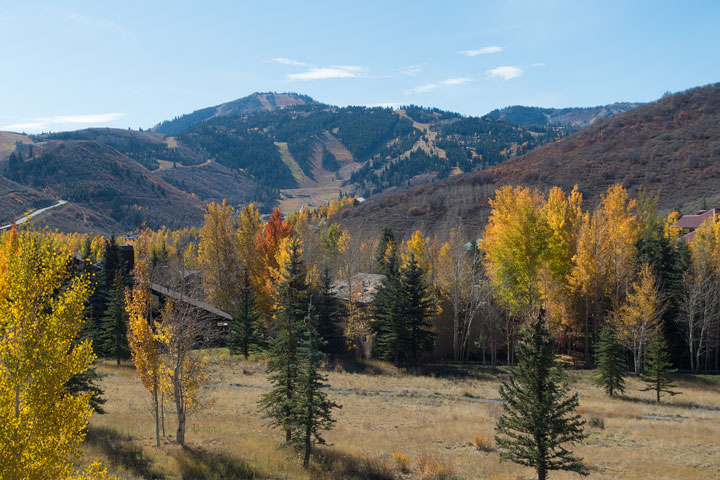 Landscape Photos in Auto Mode
Here are some scenery shots in Deer Valley, Utah. Again, this was shot in Superior Auto mode. From the close-up, low-light, awesome bokeh photo above, to this wide-angle, sunny day, everything-in-focus landscape shot, Superior Auto can detect and perfectly capture every situation.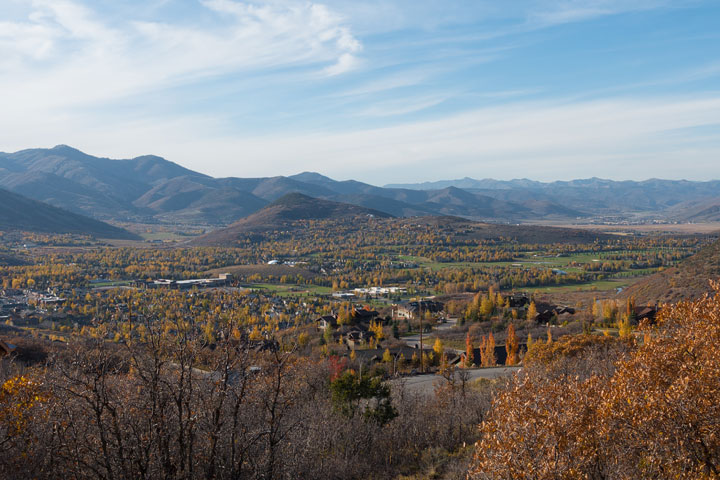 Another view of the mountains and fall colors at Deer Valley Resort.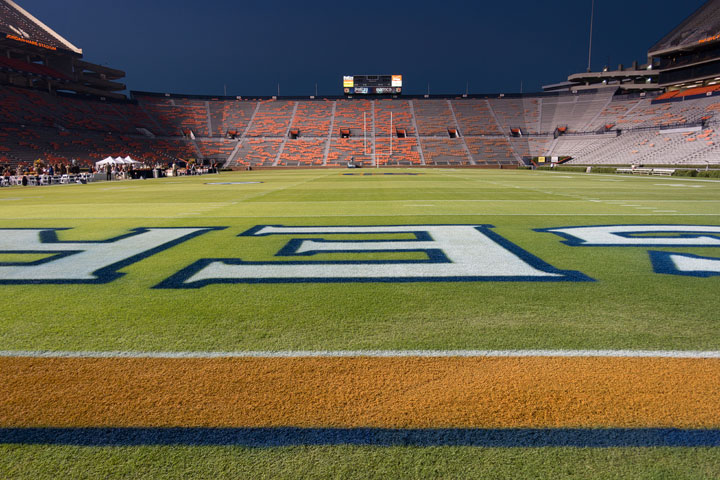 Here's a nighttime shot on the football field in Auburn.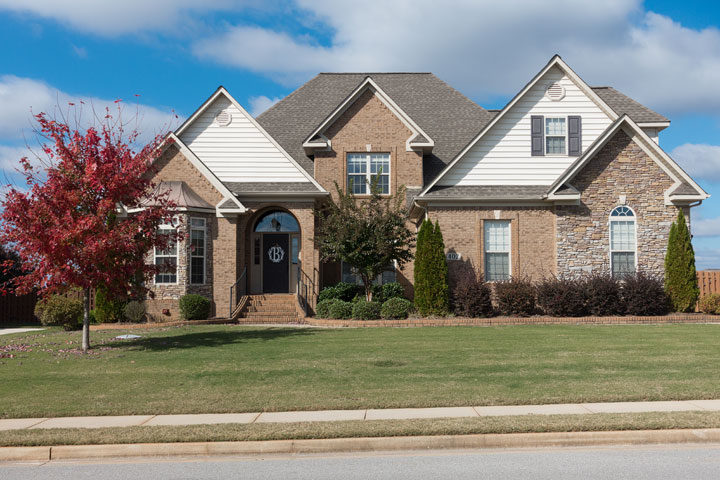 And here's a photo I snapped of our house.
---
Photos with light editing in Lightroom / Photoshop
This next set of photos were taken by Stephanie Parker of PlainChicken.com. Stephanie introduced me to this amazing little camera. We traveled together this summer to Sweden, Amsterdam, Budapest, Austria, and Germany. She got some AMAZING photos with this tiny point & shoot camera while I lugged around my huge Canon 70D DSLR and 24-70mm f/2.8 lens. I love this big camera and lens when I'm at home, but when you're traveling, it's so nice to be able to get great, fast photos without having to carry around a huge camera. I always travel with this little Sony camera now!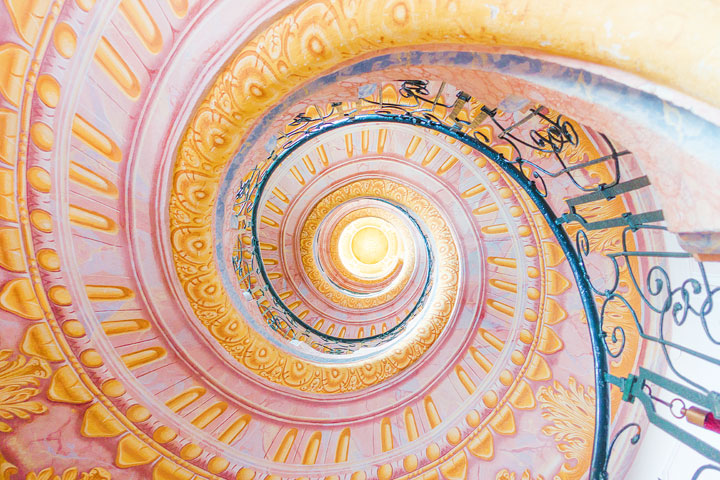 How I Edit My Photos
Here's how I edit my photos in Lightroom. Most of the time I just add a little Fill Light and Vibrance.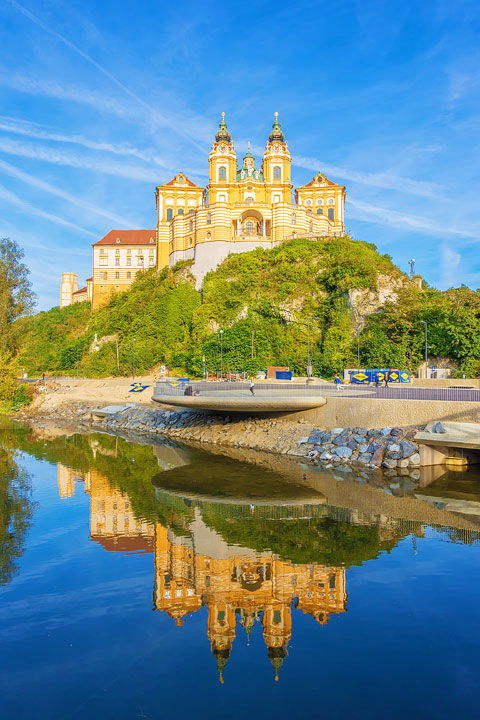 I adjusted the Fill Light slider here to make that reflection pop!! Also adding Vibrance will make those blues so, so blue.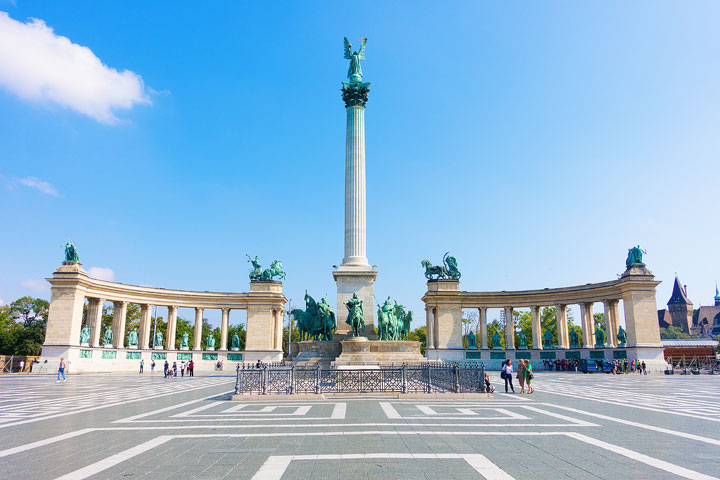 Wide Angle
Here's an example of how wide this lens will zoom out. I could not fit this entire monument in the frame with either my Canon + 24-70 lens OR my iPhone 5S.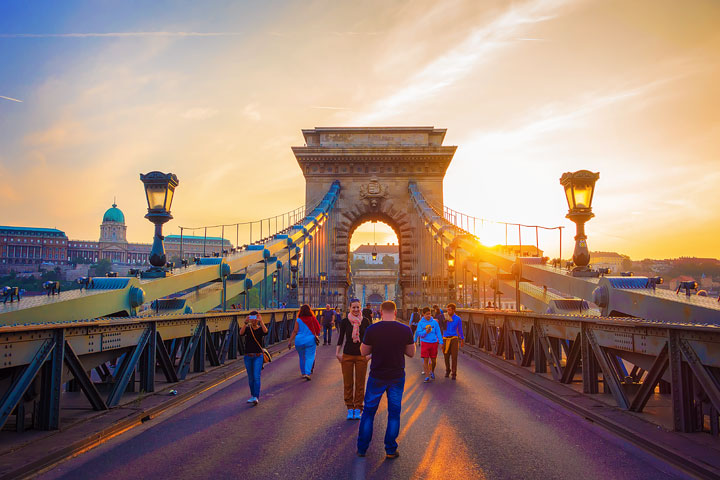 RAW or JPG
You can shoot in RAW or JPG with this camera. Stephanie always shoots in RAW, and you can get some AWESOME sunset photos with slight editing in Lightroom. This photo was taken in Superior Auto, and all I did was bump up the Fill Light and Vibrance in Lightroom here.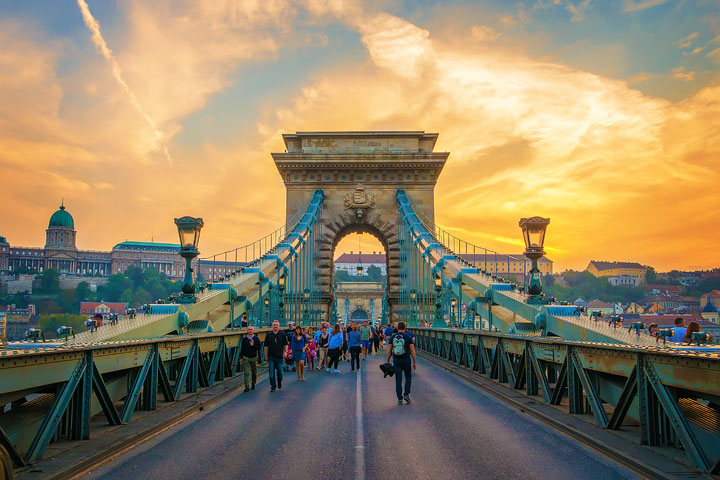 Same for this photo. Again, for more information on Fill Light and Vibrance, check out my Lightroom tutorial.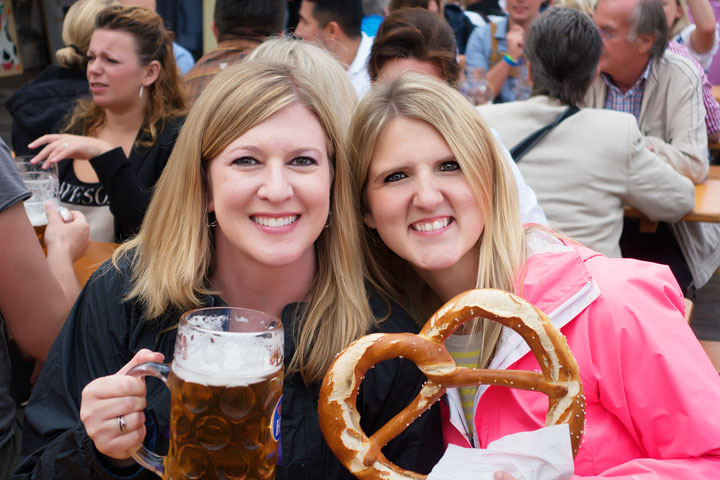 Super Sharp Focus
I have been super impressed with the clarity of this camera. Every shot is razor-sharp, no matter the subject – people, food, or landscape. Here's one token "people picture" to give you an idea. :) This is Stephanie and me at Oktoberfest in Munich this year.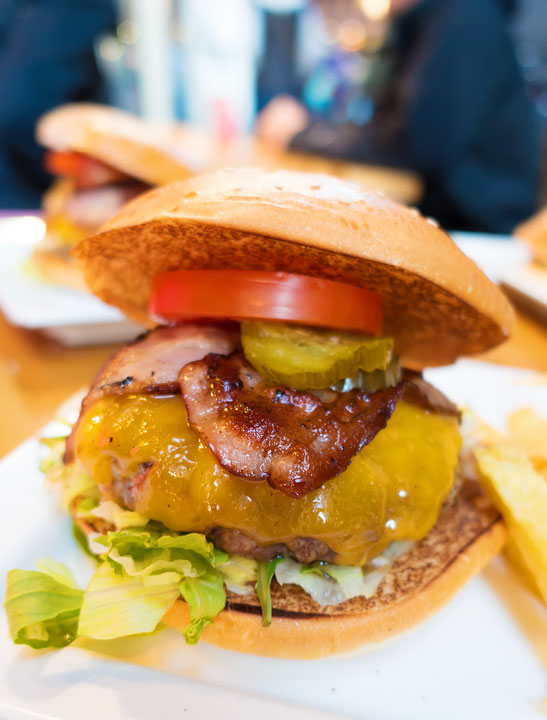 Here are a few more food shots. My only "dislike" about this camera is that you can't get the camera really close to the subject. The camera just won't focus if you try to get too close. To get as close as possible, you have to have the camera all the way zoomed out. I only really notice it when taking pictures of food. But obviously you can still get some awesome shots with this camera! Check out the next two photos below.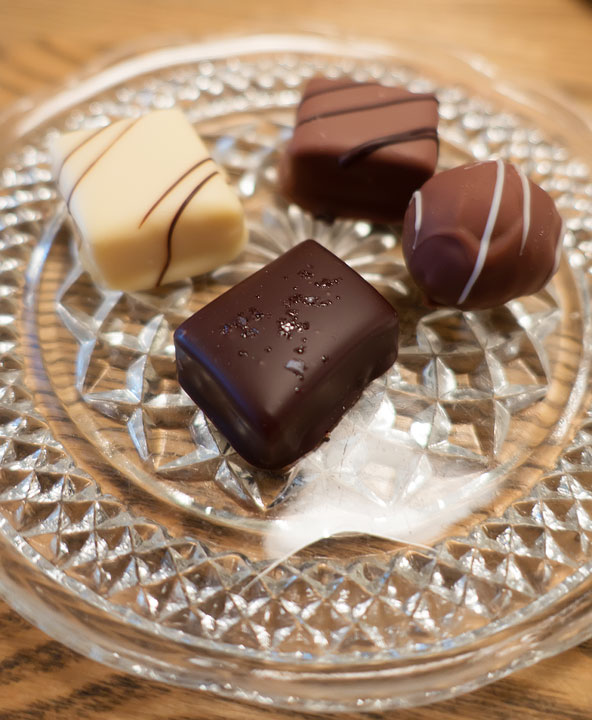 This was taken inside with no natural light.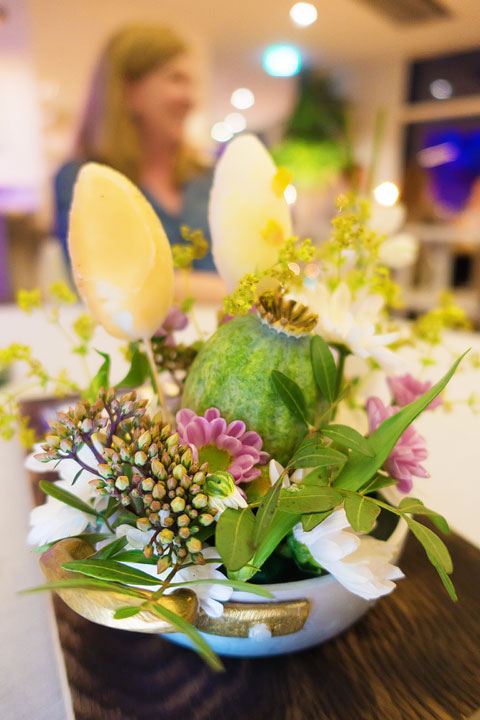 And this was taken in a dark restaurant at night.
So those are just a few examples! If you're looking for a new camera to get some great holiday photos this year, check out the Sony DSC RX100M III.
---
Accessories You'll Definitely Want
Here is a link to the exact camera model I have.
Update April 2018:
I have updated to the newest version of this camera, the Sony DSC-RX100 V. I still love it! You can click on any image on this website to see what camera I used.