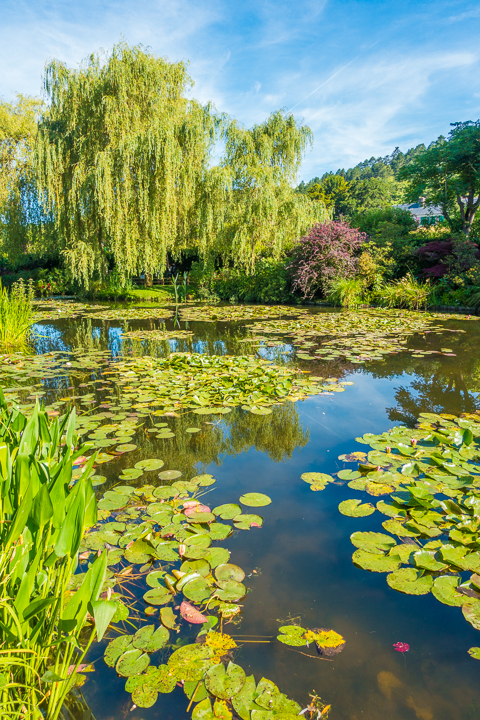 When Kevin and I were in Paris a couple years ago, I really, really wanted to go to Monet's Gardens in Giverny, where the home, garden, and famous water lily pond of impressionist painter Claude Monet is located. We didn't have enough time then, so when I knew we'd be going back this summer, I definitely put it at the top of our list! :)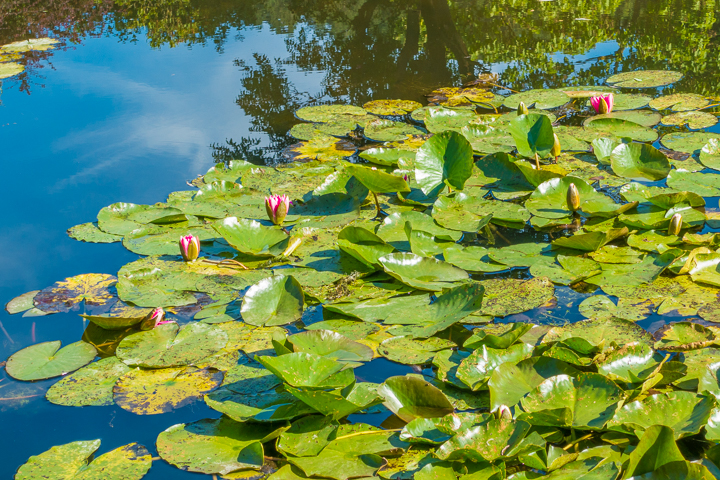 Visiting Monet's Garden is easy to do on your own. We took the 8:15 AM train from Paris Saint-Lazare station to Vernon. Get there about 15 minutes early and buy a roundtrip ticket. This train is direct and gets you to Vernon station at 9 AM.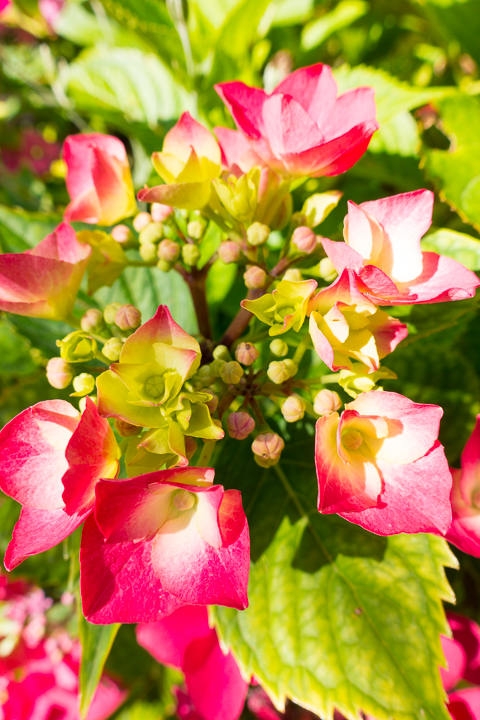 Just outside the train station is a regional bus service that will take you the 15 minute ride to Giverny, and drop you off right outside the gate to Monet's Home & Gardens before they open at 9:30 AM.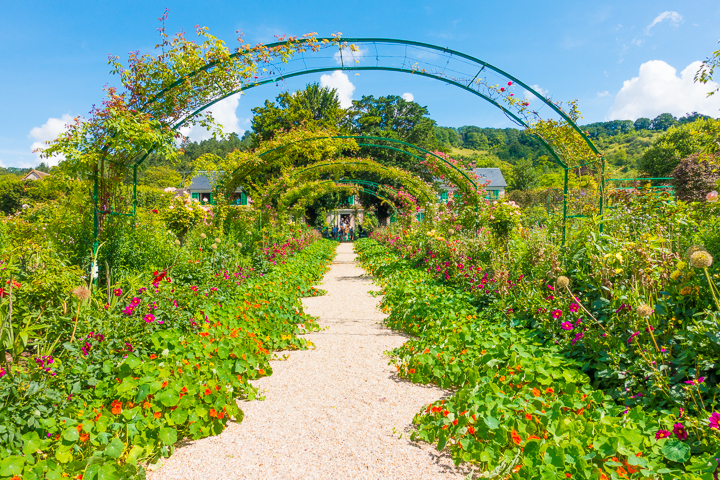 Once the gates open, skip past the home and upper gardens and make your way to the lower water gardens.. Follow the signs to "Les Nympheas". This is for sure the main attraction. By getting down there early, you'll avoid the crowds and have better views of the gardens.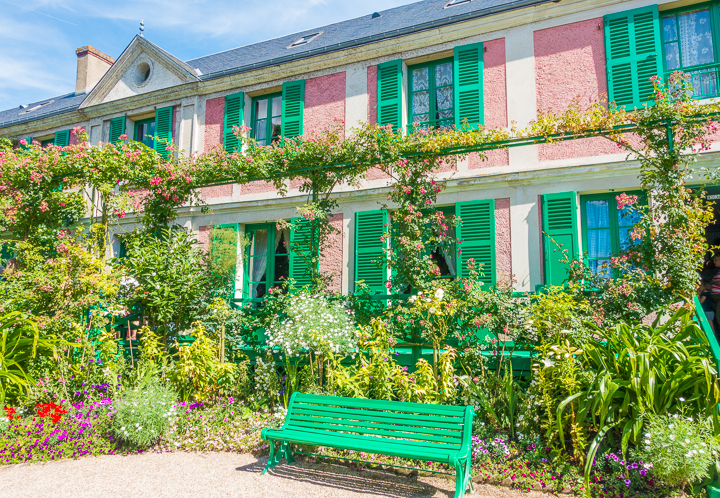 After enjoying the water gardens, make your way back up to the home where Claude Monet lived and painted for the last 40 years of his life.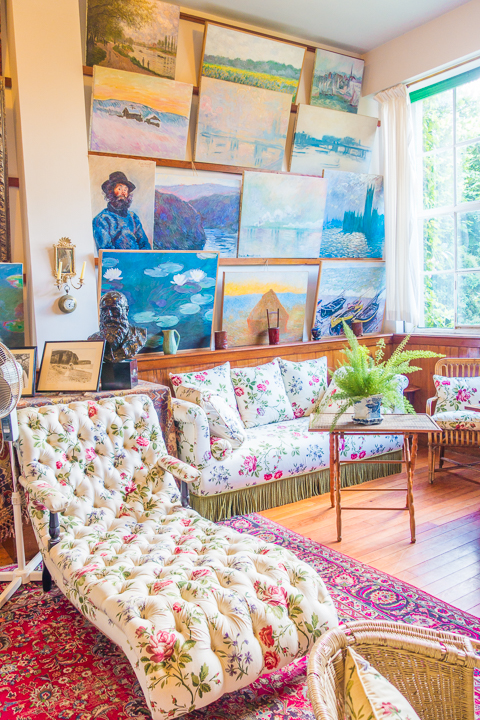 You can tour the interior of the house, see the brightly colored rooms, and admire dozens of painting that were given to him by his famous artist friends.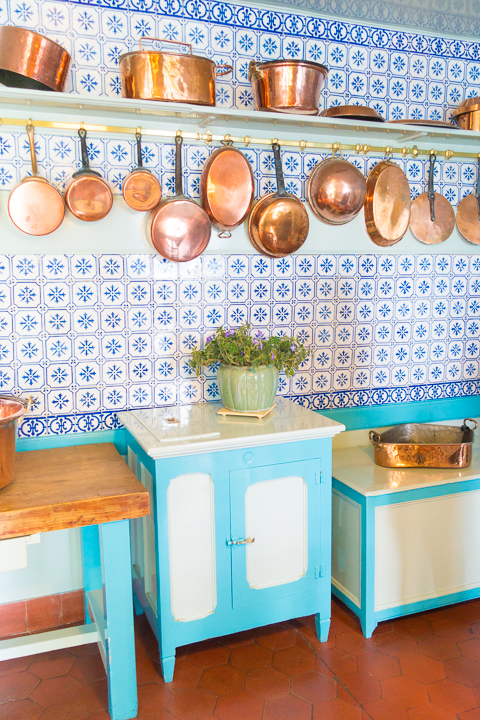 Finally, before you go, definitely take some time to stroll around the larger upper gardens.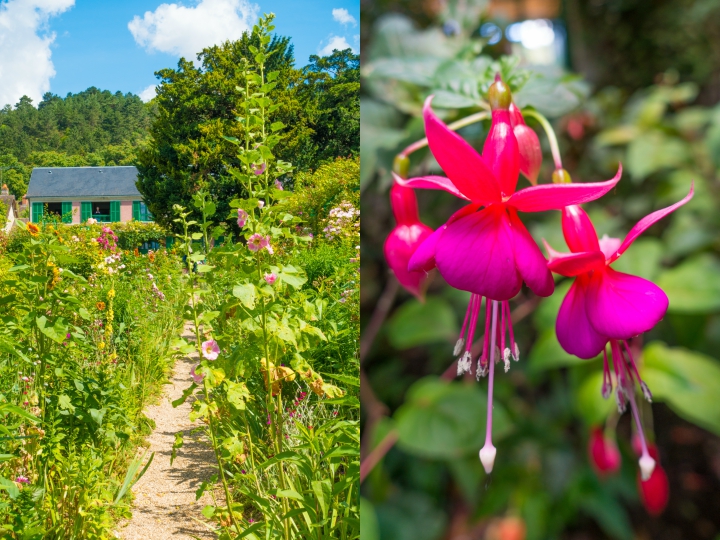 Monet designed and maintained the gardens himself throughout his time in Giverny.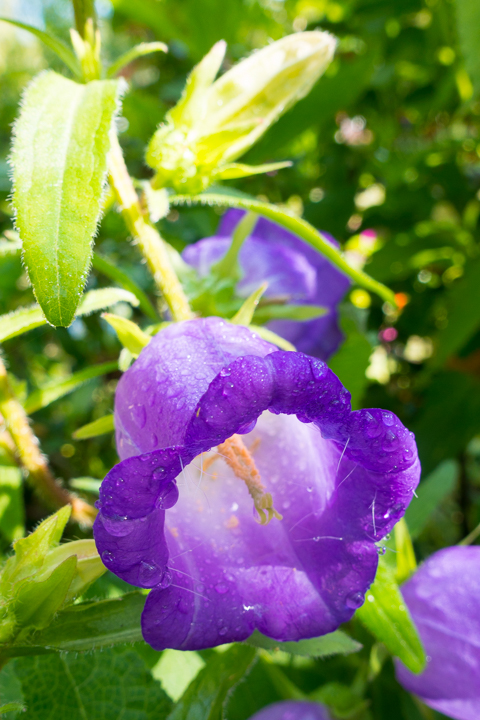 There are more than 100 different types of flowers planted here which bloom in different seasons making the garden beautiful at all times of the year.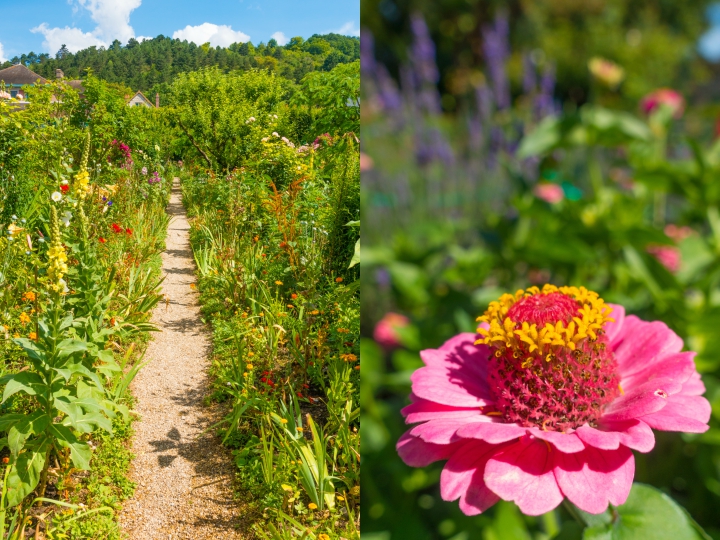 It's a little bit out of order, but you'll get to see the smaller lower gardens and home first before they get too crowded, then you can enjoy the larger garden later in the day.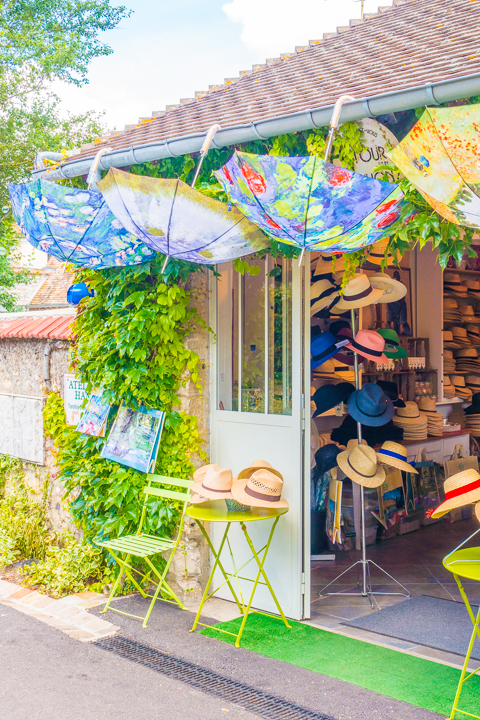 You only need a couple hours to enjoy the gardens and home. After spending the morning in Giverny, we took took the 12:55 PM train back to Paris. An easy half-day trip from Paris.
Hope you enjoy!! :)