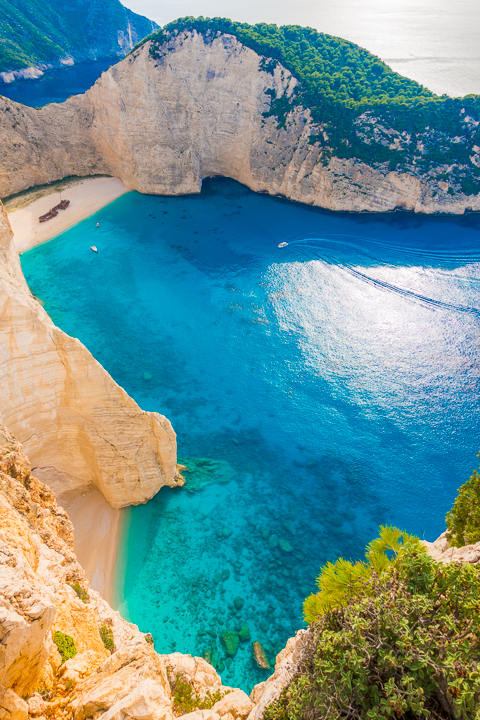 Here's where we went off the beaten path on our ultimate Greece road trip! :) I've been getting a lot of emails recently asking how I usually go about planning these types of trips… Honestly usually I just look on Pinterest and save all the most beautiful pins and add them to my bucket list!
---
Zakynthos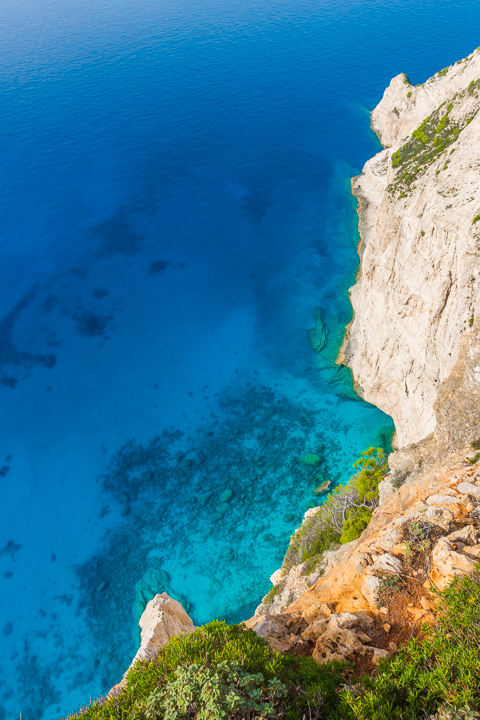 Navagio Beach (aka Shipwreck Beach) on the island of Zakynthos is one of those places that just kept coming up on Pinterest over and over.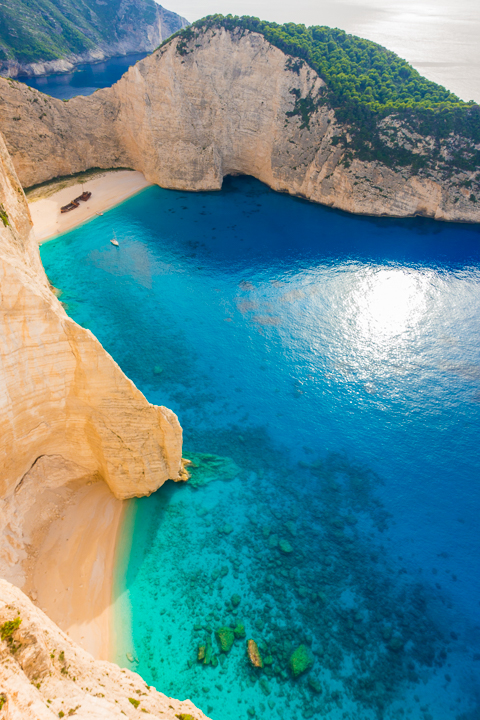 After seeing pictures of this place I knew I had to see it for myself in person!!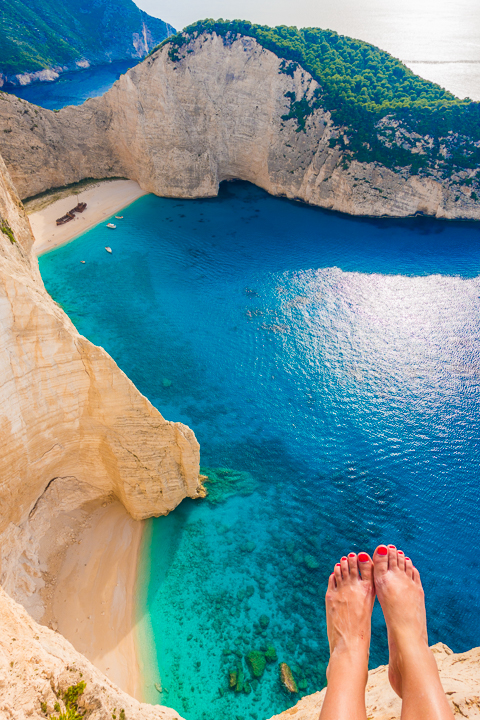 How incredible is this water??!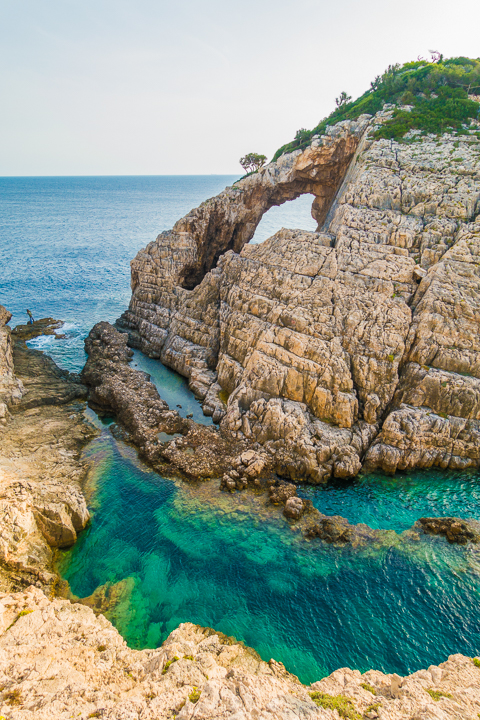 Thanks to our driver from Hellenic Private Tours, we were able to just drive around the island stopping at gorgeous overlooks along the way.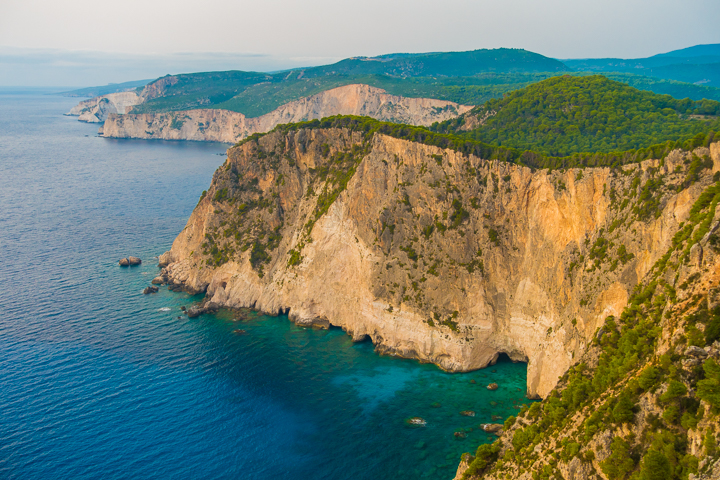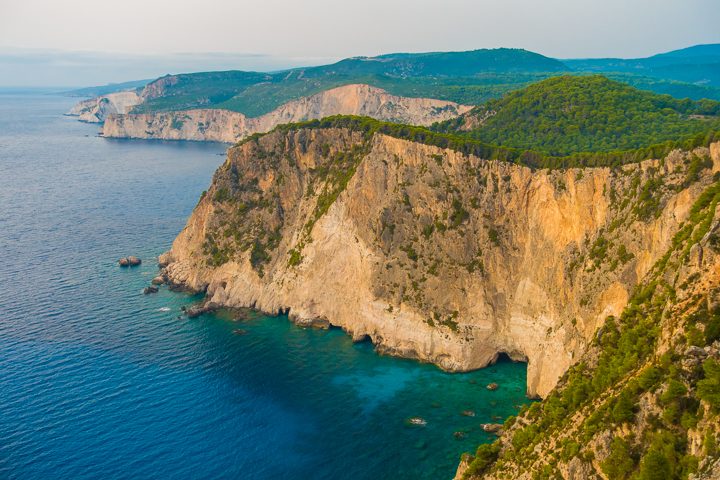 The Cliffs of Keri. Perfect spot to watch the sunset!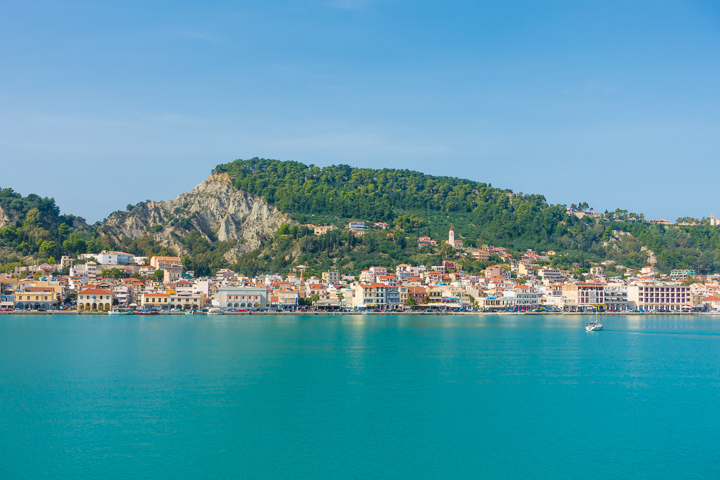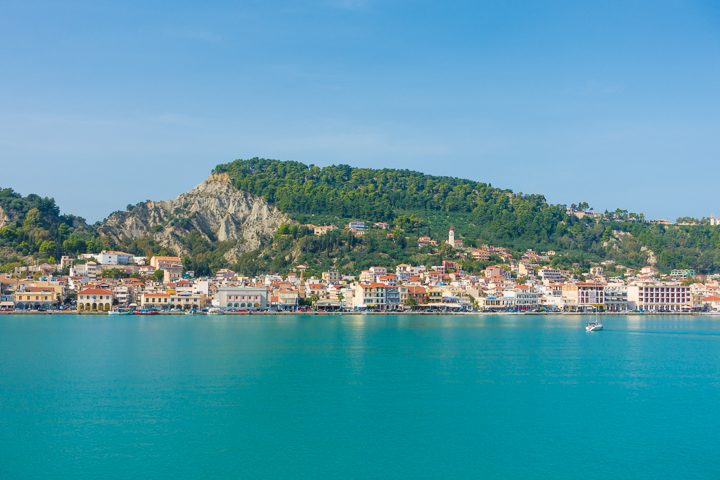 The next day we had lunch at Zante port before catching the ferry back to the mainland for our next stop. SO gorgeous!! Would love to spend more time here next time!!
---
Meteora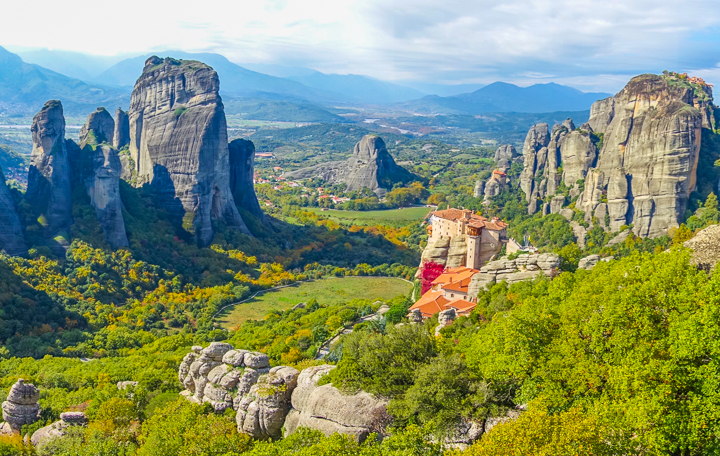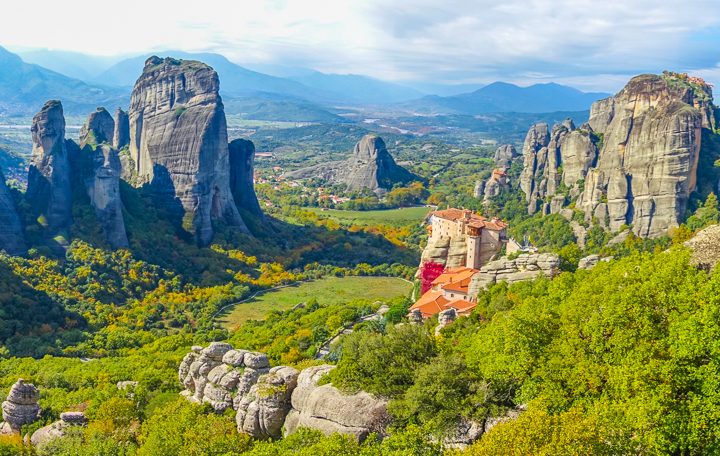 Oh my gosh you guys…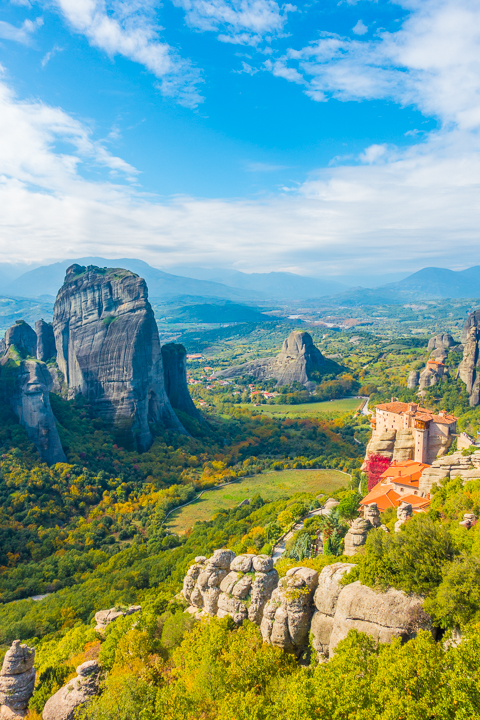 Meteora is one of the most incredible places I've ever seen.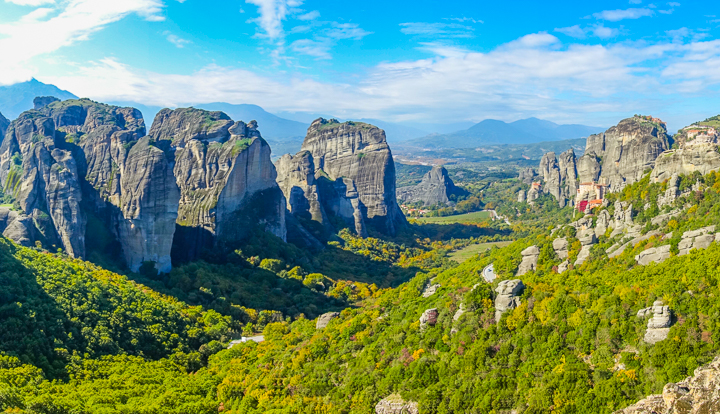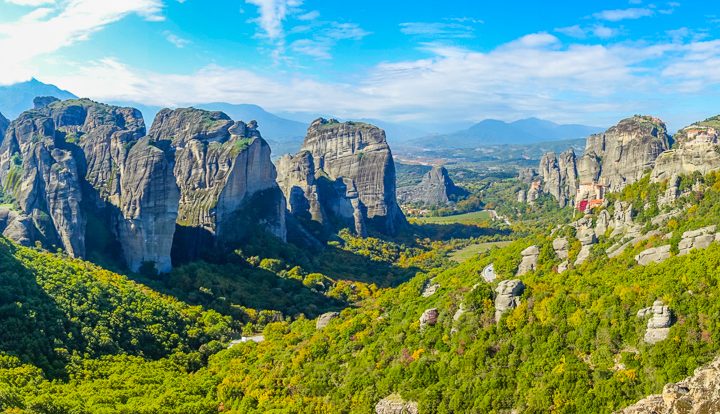 Meteora is home to six unique monasteries suspended in the air, built on natural sand stone rock pillars.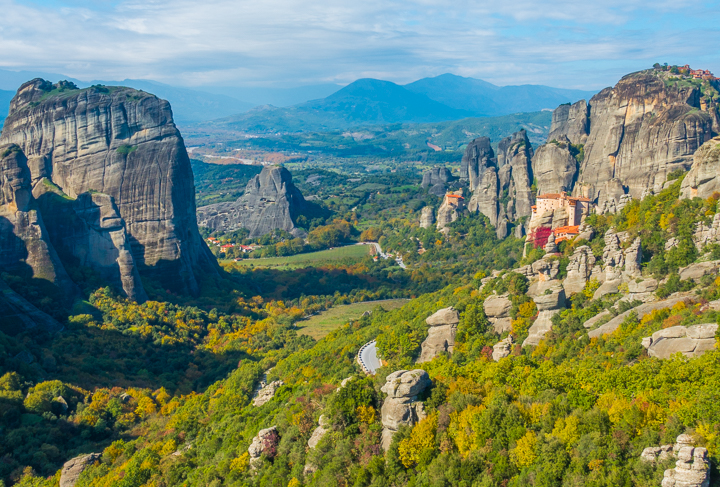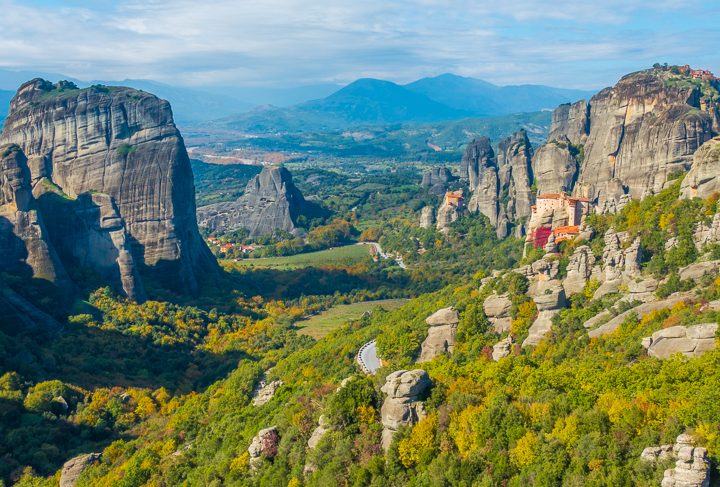 These monasteries date back to the 11th century.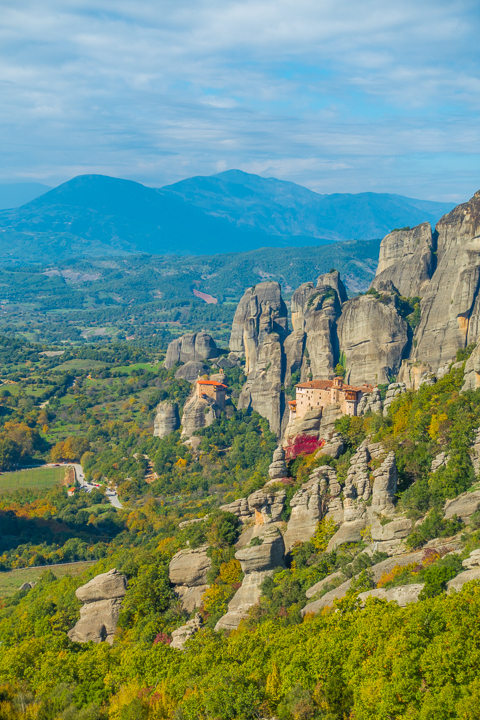 If you are ever in Athens, I cannot recommend this enough — please add an extra day to your itinerary and do a two-day tour to Delphi and Meteora with Hellenic Private Tours.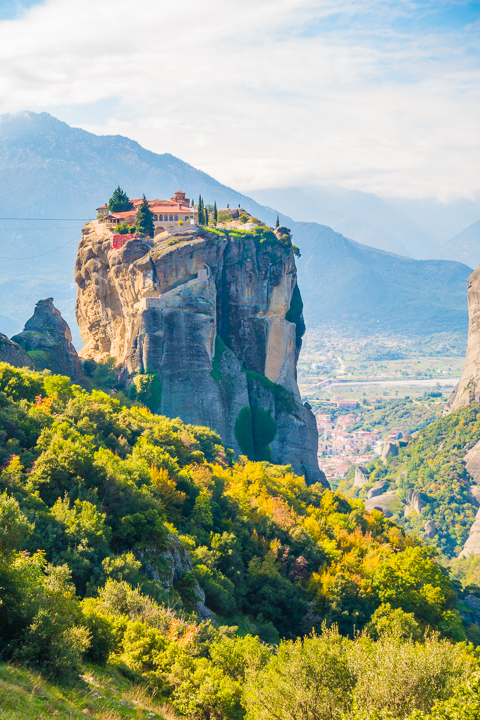 The James Bond movie For Your Eyes Only was filmed at the Monastery of Holy Trinity.
---
Parga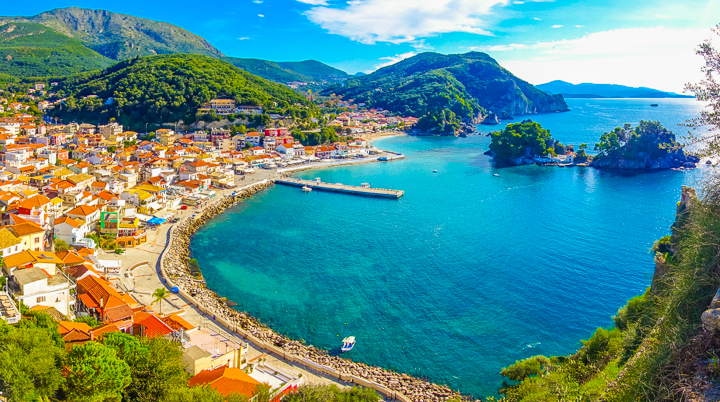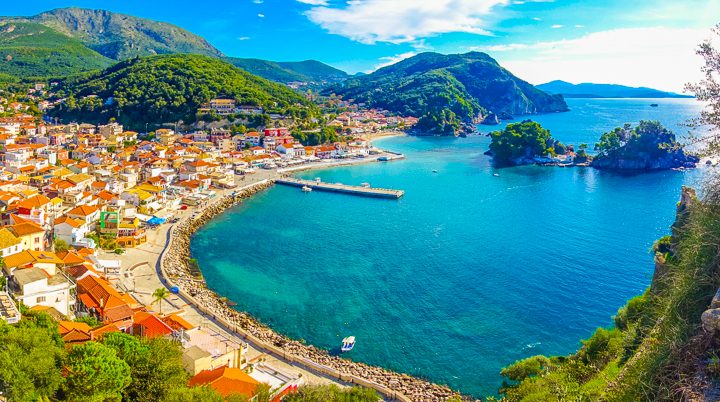 You guys!!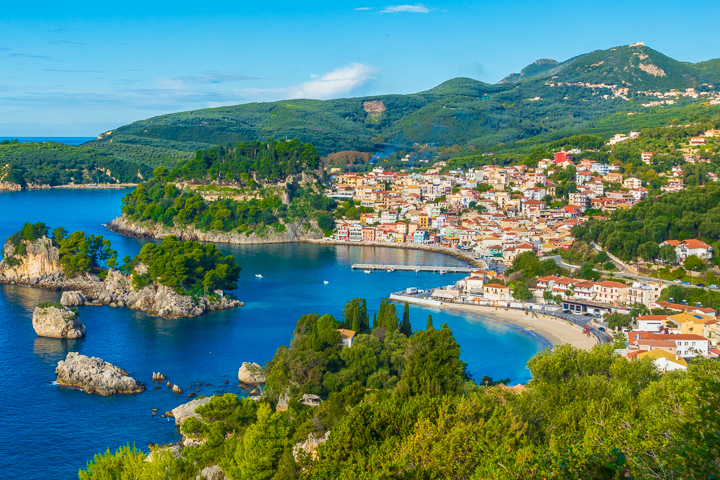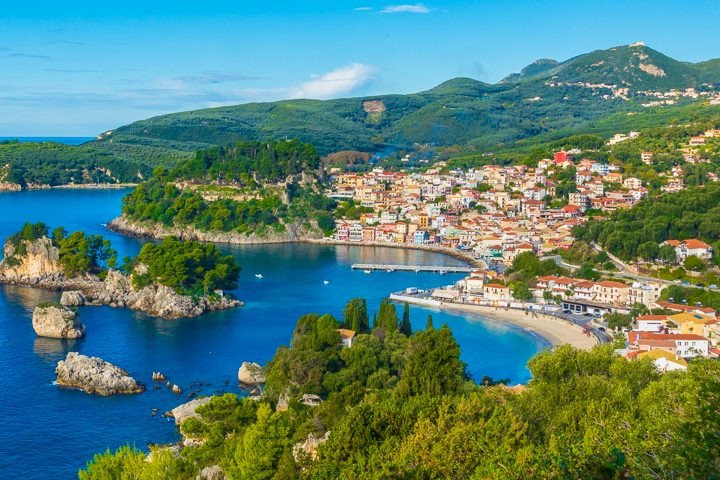 How could I absolutely not fall in love with Greece??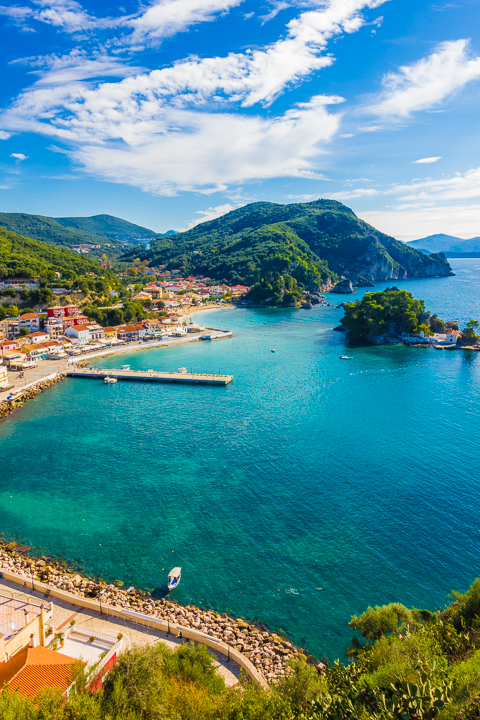 This water!!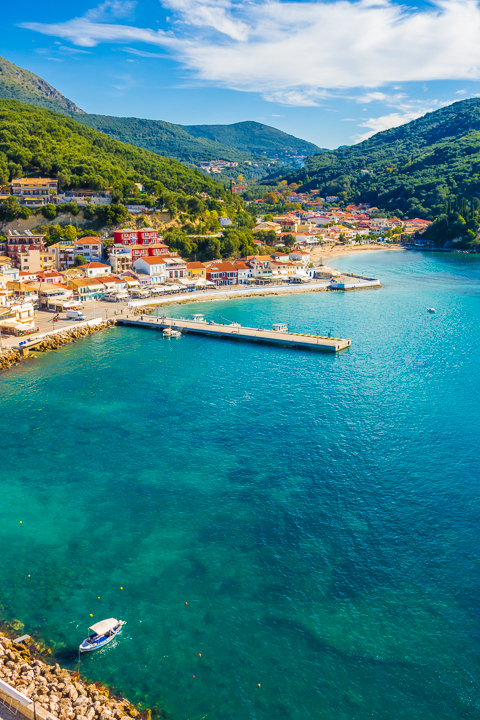 Parga is a super charming coastal town in northwest Greece.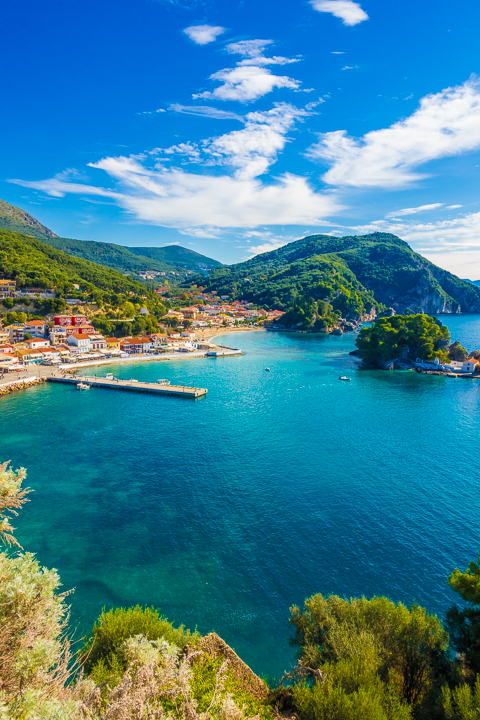 The absolute best view is from the Parga Castle.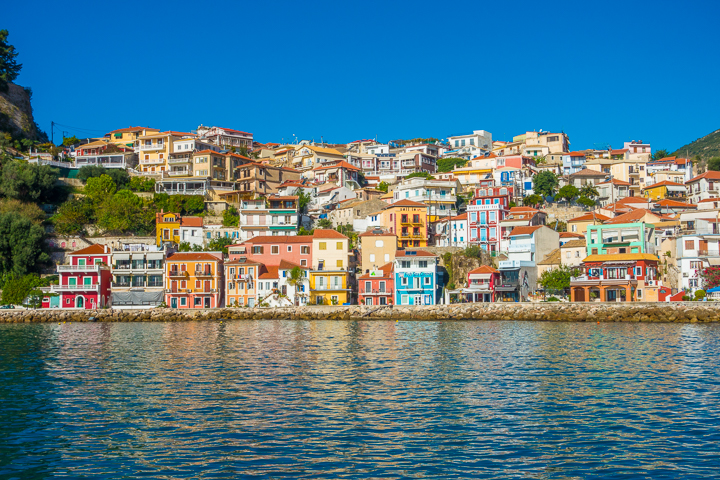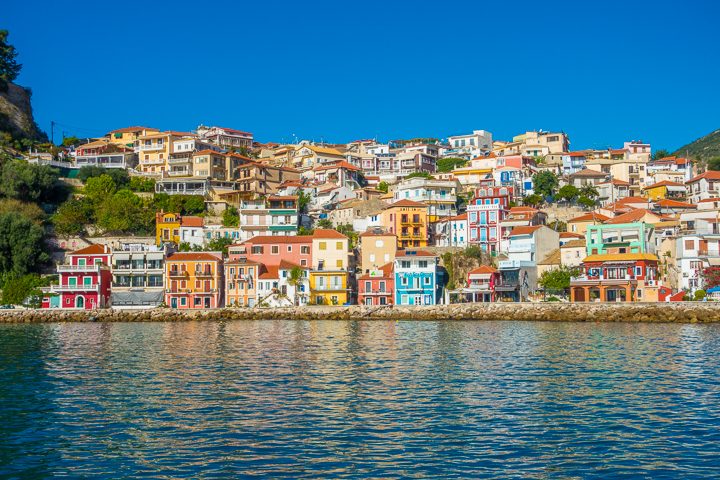 How fun are these colorful houses??!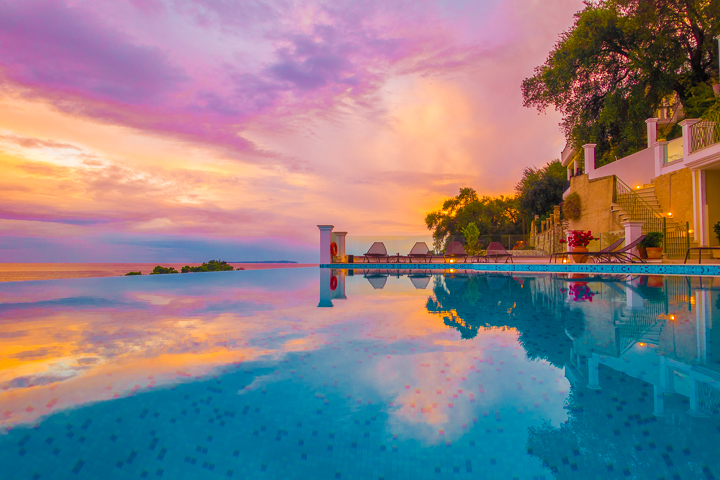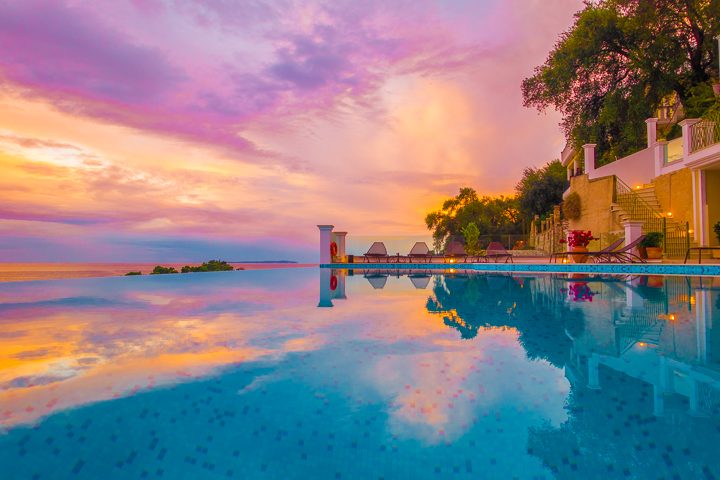 Oh my gosh… Dying over the sunset from our hotel's infinity pool!!! Highly recommend Irida Boutique Hotel in Parga.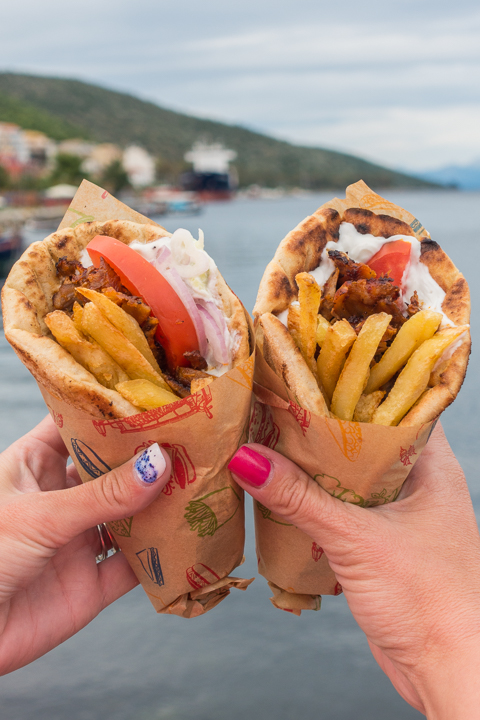 We had souvlaki nearly every day in Greece. Miss this so much!
Stay tuned for our last post from Greece! We walk in the footsteps of Apostle Paul in Thessaloniki and Philippi.
Until next time! xoxo