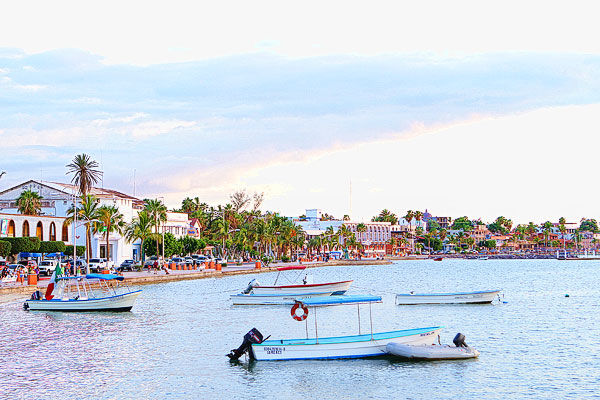 On our last evening in Mexico we walked along the La Paz Malecón before dinner. It's a 5 kilometer boardwalk along the beach and the center of activity in La Paz. We showed up about an hour before the sun went down, and there were tons of children and families walking up and down the beach, enjoying warm summer night.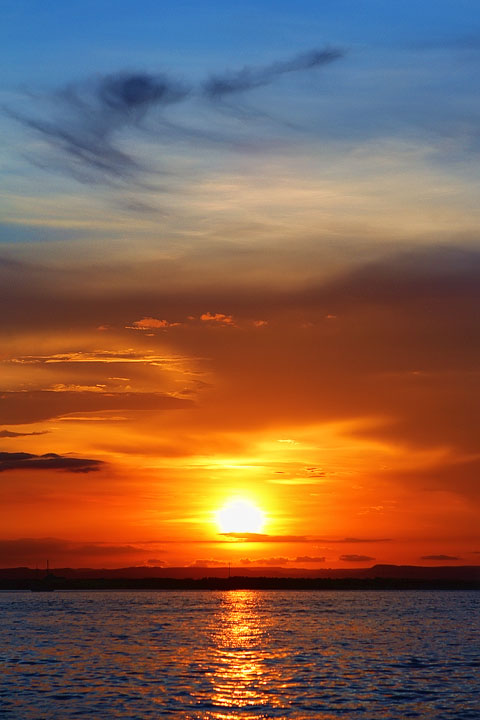 It's a pretty darn good spot to watch the sun set.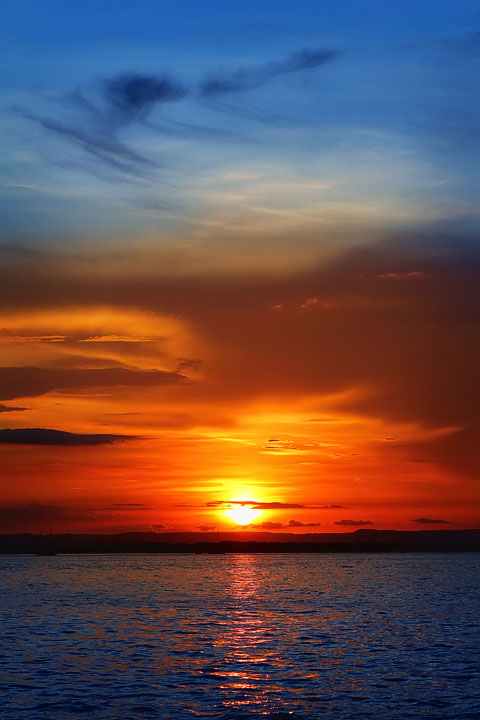 It always amazes me how quickly the sun goes from this…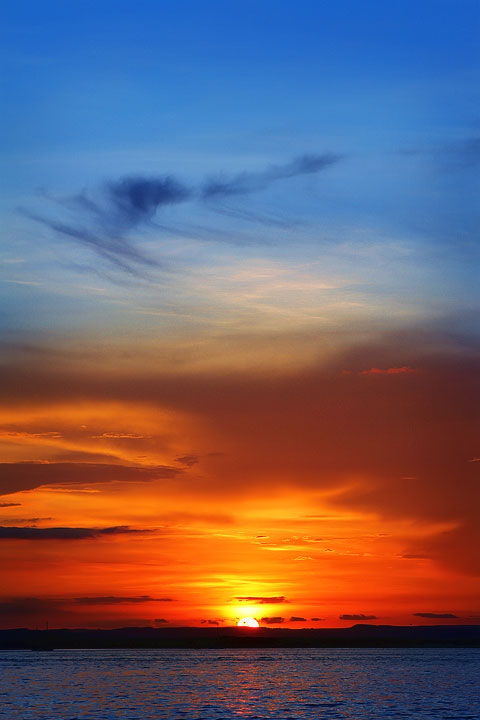 To this…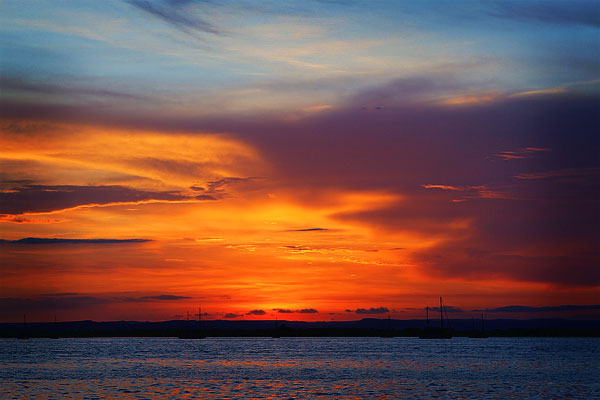 And it's gone.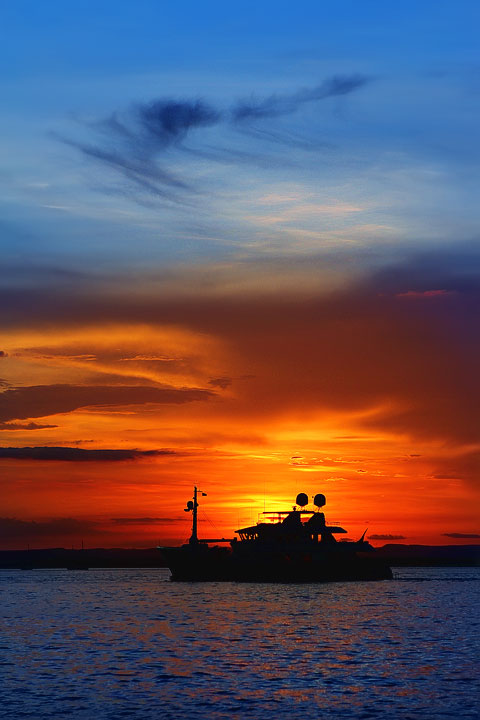 It can happen in seconds.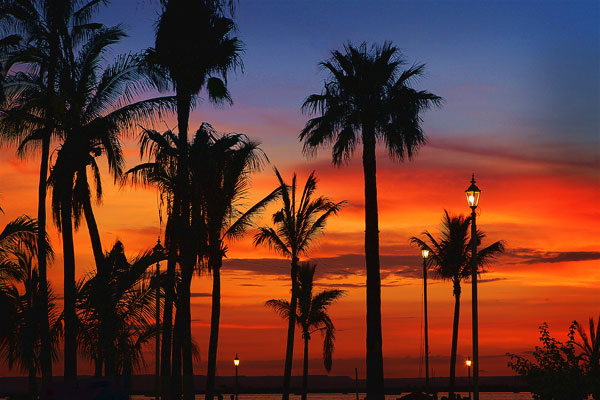 I took this one out the window of a moving vehicle on our way to dinner.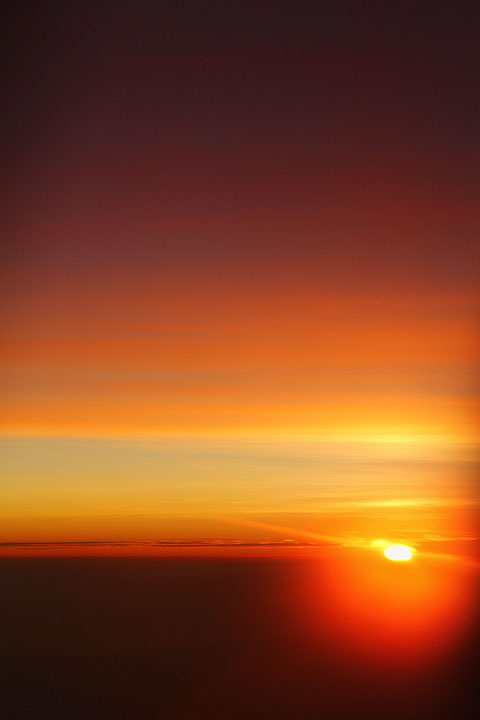 The next day I flew back to LA, and I watched the sun set again from the plane.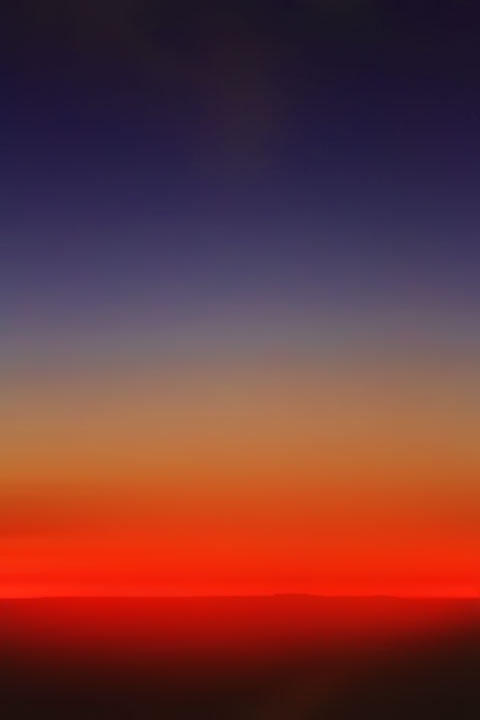 I could not get over how fiery red the sky over LA was immediately after the sun set!
Here are three of the restaurants we ate at in La Paz, just in case you find yourself there and need some recommendations.
Steinbeck's – All fresh, all local. The steak, potatoes, and churros here were worth writing home about!
at the Costa Baja Resort and Spa
La Barcaccia – How Mexico does Italian. The shrimp risotto. Yes.
Costa Baja Marina
La Paz, Mexico
Within walking distance of the resort
Buffalo BBQ – Possibly my favorite meal in La Paz!
Madero 1240
Col. Centro, La Paz 23000
Have a beautiful weekend!