If you're planning a skip trip out west and looking for the best Utah ski resorts, here are 5 reasons why Deer Valley Resort in Park City, Utah is our favorite ski resort in Utah.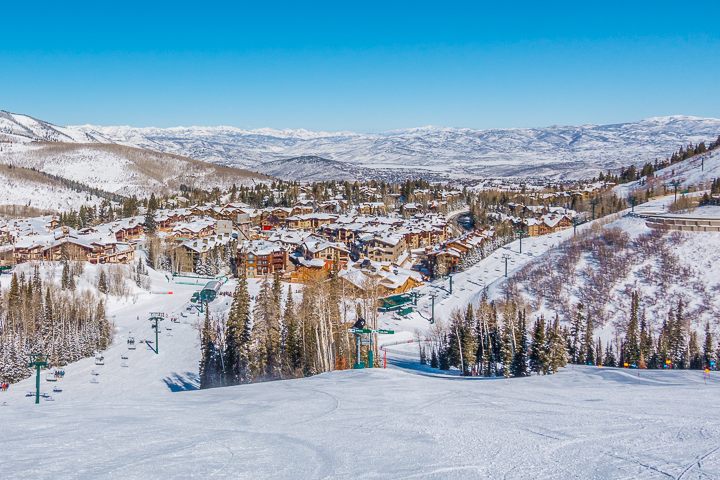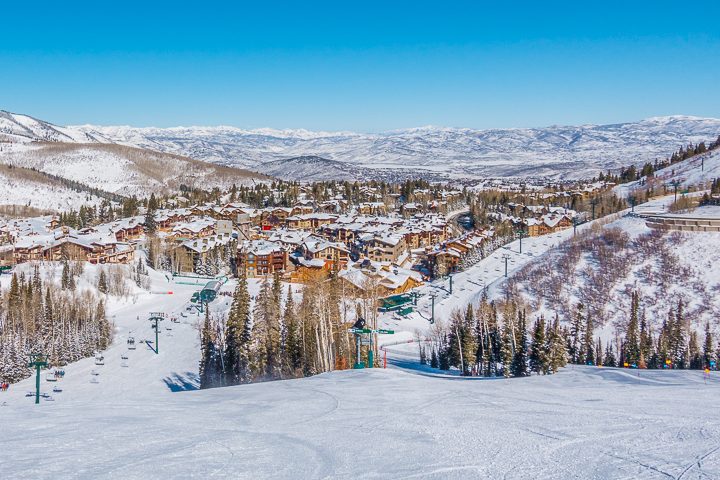 Deer Valley has everything we want in a ski resort: excellent ski conditions, world class service, award-winning dining, luxury lodging, and gorgeous location in the mountains.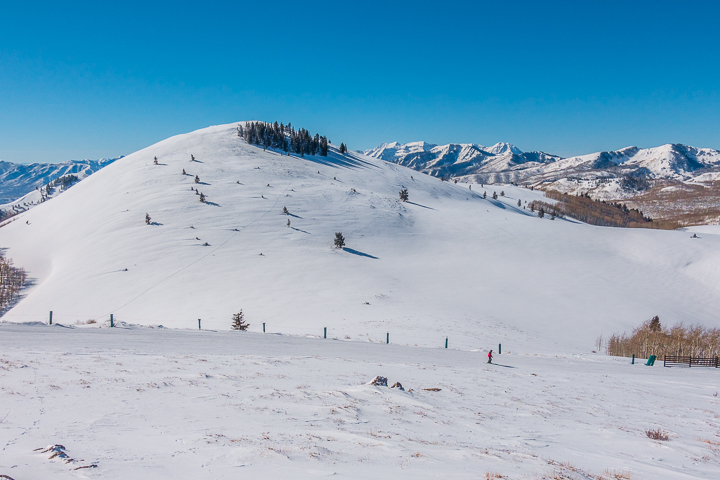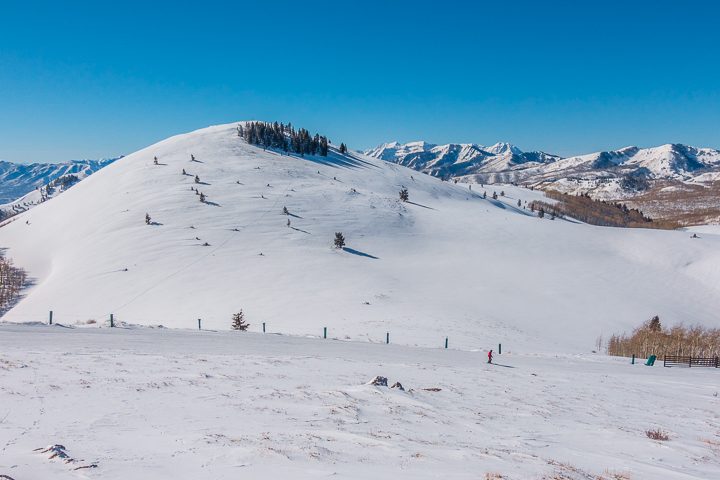 Why Deer Valley Is Our Favorite Utah Ski Resort Reason 1 — Ski Conditions
If you love to ski in beautiful, sunny weather on fresh, powdery snow, Deer Valley receives 300 days of sunshine per year and an average of 1 foot of snow every five days.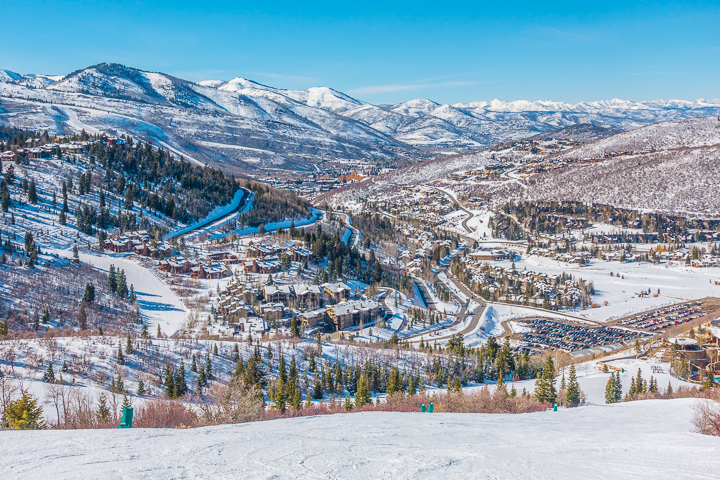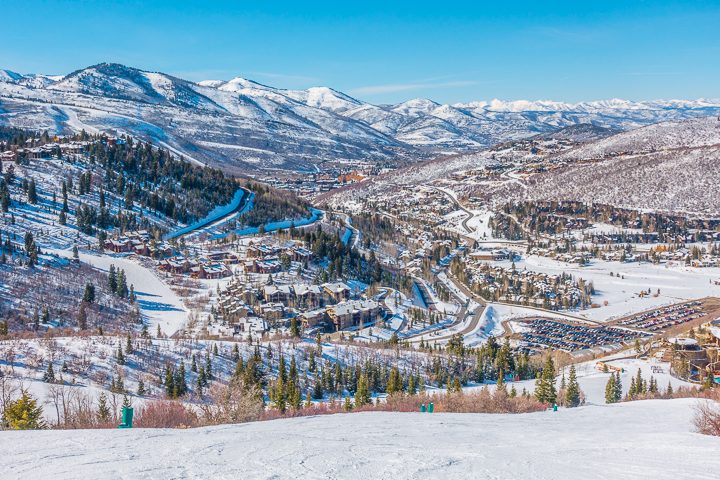 Deer Valley is one of the best Utah Ski Resorts for lots of sun and lots of snow. Not only will you be skiing in beautiful weather, but the mountain views are incredible. Deer Valley has 6 mountains and 2,000 acres of skiable terrain for every level of skier.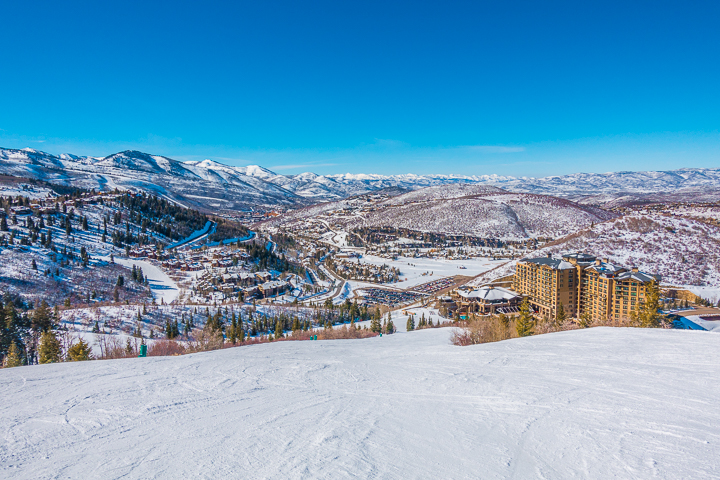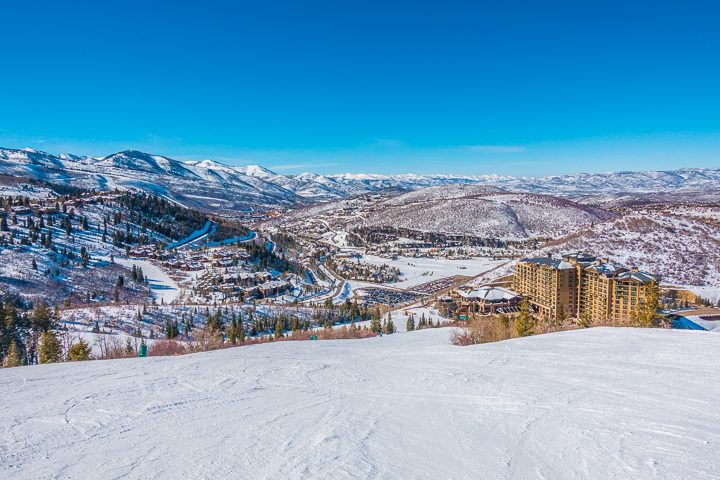 Why Deer Valley Is Our Favorite Utah Ski Resort Reason 2 — Service
Deer Valley is consistently ranked #1 in guest service among ski resorts in North America. They understand that it's the little things that make a big difference. Here are a few of the first-class amenities that Deer Valley offers: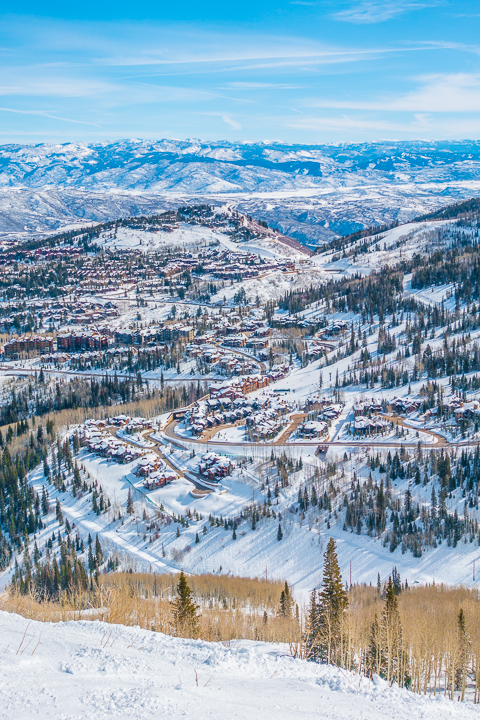 Ski Valet Service
Deer Valley offers a ski valet service at the base of their main lodge, where two of their main ski lifts are located. Instead of having to lug your skis, boots, pools, helmet, etc every day, you can ski right up to the ski valet at the end of the day and leave all your gear with the attendants who will lock it up overnight. The next morning you can pick it back up and get right on the ski lifts for another full day of skiing! I love never having to worry about carrying my skis.
Complimentary Chauffeur Service
Deer Valley offers complimentary transportation with Cadillac Escalades to all areas of the resort and Park City to all guests staying in Deer Valley Resort properties.
Deer Valley Text Program
Whatever you need is just a text away. If you need to schedule your Cadillac car service or if you just need extra towels, no need to pick up the phone and call the front desk. You can just send a quick and easy text! Deer Valley is one of the highest ranked Utah Ski Resorts for service!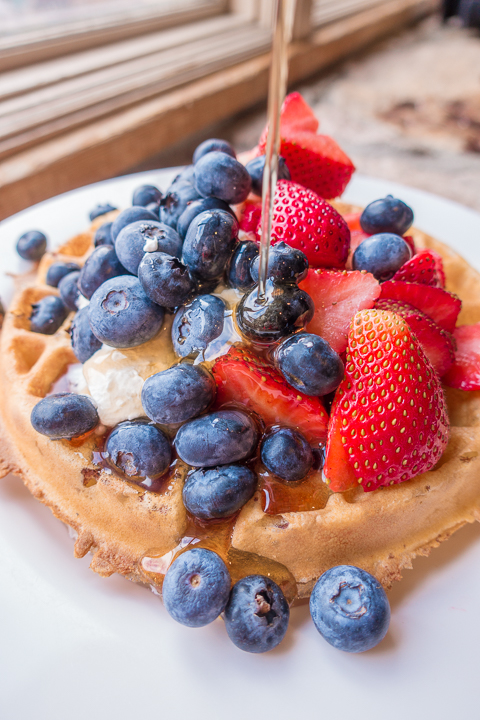 Why Deer Valley Is Our Favorite Utah Ski Resort Reason 3 — Dining
Deer Valley has so many incredible dining options accessible right off the ski lifts — from casual, quick service with ski-in / ski-out access to award-winning elegant restaurants for a special dinner. No matter where you go, every Deer Valley restaurant features fresh ingredients, locally sourced products, and creative preparation.
Here are three of our favorite Deer Valley restaurants: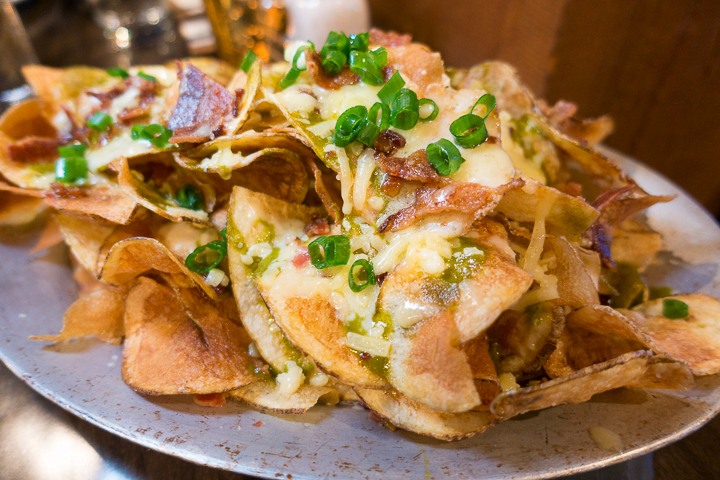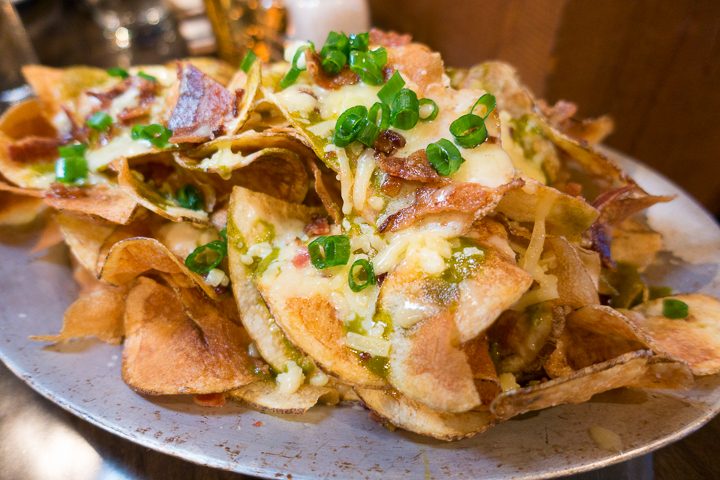 Deer Valley Grocery Café
Delicious breakfast and lunch!! They also have many take away options if you want to have a cozy dinner in your room, casseroles you can reheat if you're staying in a chalet with a kitchen, and fun foodie souvenirs for gifts to take back home.
Royal Street Café
This is my absolute favorite for lunch!! It's in such a beautiful location, you can ski right up to the restaurant and sit outside on the terrace and watch all the skiers come down the mountain. It's also the perfect spot for après ski!
Fireside Dining
Such a unique dining experience. My absolute favorite for a special dinner at Deer Valley! There are four giant stone fireplaces each offering a different course: giant blocks of Swiss raclette cheese melting by the fireplace, legs of lamb roasting by another fireplace, and chocolate fondue for dessert by another fireplace.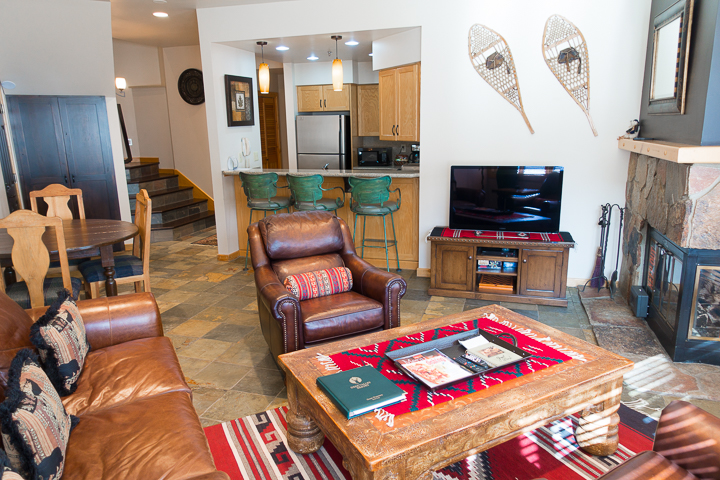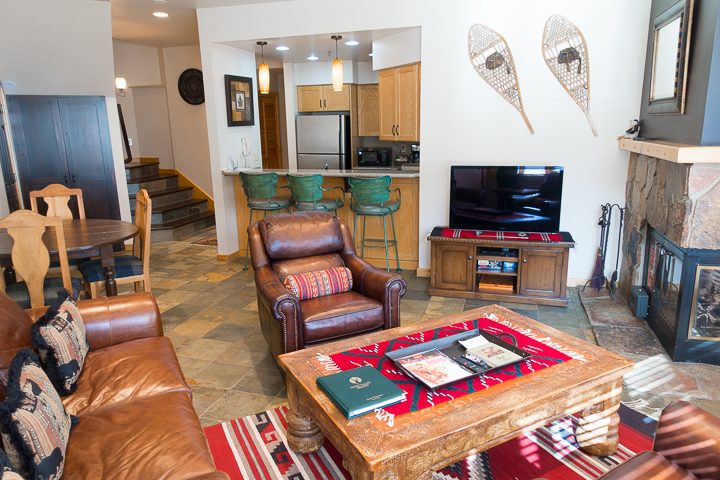 Why Deer Valley Is Our Favorite Utah Ski Resort Reason 4 — Lodging
From luxury hotels and private rental homes in the mountains to family-friendly lodges and condos, Deer Valley has lodging for every budget. There are many ski-in / ski-out properties available, but thanks to Deer Valley's ski valet service and complimentary chauffeur service, you never have to worry about transportation or lugging your skis around. It's the little details like this that makes Deer Valley Resort one of the best Utah ski resorts!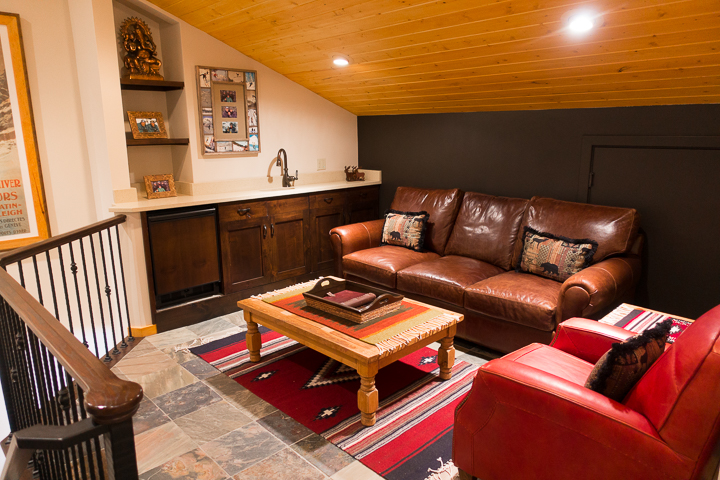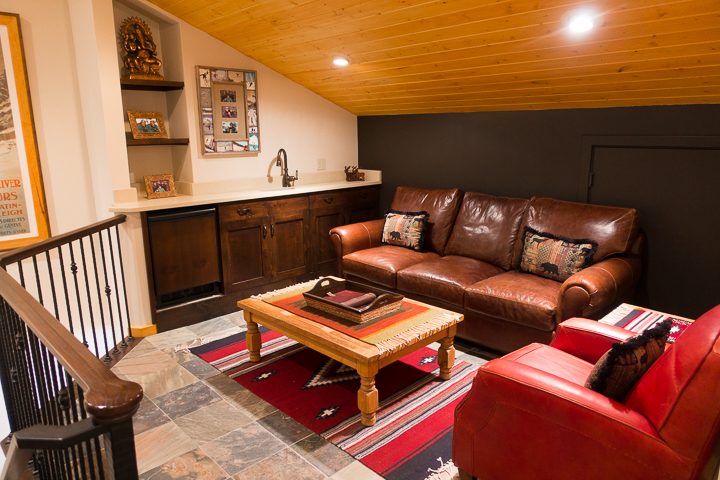 Here are just a few of the benefits of staying at a Deer Valley Resort property:
Complimentary in-resort/town shuttle service with Cadillac Escalades
Complimentary daily housekeeping
Concierge services
Free Wi-Fi
Complimentary on-site parking in either private or common area garages
Complimentary one year subscription to SKI Magazine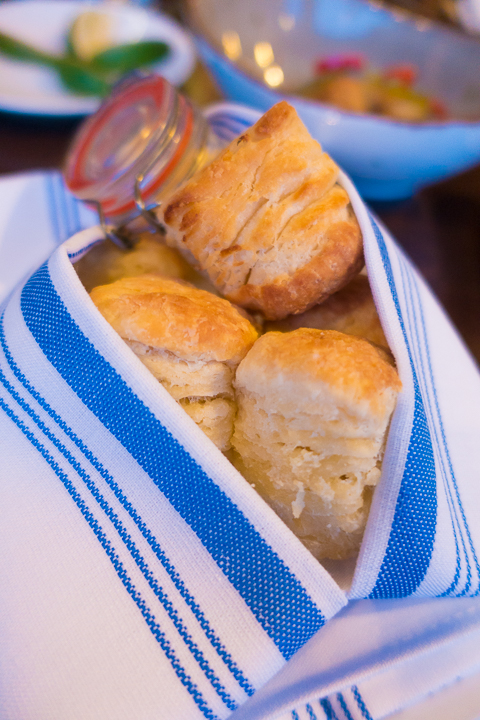 Why Deer Valley Is Our Favorite Utah Ski Resort Reason 5 — Location
Deer Valley is just 5 minutes from Park City, Utah a charming mountain town. The Main Street is lined with colorful buildings built during a 19th-century silver mining boom. There are many fun shops, boutiques, and restaurants to explore.
You can easily get to and from Park City thanks to Deer Valley's complimentary chauffeur service, available on demand. All you have to do is send a text! (It's easier than Uber!)
This year we had dinner at tupelo Park City — the buttermilk biscuits with honey butter are a MUST!
---
Like this post? Save it on Pinterest!