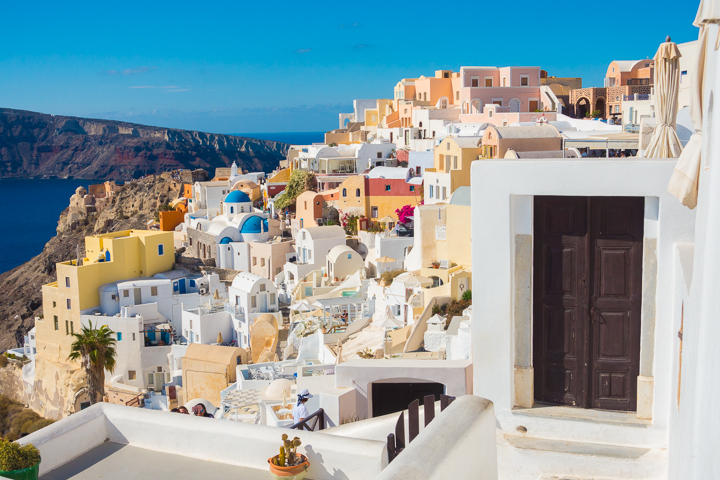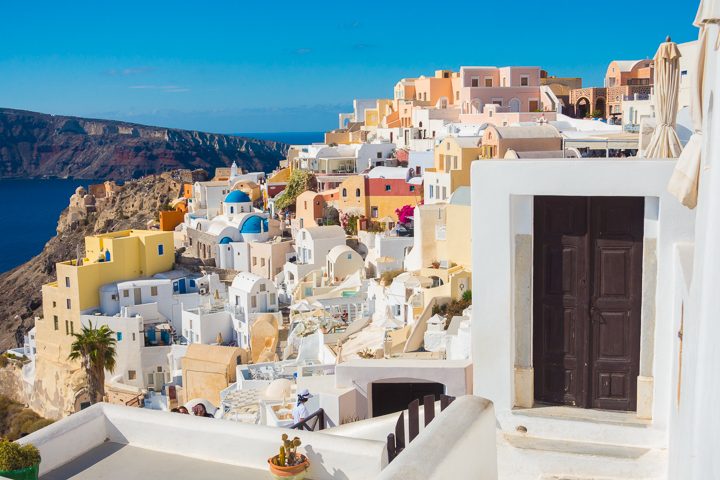 As I mentioned in my last post, I absolutely fell in love with Santorini. I took so many pictures, I couldn't fit them all into one post. Everywhere you turn in Santorini looks like a postcard! Here are some of my favorite, random views I stumbled upon in Santorini. All of these pictures were taken in the village of Oia. I'll stop talking here and let you look. Be sure to scroll down to the bottom for our hotel recommendation!
If you have any questions about Santorini, please let me know in the comments and I'll try to answer them. :)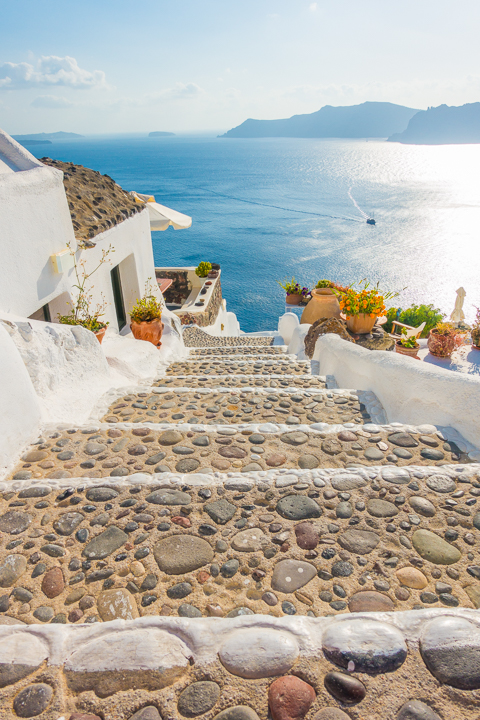 Take me to Santorini…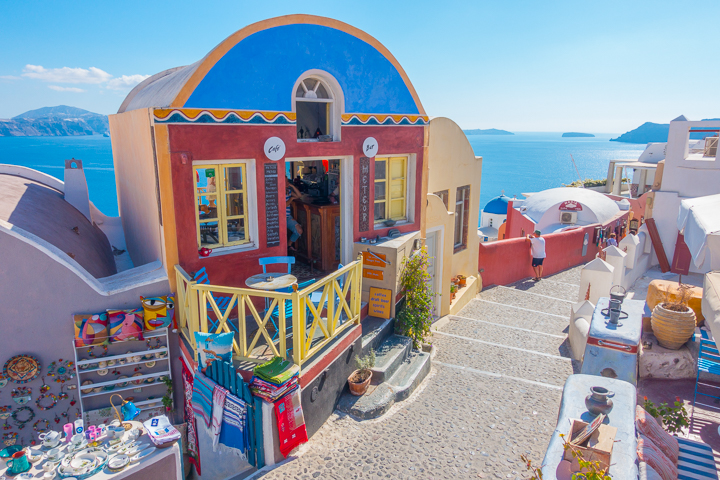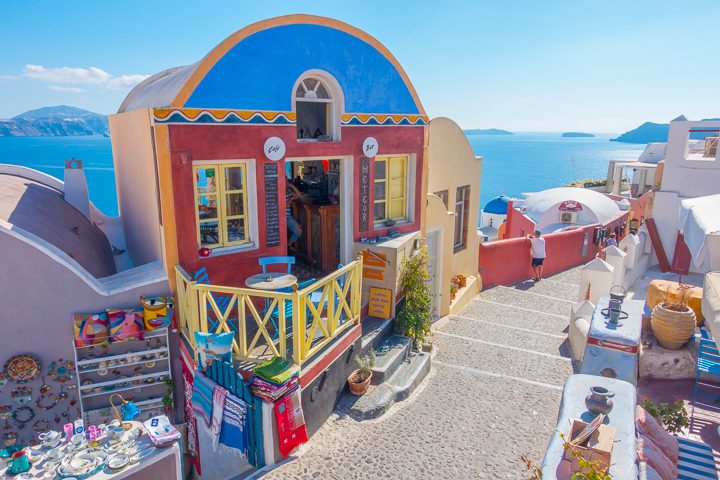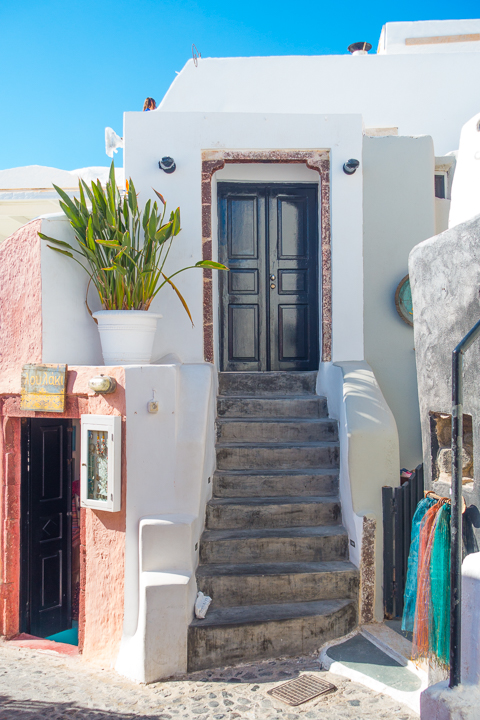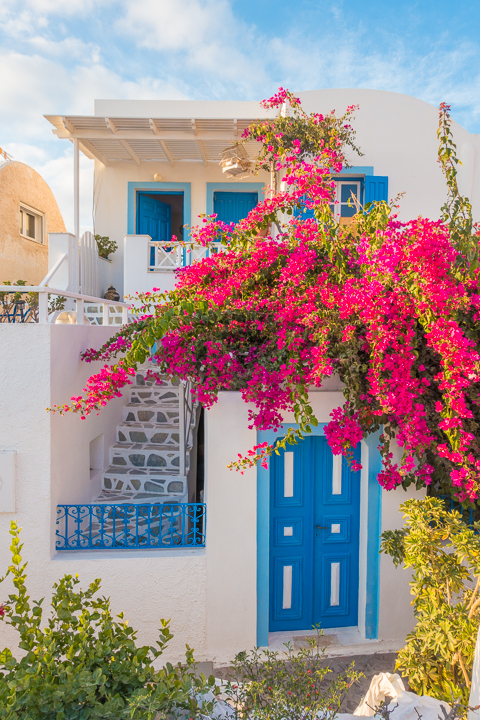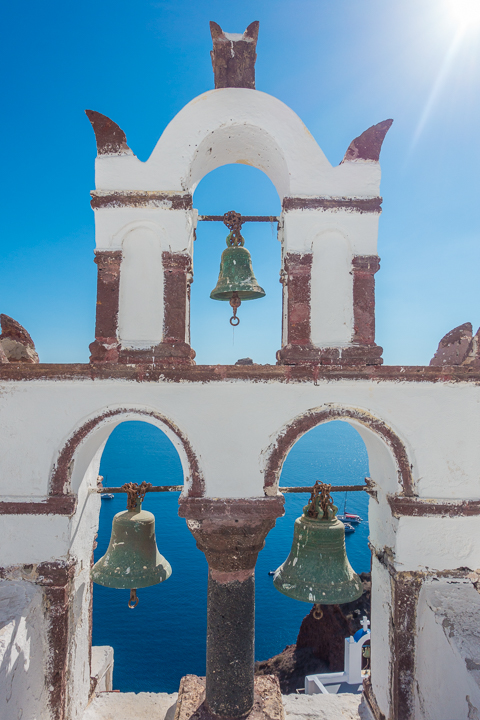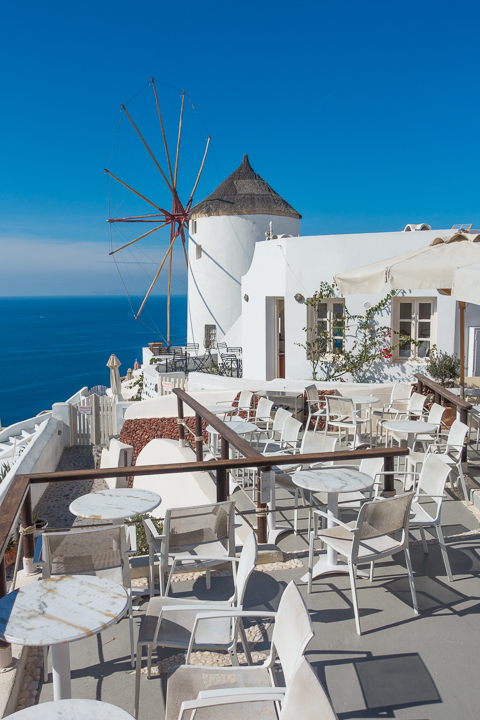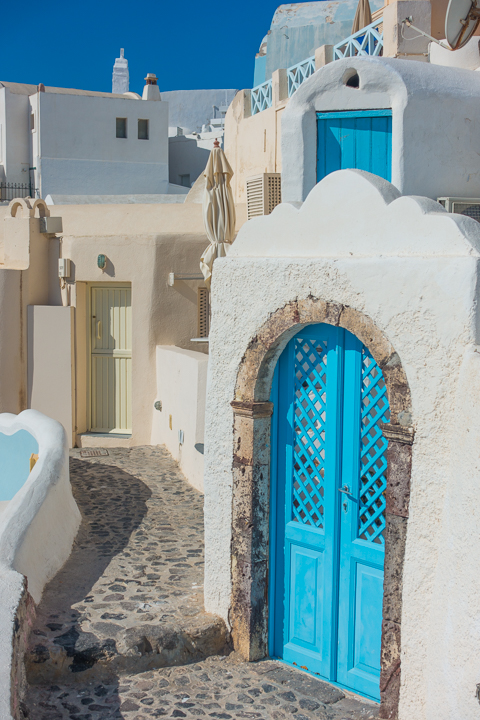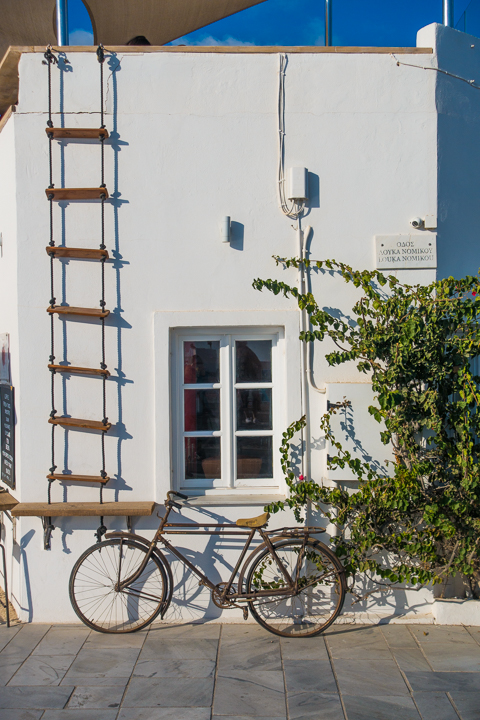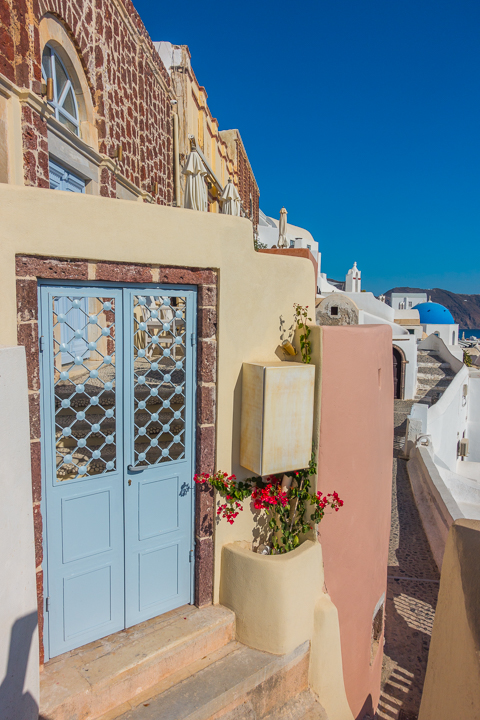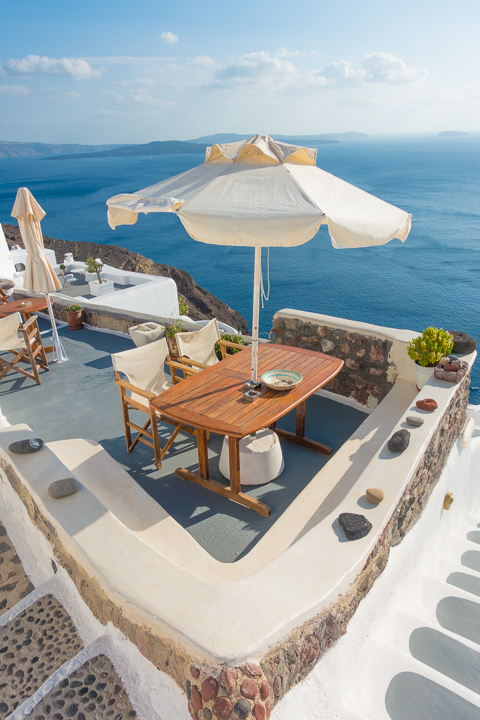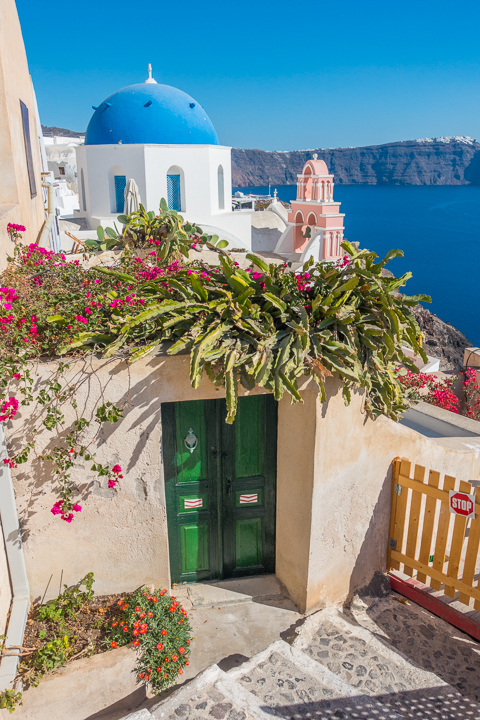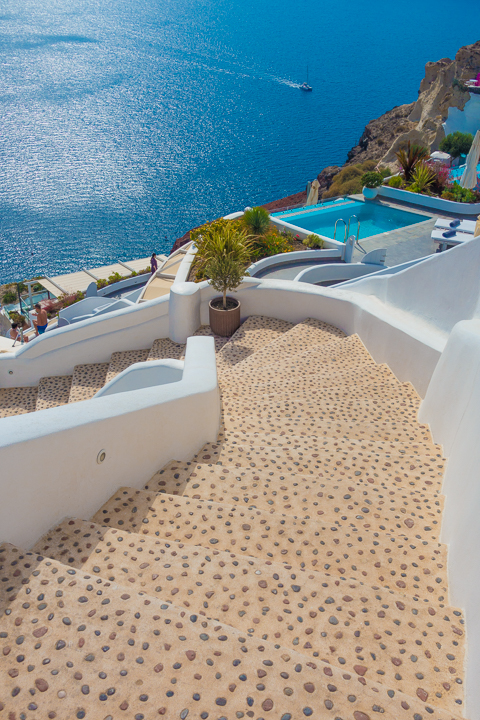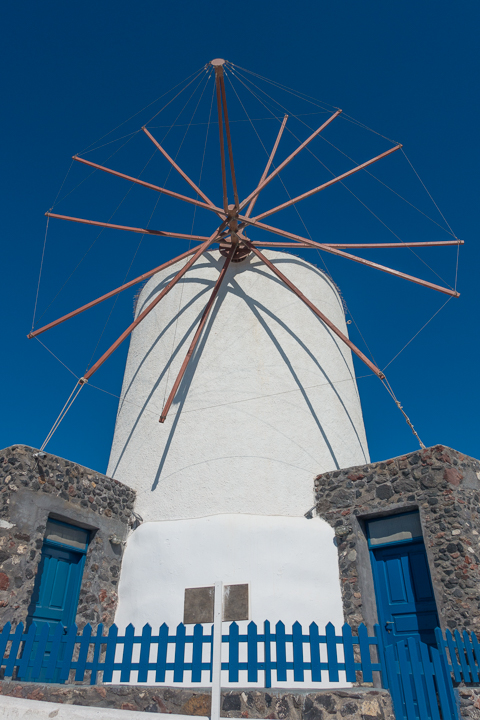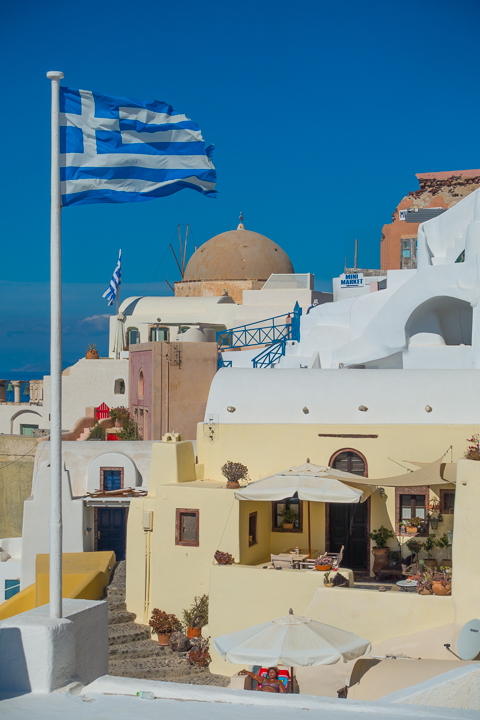 ---
Where to Stay in Santorini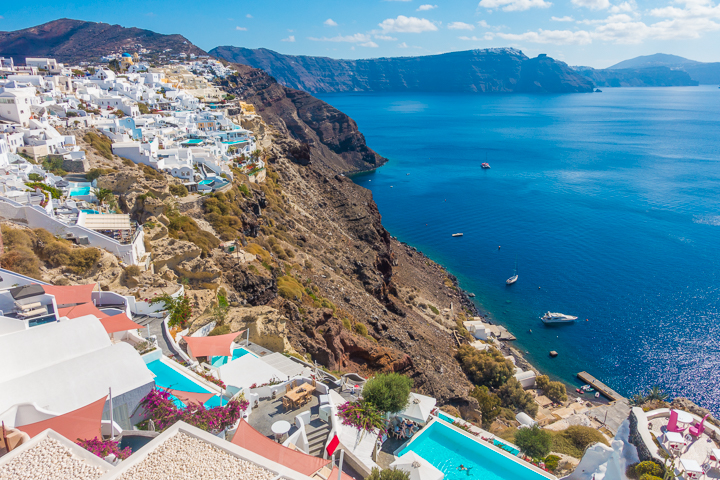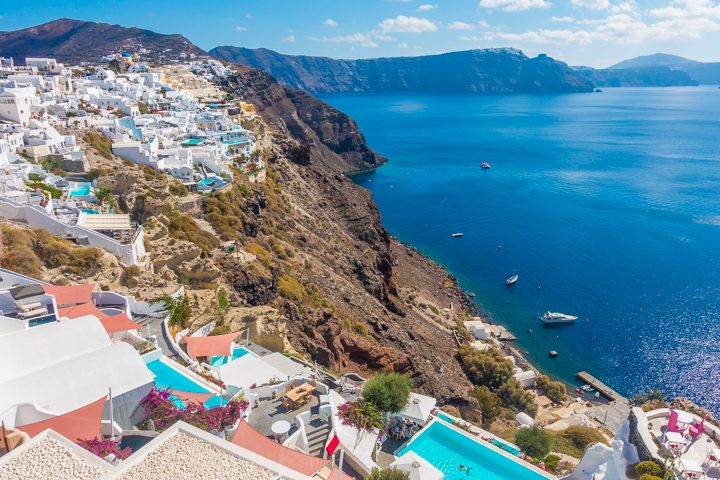 We spent our last 2 nights in Santorini at Andronis Luxury Suites.


This was the incredible view from our balcony.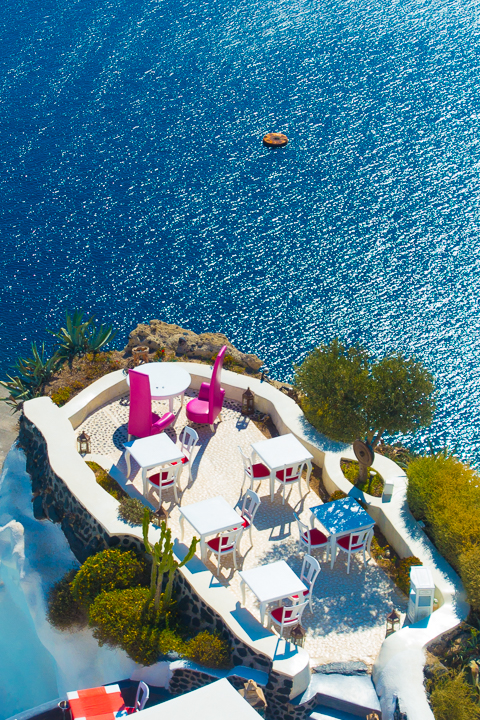 Look at that restaurant down there! That is the hotel restaurant.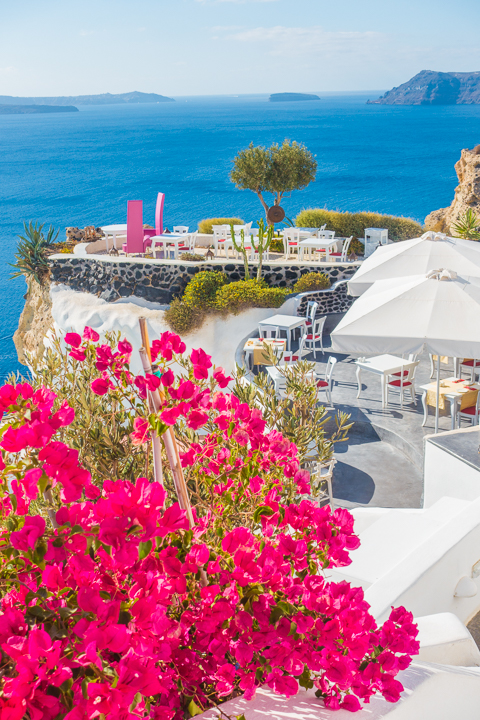 How amazing would it be to have a sunset dinner in those purple chairs??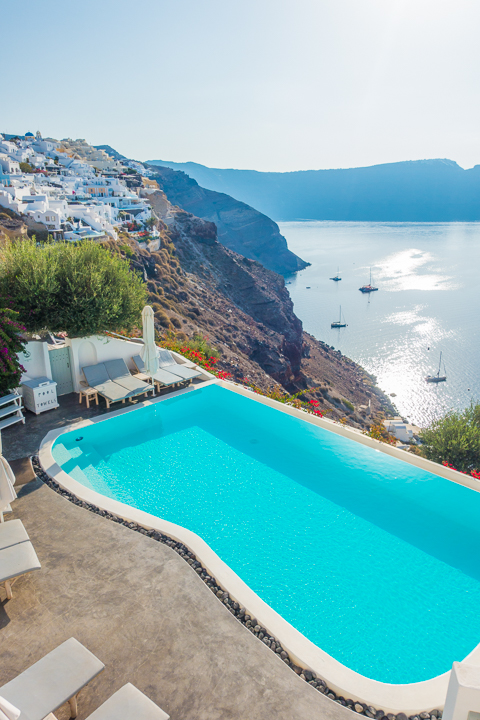 Fabulous infinity pool!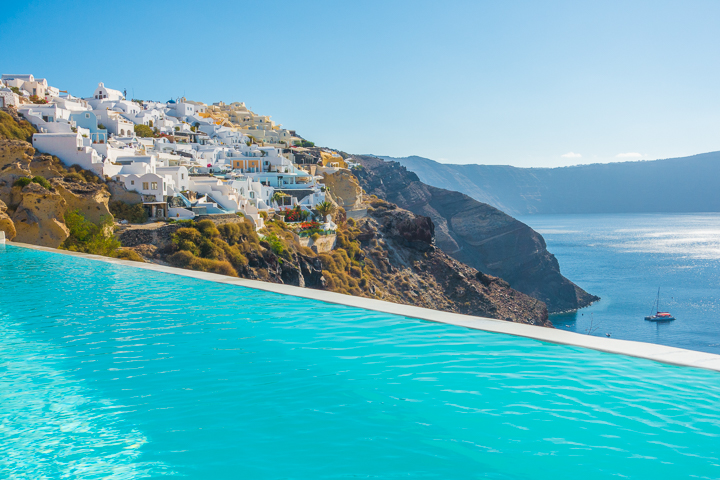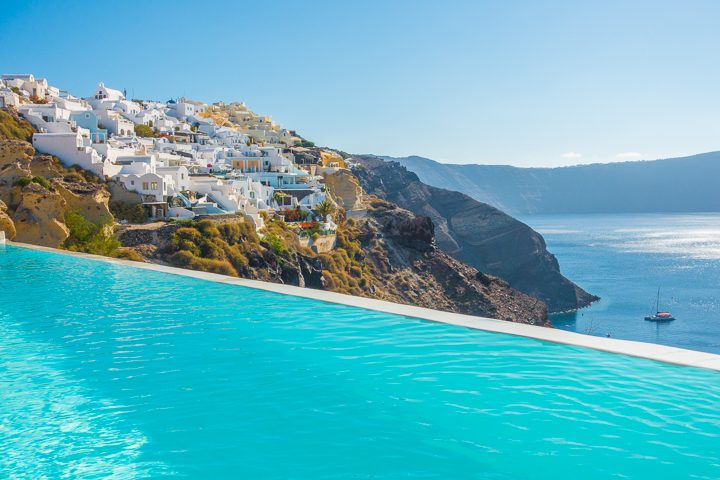 Could seriously stay in here all day.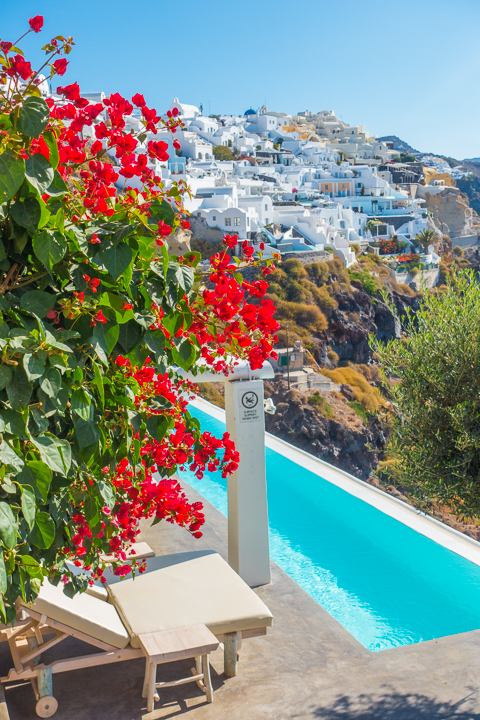 If you go down the steps, there's a smaller, more private pool.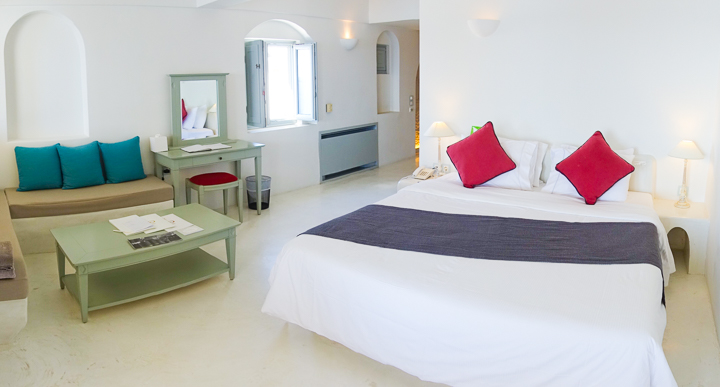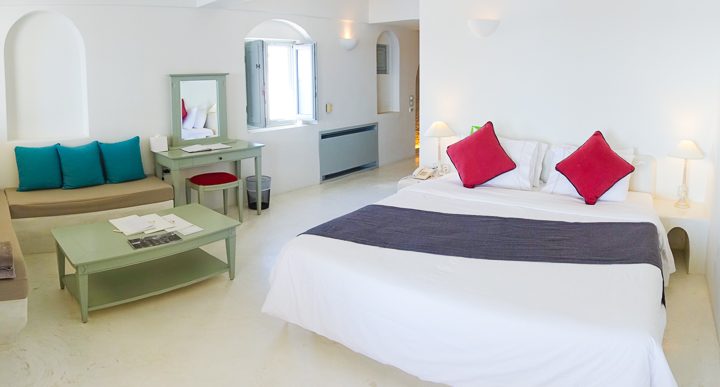 Here's a peek at our room.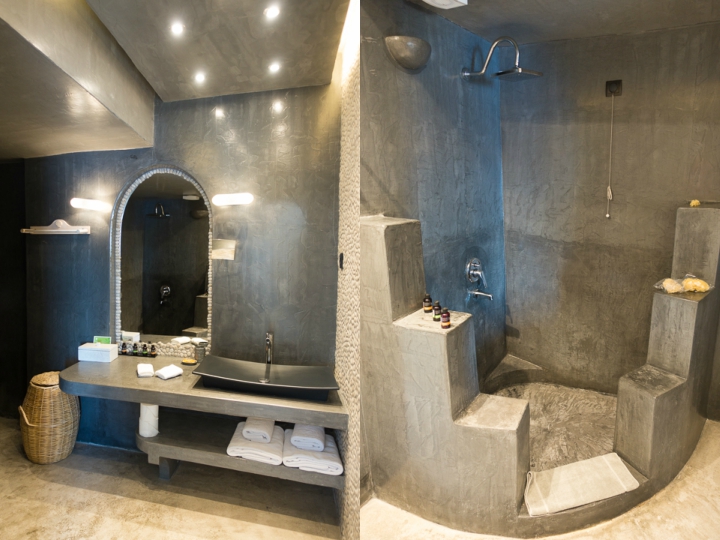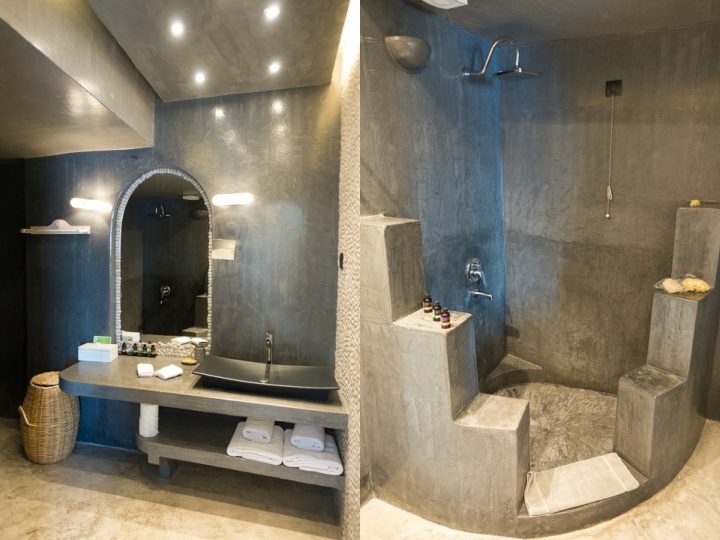 How awesome is this cave-like bathroom??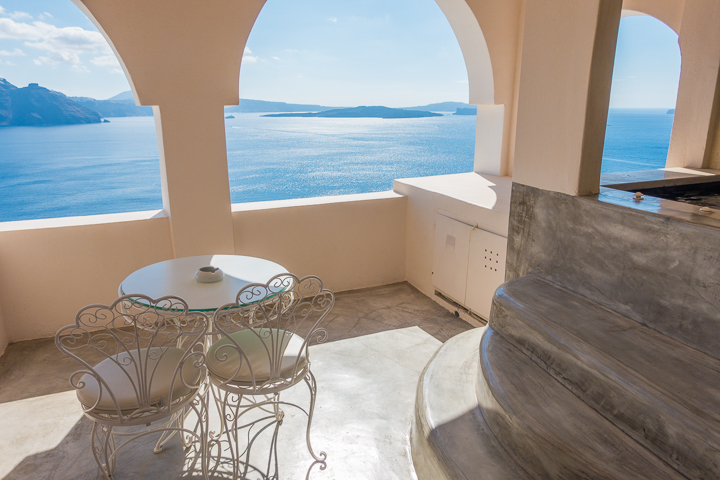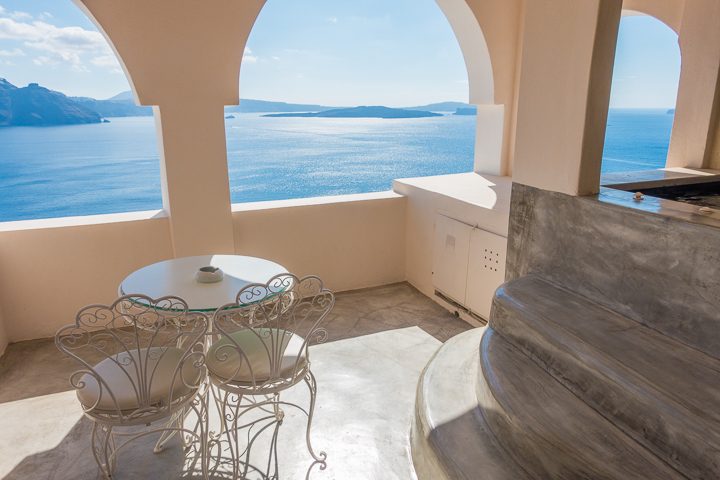 And oh my gosh… Our balcony… I honestly could've lived out here.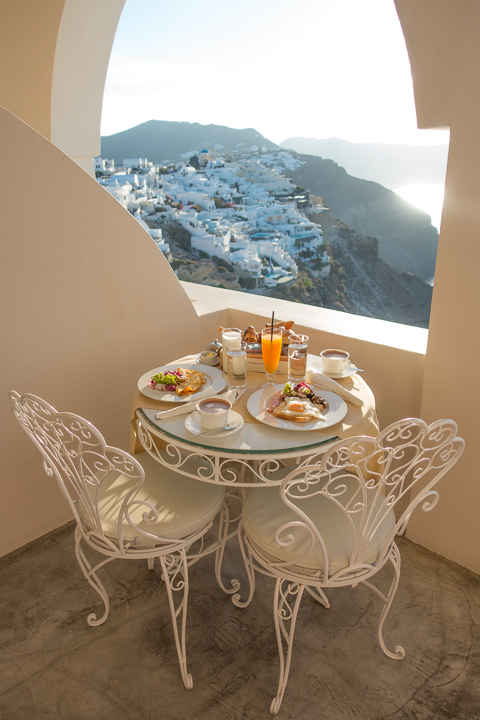 We had breakfast out here every morning.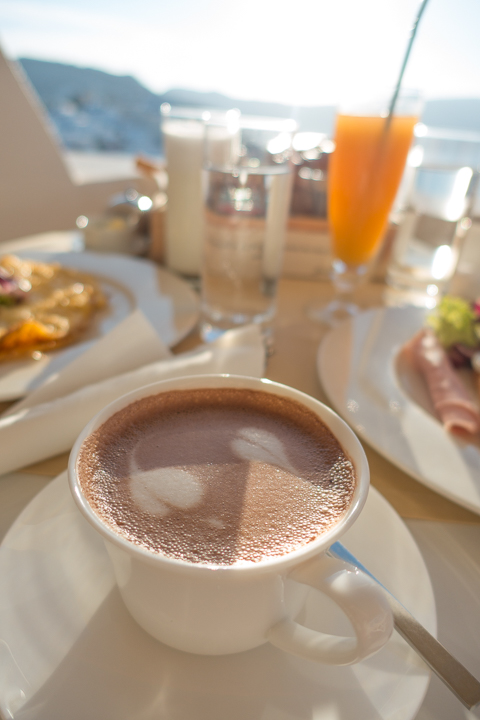 It was honestly one of the best room service breakfasts I have ever had. SO good!! Seriously loved everything about our stay at Andronis Luxury Suites!!
Can you stand one more post about Santorini?? Stay tuned!!