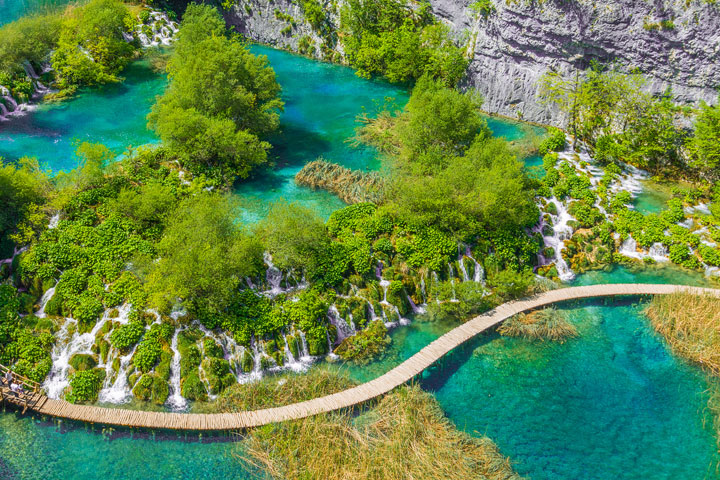 After chocolate and waffles in Belgium, and colorful tulips in the Netherlands, I hopped on a planed and landed in the modern Mediterranean paradise of Croatia.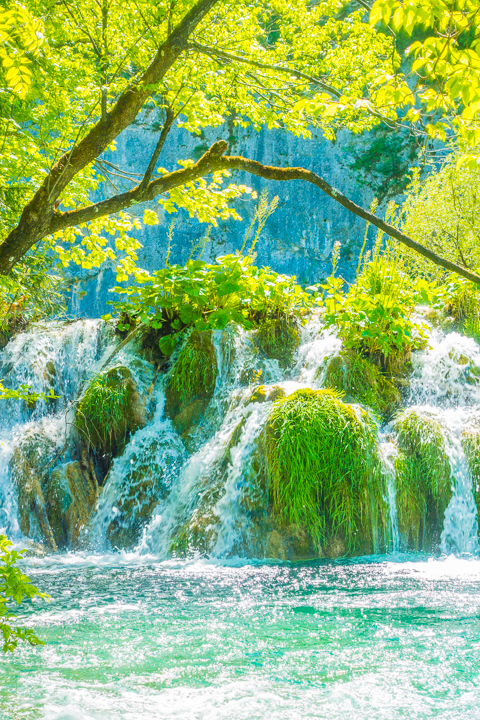 What's in Croatia, you might ask?
---
Plitvice National Park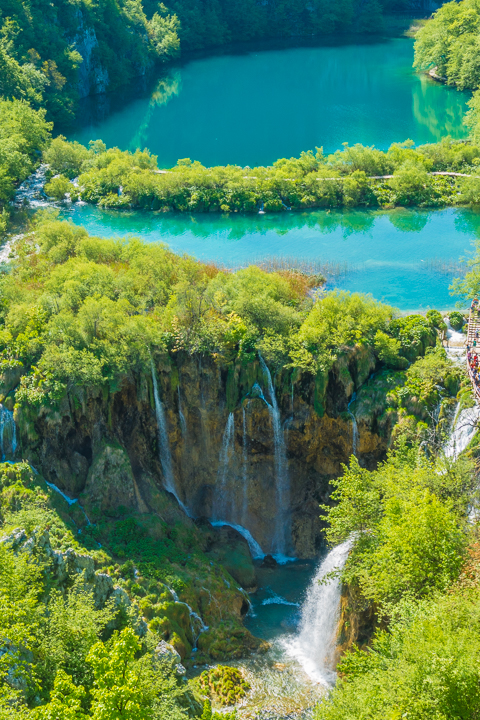 Stunning, breathtaking, out-of-this-world natural landscapes.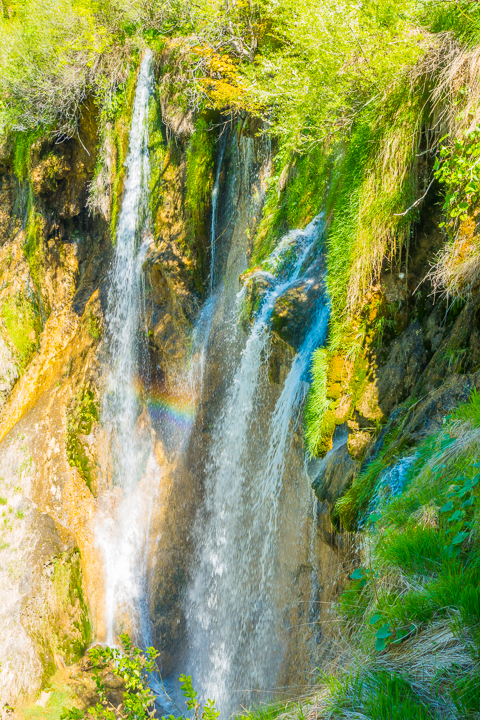 When I started telling people I was going to Croatia, I was met with a lot of puzzled looks and "Why would you go to Croatia?"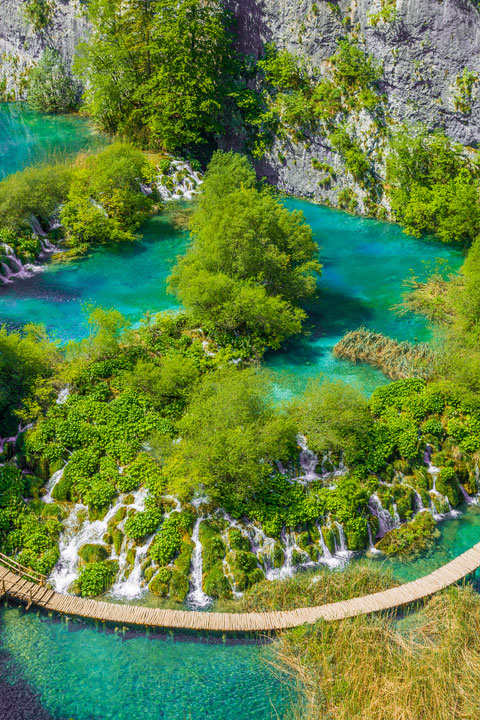 This is why.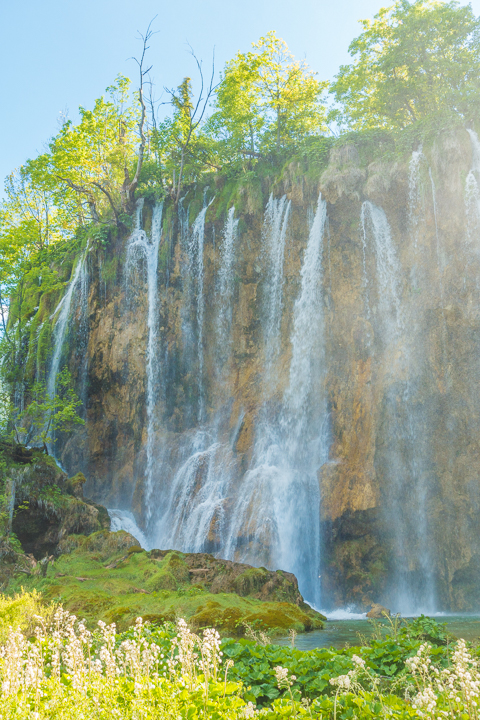 Croatia is home to tropical beaches and islands, miles of coastlines with impossibly vivid turquoise waters, ancient cities full of history and Roman architecture, and some of the most stunning waterfalls in the world.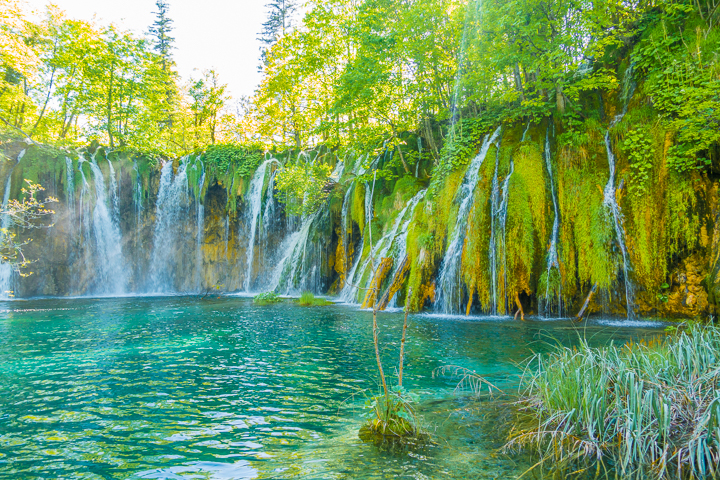 If you're a fan of beautiful beaches, private islands, breathtaking waterfalls, nature, hiking, historical cities, and architecture — all in one place — with amazing Mediterranean food and comfortable, modern hotels, you'll definitely want to put Croatia on your bucket list.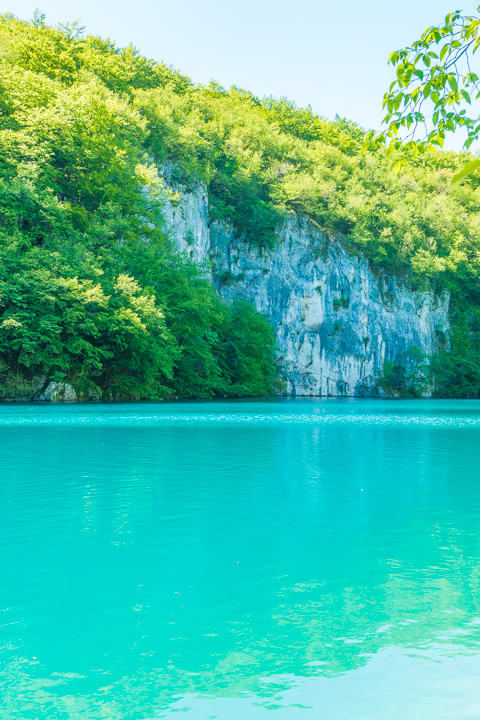 Two of my favorite places we visited in Croatia were Plitvice National Park and Krka National Park — both known for their expansive waterfalls and unique turquoise waters.
*Above are all pictures from Plitvice, below from Krka.
---
Krka National Park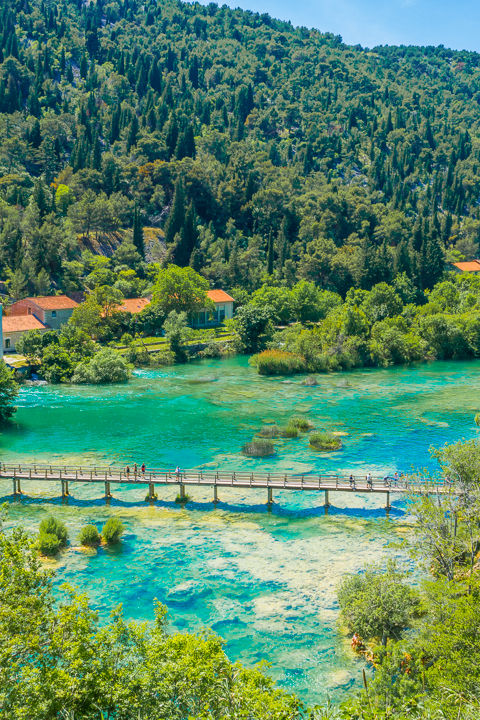 Both offer walking paths, hiking trails, and breathtaking scenery.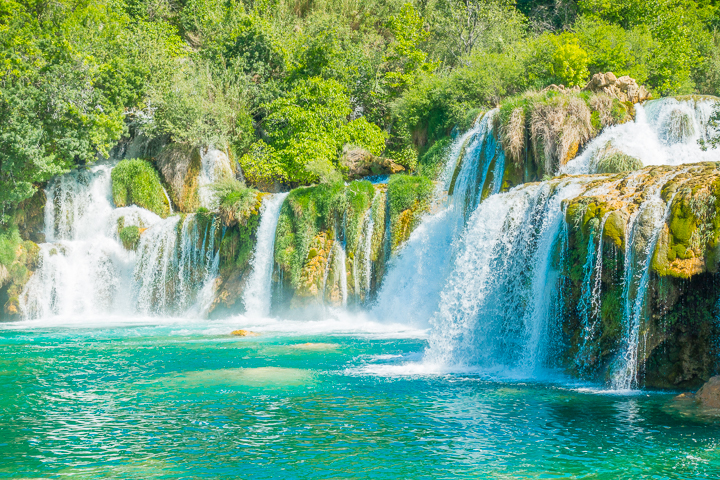 Plitvice is bigger, more popular, and more crowded.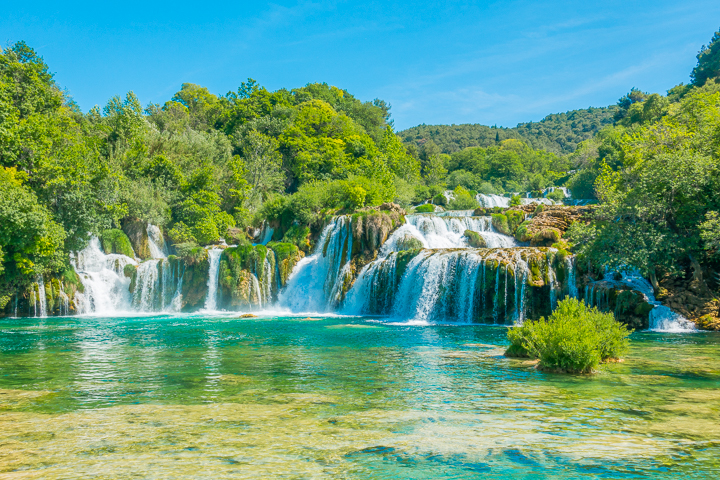 You could easily spend an entire day at Plitvice. Krka you could do in half a day.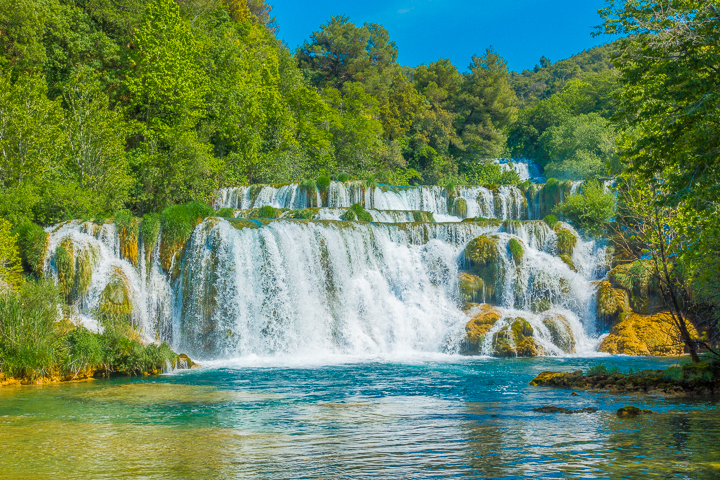 Plitvice is much more enjoyable early in the morning and later in the afternoon when all the crowds and tour buses have left.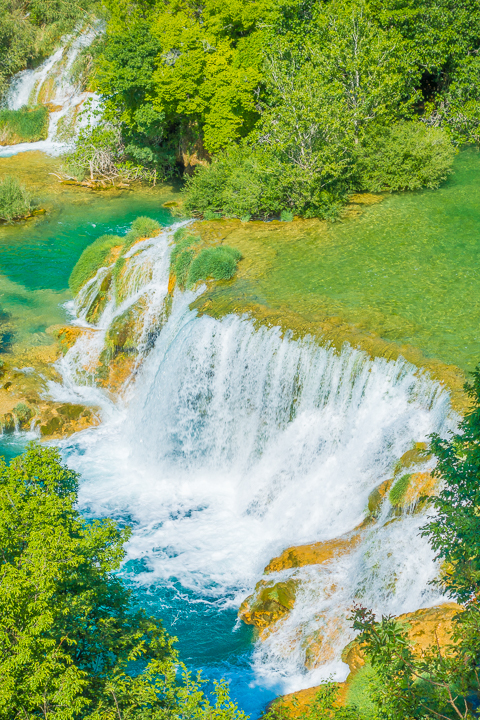 Try to visit the main area near the entrance early in the morning or just before closing and find a quiet spot away from the crowds during mid-day.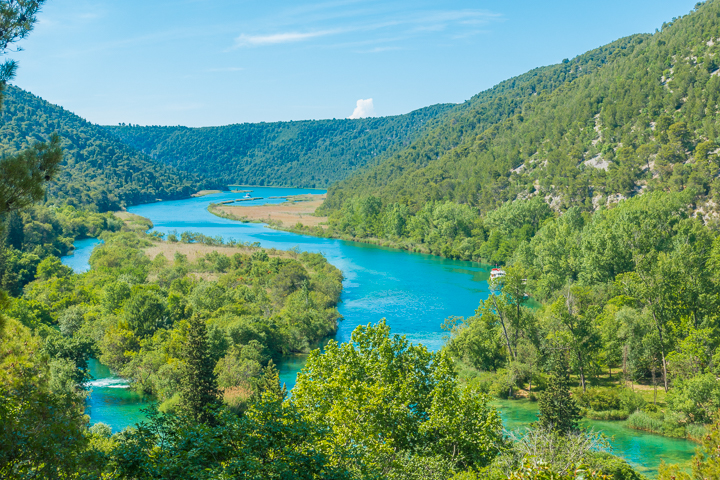 Take a lunch and enjoy this serene paradise!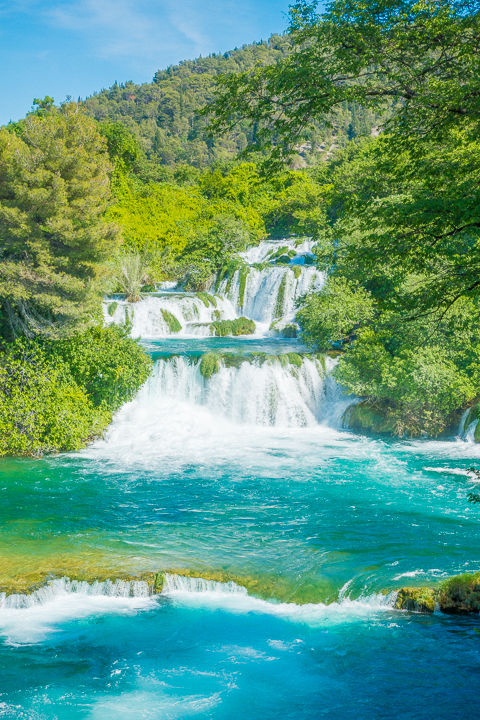 One last major difference between Plitvice and Krka… at Krka you can swim!! Bring a bathing suit and dive into these magnificent turquoise waters and swim right up underneath the falls.
---
Eating at Plitvice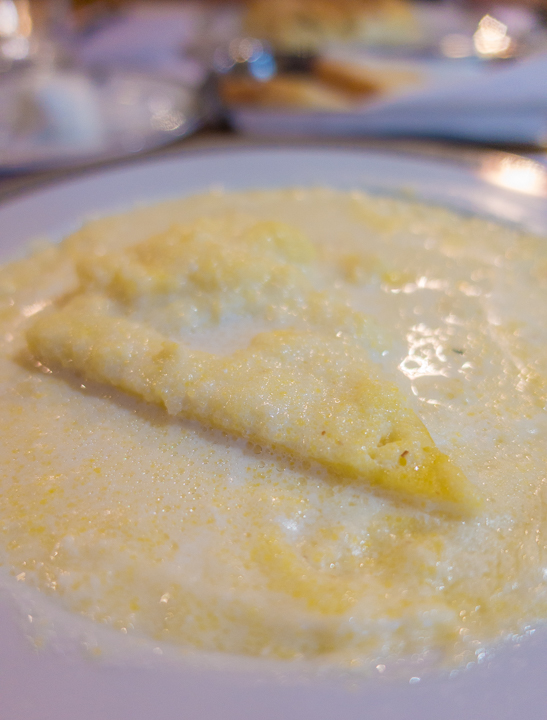 One of our best meals in Croatia was at The National Restaurant Licka Kuca, right across from the park entrance.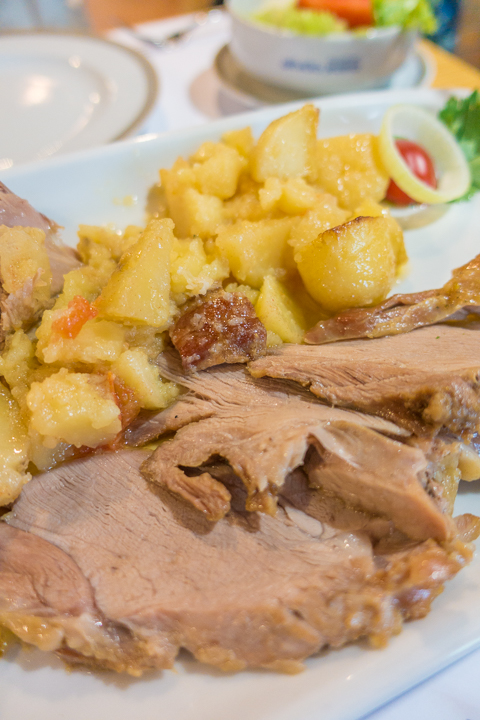 We had traditional Croatian Peka — one of the most popular meals in Croatia's Dalmatia region — meat, vegetables, and potatoes drizzled with olive oil, herbs, and cooked to perfection under an iron bell-shaped lid, served with buttermilk polenta and plum dumplings for dessert. It was beyond delicious — a true Croatian experience.
Definitely make this dining experience a part of your visit to Plitvice.
Thanks so much for reading! Stay tuned for more pictures of Croatia's charming coastal towns, tropical islands, and historical cities with ancient architecture. Until next time!