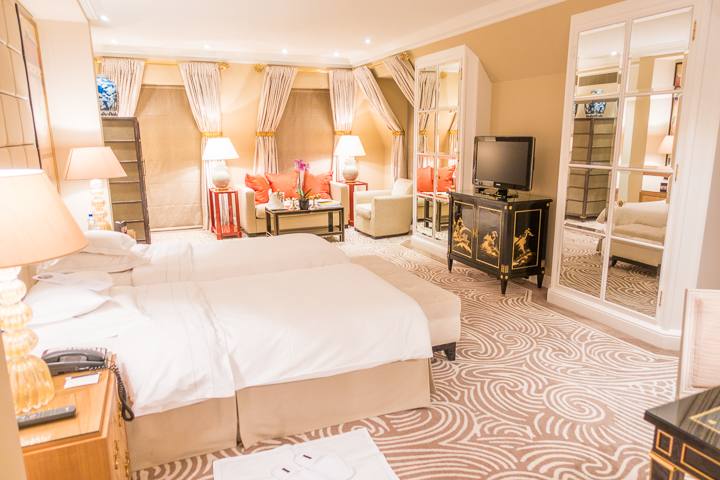 If you are looking for the most amazing place to stay in Zurich, with spectacular views of the Alps, surrounded by a peaceful park on the shores of the lake, yet still right in the heart of Zurich, look no further than the Baur au Lac.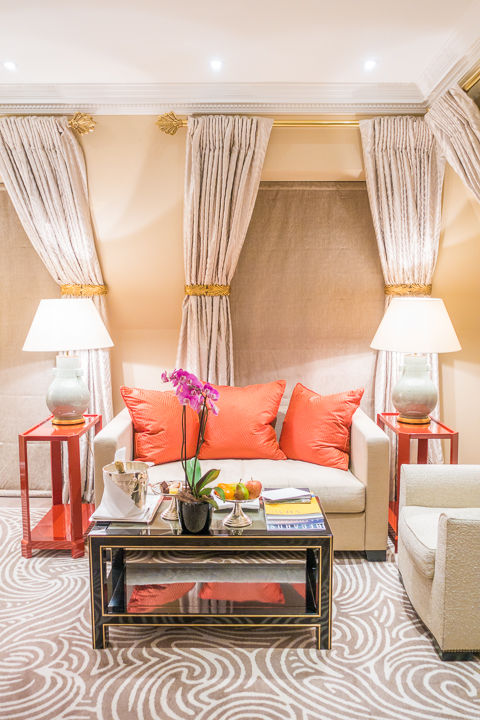 For over 170 years, the Baur au Lac has held a reputation as one of the leading luxury hotels in the world and has become an institution in Zurich.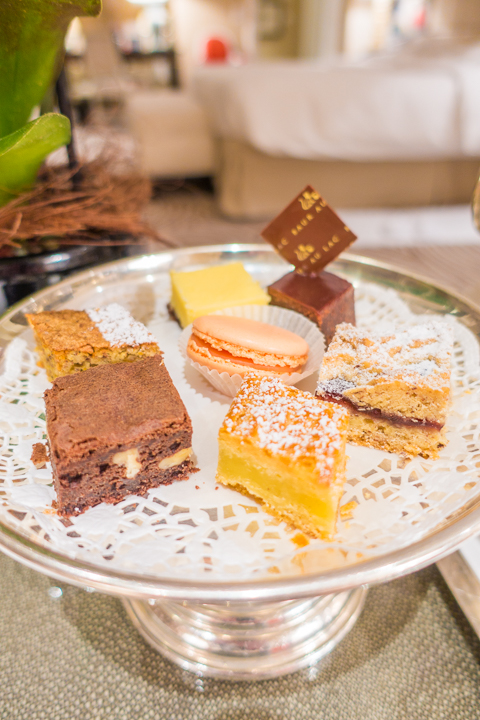 We were greeted in the room with a delicious tray of delicate pastries upon arrival.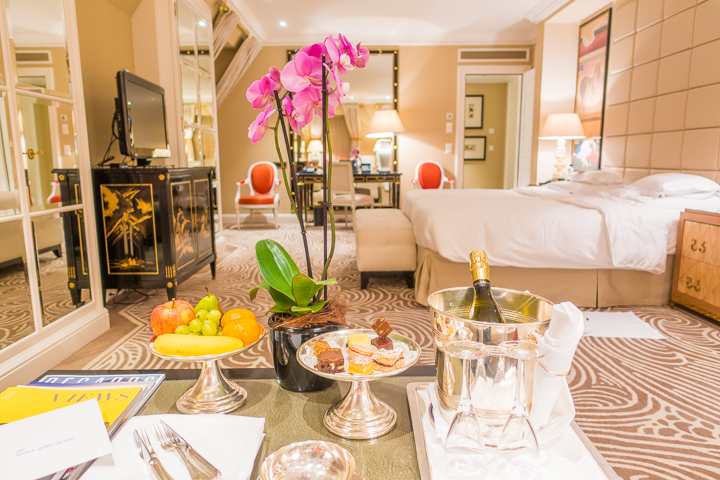 We arrived in the evening, and our gorgeous room had already been turned down for the night.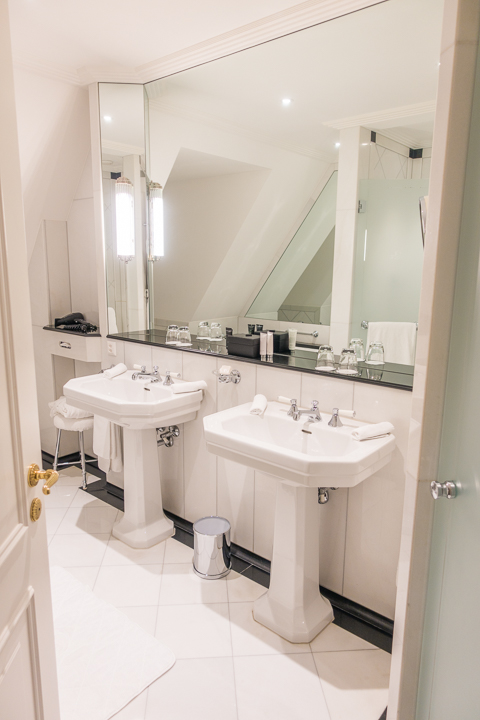 Loved this huge mirror in the bathroom! The water pressure in the shower was amazing. Perfect after a long day of travel and sight-seeing.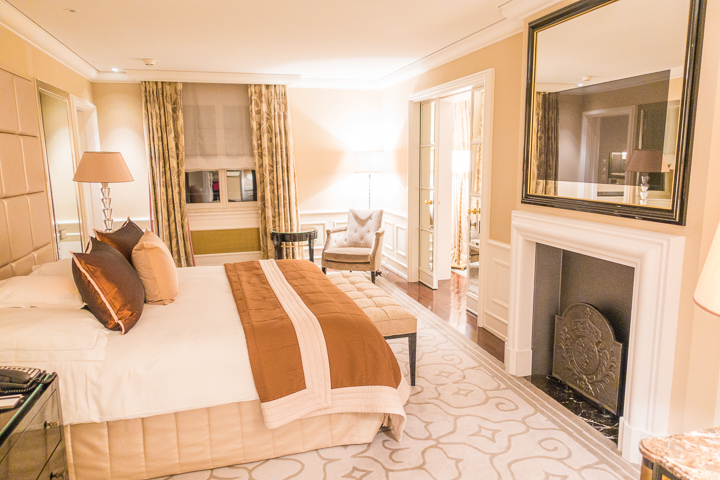 I also got to sneak a peek at some of the other rooms in the hotel!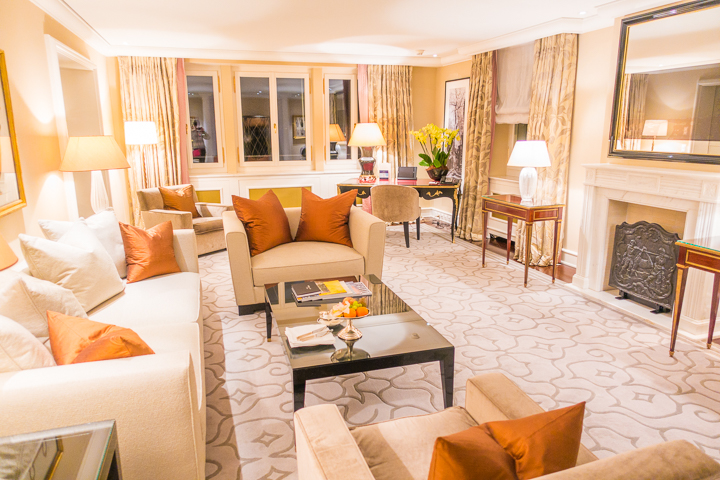 Dying over this gorgeous suite!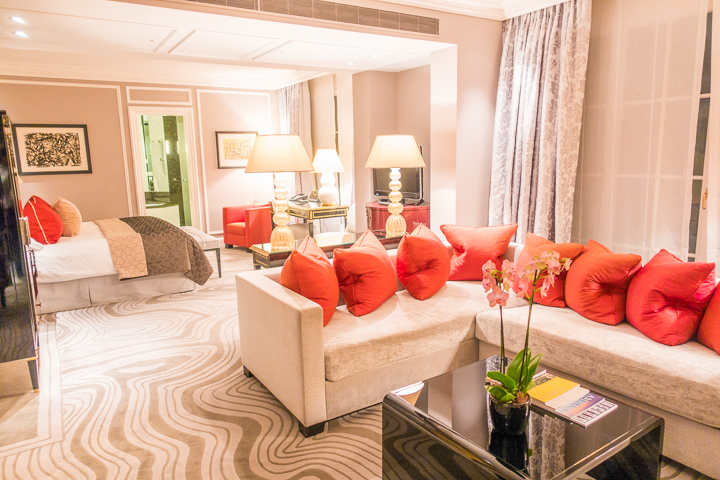 How cute is this junior suite??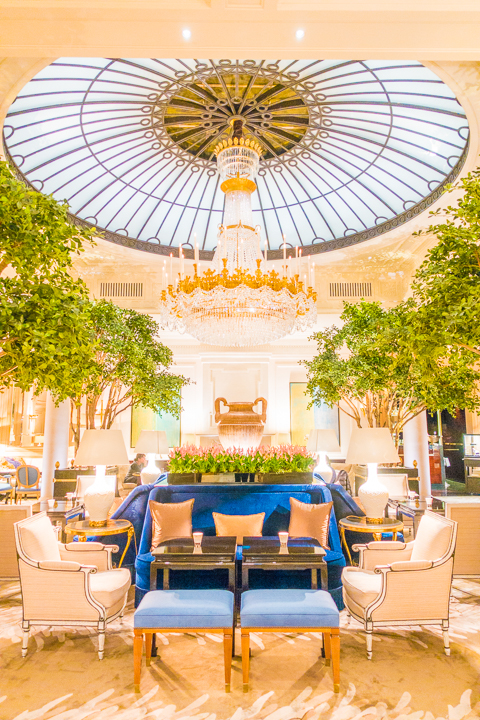 The lobby is the perfect spot for a quiet meeting with friends after work, or a long day of sight-seeing.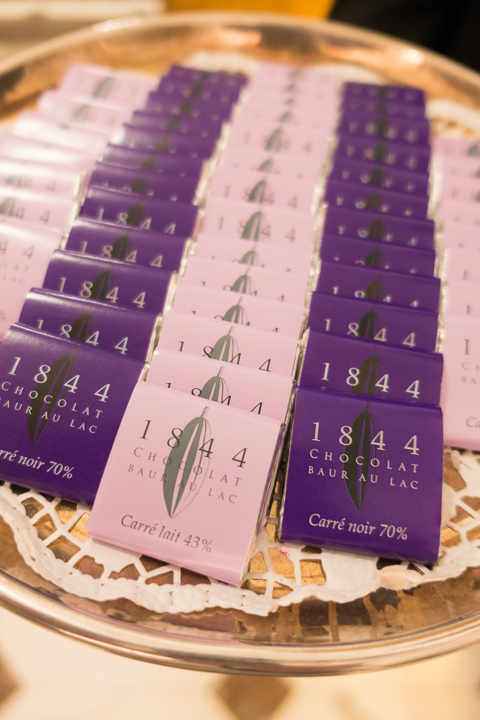 The Baur au Lac even has their own chocolate! This is near the reception area, you can grab a piece anytime you like. Dangerous! :)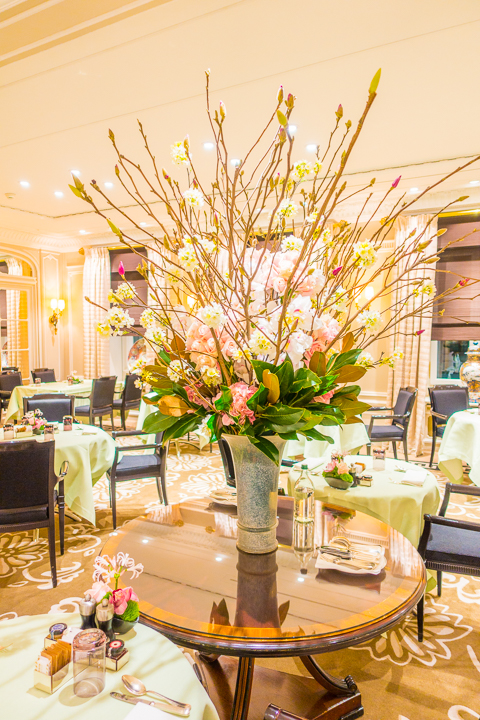 The breakfast area is absolutely gorgeous! All the flower arrangements in the hotel are absolutely stunning.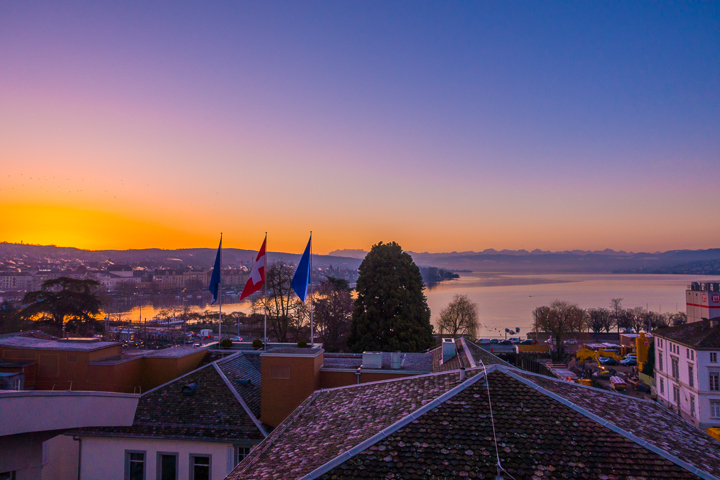 The sunrise view from our room in the morning looking out over the lake was unparalleled. I definitely hope to visit Zurich again soon and stay here for more than just one night!! And definitely have a meal in their Michelin-starred restaurant!
See this post for our favorite things to see and do in Zurich.
And this post for amazing day trips from Zurich!
Thanks so much for reading!