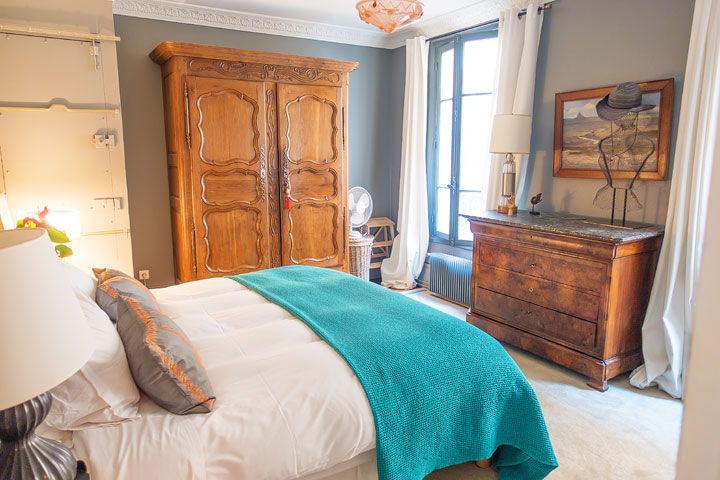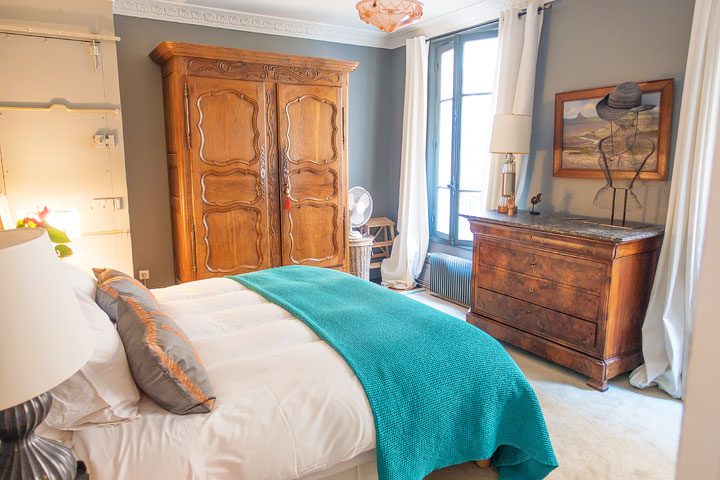 The first time Kevin and I went to Paris, we didn't have the greatest hotel experience. The second time, when I went with my friends, we had an AMAZING experience! We stayed in a Girls Guide to Paris apartment. We couldn't have asked for a more perfect place to stay.
2 bed / 2 bath on Isle Saint-Louis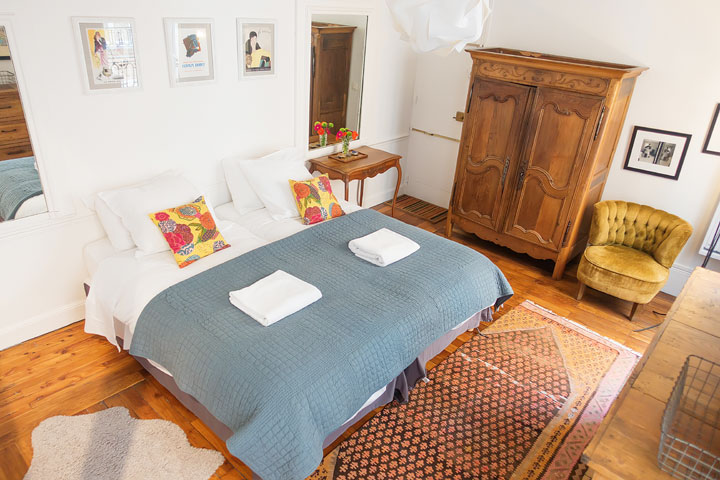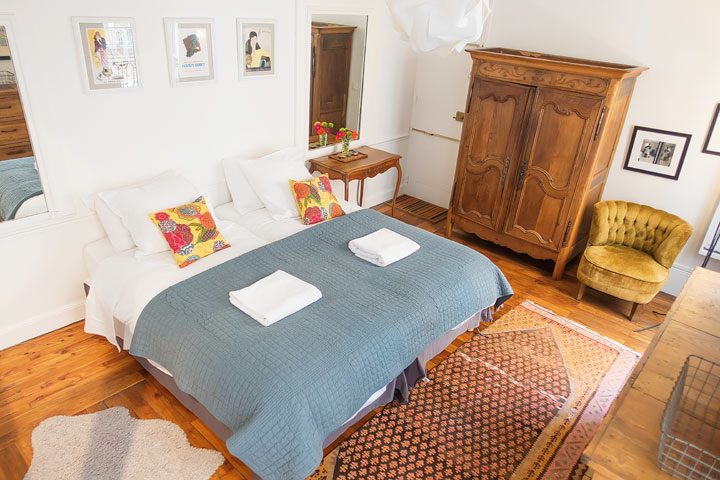 Our apartment was a huge, 2-story apartment with 2 bedrooms and 2 bathrooms. It easily slept 4 people without feeling crowded.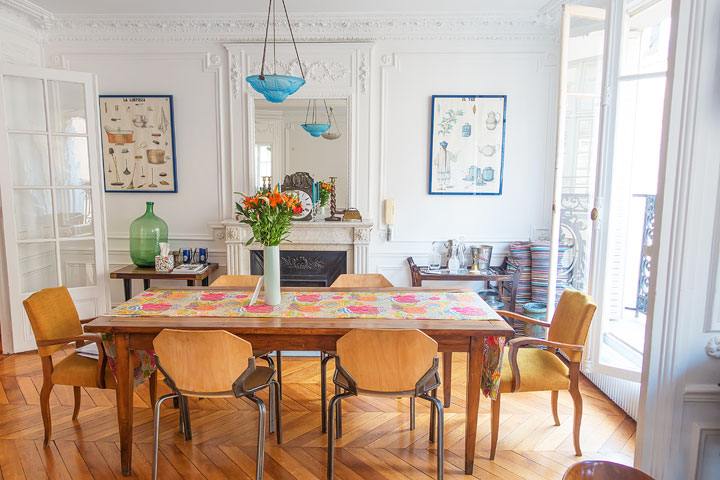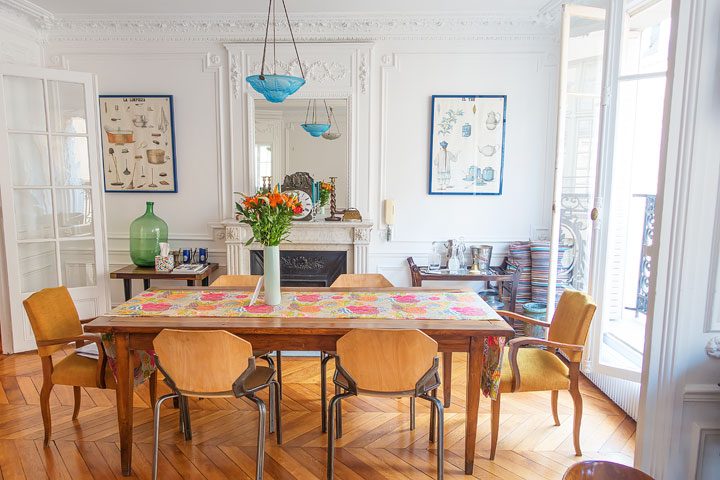 There was a beautiful, light-filled dining room…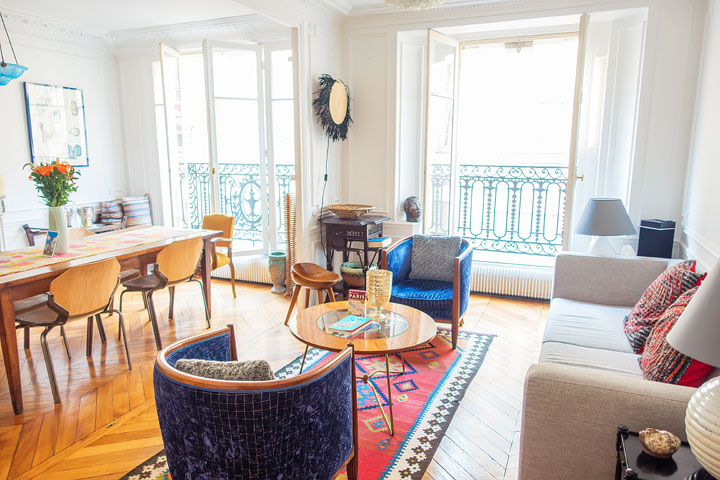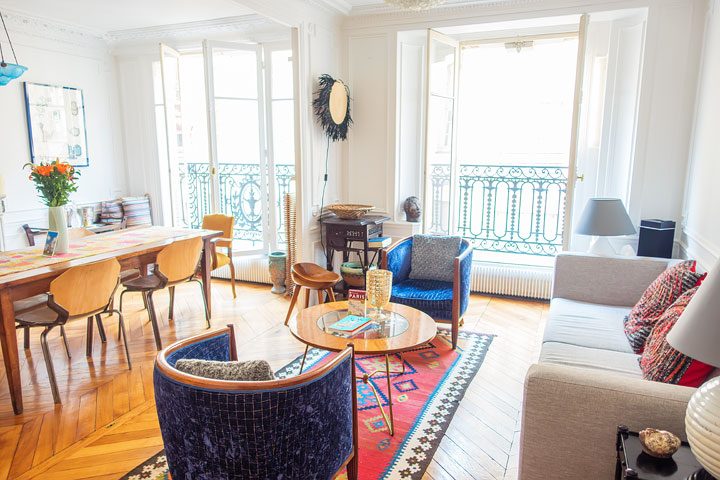 And a spacious living area. We sat out here every night with our laptops and PJs.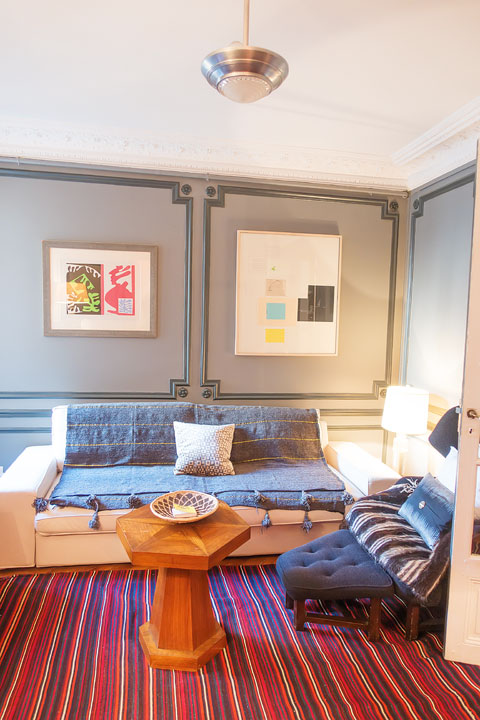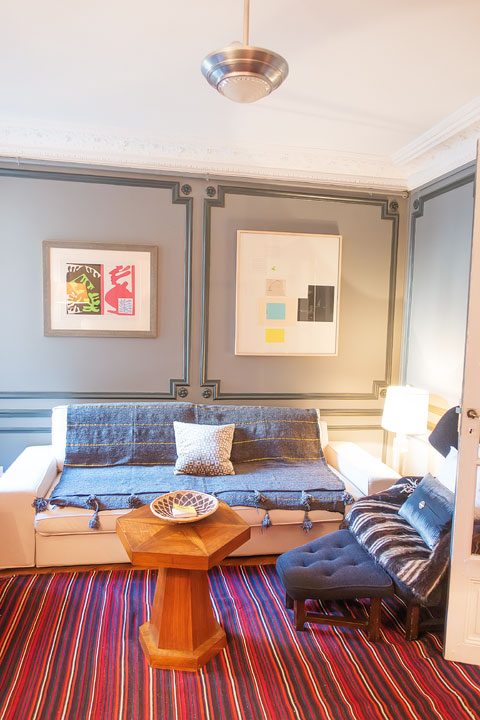 There was even a second living area! So much space! Such a stark contrast from a cramped hotel room.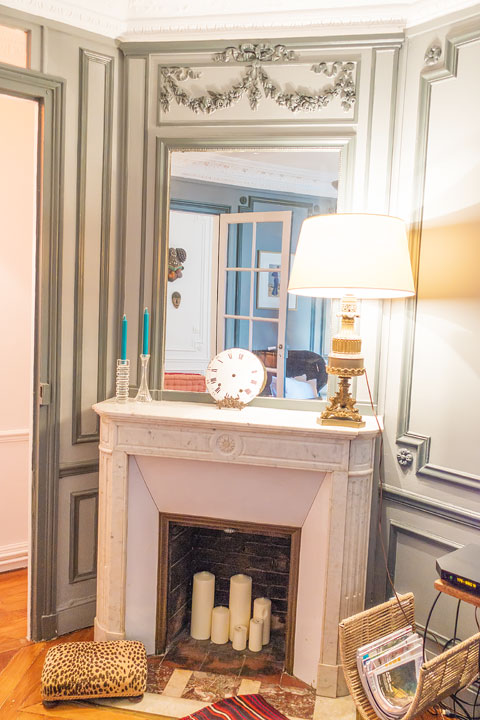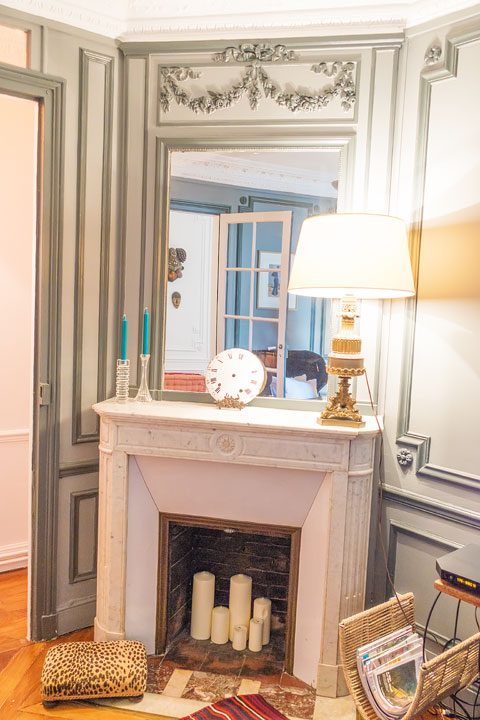 There was even a cozy fireplace. Love.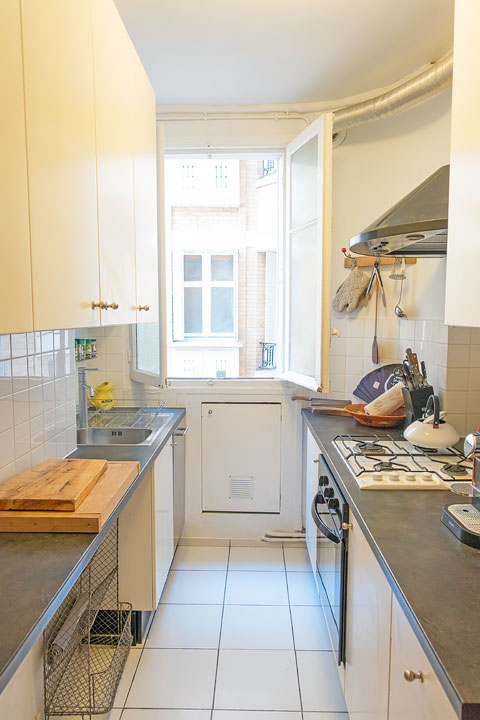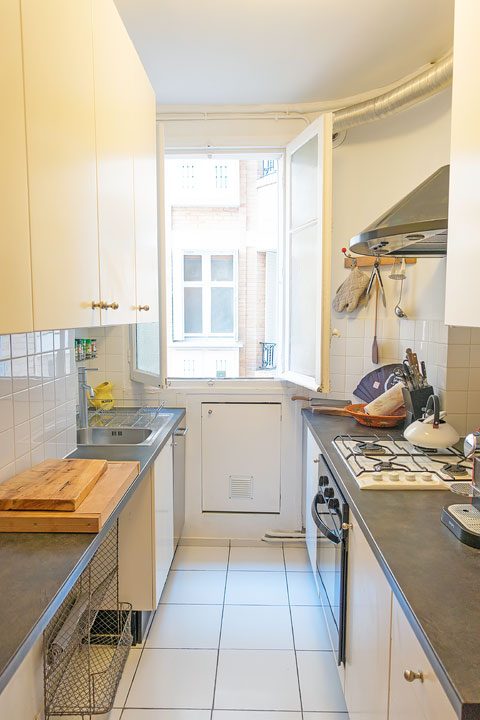 One of the best parts of renting an apartment was having a full kitchen with refrigerator. We bought yogurt, croissants, European butter, and bread for a quick breakfast before heading out for the day. Perfect for busy mornings!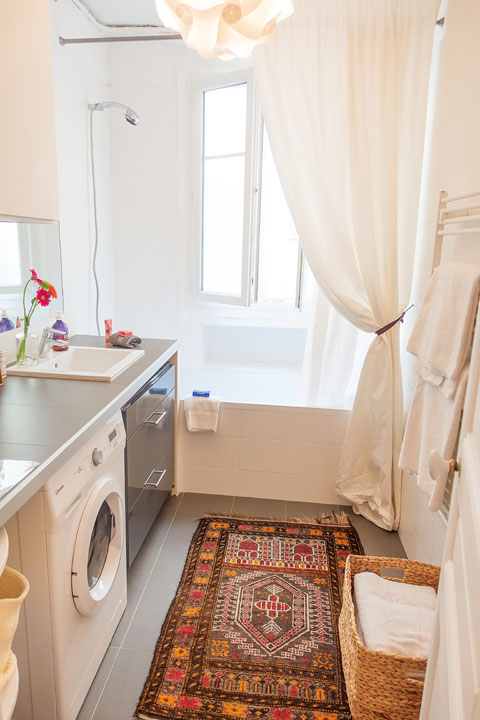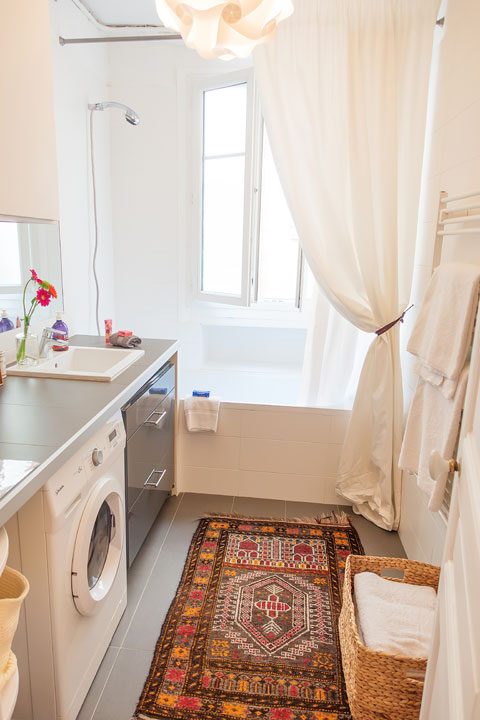 There were 2 full bathrooms complete with a washer and dryer. No need to take time away from vacation to visit the laundry mat or pay for expensive hotel laundry!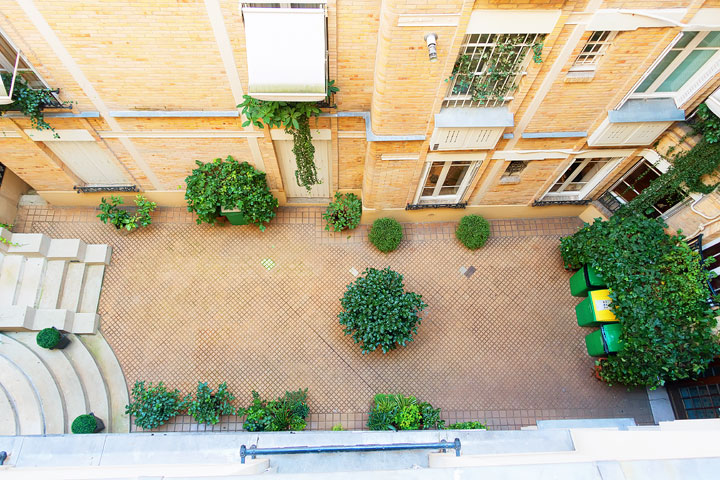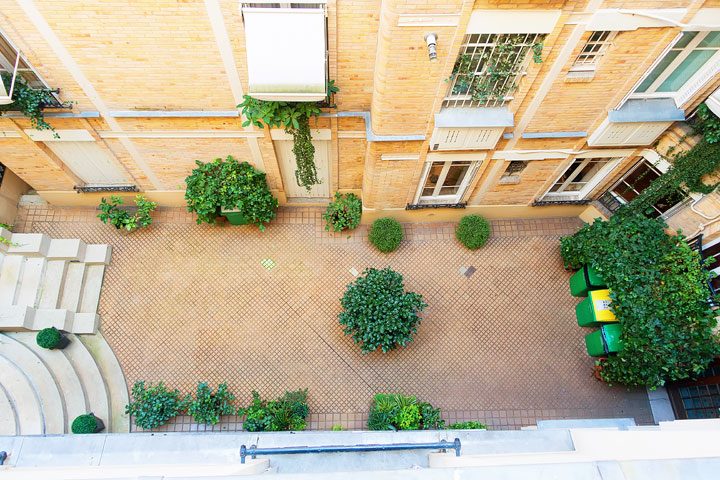 The bedrooms had a quiet view of a private courtyard. No loud city noises when trying to sleep.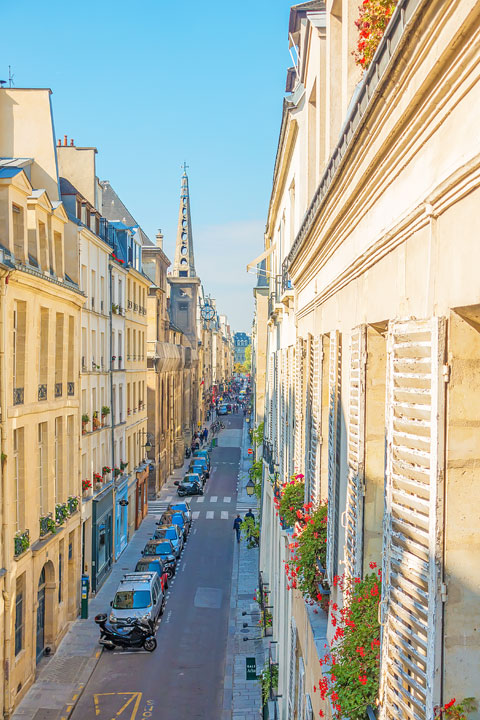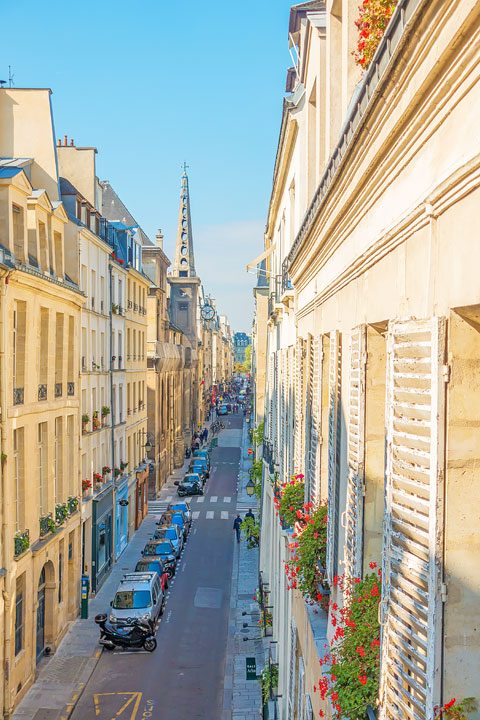 The apartment was in a fabulous location on the Isle Saint-Louis, right in the heart of Paris. We were close to everything, and walking distance to Notre Dame and the Louvre. The living room and dining room overlooked a quiet street with tons of fun shops. We spent all morning just wandering and browsing.
Here is the exact apartment we stayed in. If you are looking for a place to stay in Paris, I HIGHLY recommend it!
3 bed / 2 bath in St. Germain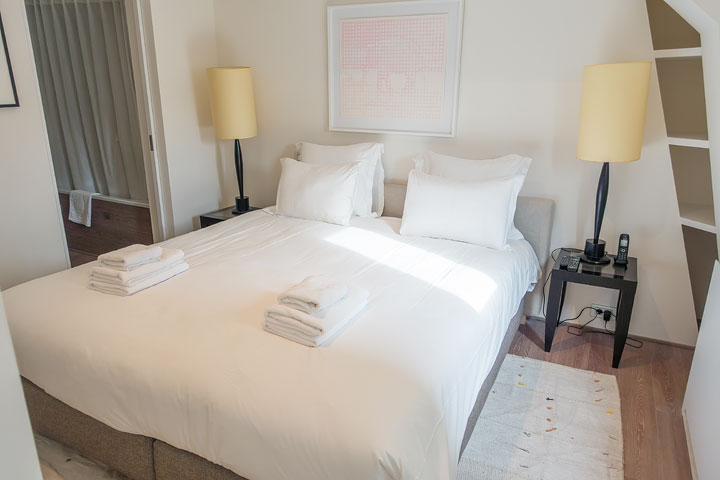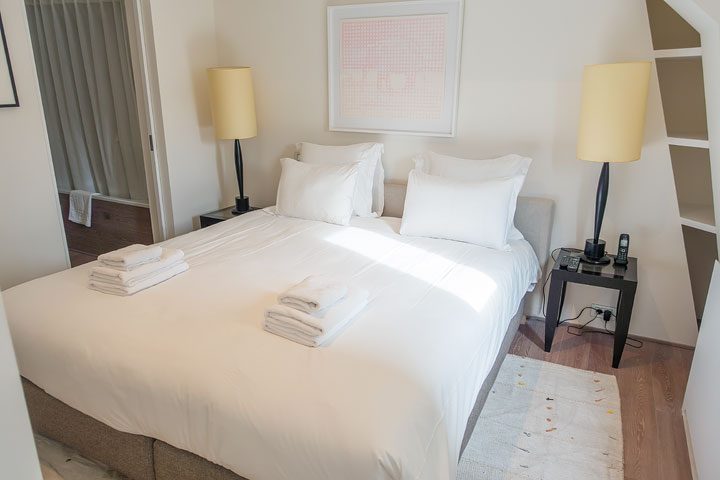 We also got to take a tour of a few other Girls Guide to Paris apartments, for future reference. ;) This 3 bedroom, 2 bathroom apartment in Saint Germain was gorgeous.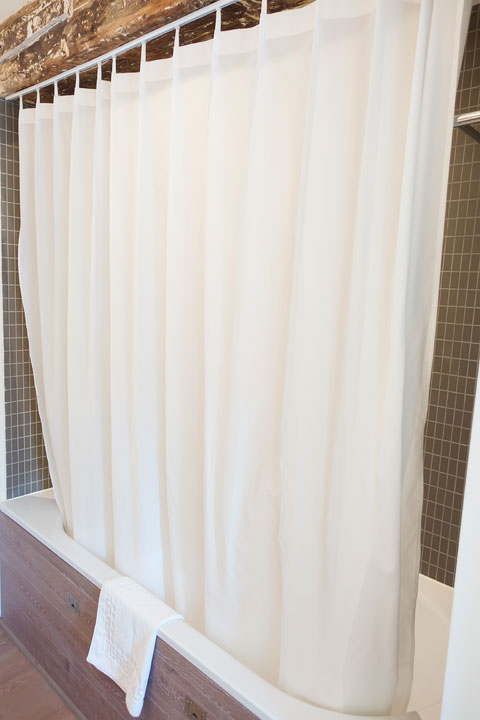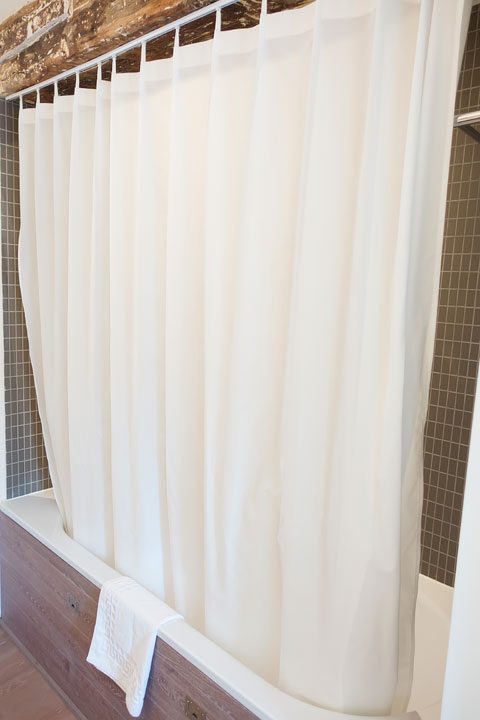 St. Germain is such a great neighborhood in Paris. My favorite kouign aman and breakfast cafe are here. I would love to stay here sometime to explore this area more!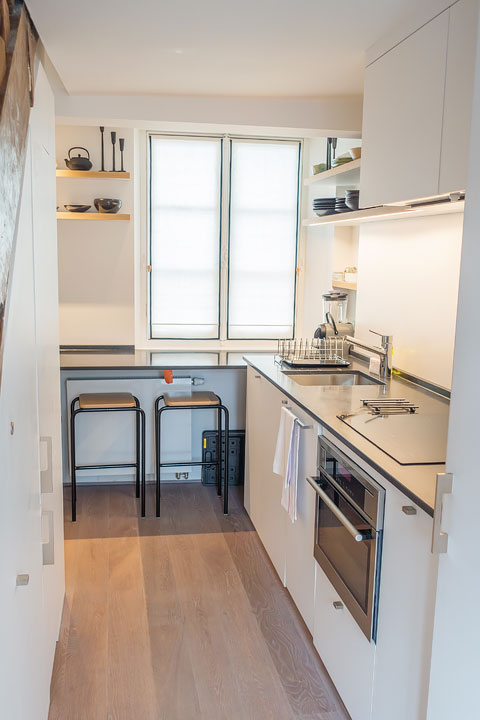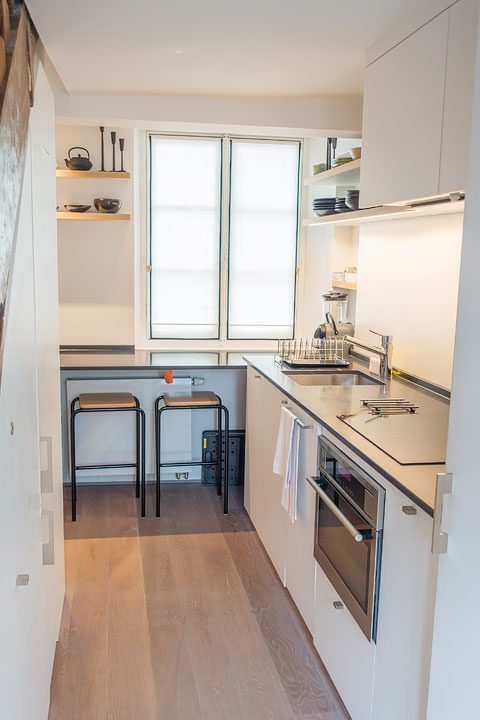 It also has a full kitchen.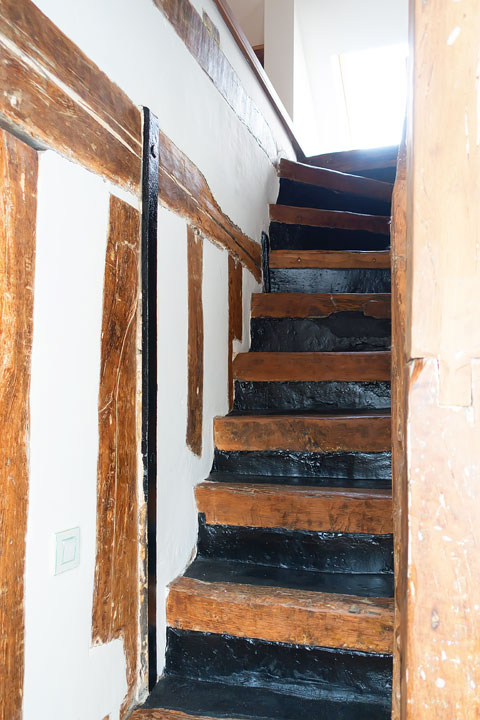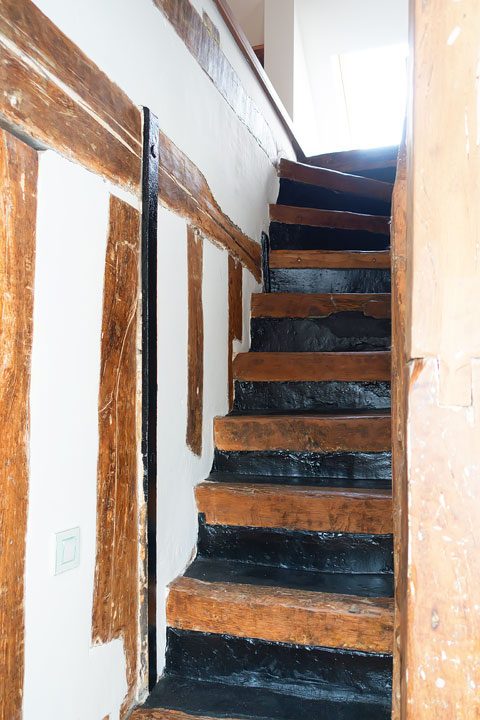 Love these charming stairs leading up to the loft!!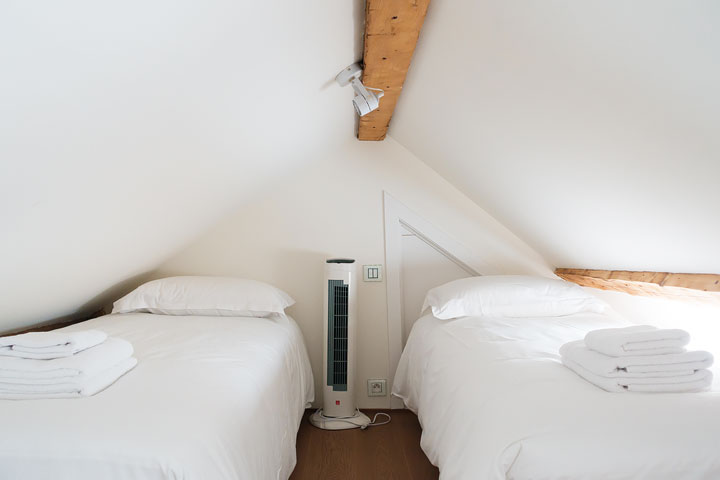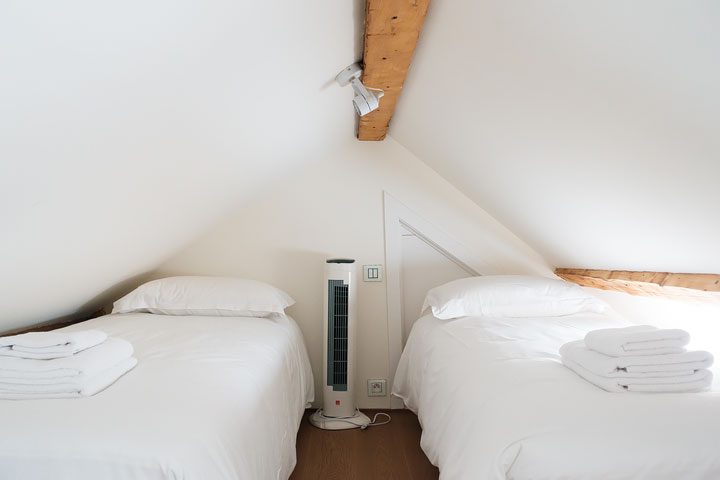 This apartment would be perfect for 2 couples traveling with kiddos! Or a huge group of friends!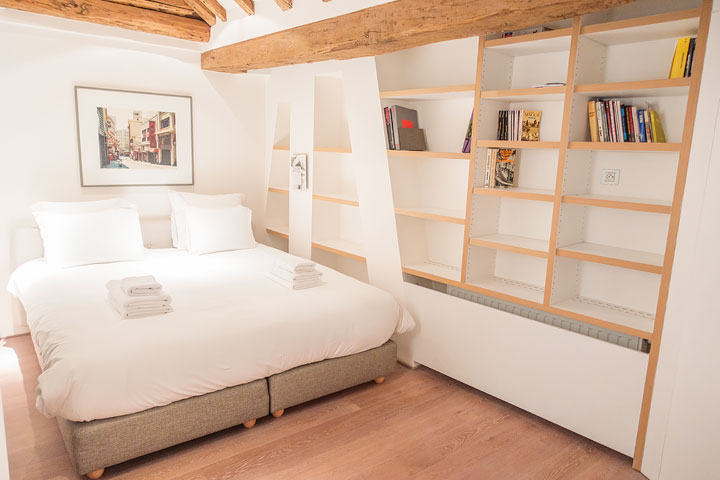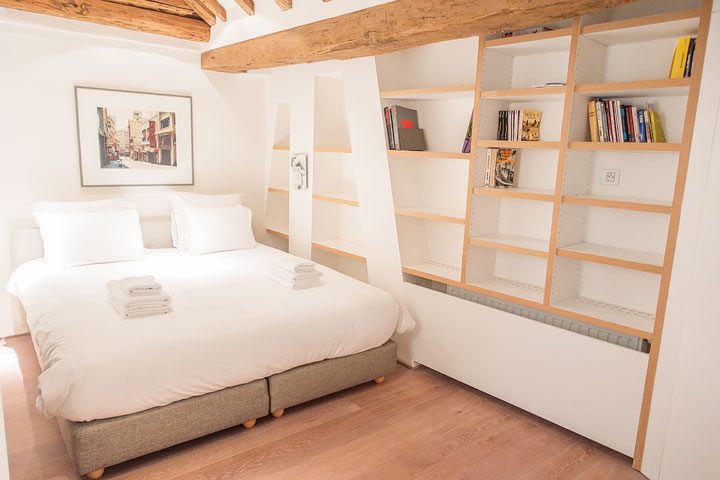 Here's a peek at the second bedroom.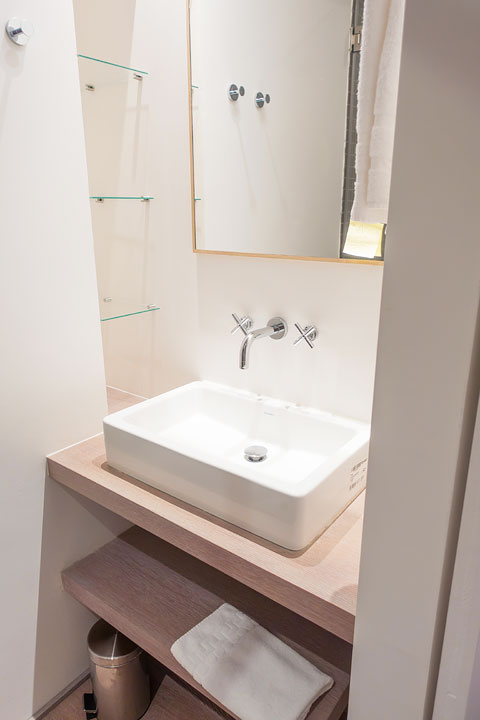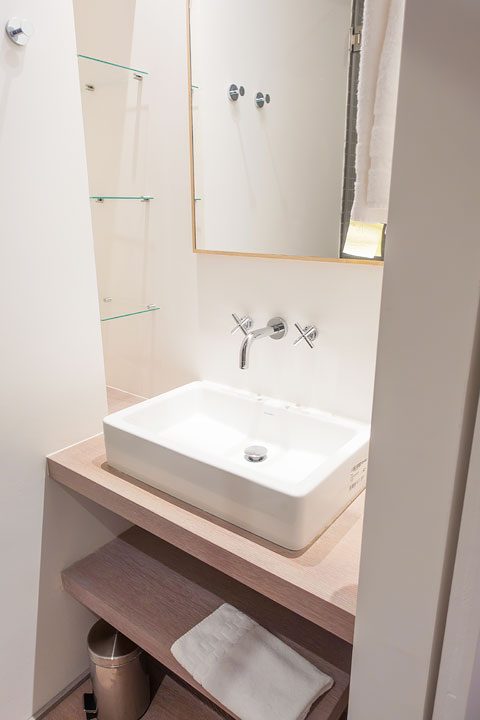 Loved that all the Girls Guide to Paris apartments had a clean, white look with modern plumbing and appliances!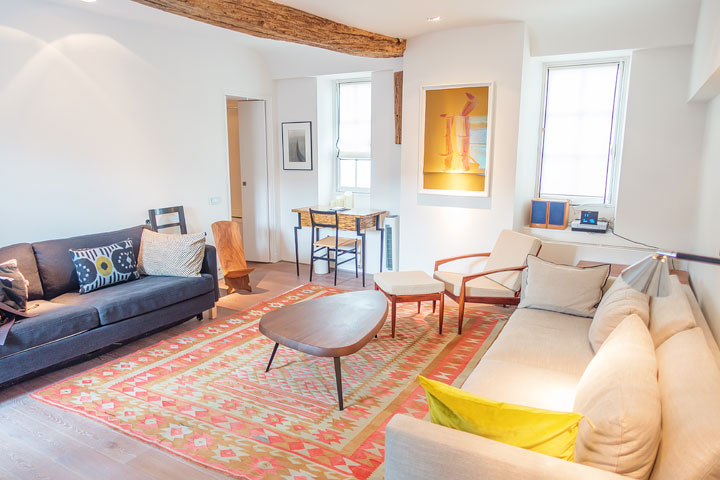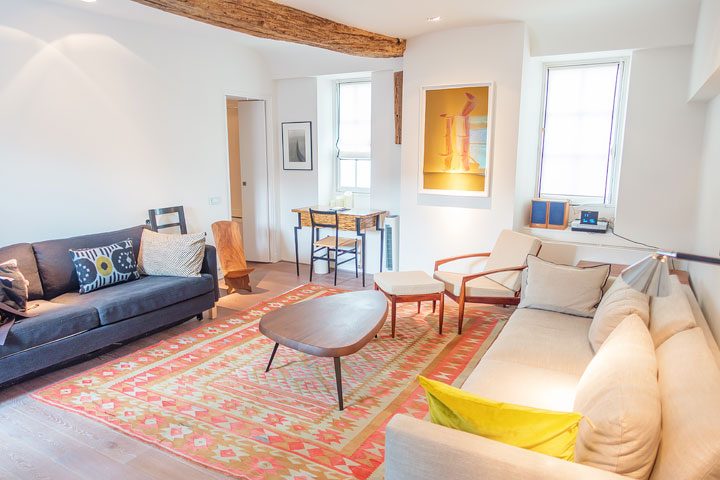 How fabulous is this massive living room??! Perfect for a group. Don't forget the board games!
Here's a link to this exact apartment.
2 bed / 1 bath in Saint Germain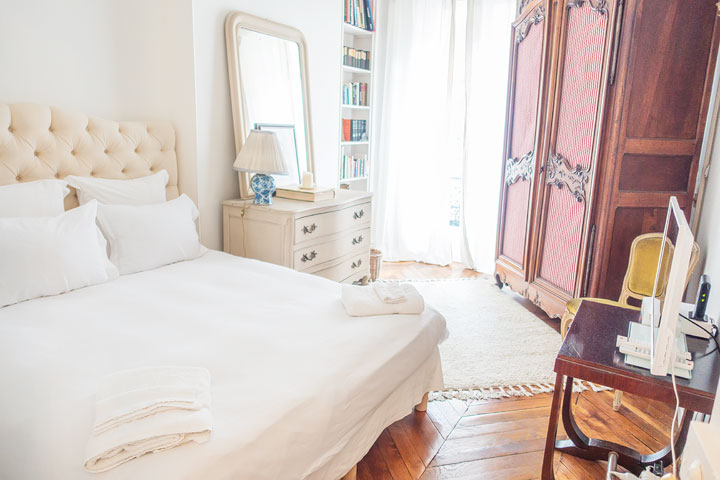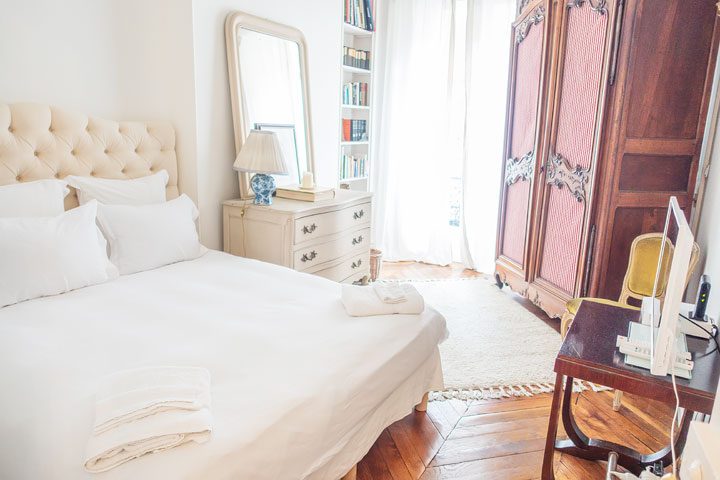 This 2 bedroom, 1 bathroom apartment would be perfect for two couples, girlfriends, or a couple traveling with kids.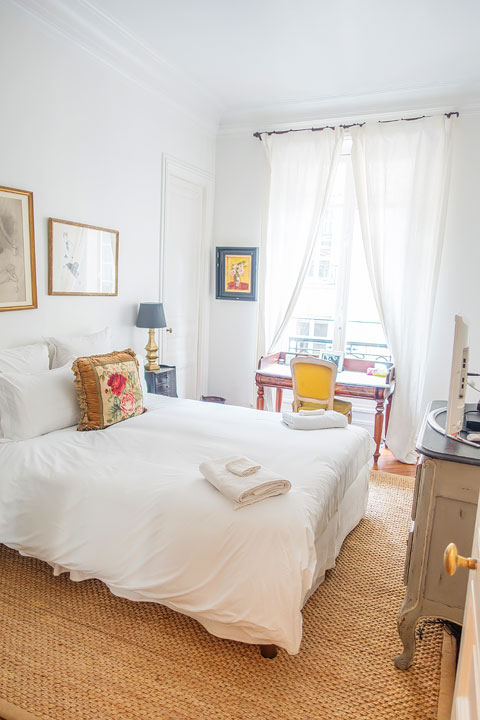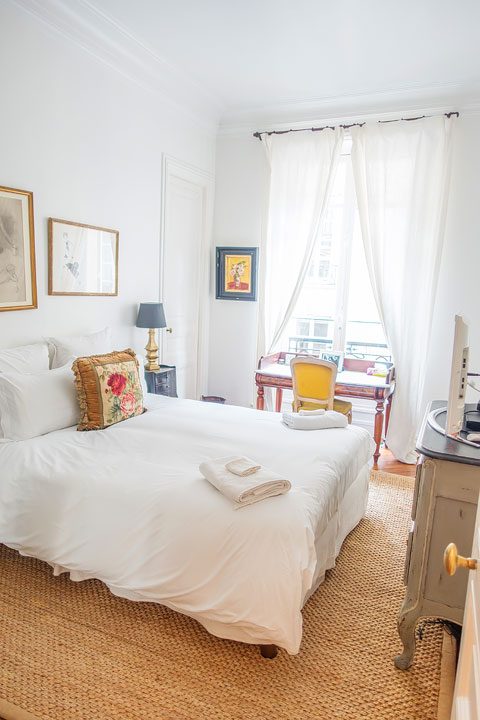 Love how clean and bright the bedrooms are.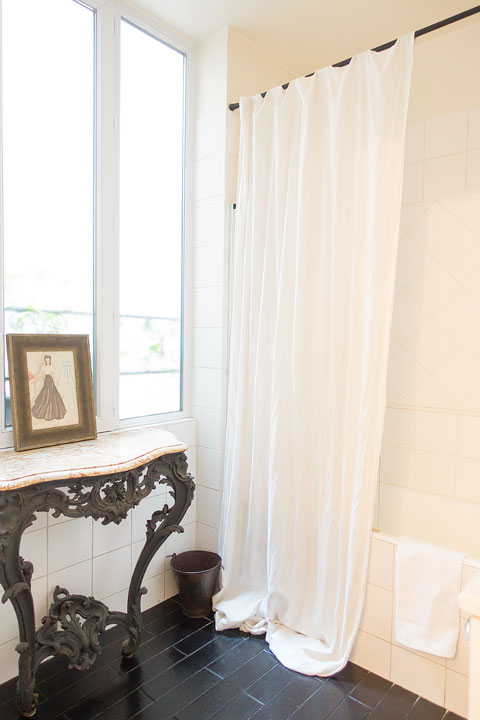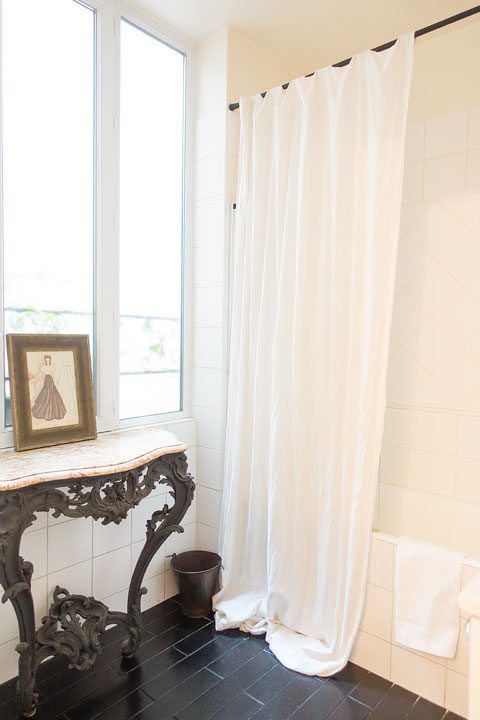 All the Girls Guide to Paris apartments were stocked with plenty of towels. We had enough for 4 people to use for a week in our apartment, so we didn't have to do laundry on vacation!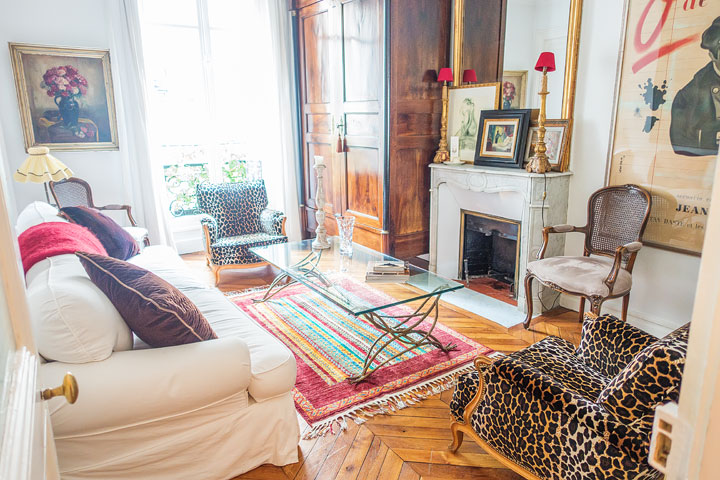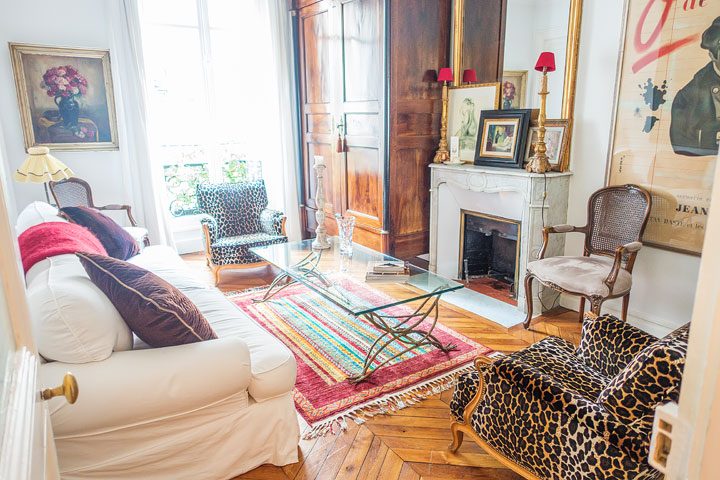 LOVE this gorgeous living room!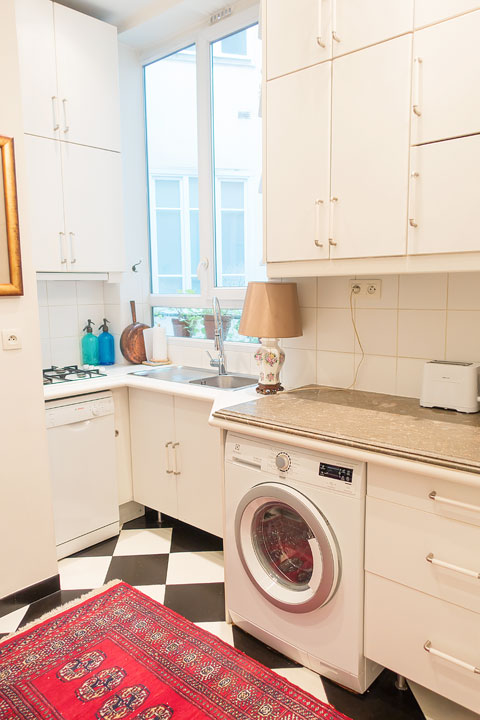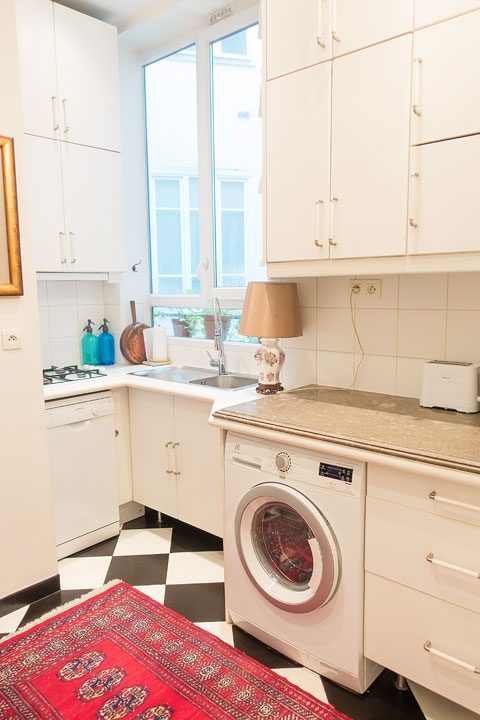 Full kitchen, with washer and dryer.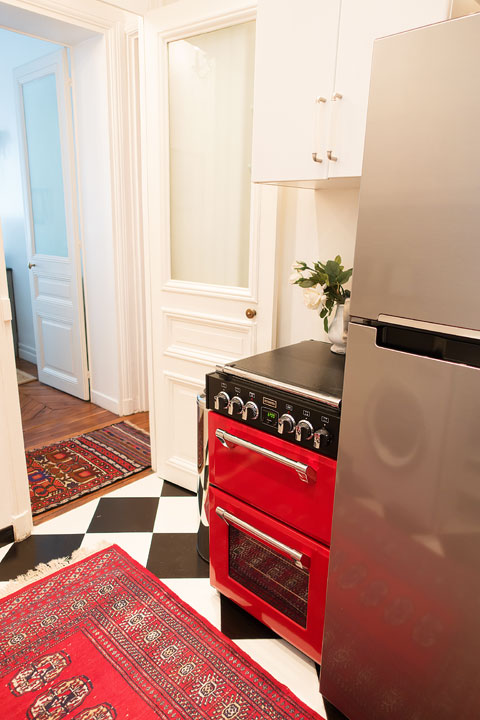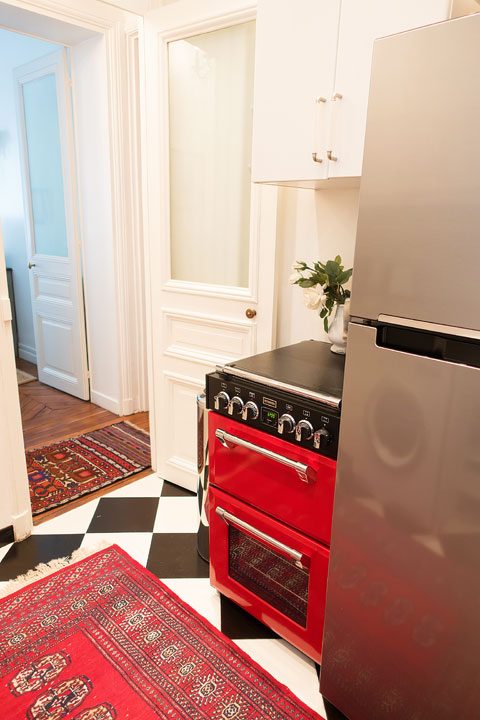 How fun is this oven??! Love!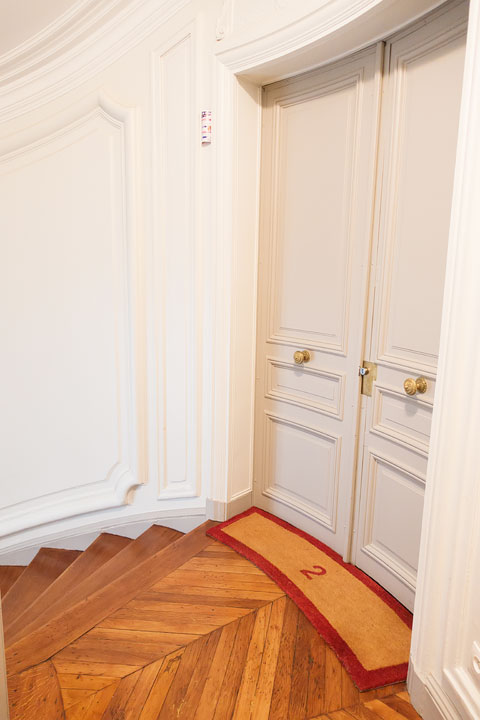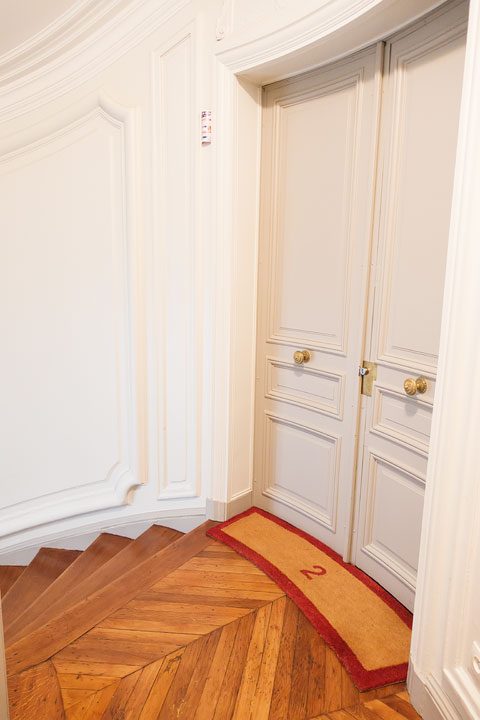 This building was awesome. So much charm. I'm not sure if you can tell from this picture, but the building was round, so the doors were round. Each apartment had a doormat outside to let you know what floor you were on!
Here is a link to this exact apartment.
Cozy 1 bed / 1 bath near Eiffel Tower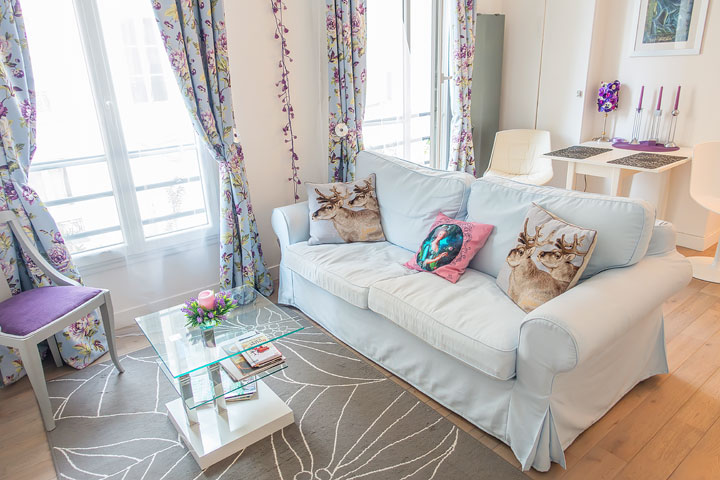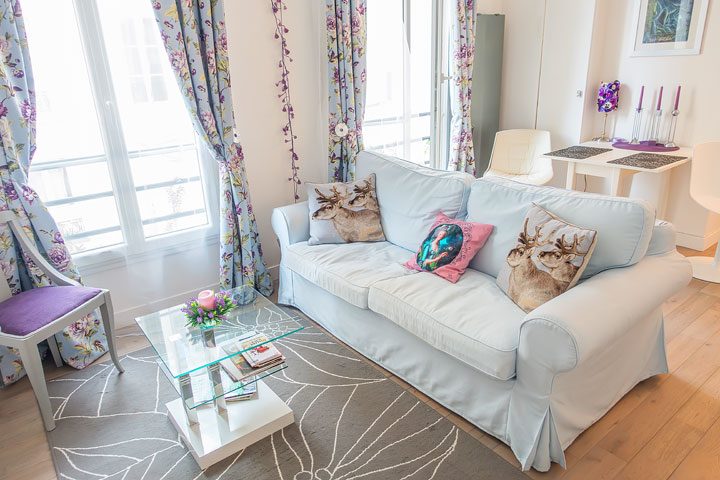 The next time Kevin and I go to Paris were are definitely staying here!!! I felt in love with this apartment!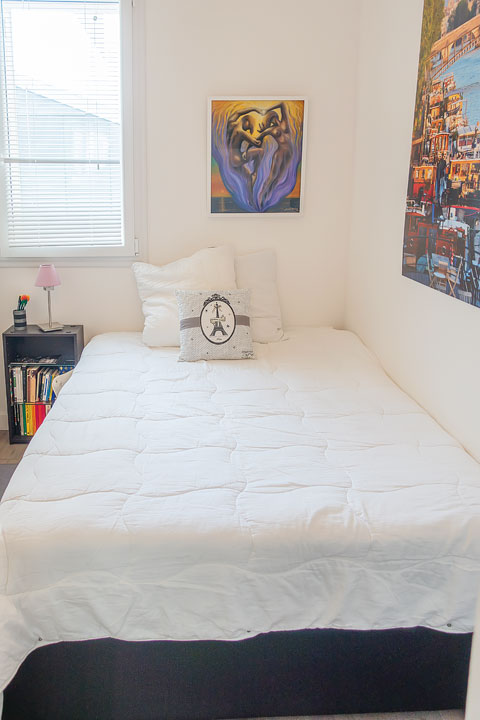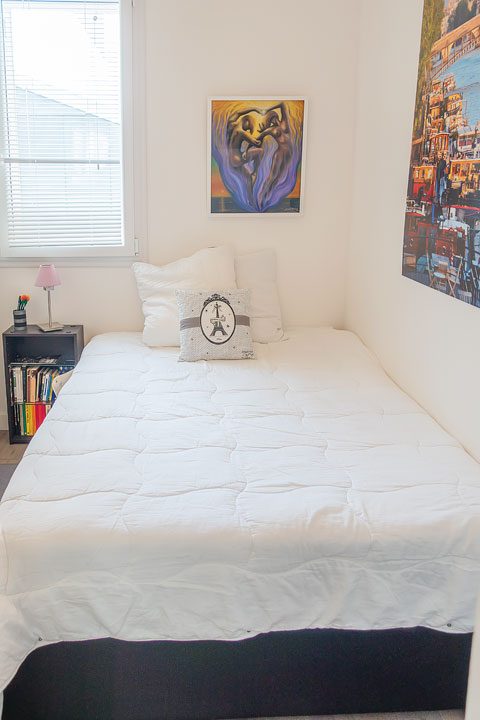 1 bed, 1 bath, perfect for an anniversary or honeymooners!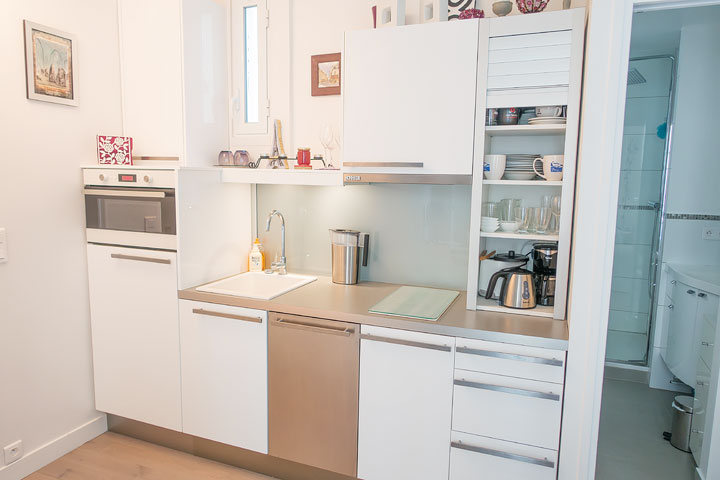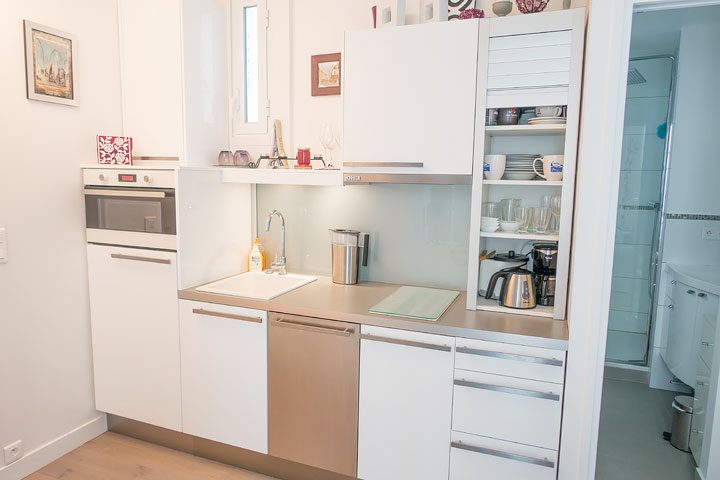 Great kitchen.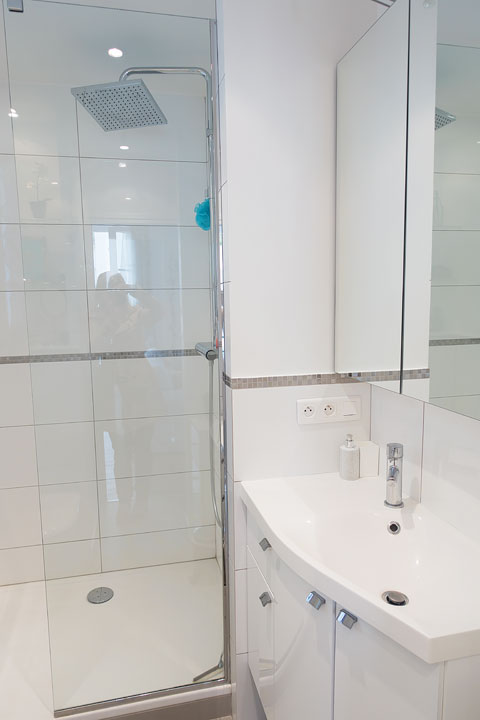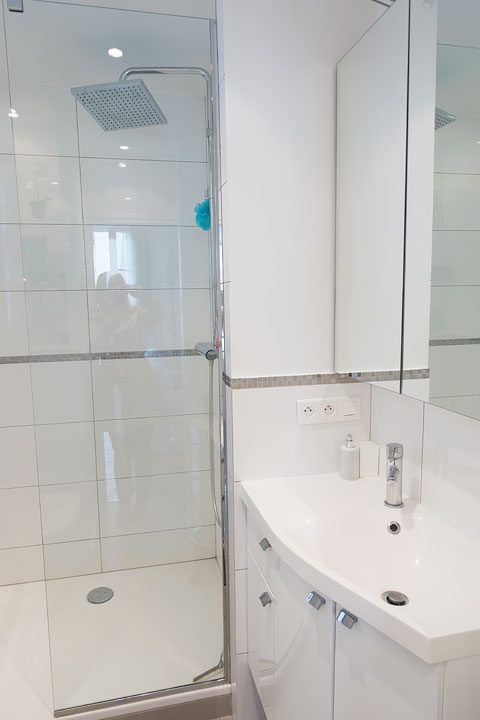 Modern bathroom. And close to the Eiffel Tower. I love this neighborhood! I wrote about my favorite things in this neighborhood here.
Here is a link to this exact apartment.
So now hopefully  this gives you a few great options on where to stay if you're planning a trip to Paris! :) After my first trip and the experience I had, I didn't have any good recommendations, but after having been this second time, I feel confident in recommending a Girls Guide to Paris apartment. We had a great experience! I would definitely stay with them again. :)
Girls Guide to Paris also just came out with a new guide to Paris cocktails, guiding you to 100 of the best French bars in Paris. So if that's sounds good to you, be sure to check it out! :)
Until next time!! xoxo