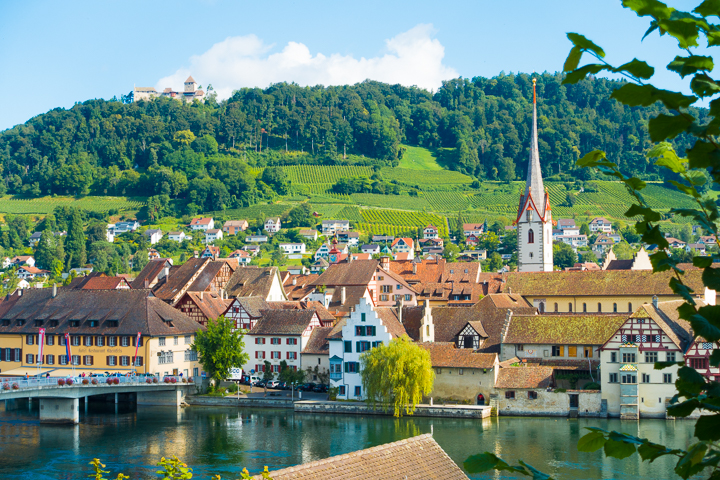 We spent three days in Zurich, but two of the days we took some fun day trips outside of the city. They were all close by and easily accessible with our Swiss Travel Pass — no need to book a tour or a guide, you can do these on your own at your own pace. Any of these would be a great option as a full-day or even half-day trip from Zurich.
If you're looking to get out of the city and see some of the Swiss countryside, here are our top recommendations! :)
---
Stein am Rhein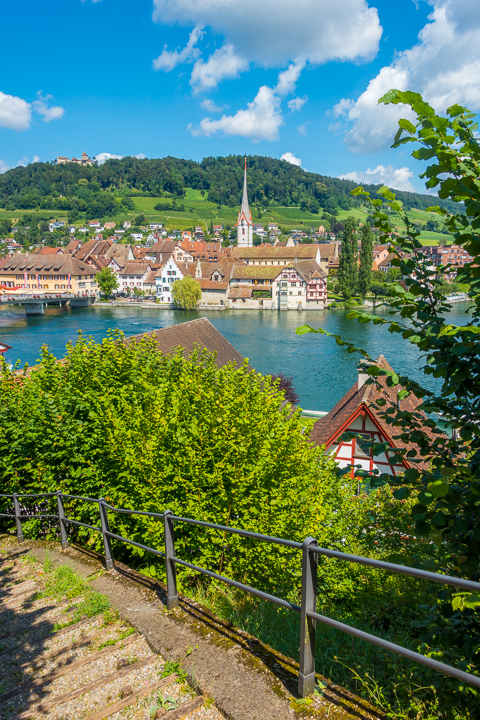 Oh my gosh you guys, I am madly in love with Stein am Rhein!!!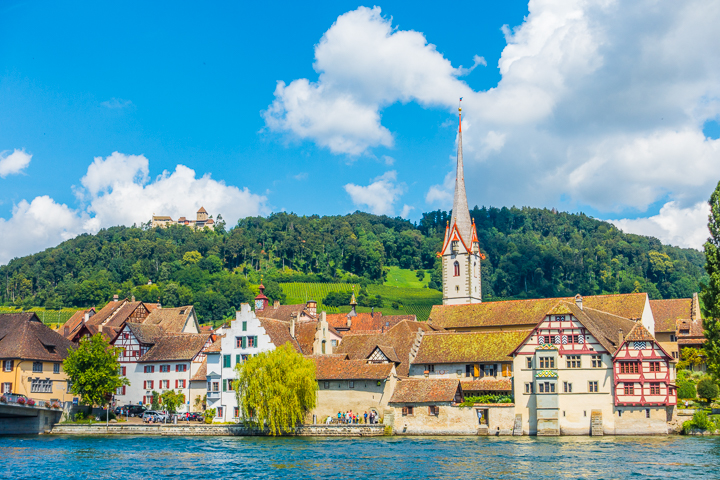 This was the most beautiful, colorful, charming little town.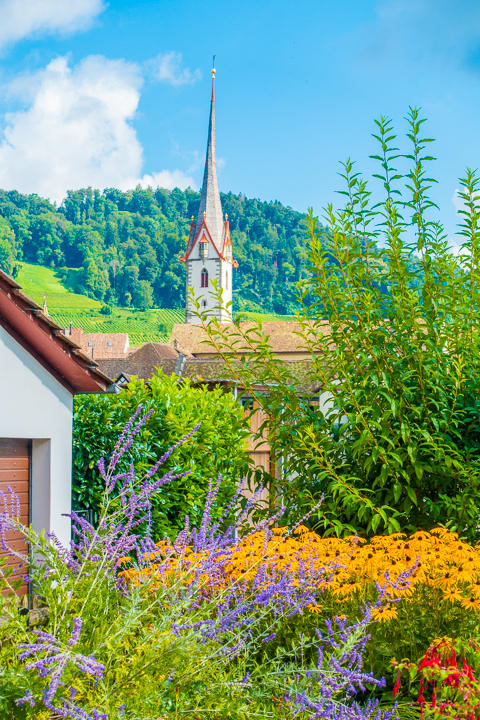 So many cute houses on the river with vibrant gardens.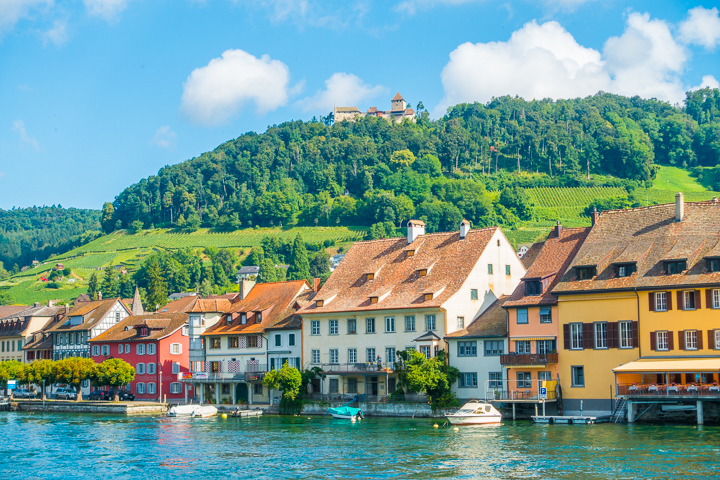 Complete with a castle on a hill!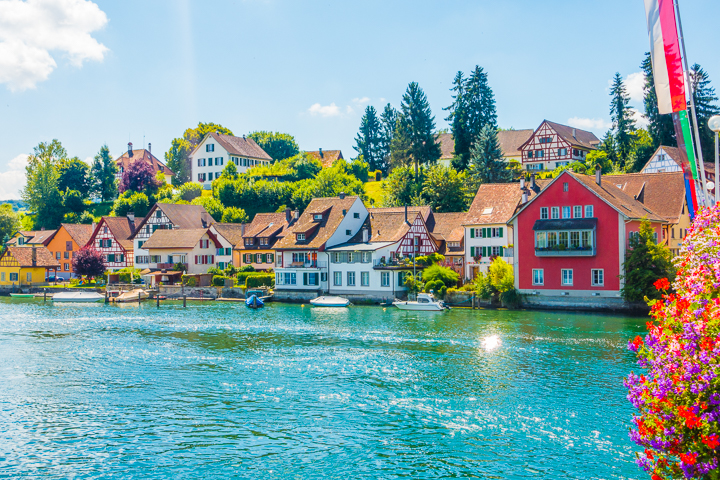 I would walk over this bridge every day.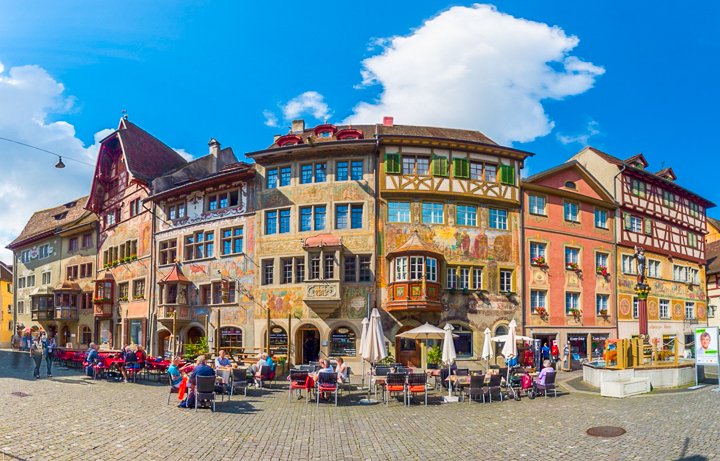 I would love to live somewhere with so much charm!!!!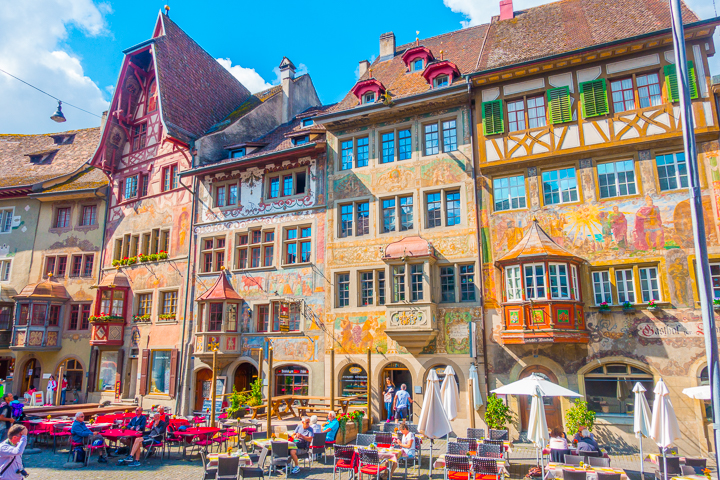 How amazing are these medieval buildings?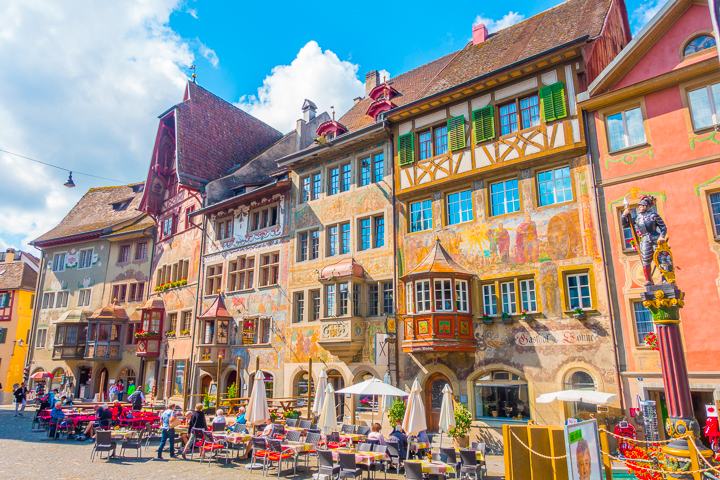 Head down to the main square and have breakfast or lunch at one of these charming cafes.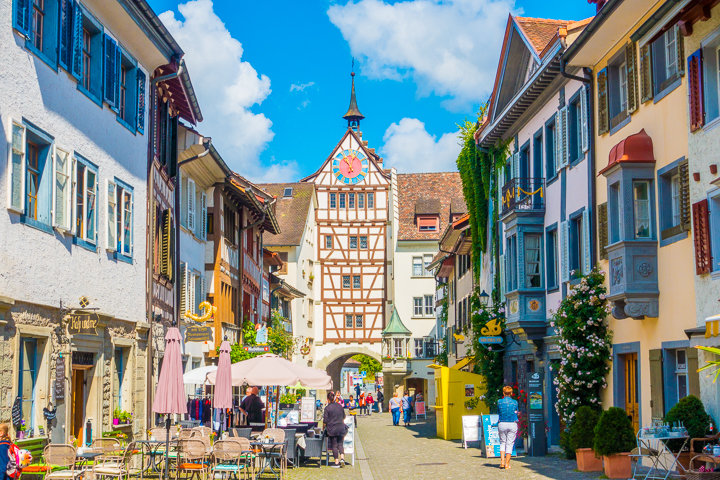 Lots of shopping, wandering, and browsing on the narrow, pedestrian streets.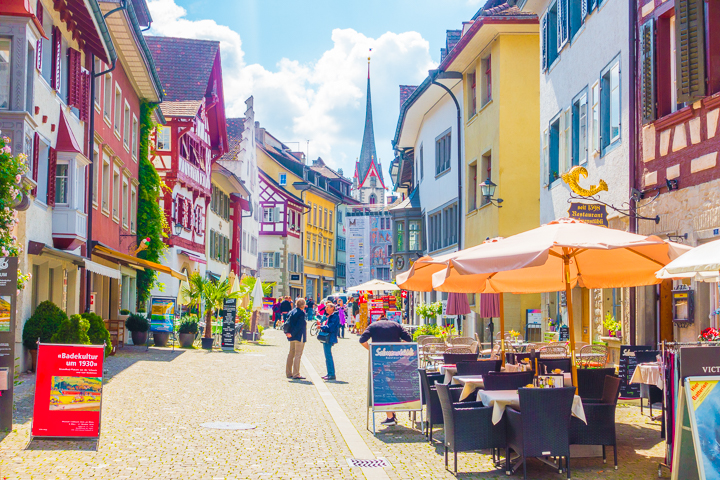 We just got lost in these cobblestone streets, turning wherever our heart desired next.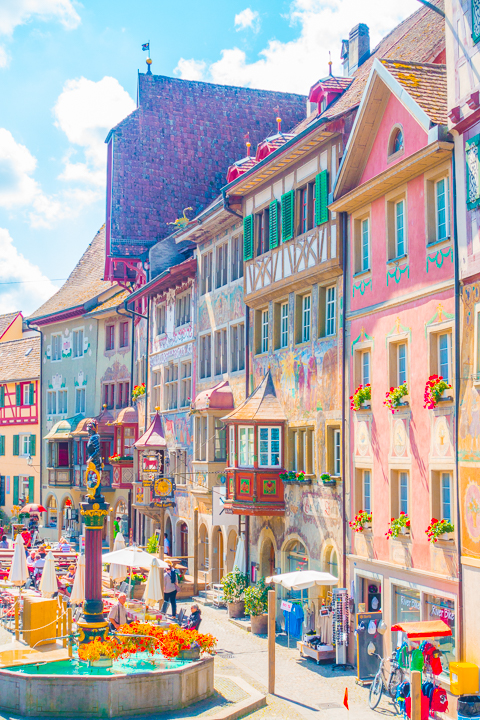 Stein am Rhein is honestly straight out of a fairytale.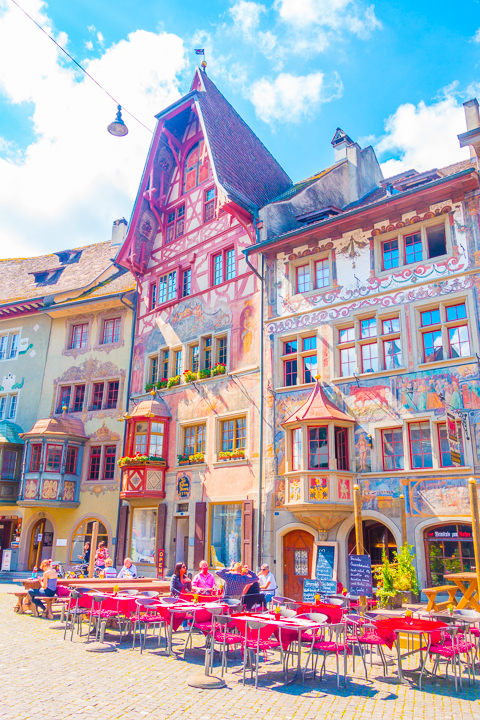 Cannot get over these medieval buildings and their beautiful frescoes!!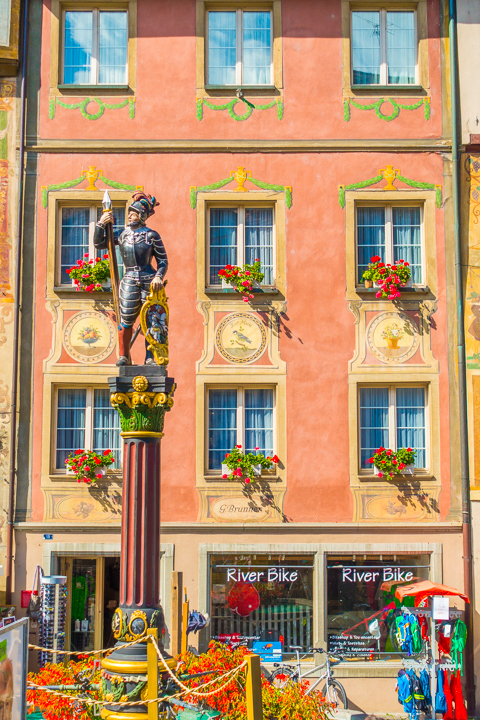 I highly, highly recommend spending a morning here if you ever have the opportunity!!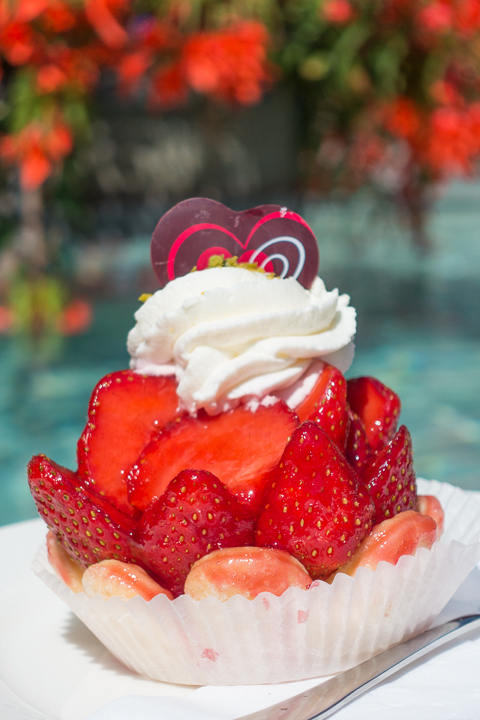 We stopped for lunch at Walz Cafe and it was amazing. We got this strawberry pastry for dessert and it was TO DIE FOR. We originally got one to split, but it was so good we ended up going back for a second one!!! Too good to share!!!
---
Rhine Falls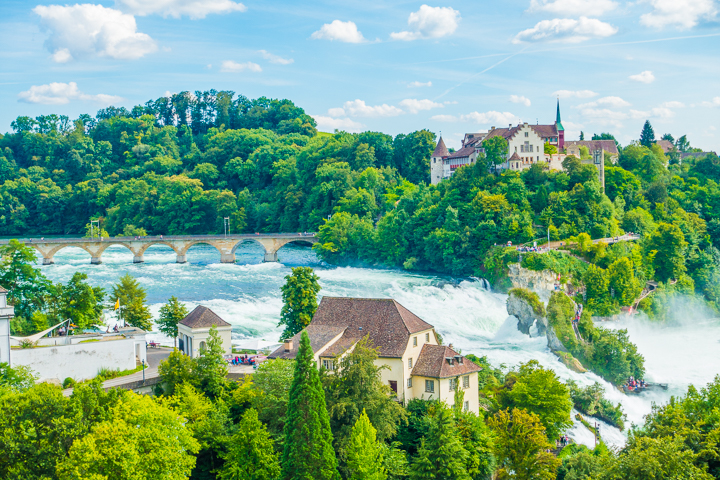 Rhine Falls is the largest waterfall in Europe — and it's just 40 minutes from Zurich!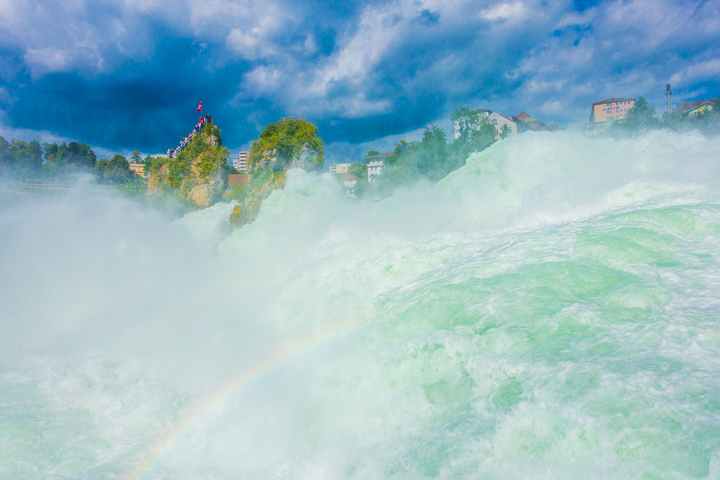 We combined Stein am Rhein and Rhine Falls into one day. We did Stein am Rhein in the morning, then went to Rhein Falls in the afternoon.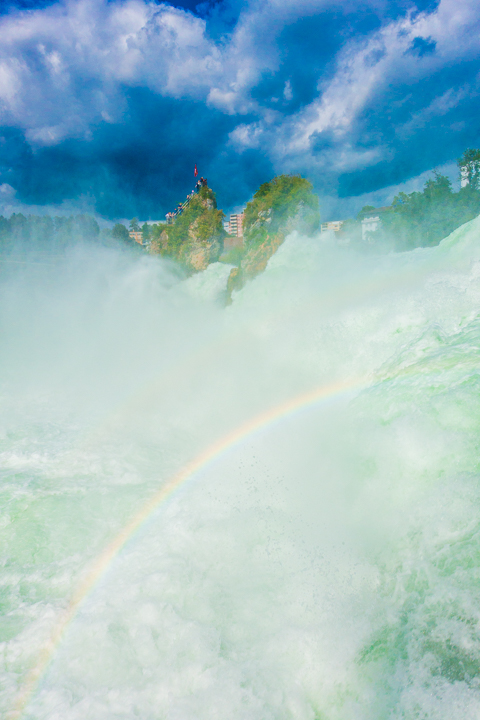 You can stand inches away from this incredibly powerful waterfall… Feel the mist, hear the thunderous roar… You can even reach out and touch it!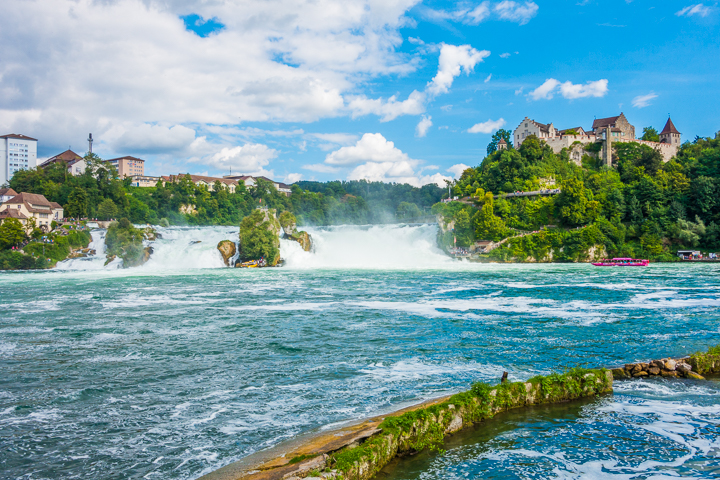 When you get to the falls from the train or bus station, you can go left or right. We went left. We walked across the bridge to the viewing platform, made our way down, then took the boat back across the river.
If you go right, you can do that in reverse, or you can just take the boat straight to the viewing platform and then go back on the boat. I definitely prefer the way we did it, we definitely got to see more. But if you want less walking, you can just take the boat there and back and skip walking across the bridge. :)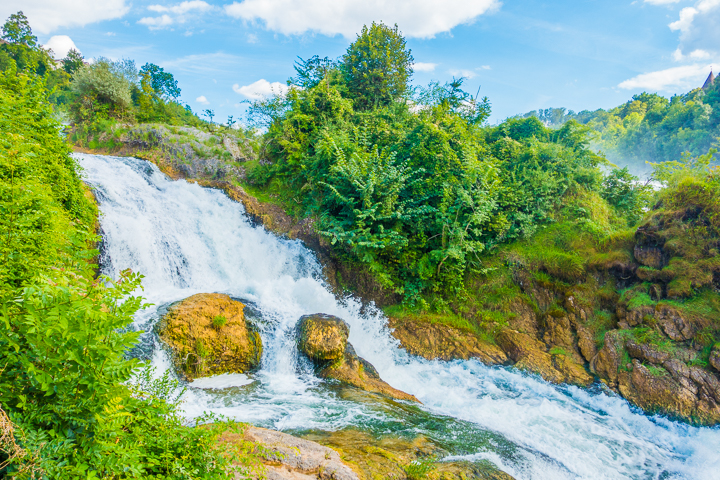 Such a fun afternoon from Zurich!
---
Liechtenstein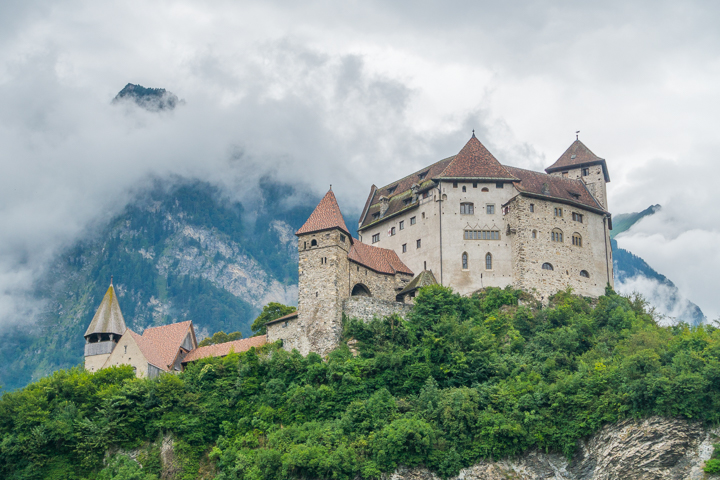 The next day we spent the morning in Liechtenstein! Because… why not?? :) :)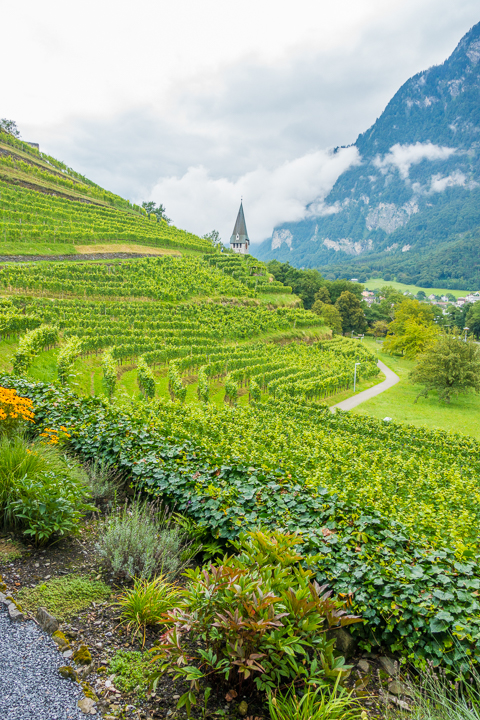 The Swiss Travel Pass works the same in Liechtenstein too — free transportation on all trains, buses, and boats.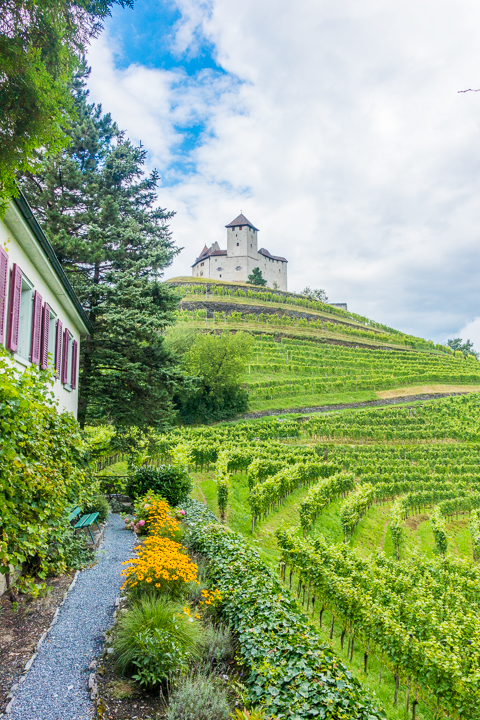 Liechtenstein is so close to Zurich, and we definitely thought it'd be fun to say we'd been to Liechtenstein.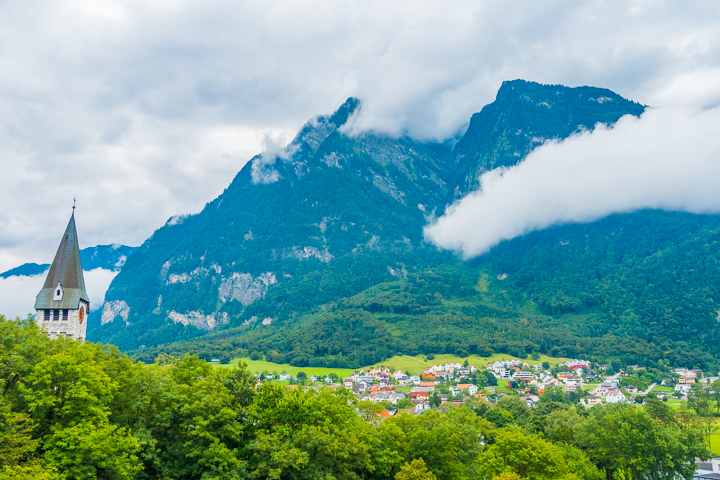 When are you ever going to have another opportunity! :)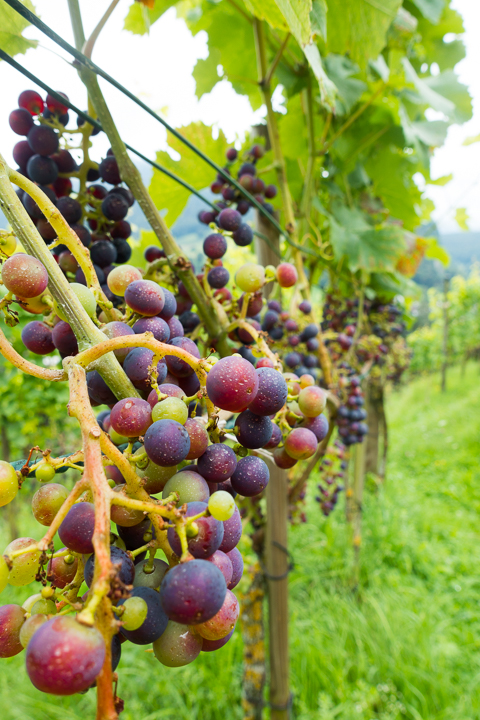 We spent the morning in the tiny little town of Balzers.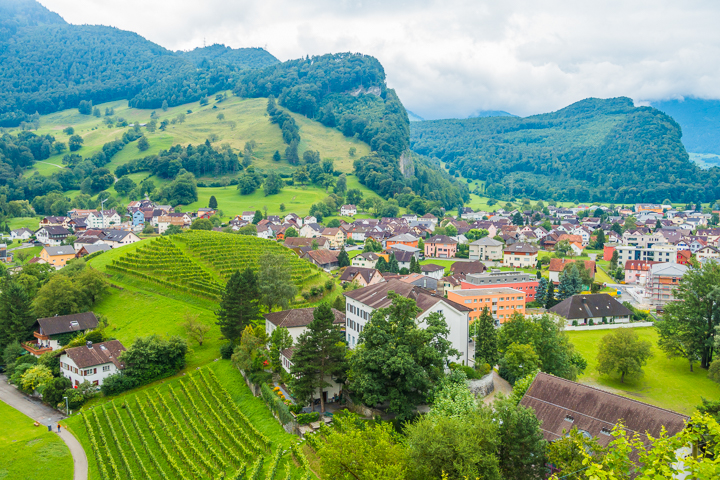 We hiked through gorgeous vineyards for a stunning panoramic overlook of the town.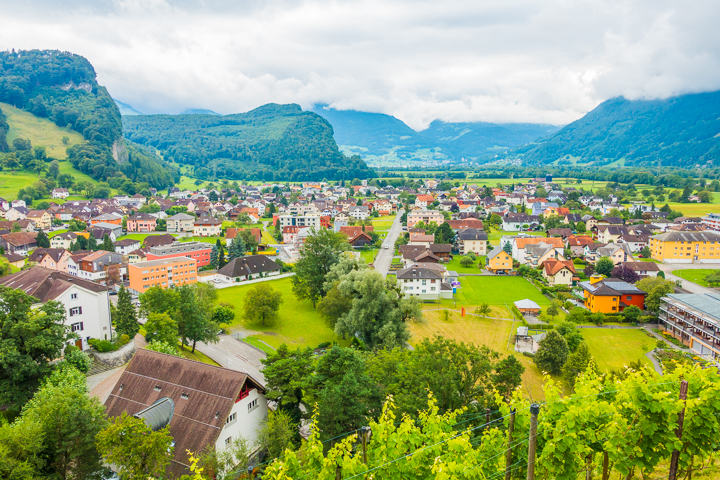 It was so quiet and peaceful… we hardly saw a single soul all morning!!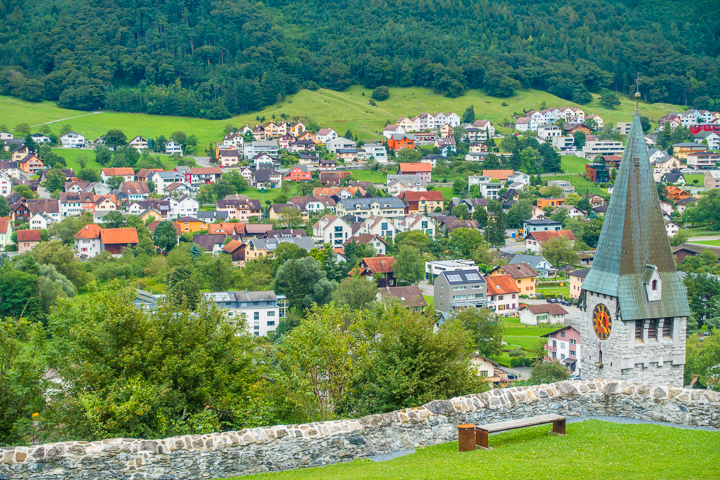 It was like we had the entire place to ourselves.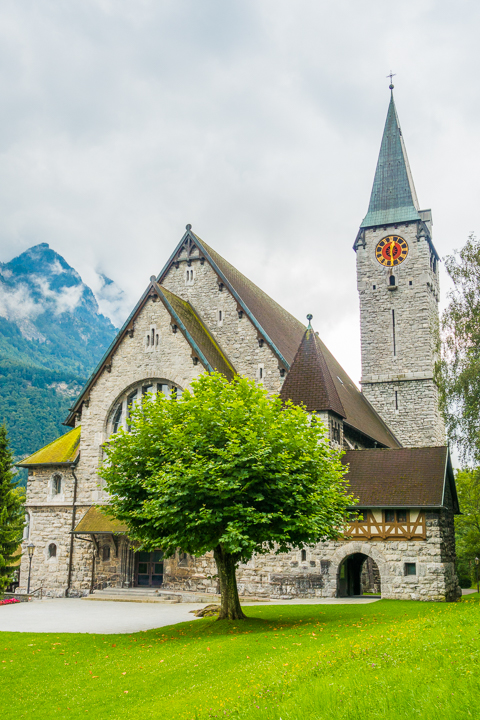 We wandered in this church as the organist was practicing for Sunday service. So magical. We escaped the rain that had just started to sprinkle and just sat for a few minutes enjoying the music.
Until next time, friends. xoxo