We had a great time enjoying the random Snow Day we had last week! Check out the photos I took while we had some fun in the snow!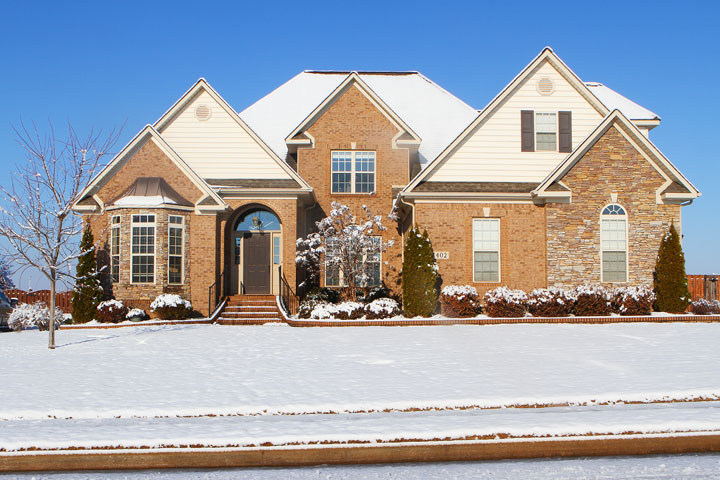 Snow Day Fun
Last week we had an unexpected snow day!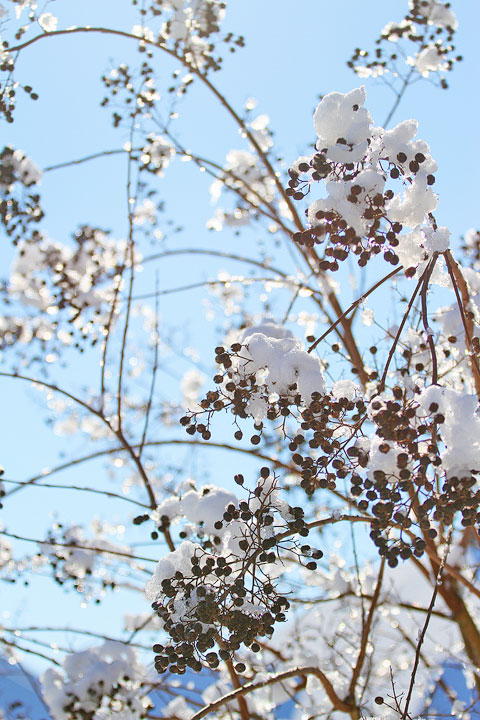 When we woke up on Thursday morning, everything was covered in snow and icicles.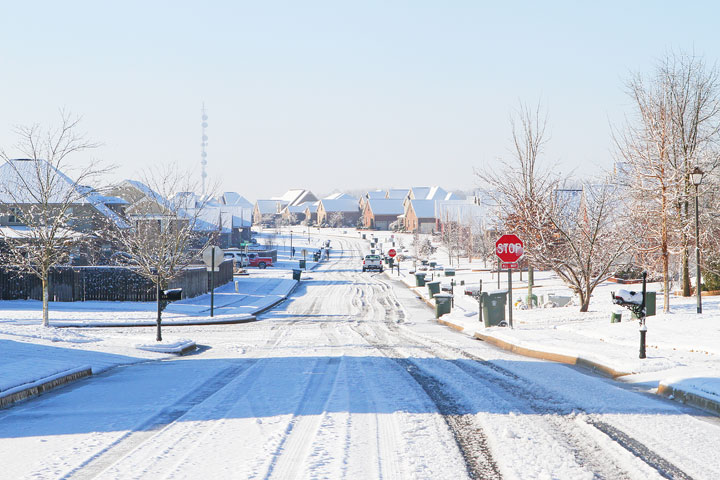 The whole neighborhood was a winter wonderland!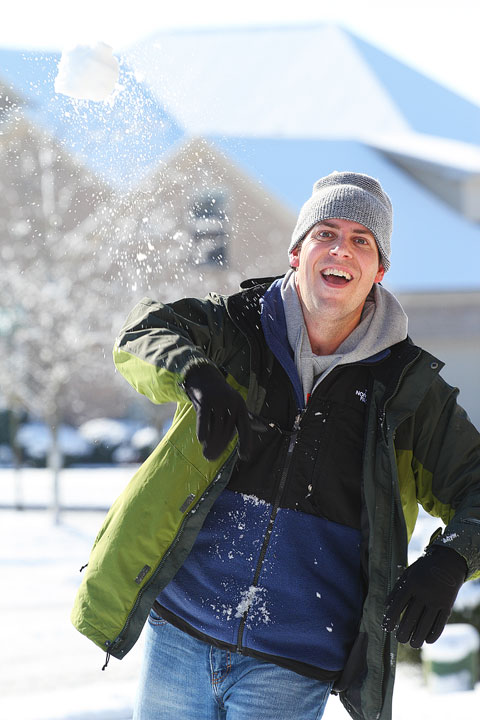 I love it when Kevin gets an unexpected day off from work. :)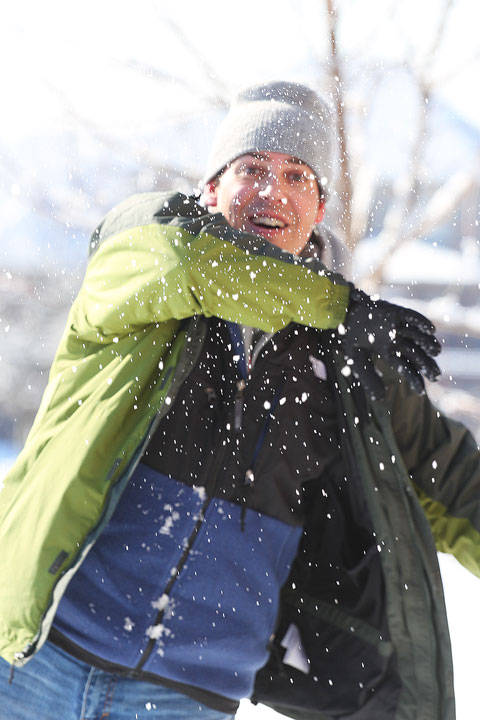 Even if he throws snowballs at me!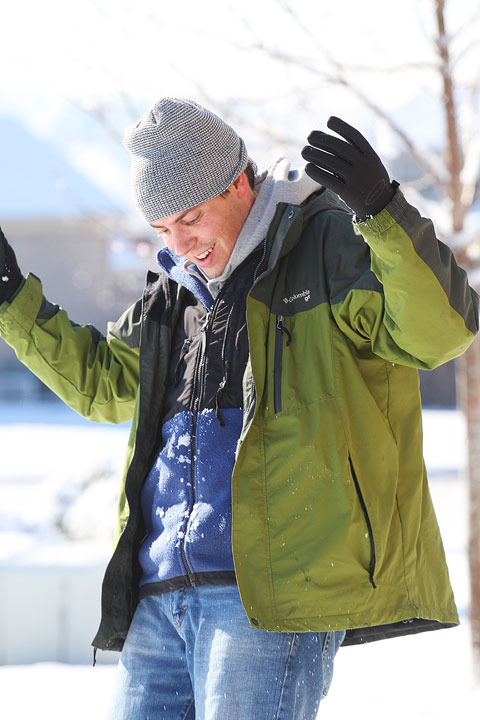 Score! A direct hit.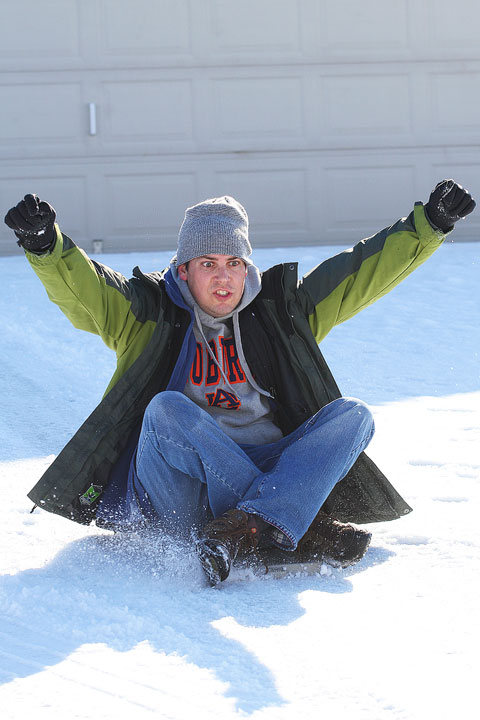 Later that morning we went sledding with the neighbors.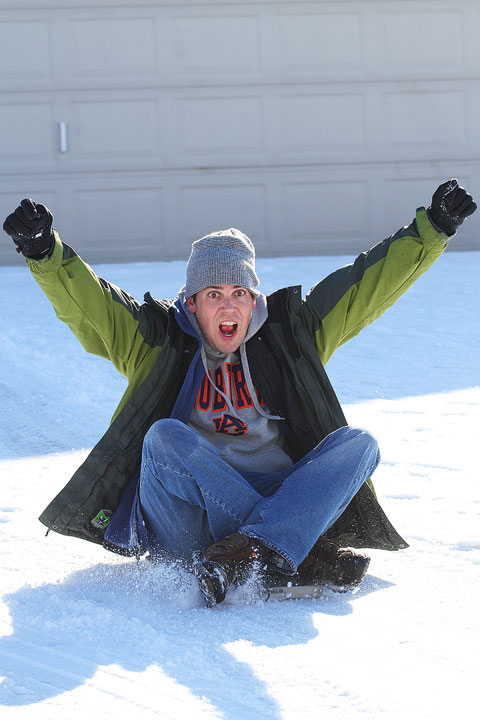 And that's when the fun really started. ;)
As you can see, Kevin was having a blast.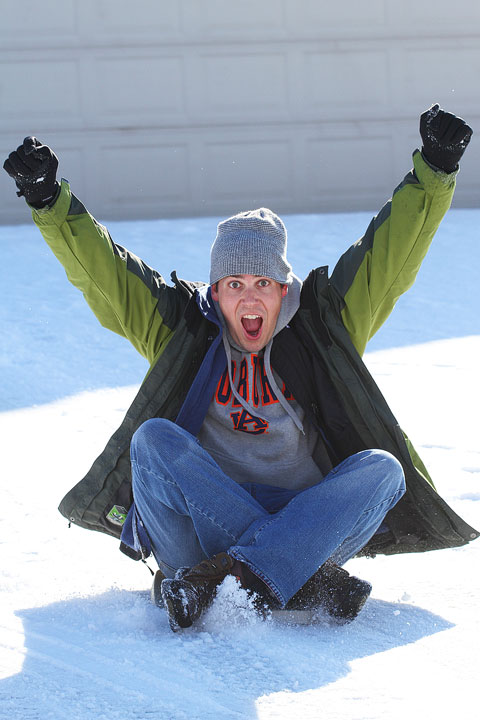 He was totally nailing this whole sledding thing!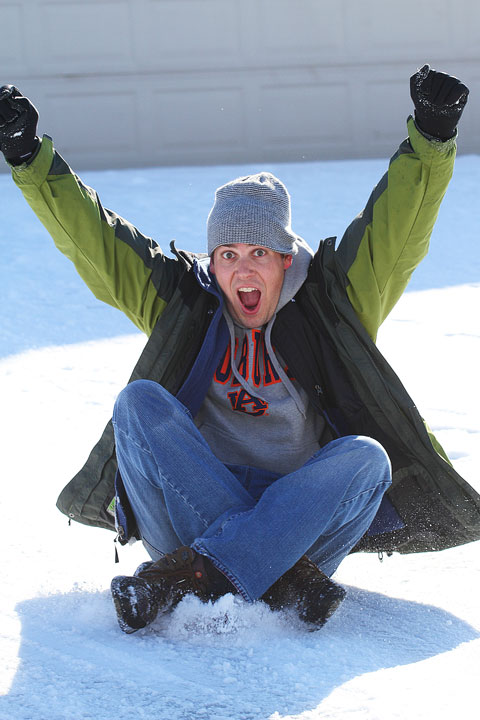 But in a split second…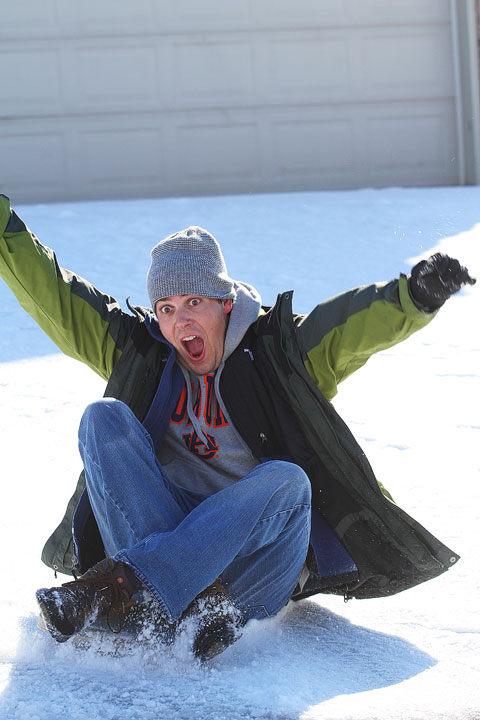 Things started to go south.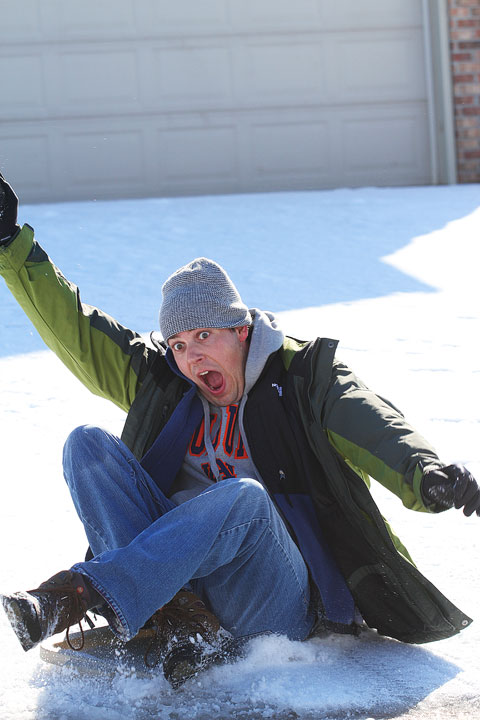 Uh oh! Uh oh!!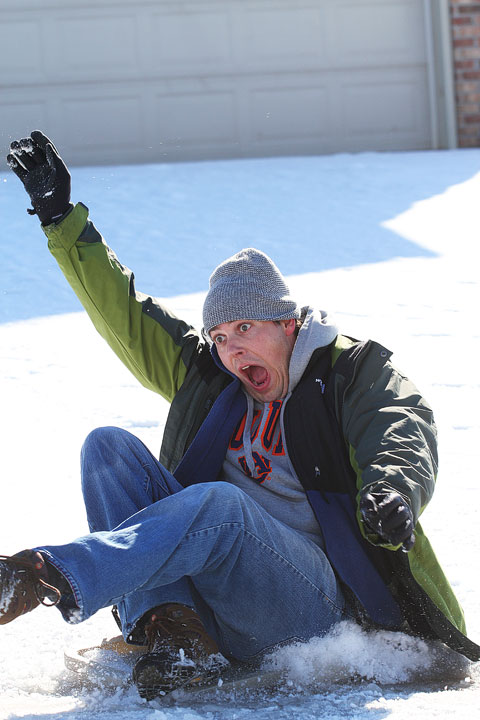 Going too fast!!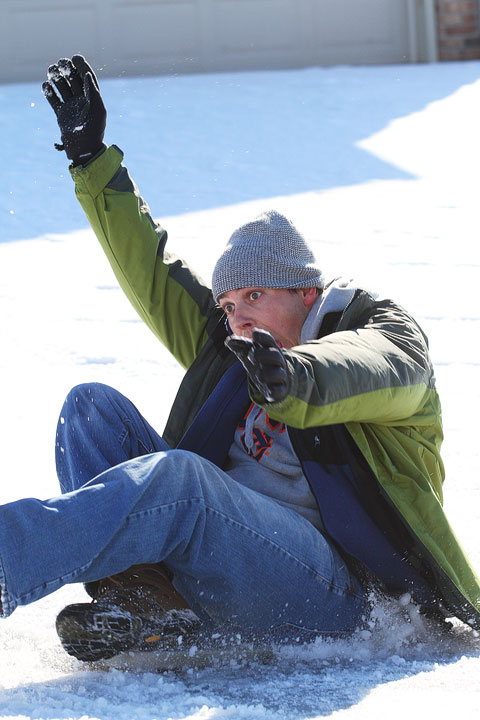 Losing control!!!!!!!!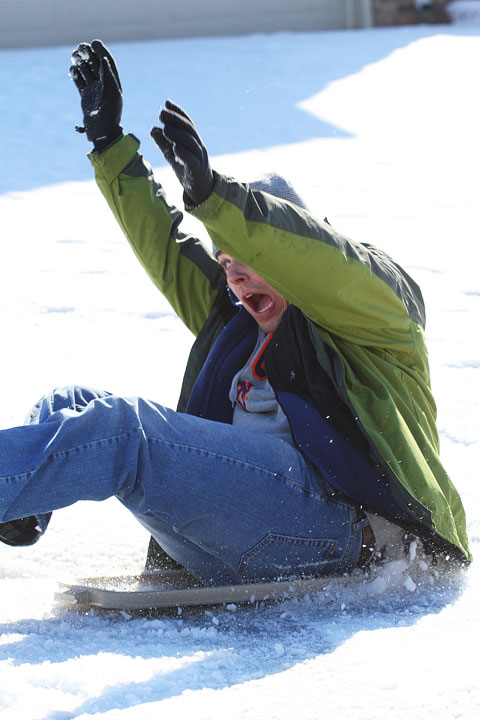 Ahhhhhhhhh!!!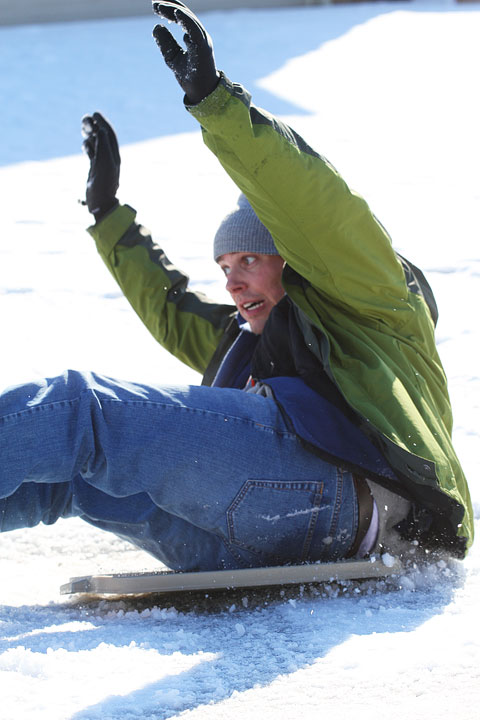 Hold it! Hold it!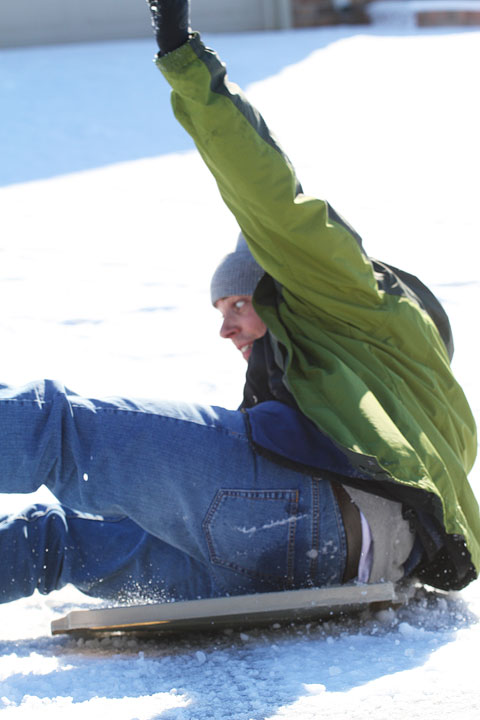 Don't fall off, don't fall off!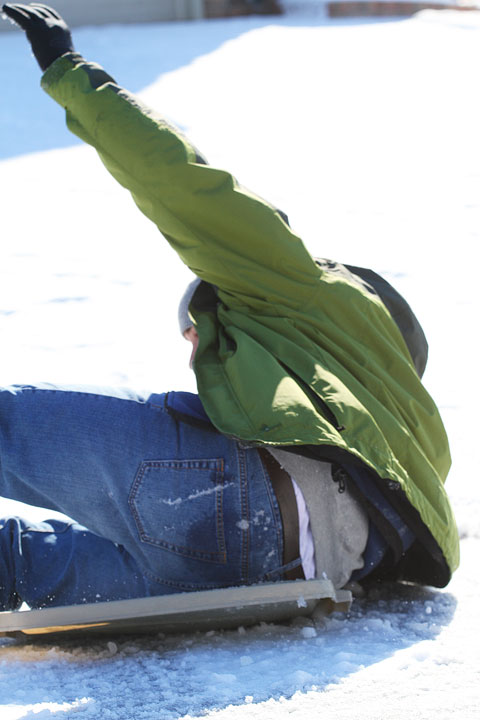 Stick the landing!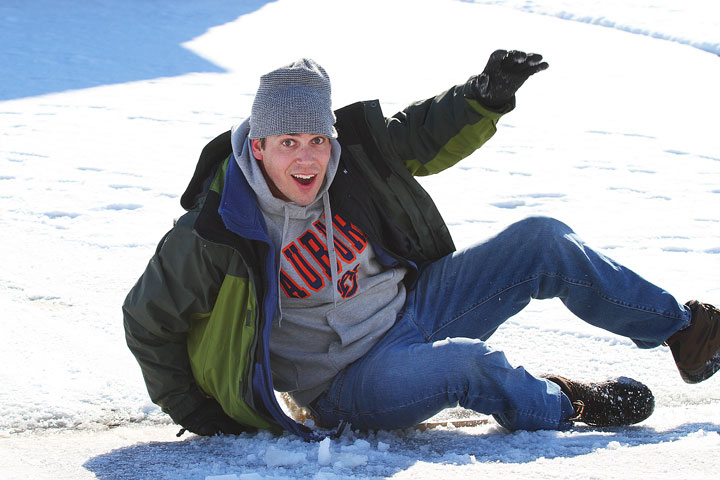 Whew! I survived! I mean, I totally meant to do that.
And here's the animated gif, in all it's glory, so you can watch this goodness over and over again. ;)
I love how his expression goes from I'M THE KING OF THE WORLD!!!!!! to complete terror in 0.0257 seconds. ;)
It was a great day for all. ;)