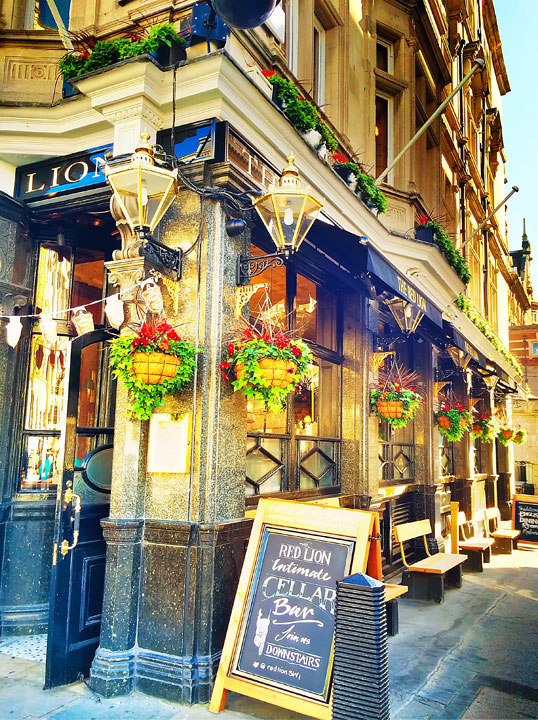 Sunday morning, our third day in London, was also the day of the London Marathon! We had no idea the marathon would be going on while we were there, and I was worried at first about getting around with all the traffic/barricades from the marathon. But as it turned out, the marathon basically just followed the path along the river, and once we got north of the river after breakfast, we never saw any traffic or anything from the marathon again. They had designated places to cross the marathon, so we only had to walk a little bit out of our way after breakfast to get back across the river. It was neat to see everything all set up for the race!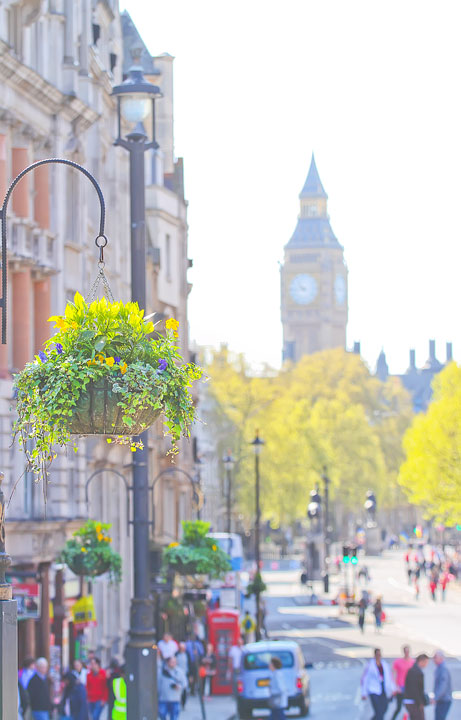 On Sunday morning after brunch, we decided to do some sight-seeing around London. It was a gorgeous, sunny, warm day, with hardly a cloud in the sky.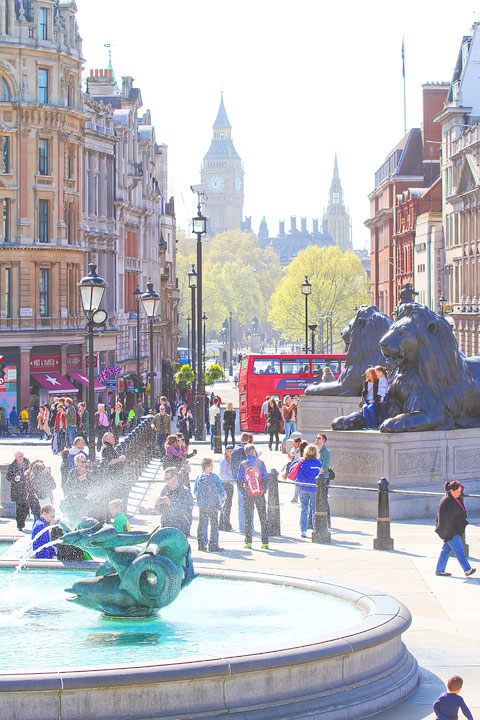 We strolled through Trafalgar Square.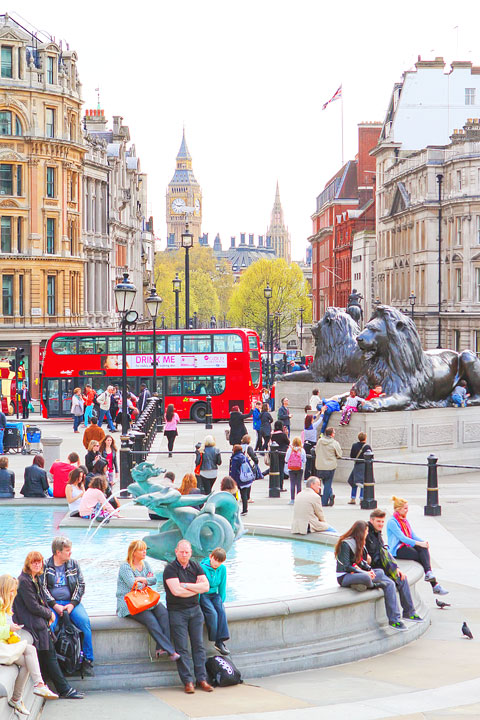 And saw Big Ben in the background.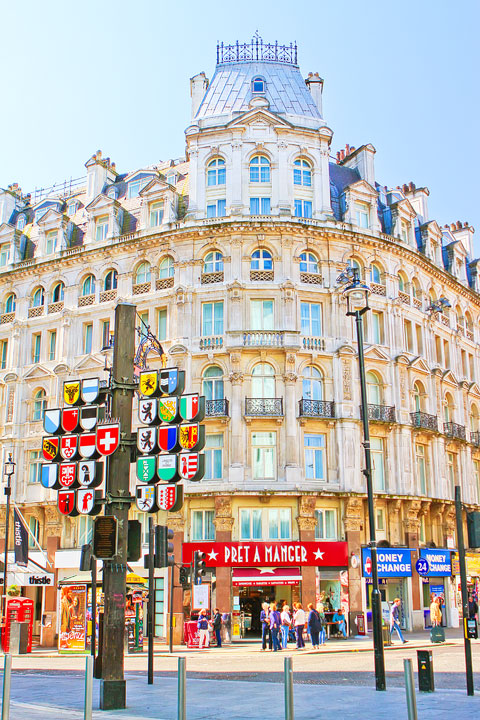 We walked through Leicester Square.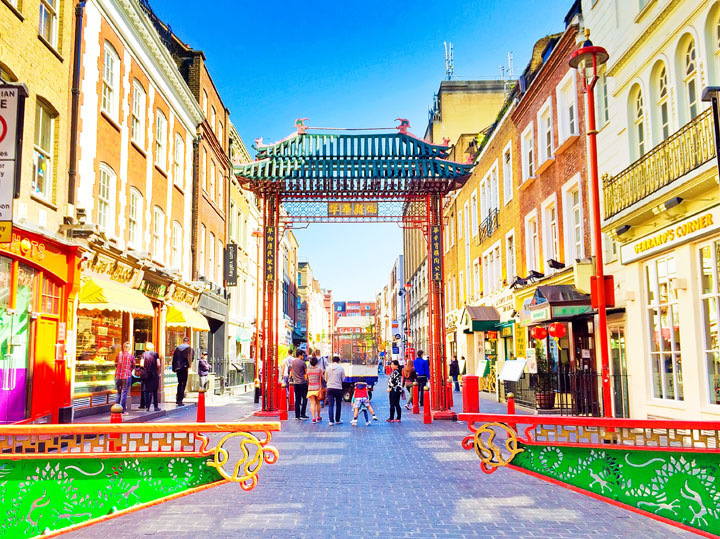 And explored China Town.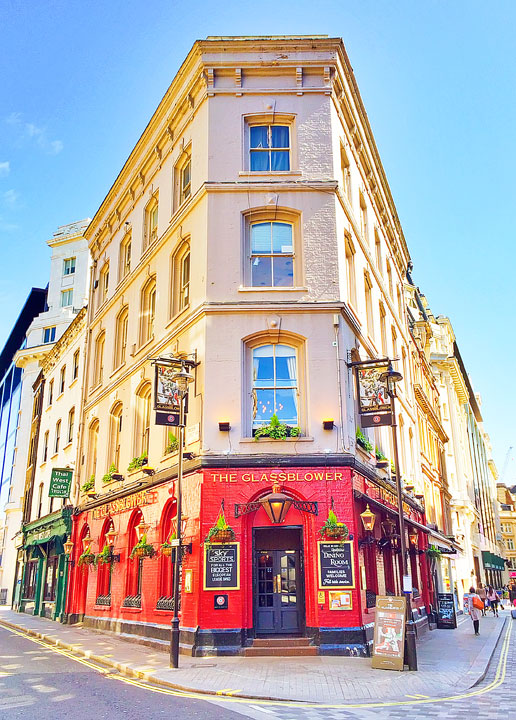 I love seeing all the traditional-style pubs we came across in London.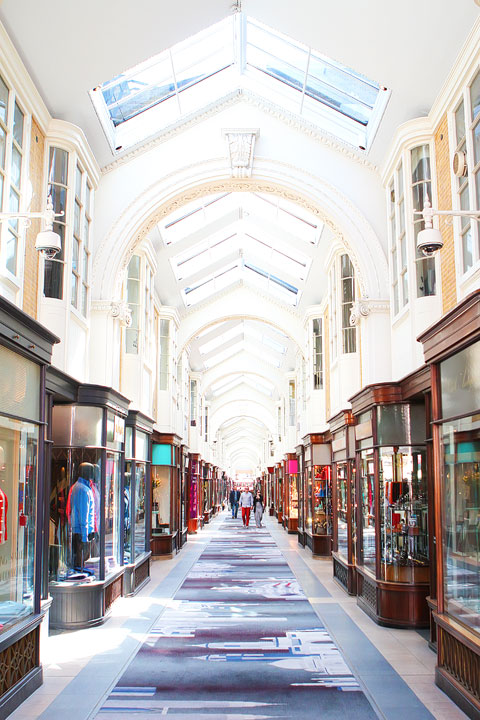 We ran around Piccadilly Circus, and then made our way to Burlington Arcade, a long, indoor passageway lined with shops and flooded with natural light coming from the skylights above.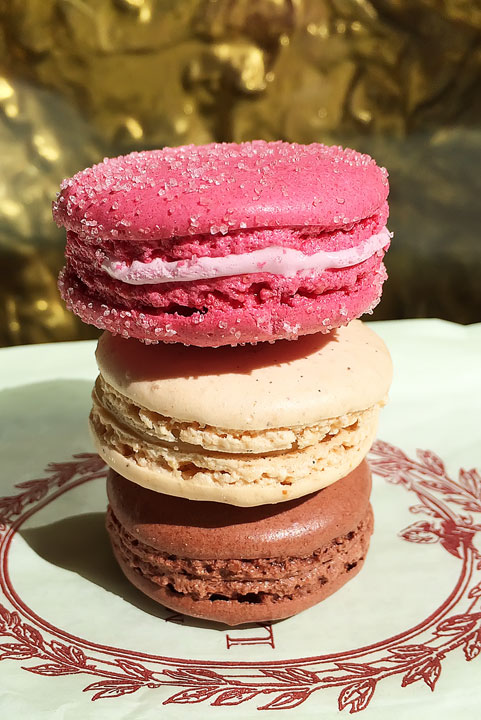 At the end of the arcade, we found Laduree Macarons! Swoon! Since we knew we'd be going to the Laduree in Paris, we only got a few to try here. A full report on the Laduree in Paris to come soon!! :) Here we got vanilla, chocolate, and Strawberry Candy. The vanilla and chocolate were just a really good vanilla and chocolate. The strawberry candy was filled with a strawberry marshmallow fluff!! Loved all three, they are all a must!! ;)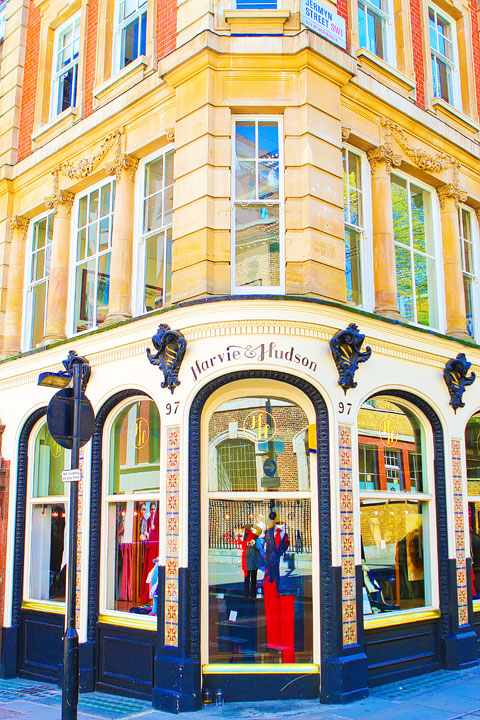 Loved this cute little store!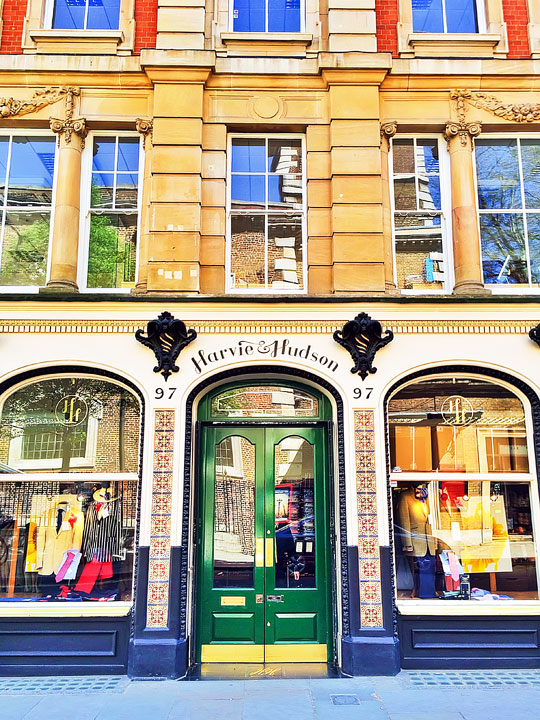 That font! Those colors!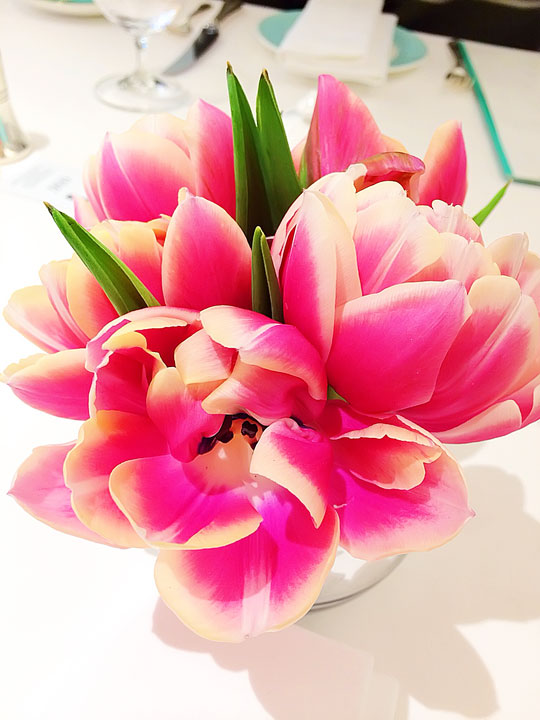 After a fun morning exploring London, we were ready for scones, sandwiches, and afternoon tea at Fortnum and Mason. I'll be doing a separate post of "Everything I Ate In London," (just like I did with Scotland) so stay tuned for that! Be sure to subscribe to our email update list so you never miss a post. :)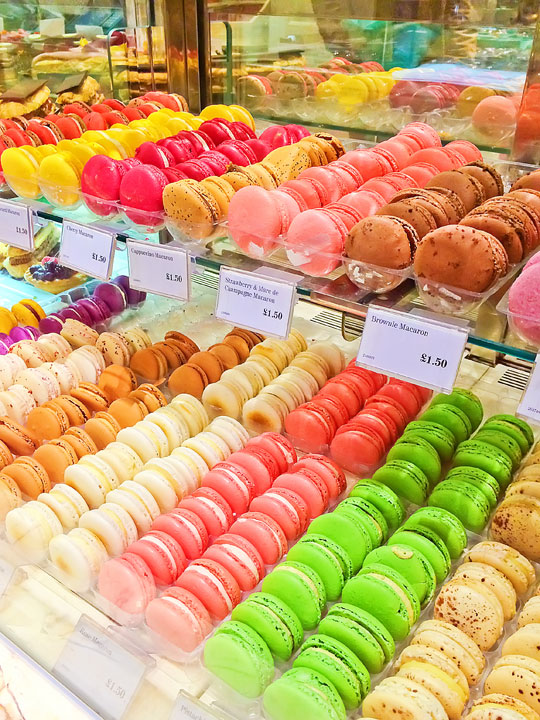 I was dying over all the fun treats at Fortnum and Mason! How gorgeous are these macarons??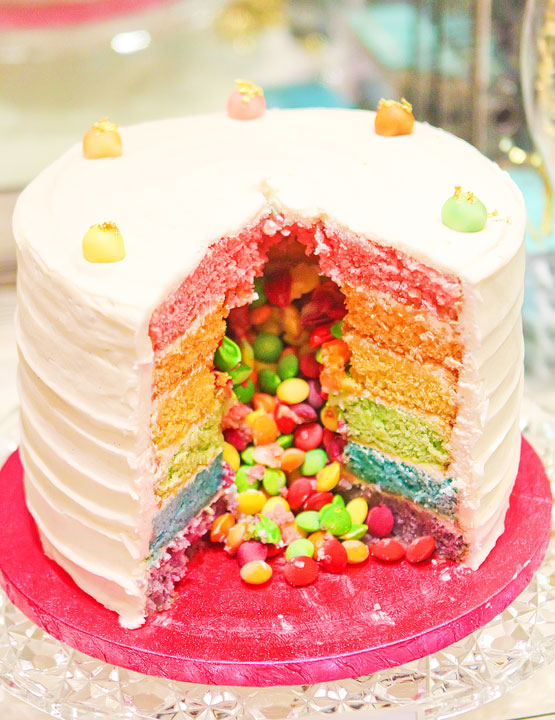 And this rainbow cake stuffed with Skittles? M&Ms?? I have no idea, lol!!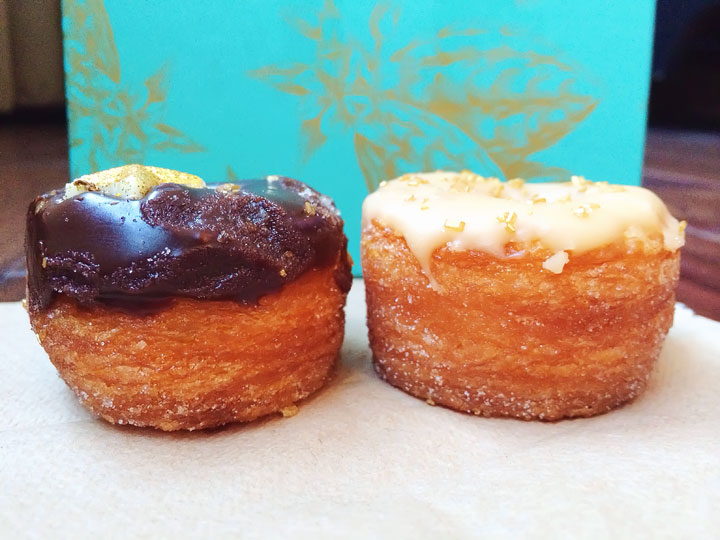 We HAD to try the Chocolate and Salted Caramel Cronuts!! LOVED them! They were so buttery and crisp! These have been my favorite out of all the cronuts I've tried, although in all fairness, I haven't tried them from Dominique Ansel yet, the creator of the Cronut craze! :)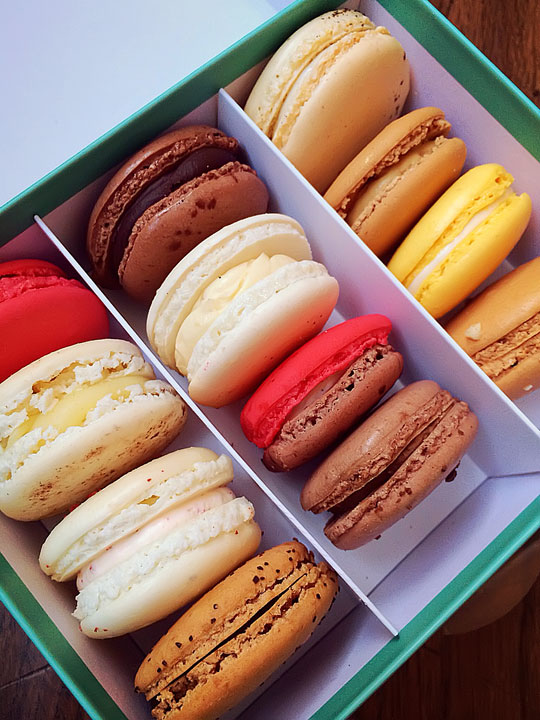 We got a box of macarons to go :) Here are a few of the flavors we tried and loved:
Red Velvet
Neapolitan
Salted Caramel
Creme Brûlée
Vanilla
Peanut Butter
Brownie

View London in a larger map
Here's a map of everything we did in London. It's got the GPS location of all the spots you see in this post in case you want to find them on your own. :) Click here to see this map on a larger screen, with a list of all the places we went.
Follow along on our Scotland, London, and Paris Vacation!
Scotland
Scotland Day 1 & 2 — Inverness, Loch Ness, Skye, and Talisker Bay
Scotland Day 3 — Skye, Fairy Pools, The Highlands, and Oban
Scotland Day 4 — Islands of Scotland: Mull, Iona, and the Cave of Melodies
Scotland Day 5 — Fa'side Castle, Edinburgh
Scotland Day 6 – Edinburgh & Castle Driving the Coast of Scotland
Everything I Ate In Scotland
London
London Day 1: Notting Hill, Seven Dials, and The London Eye
London Day 2: Tower of London, Borough Market, and Big Ben
London Day 3: Trafalgar Square, Piccadilly Circus, Fortnum and Mason
London Day 4: Bakery Hopping, Harrods Food Hall, and the London Tower Bridge
London Day 4: Sunset at The View from The Shard
Where We Stayed In London: Hotel Indigo Tower Hill
Everything I Ate In London
Paris
Paris Day 1: Sunrise and Sunset at the Eiffel Tower
More to come soon!! Thanks so much for looking!!