Planning a trip to Krakow? If you're looking for the best traditional Polish food, and want to make sure every meal in Krakow is a home-run, here are our favorite Krakow restaurant recommendations.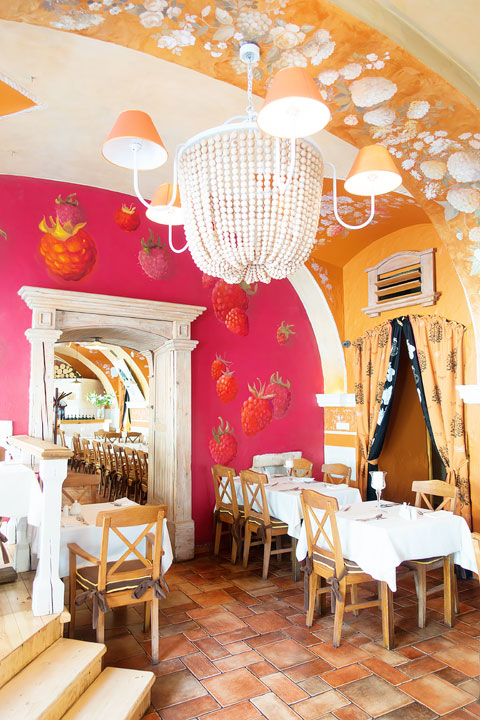 Perogi
I'm always excited to visit new places and experience local cuisine. I was especially looking forward to having my first authentic perogi! Krakow absolutely did not disappoint. I was in perogi heaven!!
Perogi is basically like ravioli. The dough is a bit thicker and chewier, and traditionally perogi is filled with creamy mashed potatoes instead of cheese like ravioli. But in Krakow you can get perogi stuffed with just about anything your heart desires! We had lamb perogi, perogi topped with bacon, and even dessert perogi!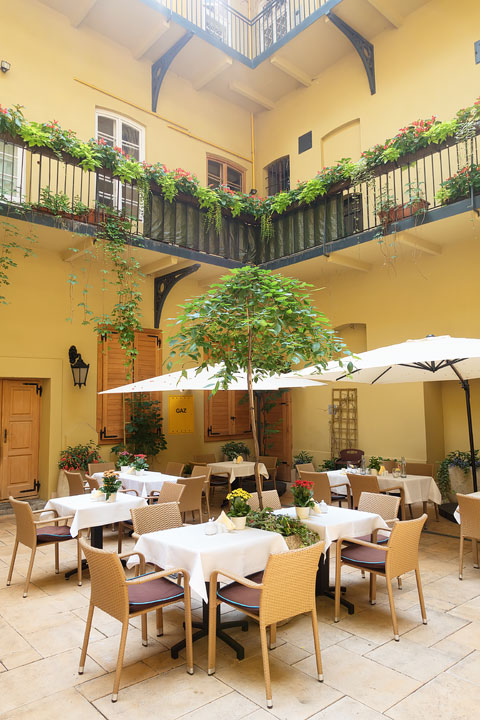 Miod Malina
For truly traditional Polish food with an amazing menu, beautiful presentation, and charming atmosphere, I highly, highly recommend Miod Malina. The inside of the restaurant is beautiful, but on nice days they also have a gorgeous terrace!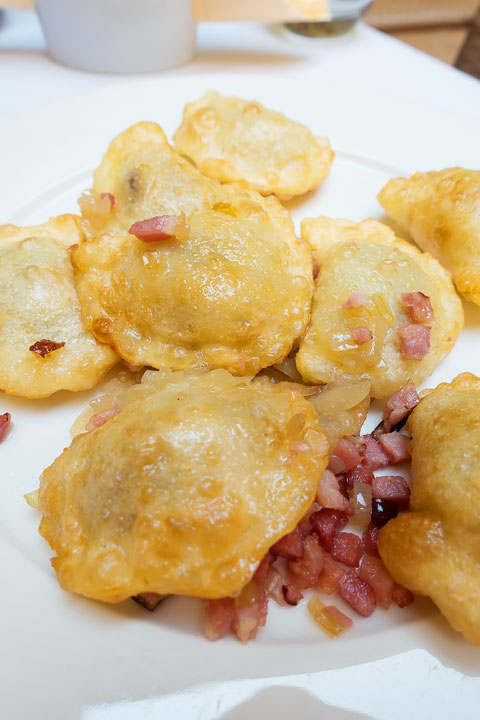 Here you will find AMAZING perogi!! This is perogi topped with bacon! So, so good.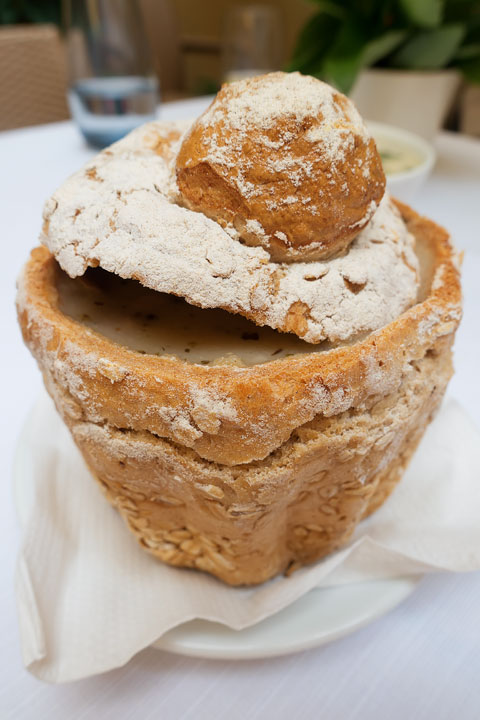 They also have a traditional Polish sausage soup served in a bread bowl. Loved this.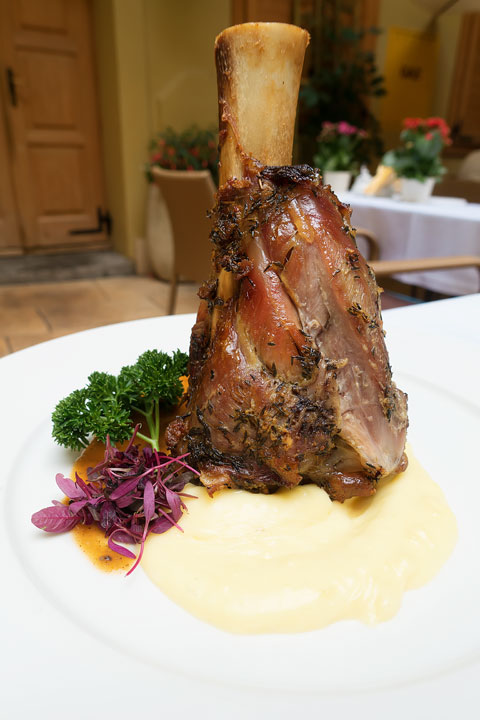 This was a tender veal knuckle with cheesy mashed potatoes.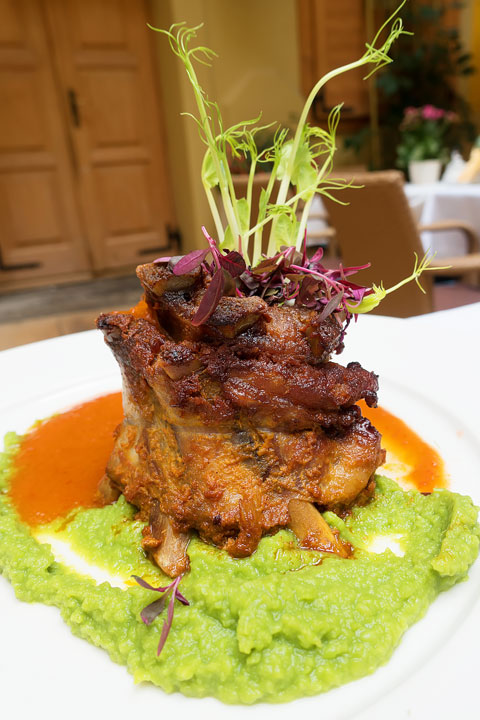 Baked spare ribs. Honestly everything we had here was amazing!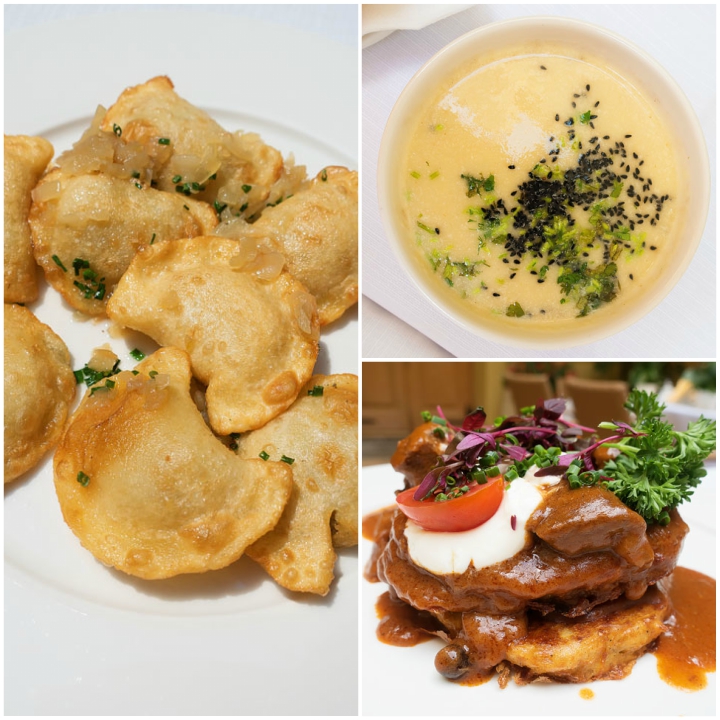 These fried potato pancakes (bottom right) are another traditional Polish food.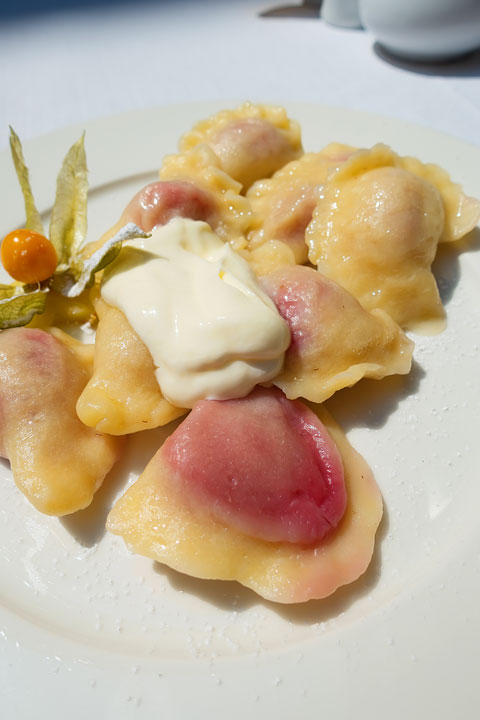 And of course we had to try the dessert perogi! They are stuffed with strawberries and topped with fresh cream. SO good!! Highly recommend Miod Malina!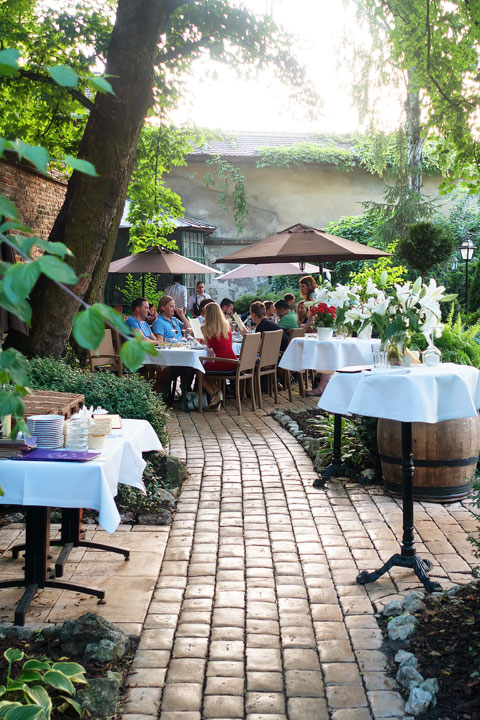 La Campana
La Campana is an Italian restaurant in a historic building on one of the oldest streets in Krakow. The outdoor terrace is beautiful.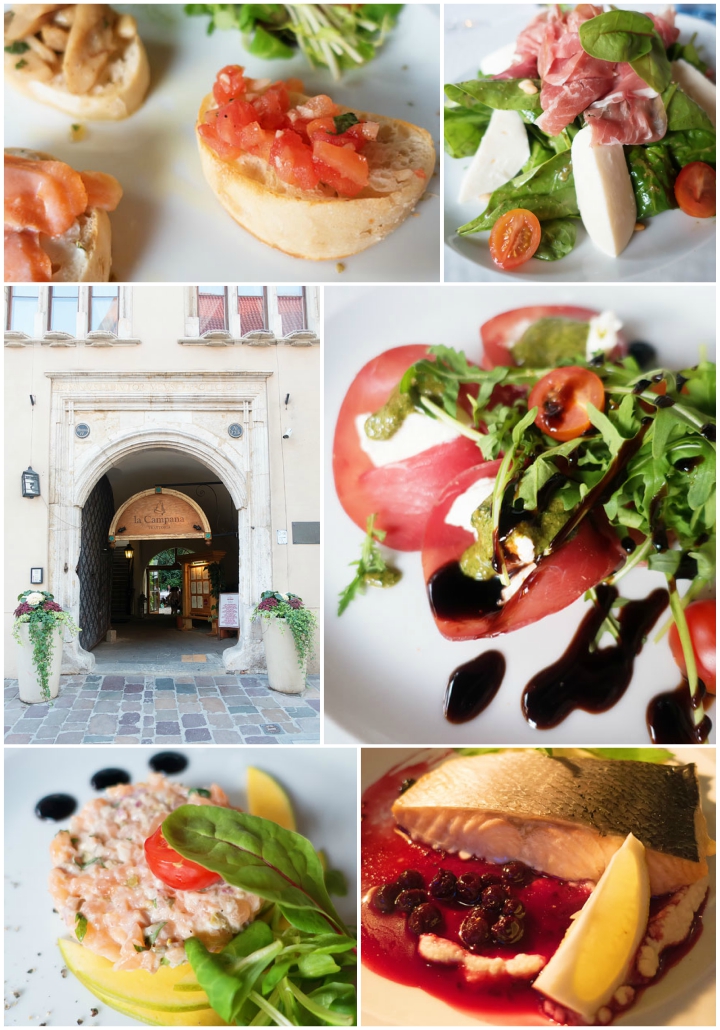 Here you can find Italian classics such as spaghetti carbonara, lasagna, bruschetta, and caprese salad. Wonderful atmosphere!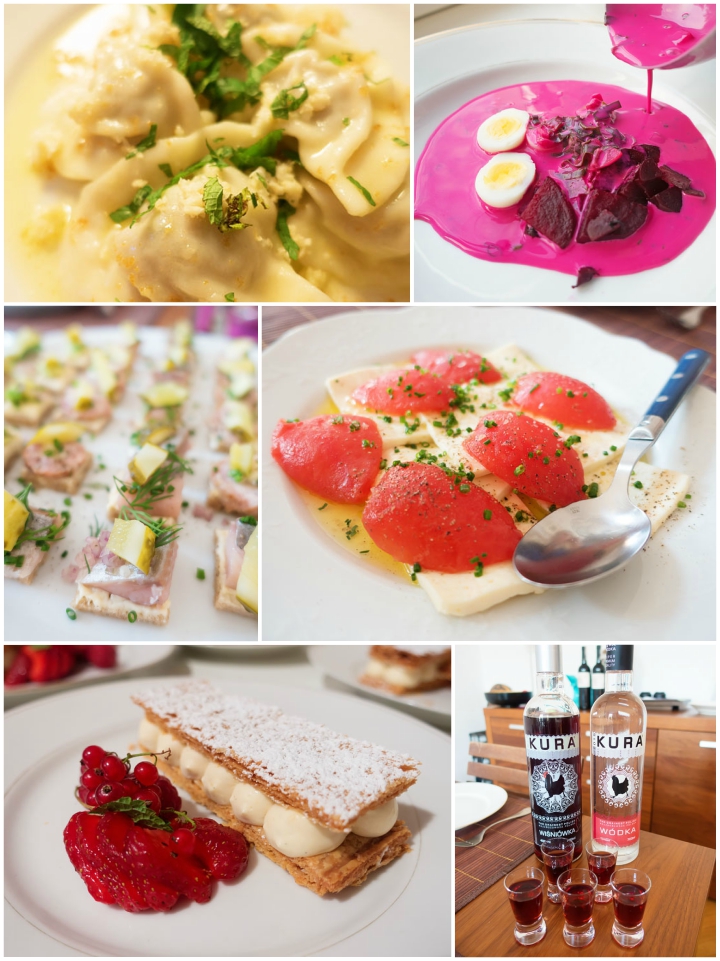 A Home Cooked Meal with Traditional Polish Food
One of my favorite dining experiences in Poland was with EatAway.com. Eataway is a website where home cooks invite guests from all over the world to eat with them at their homes. After a long day of travel, nothing beats a home cooked meal. If you like to meet new people, try new types of food, and want to live live the locals live for a night, I highly recommend Eataway.
On our first night in Poland we ate in the home of Magdalena. She prepared fresh Polish mountain cheeses, Polish sausages, brined herring, a traditional chilled beet soup, and incredible lamb perogis. Her husband is a French pastry chef, so for dessert we were treated to homemade mille-feuille. And of course there was lots and lots of Polish vodka! ;)
I could not have asked for a more perfect first night in Poland.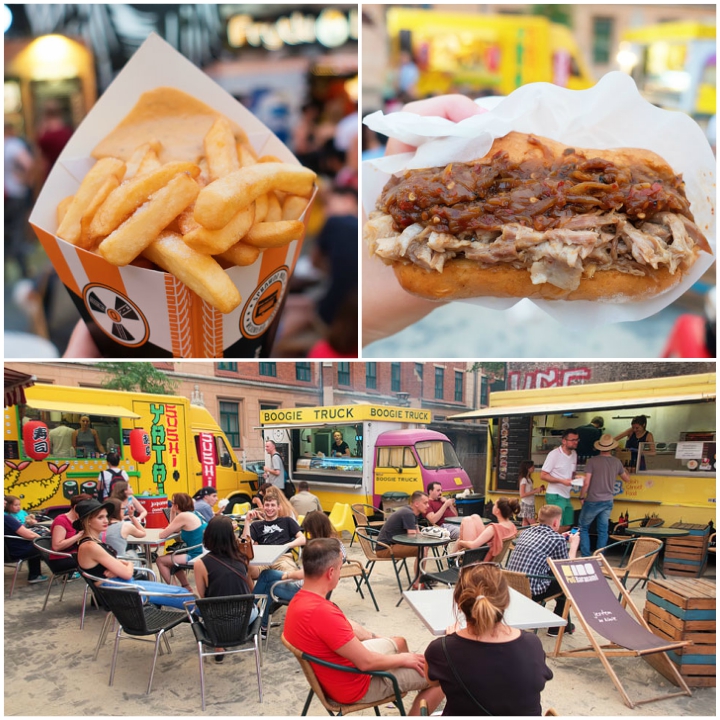 Food Trucks in Krakow with Traditional Polish Food
On a Friday night, Krakow's food truck scene is hopping! I love street food and food trucks, so on our last night in Krakow we headed over to the Kazimierz historical district — also known as the Jewish Quarter — for some food truck taste-testing. I loved the pulled pork sandwich and fries! You can get all sorts of gourmet dipping sauces for the fries. The tomato basil I got here was phenomenal. You can even find the famous rolled ice cream at one of the trucks!