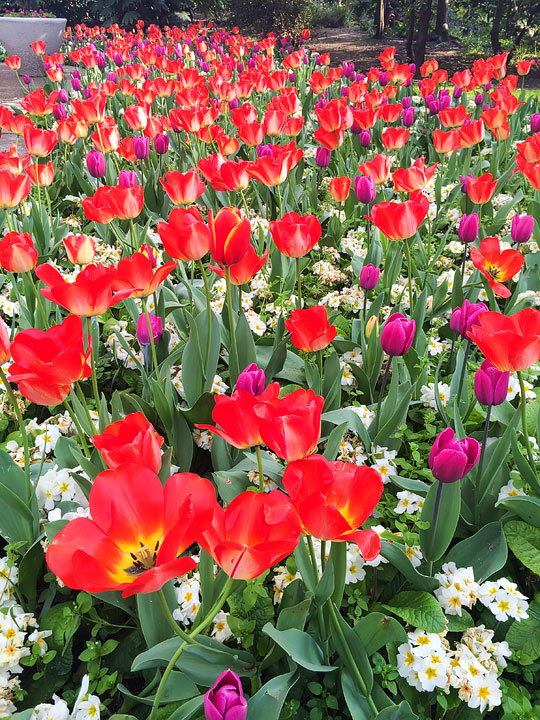 Our second day in London (here's Day 1 if you missed it) was a beautiful Saturday morning. We did our own little sight-seeing tour, starting out at the Tower of London, then walking over the Tower Bridge and making our way down to London's famous Borough Market just in time for lunch. That afternoon we saw Billy Elliot at the Victoria Palace Theatre, and ended our day with sunset at Big Ben. Here's our recap in photos! :)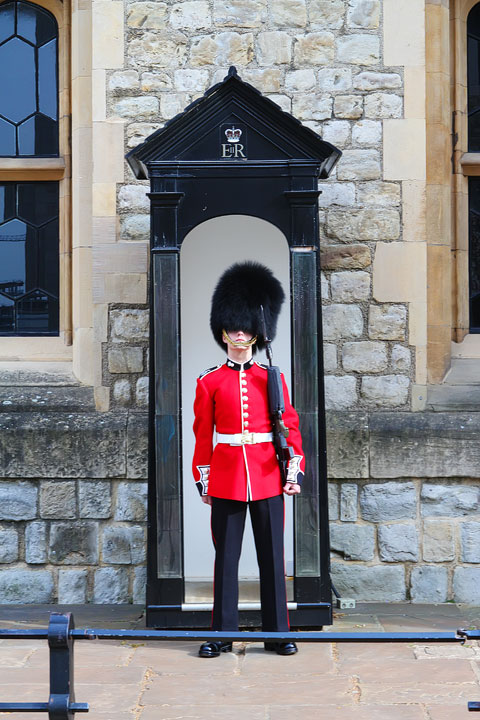 We arrived at the Tower of London right when they first opened at 9am, and headed straight for the Crown Jewels. We were the very first people there and had the whole place to ourselves! So stunning to see the seriously massive diamonds ornamenting the crowns, scepters, and serving pieces still regularly used by the Royal Family. Later when we left to go to lunch, there was a line wrapped around the building. If you don't like waiting in lines, I highly recommend getting there right when they first open! :)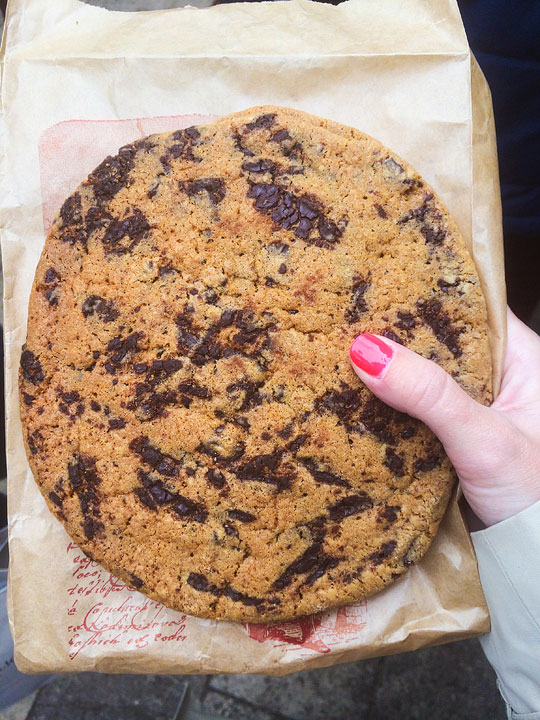 For lunch we made our way over to Borough Market. We got so many recommendations for this renowned food market, I knew we could not miss it!! There were so many vendors with such a wide variety of offerings. A foodie's dream come true!! Found a chocolate chip cookie the size of my head, lol!! It was surprisingly soft and chewy on the inside. Loved it!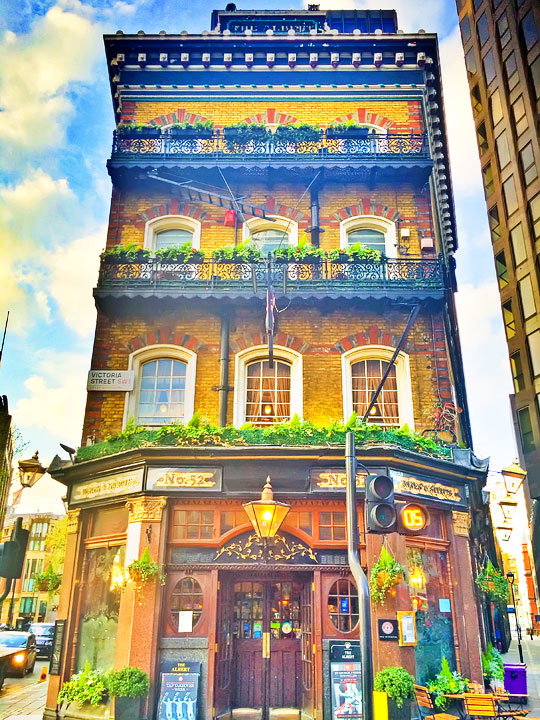 That afternoon we took a stroll in the Westminster neighborhood, down Victoria Street. Loved this colorful pub, The Albert!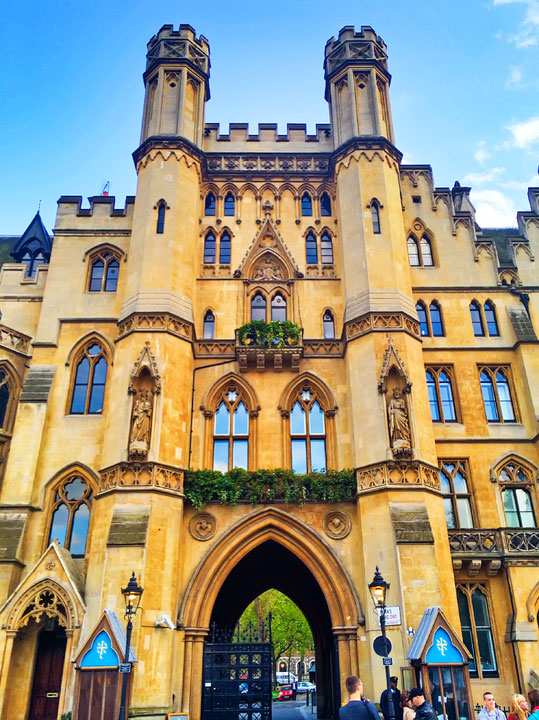 We walked pass Westminster Abbey… :)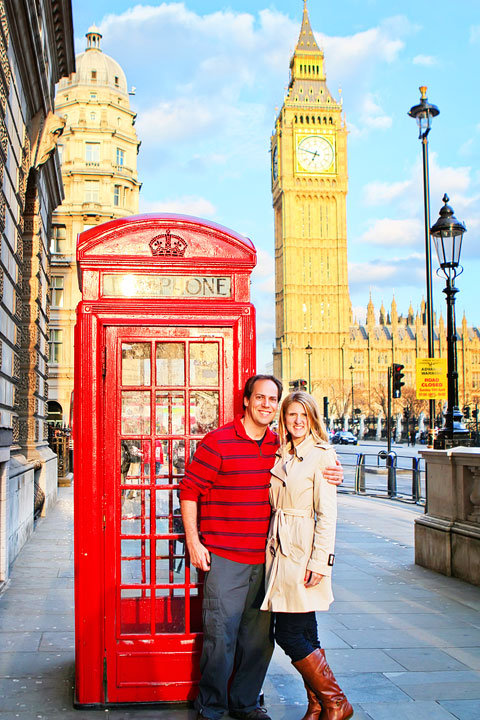 And made our way to Big Ben!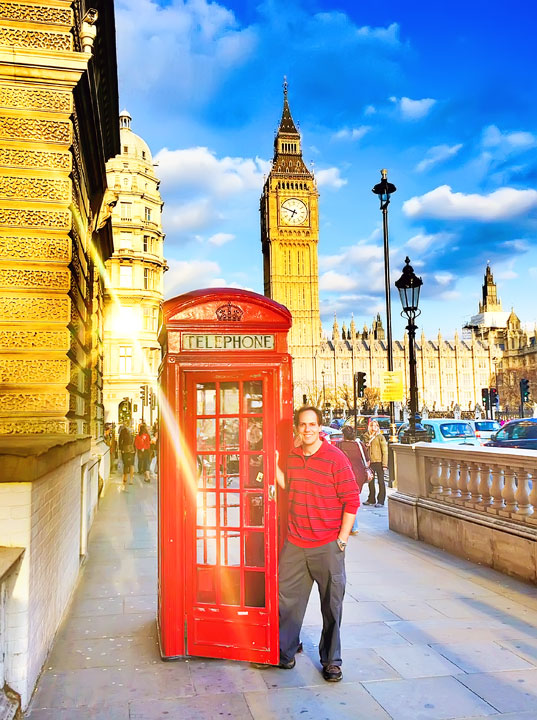 Loved this red phone booth right in front of Big Ben.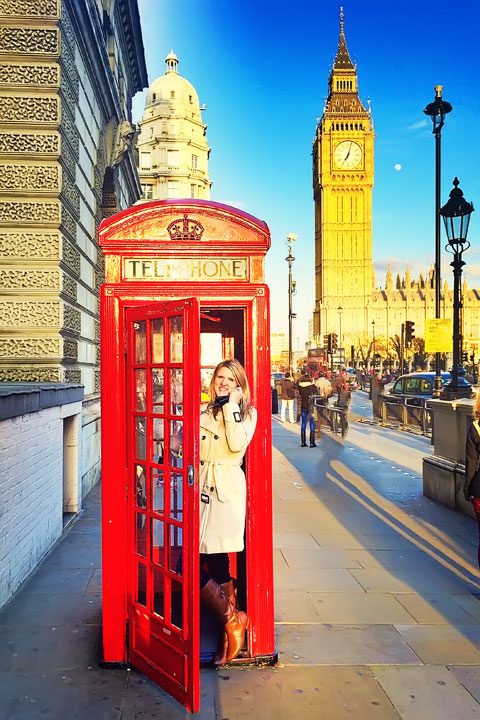 Had to take these dorky photos, lol! The phone in there actually worked! We could've totally made a call.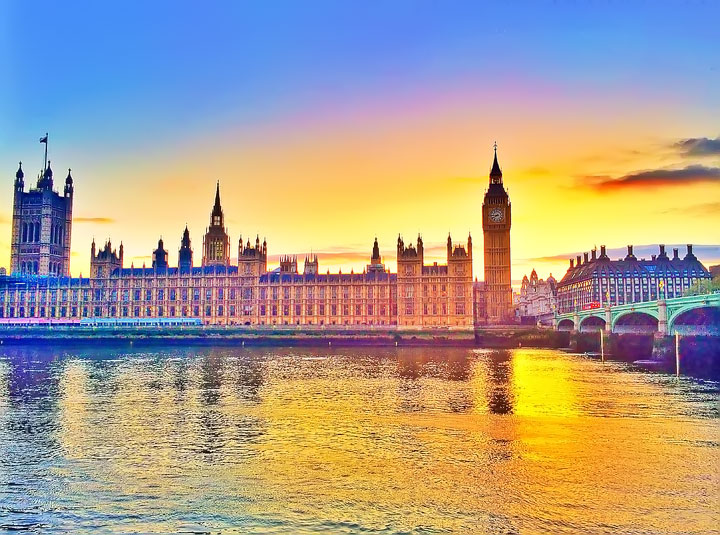 We crossed over the bridge just in time for sunset.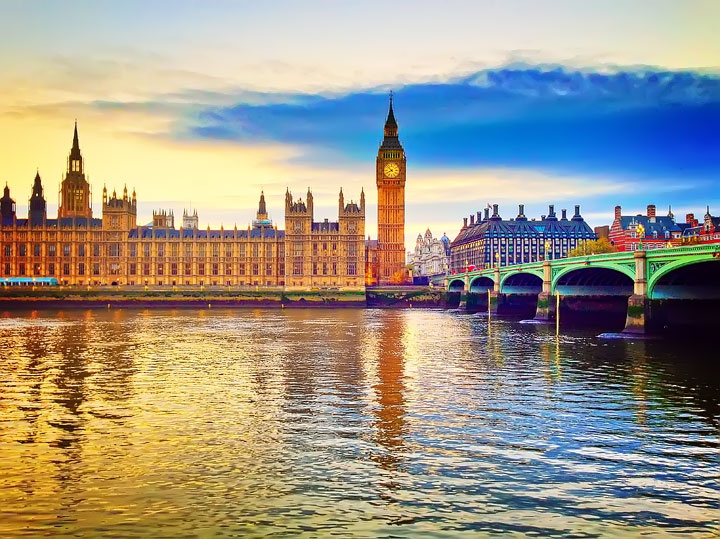 Love our slow-paced day in London.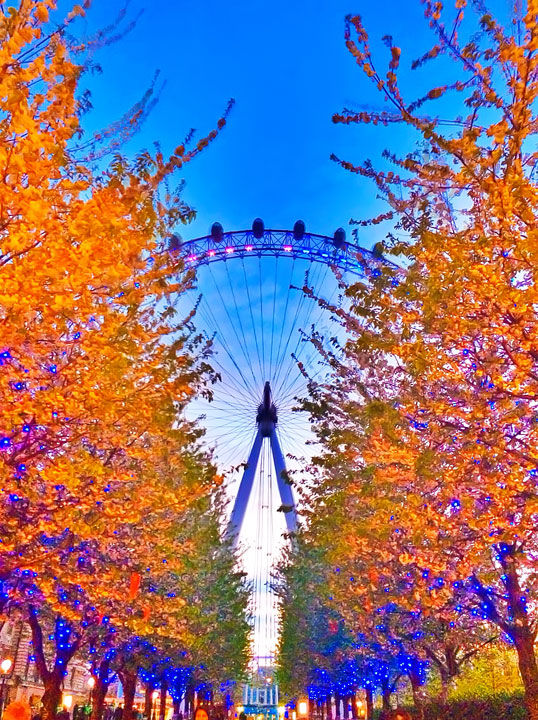 After sunset, we walked past the London Eye all lit up at night to our dinner at the OXO Tower. If you're interested in our London restaurant recommendations, I'll be doing a separate post of "Everything I Ate In London," just like I did with Scotland. :) Stay tuned! Be sure to subscribe to our email update list so you never miss a post. :)

View London in a larger map
Here's a map of everything we did in London. It's got the GPS location of all the spots you see in this post in case you want to find them on your own. :) Click here to see this map on a larger screen, with a list of all the places we went.
Follow along on our Scotland, London, and Paris Vacation!
Scotland
Scotland Day 1 & 2 — Inverness, Loch Ness, Skye, and Talisker Bay
Scotland Day 3 — Skye, Fairy Pools, The Highlands, and Oban
Scotland Day 4 — Islands of Scotland: Mull, Iona, and the Cave of Melodies
Scotland Day 5 — Fa'side Castle, Edinburgh
Scotland Day 6 – Edinburgh & Castle Driving the Coast of Scotland
Everything I Ate In Scotland
London
London Day 1: Notting Hill, Seven Dials, and The London Eye
London Day 2: Tower of London, Borough Market, and Big Ben
London Day 3: Trafalgar Square, Piccadilly Circus, Fortnum and Mason
London Day 4: Bakery Hopping, Harrods Food Hall, and the London Tower Bridge
London Day 4: Sunset at The View from The Shard
Where We Stayed In London: Hotel Indigo Tower Hill
Everything I Ate In London
Paris
Paris Day 1: Sunrise and Sunset at the Eiffel Tower
Thanks so much for looking!!