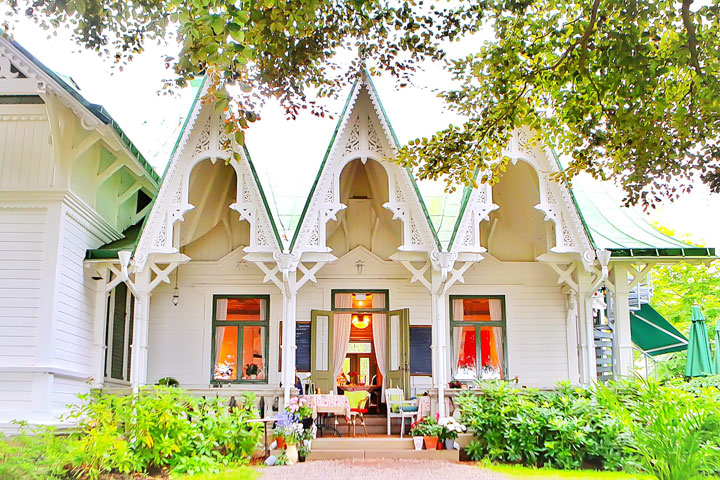 We stayed in some of the cutest B&Bs all over Sweden! This fairytale castle by the sea is Villa Sjötorp (pronounced kinda like Where-torp). It was built in 1901 on the coast of west Sweden with a stunning view of the surrounding ocean and islands. In the afternoons they have "fika" — the Swedish custom of taking a break for coffee and a sweet — and serve seven different kinds of cookies, a tradition in Sweden for special occasions or when you have special guests over. We arrived on a Sunday afternoon just in time for fika and ate cookies and brownies on the quiet back veranda overlooking the sea.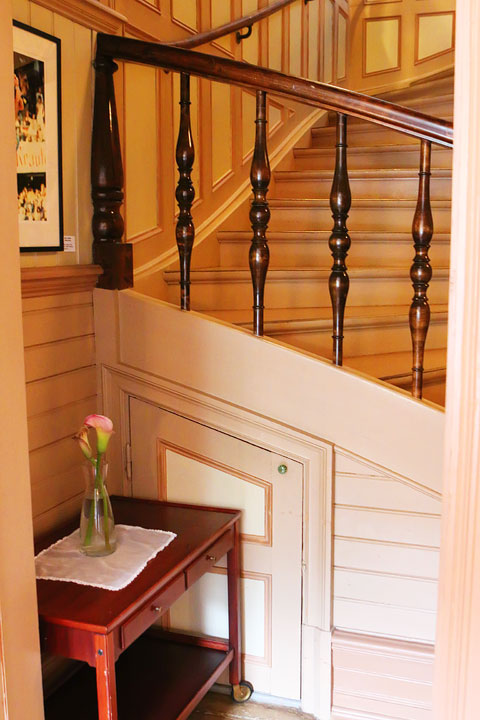 This cozy, 14-room inn is filled with charm. Staying here was like stepping back in time, but with all the modern conveniences. There's even a secret room underneath the stairs!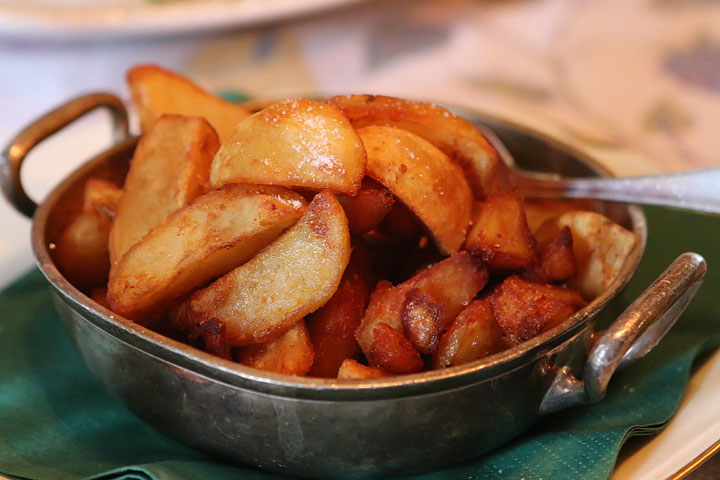 Villa Sjötorp is also a well-renowned restaurant with an incredible menu featuring locally produced ingredients. We LOVED the steak and potatoes!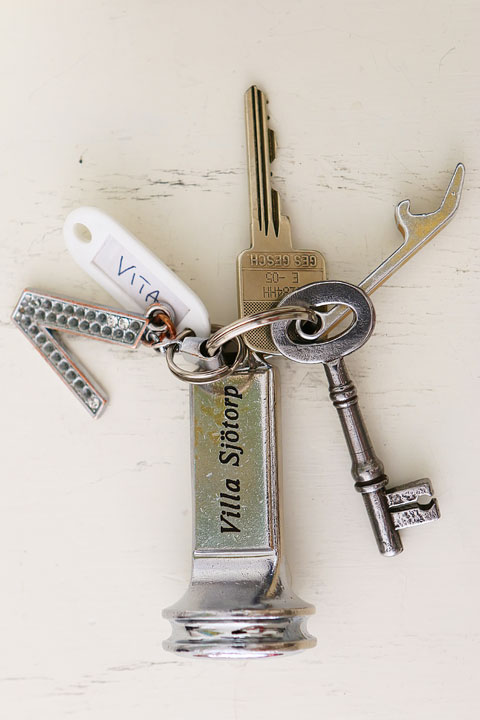 And seriously, how cute was the old-fashioned key to our room?? If you find yourself on the west coast of Sweden, definitely plan a stay at Villa Sjötorp!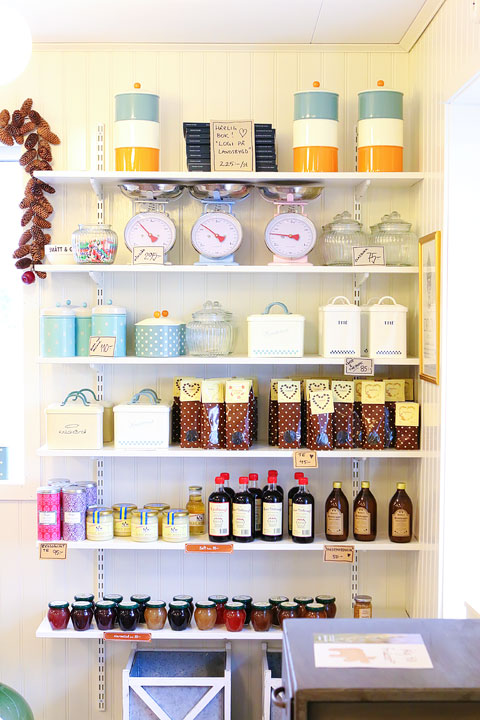 The next day we visited Knäck & Bräck, a charming farmshop and organic bakery specializing in Swedish flatbread.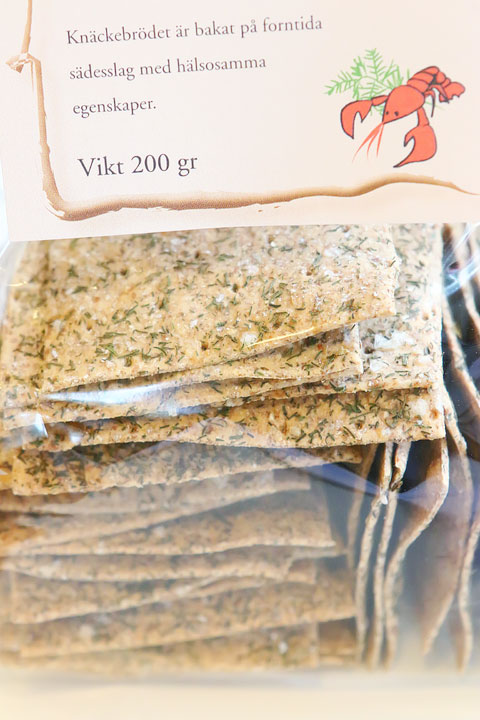 They ship their unique crispbreads all over the world, from Swedish specialty stores in California, to an Ikea in Tokyo.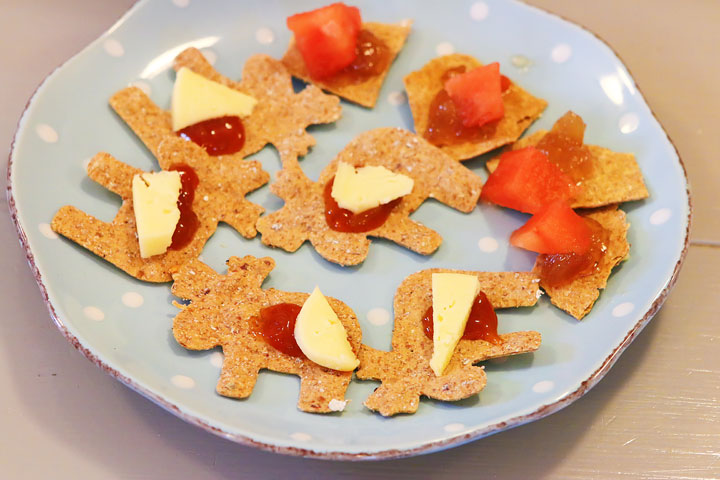 We had a delicious taste-testing of these fun moose-shaped crackers with jam, cheese, and watermelon. So good!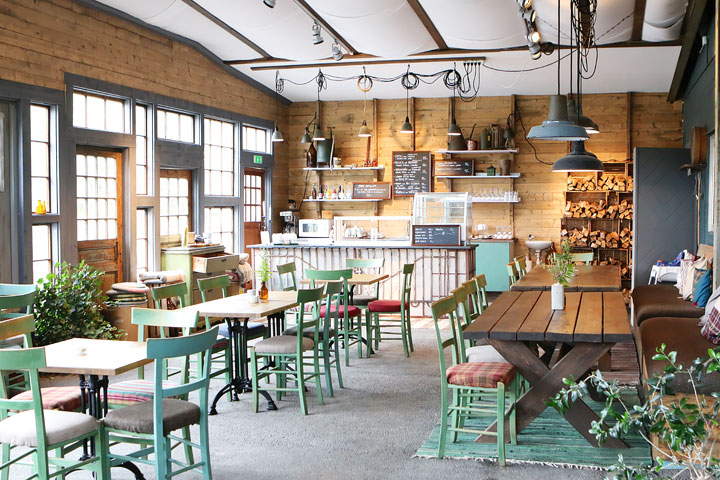 For lunch we stopped by Sivan's Cheese. This sweet farmshop owned by a mother and daughter was another one of my favorites in Sweden!!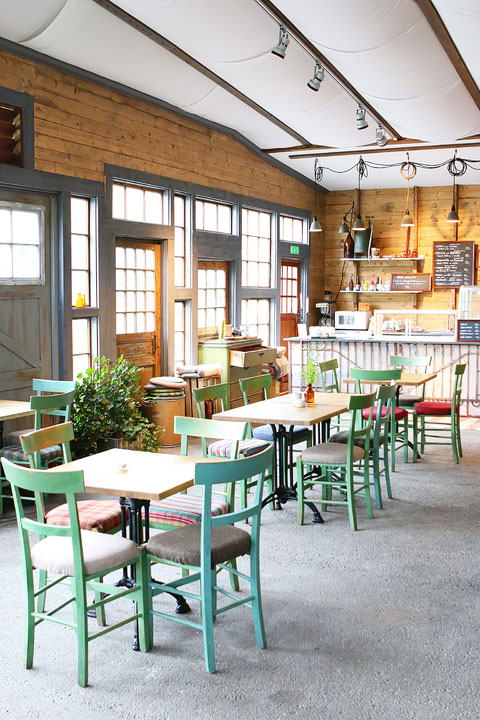 How cute is this place with a wall made out of doors!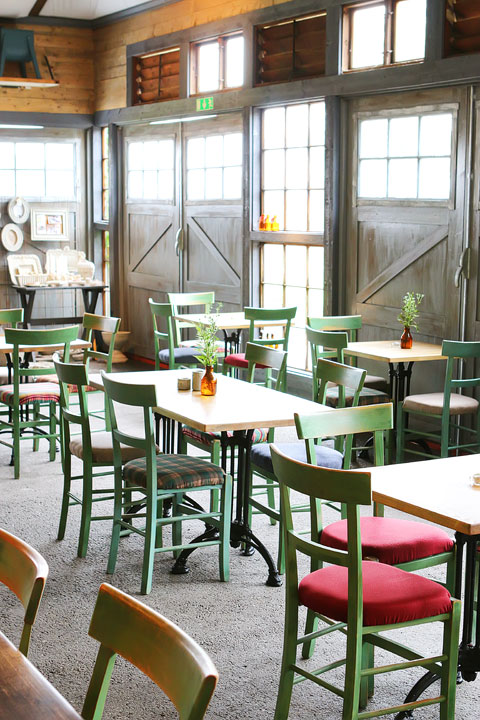 Loved all the natural light in here.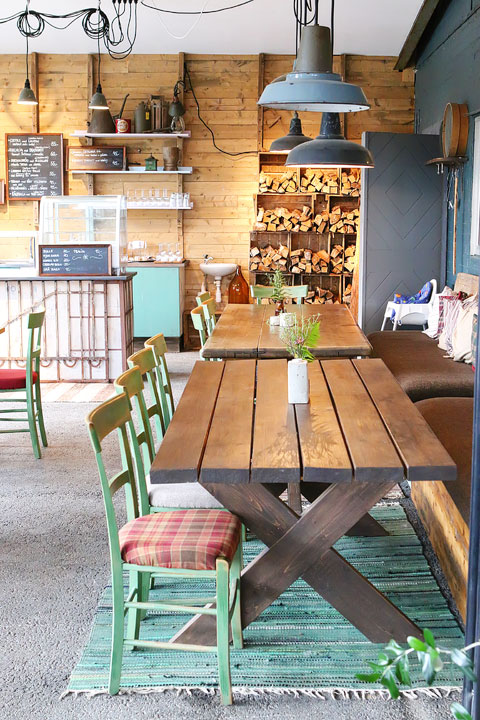 We got there before they opened, but on afternoons and weeknights they are packed!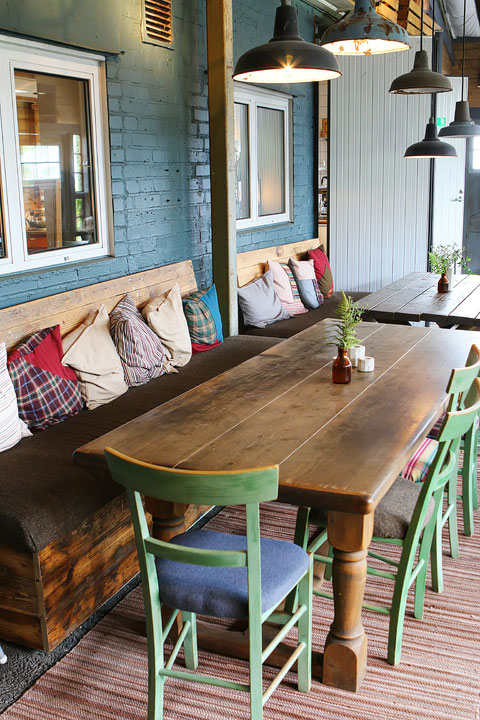 Loved how cozy this places was with benches and all the comfy pillows!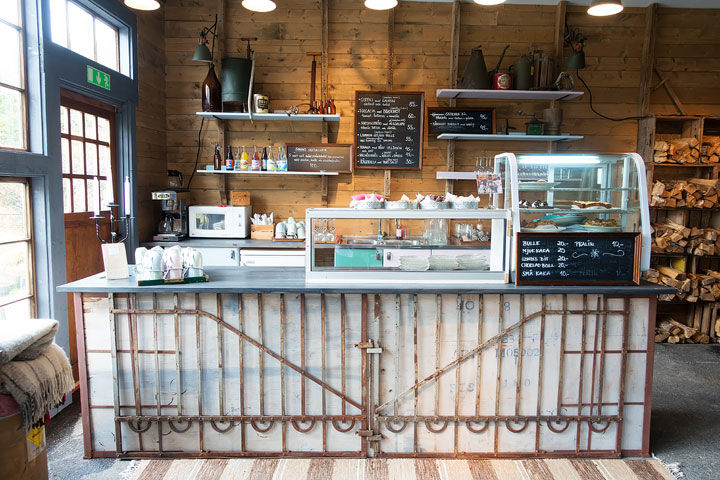 Photo via Stephanie
The bakery case…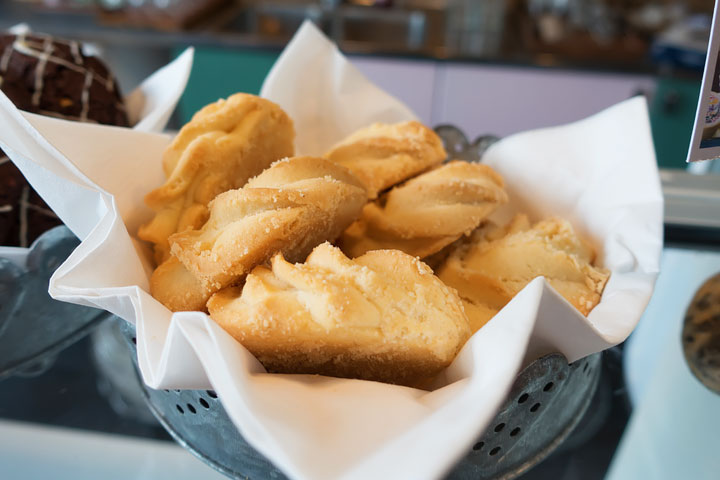 Photo via Stephanie
These cookies looked so good!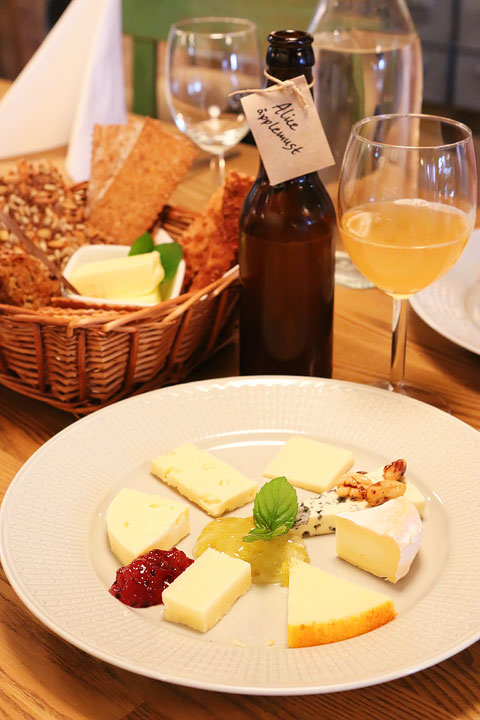 We got to sample Sweden's best cheeses with homemade jam and bread.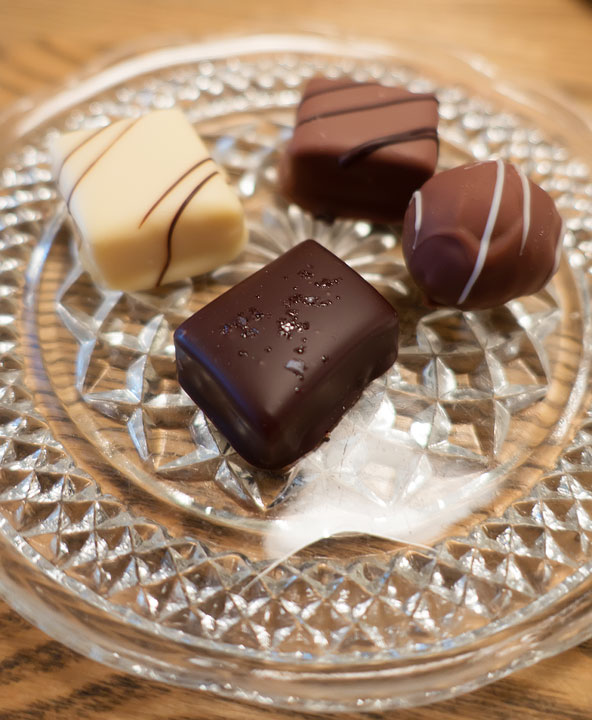 Photo via Stephanie
And chocolates for dessert!! Swoon!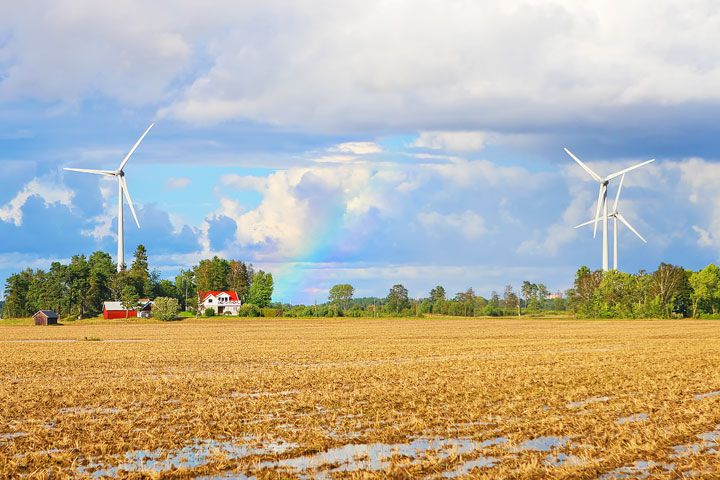 That afternoon we were treated to another drive through the stunning Swedish countryside. We saw several rainbows along the way.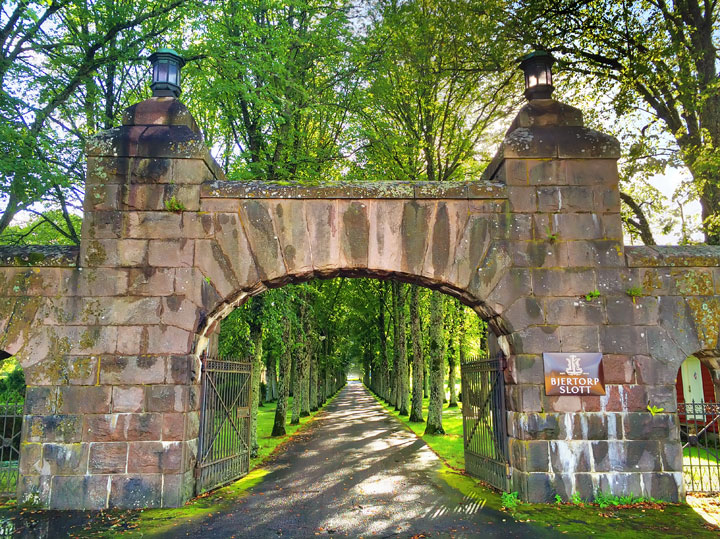 Our destination that evening was Bjertorp Castle… (Pronounced kinda like Bwere-torp)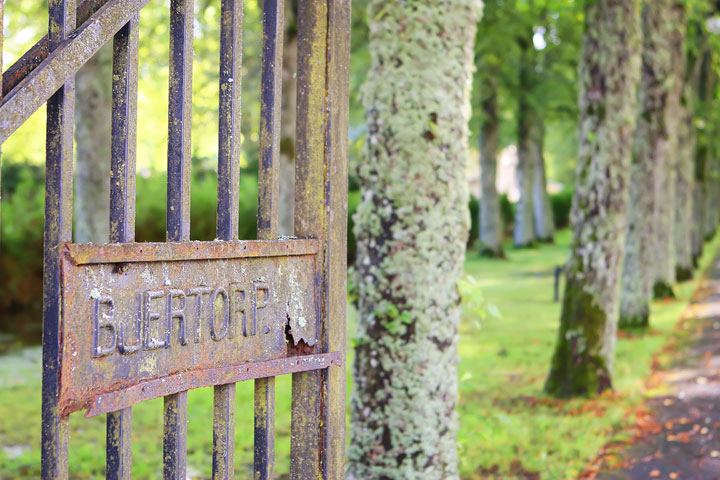 We drove through the iron gates, down the shadowy, tree-lined drive…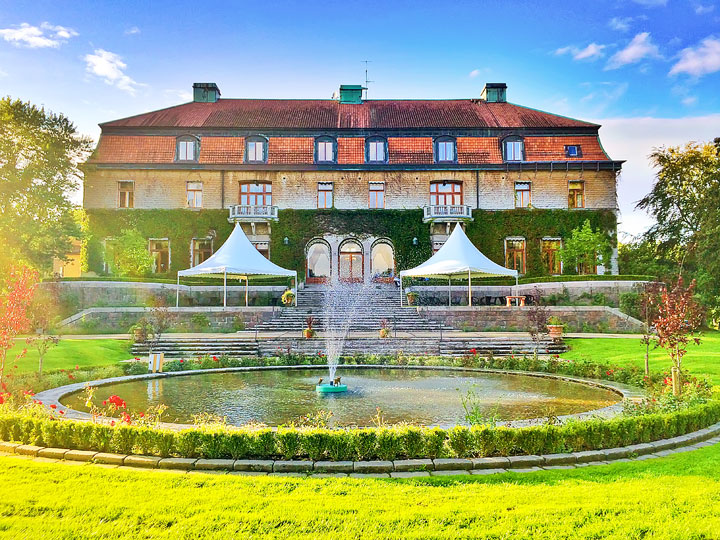 And arrived at an ivy-covered mansion, our home for the night.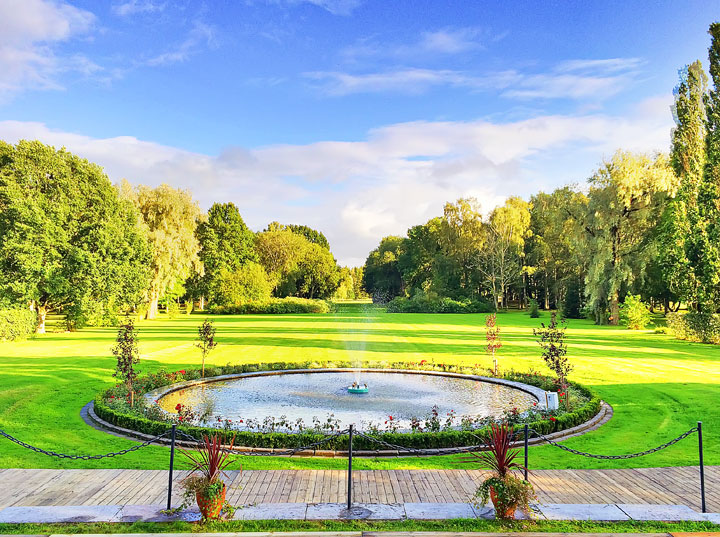 This view!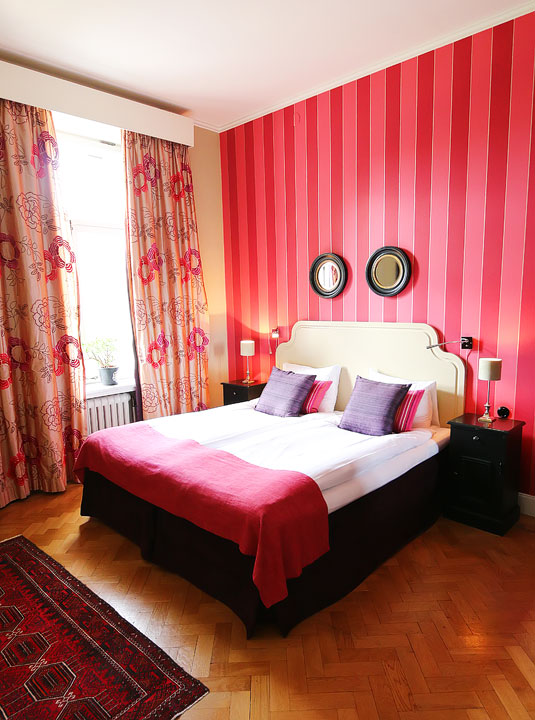 How cute was our pink and purple room?? :)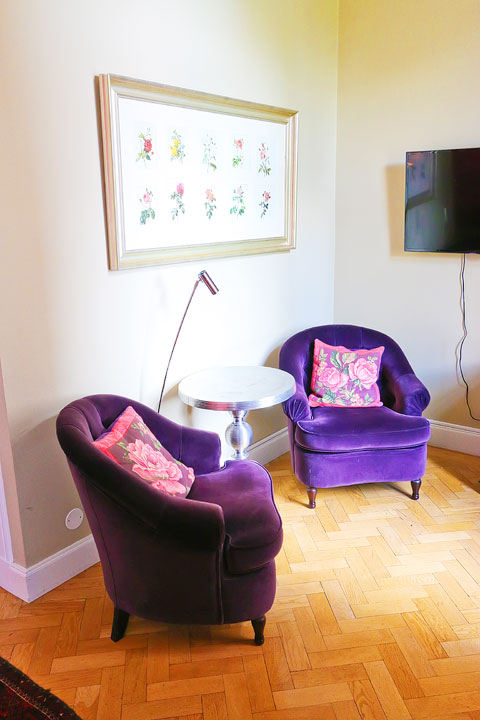 We even had a cozy purple seating area.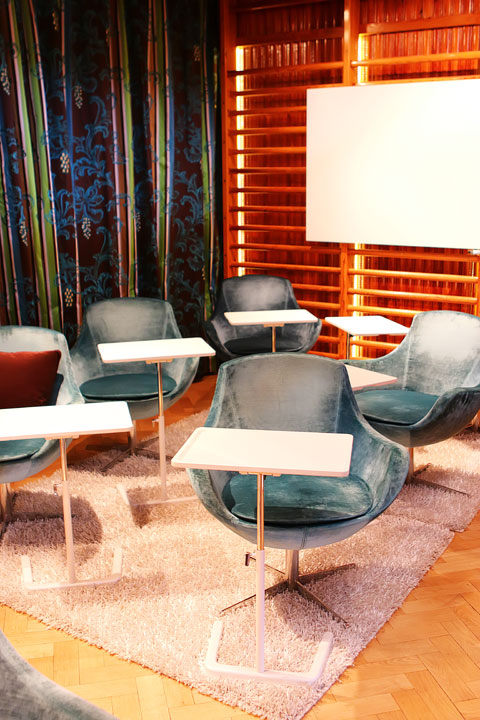 Bjertorp Castle is also a popular spot for meetings and conventions. I wouldn't mind having a conference in this room!!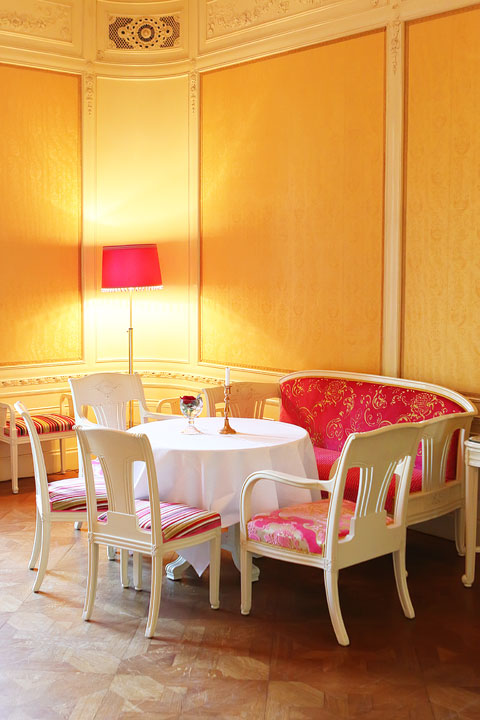 This pink dining room would make the perfect spot for lunching with girlfriends!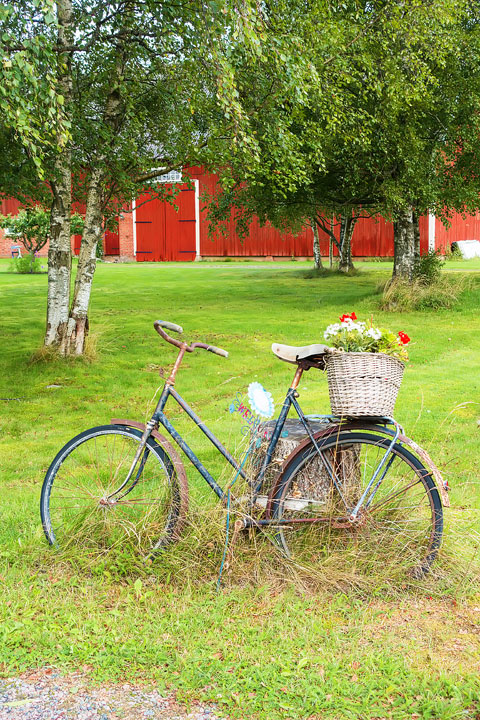 Photo via Stephanie
They even have bikes you can borrow to explore the area.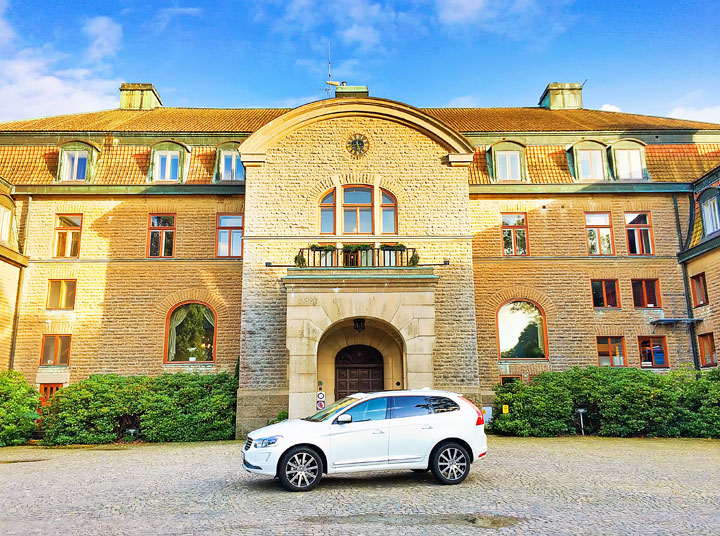 We loved driving the Volvo all over Sweden. Volvo has always been a pioneer of car safety, so we always felt very safe on the road. It was Volvo who invented and patented the three point seat belt, but they gave free license to all other auto manufacturers to use it because they believed the lives it would save was more significant than profit.
There were so many little features about the Volvo that just made driving so much more convenient.
Like the automatic windshield wipers. They would automatically come on when it started raining, adjust for the intensity of the rain, and turn off when it stopped raining. So you know when it's just sprinkling, and it's not enough rain to keep the windshield wipers on the lowest setting (they squeak) but it's too much rain rain to leave them off? So you just have to keeping turning them on and off manually? Yeah. The Volvo's automatic windshield wipers do that for you! It was so nice not having to fumble with finding the windshield wipers in a new car! They're there if you need to adjust anything, but if you don't, they'll take care of everything for you. We even drove through a puddle one day and water splashed on the windshield and the automatic windshield took care of it for us!
I loved how the back hatch would open and close at the push of a button. Made getting our luggage in and out super easy!!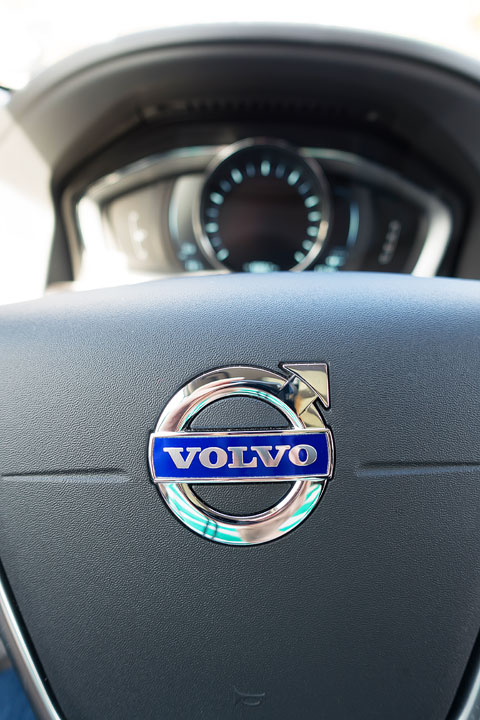 Photo via Stephanie
The Volvo also automatically shows the speed limit on the speedometer. The car has a front-camera that captures speed limit signs on the road as you're driving, so it always knows and shows the current speed limit. Because of this it even works in construction zones that may pop up unexpectedly. It was SO nice having this feature on unfamiliar Swedish roads!
Another one of my favorite features, which I think this is a must for any roadtrip, was the cruise control. At first, it's just like any other cruise control, where you set your speed and and go. But here's where it gets awesome. If traffic slows down, or someone pulls out in front you, the Volvo will automatically match the speed of the car in front of you. It'll slow down, keep a safe distance, and match whatever speed they're going. Automatically. No more having to break, set, and reset the cruise control. Then when traffic clears up, it automatically speeds back up to your original speed. Loved that!
And most of all, if someone pulls out in front of you, or breaks unexpectedly, the Volvo will automatically slow down or slam on the breaks, if needed. They're always thinking about safety.
To learn more about how you can get your own free trip to Sweden, check out Volvo's Overseas Delivery Program.
More Posts from Sweden
Exploring Sweden!
A Charming Weekend in Sweden
Upper House Dining Experience
A Night at Läckö Castle
Swedish Countryside
Cute Places to Stay in Sweden!
Thanks so much for looking!! Have a great weekend! :)