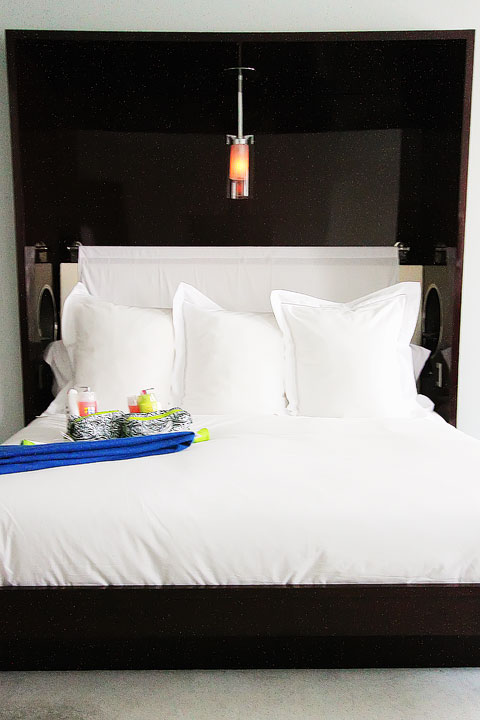 Hey guys! I'm back! Last week Jenny and I were in New York City running around Manhattan, shopping in Time's Square, and eating every cupcake we could get our hands on!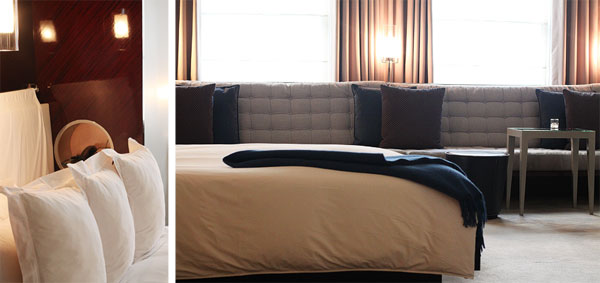 Photos via Jenny
The sweet girls at Unilever hosted us at the very beautiful Royalton Hotel for our stay.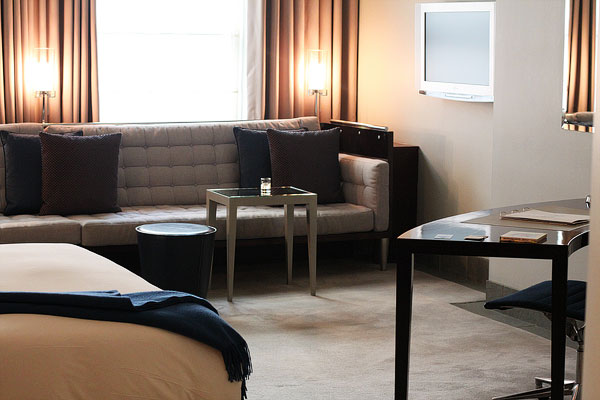 Photo via Jenny
They had personal-sized elevators at the Royalton. Mini elevators just big enough for 1 person and 1 suitcase. I'd never seen anything like it!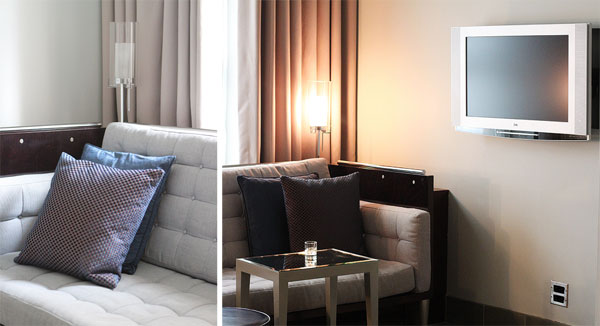 Right: Photo via Jenny
We watched Food Network every night. Slumber party with Picky Palate! Good thing we didn't have a kitchen.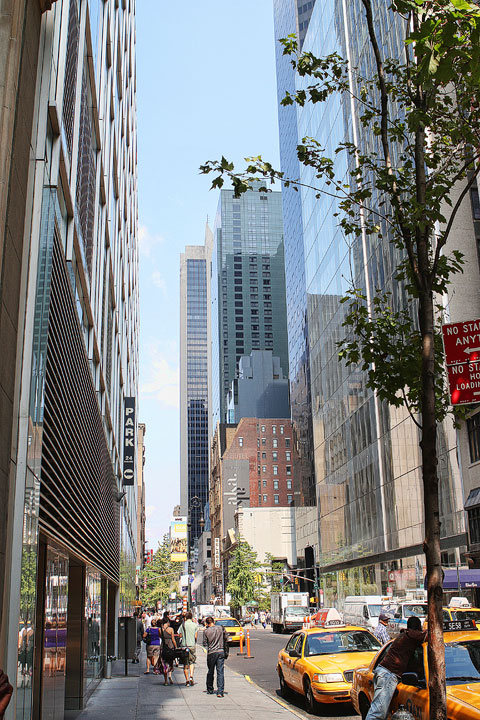 The Royalton is right in the middle of Midtown Manhattan. If we walked out of the hotel and turned left, we were one block from Time's Square.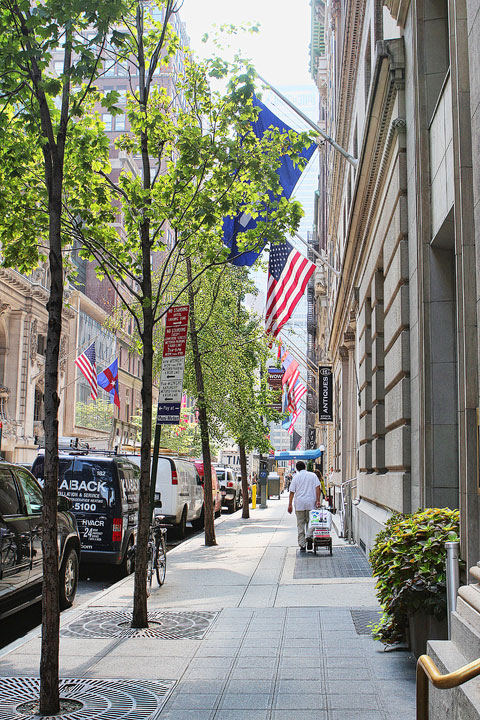 If we walked out of the hotel and turned right, we were on 5th Ave. As in Saks 5th Ave!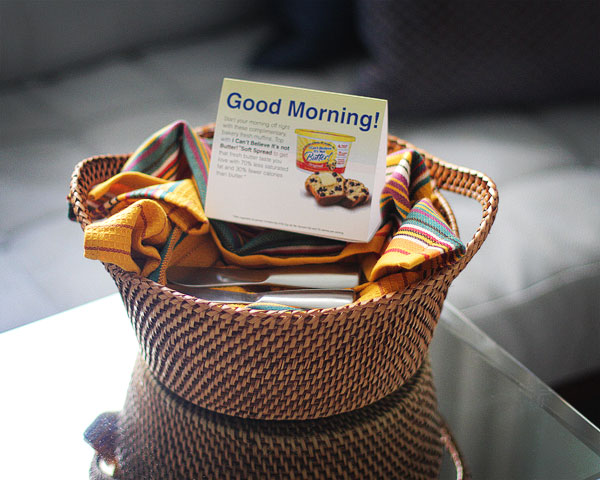 Our first morning in New York, we woke up to find a note had been slipped under the door. It said, "Open the door for fresh baked muffins."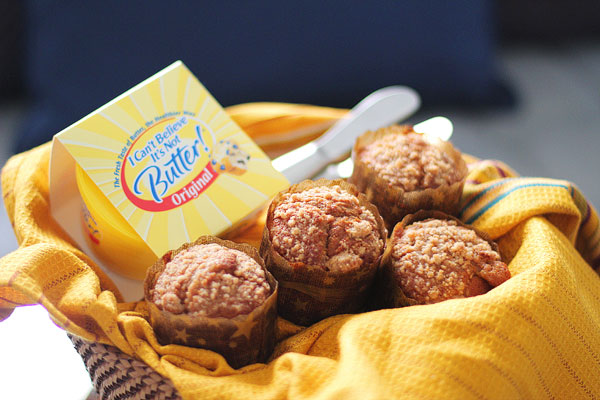 And we obeyed!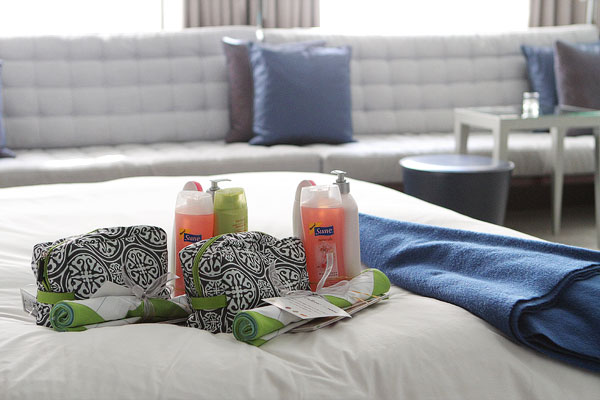 Unilever also made sure we were prepared for NYC's August heat…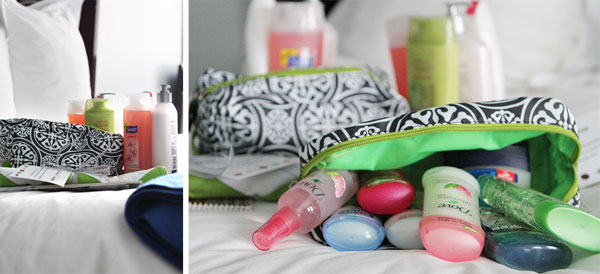 They left us body mist, scented lotion, 2 full-sized bottles of body wash, and 5 sticks of deodorant! …Each! LOL!
I totally, completely, and absolutely fell in love with the body mist! Heavenly pomegranate & lemon verbena scent with a hint of Dove moisturizer… *swoon*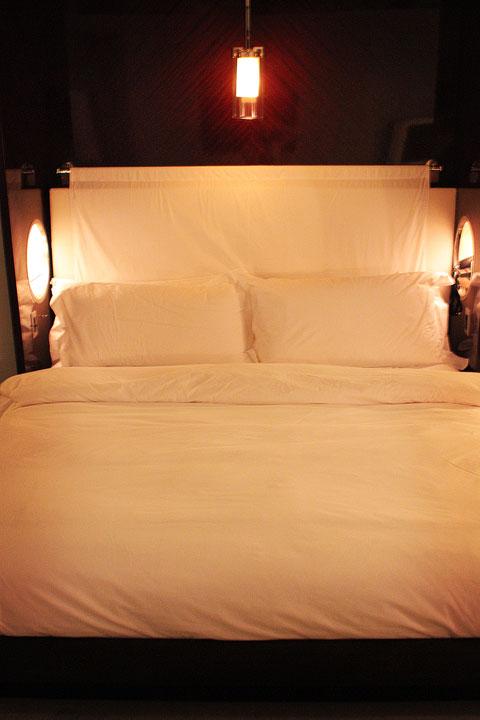 Oh, this comfy, comfy bed! Turn down service, I miss you already!
***
More to come! I can't wait to tell you about the Martha Stewart party, riding around Manhattan in a crazy bike taxi, and oh, the cupcakes!
Talk soon!!