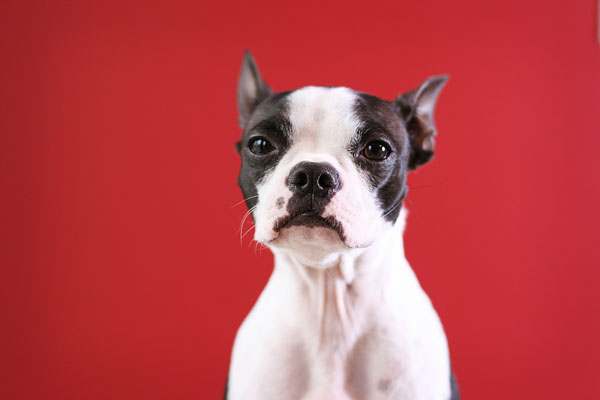 I'm in NYC with Picky Palate this week, but while I'm away, Miley and Howie wanted me to post these pics. Miley wants to say hey, but she's a little camera shy. Let's see if we can get her to smile.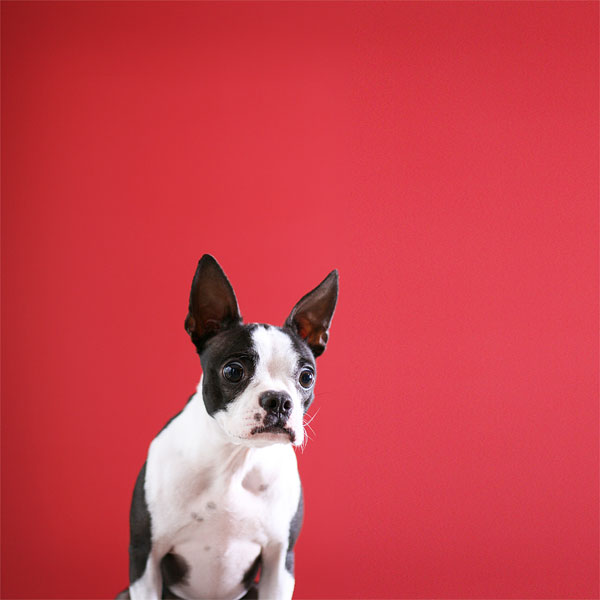 She usually perks up if I mention treats.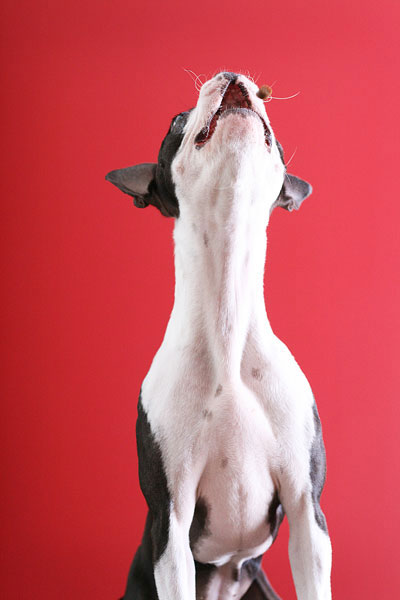 I toss her one. I'm a nice mama. I don't even have to get up.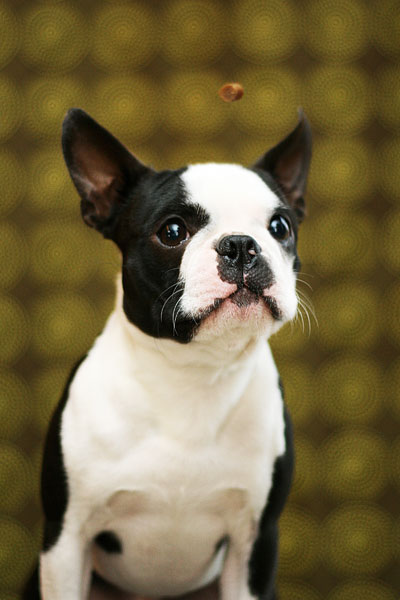 This is what happens if I try to toss Howie a treat.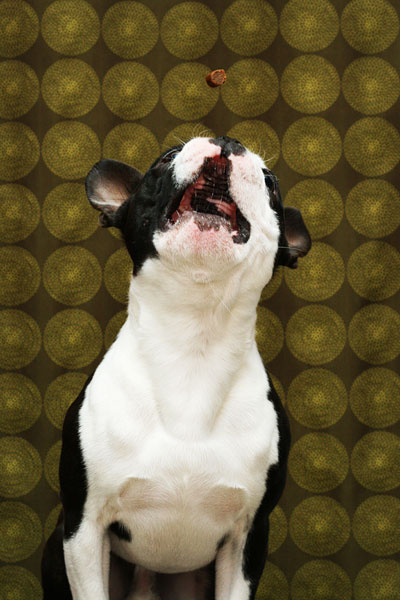 Just kidding! He can catch them sometimes.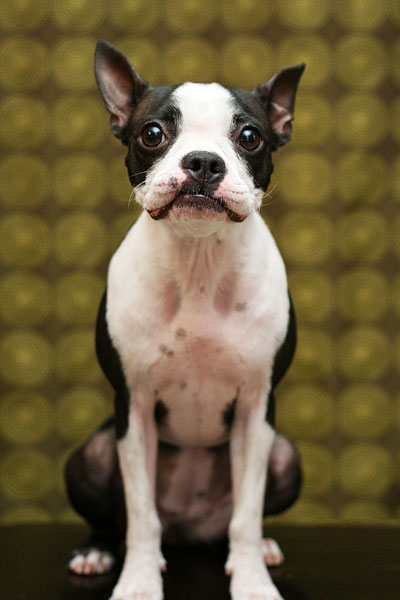 More treats for me please.
Uh oh. Howie busts into the set.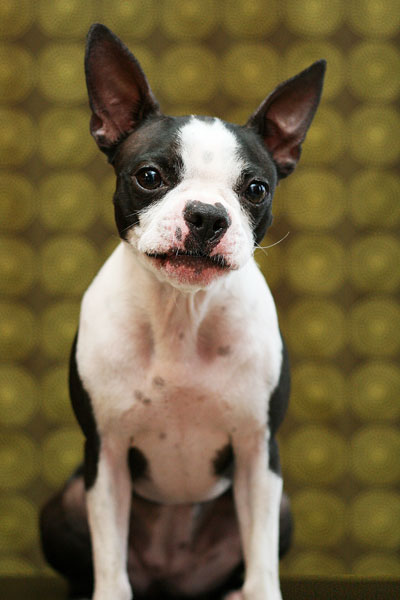 "You better stay away from my treats, PUNK"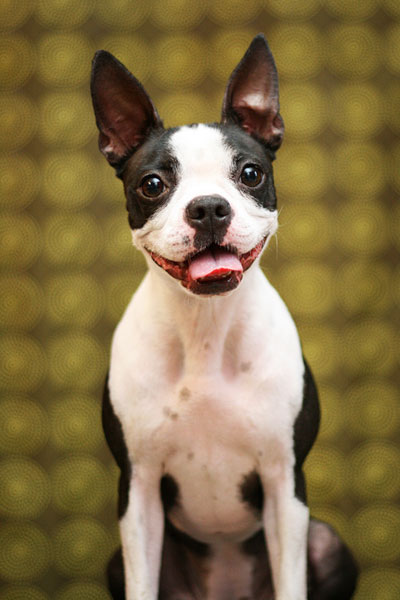 A smile from the happy dog! Mission accomplished.
***
Keep in touch with me this week while I'm in NYC! I'll be posting pics and live updates on Twitter and Facebook.
See you next week!