A lot of you asked where we stayed in Paris with this incredible Eiffel Tower view from our window. Check out my hotel review and recommendations!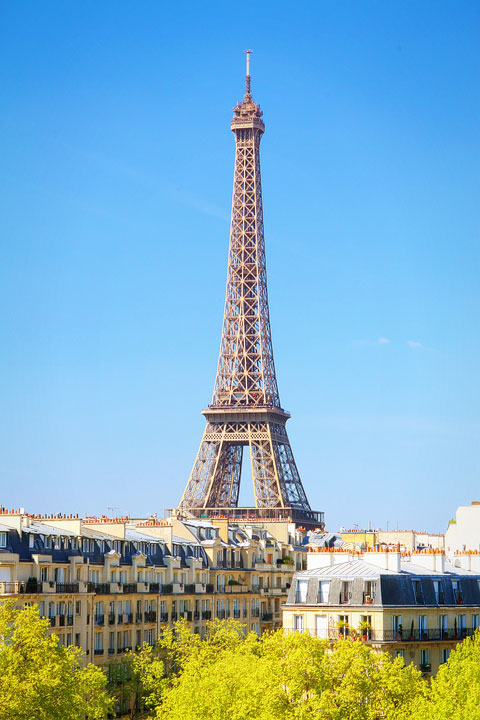 Where We Stayed in Paris
I absolutely loved our view, and I loved the area that we stayed in, but to be completely honest, I'm not 1000% sure I would recommend where we stayed or if I would stay there again.
Below is our story of what happened, I'll let you be the judge!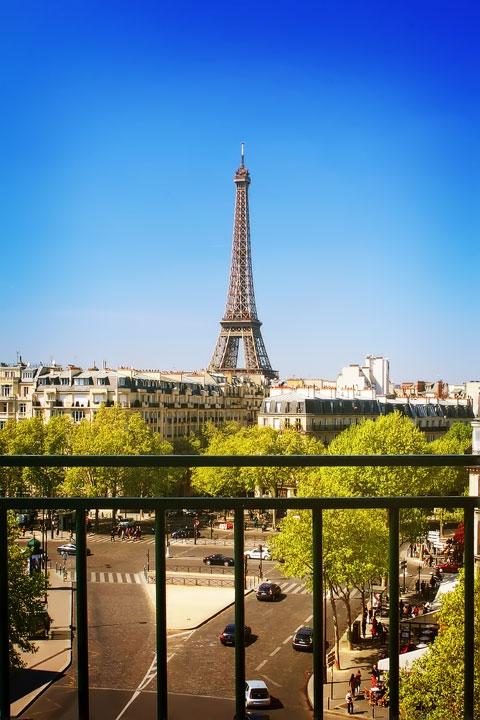 We stayed at the Hotel Splendid Eiffel Tower in a Junior Suite. This was the view from our room with our own little balcony. We could even clearly see our room from the top of the Eiffel Tower.
I didn't take any pictures of the inside of our room because honestly, it wasn't much to look at. It was very, very, old, and it showed. It was also tiny, even though we were in a "suite." I can't imagine what the regular rooms looked like! It was also not… perfectly pristine and white. There were stains on the carpet. The comforter on the bed was one of those floral motel-type bedspreads.
However, I am not a hotel snob, and the sheets and bathroom were clean, and there were no bugs, so I was fine with the room for the short amount of time we'd be in it. But if you're squeamish about those types of things, definitely keep that in mind. But that's not what made me unsure if I'd ever stay here again…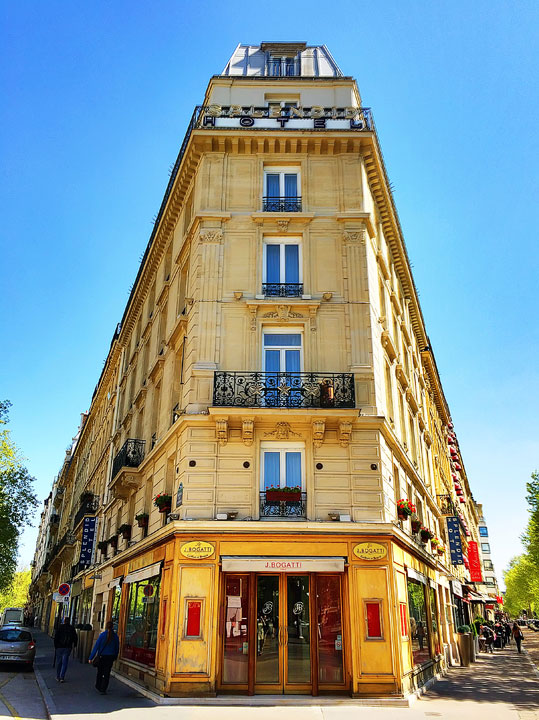 Here's what it looked like from the outside. We stayed in that very tip top room. See the window in the roof?
Pros of Our Paris Hotel Room
There were outlets right by the bed.
There was WiFi, but it wasn't free.
There was a full-length mirror.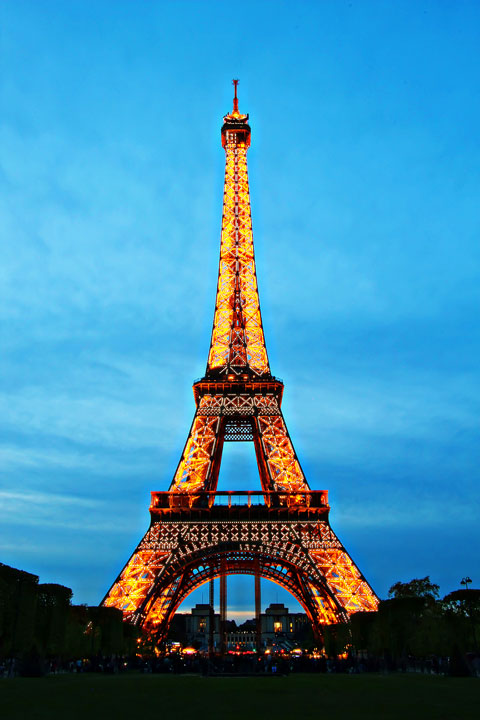 Also, I loved the area and neighborhood we were in. We were walking distance to the Eiffel Tower, so almost every night before heading back to the hotel, we'd stop by and watch the light show that happens for 5 minutes at the top of every hour, until 1am.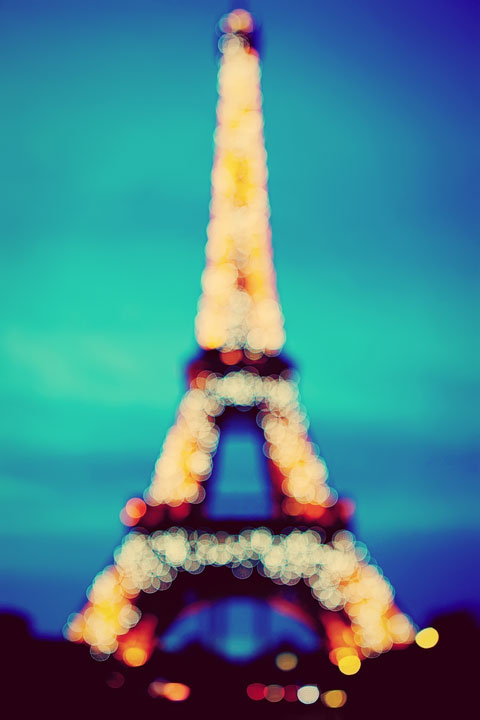 Every hour on the hour, starting at sunset, the Eiffel Tower lights up with a spectacular 20,000 twinkling lights that sparkle for a completely magical five minutes. I tried to capture it in a photo, but couldn't even come close to doing it justice.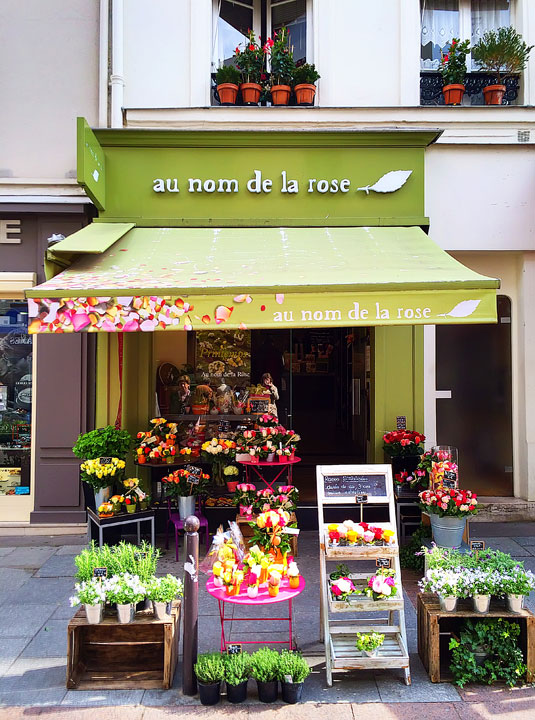 The neighborhood we were in was quiet and beautiful, filled with gorgeous shops and delicious restaurants.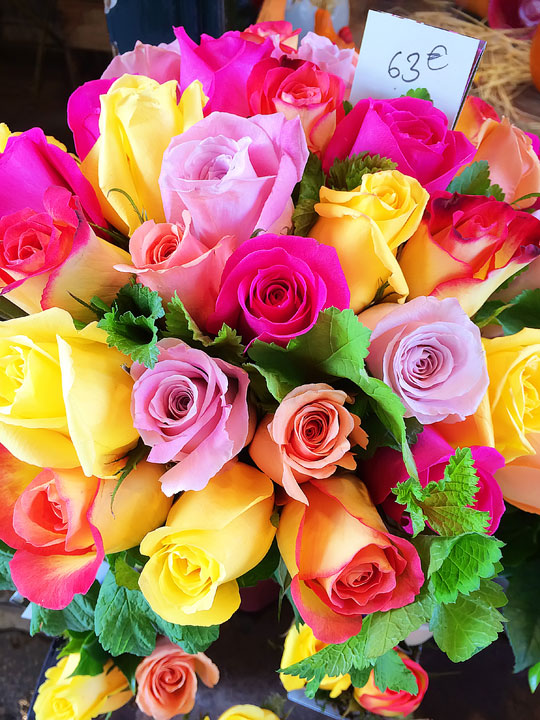 Loved walking by a brand new bouquet of roses every day.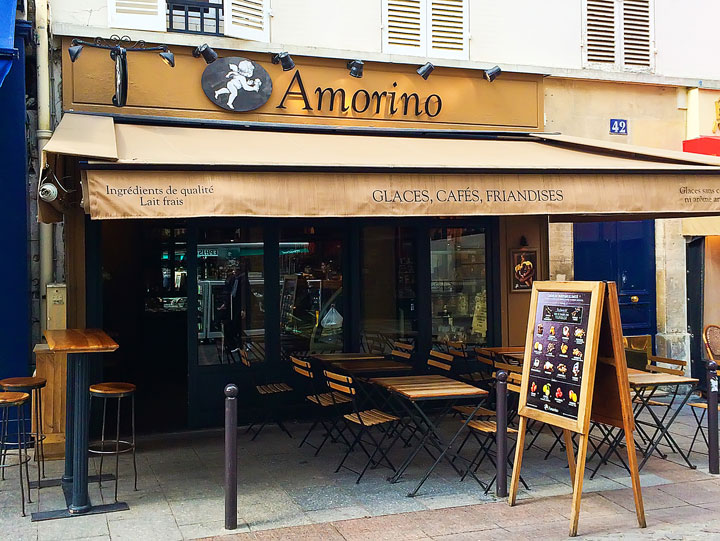 My favorite gelato in the entire world was also right there. We went here multiple times.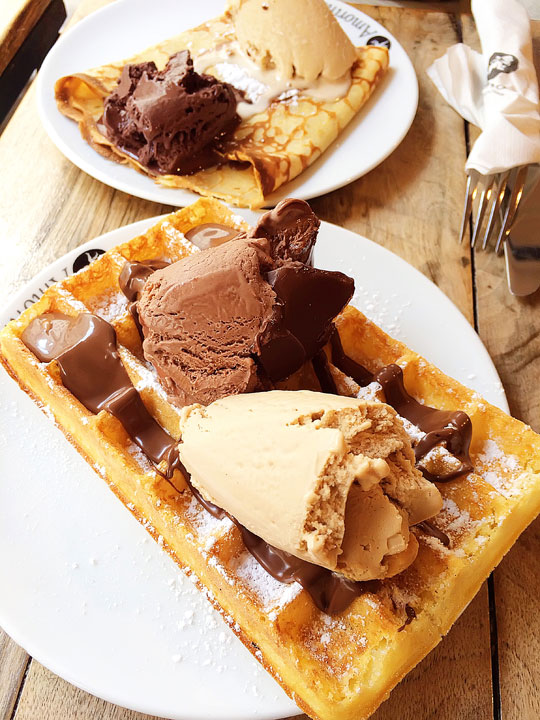 They have Nutella-stuffed crepes topped with ice cream, and waffles drizzled with Nutella and topped with more ice cream.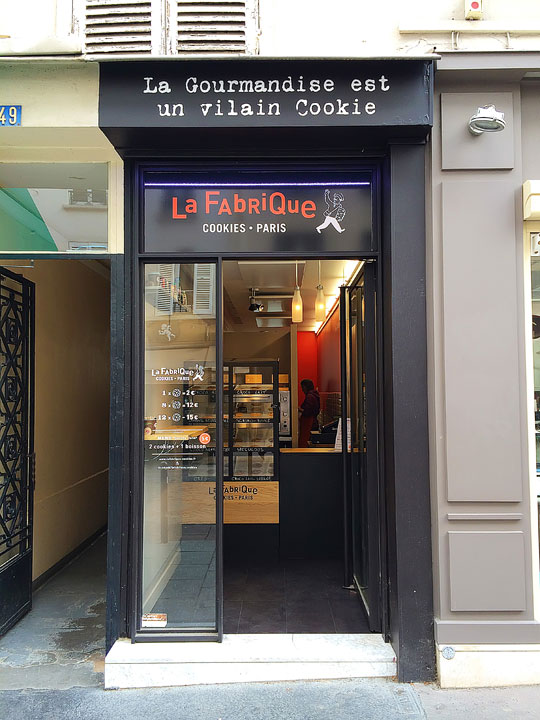 There was a cute little cookie shop, with deliciously soft, chewy, buttery cookies.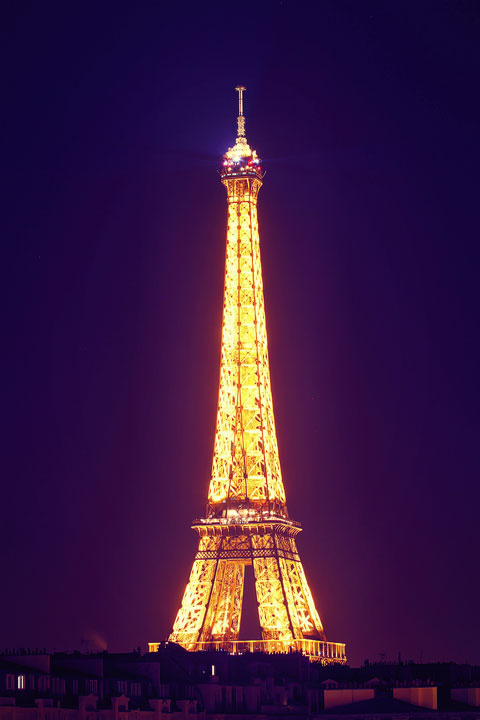 And the view from our room was unforgettable.
Getting Stuck in the Elevator
However. On our second-to-last night in Paris, we walked into our hotel at 9:55pm, planning to be in our room to watch the 10pm show of the Eiffel Tower. We stepped into the elevator, pressed the button for the sixth floor, the elevator went up, and then… The door never opened. We waited. The door never opened. We waited a bit more. The door never opened. We pressed 6 again, and nothing happened. We pressed the Door Open button, and nothing happened. We pressed the Call button, and nothing happened. We pressed the Alarm button, and nothing happened. We were trapped in the elevator.
We start knocking on the doors, hoping someone would hear us, and about 10 minutes later, we hear the front desk clerk on the other side of the door. He said that he would call for help, but it'd be at least an hour before anyone could get here, if he could even get ahold of the elevator company this late at night. In the meantime, he totally accused us of breaking the elevator and insisted that it was our fault and something we did to cause the doors not to open. Nice. Kick us while we're down. Before you go saying anything about the French, that was the only time during our entire trip that anyone was even remotely close to rude to us. Everyone else was completely lovely.
Anyway, we settled in, sat down on the floor, and fortunately the WiFi worked, so we just played on our phones. We were exhausted from a full day walking all over Paris, and had been up since before sunrise. All in all, we ended up only being stuck in the elevator for an hour. The fire department came and rescued us. We had to step up about a foot to get out. We walked into our room at exactly 10:55 pm, just in time to watch the 11pm Eiffel Tower show.
So while it wasn't the most traumatic thing that's ever happened to me, and we did end up getting back on that same elevator the next night… Combined with everything else… I'm not sure that I would stay there again. I mean, it wasn't THAT bad, but… Maybe I'd see if we could find better at still a decent price. :)

View Paris in a larger map
Here's a map of everything we did in Paris, including GPS locations, in case you want to find them on your own.
Click here to see this map on a larger screen along with a list of all the places we went.
This is my LAST post from our 15 day European Vacation!! I hope you've enjoyed following along with us.
There's so much more to come soon! :)
More From our Scotland, London and Paris Vacation!
What to Do in Scotland
Scotland Day 1 & 2 — Inverness, Loch Ness, Skye, and Talisker Bay
Scotland Day 3 — Skye, Fairy Pools, The Highlands, and Oban
Scotland Day 4 — Islands of Scotland: Mull, Iona, and the Cave of Melodies
Scotland Day 5 — Fa'side Castle, Edinburgh
Scotland Day 6 – Edinburgh & Castle Driving the Coast of Scotland
Everything I Ate In Scotland — Restaurant Guide for Scotland
Where to Go in London
London Day 1 — Notting Hill, Seven Dials, and The London Eye
London Day 2 — Tower of London, Borough Market, and Big Ben
London Day 3 — Trafalgar Square, Piccadilly Circus, Fortnum and Mason
London Day 4 — Bakery Hopping, Harrods Food Hall, and the London Tower Bridge
London Day 4 — Sunset at The View from The Shard
Where We Stayed In London — Hotel Indigo Tower Hill
Everything I Ate In London — Restaurant Guide for London
Exploring Paris
Paris Day 1 — Sunset at the Eiffel Tower
Paris Day 2 — A Walk Through Montmartre
Paris Day 3 — Palace of Versailles
Paris Day 3 — Garden of Versailles
Paris Day 4 — Sightseeing & Landmarks
Paris Day 5 — Hidden Paris (Self Guided Photography / Walking Tour)
Everything I Ate In Paris — Restaurant Guide for Paris
Where We Stayed In Paris — Incredible View of the Eiffel Tower