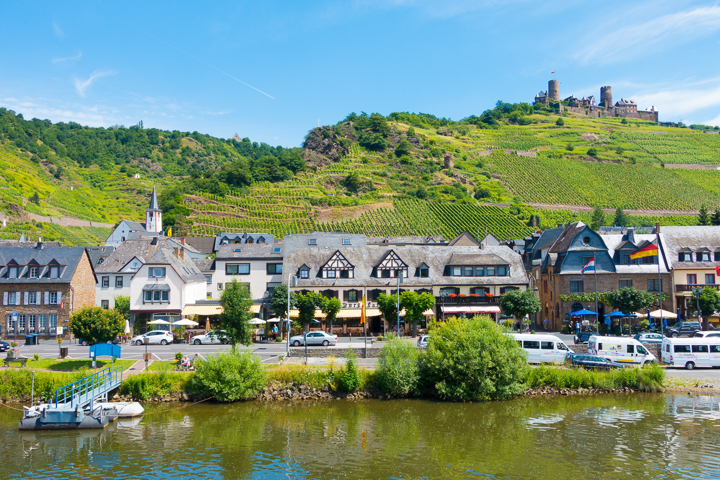 Today I am sharing the final three days of our 12-day Viking River Cruise from Prague to Paris. We went to Cochem and Bernkastel in Germany, then we spent our last day in Luxembourg before arriving in Paris. Be sure to check out Part 1 and Part 2 of our cruise in case you missed it! :)
Here is a link to the exact cruise we took.
---
Cochem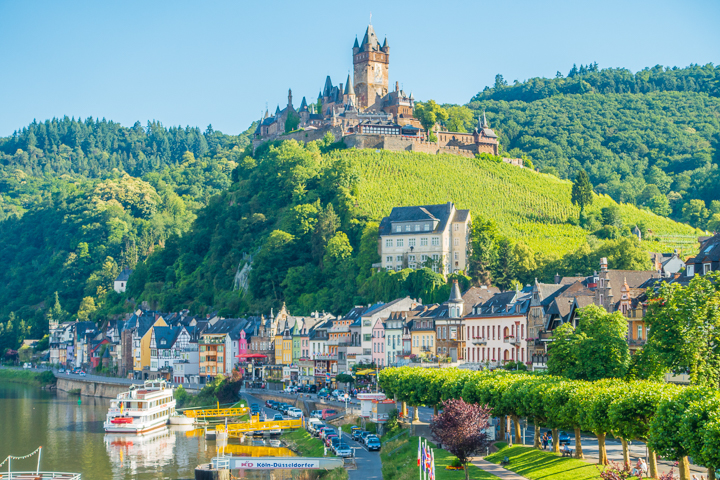 Today started with a scenic cruise through the most beautiful stretch of the Rhine Valley. There were castles on hiltops everywhere we looked.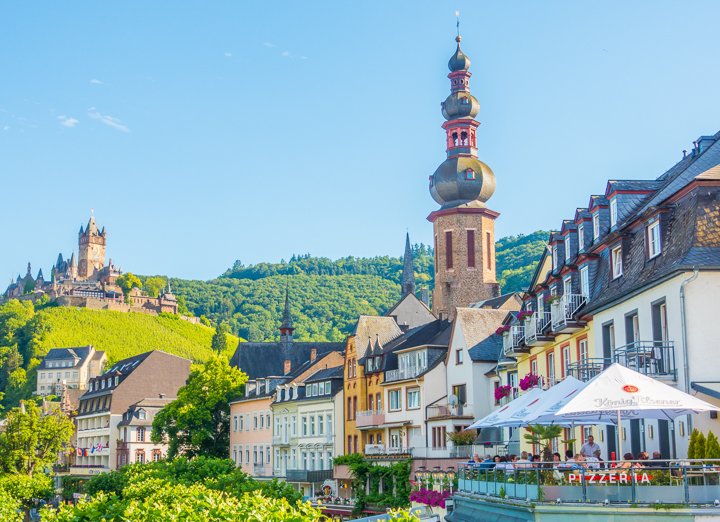 We had lunch on the ship, then arrived in Cochem, Germany.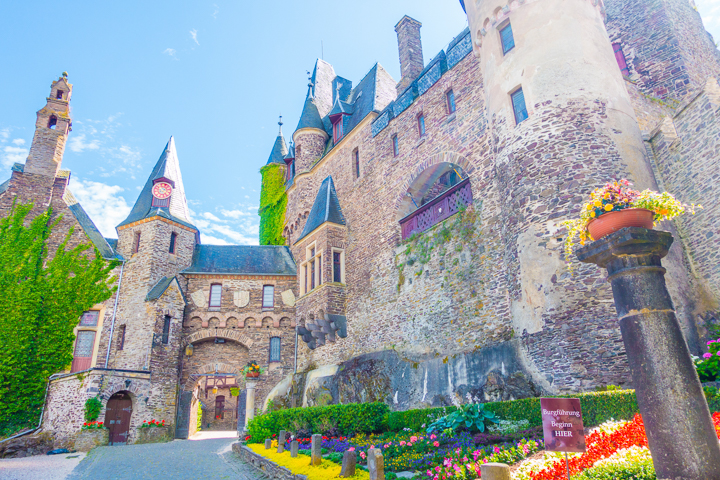 We took a walking tour of the city, then made our way up to Reichsburg Castle.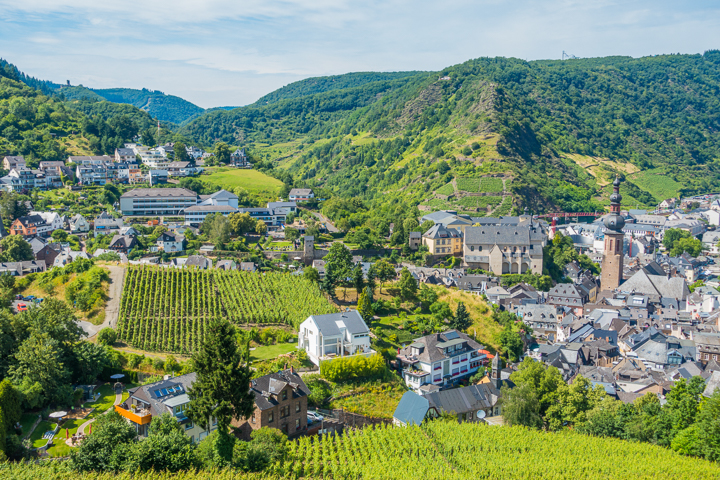 Castles always have the best view!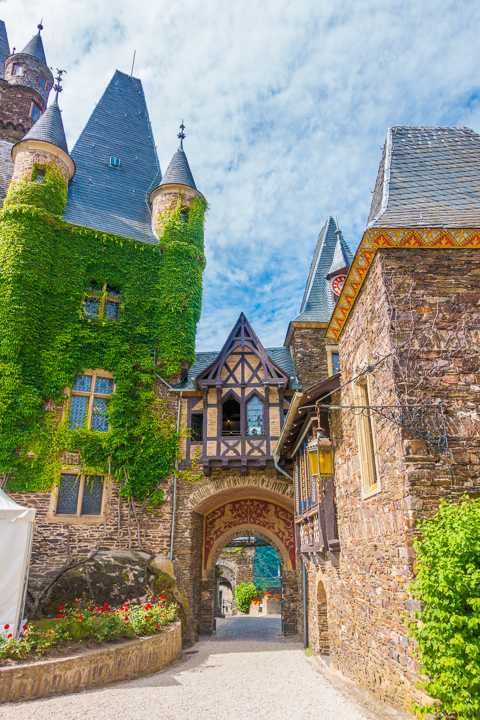 We got to take a tour of the castle as well.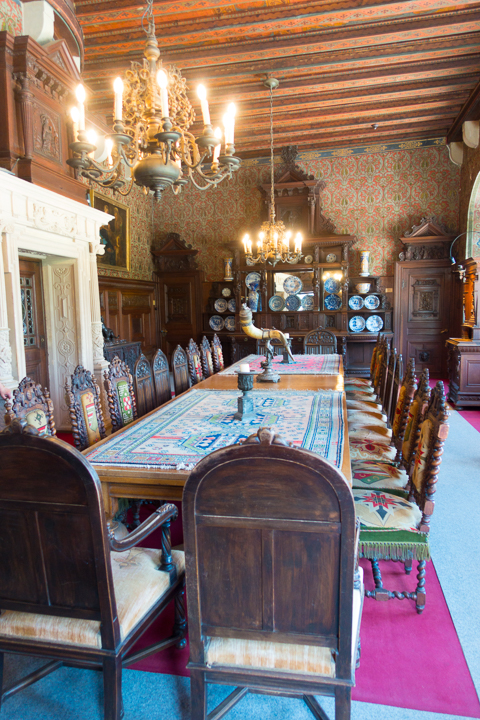 So pretty!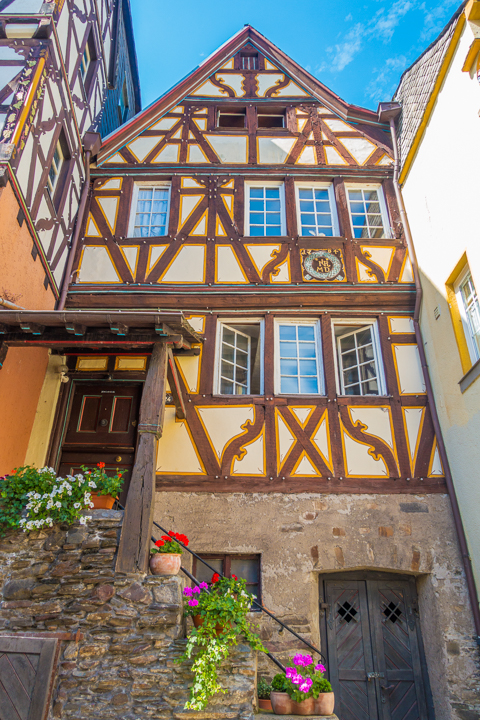 After the castle tour we had free time to explore the town.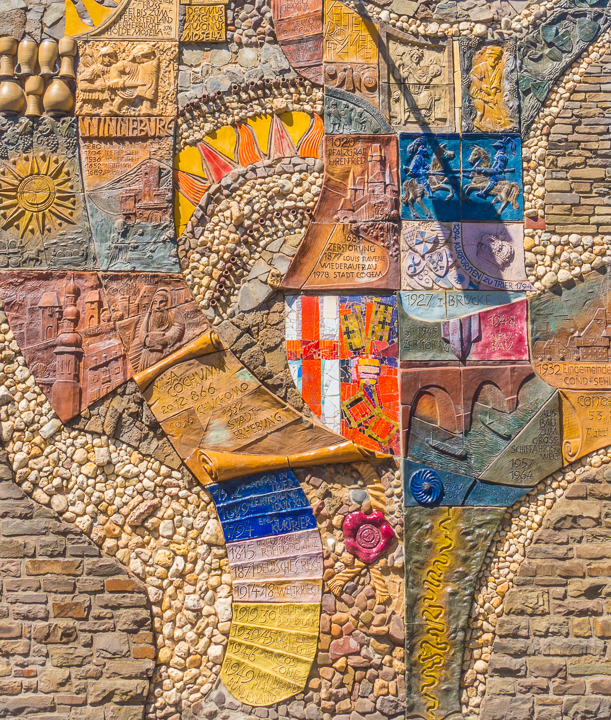 Loved this mosaic tower.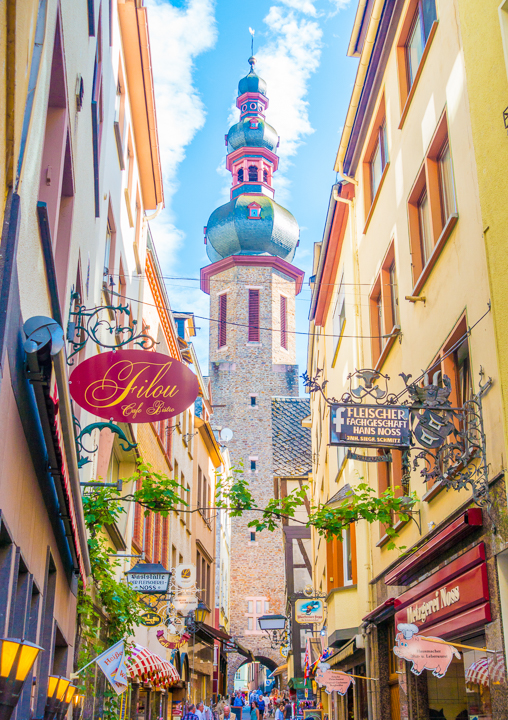 Narrow, cobblestone pedestrian shopping streets…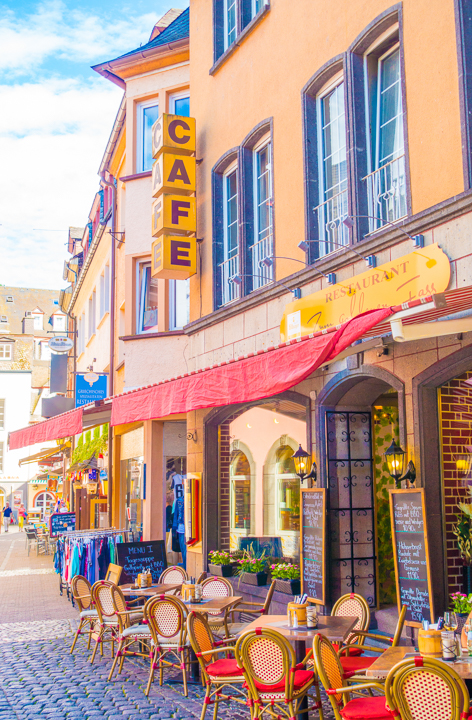 All around the main square were cute shops and cafes.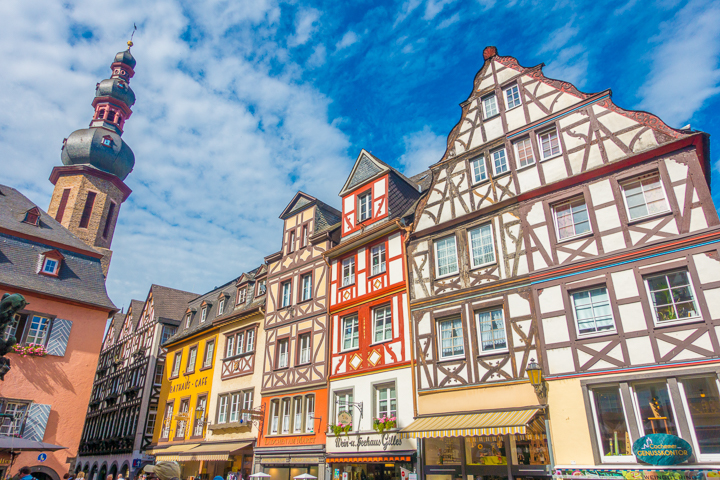 Loved these colorful buildings!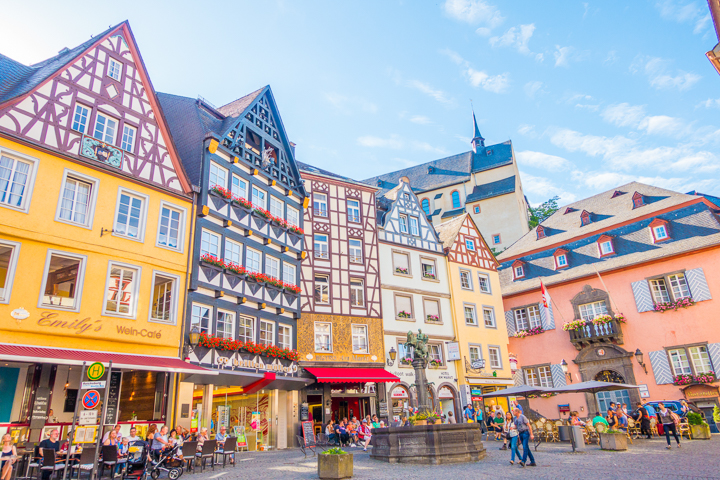 Seriously the cutest square.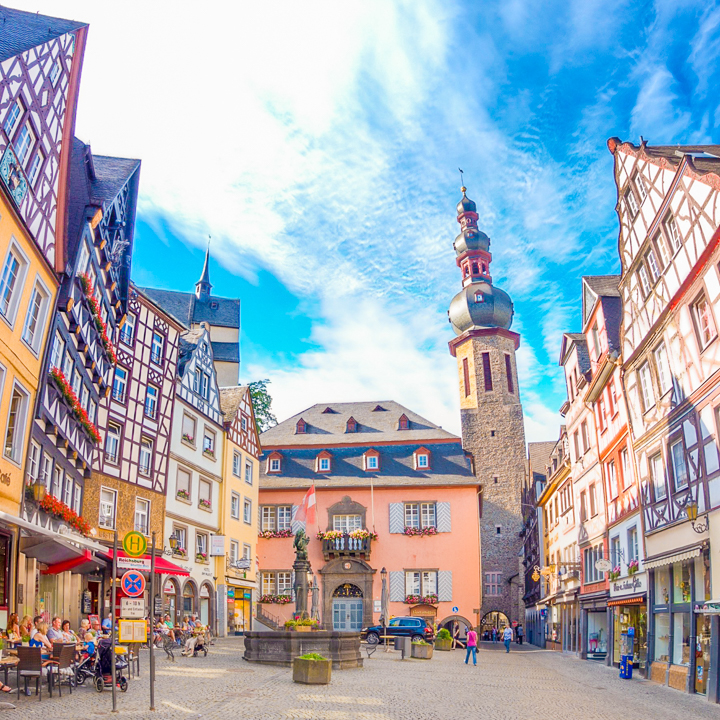 Make sure to be in the square on the hour to hear the bell chimes!
---
Bernkastel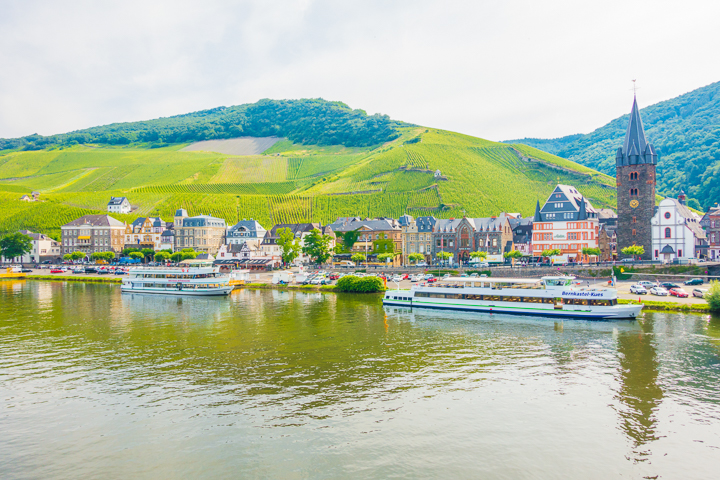 The next morning we woke up in Bernkastel!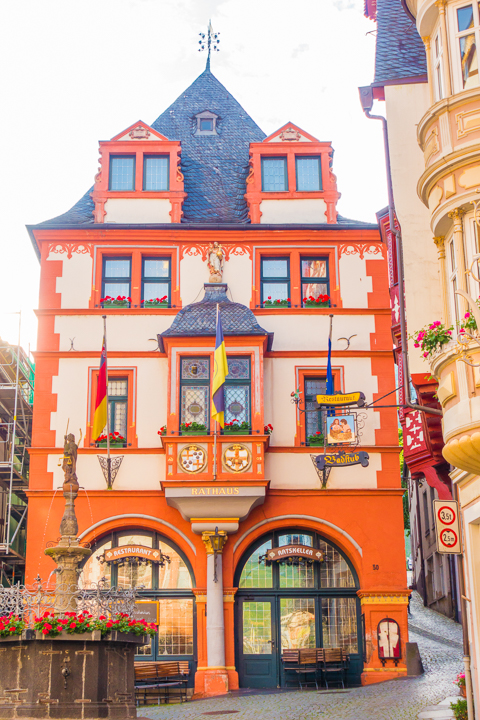 I love how quiet these towns are in the morning, so we rushed off the boat right after breakfast.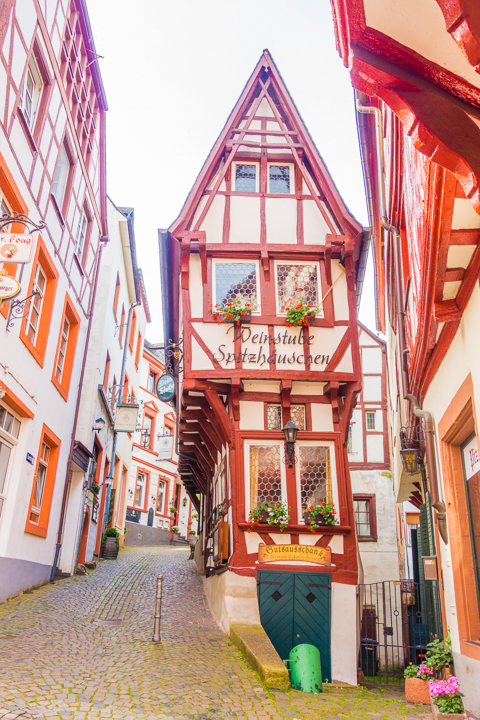 Tiny crooked house!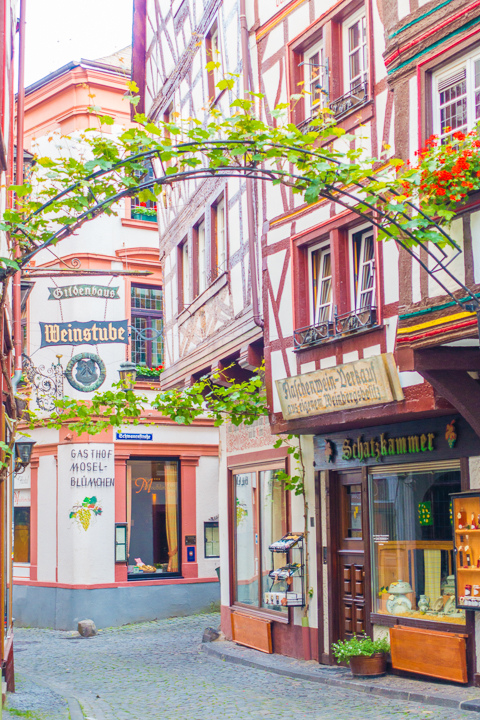 We had the whole place to ourselves.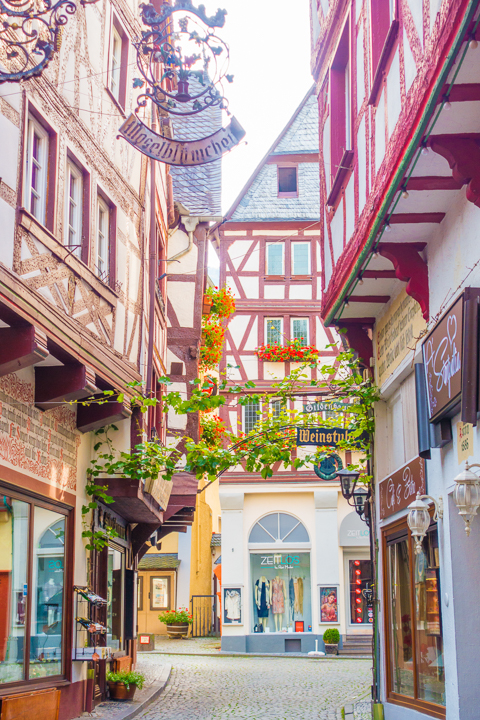 We walked up and down every street.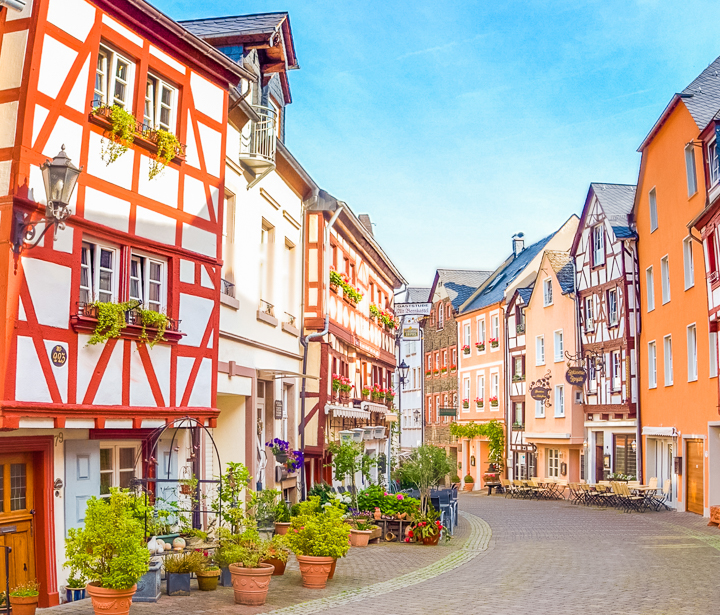 Such a neat experience.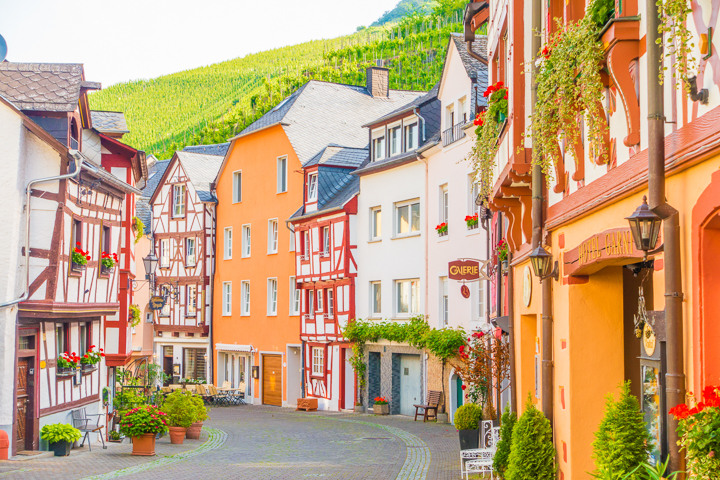 And such a beautiful town!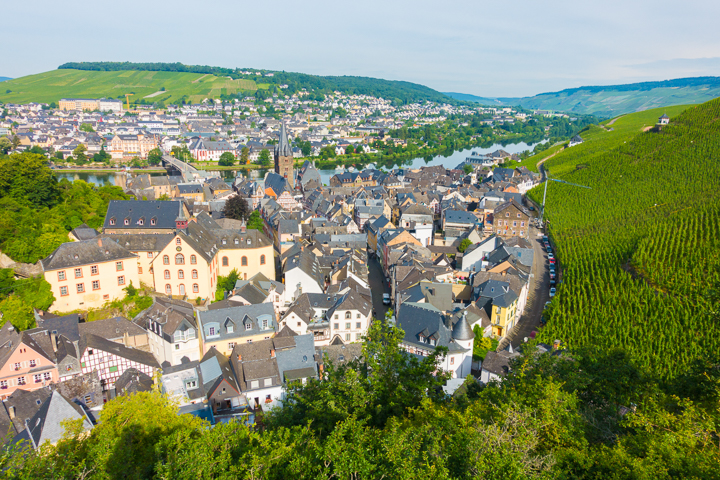 At some point we found a staircase going up into the vineyard.. Of course we had to explore!
---
Luxembourg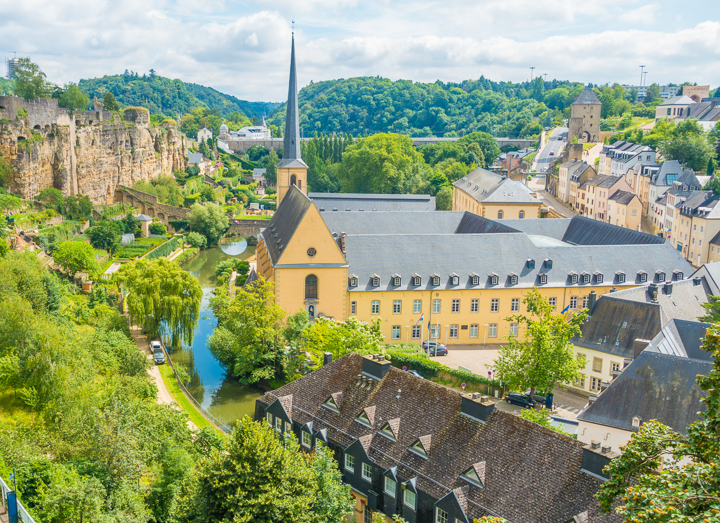 On the last day of the cruise, we left the ship and made our way to Paris. We stopped in Luxembourg along the way! We had a guided toured of Luxembourg City, then had lunch and free time before continuing on to Paris.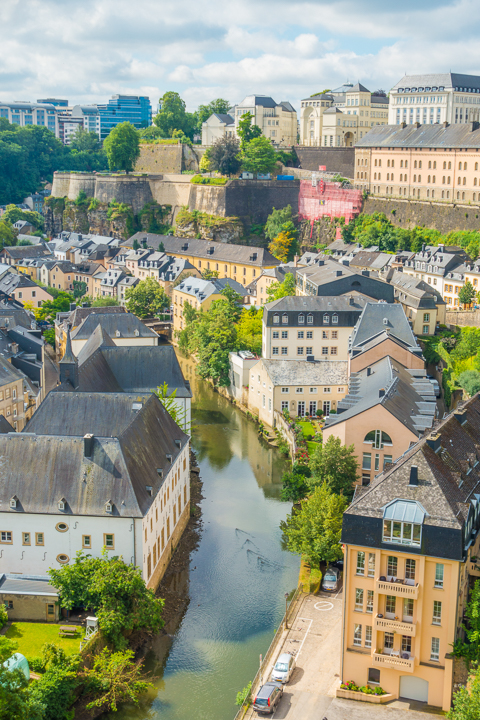 Loved that we got to check this small country off our list!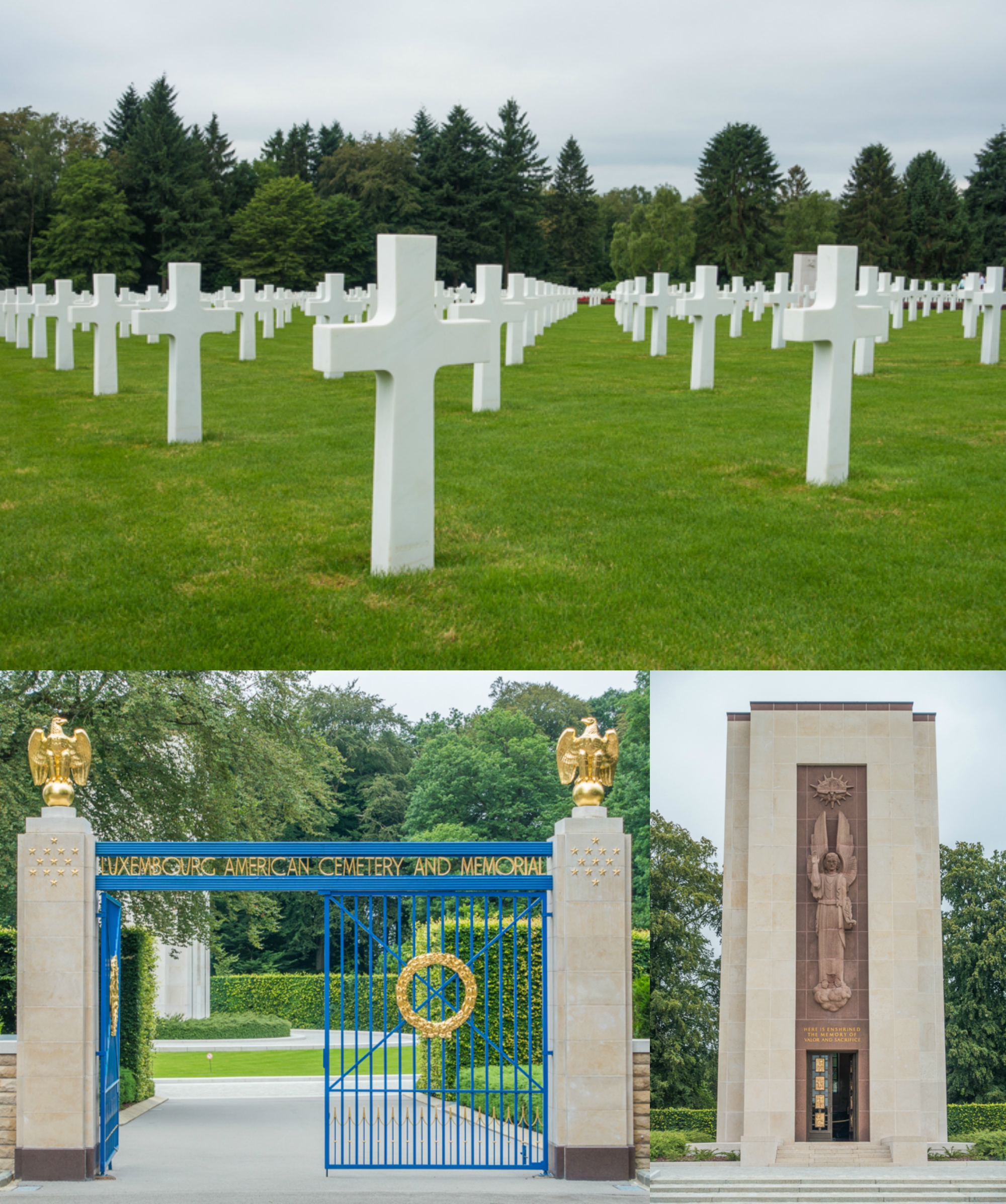 We also had the opportunity to visit the American Cemetery in Luxembourg, where we paid our respects to the thousands of soldiers who lost their lives during World War II at the Battle of the Bulge.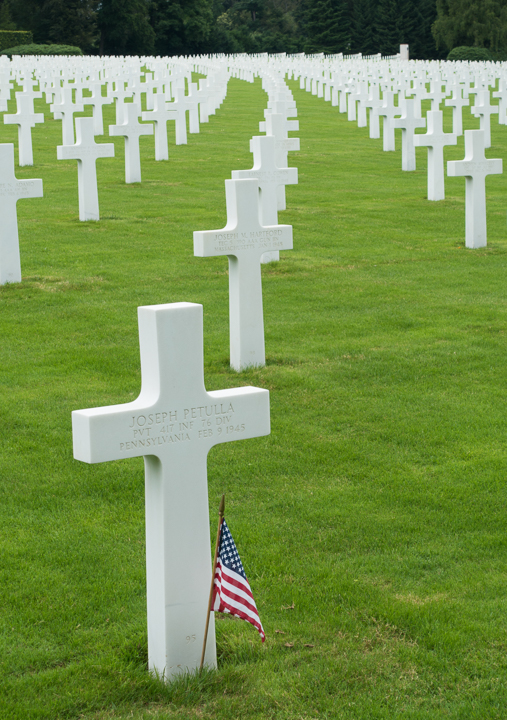 In case you are curious about the ship itself, I thought I'd share a quick overview of the ship on Friday. Stay tuned!!
Also, don't miss these other related posts:
Prague
Where to Eat in Prague
Viking River Cruise (Prague to Paris) Part 1
Viking River Cruise (Prague to Paris) Part 2
Viking River Cruise (Prague to Paris) Part 3
Paris
Here is a link to the exact cruise we took.
Thanks so much for reading!! See you next time!! xoxoxo