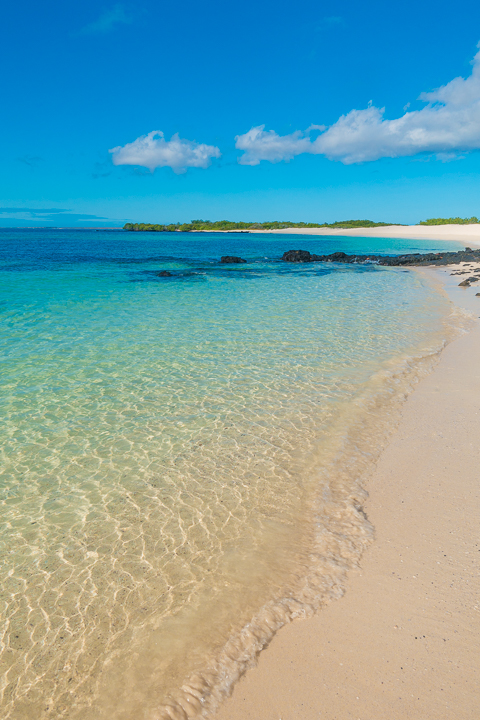 In May 2018 we took a 5 day / 4 night Northern Islands cruise on board the Santa Cruz II with Metropolitan Touring.
Be sure to read our first post about the Galapagos Islands!
I talked about why a cruise is the best way to visit the islands and the best islands to swim with sea lions, penguins, sea turtles, sharks, giant manta rays and more!!
---
Santa Cruz Island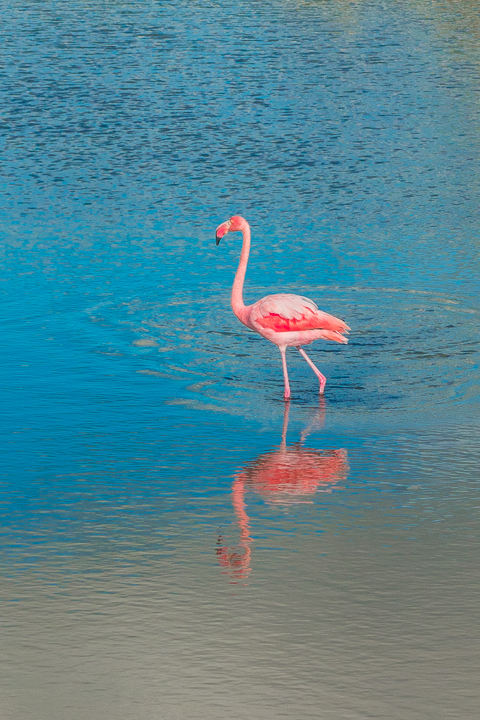 Today I want to show you some of the rare species of exotic animals you'll see on your cruise in the Galapagos Islands — some of these animals you can't see anywhere else in the world!!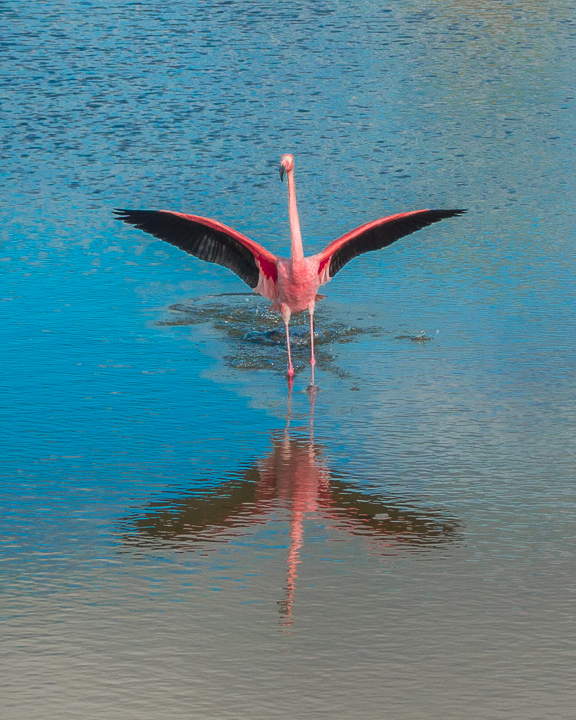 The bright hot pink Galapagos Flamingos are actually super rare — we were lucky to see two!! We saw them on Santa Cruz Island, but you can also sometimes see them on Rabida Island.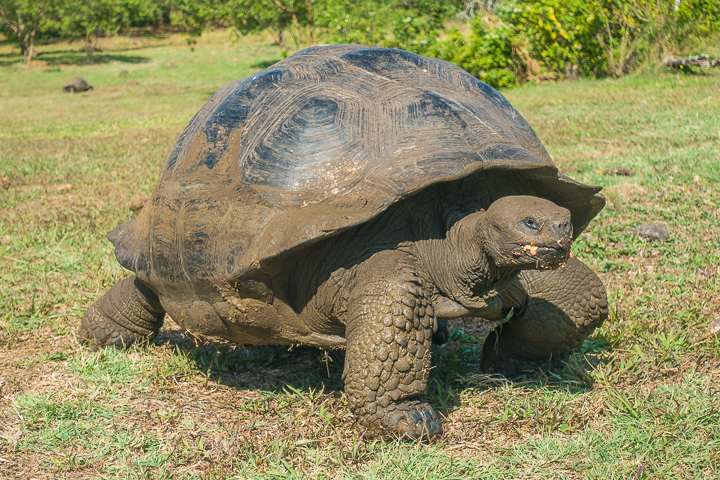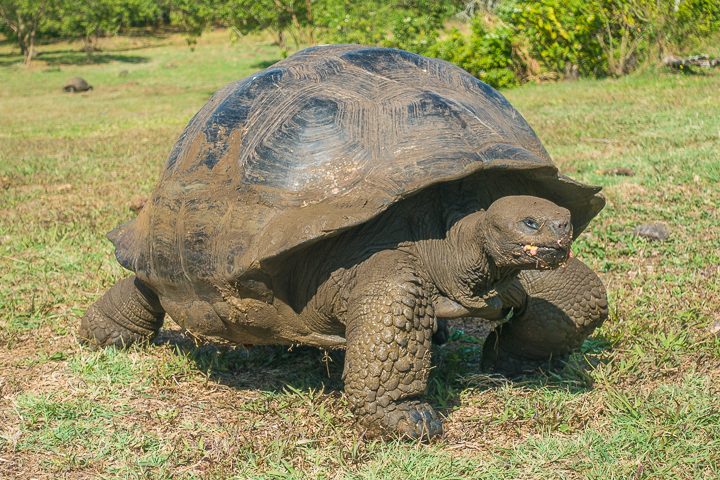 Also on Santa Cruz Island are the Galapagos Tortoises.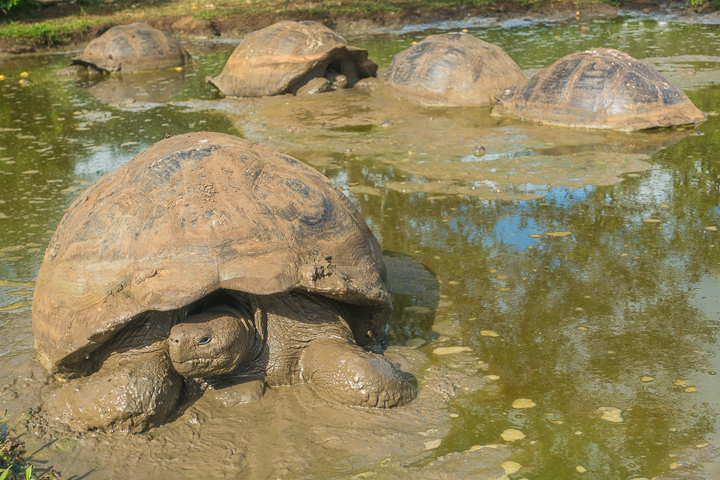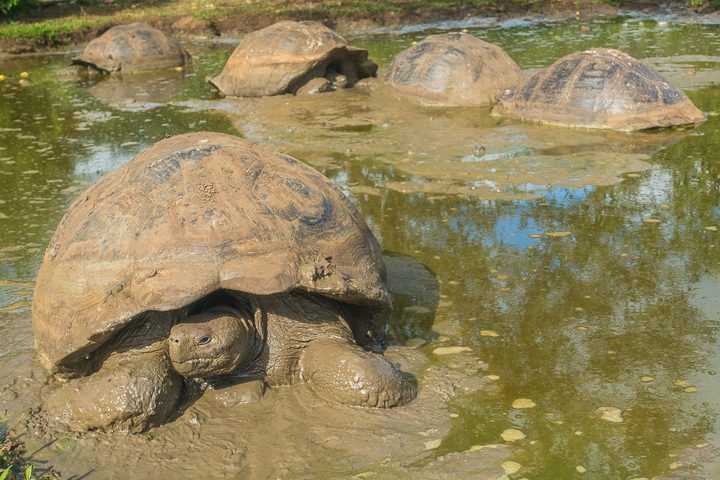 These giant tortoises can live to be over 150 years old!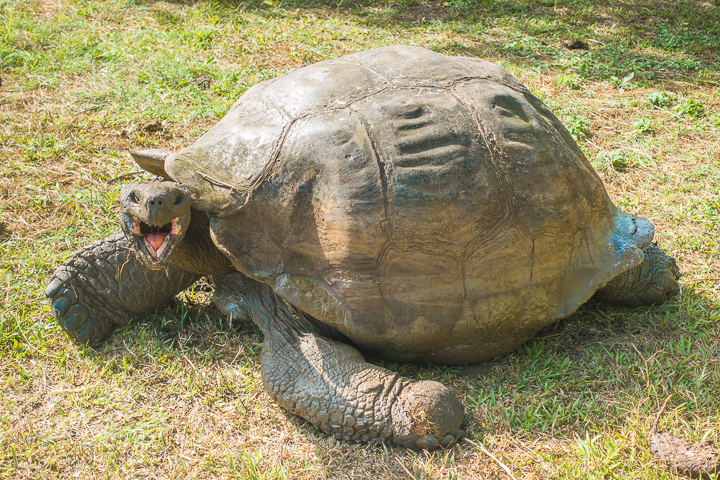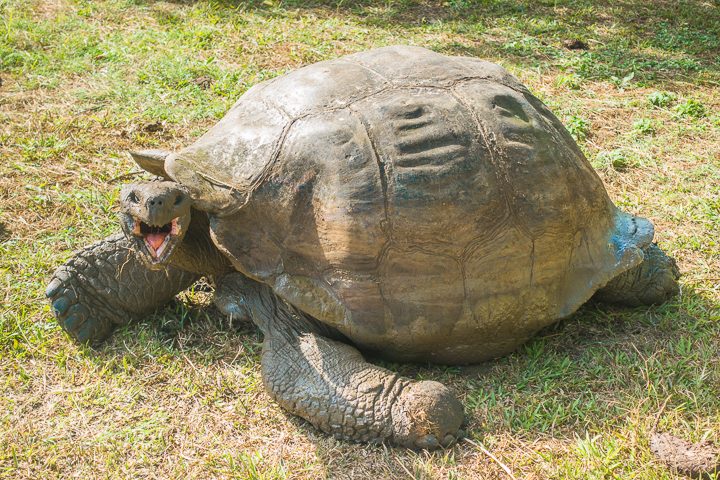 Don't worry, he's only yawning! :)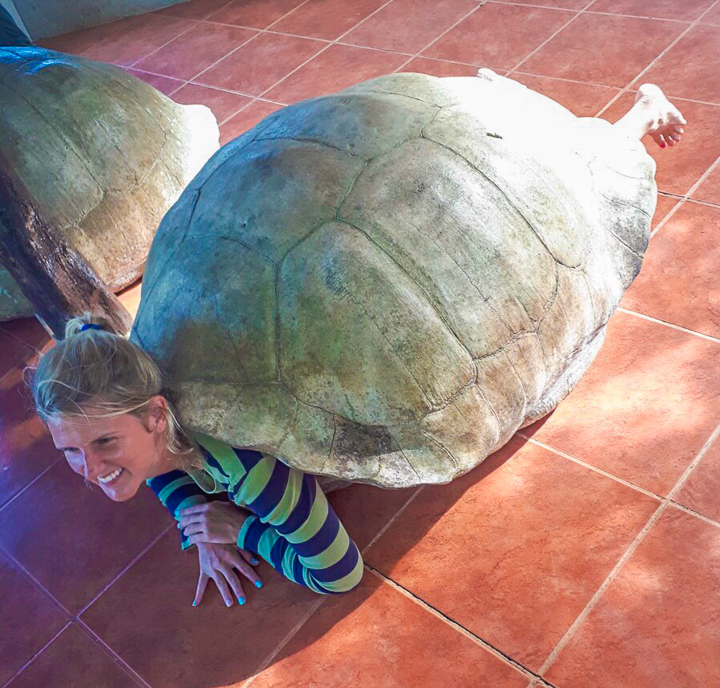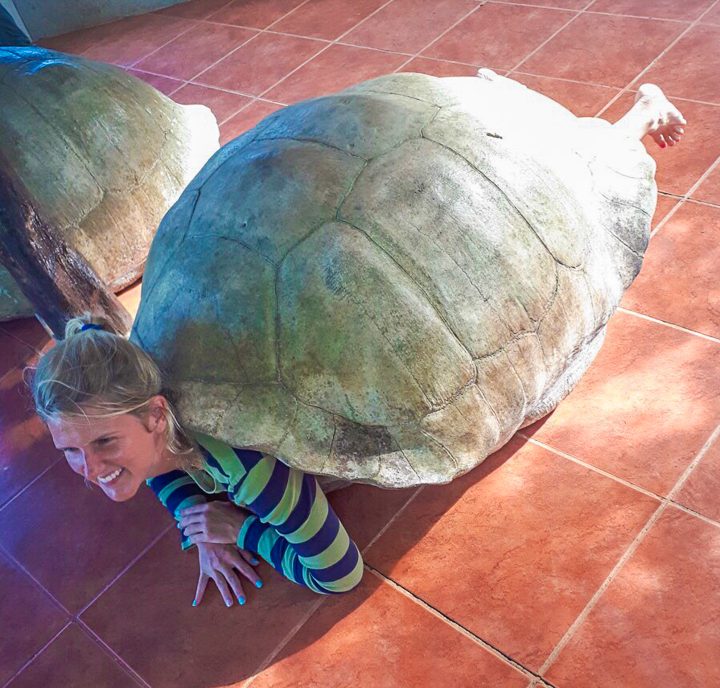 Just to put in perspective how GIANT these tortoises are!!!!
---
Genovesa Island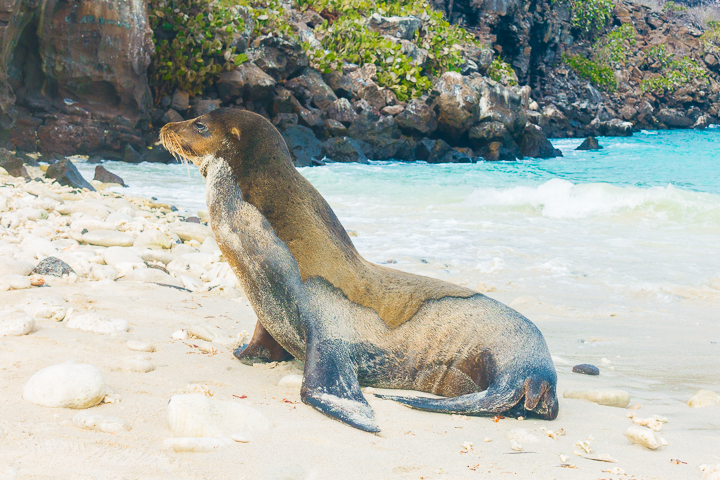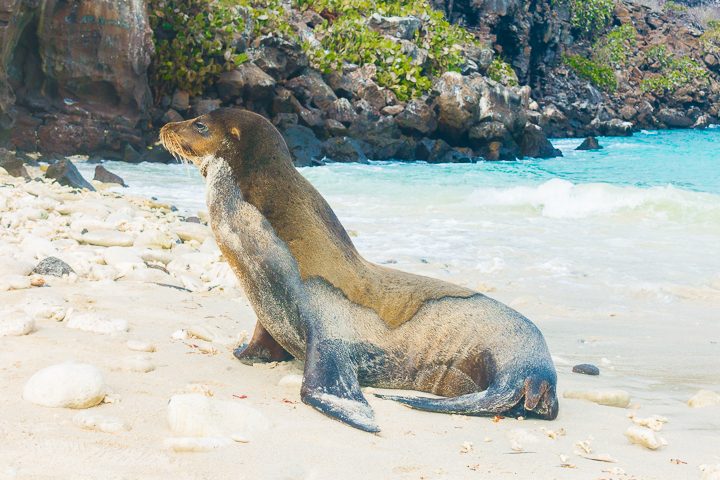 One of my favorite islands in the Galapagos was Genovesa Island.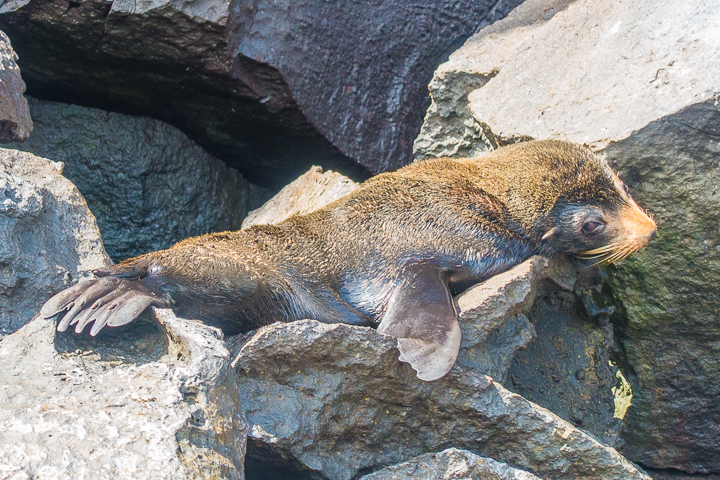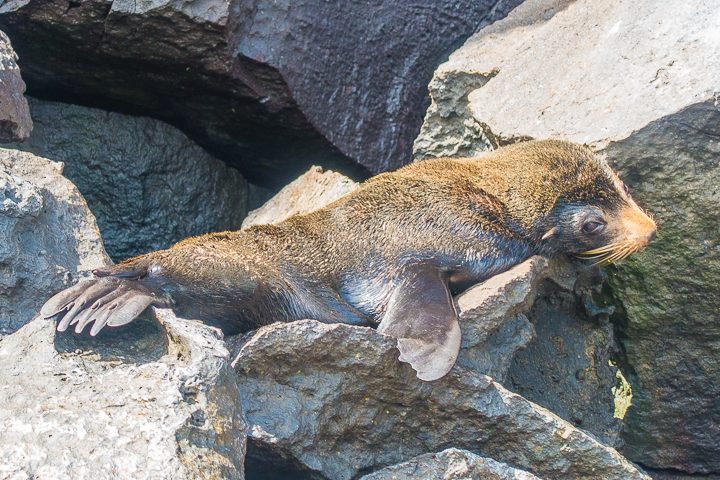 There was so much unique wildlife on Genovesa Island. How precious is this tiny baby sea lion??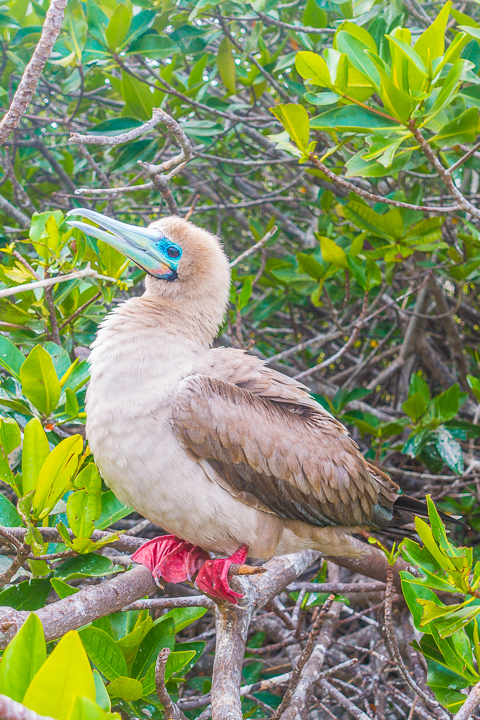 One of my favorites was the Red-Footed Booby.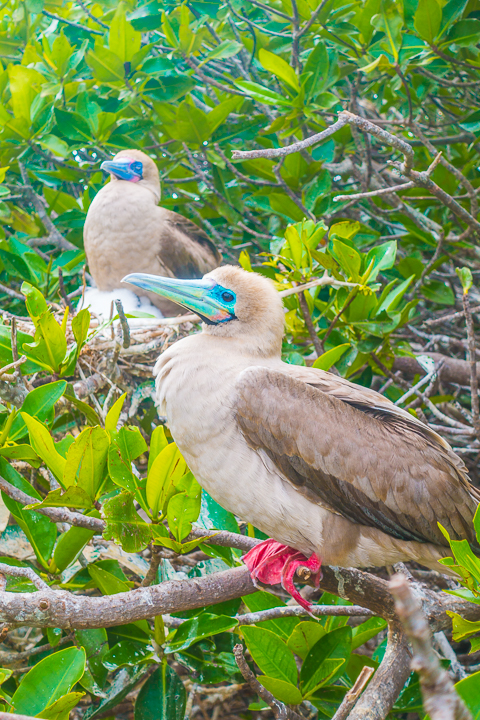 This proud papa is watching over his new family. See the mama in the background nesting on her new tiny white floof?? :)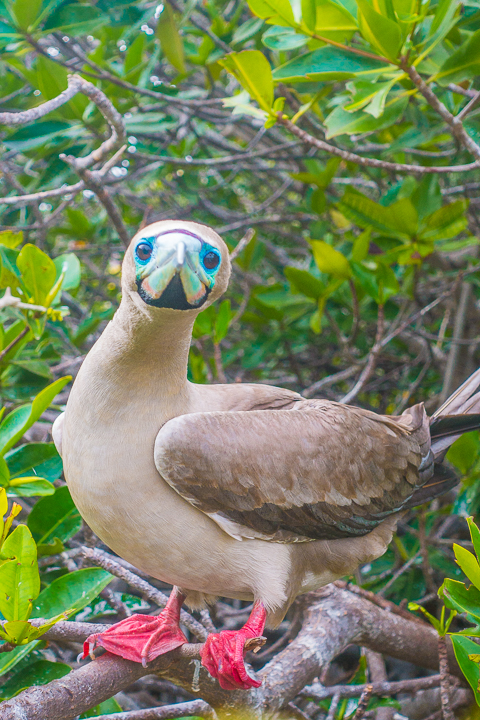 The name Booby comes from the Spanish word bobo which means clown.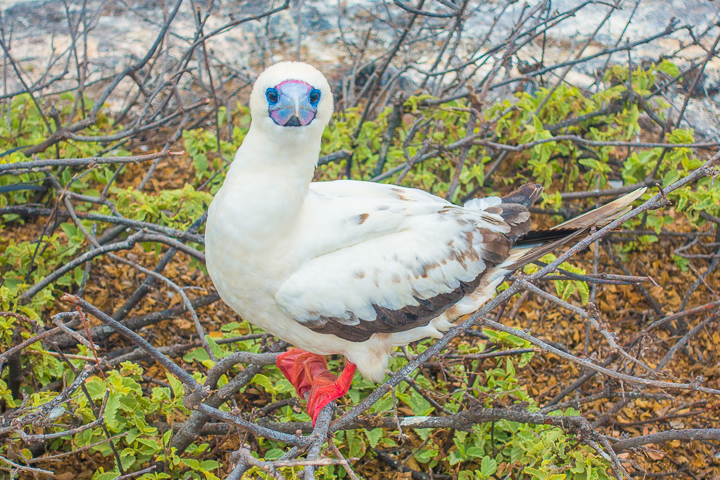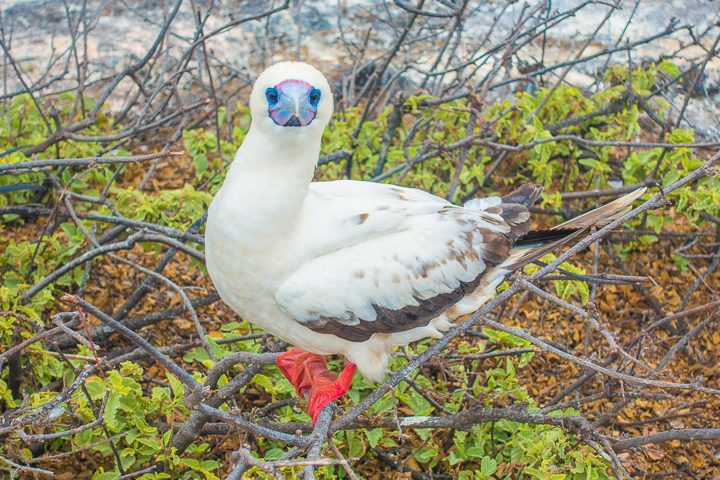 There are also red-footed boobies with white feathers.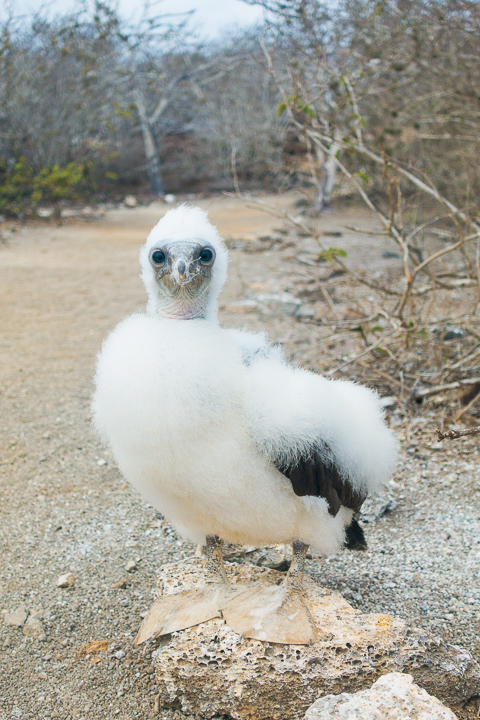 Every day was a brand new island and a brand new adventure on the cruise. We saw and did something new and different every single day.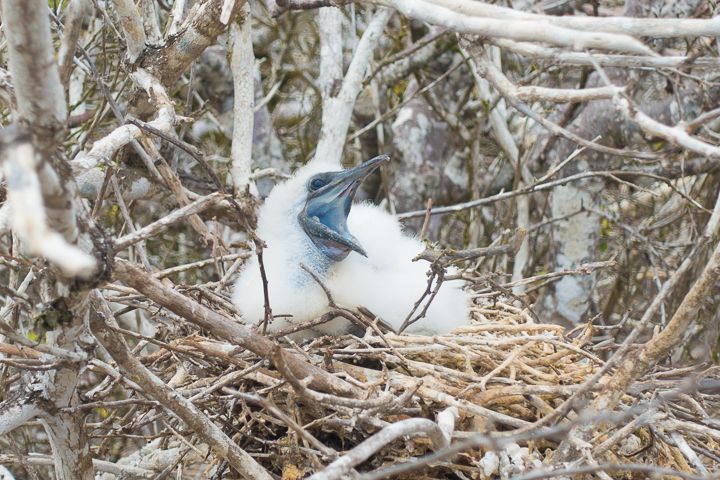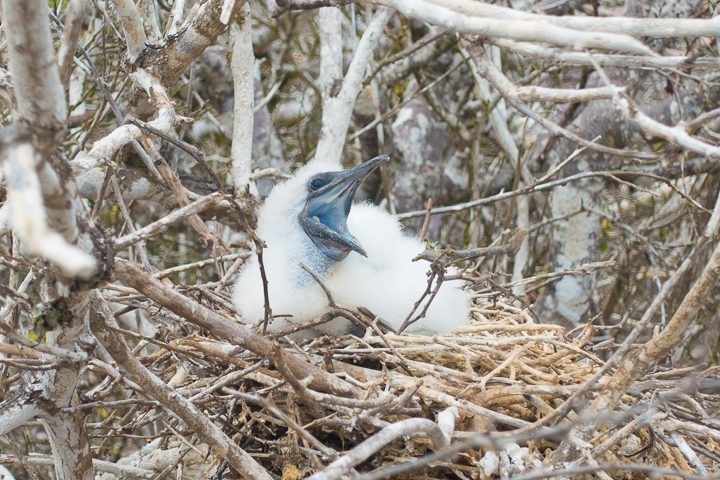 Every night before dinner they show you videos and pictures of exactly what you will be doing and seeing the next day, so you know exactly how to dress, what shoes to wear, what to bring with you, and exactly which activity you want to chose. This was one of my favorite features of the cruise!!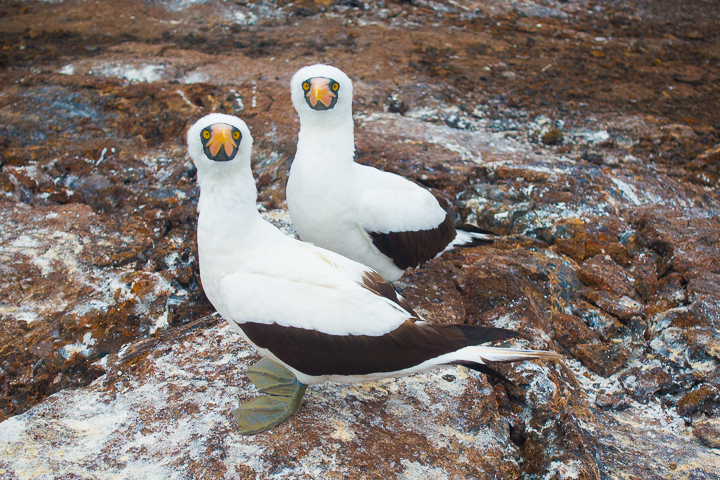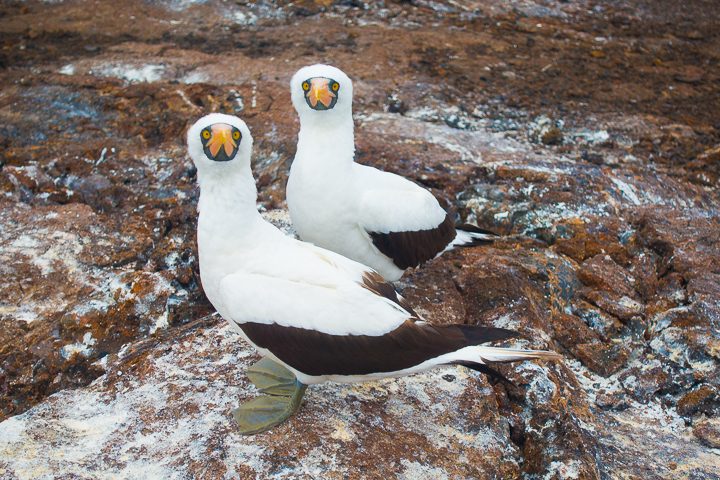 The biggest booby in the Galapagos Islands the Nazca booby.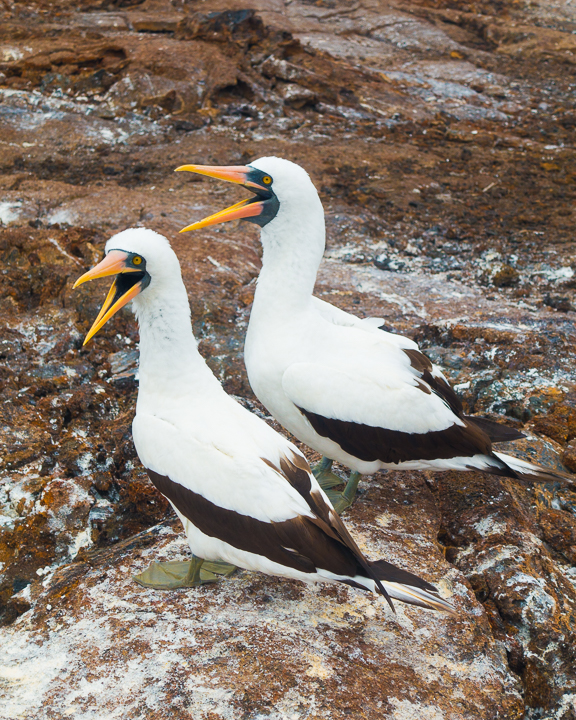 If you've ever wanted to be surrounded by boobies, you should definitely visit Genovesa Island. ;)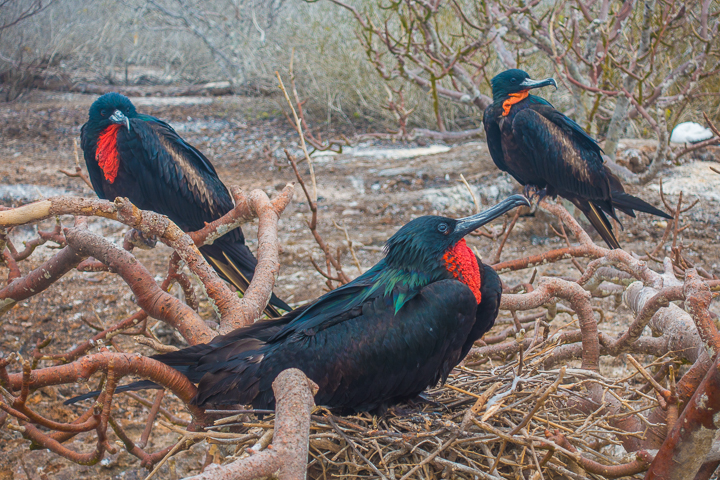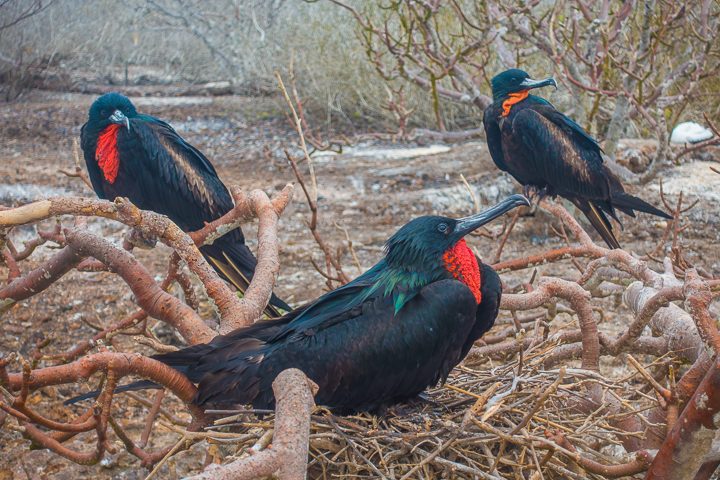 Frigate birds are a rare species found only in the Galapagos.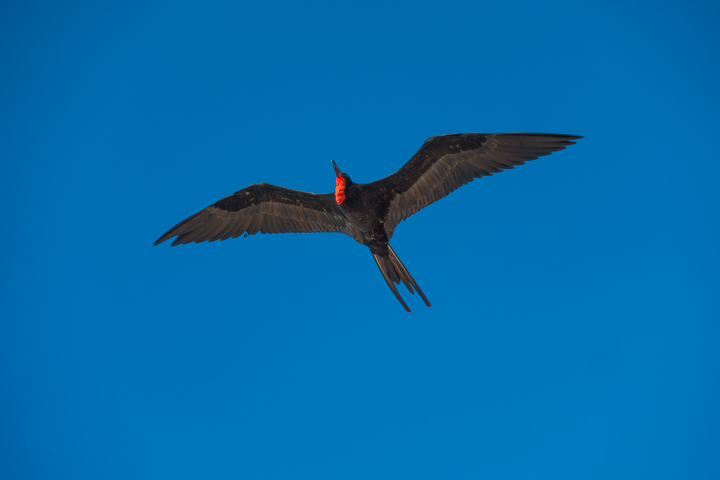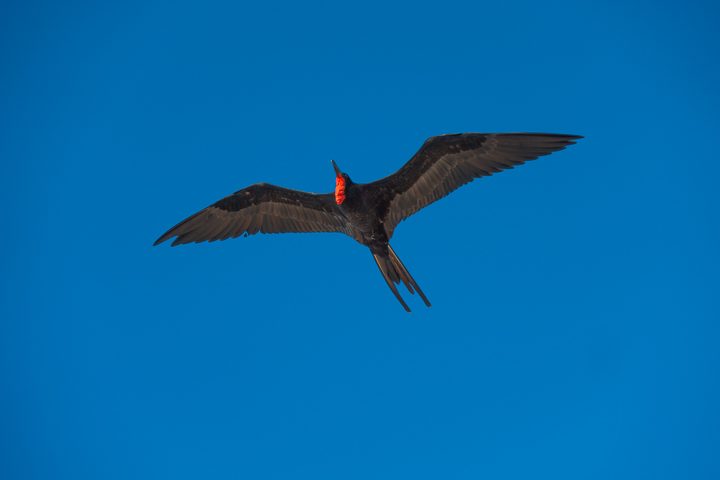 They have enormous wingspans and can fly for days or even weeks on end without landing!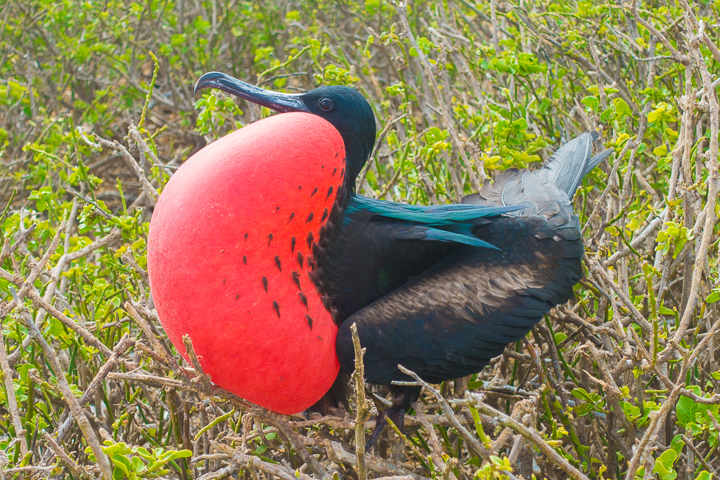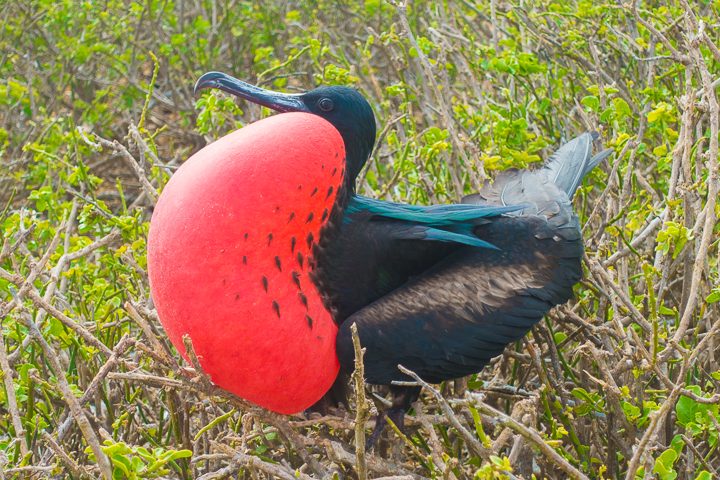 During mating season, the males fill their red throats with air like a balloon to attract a female.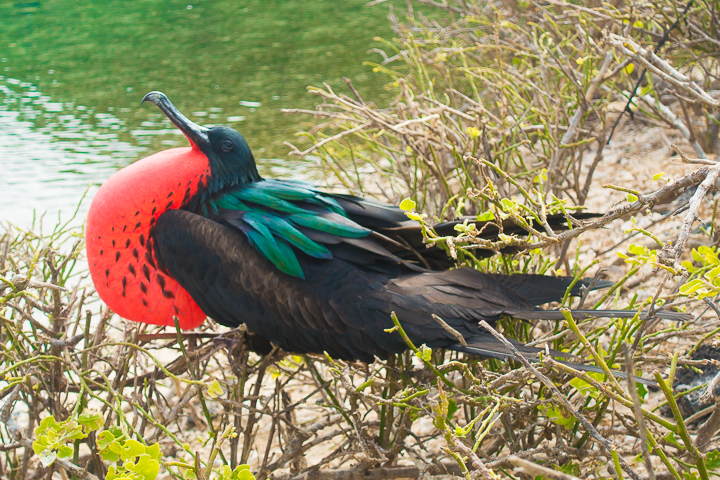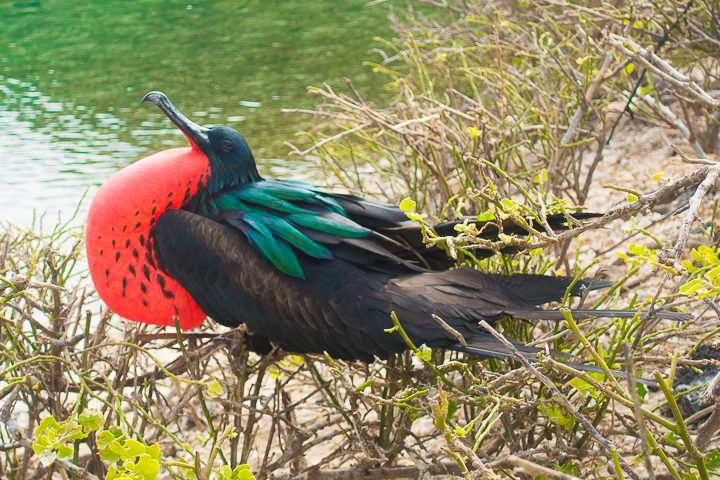 They also have a unique mating dance and call!!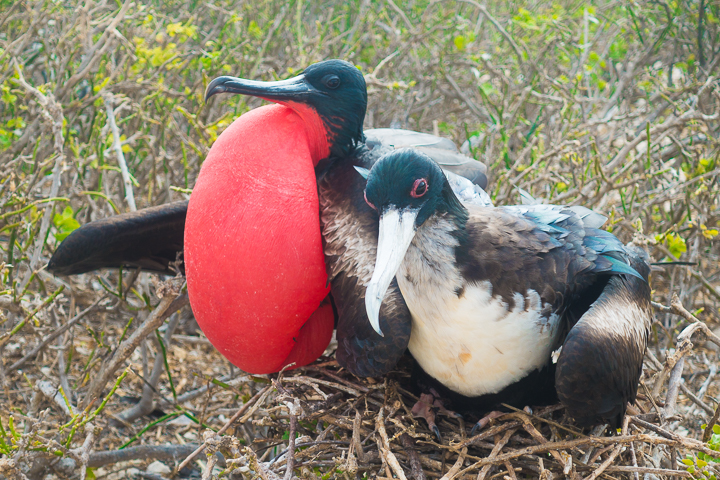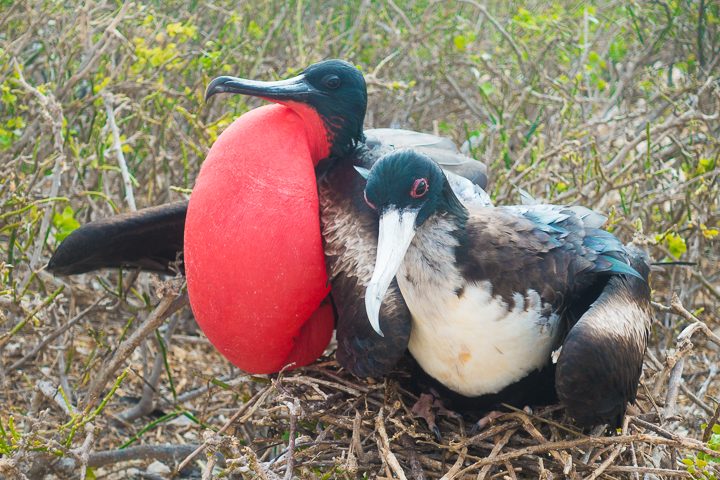 This guy found his soulmate.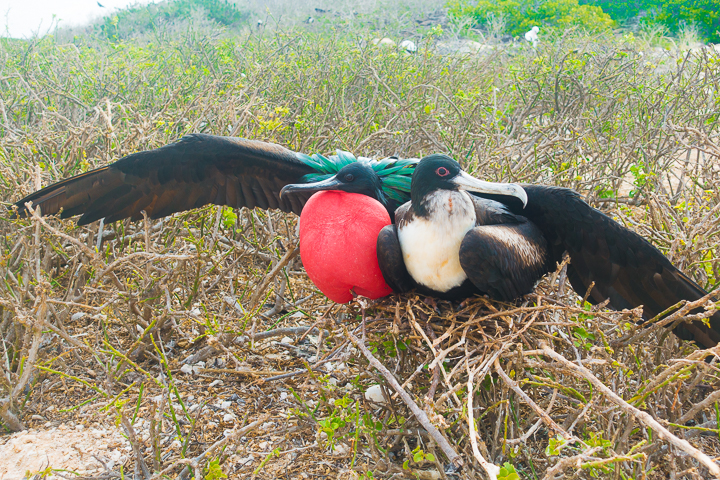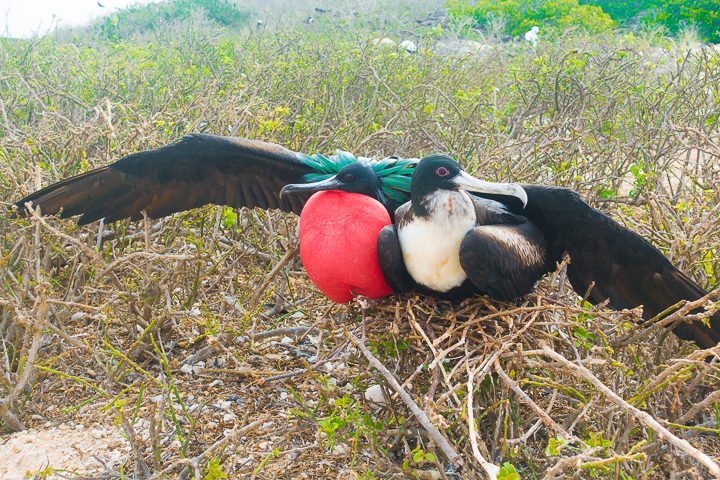 Protecting his lady!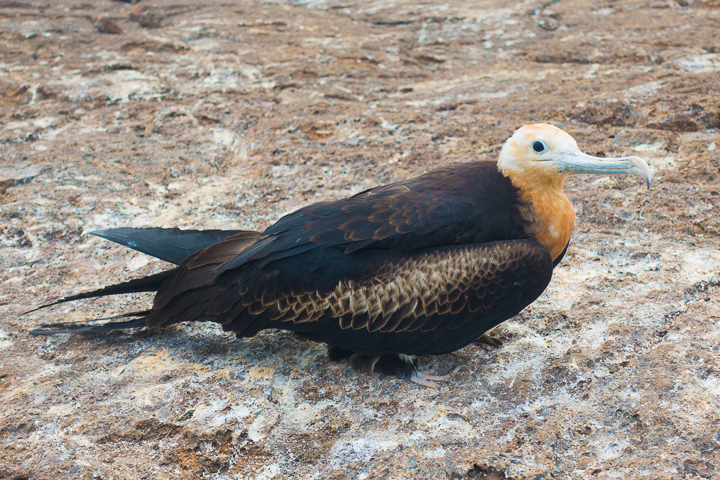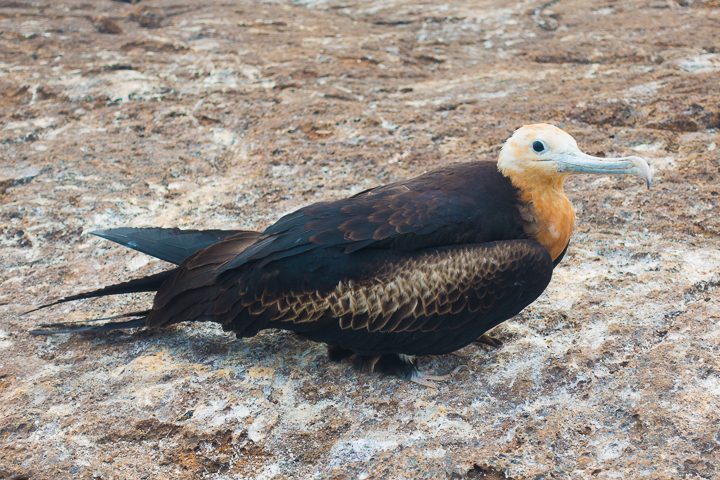 Baby frigate!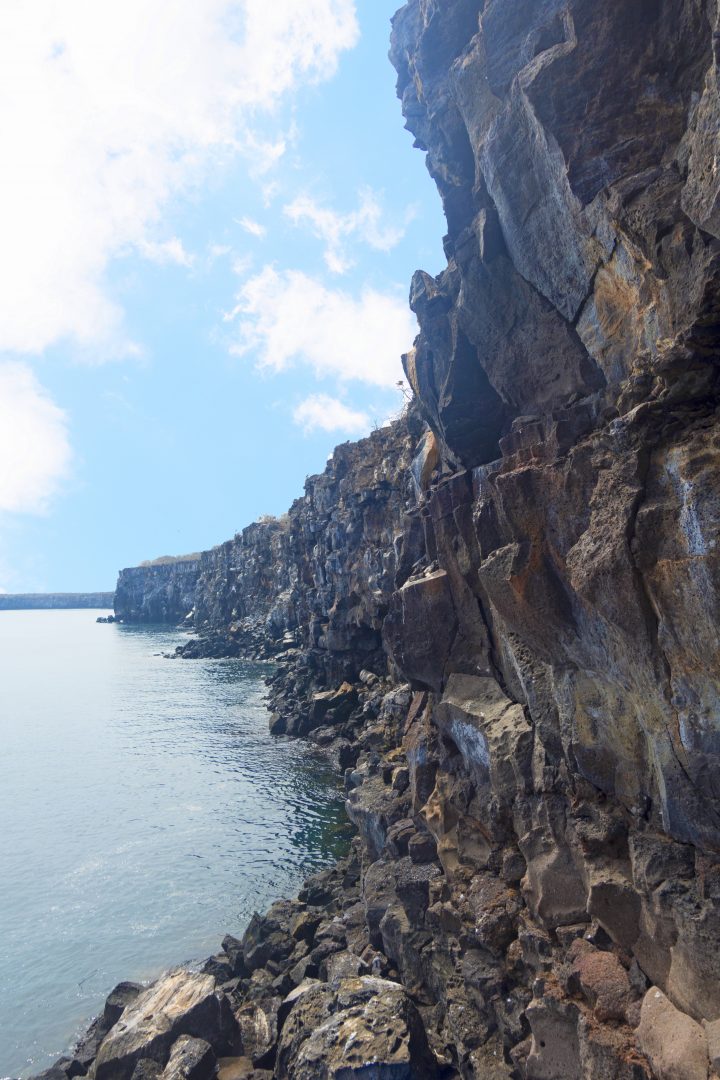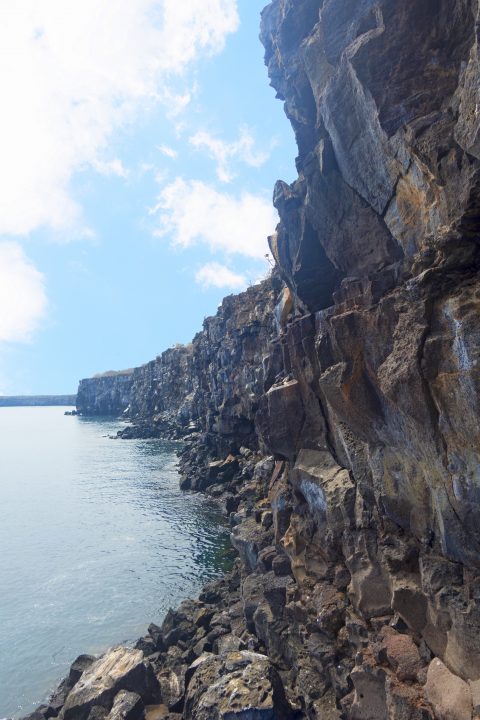 Don't forget! You can click on any picture on this website to see the camera, lens, and settings I used.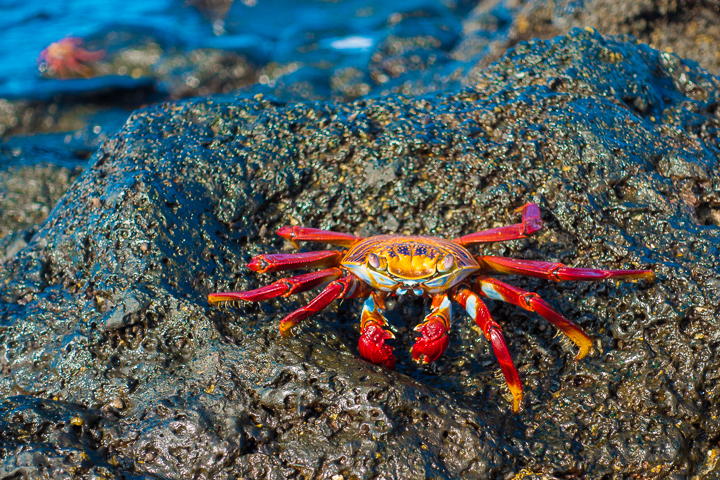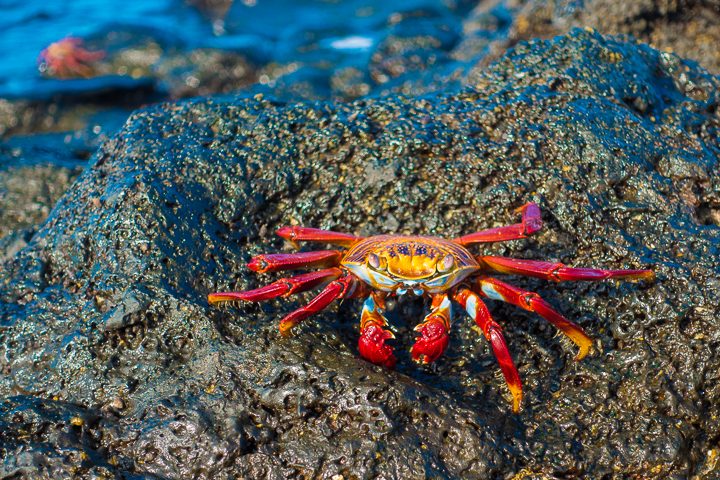 Sally Lightfoot crabs are found only in the Galapagos Islands and are one of the islands most colorful creatures!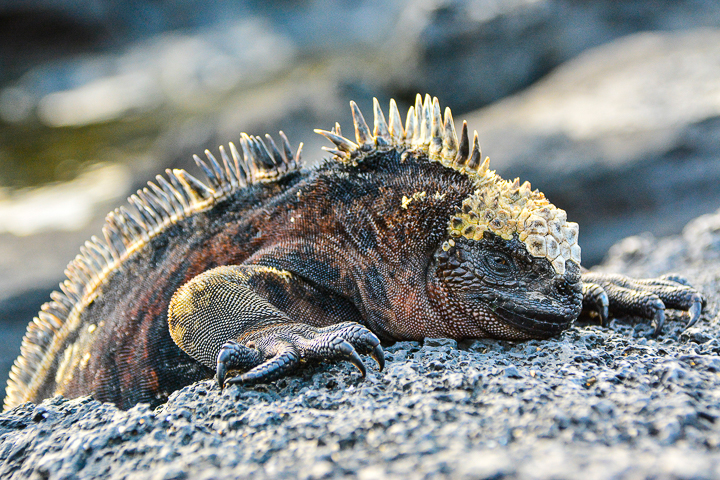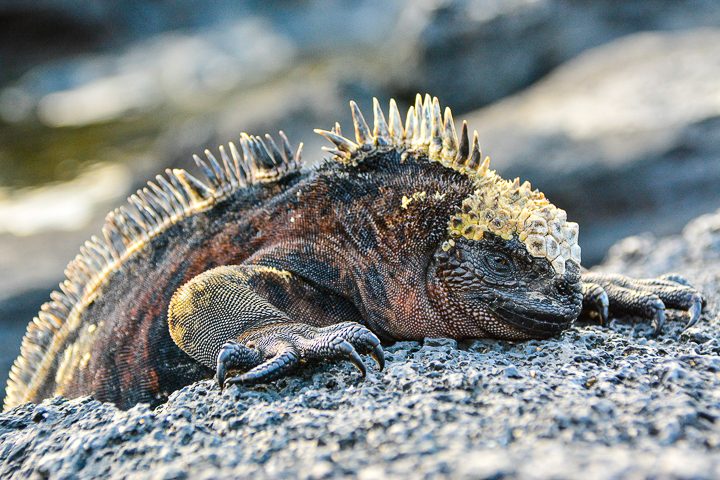 Marine iguanas are also found only in the Galapagos. They can live on both the land and in the sea.
You don't need to bring a giant camera and lens to take good photos in the Galapagos. While you do have to stay at least 6 feet away from the animals at all times, you can usually get close enough to get a great picture with just a standard point and shoot camera. Here's the camera I used in the Galapagos.
But if you don't want to worry about taking a camera at all (or you missed the perfect shot), the Santa Cruz II has a professional photographer on board who will be taking pictures of everything you see and do. You can download all his pictures (like the one above) for FREE at the end of the trip. He's also there to make sure you have lots of pictures together with your significant other, friends, family, etc, so you have beautiful, professional photos of your trip together.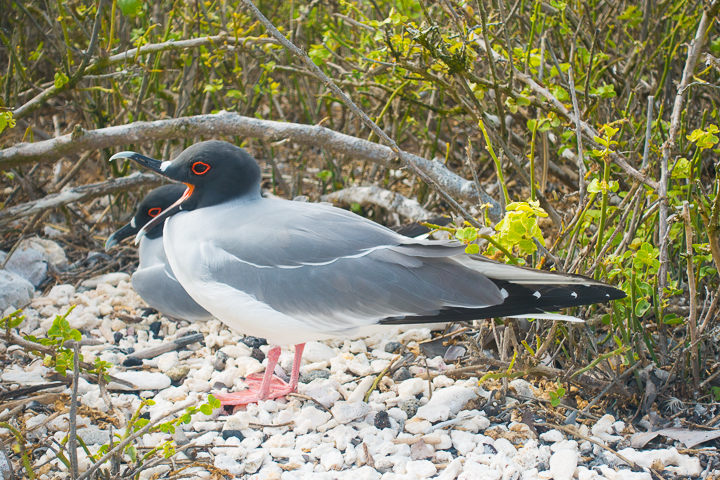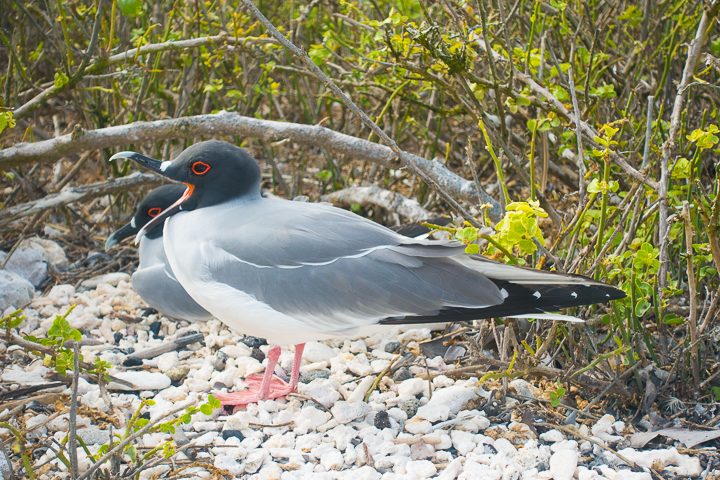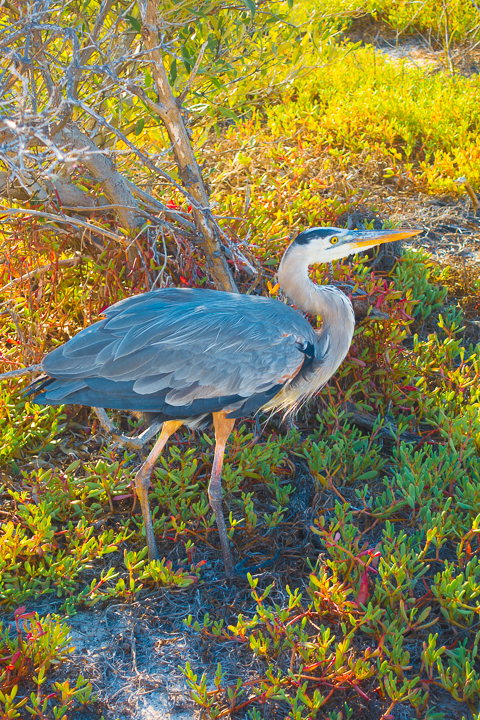 Be sure to read our first post about the Galapagos Islands on board the Santa Cruz II with Metropolitan Touring and why a cruise is the best way to visit the islands.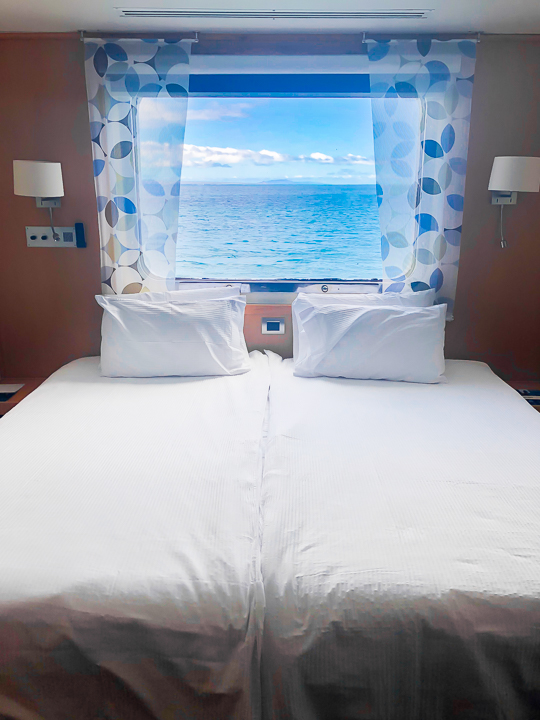 After long, action packed days in the Galapagos, you will definitely live in comfort in your room on the Santa Cruz II.
The bed and pillows are very comfortable. I loved being rocked to sleep by the gentle swaying of the ship and falling asleep to the soft hum of the engine every night.
The shower had great water pressure with high quality shampoo and conditioner.
Here is a link to the exact cruise we took.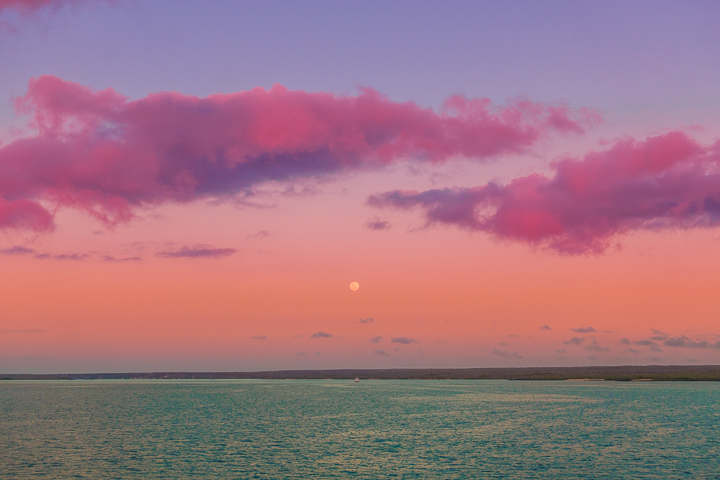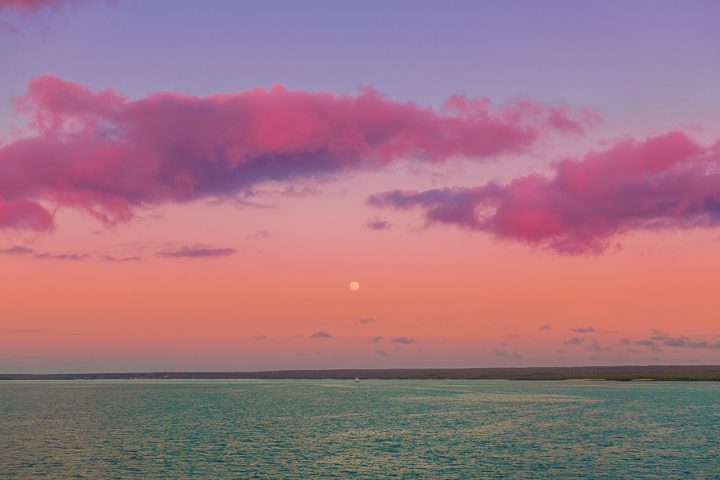 Goodnight from the Galapagos!
---
Like this post? Save it on Pinterest!