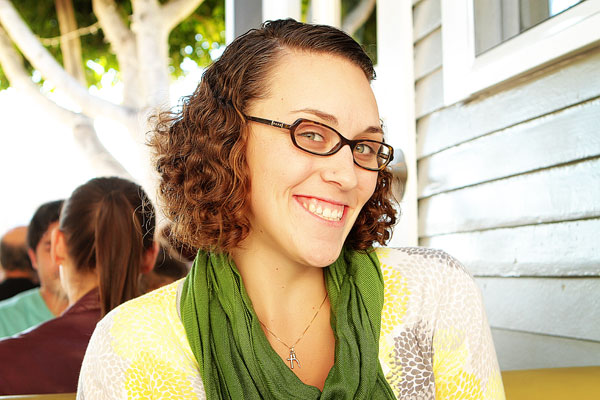 On Kevin's last day of video game testing at Sony I had the pleasure of meeting up with Amy from the charming site Do You Know the Muffin Pan? She has a great collection of recipes for muffins pans and tips to "muffinize" your favorite recipes! Such a cute blog!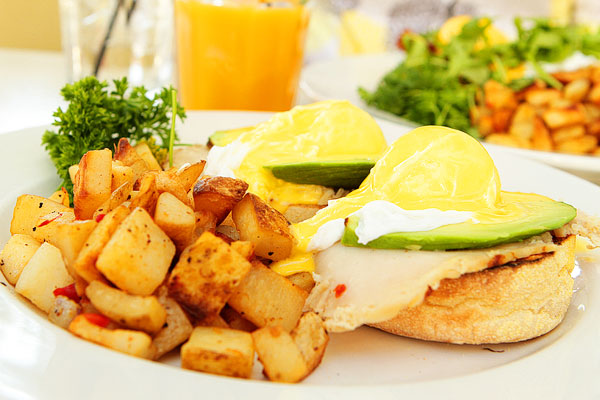 We started with breakfast at The Cottage in La Jolla. Loved my California Eggs Benedict with turkey and avocado. Their hollandaise sauce was incredible!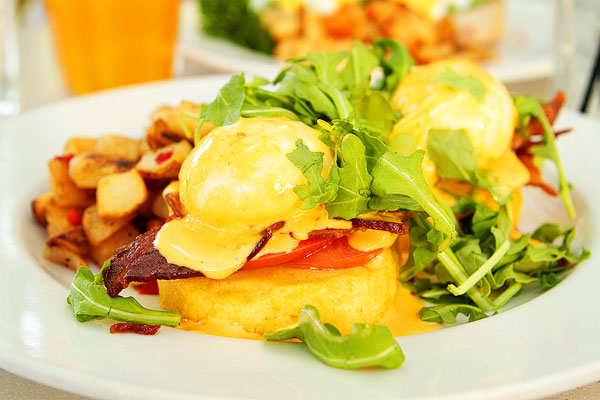 Here's Amy's gorgeous Polenta Benedict with bacon, tomato, arugula and a roasted tomato hollandaise. That's her freshly-squeezed tangerine juice in the background. *faints*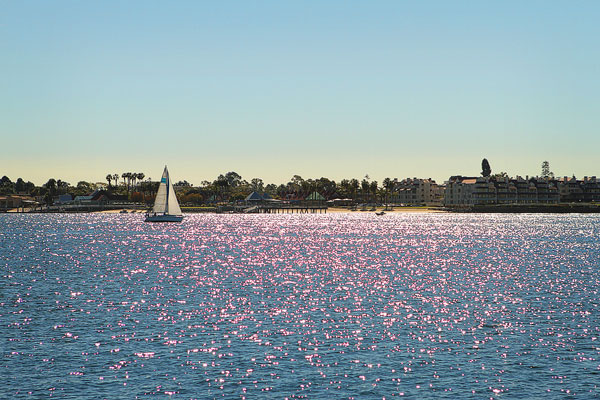 After breakfast we cruised down to Seaport Village to do some relaxing, wandering, and shopping. It's right on the bay, the sparkling water was stunning!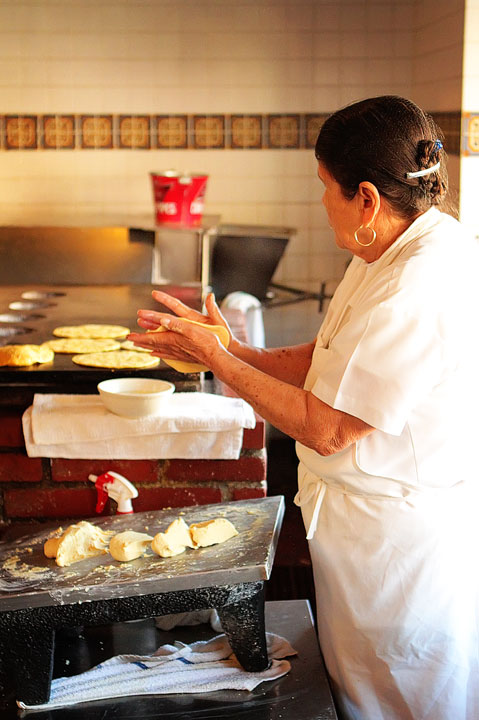 When we got ready for lunch we headed over to Old Town, San Diego. I'd been hearing about Old Town Mexican Cafe and their wonderful fresh tortillas made right on site.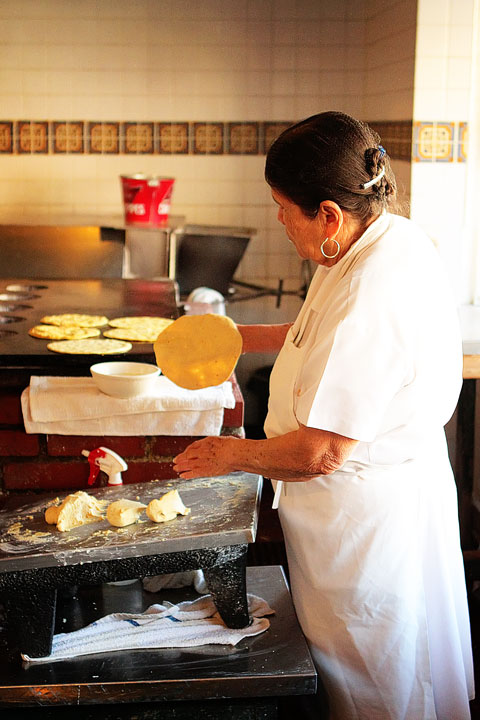 You could order fresh tortillas hot off the griddle and eat them warm and buttered, which Amy suggested we do.
Oh Amy. You are truly a gal after my own heart. *swoon*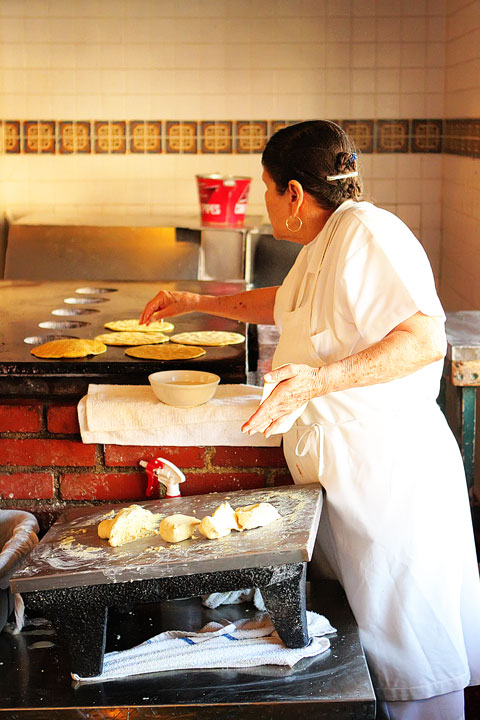 Time to flip!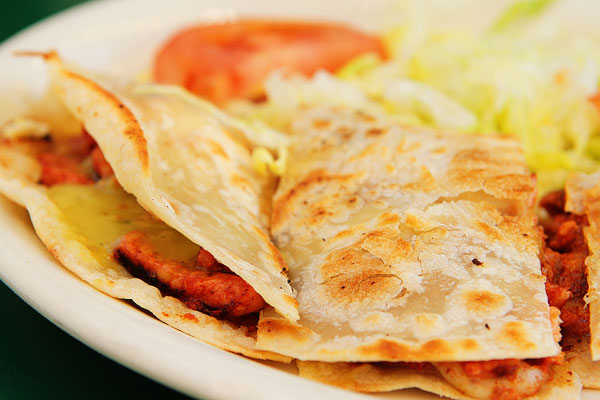 How wonderfully soft and crackly they were! Here's my delicious adovada quesadillas, seriously yum.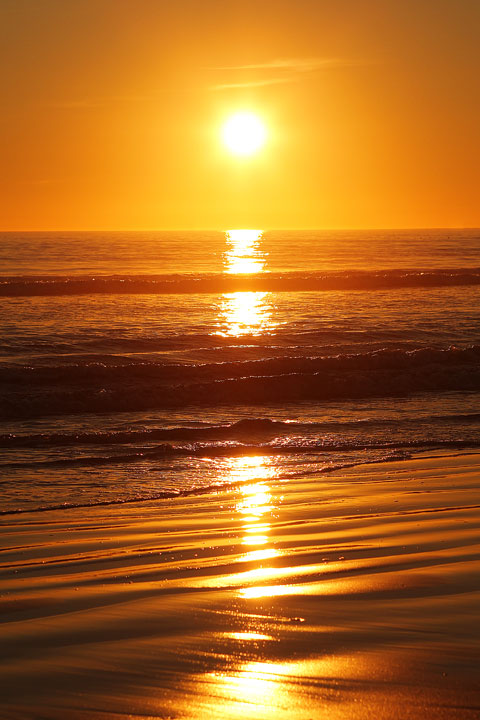 After lunch we headed over to Coronado Island to explore, and just at sunset we walked down to the beach.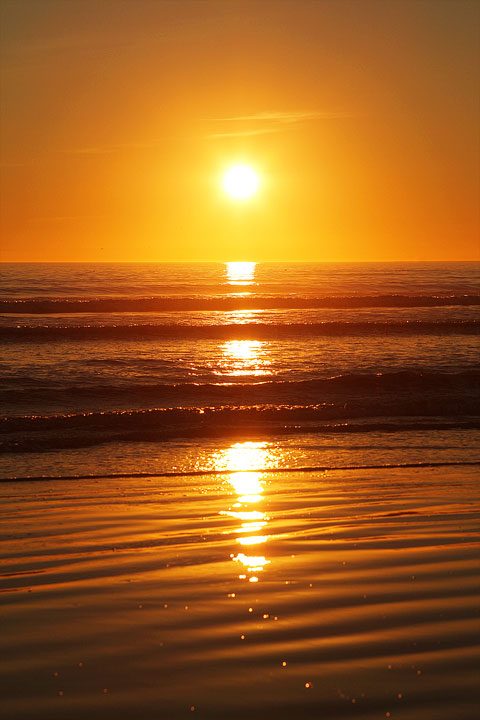 One of the most gorgeous sunsets I've ever seen.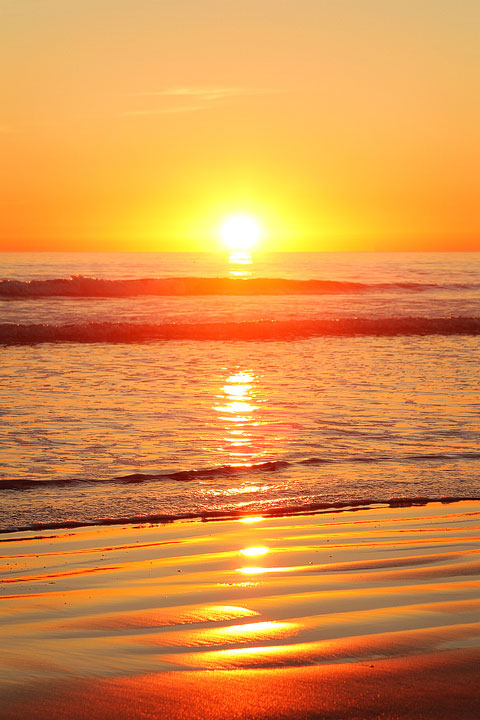 Here's how I shot the sunset photos.
Canon 7D
24-70mm f/2.8 lens
f/8.0
ISO 100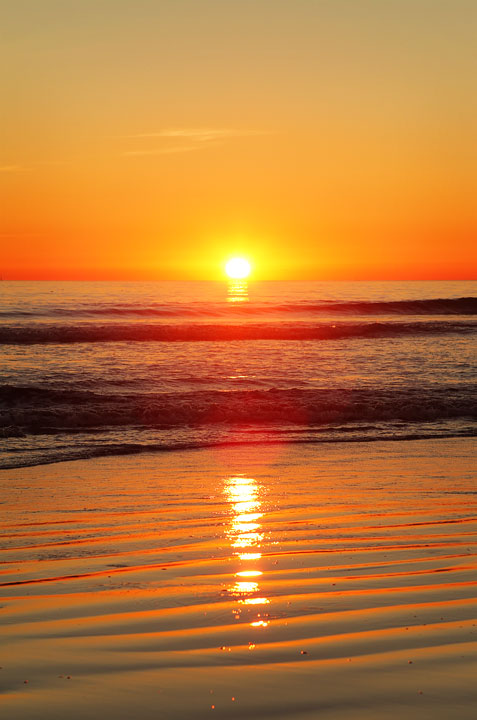 For the first two darker photos my shutter speed was 1/1600 sec and for the second two brighter photos, 1/125 sec.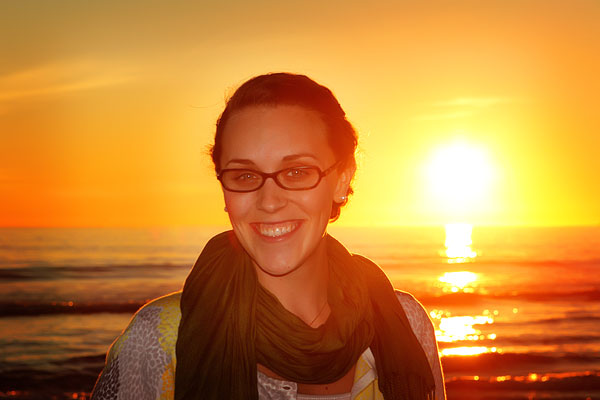 Here's cutie pie Amy. I used the pop-up flash to snap this pic.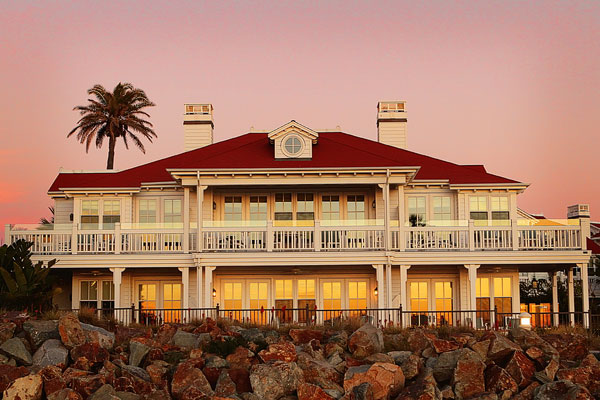 One of my favorite things about sunset was turning around immediately after the sun went down and snapping a picture of the vibrant pink sky. We were standing on the beach right in front of the Hotel del Coronado and it was so expansive, I couldn't fit the whole thing in my shot! Here's one I snapped of one of the many guest houses.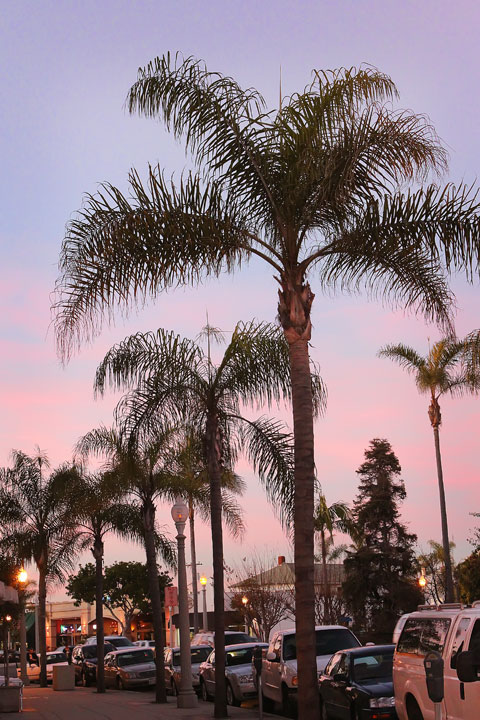 *thunk*
I think I left my heart in San Diego. ♥