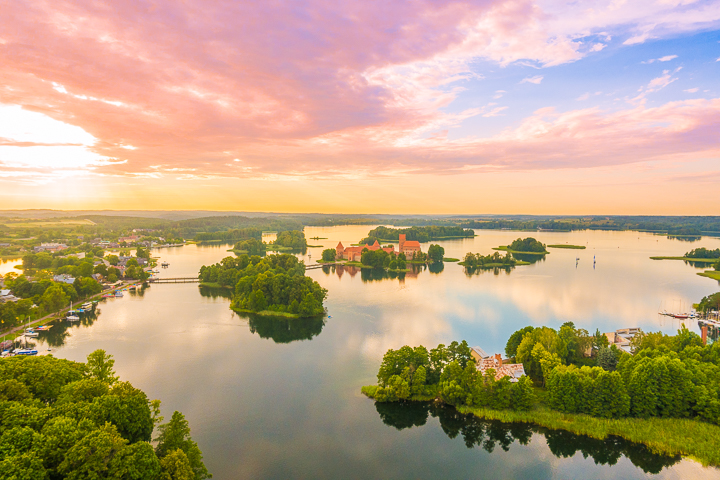 This summer I had the opportunity to check three new countries off my bucket list — Estonia, Latvia, and Lithuania!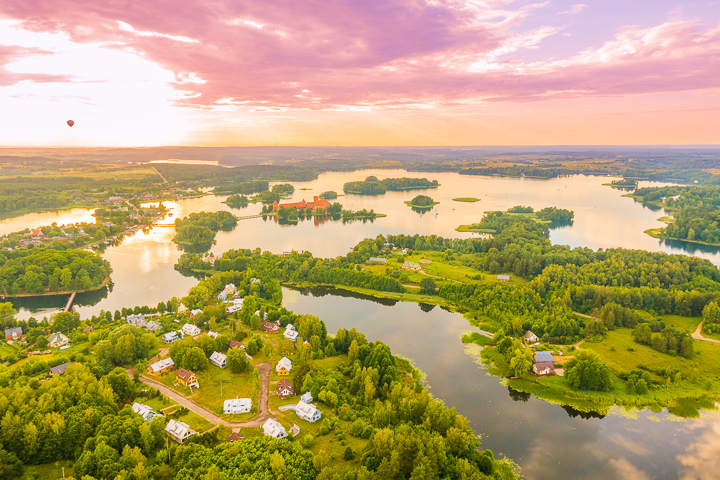 Known as the Baltic states, these three small countries are located very close together in northern Europe.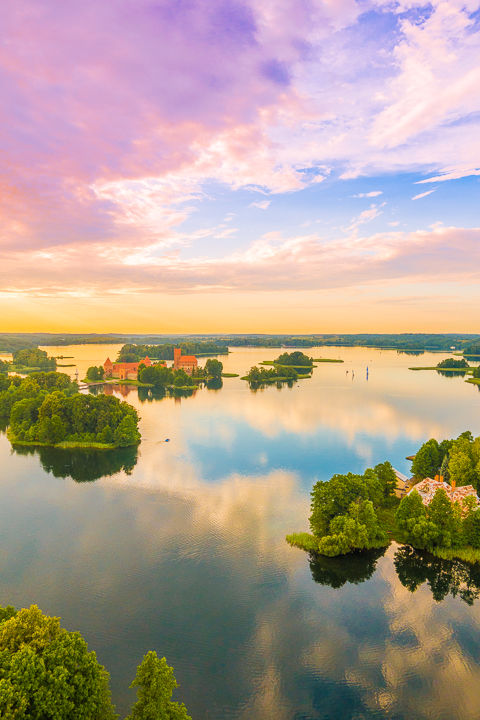 All three countries have capital cities that have earned UNESCO World Heritage status due to their well-preserved (and super charming) historical centers.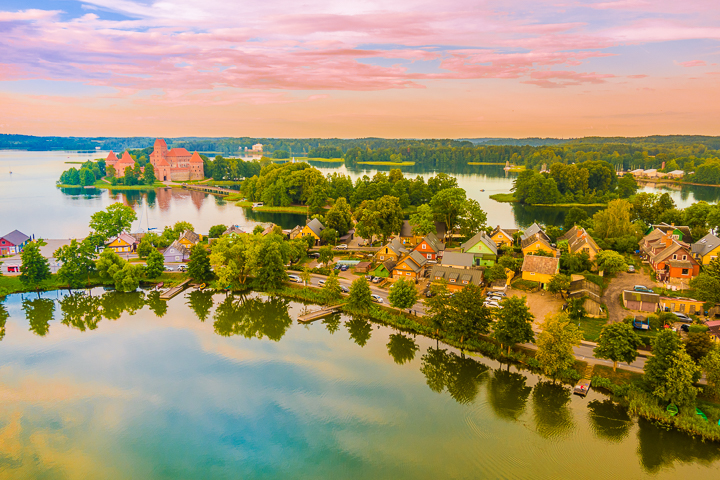 I worked with JayWay Travel to book my trip. They created a custom itinerary just for me so I could see the best of all three countries in one week.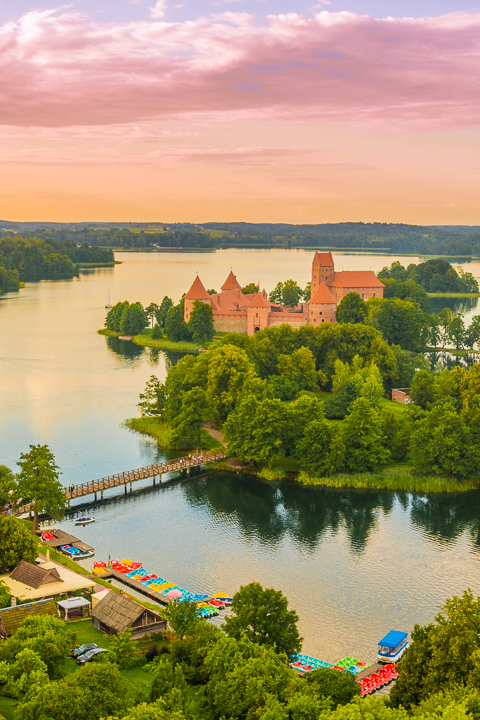 JayWay Travel is a boutique travel company specializing in central and Eastern Europe. They create custom, personalized itineraries just for you, based on what you want to do and where you want to go.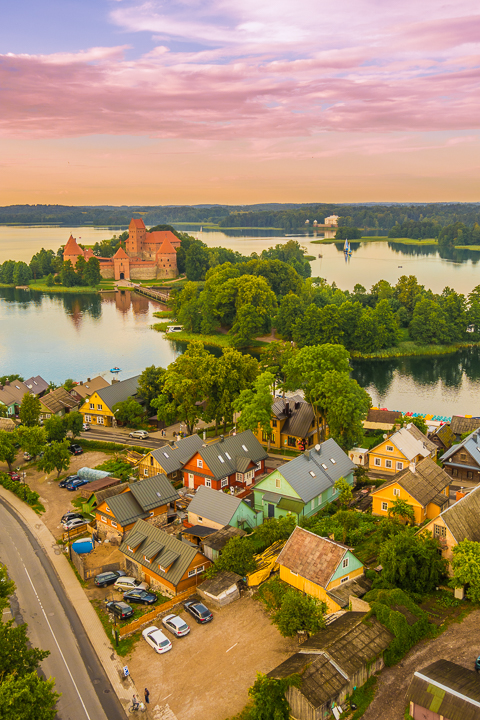 JayWay Travel books everything and takes care of all the little details for you. You just tell them what you want to do and they will do the rest, including booking hotels, transportation, tours, excursions, restaurants, and more!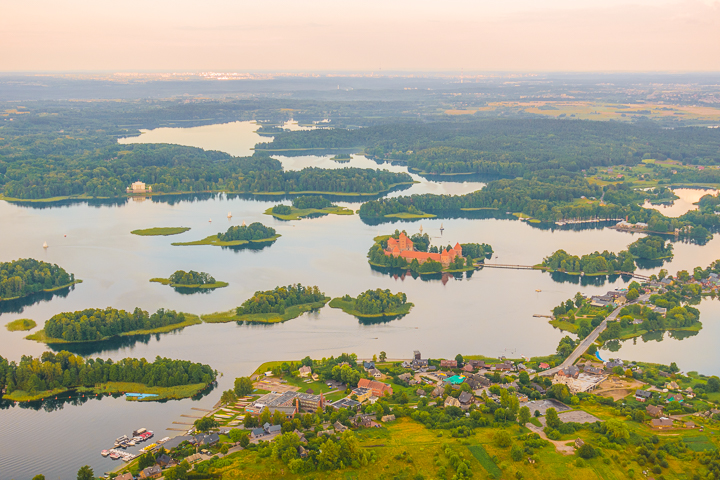 JayWay Travel takes all the stress out of planning — all you have to do is show up and enjoy your perfectly planned itinerary.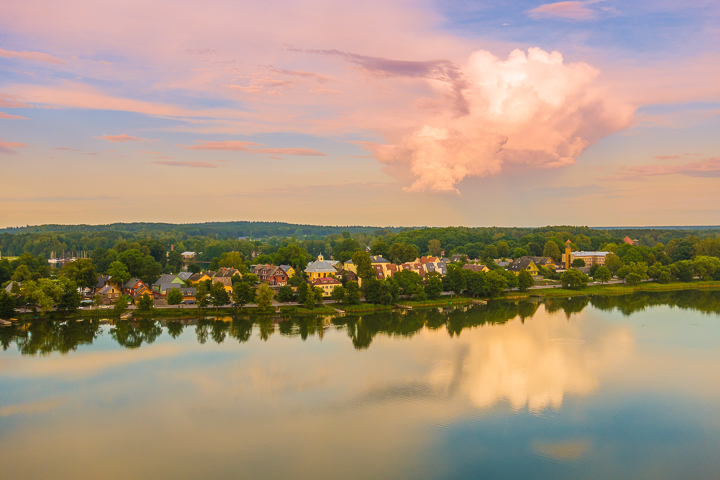 They even provide you with a local cellphone when you arrive so you can always reach your personal, local JayWay contact in case you have any questions.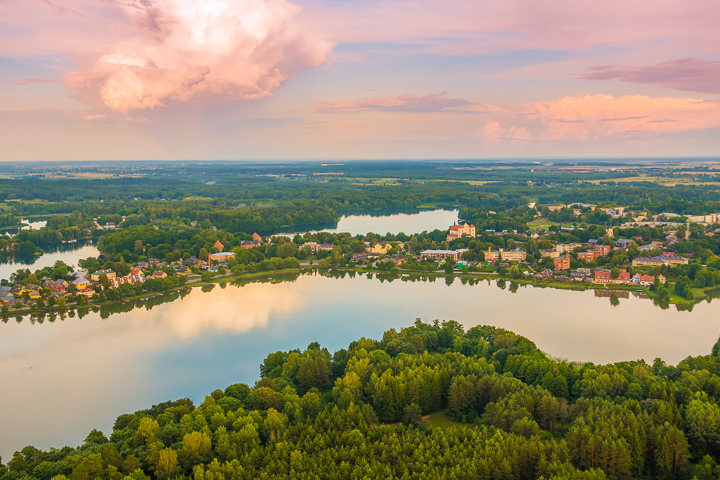 Our first stop was Lithuania. Not only did I get to visit three new countries this summer, but I also had another brand new experience for the very first time…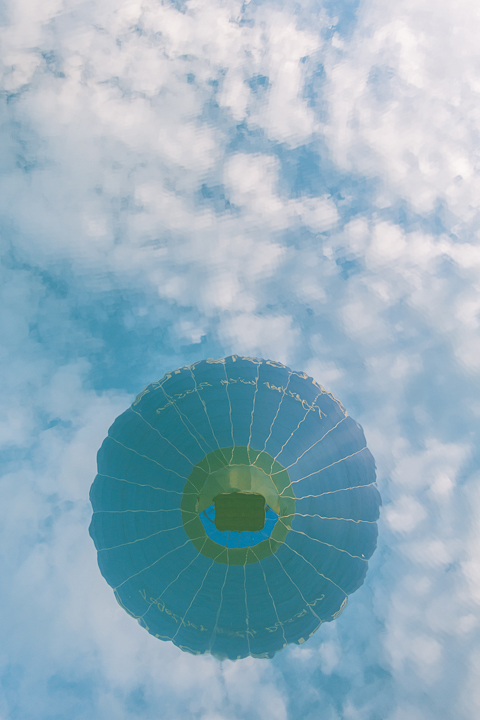 My first hot air balloon ride!!!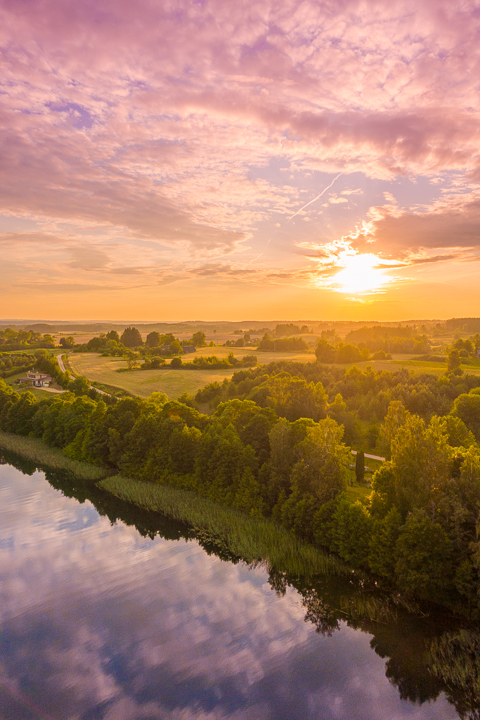 In the village of Trakai, there is a medieval fairytale castle on an island nestled in the beautiful lush countryside of Lithuania.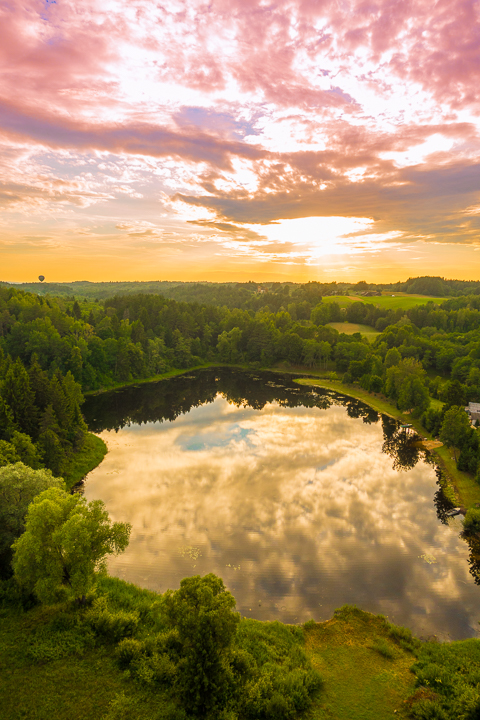 One of the most popular activities in Lithuania is a sunset hot air balloon ride over this magical castle. I honestly cannot think of anything more romantic!!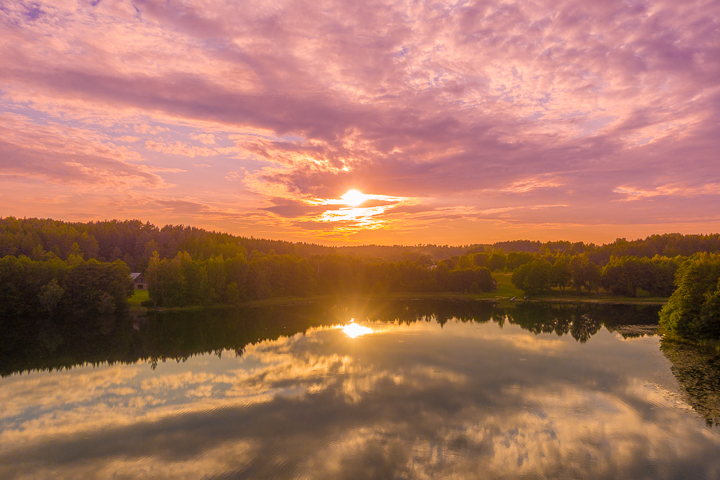 You have to be a bit lucky with the weather for a hot air balloon ride. Usually you don't know until the day of your ride if you're actually going to be able to go or not. I was checking my phone all day for our final confirmation! That's why it's great that JayWay gives you a phone, in case you don't want to pay for an expensive international data plan or have to stay near Wifi on the day of your flight.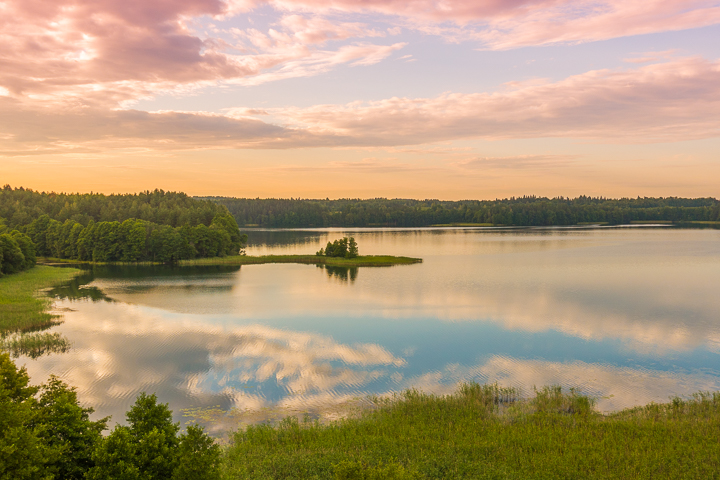 Most of the hot air balloon companies in Lithuania do a morning flight, but JayWay recommended Hot Air Lines because they are one of the few who also offer sunset flights, so you have a better chance of your flight happening.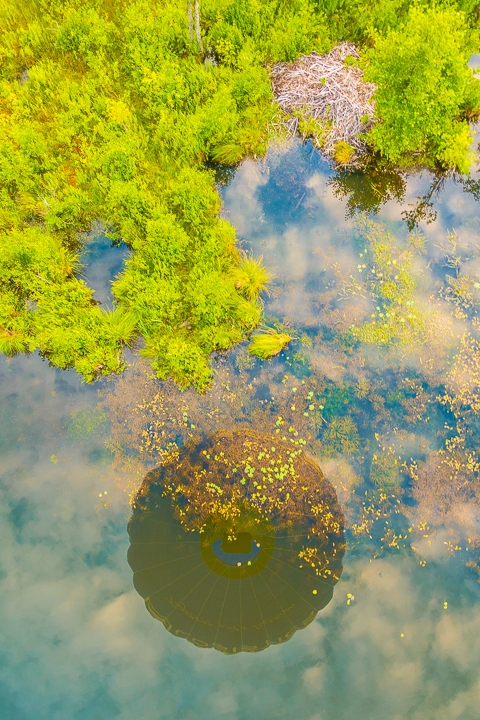 I'm so glad we took JayWay's recommendation for the Hot Air Lines sunset flight. I honestly cannot imagine a more perfect way to experience the romantic Lithuanian countryside than flying over a castle in a hot air balloon at sunset!! Such an incredible experience.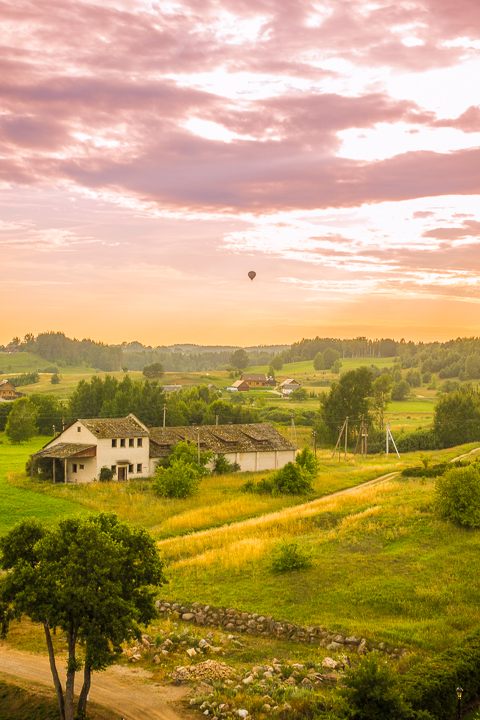 Trakai is located about 40 minutes outside the capital city of Vilnius. Hot Air Lines will pick you up and drop you off at your hotel in Vilnius. Some of the other hot air balloon companies require you to meet them in Trakai.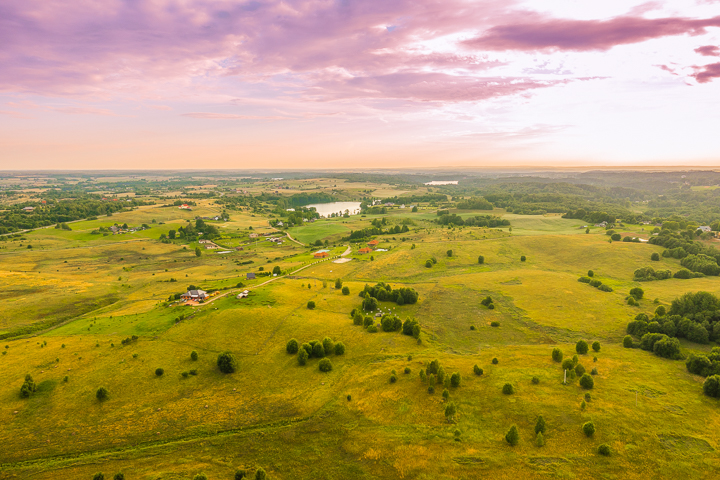 Also with Hot Air Lines you don't pay until after your flight, so you don't have to worry about making a deposit and not getting refunded if your flight doesn't happen.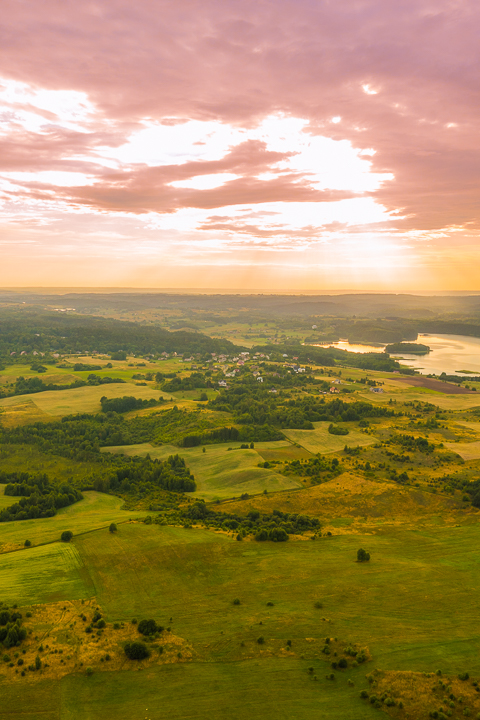 And to make the night even more perfect, at the end of every flight Hot Air Lines celebrates with a glass of champagne.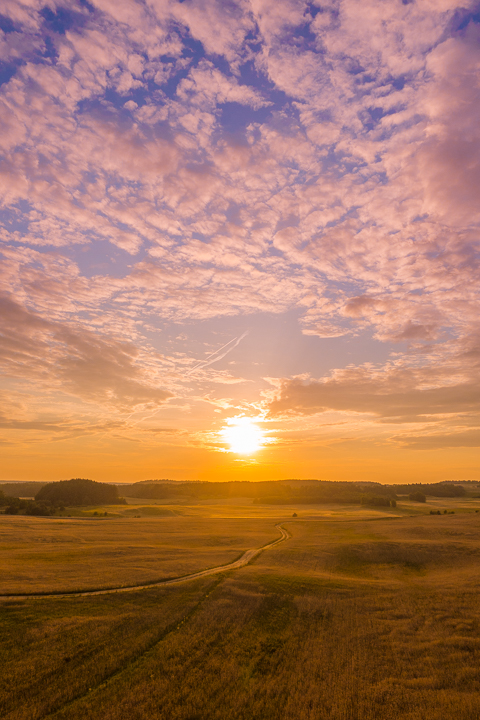 What to wear on a hot air balloon flight? Wear what you would feel comfortable in on the ground. You're not that high and you're not moving that fast, so you won't be colder during the flight. You may want to wear long pants and bug spray though — you land and take off in a big grassy field.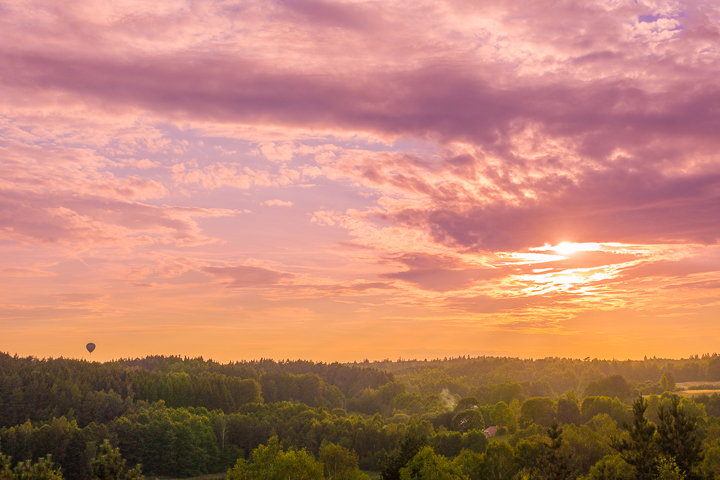 Planning a trip to Europe? Check out JayWay Travel's most popular itineraries for one week, 10 days, or 2 weeks and more!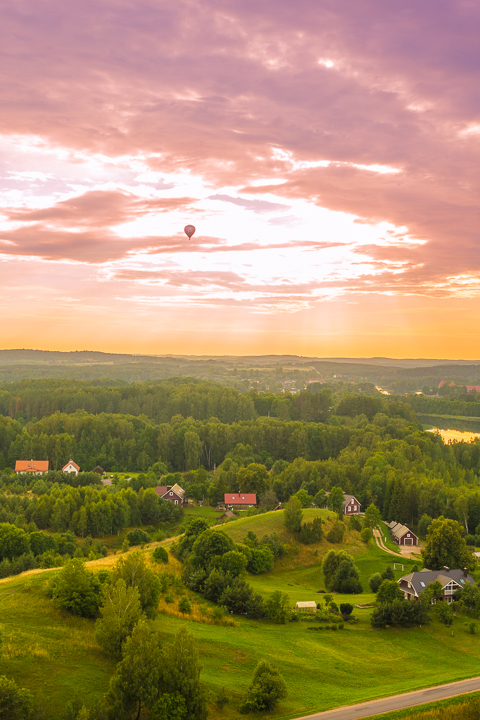 All itineraries are 100% personalized and planned just for you so you don't have to just go along with a pre-made itinerary.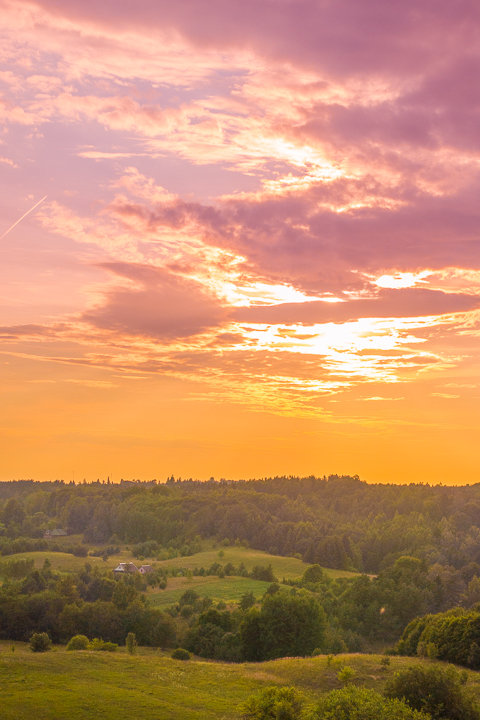 Here are some ideas to give you wanderlust… These are some of our favorite places we've been in Eastern Europe:
JayWay Travel specializes in custom trips and itineraries in all of these countries.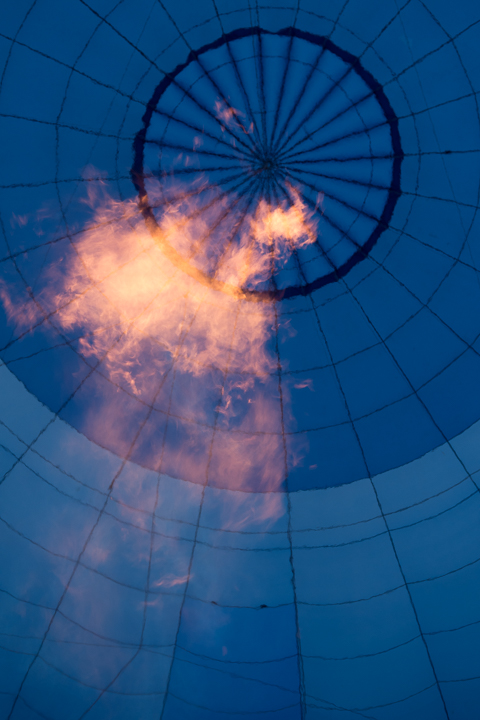 Would you ride in a hot air balloon??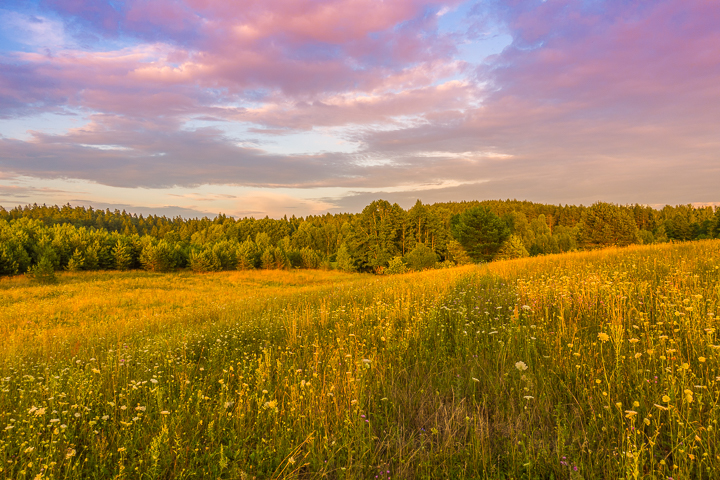 Can you see our shadow??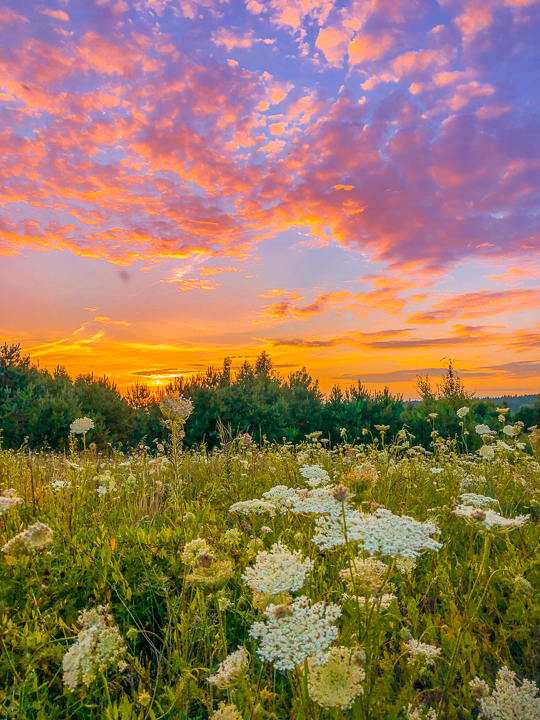 Beautiful sunset and wildflowers in the field where we landed.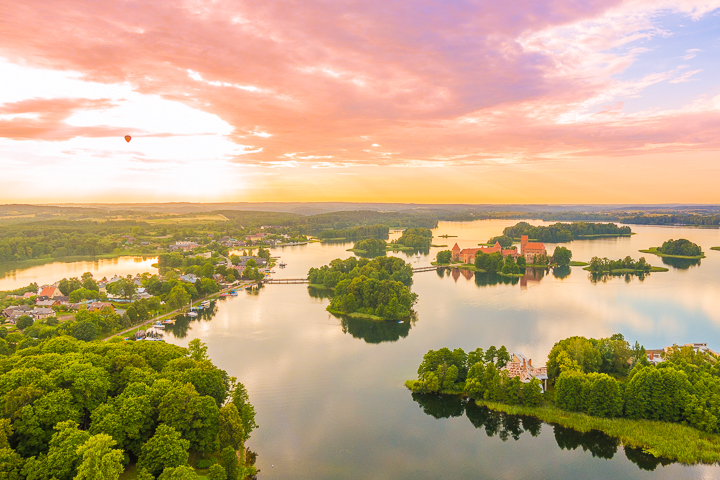 Stay tuned for more posts from our adventures in Estonia, Latvia, and Lithuania!!
---
Like this post? Save it on Pinterest!