One of the most popular things to do in San Francisco is visit Alcatraz. This notorious prison was once home to Al Capone and is now open for tours. We took the Alcatraz Night Tour! For more information about visiting, keep reading below.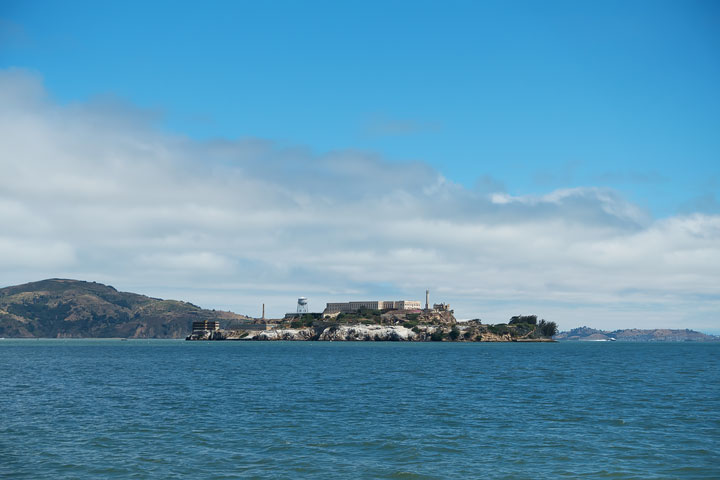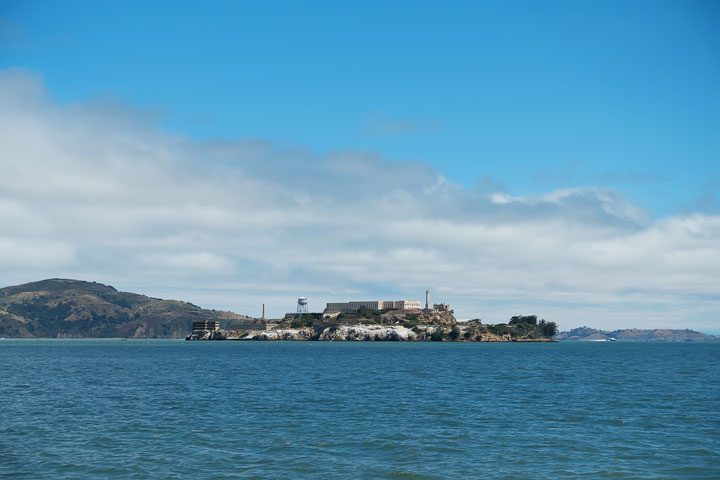 Alcatraz
Our experience was amazing and I would 100% go again in a heartbeat. There was so much to see and do. It was fascinating. Check out the pictures below of what you'll get to see and do at Alcatraz.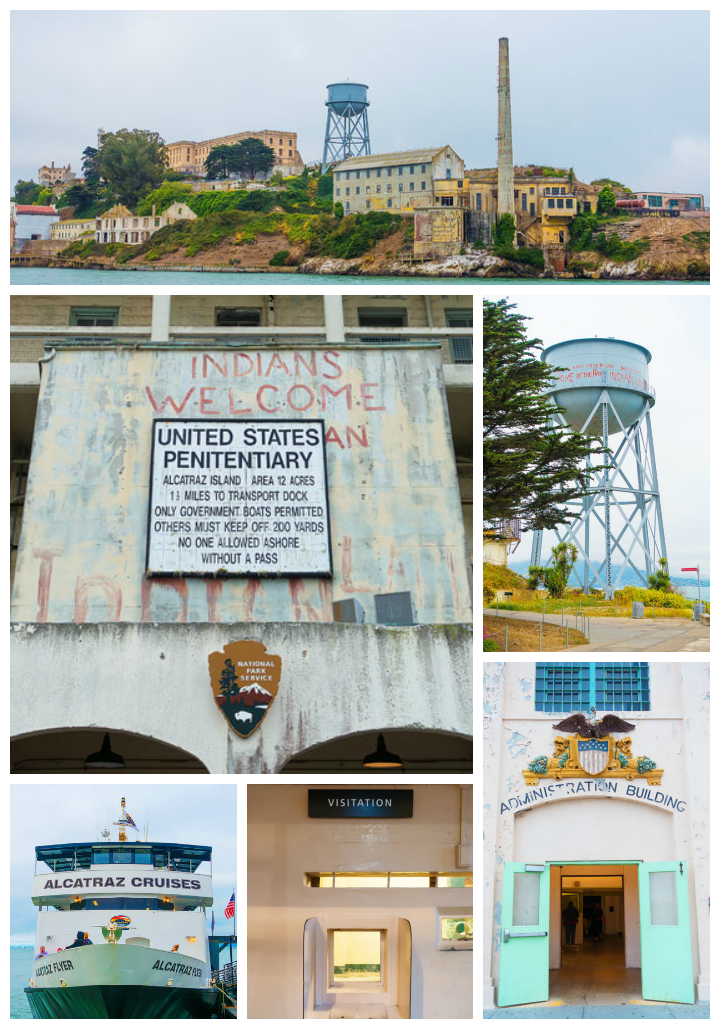 Alcatraz Tickets
The official website for tickets is www.alcatrazcruises.com. Be sure to get your tickets in advance, because they sell out fast. The best time to go to is January-March, because tickets are available even at the last minute.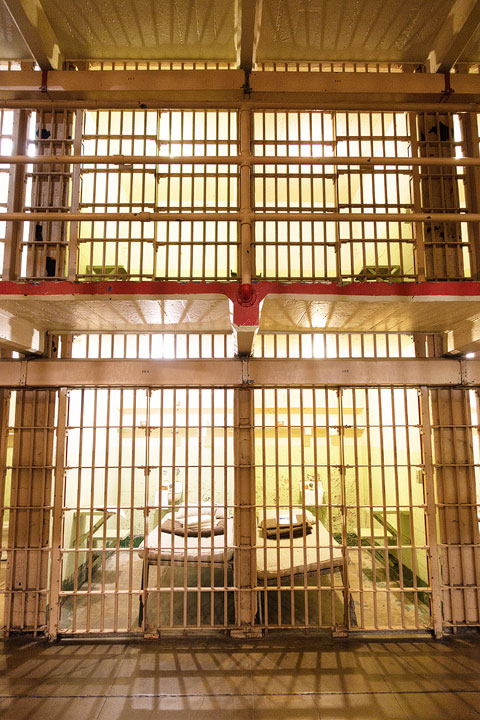 Alcatraz Night Tour
I love all things spooky so we took a night tour. You get to see certain areas of the prison that you can't see on the regular tour.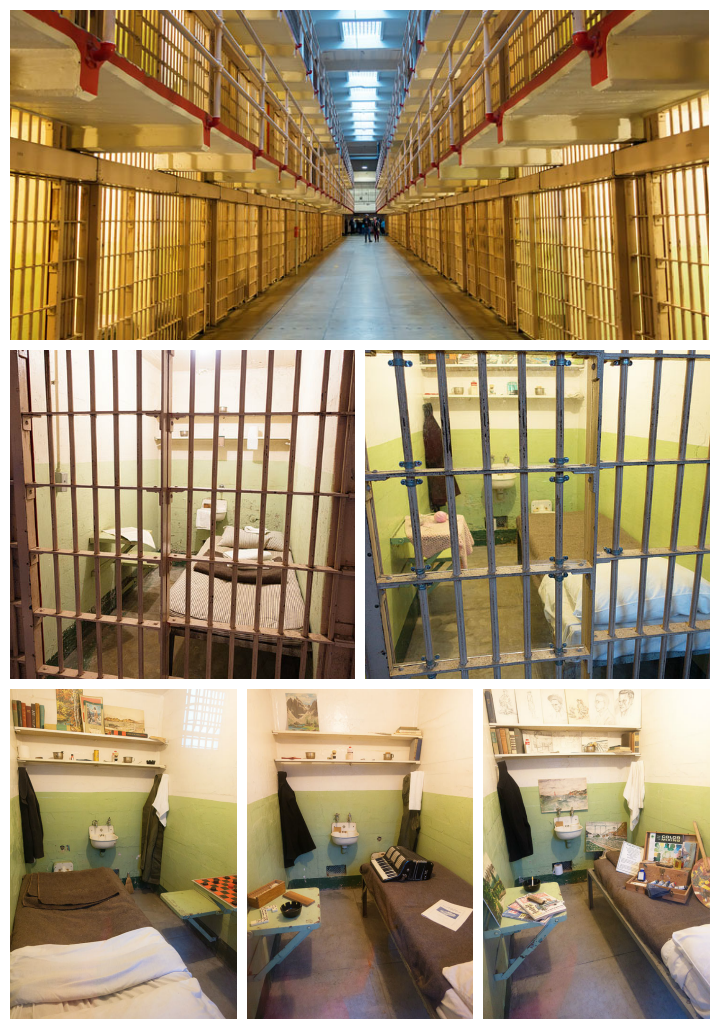 Alcatraz Prison Cells
Here's a peek at what some of the cells were like when actual inmates were in them.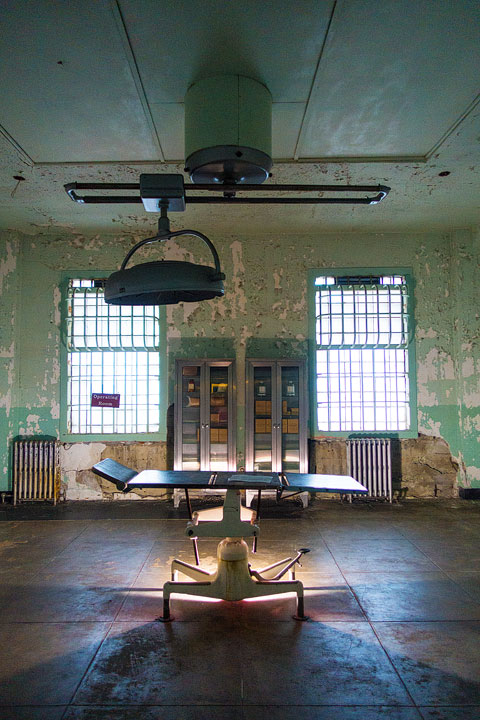 Alcatraz Hospital
The hospital and operating room were SO creepy!!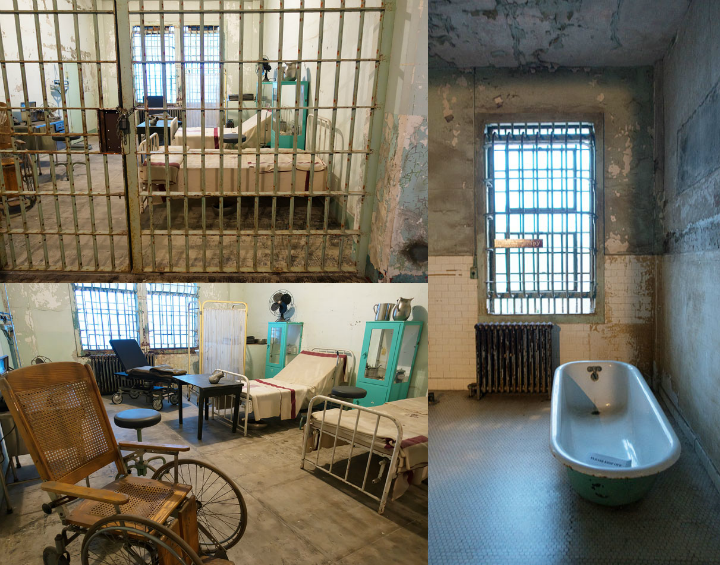 The hospital wing is only open at night, so be sure to book the Alcatraz Night Tour if you want to see it.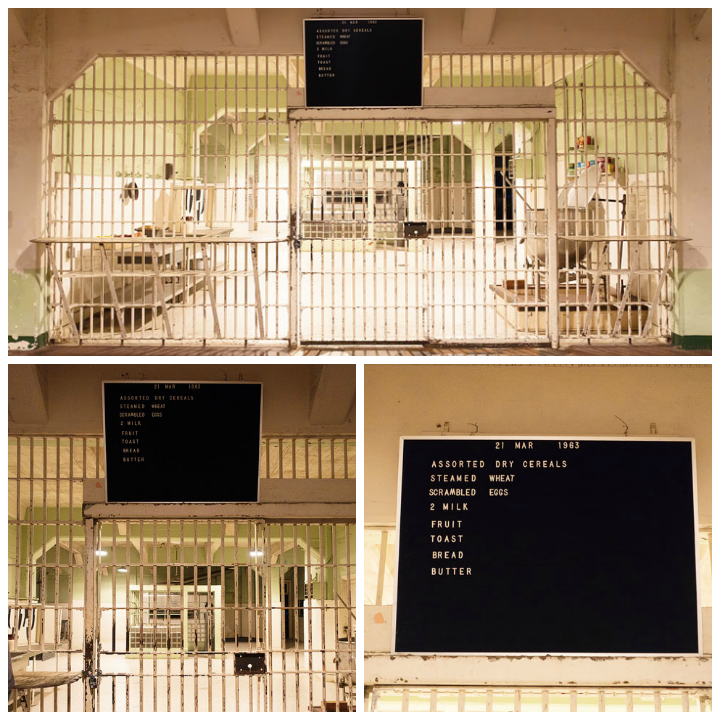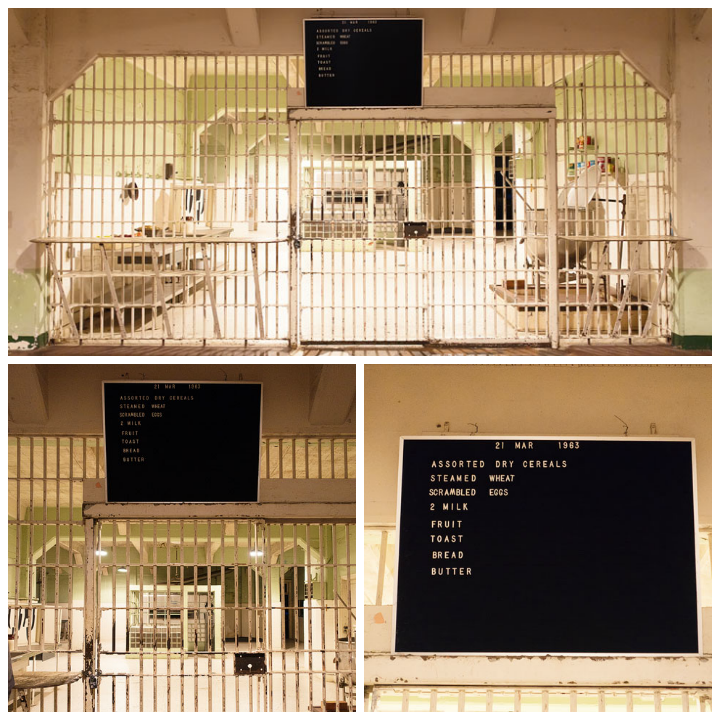 The Kitchen
This was the kitchen and cafeteria, with the actual breakfast menu from the last day the Alcatraz prison was open.
---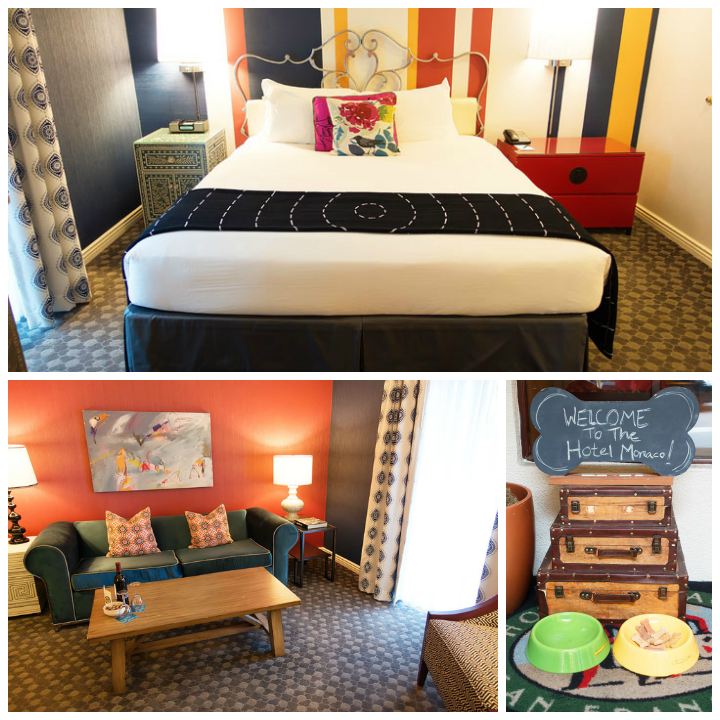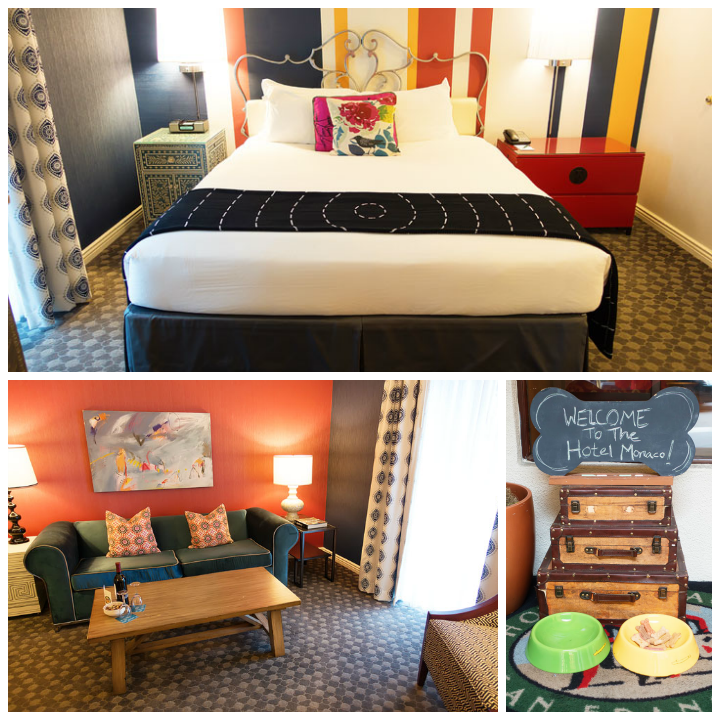 Hotels In Union Square San Francisco
If you're looking for a great hotel in Union Square San Francisco, we loved the Hotel Monaco. It's in a great location right on a cable car line. I love staying in Kimpton Hotels. They are always so unique and colorful. Our room was super spacious and comfortable.
Hotel Monaco is pet-friendly! Hotel Monaco accepts any number of pets without size or weight restrictions and for no extra charge. No pet fees! I would love to bring Miley and Howie here!
---
Like this post? Save it on Pinterest!