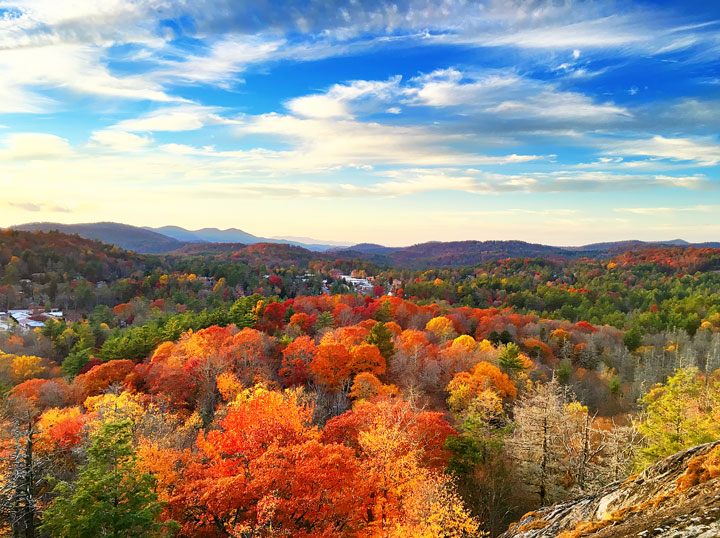 After a stunning week in Asheville, Kevin and I made our out of the "big city" to the charming, fairytale town of Highlands, North Carolina.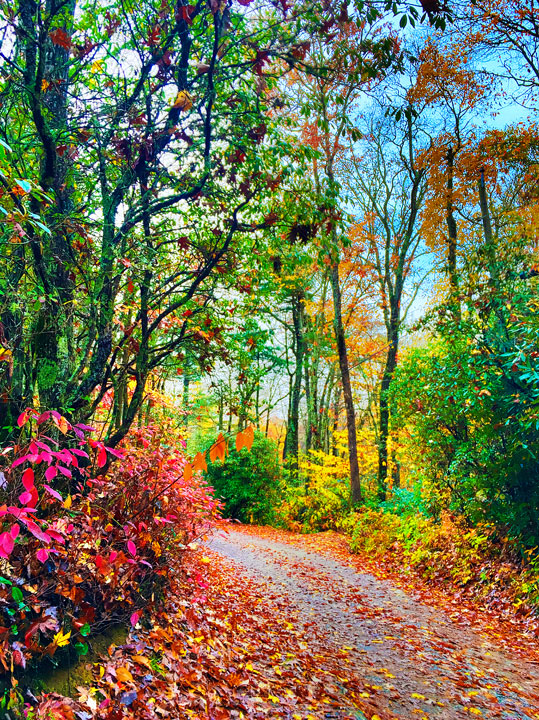 Highlands is a hidden gem nestled in the mountains.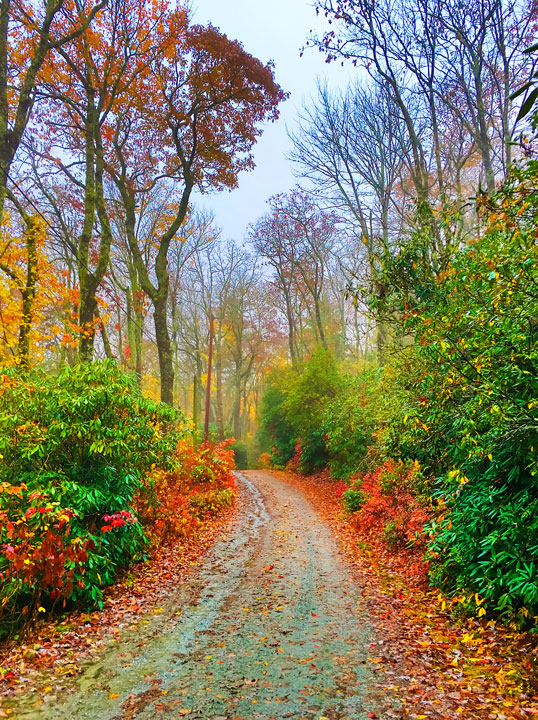 It's ideal for those who love hiking and being outdoors surrounded by breathtaking nature!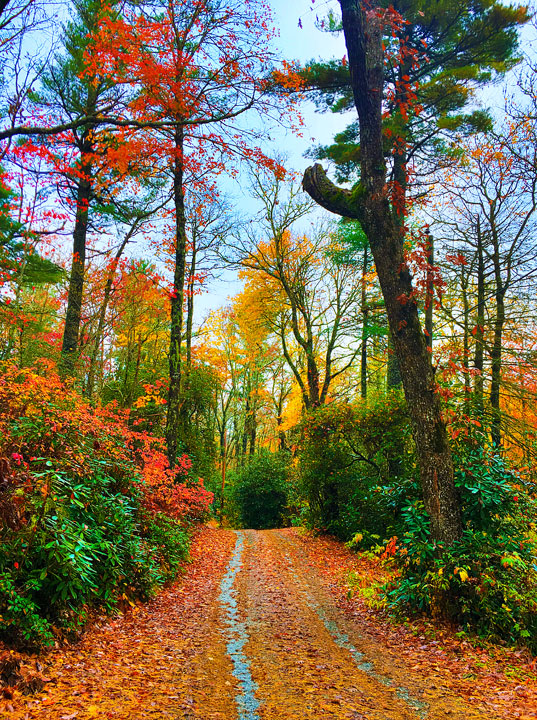 The drive here from Asheville was one of the most scenic drives I've ever taken.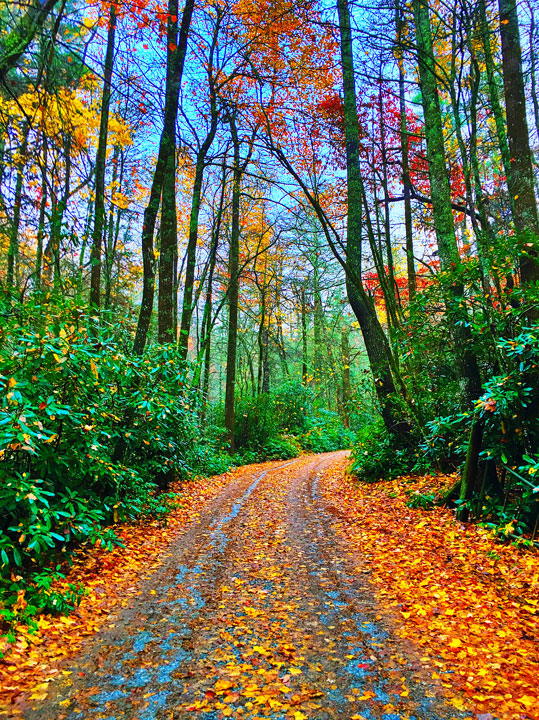 There's tons of trails and waterfalls in the area for exploring.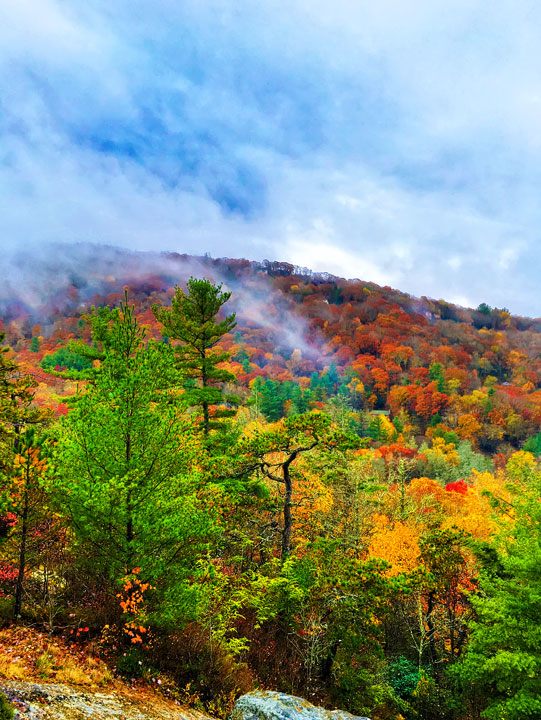 Since we arrived in the afternoon, the first one we had to check out was Sunset Rock.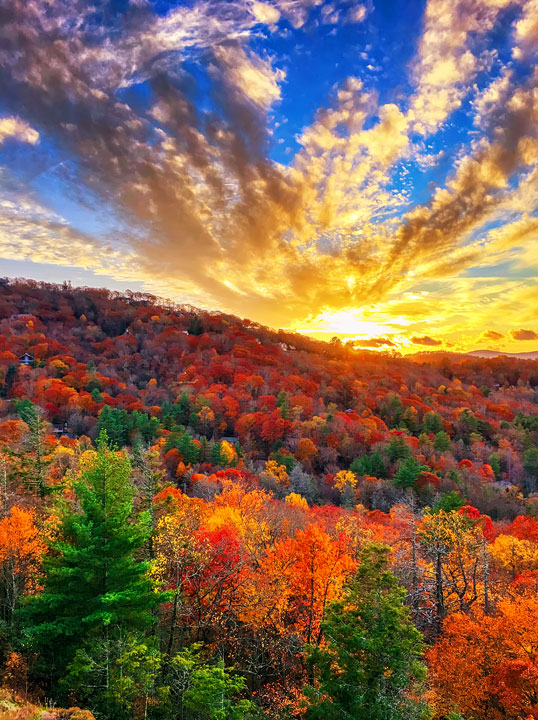 We hiked the short, easy walk to Sunset Rock, and oh boy, it did NOT disappoint!!!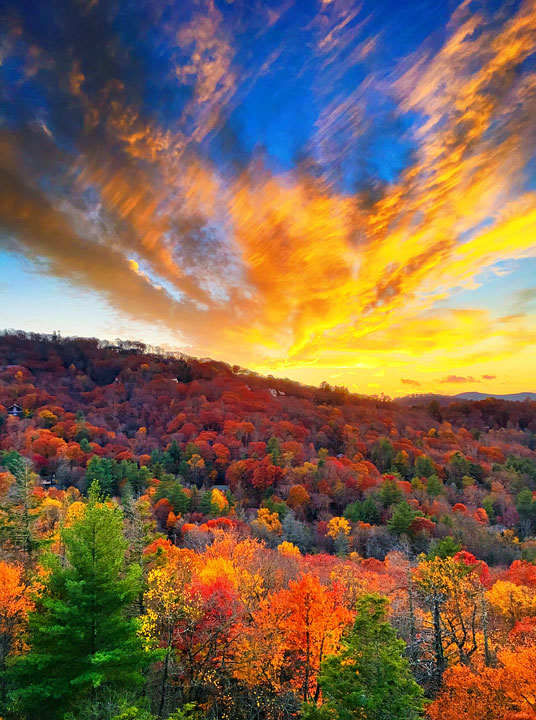 It was honestly one of the most breathtaking sunsets I have ever seen.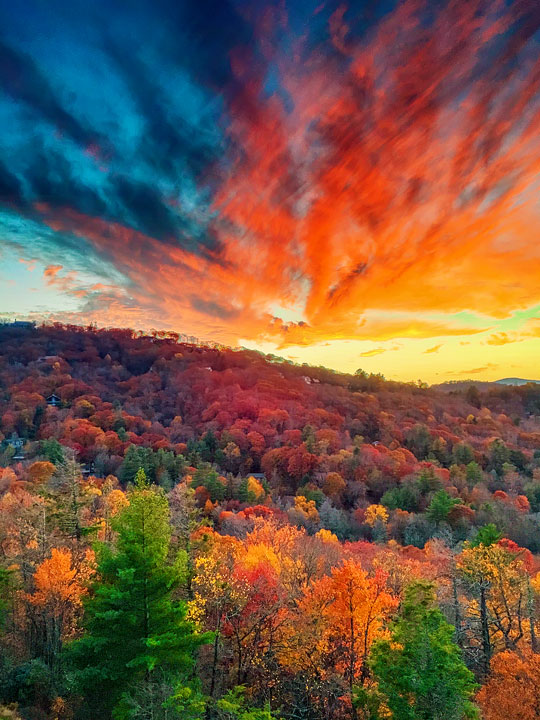 The fall colors were amazing!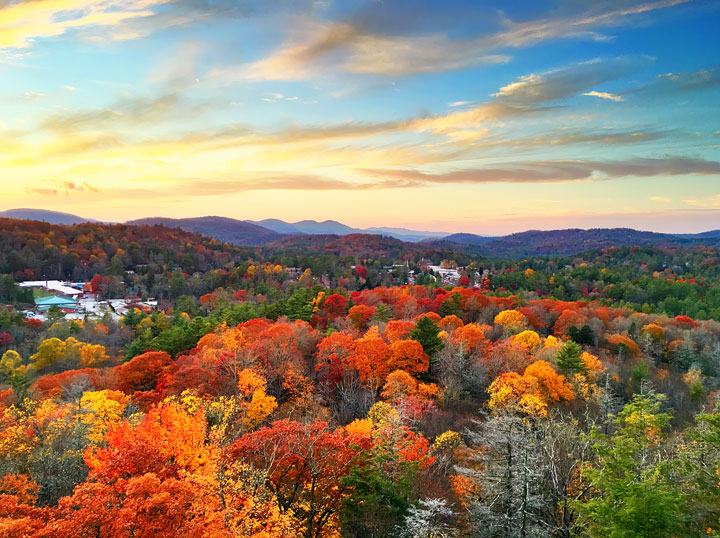 I could not stop taking pictures.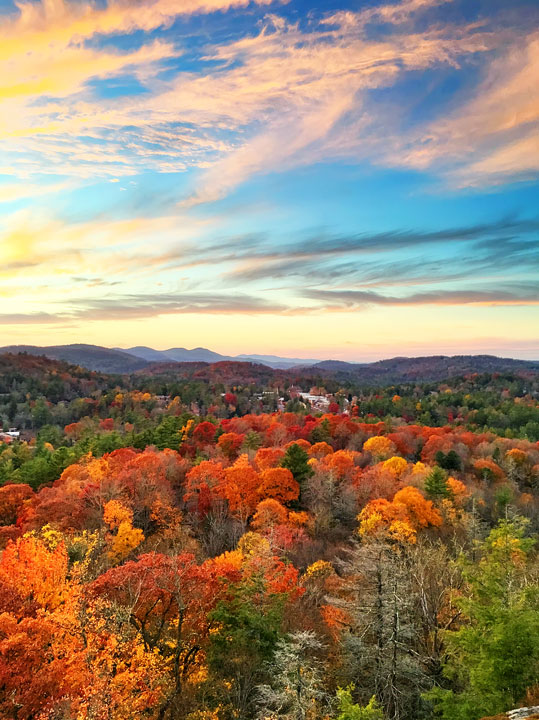 The little town below was so picturesque!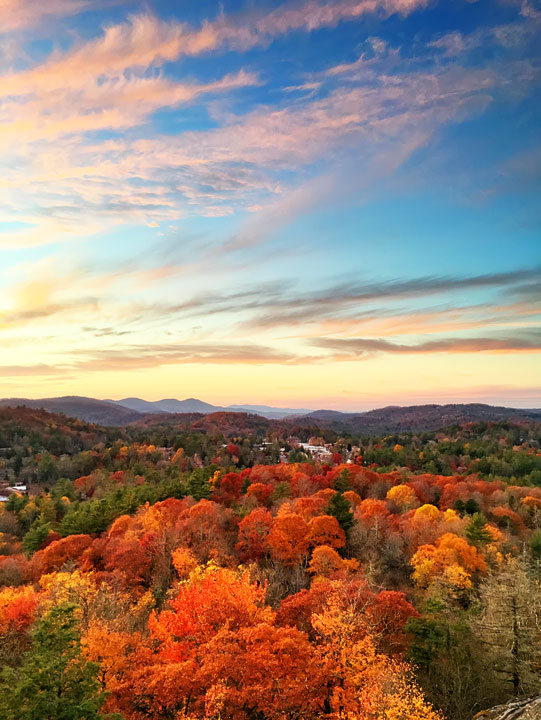 You could see for miles up here. Highly recommend this hike!!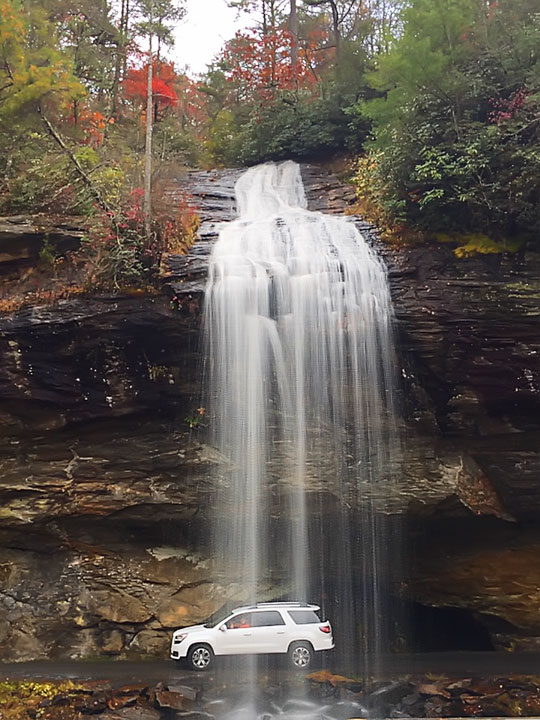 The next day we took a scenic drive to see some waterfalls in the area. This is Bridal Veil Falls. You can drive underneath it!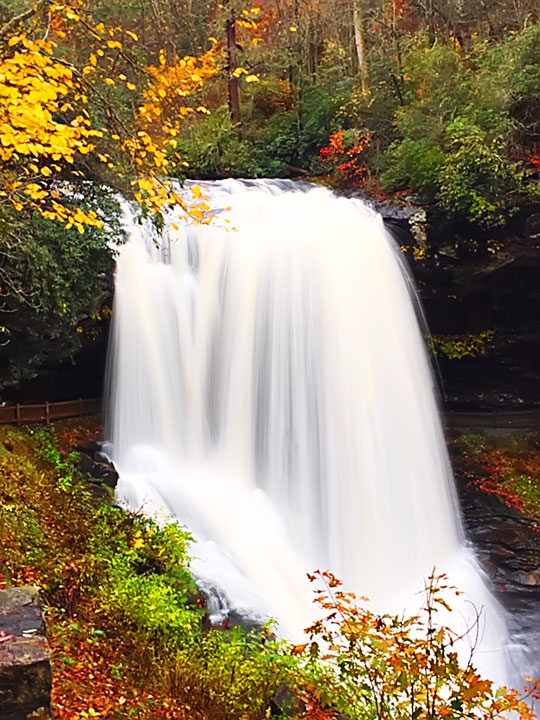 This beautiful waterfall is named Dry Falls. There's a trail and you can walk behind the falls and stay dry! I took these two waterfall photos with my iPhone using the Slow Shutter app.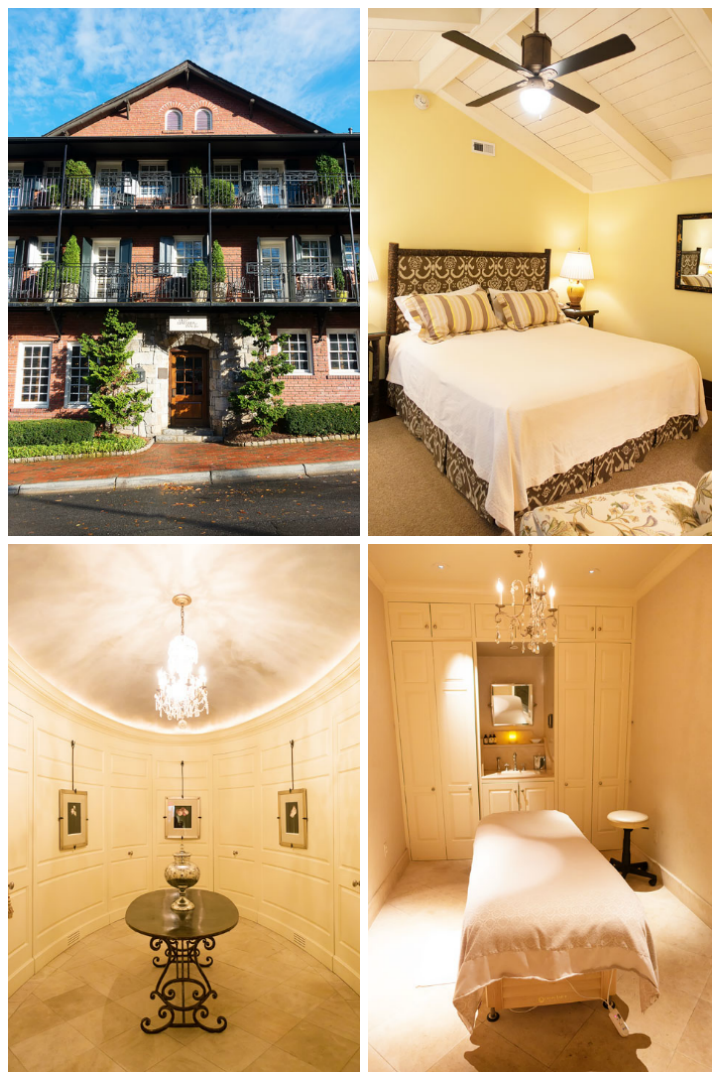 We stayed at the gorgeous Old Edwards Inn & Spa in Highlands.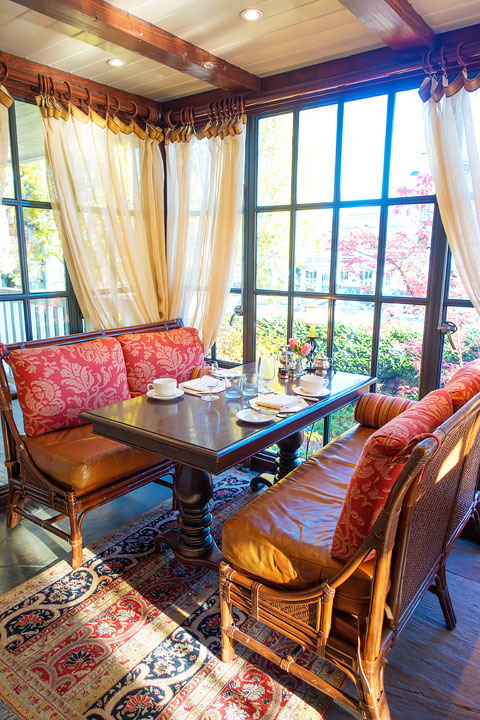 Everything about this inn was gorgeous!!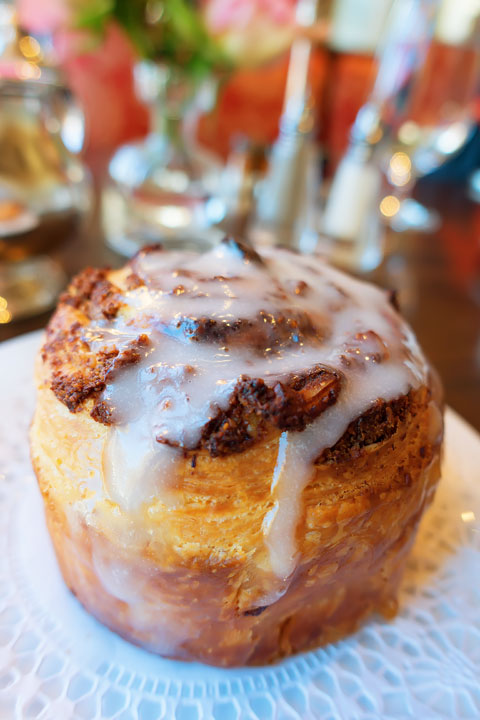 Loved this gooey cinnamon bun for breakfast!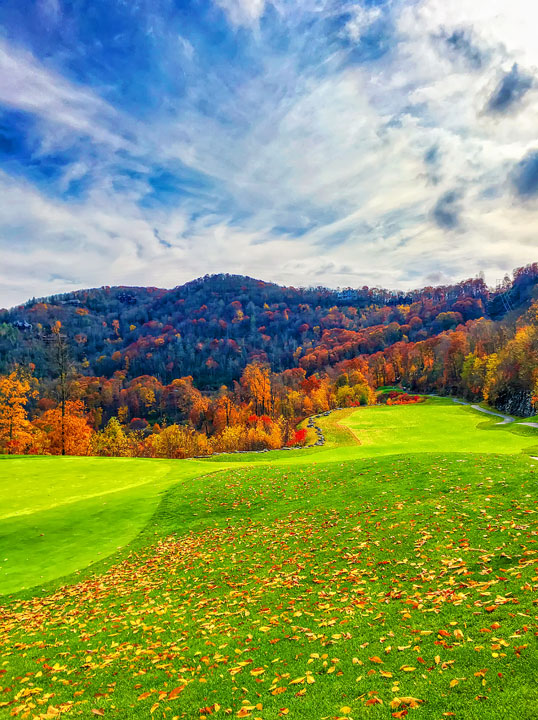 After a morning of waterfalls, we headed over to the Old Edwards Club for lunch.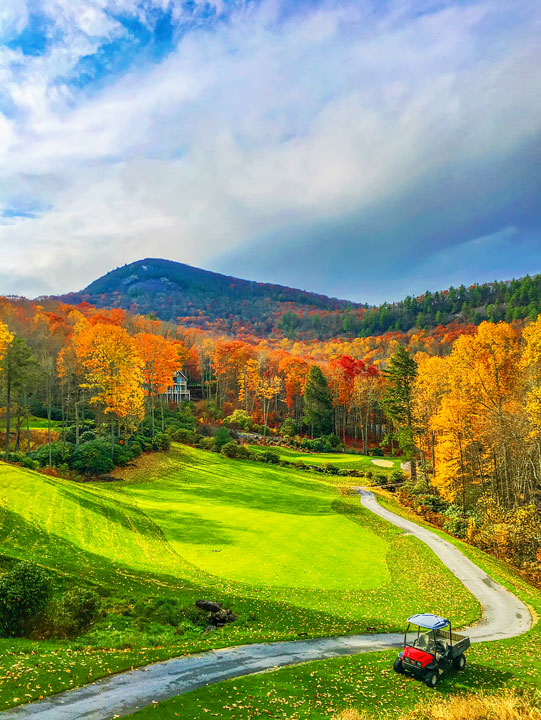 There is a beautiful golf course here!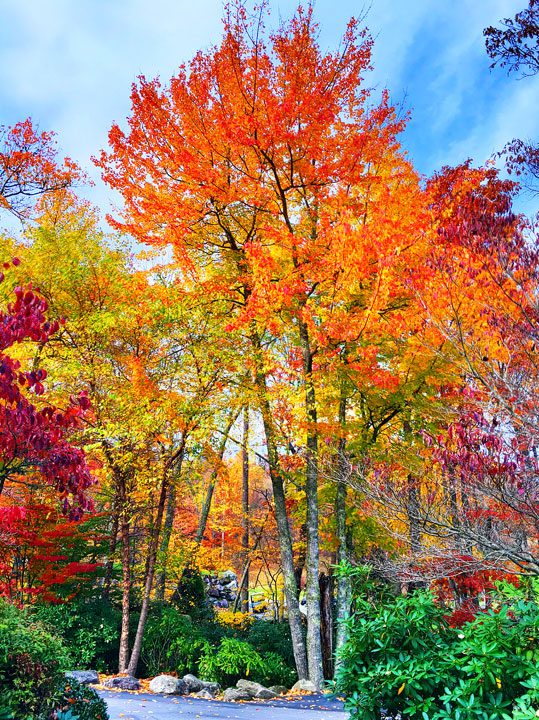 The club and golf course are accessible to guests of Old Edwards Inn and Spa.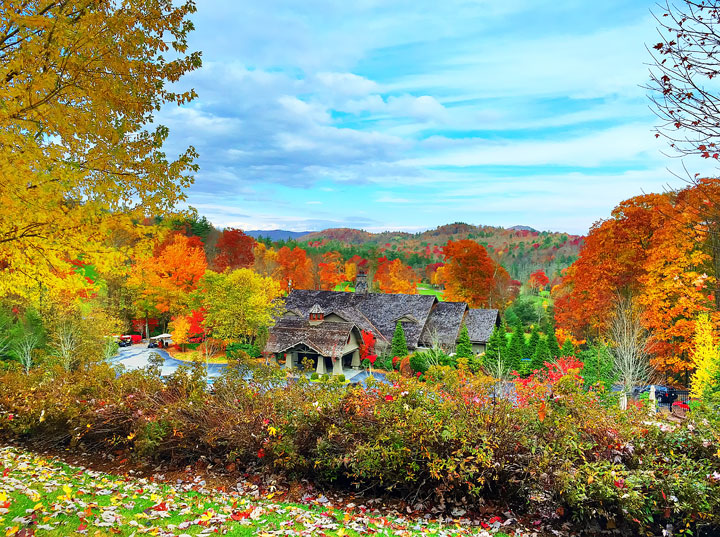 It's also tucked away in the mountains. So charming!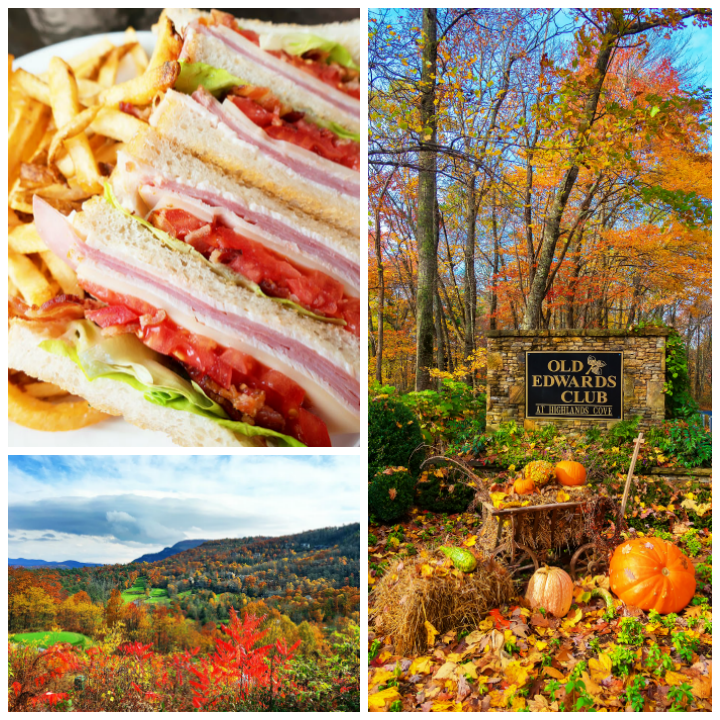 Loved my club sandwich!!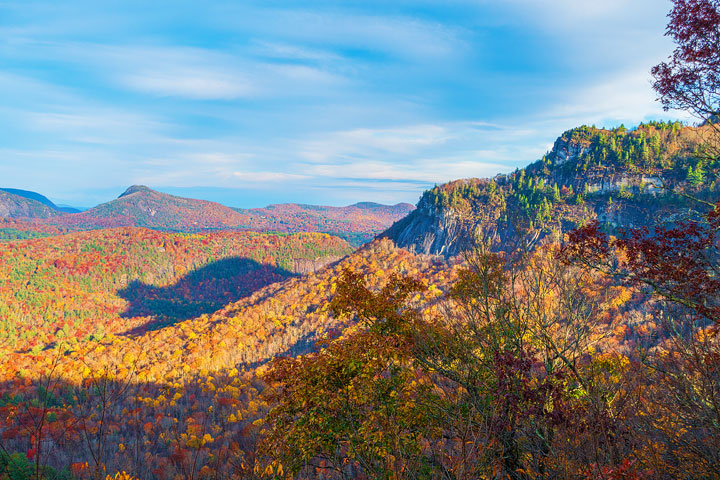 On the way back we had to stop by and see "The Shadow of the Bear." This elusive shadow appears only in the fall for just 30 minutes on sunny days. It starts forming around 5:30 PM in mid-October through early November. We were there on October 30. The best viewing spot for the shadow is on Highway 64 at the Rhodes Big View Overlook in Cashiers, NC.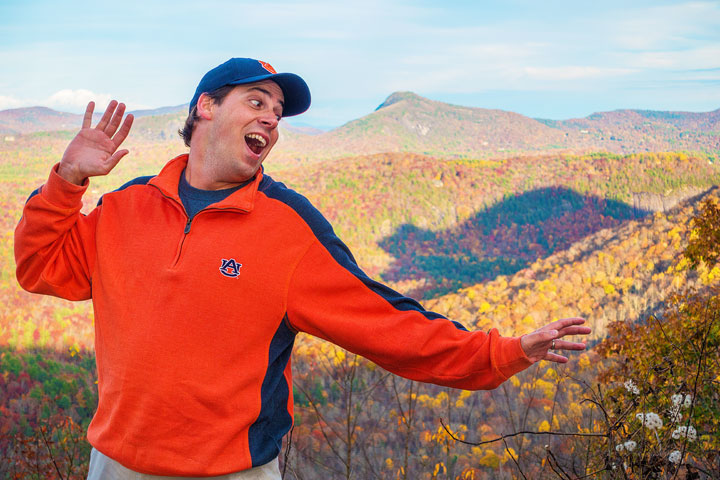 Attack of the bear!!! :)
If you're looking for the perfect fall weekend getaway in the mountains (whether it's a romantic weekend getaway or a fun-for-the-whole-family outdoorsy experience) I hope you'll check out Asheville and Highlands! We loved our week here!! :)
Until next time!! :) xoxo