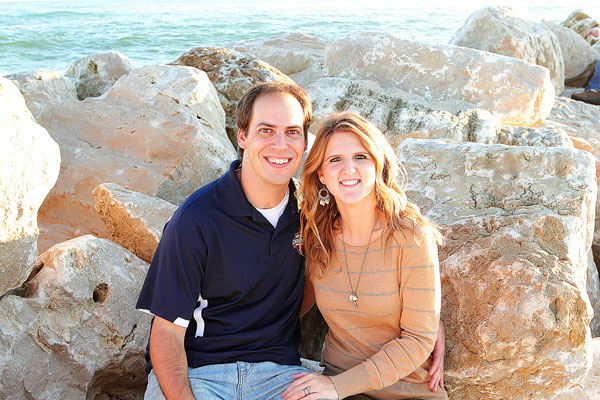 This rock wall jetty in Perdido Key has always been one of my favorite spots. As a kid when I'd come down to the beach and spend summer vacations with my grandparents, I remember coming here and climbing all over these rocks. Now coming back as an adult with my husband, we always try to walk down the and beach make it all the way to the jetties.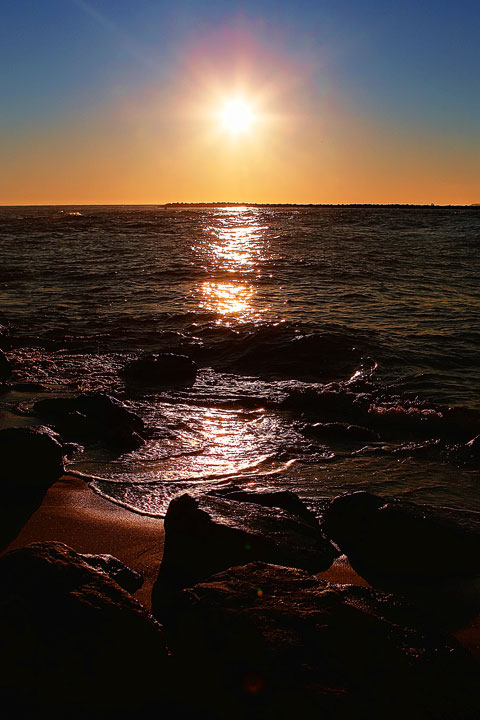 We ended up here last weekend, late on Thanksgiving day, just as the sun was setting.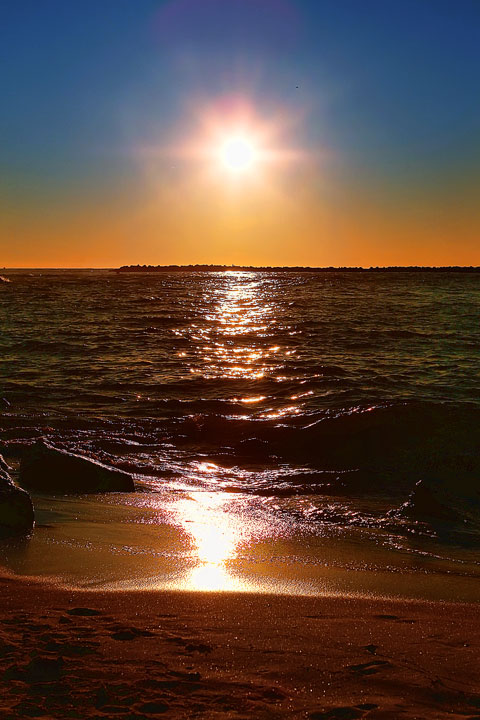 I love watching the sunset over the water.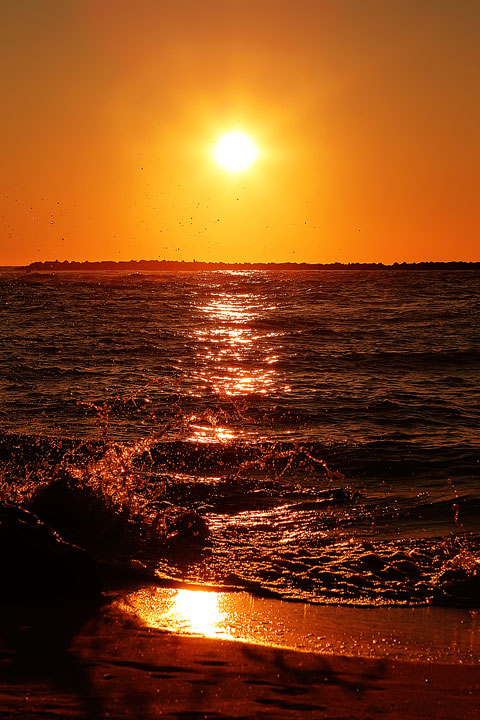 The fiery orange sky, the waves are crashing on the shore.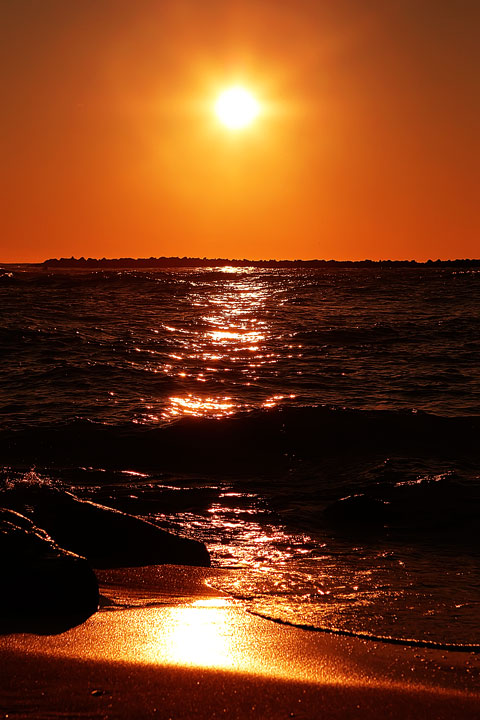 Since the beaches down here face south, it's hard to find a good spot to do that in Perdido.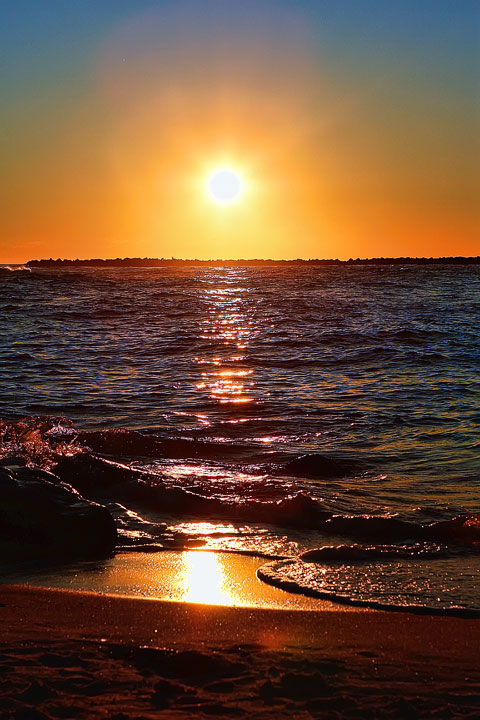 I remember coming down here a few summers ago and looking for a good sunset view over the ocean.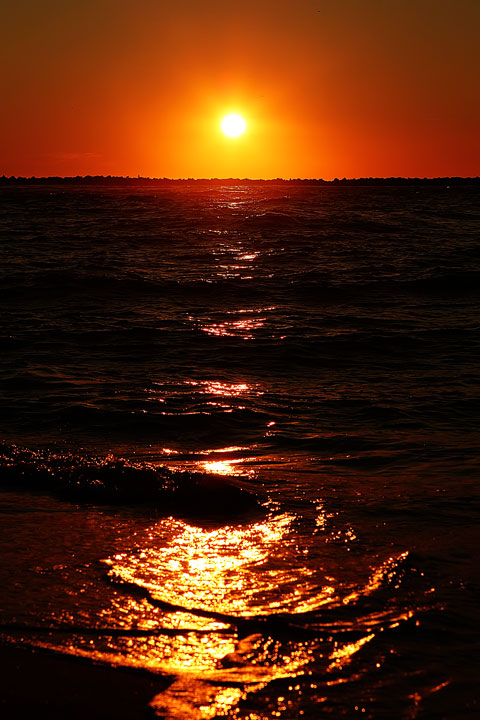 We just happened to end up here last weekend as the sun was setting, and what do you know…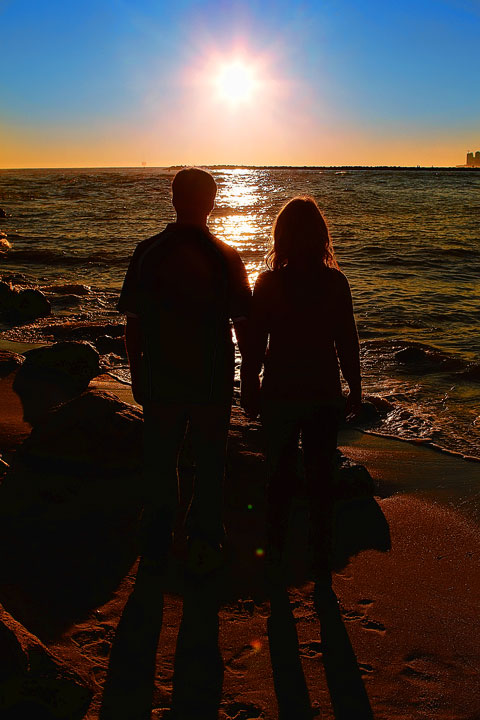 It was here all along.