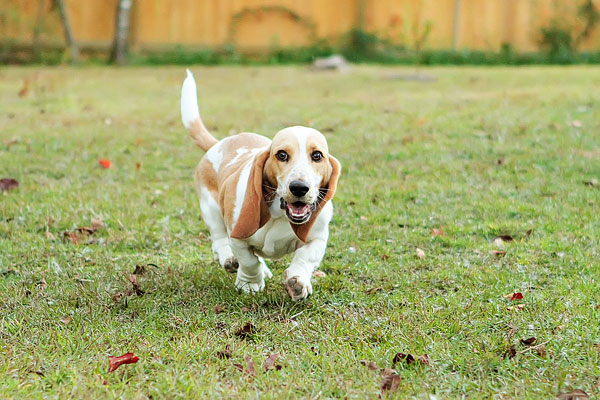 It's Louie!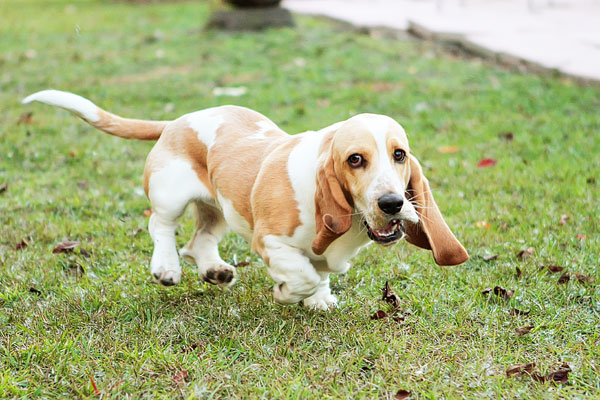 With his curly ears and floppy jowls…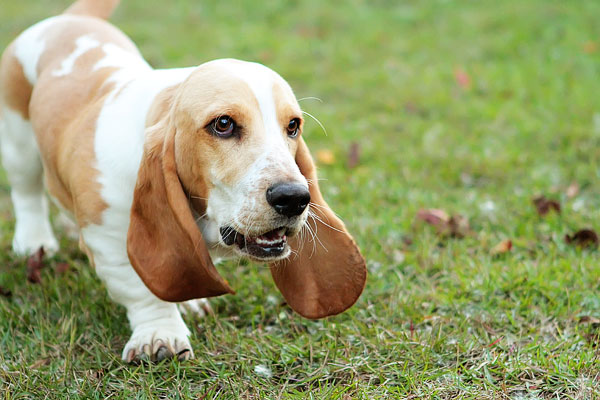 And wrinkly, pudgy paws.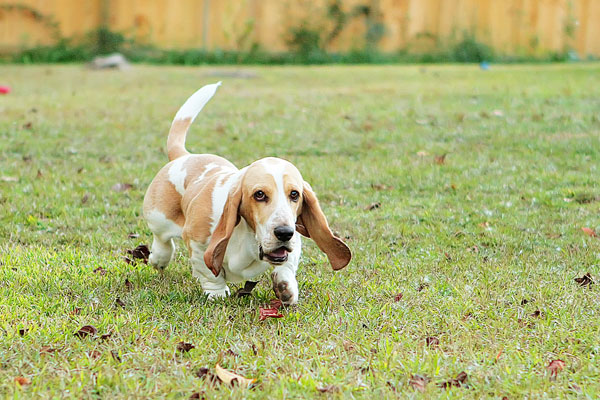 Did I mention his giant, floppy ears?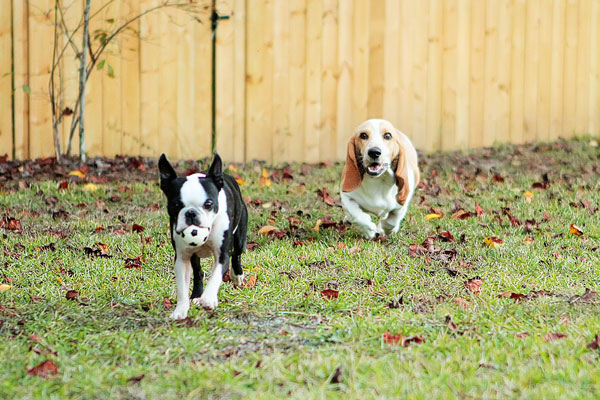 Miley and Howie got to see their cousin Louie this weekend over Thanksgiving.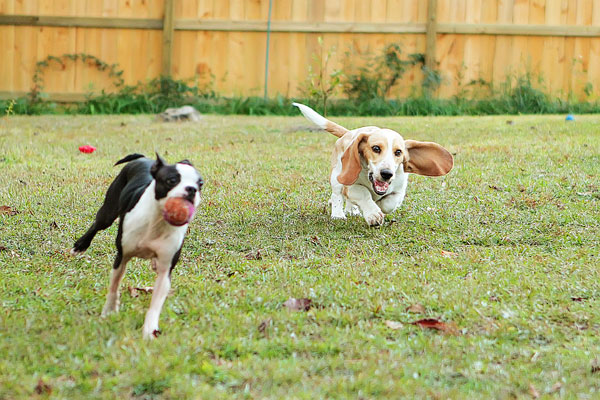 He's a little bit bigger since the last time they saw him.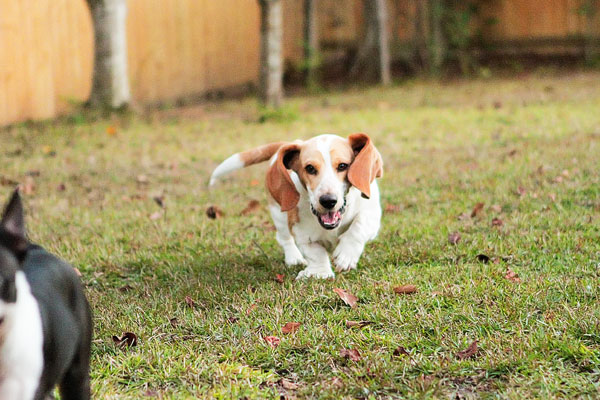 But try as he might, Louie still can't keep up with this rambunctious duo.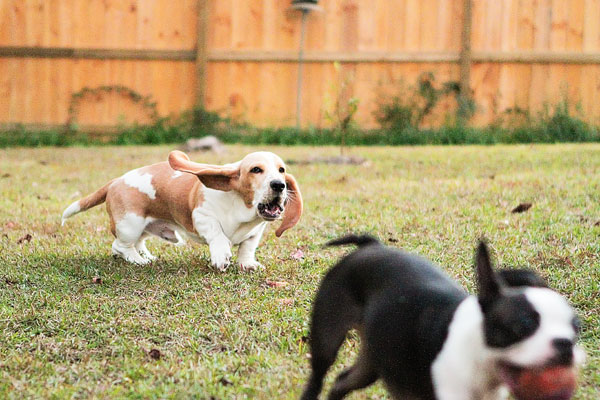 He just howls to keep them in line.
Wait for me!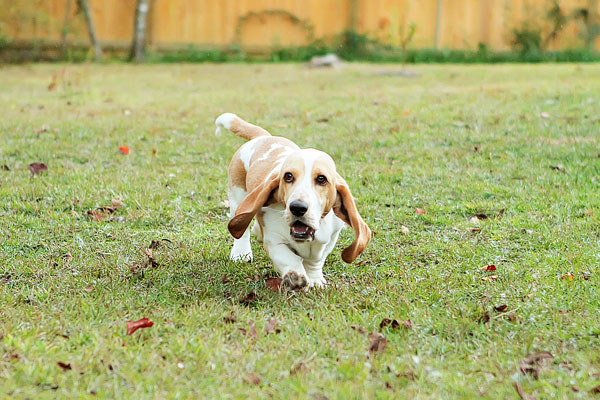 Doh. Where did they go?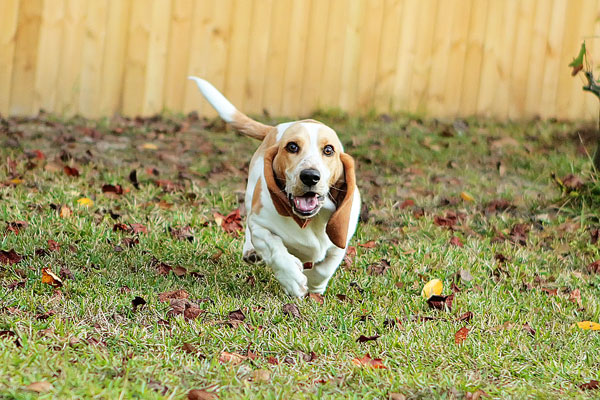 He will hightail it to the nearest human willing to give a belly rub, though.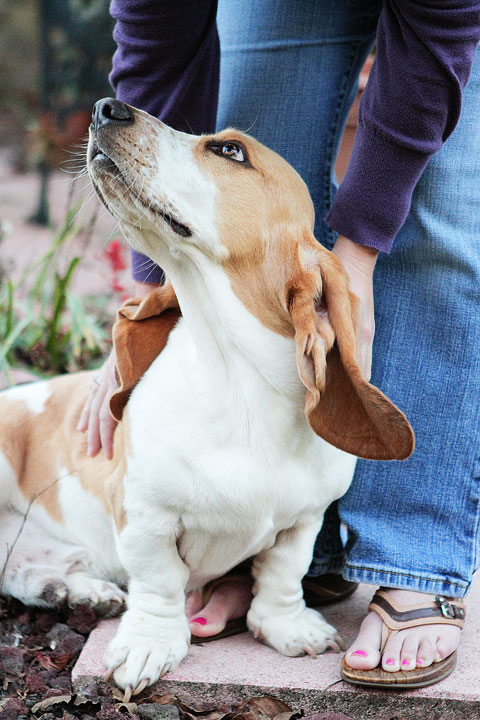 Louie got lots of belly rubs this weekend. And scratches behind the ears.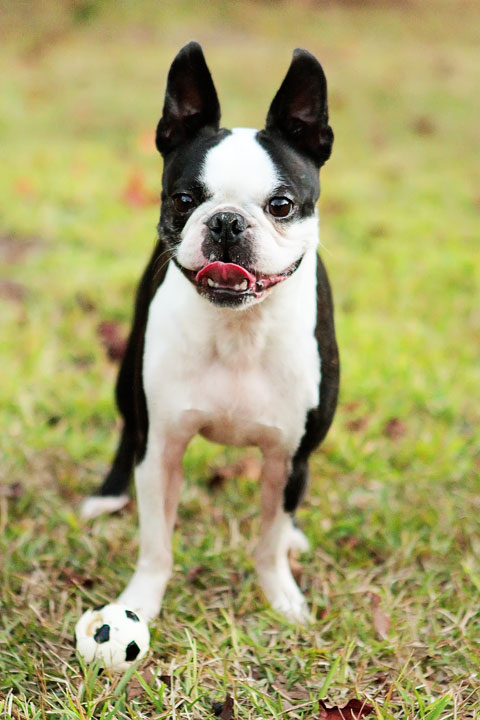 Did somebody say belly rub?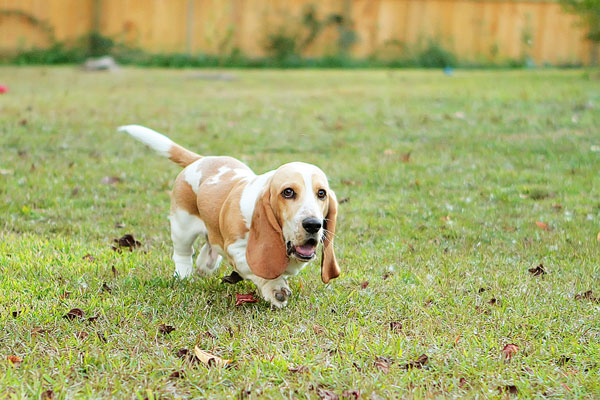 Cutie.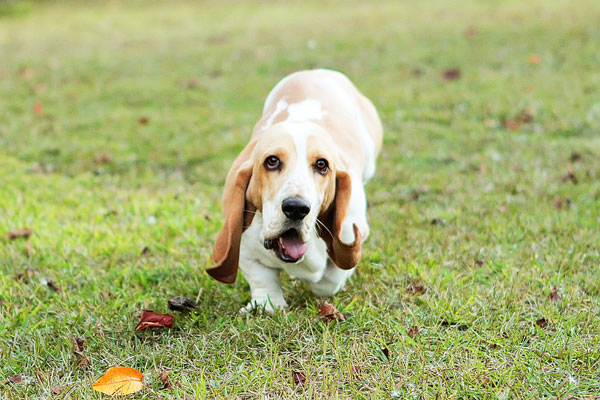 This face is kinda hard to resist.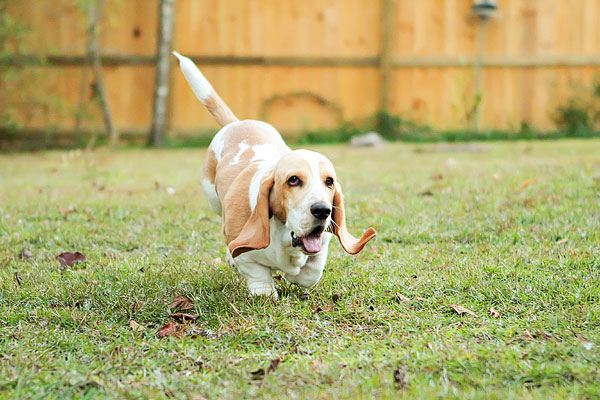 Those cashmere ears. That lagging tongue.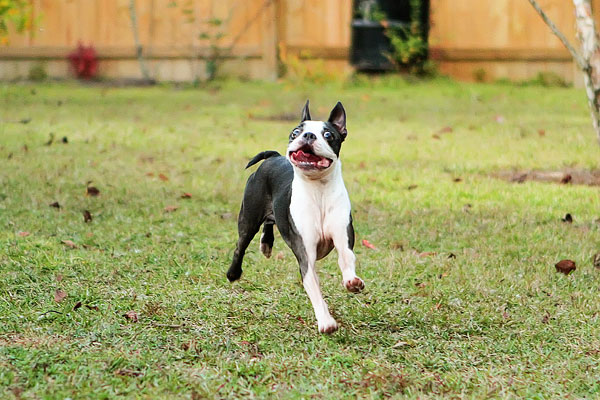 But bassets don't have a lock on those crazy, mid-run faces.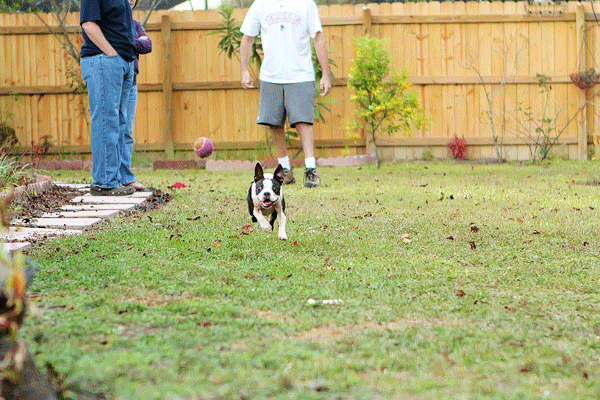 Press ESC to pause animation.
Here's my girl catching her tennis ball mid air.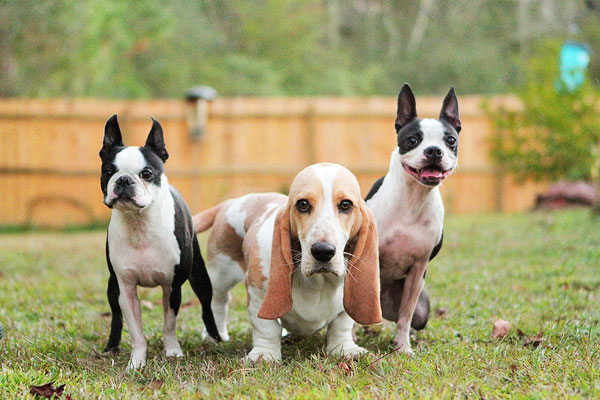 Happy Tuesday!
Love,
Howie, Louie, and Miley