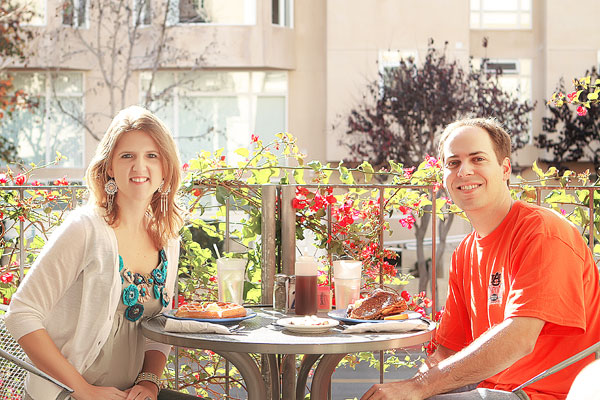 After Kevin finished up his video game testing at Sony, we had one whirlwind day to run around sunny San Diego together before heading back to blustery, snowy Alabama.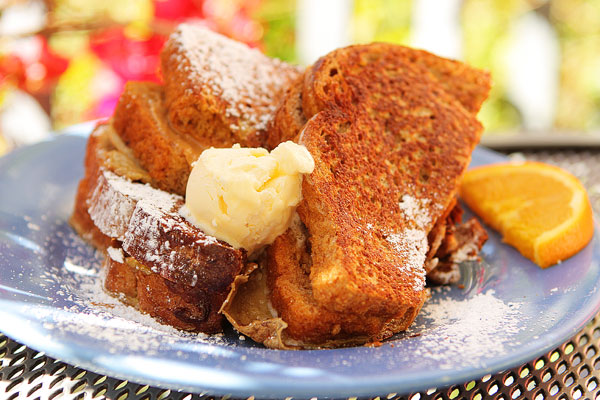 We started at Cafe 222, which was featured on The Best Thing I Ever ate for the Peanut Butter & Banana Stuffed French Toast. You know Kev was all over that!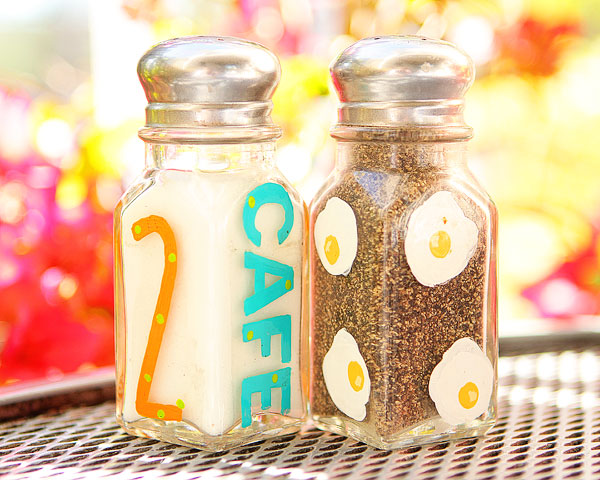 Our cute little salt and pepper shakers! Loved the little outdoor terrace where they seated us. I think I ate just about every meal outside while I was in San Diego! One place we went to actually had seating available indoors immediately, but we chose to wait a few minutes for a table outside.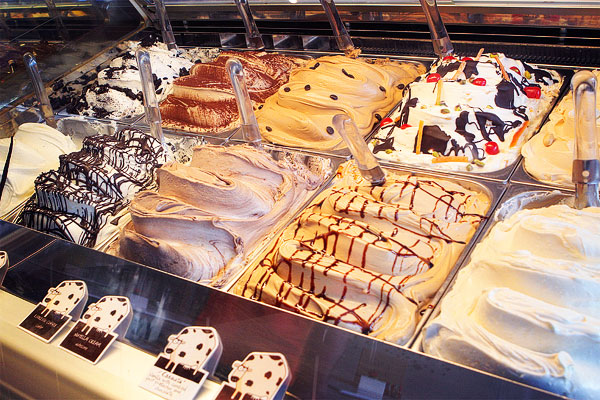 My husband is a huge ice cream fan, so after lunch we headed to Chocolat Cremerie. This was such a fun little gelateria, just steps from our hotel.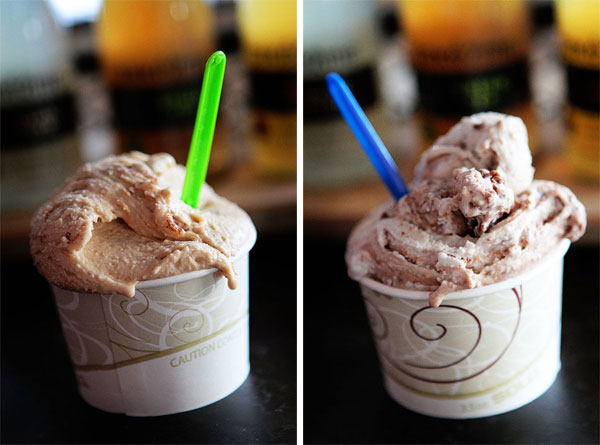 Tiramisu & Nutella. Yum!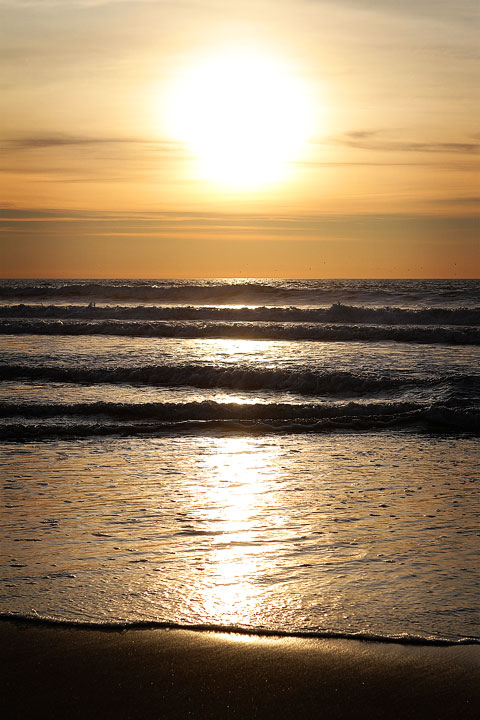 Gorgeous sunset at Mission Beach.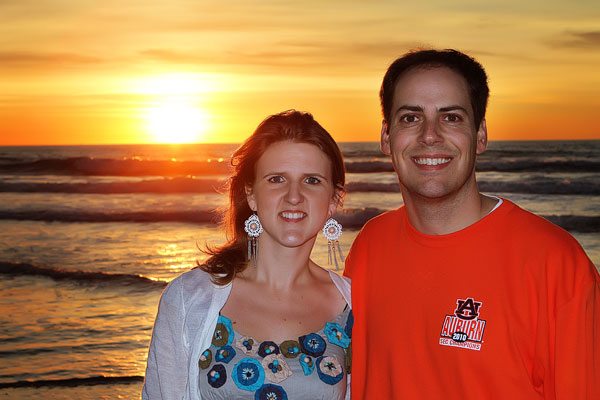 Talk about windy! My hair was whipping all over the place. So funny, as just the day before on Coronado Island, it was not windy at all.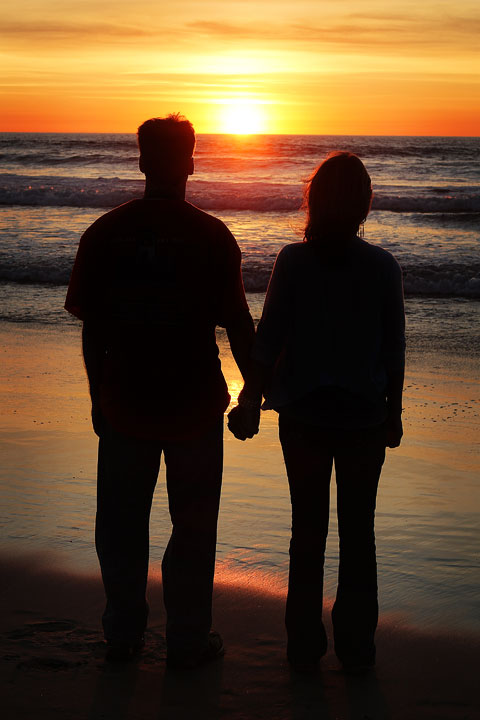 I'm clenching my fist in the picture, as I normally do whenever I have to be in front of the camera. I'm much more comfortable behind it. I tend to be a little camera shy.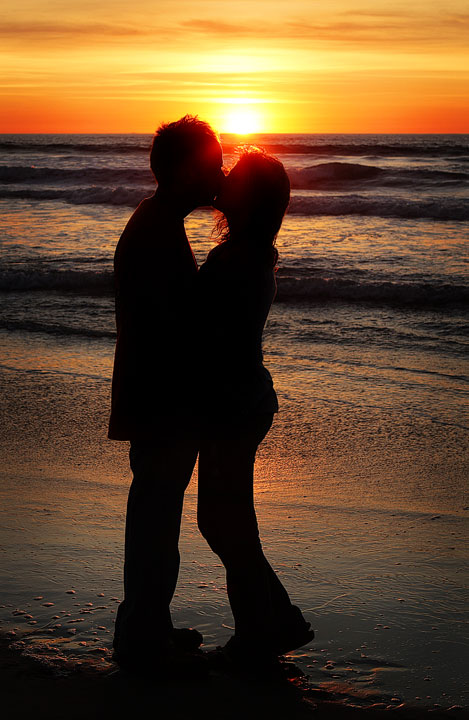 What was I saying?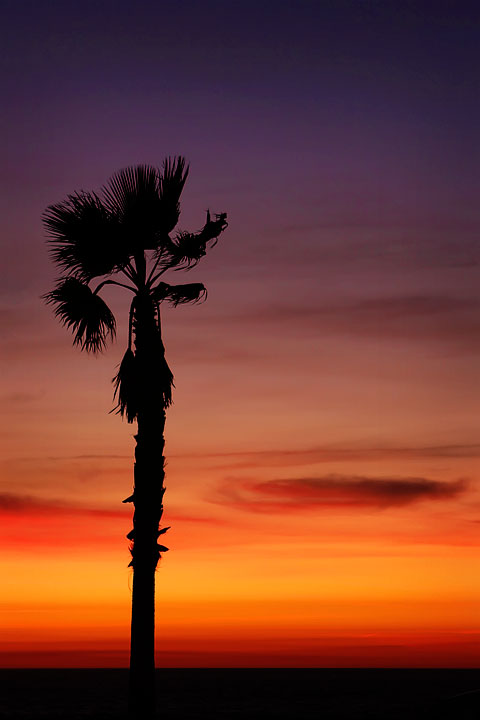 We stayed on the beach for a bit after sunset to watch the pink skies turn to bright fire engine red and deep indigo.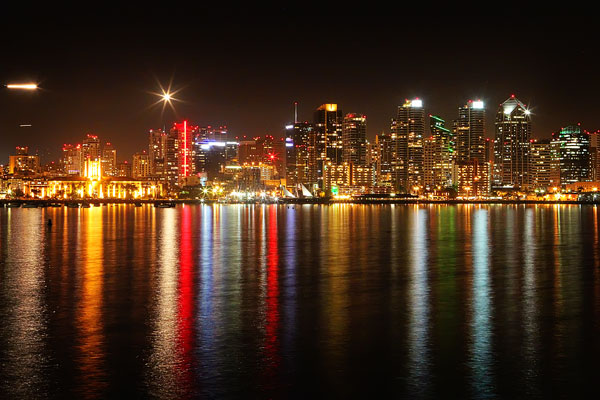 The skyline view of San Diego over the bay was just captivating! So colorful and gorgeous. That streak on the left of the photo is a plane, which is so distinctly San Diego. The airport is so close, and the planes land right in the middle of all the buildings. Sometimes you feel like you could just reach up and grab one!


Click image to view a larger version
Here's the panoramic photo of our view, with the Coronado Bridge on the right. Click the photo above for a larger view, you don't want to miss this gorgeous skyline! :)

View San Diego in a larger map
And for those who are interested, here's an interactive Google Map pin-pointing all our stops in San Diego, including the exact location I was standing for the skyline photo above.
Thanks for sharing San Diego with us! :)