Kevin gave me something for Christmas this year that I absolutely loved.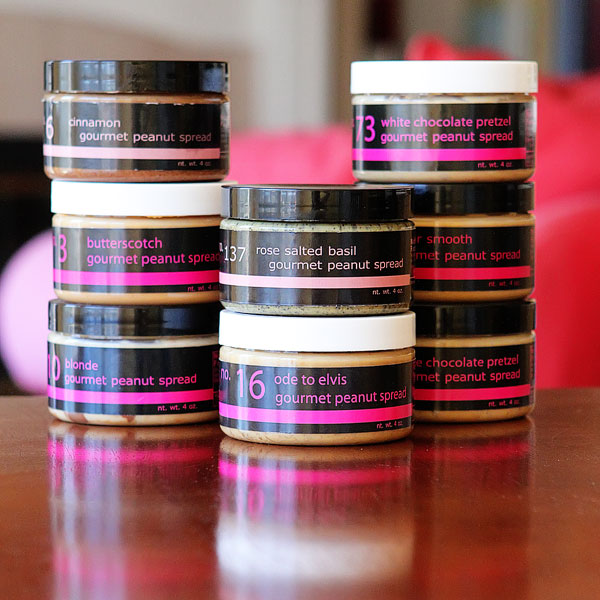 He got me a really fun collection of peanut butter spreads in some seriously intriguing flavor combinations.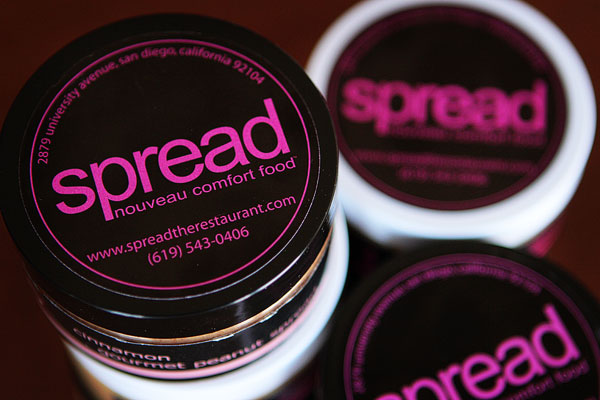 They're from Spread, a restaurant in San Diego that uses all locally grown, organic ingredients. I was so enamored with these extraordinary flavors that I had to stop by the restaurant in person while we were out in San Diego.
And I couldn't leave without a few more jars.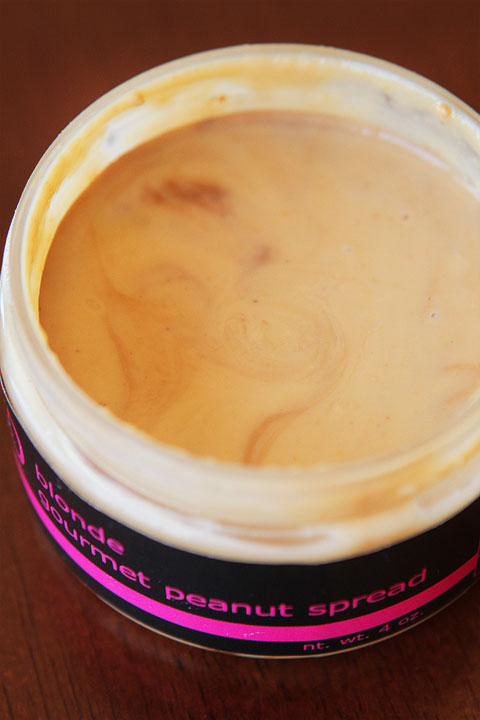 They have flavors like Blonde, which is white chocolate and peanut butter blended with their own house-made chocolate peanut butter cups.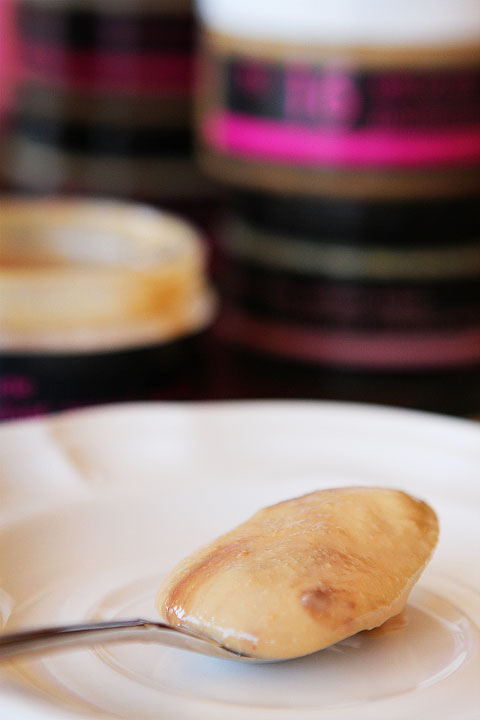 Tastes just like a peanut butter cup! Love this one.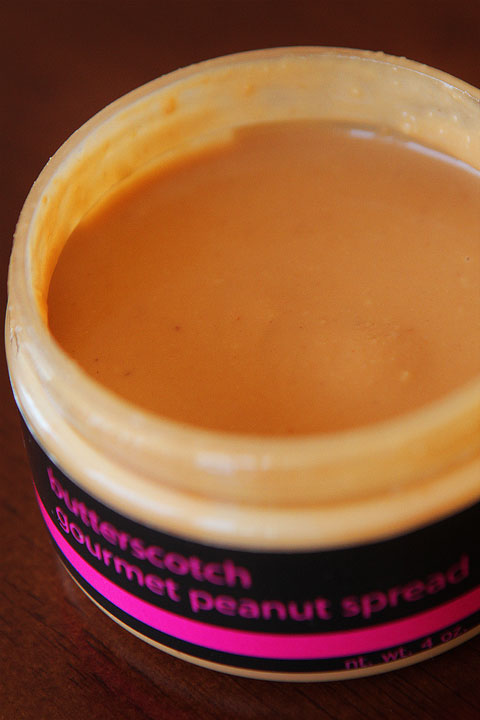 And butterscotch peanut butter, which knocked my socks off. It's sweet and peanut buttery and completely delicious. It's my favorite for a good old fashioned peanut butter and jelly sandwich.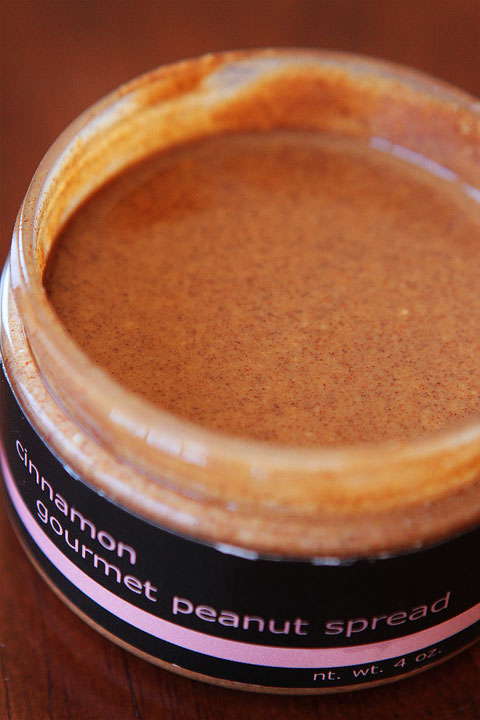 They have cinnamon peanut butter, which smells like heaven when you open it.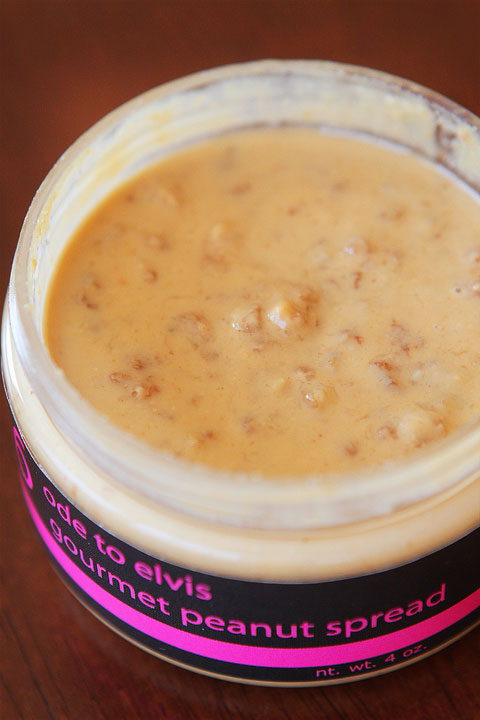 This is the Ode to Elvis peanut butter spread. Can you guess what's in it?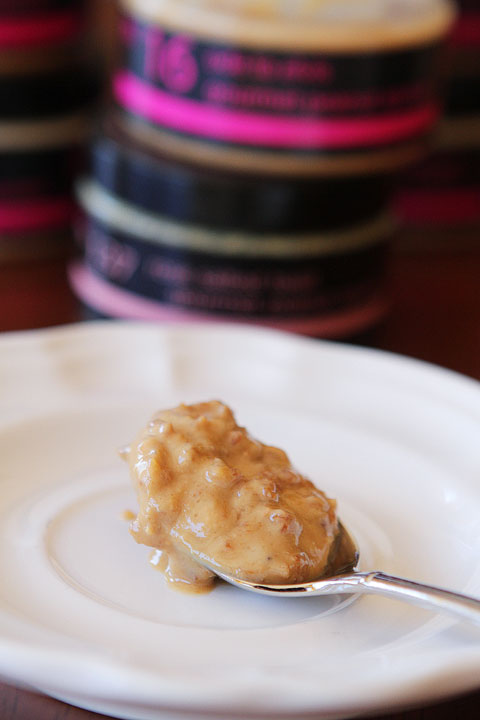 It's peanut butter and banana of course, but it's also got just a taste of honey and.. are you ready for this? Organic soy bacon bits.
What a surprise when I tasted it! LOVED the salty, crunchy bacon bits. They are such a fun addition to this peanut butter spread.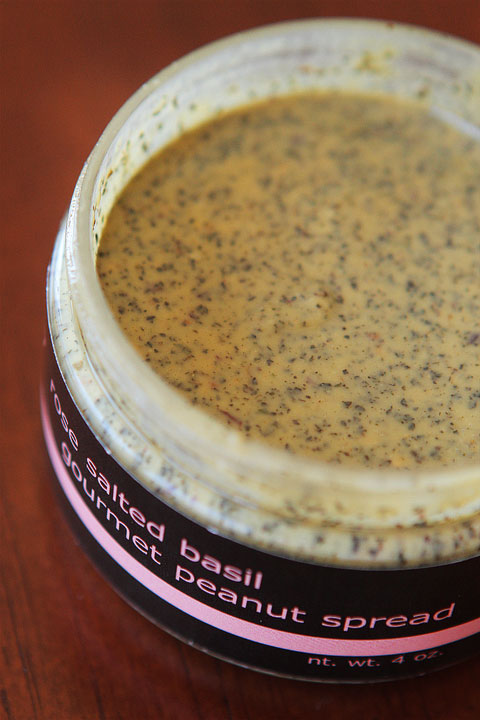 This is Rose Salted Basil peanut butter. Oh my gosh. This one is incredible. Incredible. It's basil. It's peanut butter. It's got organic dried rose petals in it. It's fantastic. Love this on a Ritz cracker.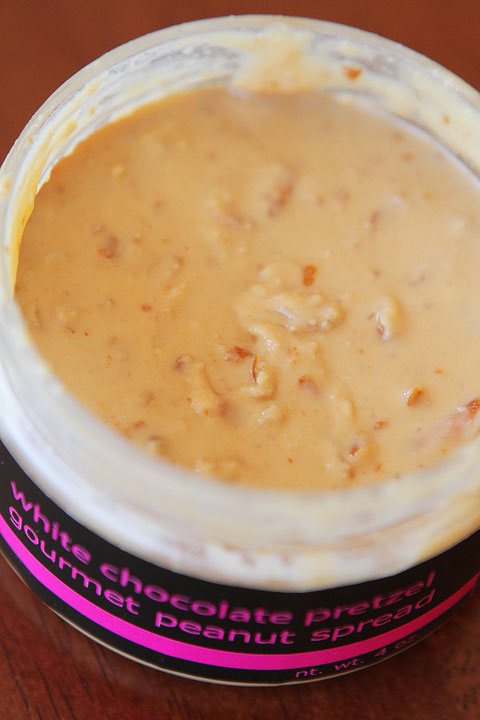 Oh boy. This is the one you've been waiting for. White Chocolate Pretzel peanut butter.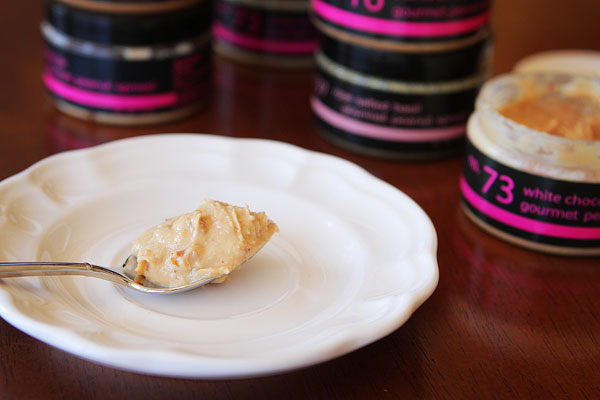 I attempted to maintain a semblance of dignity by spreading this on a Ritz cracker before consuming.
But I quickly gave up. This one's best enjoyed straight out of the jar. It's the only way to do it.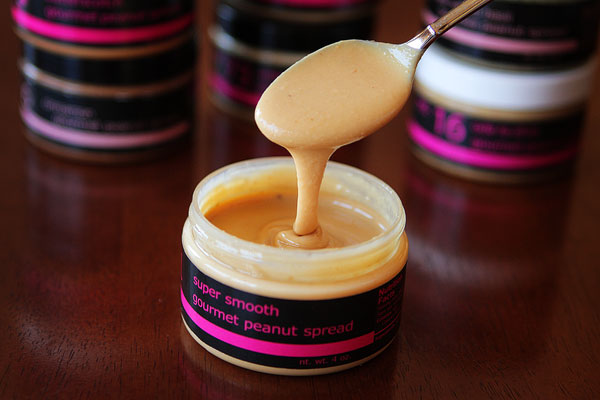 They even have just regular peanut butter. Super smooth and silky gourmet peanut butter.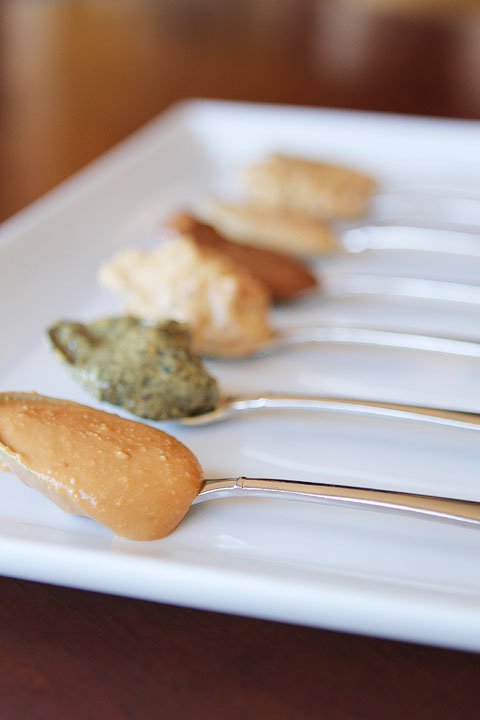 They all taste like peanut butter.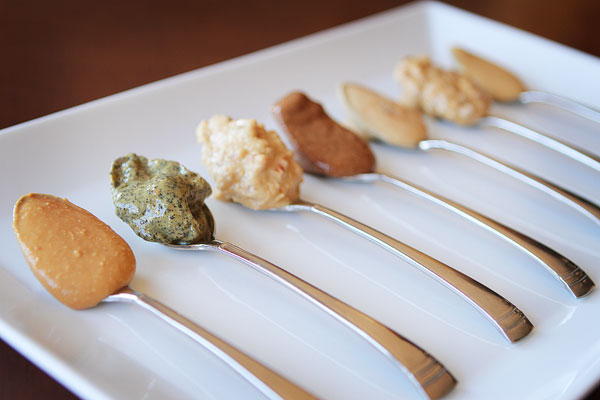 They all have the wonderful, stick-to-the-roof-of-your-mouth quality of peanut butter.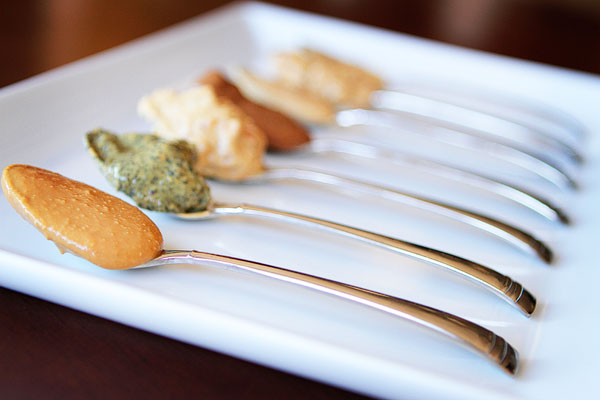 And they're all incredibly delicious.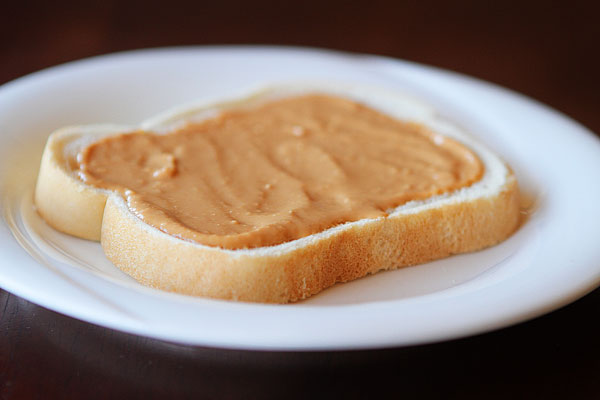 Remember what I said about the butterscotch peanut butter?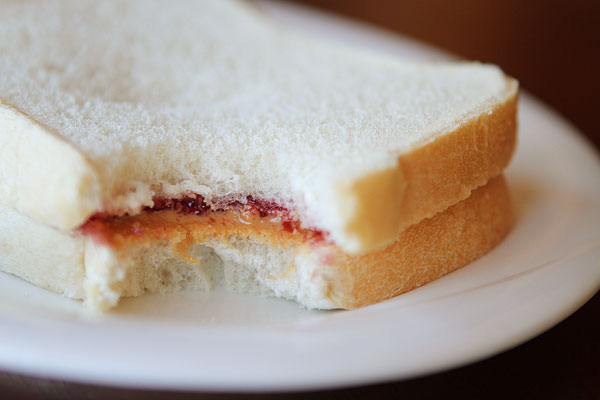 Perfection.
---
***Update***
Spread the Restaurant is now closed, but you can make my copycat White Chocolate Pretzel Peanut Butter spread at home. It's super easy and tastes EXACTLY like what I used to order from Spread. It's so much cheaper and you get so much more! Enjoy! :)