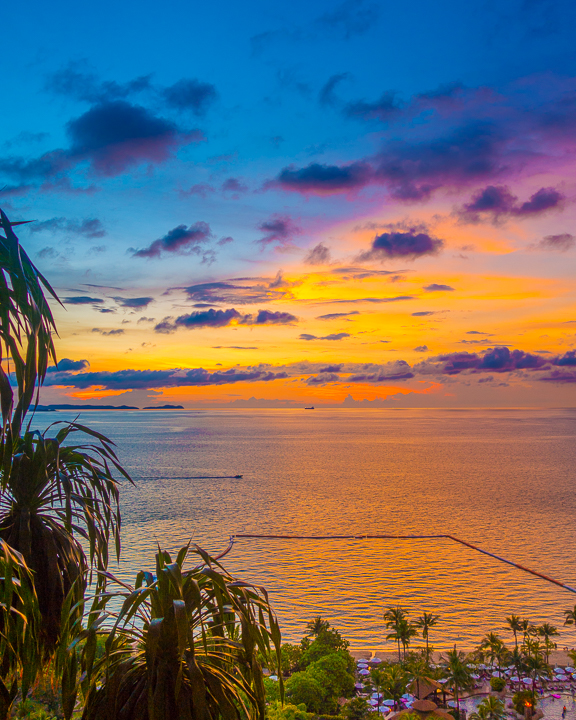 After spending a few weeks in big cities like Singapore, Kuala Lumpur, and Bangkok we were definitely ready for a few relaxing days at the beach. Located on the Gulf of Thailand, Pattaya is one of Asia's leading beach resorts. It's conveniently close to Bangkok, just 1.5 hours drive from the airport.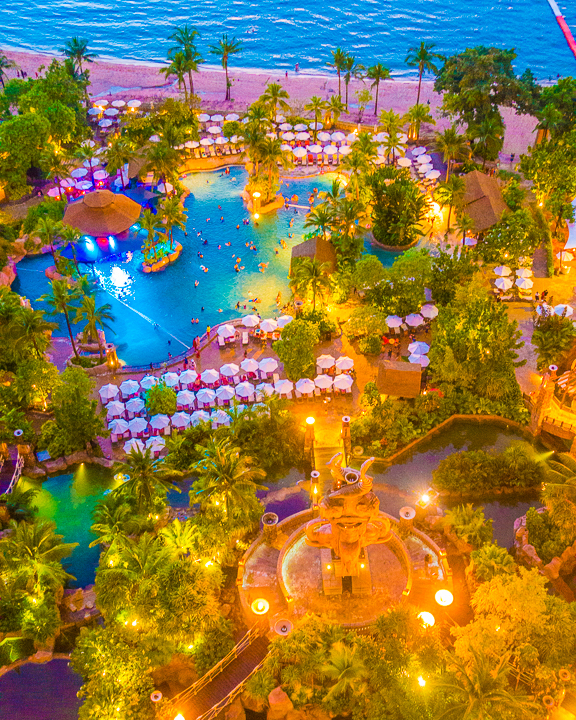 We stayed at the Centara Grand Mirage Beach Resort in Pattaya.
This action-packed themed beach resort is a destination in and of itself. We had so much fun we never even left the hotel. The hotel has a water park with waterfalls,  giant water slides, a lazy river, huge pools, a swim-up bar, rock climbing, water sports on the ocean, and so much more. Watch the video above to see all the fun things we did here!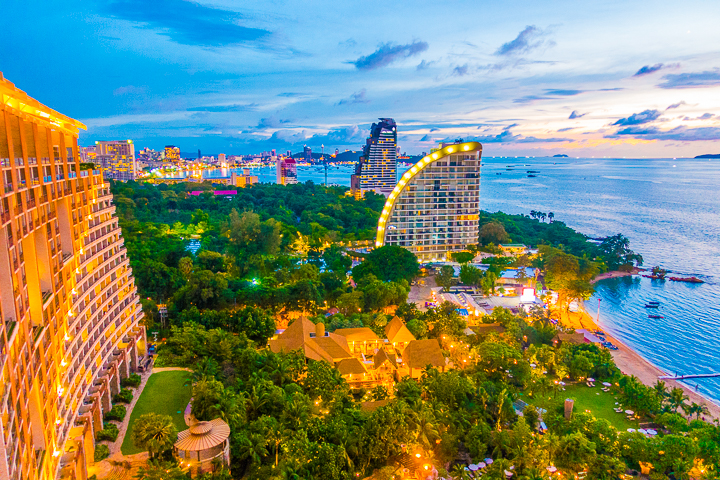 How incredible is this view from our balcony?? All rooms are ocean-facing.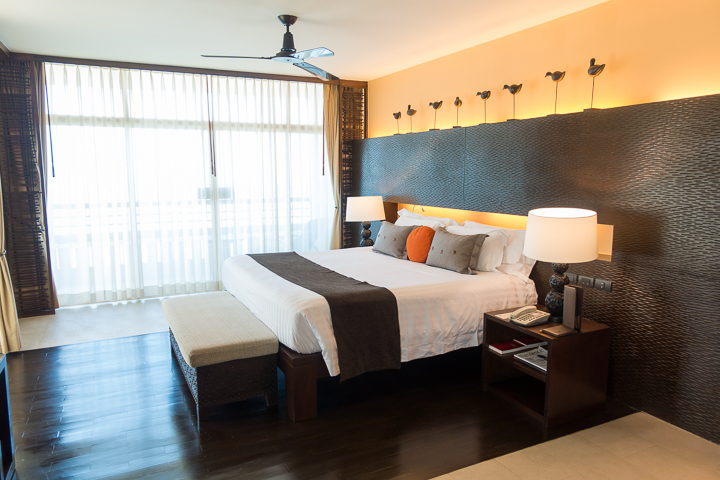 We stayed in a Club Mirage Suite. Guests staying in a club level room enjoy exclusive privileges including access to the Club Lounge. The club is open almost all day offering complimentary continental breakfast, light lunch, afternoon tea, pre-dinner cocktails and appetizers, and after dinner snacks.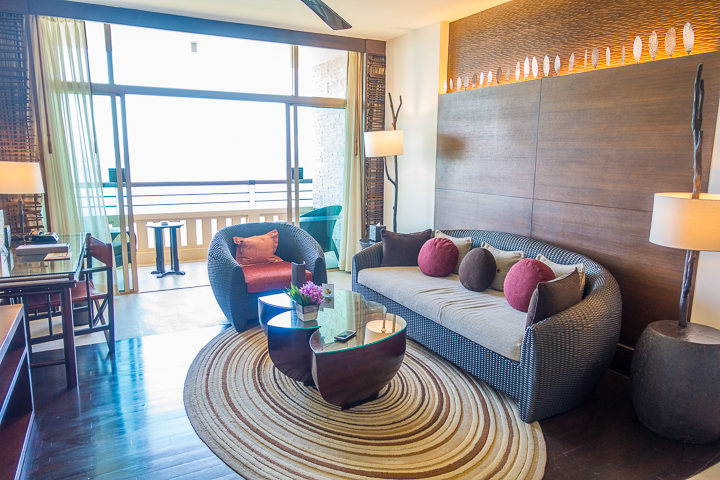 As a club guest we also had additional perks like 2 pieces of complimentary laundry per day!! After traveling for nearly 3 weeks with limited access to a washing machine, and hand washing several loads in the sink, I took FULL advantage of this awesome service!!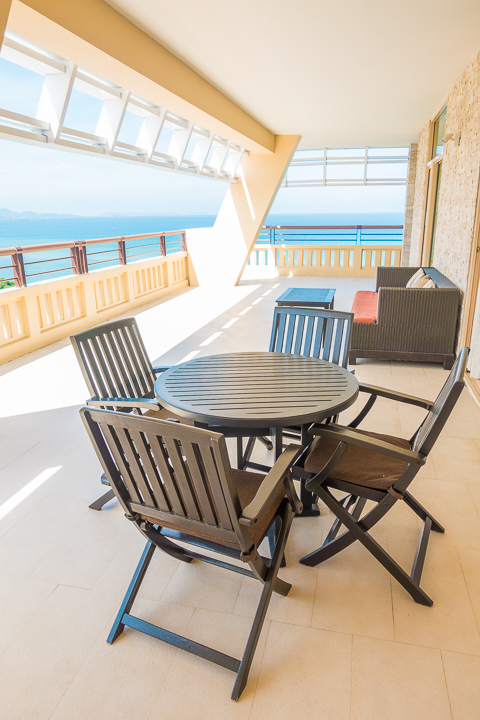 Dying over this giant balcony!!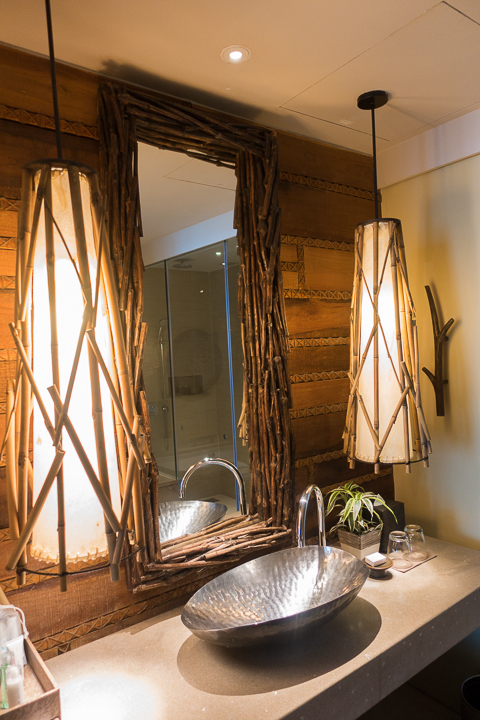 How amazing is this bathroom? Every detail throughout the entire resort has been taken into consideration to make you feel like you are in a lost world!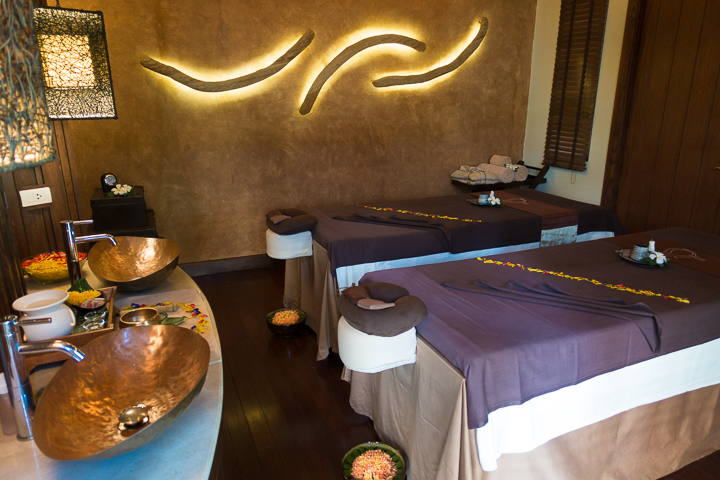 The resort also has an award-winning spa, in a quiet, secluded area away from the action of the water park.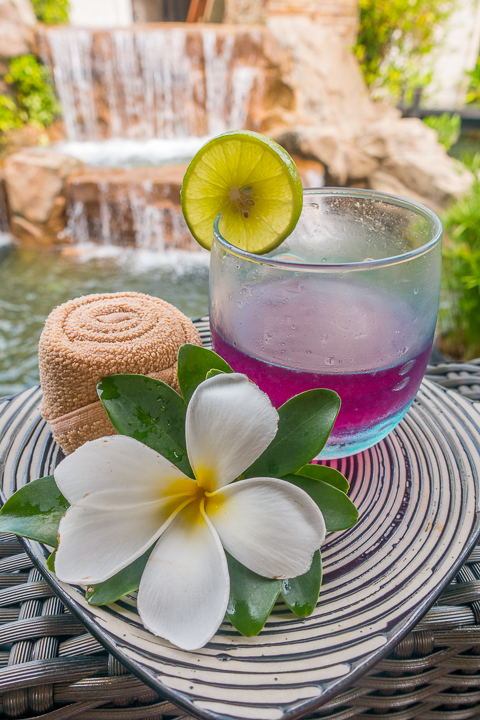 There is a relaxing river and waterfall all around the spa.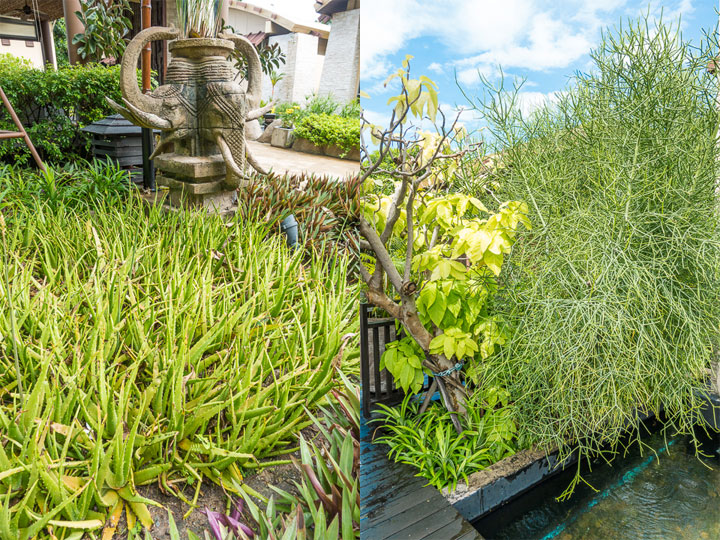 The gardens around the spa are filled with herbs and plants (like aloe and pandan) that are use in the spa treatments.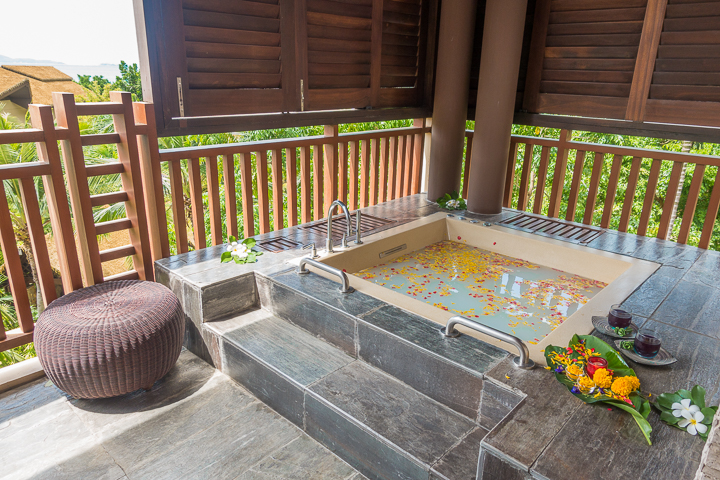 After a rejuvenating massage, we relaxed in a private hot tub with ocean views.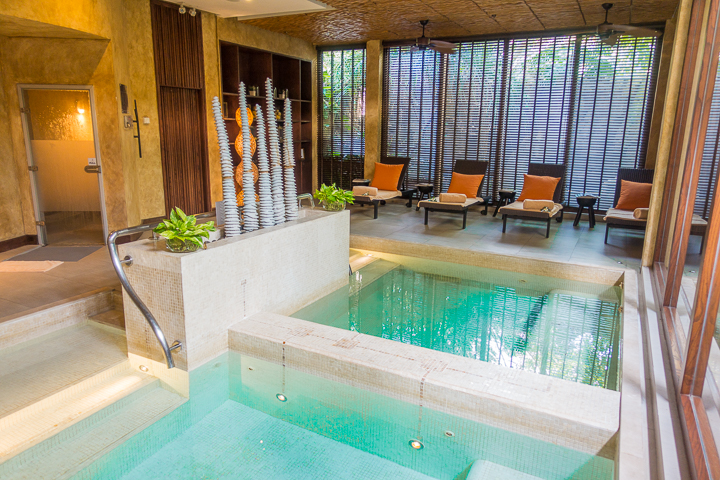 I could've stayed in this gorgeous spa all day!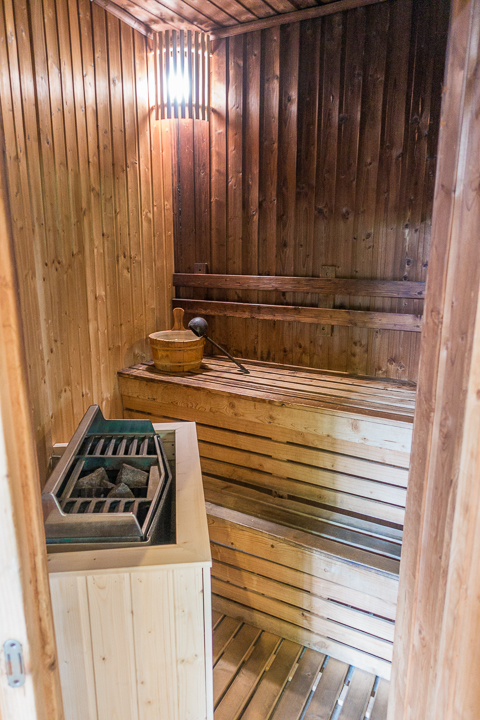 The lounge has a pool, steam room, and sauna.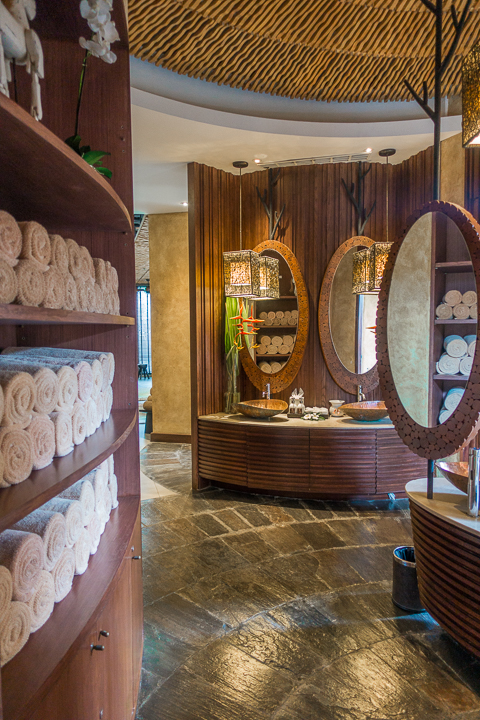 Most gorgeous spa ever! Honestly, this was one of the best spa treatments I had during our 7 weeks in Asia. Highly recommend a massage here!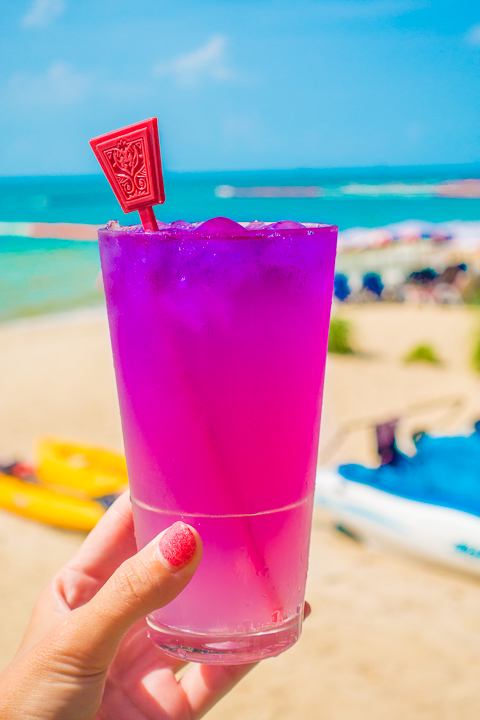 The food is fabulous at Centara Grand Mirage Beach Resort as well.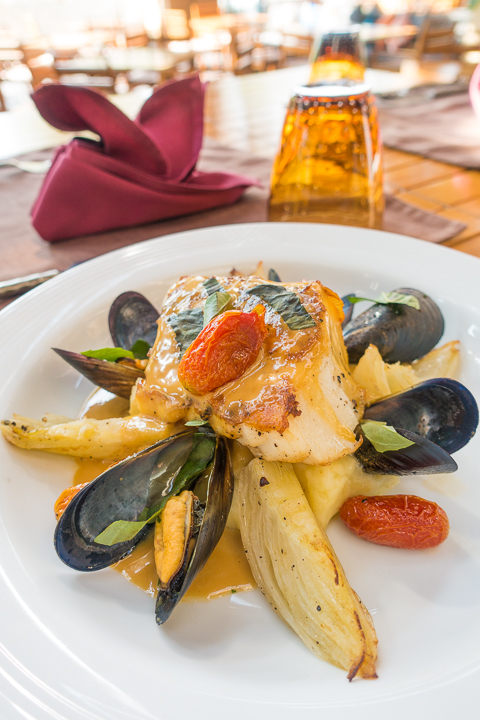 There are 6 restaurants offering buffets, Asian, BBQ, and Italian cuisines.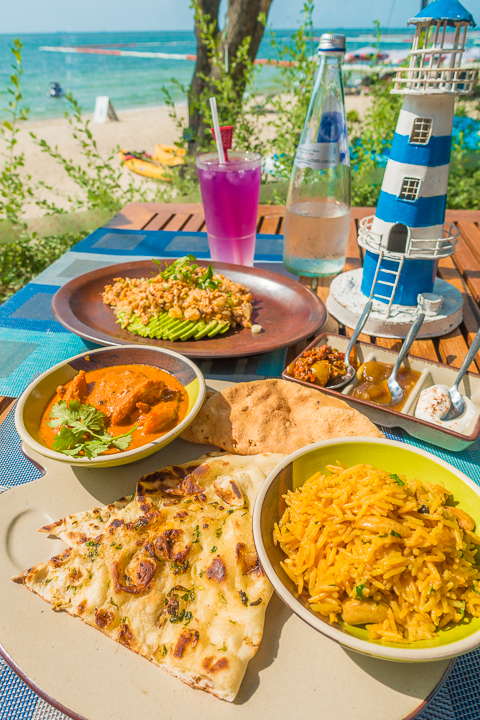 Loved this curry and naan on the beach!!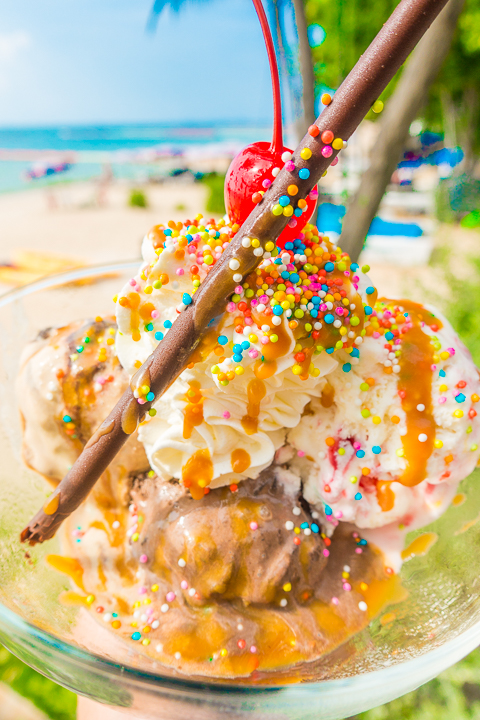 DIY ice cream sundae on the beach!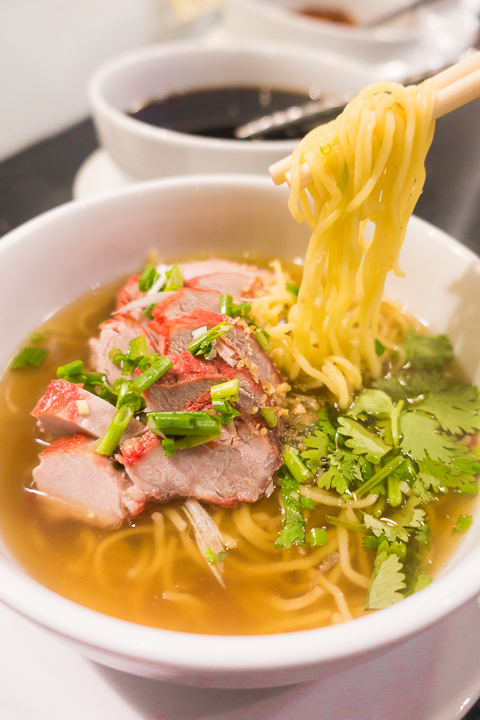 LOVED this design-your-own ramen bowl at the Asian restaurant!!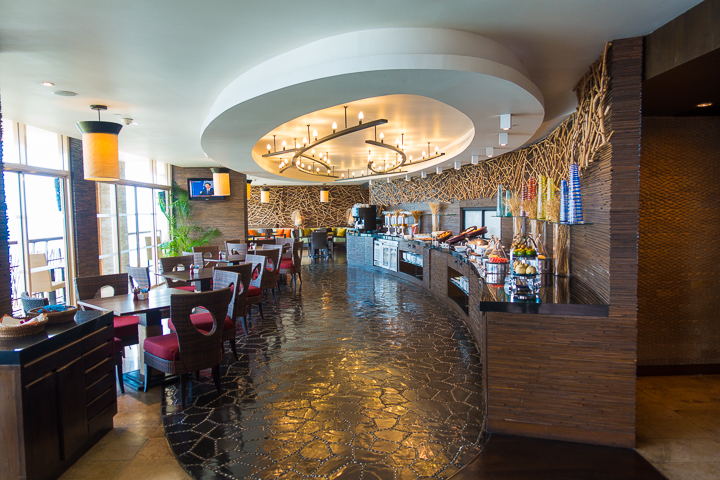 Here's a peek at the Club Mirage lounge. We never saw anyone else there. We had the whole place to ourselves!
The Centara Grand Mirage Beach Resort is less than 2 miles from Sanctuary of Truth, a spectacular hand carved wooden temple. Another fun thing to do would be a day trip to the pink sand Coral Beach. There's so much to do in Pattaya! You could easily spend 4-5 nights here and not get bored.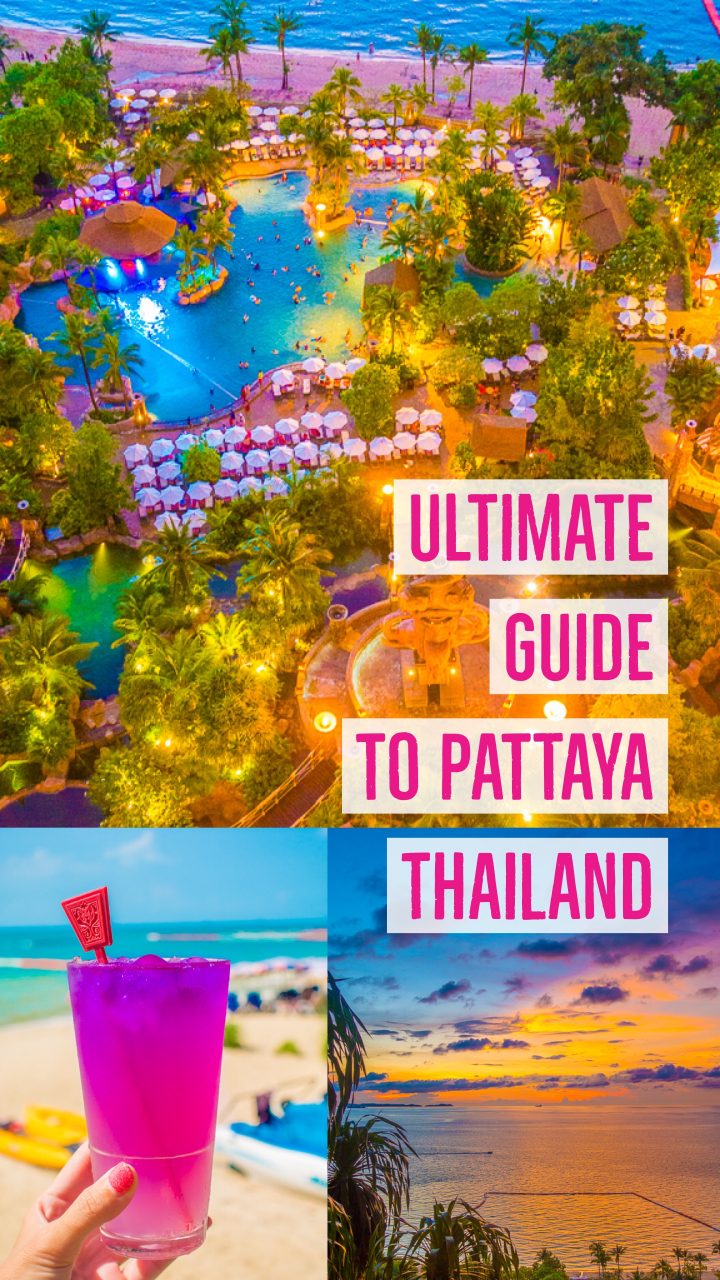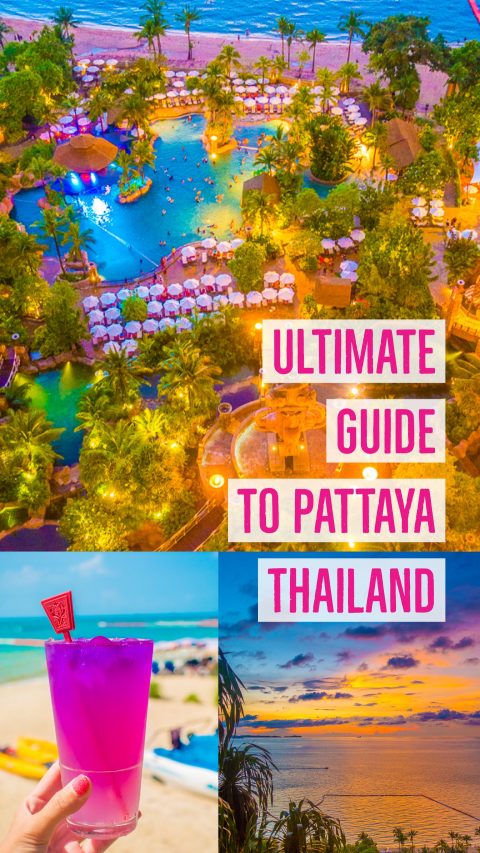 Thanks so much for reading!! Stay tuned for more from our adventure in Thailand! Read more about our 7-week adventure in Asia.