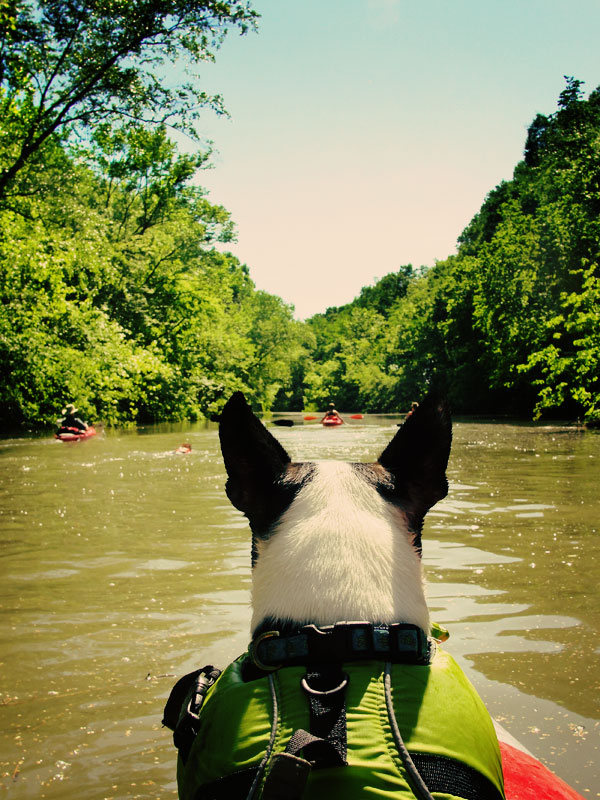 *I'm in L.A. this week with Rocco DiSpirito at the Bertolli event, but just so you don't miss me while I'm away, here are some pics of our kayaking float down the Paint Rock River last week!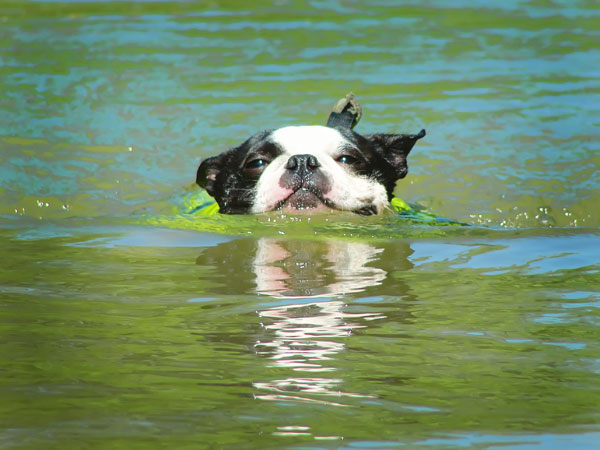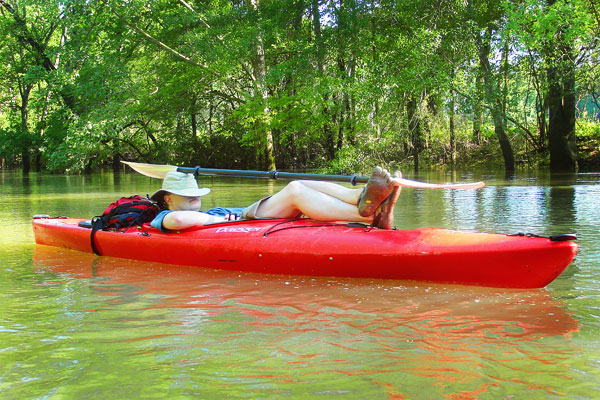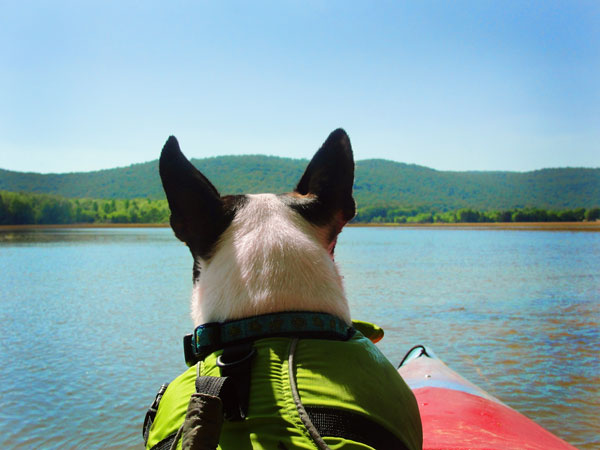 This is a local corn field that had flooded – it was so deep we were able to paddle all the way out into the middle of the field.
For the rest of the trip, we kept seeing little ears of corn floating down the river…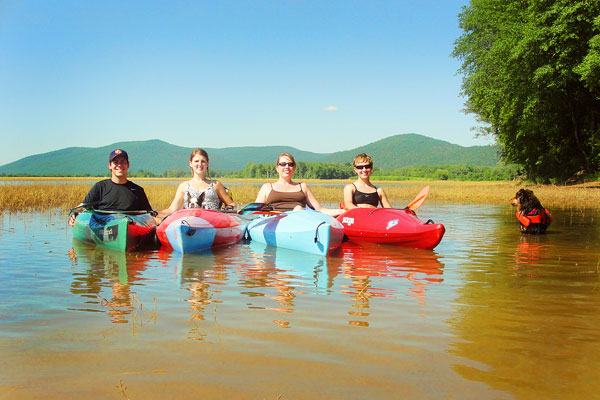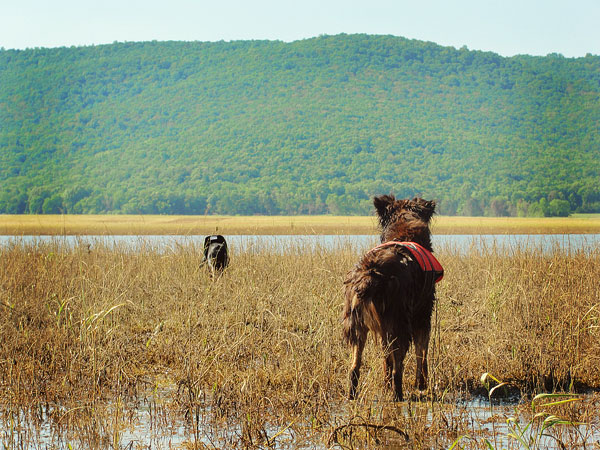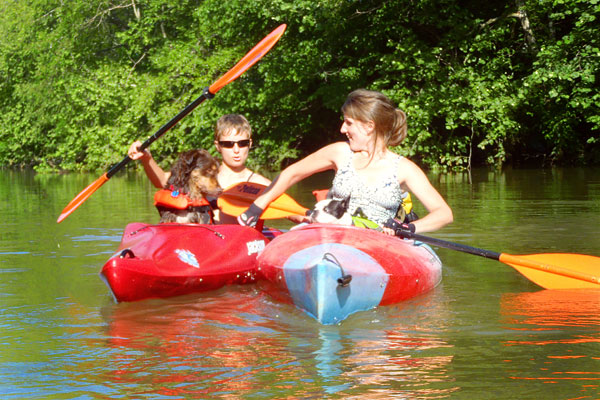 Howie & Rika have *no* idea what's going on…
We don't either.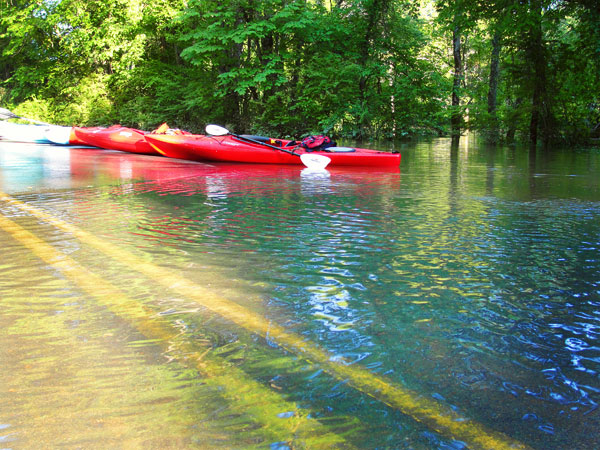 We've been getting a lot of rain here lately, and the take out point was also flooded…
We just paddled through the tree line (where the bank would normally be!) and pulled our kayaks right on up to the road!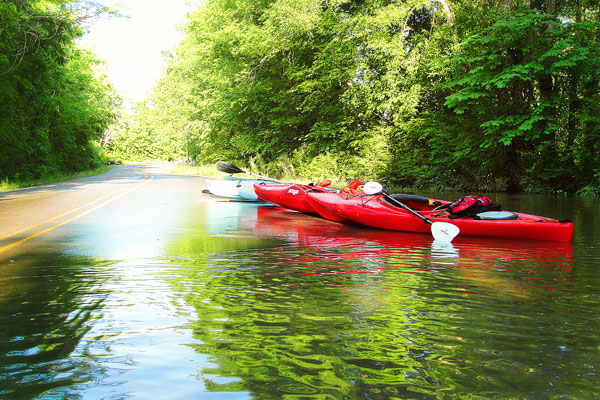 Total Distance: 7.6 mi (12.23 km)
Total Time: 2:58:09
***
Keep in touch with me this week while I'm in L.A. on Twitter and Facebook! I'm posting pics from my phone of everything from LAX to the hotel to the food  – I'll keep you updated with every detail! :)
See you next week!