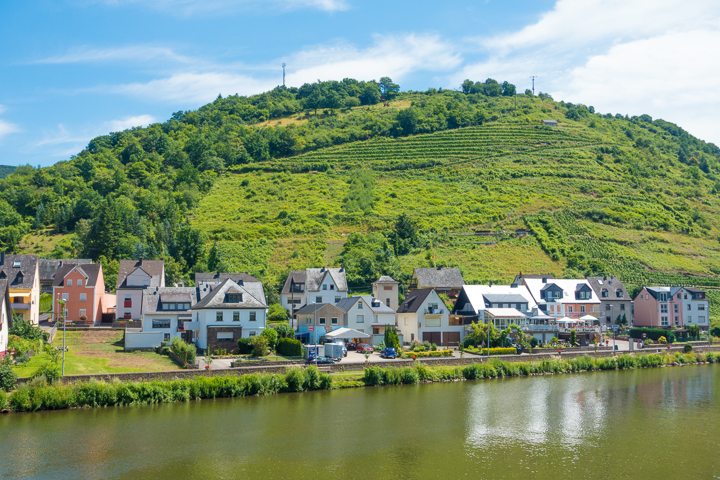 This summer Kevin and I took a Viking River Cruise from Prague to Paris. This week I shared all about the beautiful places we went on the cruise. Be sure to check them out below in case you missed them:
Prague
Where to Eat in Prague
Viking River Cruise (Prague to Paris) Part 1
Viking River Cruise (Prague to Paris) Part 2
Viking River Cruise (Prague to Paris) Part 3
Paris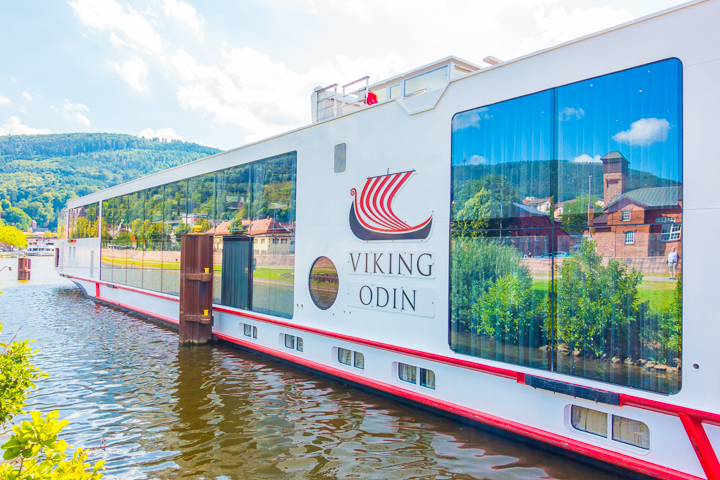 Today I'm sharing a little bit about the ship. Honestly we were not on the ship that much, we were out and about exploring for most of the day every day. I loved how we got to travel all over and see so much but we never had to change hotel rooms! :)
Here is a link to the exact cruise we took.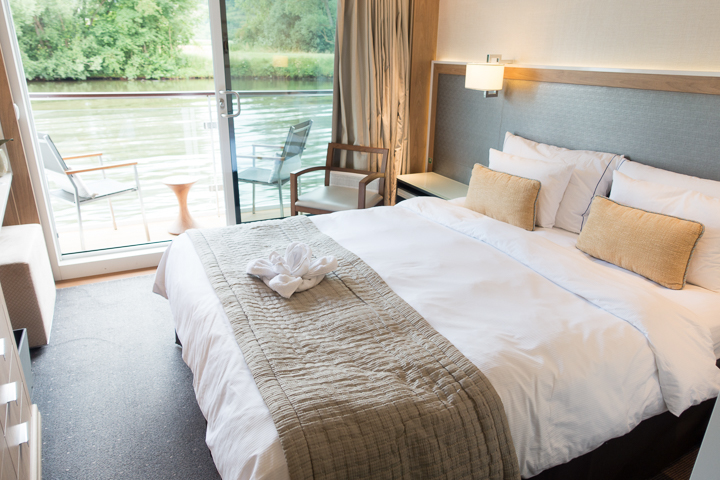 Our room was spacious and comfortable, with a private balcony for sitting outside and enjoying the view. Large bottles of toiletries (shampoo, conditioner, body wash) were provided every day. The shower was larger than the average cruise ship shower and the water pressure was amazing!!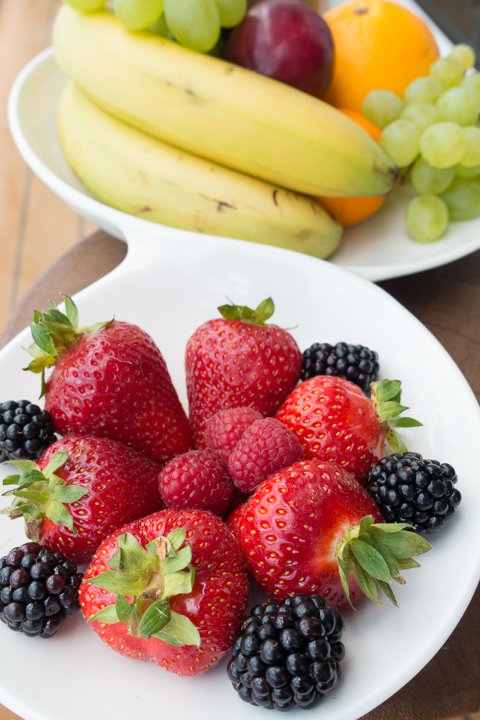 Fresh fruit was provided in our room every day.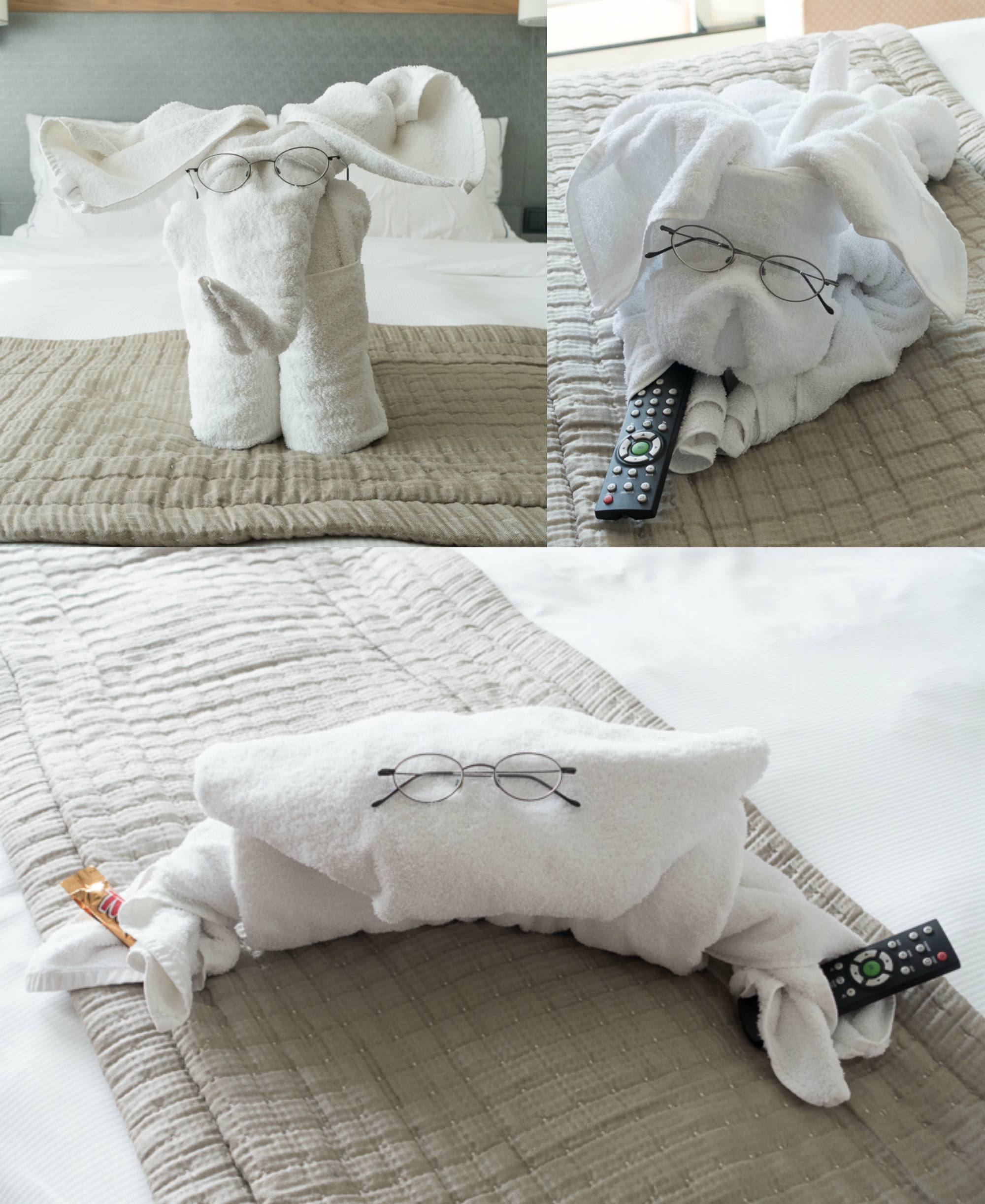 And of course cute towel animals accessorized with items we'd left around the room! :)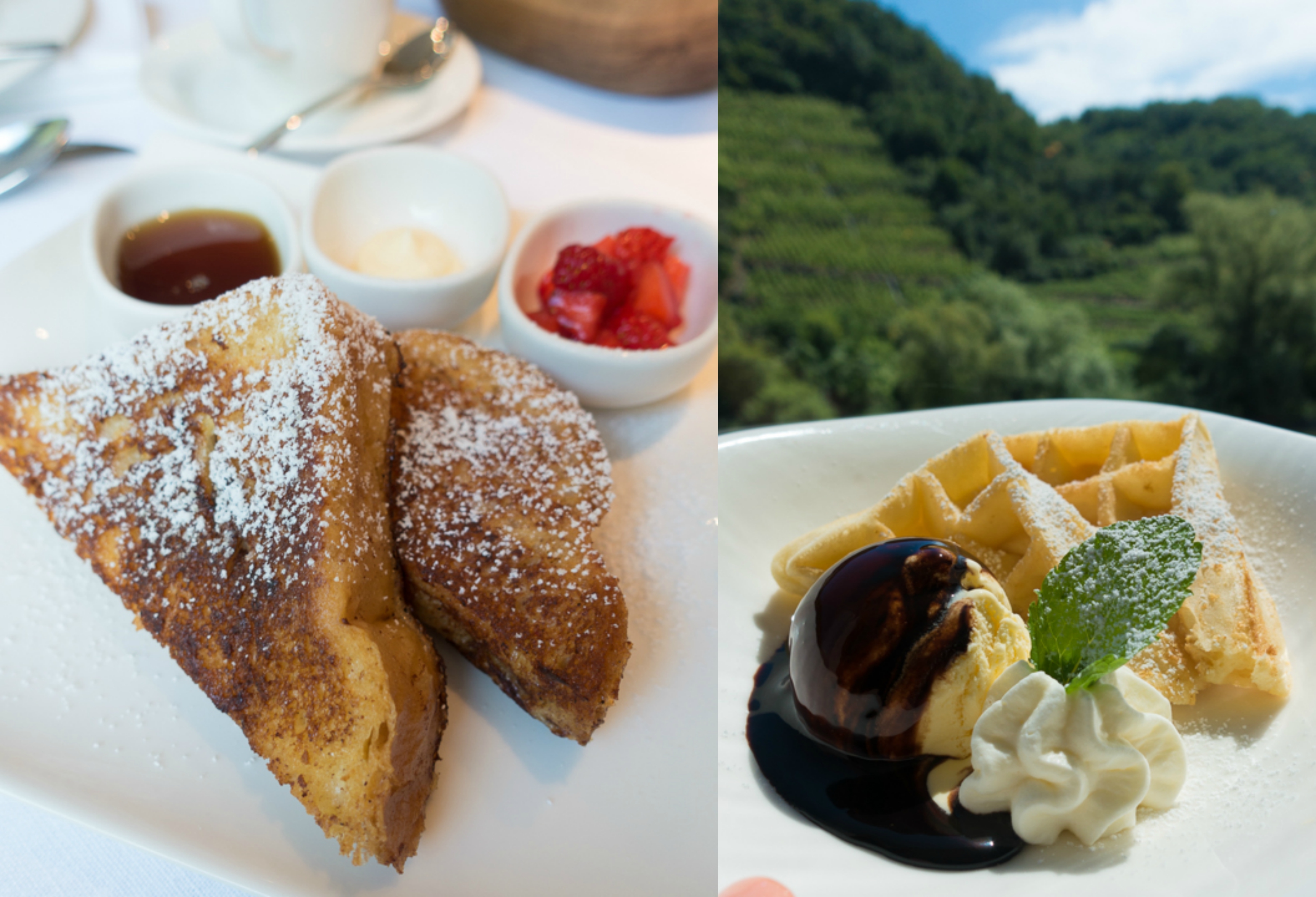 For breakfast there was a large buffet with a wide variety of options. In addition to the buffet, you can also order off the menu. All your meals on board the ship are included in the cruise.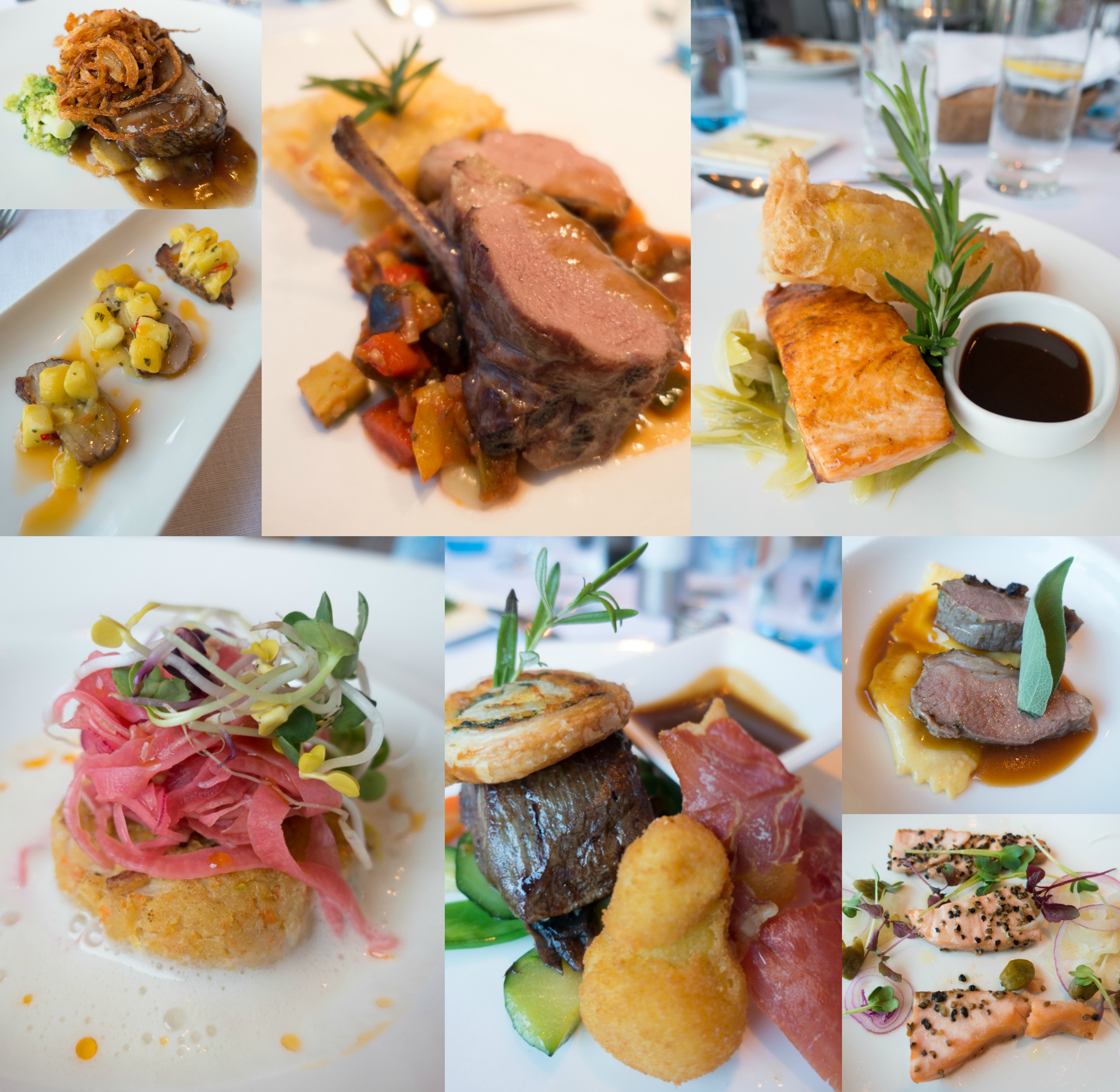 There is another buffet and menu at lunch, and for dinner you order off the menu. Usually the meals were themed to reflect our current locations cuisine.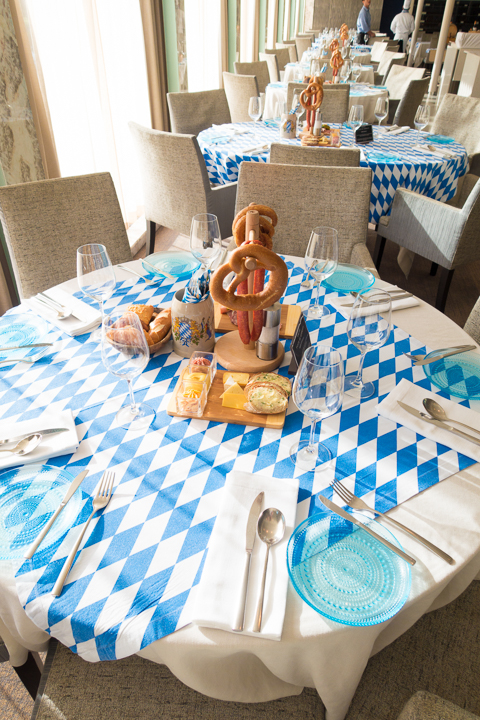 We even had a Bavarian / Oktoberfest themed dinner one night! :)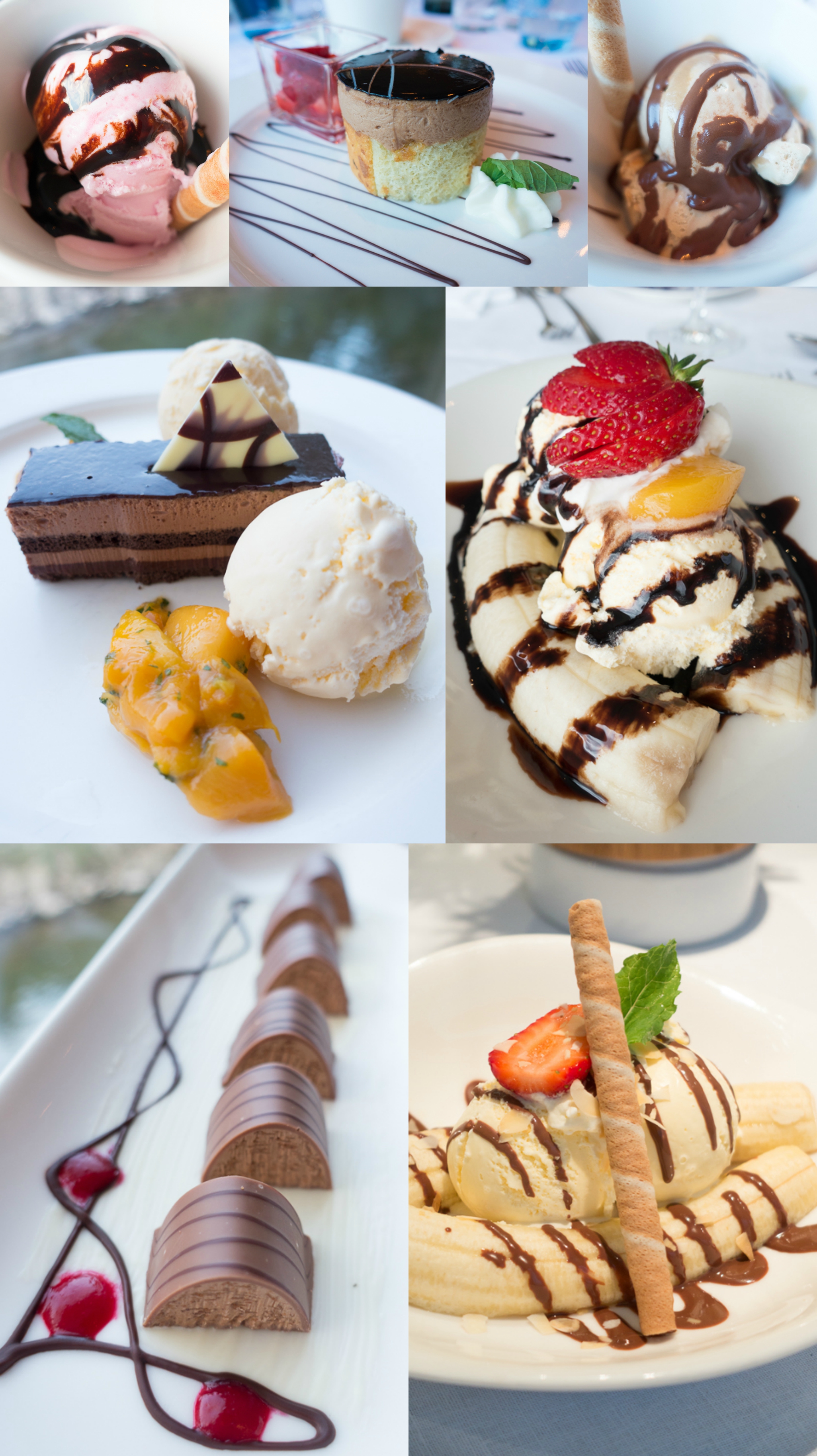 Of course my favorite were the desserts. ;)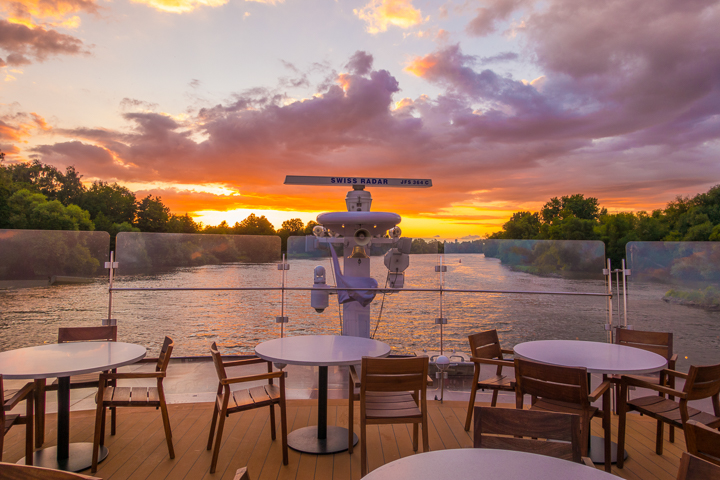 For breakfast and lunch there's also a beautiful terrace you can sit out on if you want to eat outside.
The cruise was a great way to see a wide range of places and cover a lot of ground without ever having to pack up and change rooms. You never have to worry about figuring out what to do, because Viking will make sure you see all the highlights and will take you to them in the daily city tour. They also list all the "must-sees" in the daily itinerary in case you want to skip the tour and go out on your own.
The staff was amazing (especially our cruise director, Claudia) and they played a huge part in making the cruise so memorable for us.
If you are thinking about doing a cruise, I say go for it! I would definitely do another one.
Thanks so much for reading! Stay tuned for Paris!! :) xoxo