As you guys know, I love making unique, customized handwriting fonts — for free!!! I love seeing my fonts in use. Today I found them all the way in Budapest Hungary!!!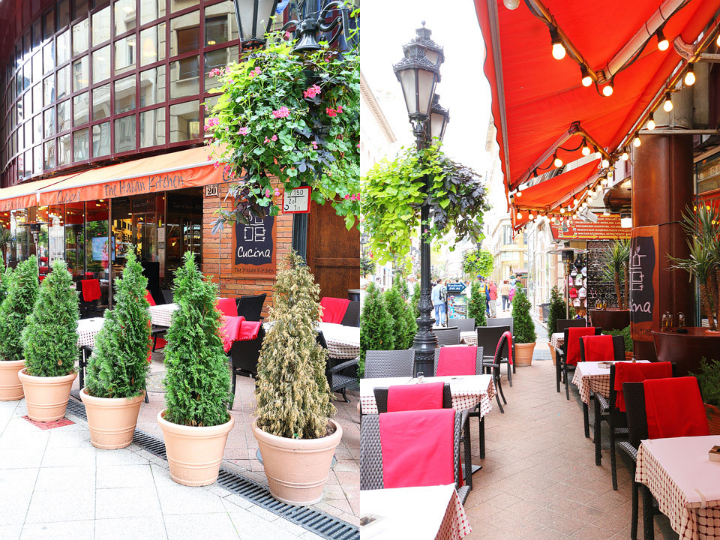 OMG. You guys. You will NEVER guess what happened to me in Budapest!!! We were walking down a pedestrian street near our hotel — actually one of the most beautiful pedestrian shopping streets in the world — ranked 7th out of 16 among shopping streets in Paris, Milan, and Amsterdam.
It's renowned for it's atmosphere and attractiveness, and is one of the most popular things to do in Budapest. It was right by our Budapest hotel, so we walked down this street multiple times a day.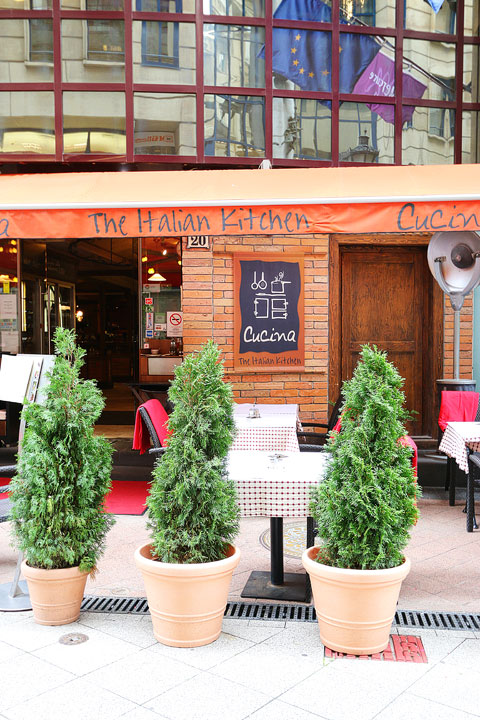 I looked up at one of the many colorful outdoor cafe awnings lining the street, when to my complete shock I saw MY HANDWRITING. Like, my ACTUAL HANDWRITING on a restaurant awning in Budapest!!! How totally amazing is that??!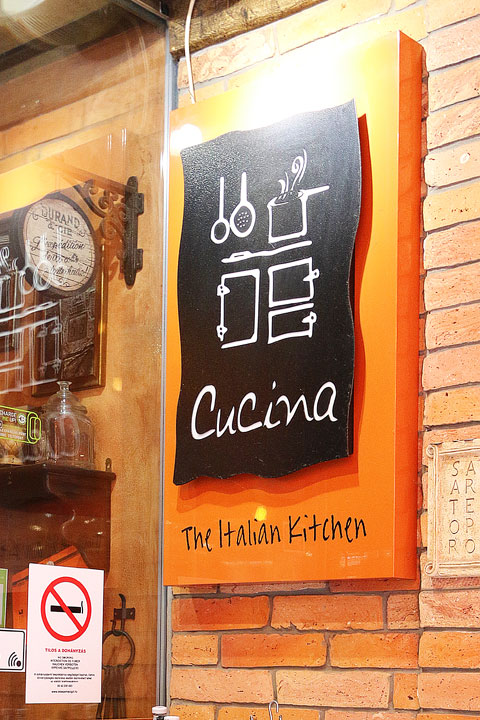 They had it on banners and signs all over the restaurant…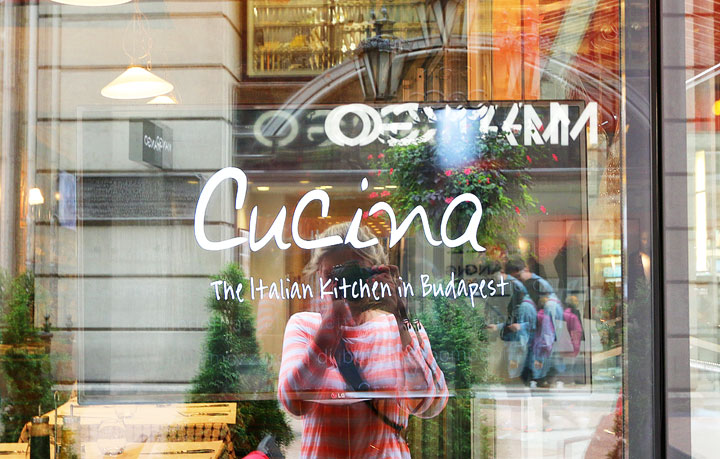 They even had a flat screen TV where the logo would occasionally pop up with my handwriting. See "The Italian Kitchen in Budapest"??! That's my handwriting! You can download it for free here.
Earlier this year I took a "What Font Are You?" quiz on Buzzfeed and also got MY handwriting. So crazy!! I feel like I'm in an episode of The Twilight Zone!!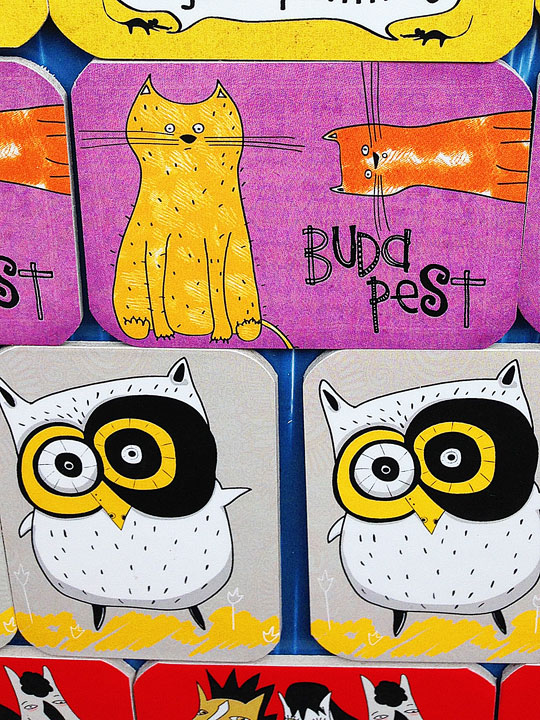 Then later at an outdoor market, I found magnets with another one of my free fonts! That funky font that says "Budapest" is another font I made, Rebekah's Birthday. So fun! I love seeing my fonts pop up all over the world! :)
For more information on the location of the street, be sure to check out our Best Things To Do in Budapest Hungary post!