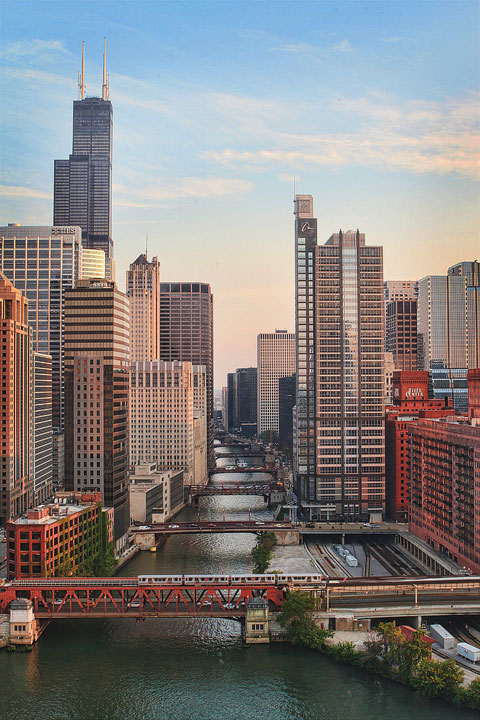 Last Thursday Kev and I got up bright and early, jumped in the car, and left for a 10-hour road trip to Chicago. It was our first visit to the Windy City and we spent a long weekend celebrating Kevin's birthday, seeing a game at Wrigley Field, shopping in swanky boutiques and eating delicious meals.
And walking 5,672 miles a day!
Of course if I walked that far back home in Alabama, I wouldn't even be to the nearest gas station.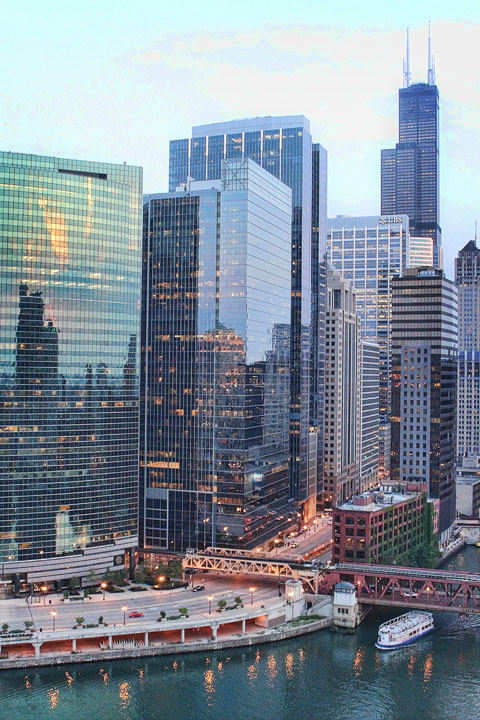 We had some gorgeous views from our room at the Holiday Inn Mart Plaza on the Chicago River. We recognized the Sears Tower immediately! As we were driving into the city and first saw the skyline, it stood out head and shoulders above all the other buildings.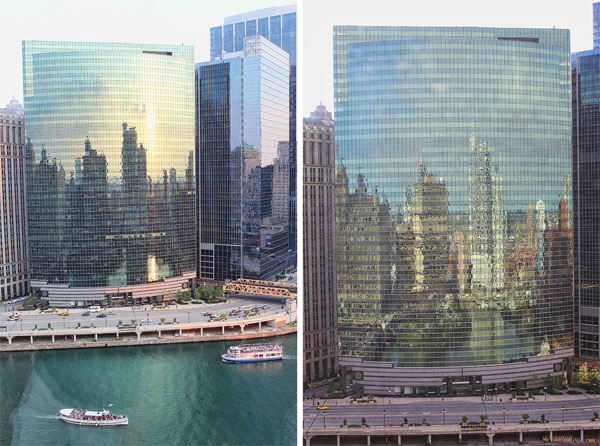 I'm pretty sure I should be able to see our hotel reflected in this building (it was right across the river), but I have yet to figure out which one was ours!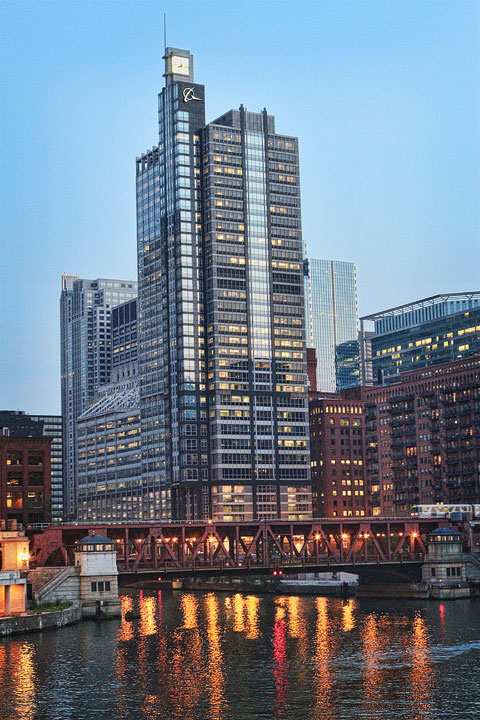 After making a quick stop for some doughnuts on our way up (more on those later!), we arrived in Chicago right at sunset… and right about dinner time.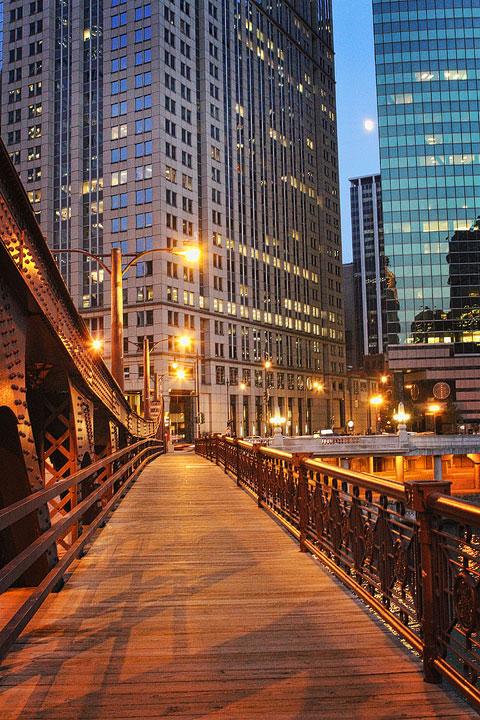 We took a walk down the river to Portillo's for a Chicago Dog, an Italian Beef, and their famous chocolate cake shake. It was an actual piece of fudgy, chocolate cake with frosting down at the bottom of a chocolate milkshake. Goodness gracious. Loved catching the moon peeking through the buildings on our walk.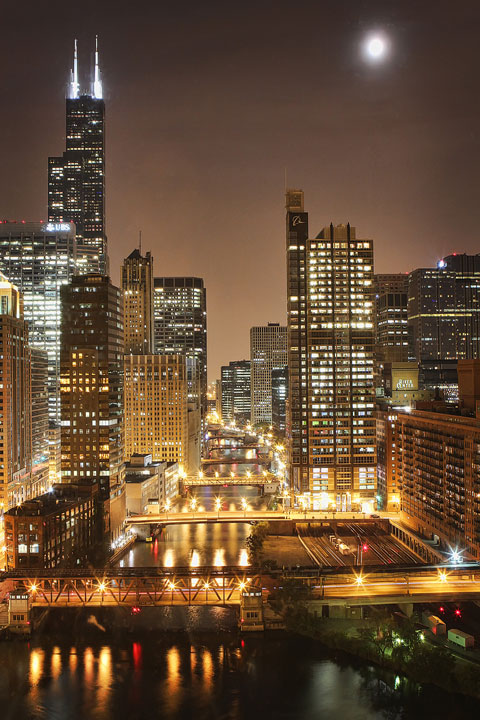 24-70mm f/2.8 lens
ISO 400
f/16
20 sec
When we got back to the hotel I snapped this slow-release pic of all the cars and trains going by. One last view of the city before we fell into bed. More to come! :)