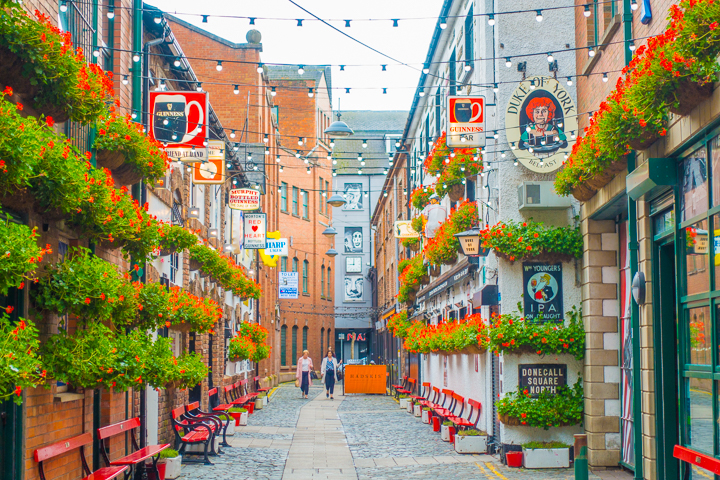 Belfast is right in the middle of two of Ireland's most popular tourist attractions — Dublin and Giant's Causeway. On the way from Dublin to Giant's Causeway, you may want to spend a night in Belfast.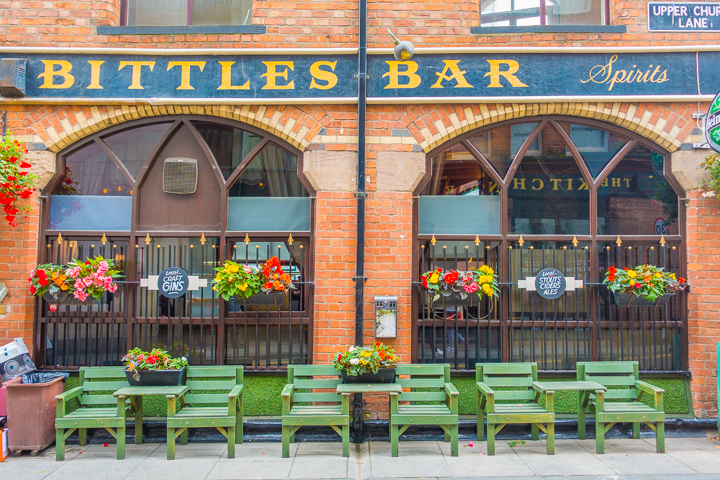 I had an unforgettable and eye-opening experience learning about the history of this city. I'm so glad we didn't skip Belfast!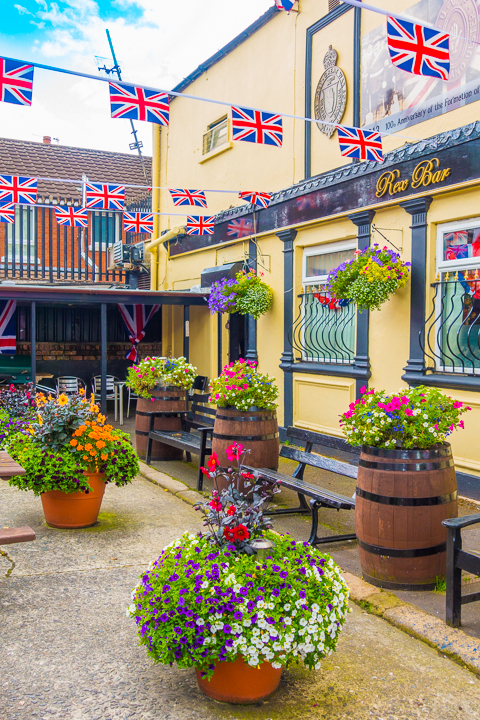 One day is just enough time to visit all the highlights of Belfast. Here's what you absolutely need to see and do with 24 hours in Belfast.
Peace Walls Tour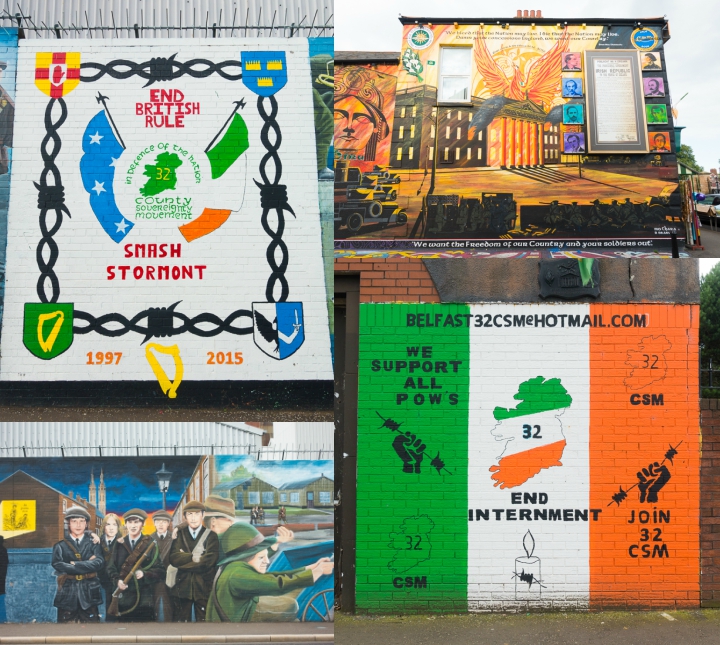 A tour of the Peace Walls is an absolute must-do in Belfast. We learned about the history of the city, how the troubles started, and why the peace walls were built — and are still being built to this day. The murals painted on the walls and memorials throughout the city are dedicated to those who have lost their lives during attacks from the troubles in Belfast. One of the most sobering sights I saw were chain-link fences/gates that completely covered houses and roofs to prevent rocks and bombs from hitting houses that were thrown over the wall. Bars and pubs also have TSA-like security to get in to prevent attacks. As of today the walls are still effective with the gates closing at 9 PM. The last wall was built in 2015.
---
Crumlin Road Gaol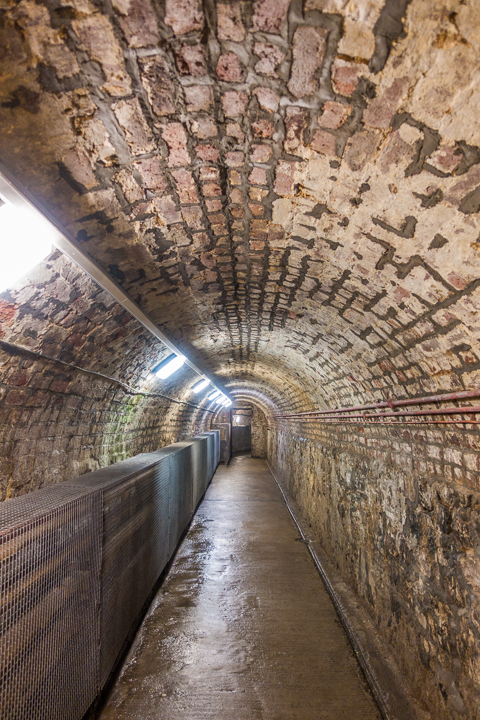 I always find prisons and penitentiaries so interesting to visit. If you're like me, you may want to add Crumlin Road Gaol to your to-do list in Belfast.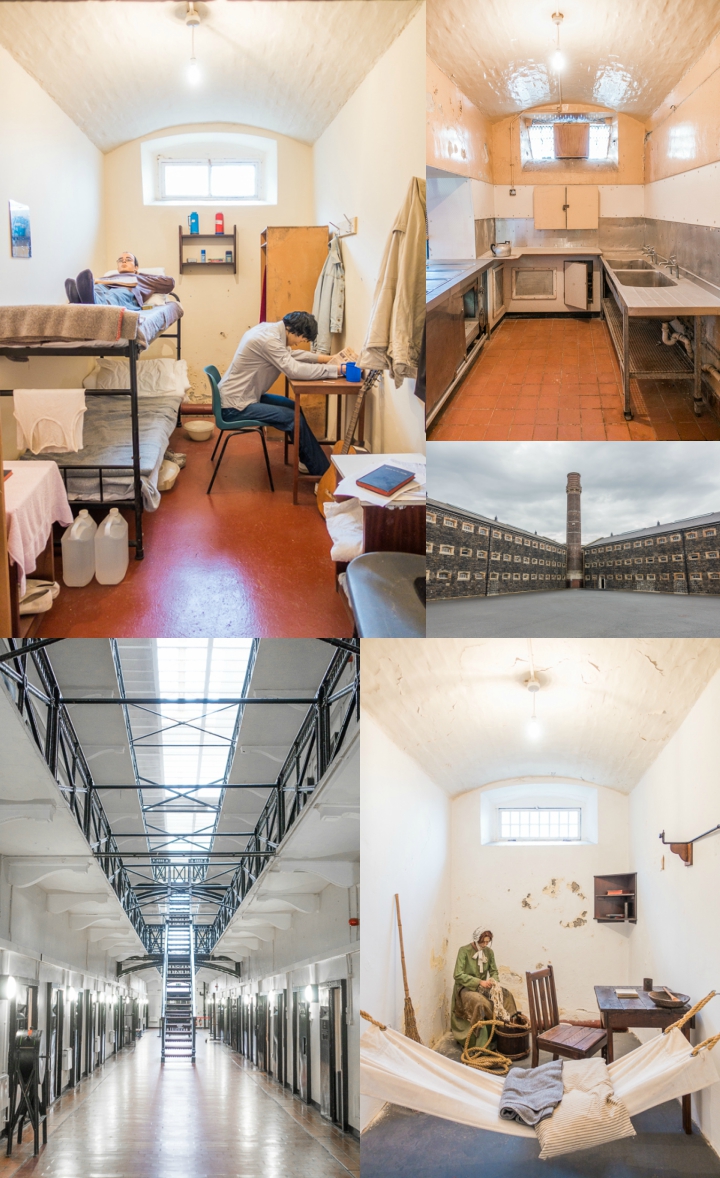 Crumlin Road is where the political prisoners during the troubles of Belfast were held. But the Crumlin Road Gaol wasn't just for men and political prisoners. Women and children were also held here.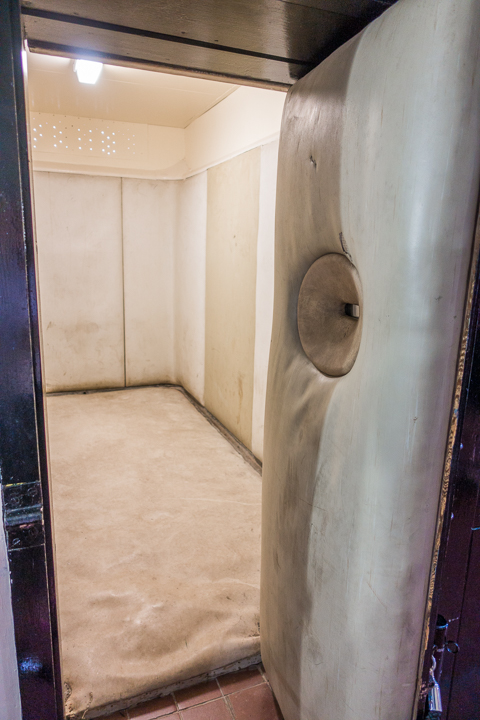 This is the padded room where prisoners who were thought to be a threat to themselves were held.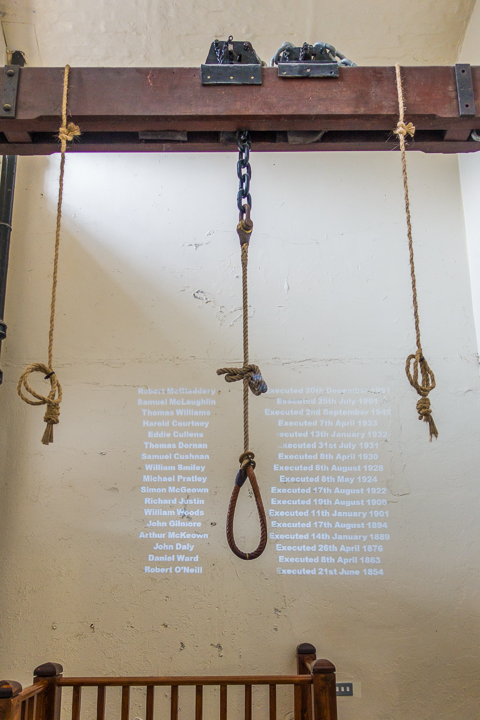 A total of 17 men were hanged right here in this room at Crumlin Road Gaol between 1854 and 1961.
Visits to the gaol are by guided tour only, so be sure to book your tickets in advance.
---
Titanic Museum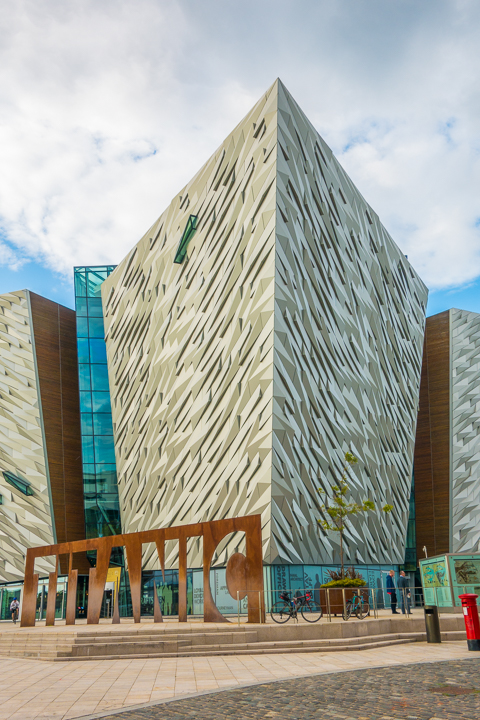 The infamous Titanic ocean liner was built right here in Belfast. There is now a museum that is located on the same site where the Titanic was built. It is one of the most fun, comprehensive, and interactive museums I have ever visited.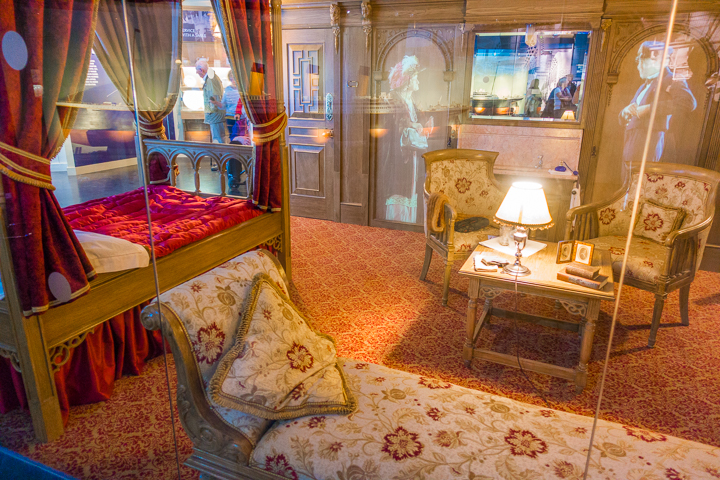 You can see examples of what the different classes of cabins looked like on the Titanic. Here is a replica of a first class cabin.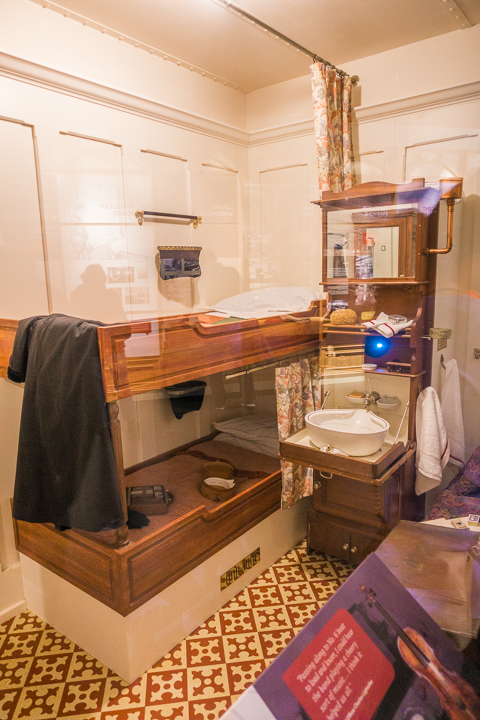 Second class cabin.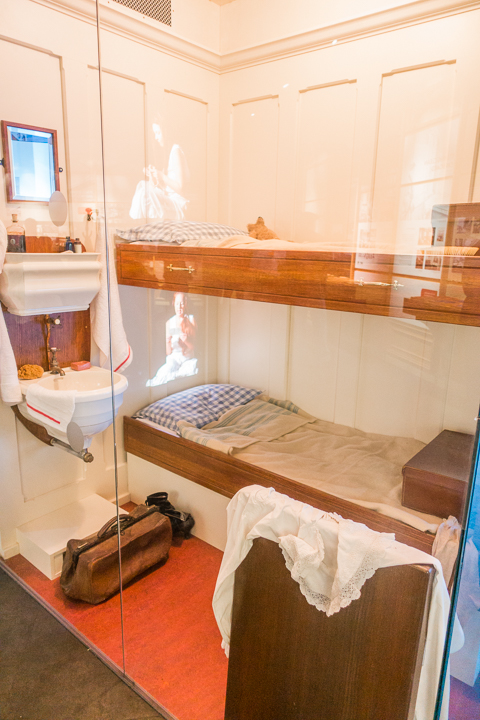 Third class cabin.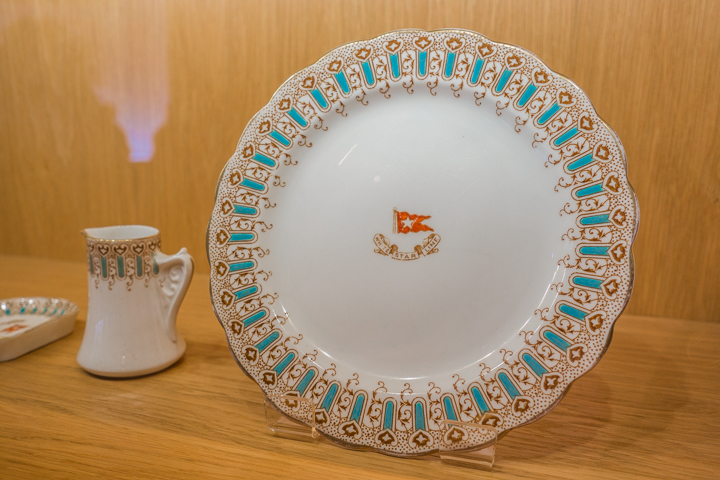 Here is an example of what the china for the first class passengers would have looked like.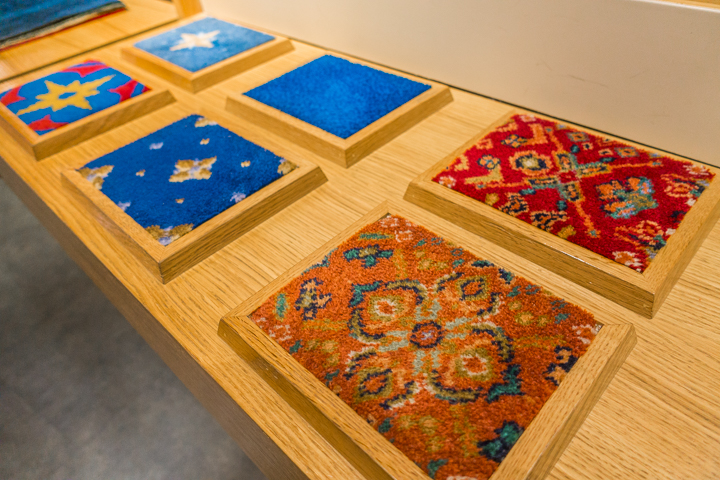 Carpets of the Titanic.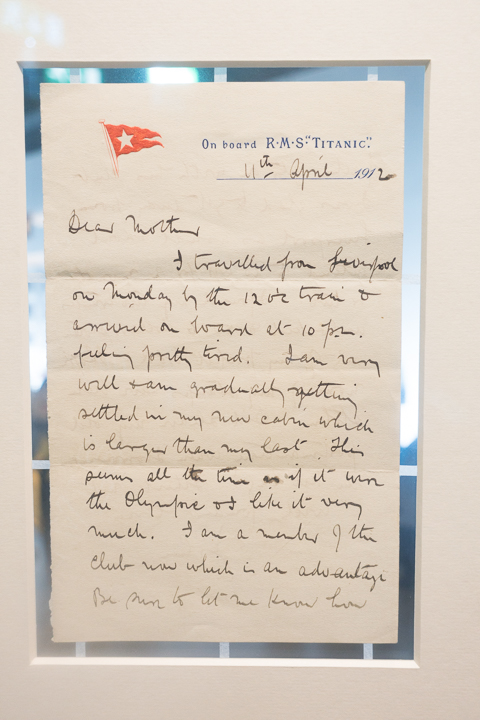 Here is an actual letter sent from the Titanic.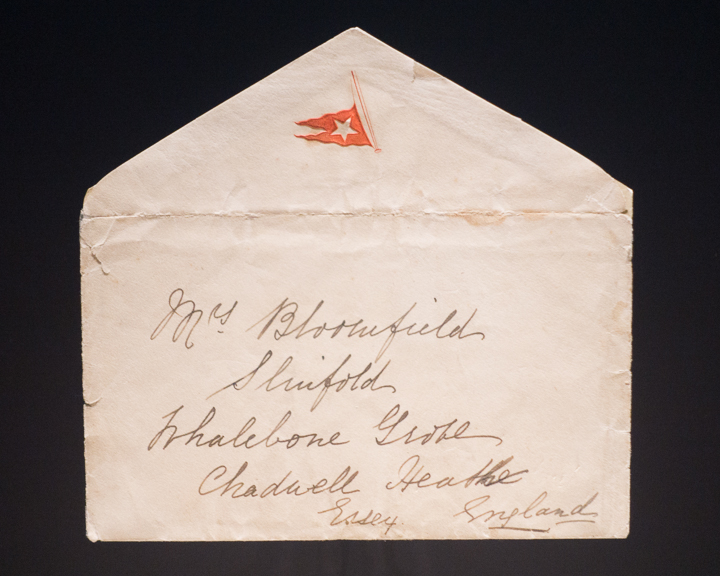 The stationery is complete with the White Star Line logo.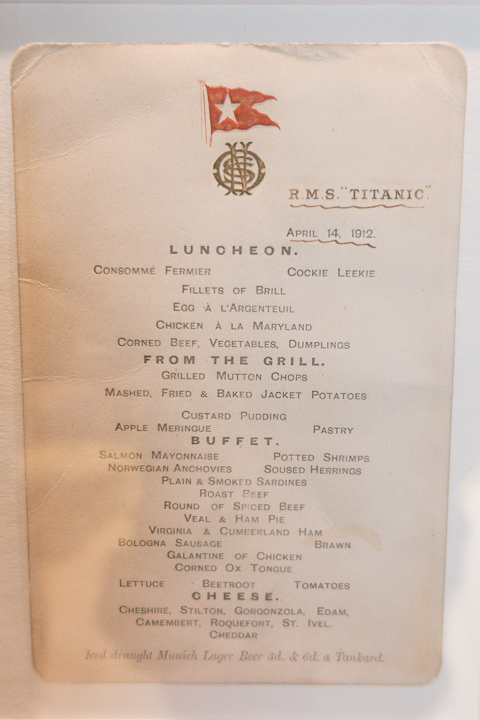 Here is an actual lunch menu for the first class guests from the Titanic — a passenger mailed it to a friend.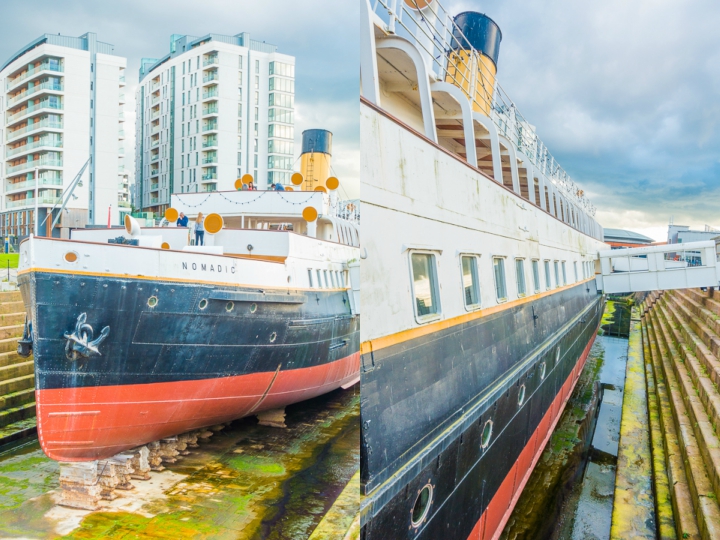 You can also tour the only ship still in existence that was built for the White Star Line, the SS Nomadic. It is a mini version of the Titanic and was used to bring passengers aboard the Titanic at ports where the Titanic was too large to dock.
St George's Market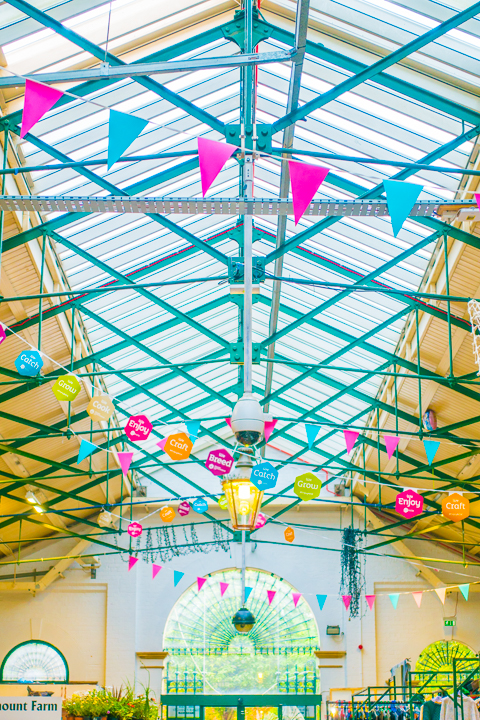 St. George's Market is a fun, colorful, covered market with lots of stalls for food and shops. Definitely stop by for a quick visit in the morning.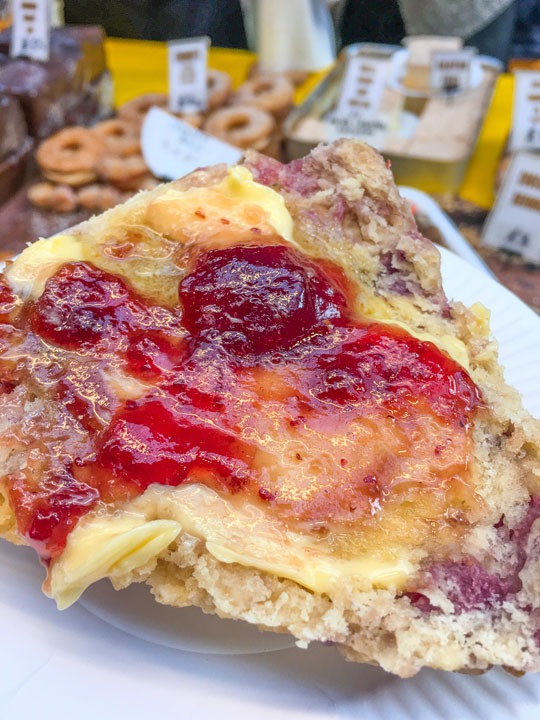 This raspberry scone with fresh Irish butter and jam from Piece of Cake Bakery was phenomenal. Seriously one of the best scones I have ever had! They will even heat it up for you!!
---
Where to Stay in Belfast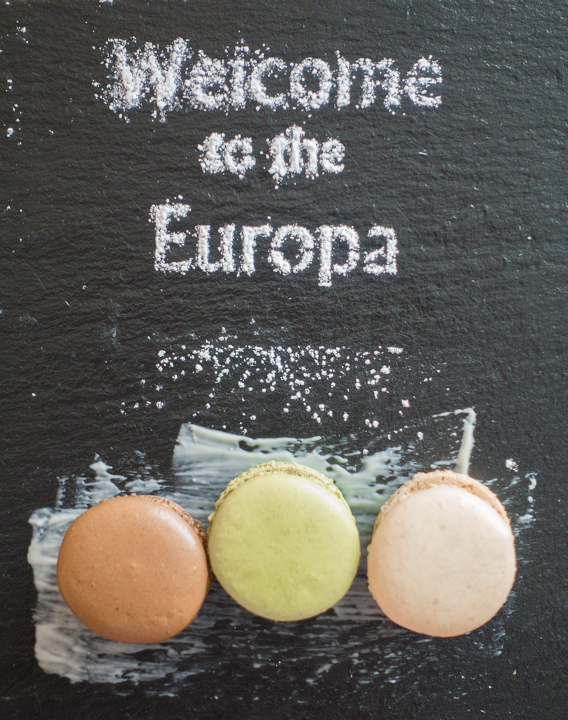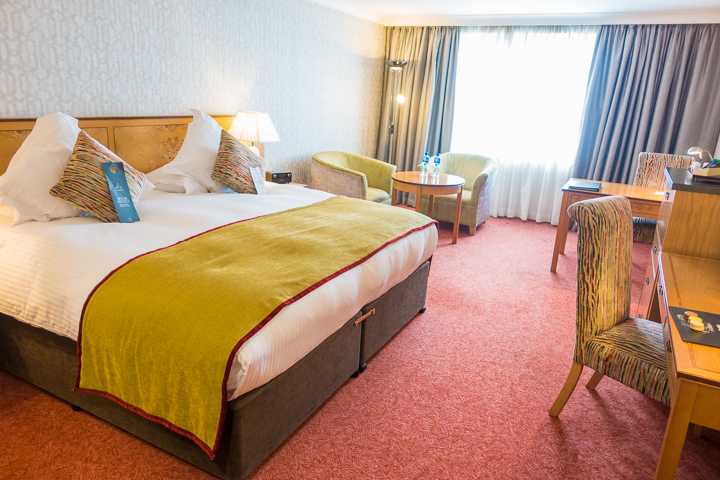 The Europa Hotel is an amazing place to stay in Belfast.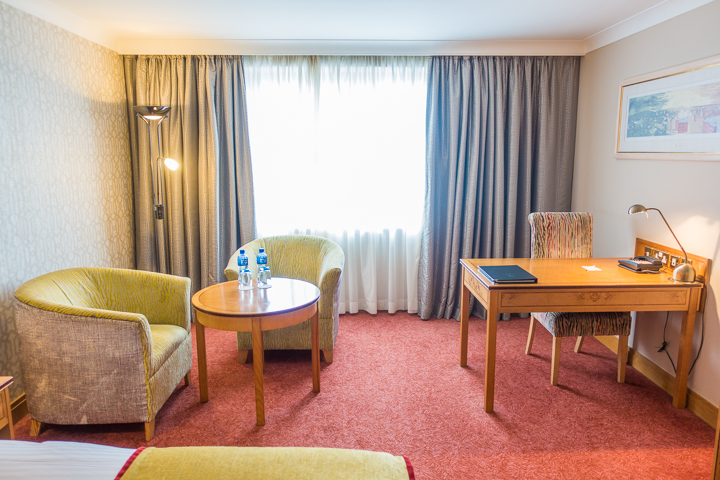 It is located right in the heart of Belfast's city center, and walking distance to most of Belfast's main attractions. We walked everywhere mentioned in this post (with the exception of the Peace Walls tour).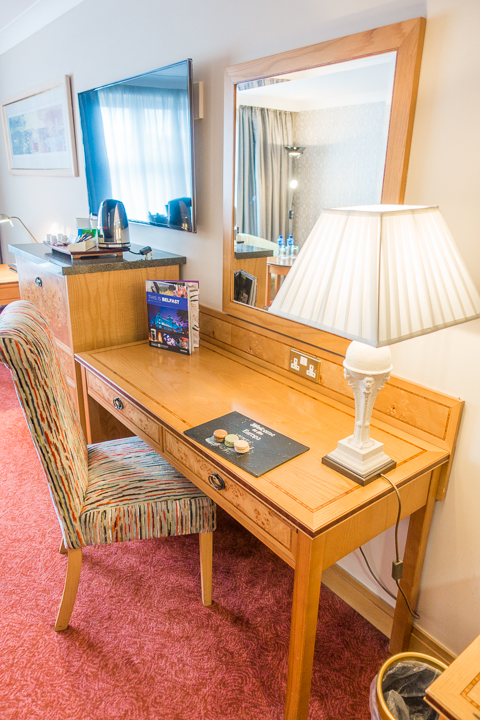 For breakfast, the Europa offers a hot buffet with a wide range of options, including a oatmeal/porridge station. For those who want the full Irish experience, you can even add some authentic Irish whiskey to your porridge. ;)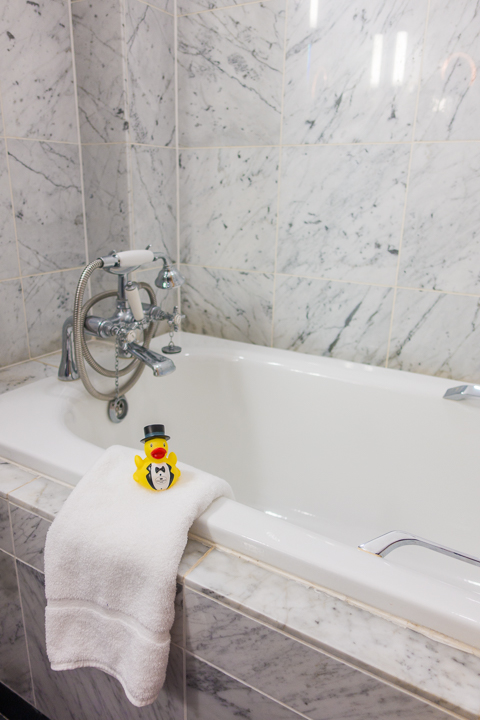 The Irish are known for their friendliness and hospitality, and we definitely experienced that at the Europa. We could not have asked for a better place to stay in Belfast!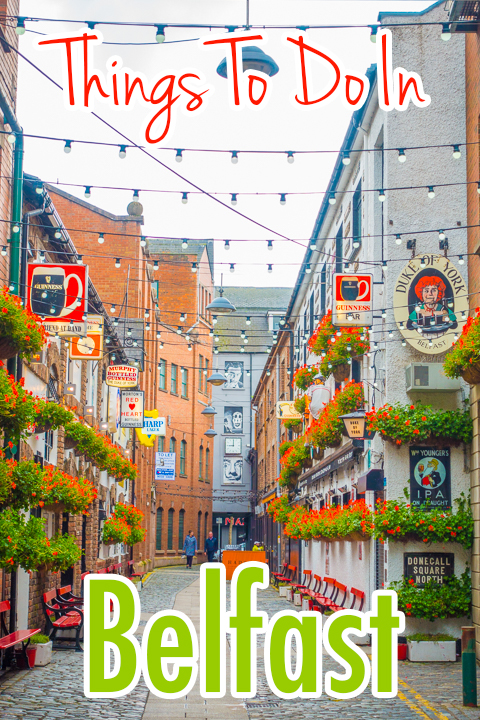 Thanks so much for reading! Stay tuned for more from our 2 week road trip through Ireland.