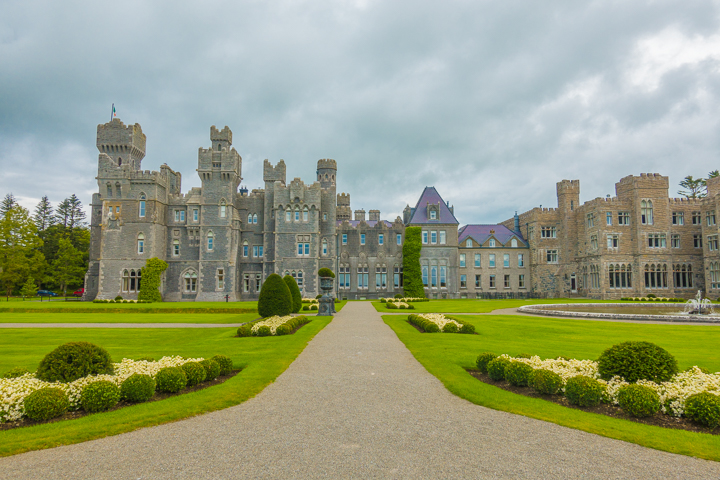 I had one of my most unforgettable experiences in Ireland at The Ashford Castle. The Ashford Castle is a medieval castle that is now a five star luxury resort near Galway. It was previously owned by the Guinness family.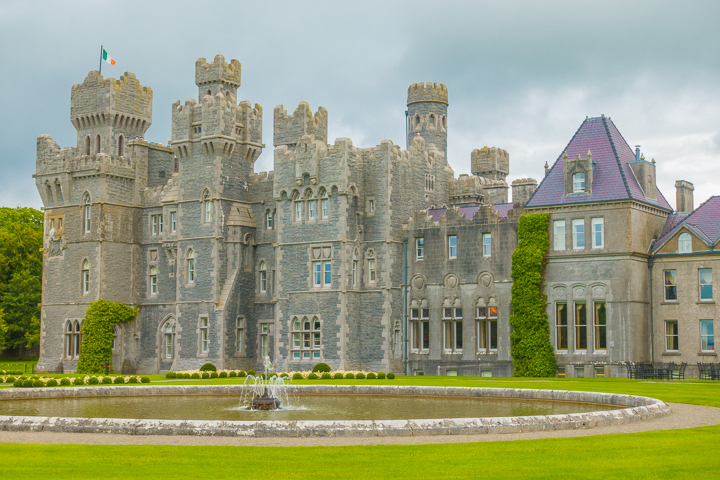 There are so many fun activities you can do at the castle, like archery, clay shooting, zip lining, bicycling, kayaking, stand up paddle boarding, golf, and more.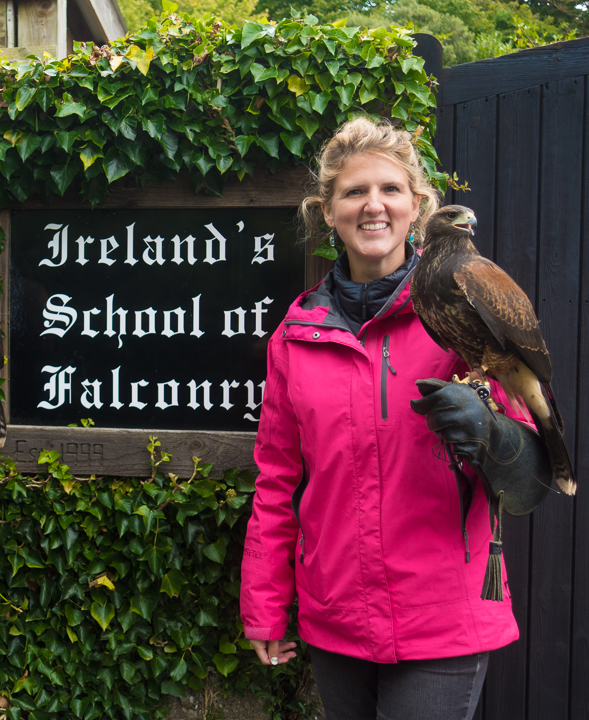 But one of the most unique activities you can do at the Ashford Castle is the falconry school.
Press Play below to watch the videos of the hawk landing on my arm!
The Ashford Castle's unique Hawk Walk gives you the incredible opportunity to walk, feed, and play with your very own hawk while learning all about their exceptional eyesight, speed, and agility.
My hawk was a 4 month old baby girl named Chewy!
During the walk your hawk will follow you closely from tree to tree through the woods before swooping down to land on your gloved fist.
It will even take flight right from your arm!
This is hands down one of the most amazing experiences I have ever had. Highly recommend this if you are anywhere near the Ashford Castle! Be sure to book in advance!
---
Afternoon Tea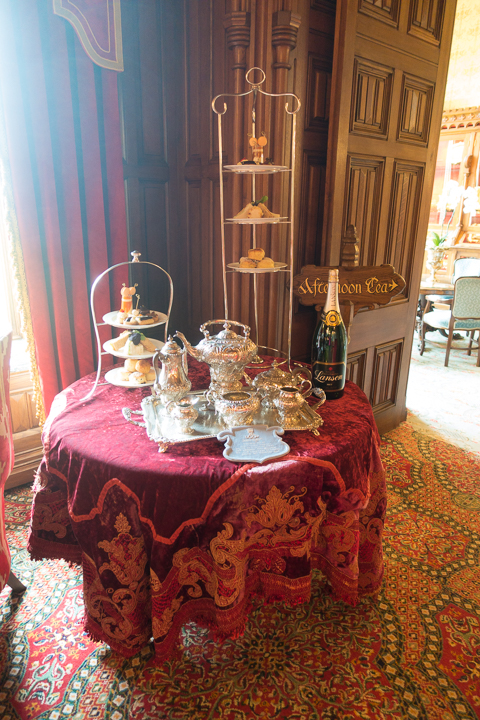 Afternoon Tea has been a tradition at Ashford Castle since 1868.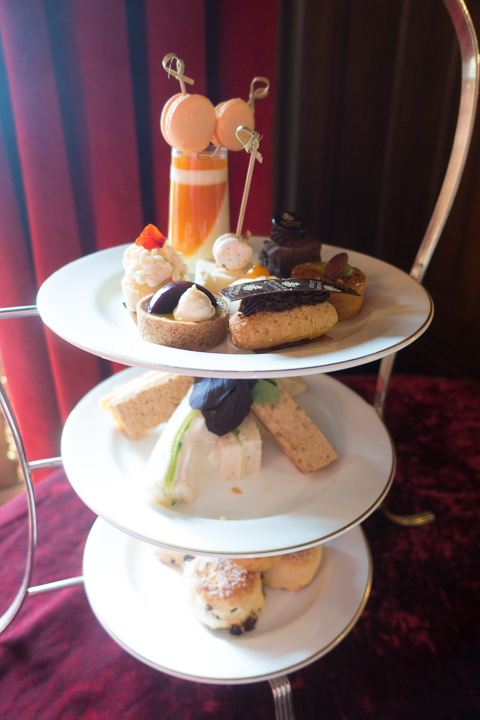 What better way to spend a leisurely afternoon than afternoon tea in a castle!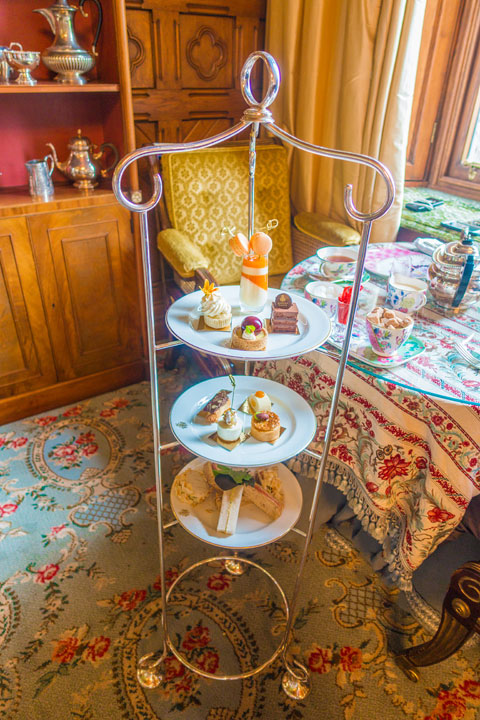 The chicken, avocado, and toasted almond sandwich was amazing. The scones are baked fresh and brought to the table warm! My two favorite teas were Irish Whiskey Cream and Granny's Garden. Irish Whiskey Cream was smooth and chocolaty. Granny's Garden was sweet with rhubarb and vanilla.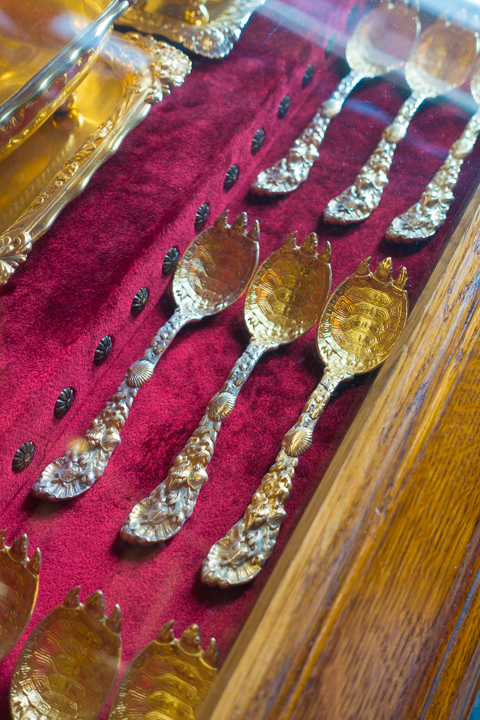 And oh my gosh, how seriously fun are these?? Antique SPORKS. I was dying!! These were from 1903!
---
Where to Stay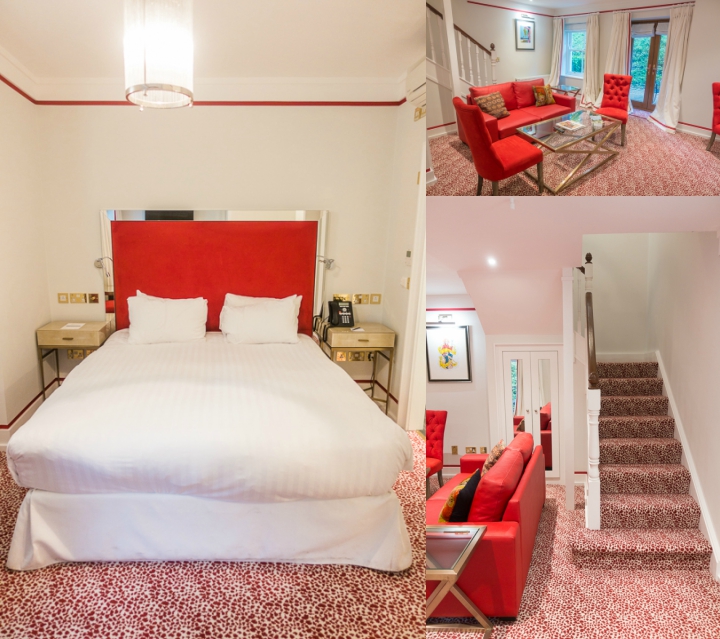 We stayed at The Lodge at Ashford Castle. It's about a 10 minute walk from the castle, and there is a free on-demand car service back and forth. You also get free entry to the castle. The Lodge also has complimentary bikes to ride around the massive castle gardens and property.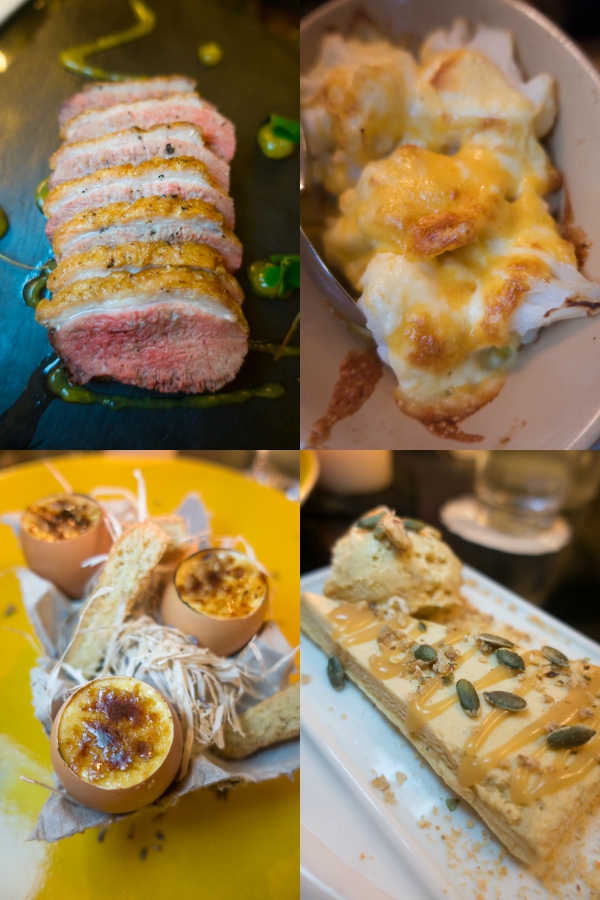 The Lodge has several dining options. We had dinner at the Quay Bar & Brasserie which is a fun tapas-style restaurant. The desserts were AMAZING!! You have to get the Lavender creme brulee!! The peanut butter parfait was also phenomenal.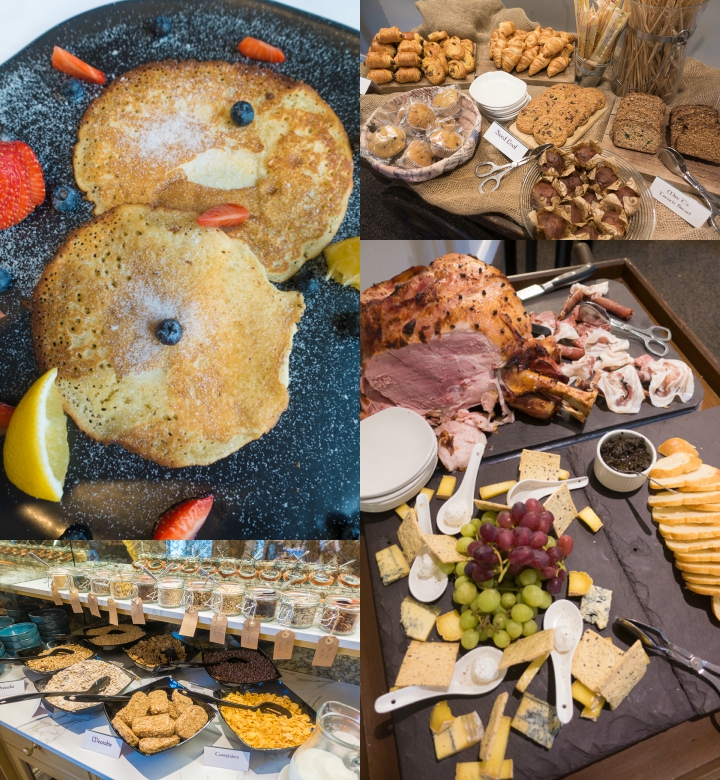 Breakfast at the Lodge was one of the best we had in Ireland. There was a huge buffet, and you could also order off the menu. I loved the crepes!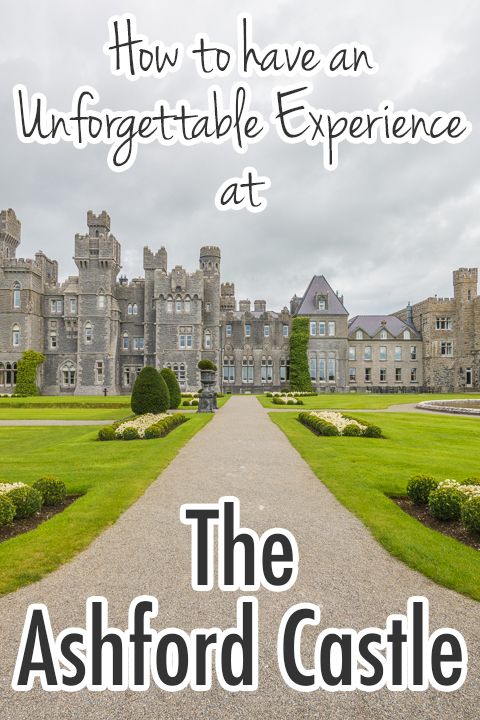 Highly recommend adding the Ashford Castle to your Ireland itinerary.
Thanks so much for reading! Stay tuned for more from our 2-week road trip through Ireland! :)