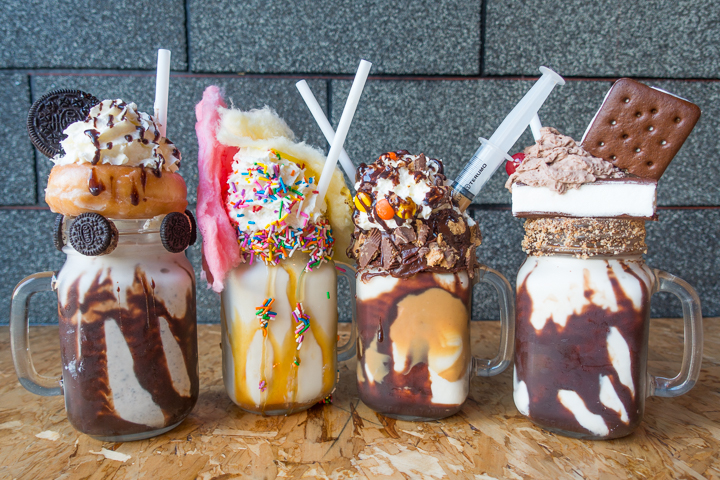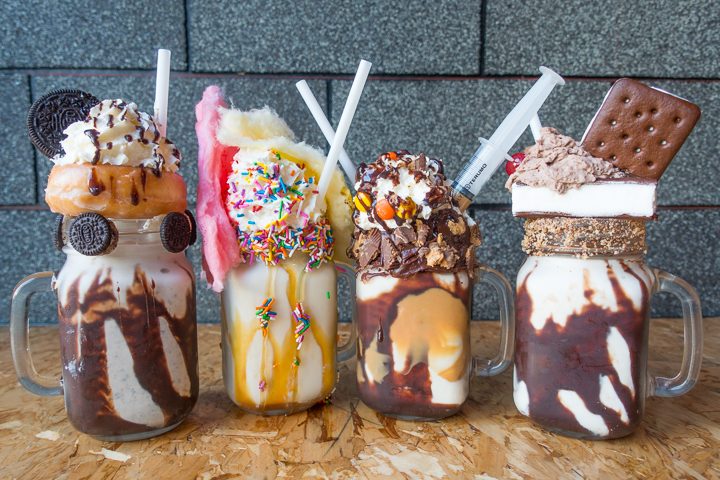 Oh my gosh, if you are a crazy foodie like I am you might seriously consider planning a trip to Calgary, Alberta just for the FOOD after reading this post!! After spending the most gorgeous week ever in Banff and Lake Louise, we had three whirlwind days in one of Canada's most vibrant cities.
We searched all over for the most fun, delicious, and over-the-top decadent food Calgary had to offer, and have put it all together in this one convenient post for you.
Here's our ultimate guide to eating in Calgary!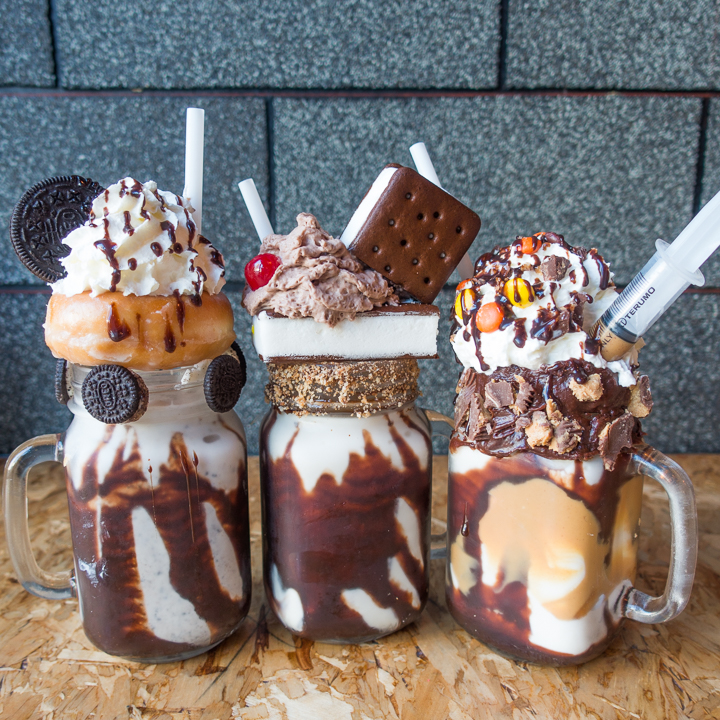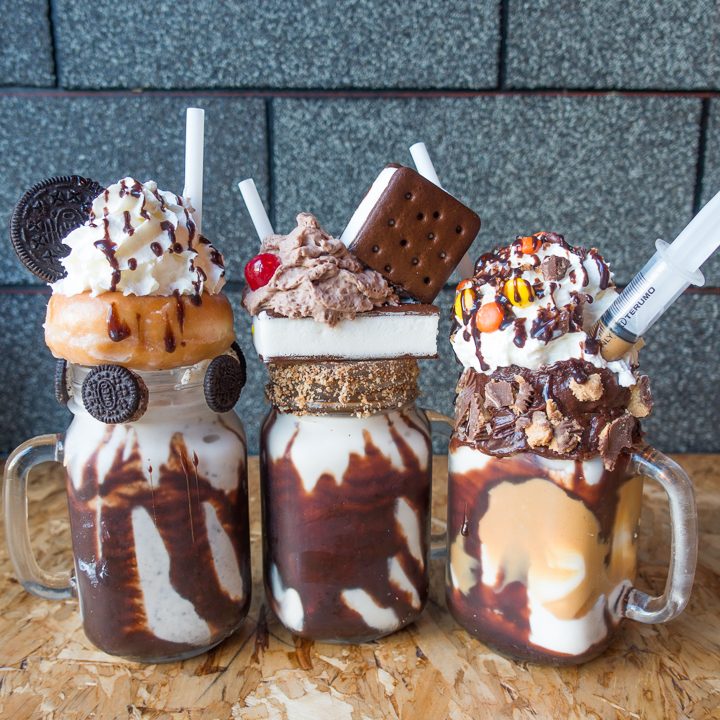 This is THE spot to find the most delicious — and the most outrageous! — milkshakes in all of Alberta!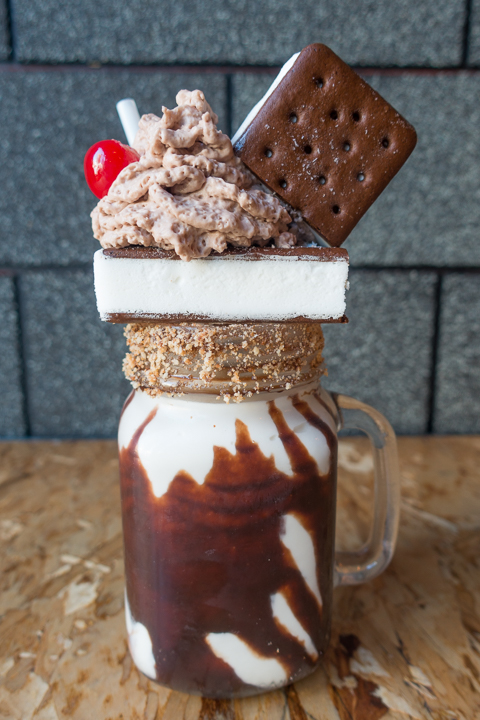 Ice cream sandwich milkshake!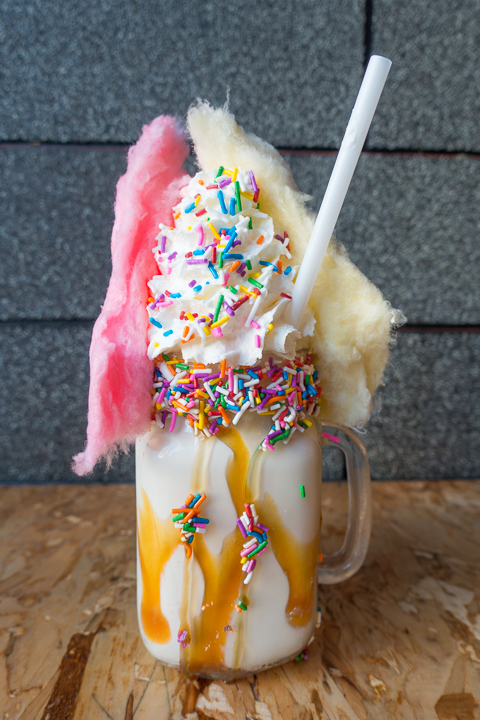 Cotton candy milkshake!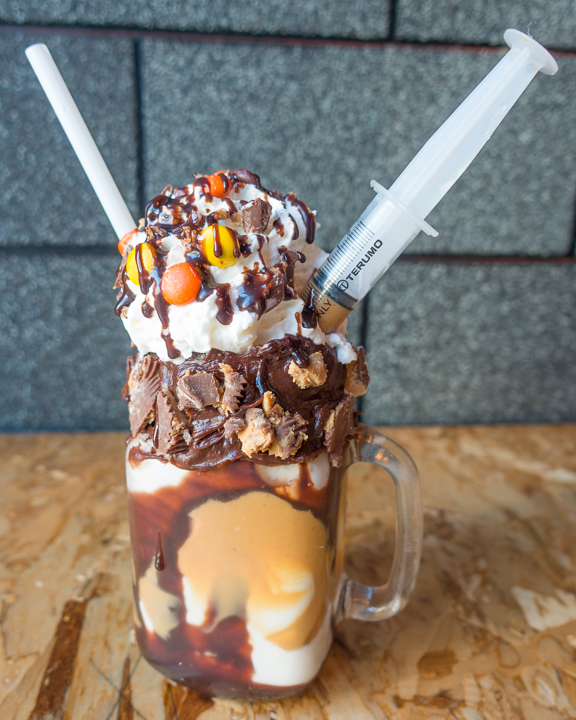 This Chocolate Peanut Butter Milkshake is infused with a shot of straight peanut butter!!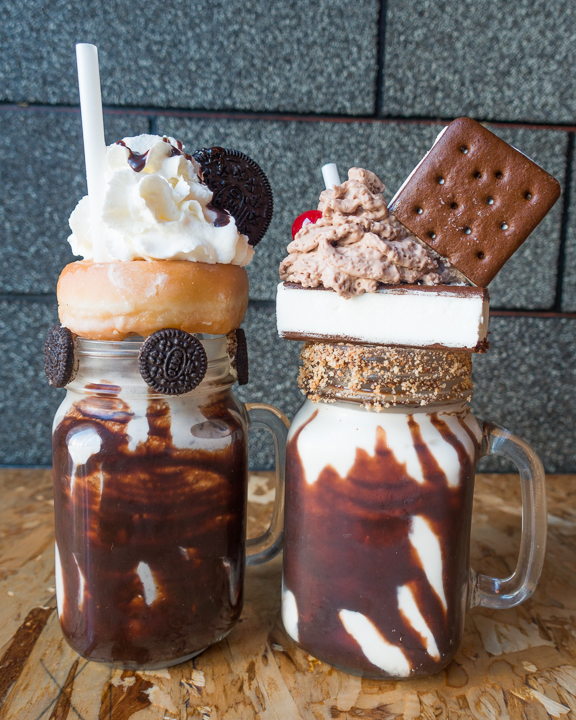 Oreo Doughnut milkshake!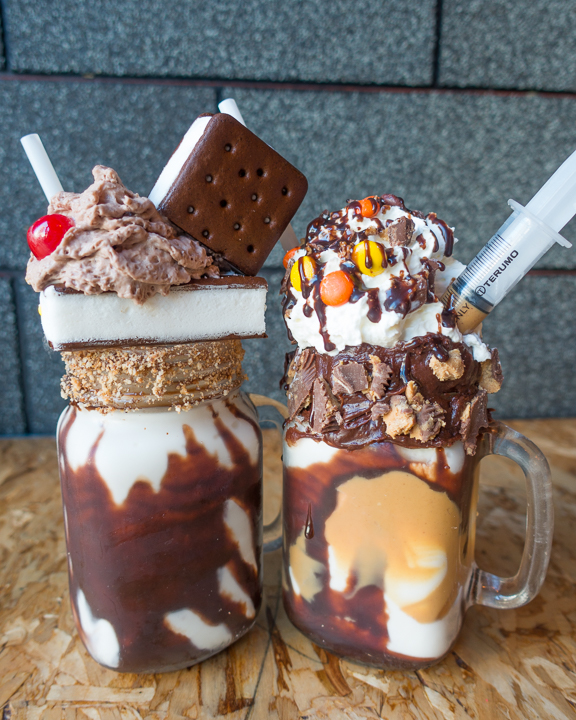 There's a fun new milkshake on the menu every month!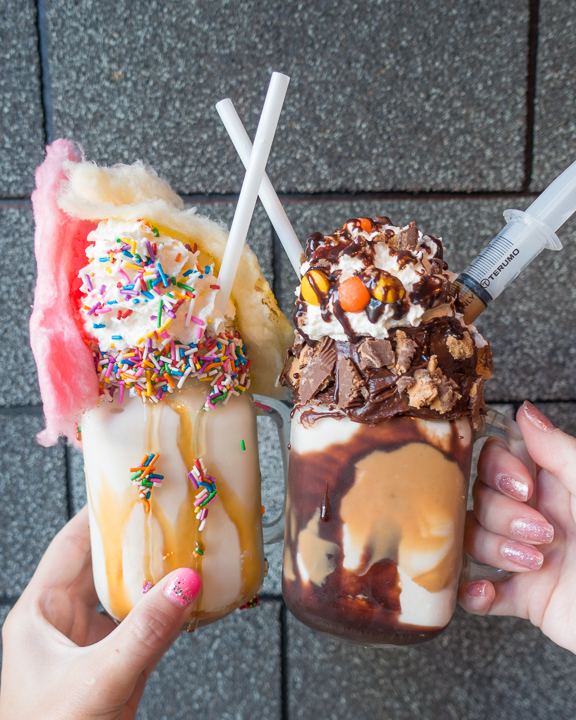 Cheers to that!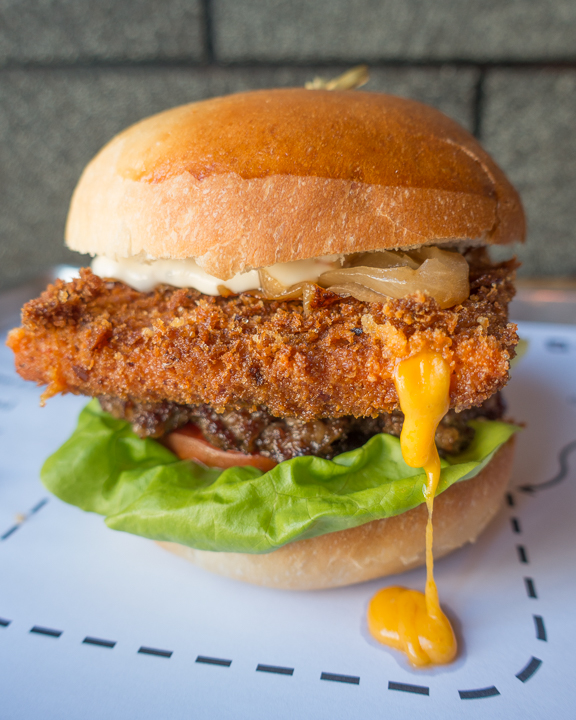 RE:GRUB is Burger spelled backwards and also a nod towards an email subject… Re: Grub! The outrageous food doesn't stop with the milkshakes… They have the most over-the-top burgers as well! This burger is topped with a giant slice of fried cheese!!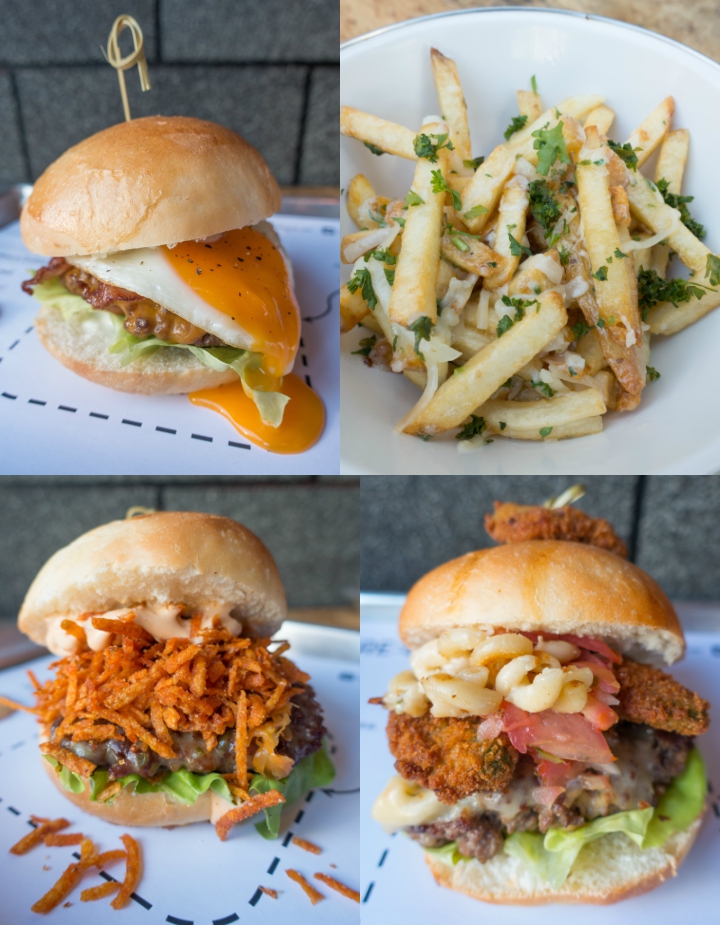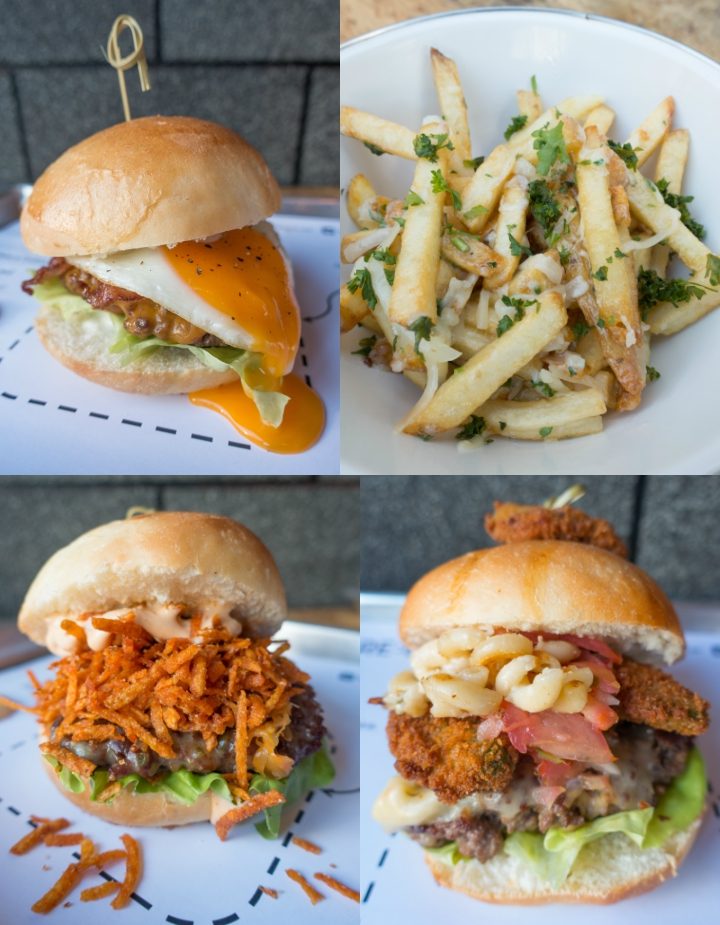 Put an egg on it, top with a pile of spicy, crispy fried potato strings, or my favorite… in the bottom right corner above… a burger topped with fried avocado and macaroni and cheese!!! Dead. Cannot recommend RE:GRUB enough!!! :)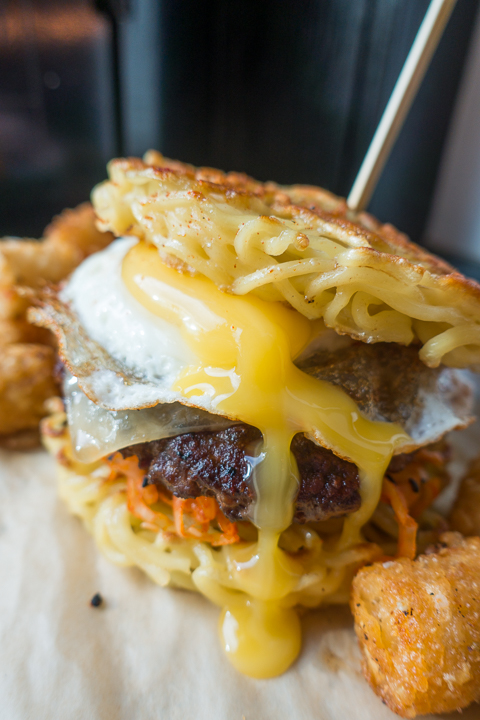 Such a fun restaurant with a great atmosphere. We were all dying over this Ramen Burger topped with a fried egg! Yes, that is a burger with ramen noodles for a bun! And omg it comes with the BEST tater tots ever!! So addictive!!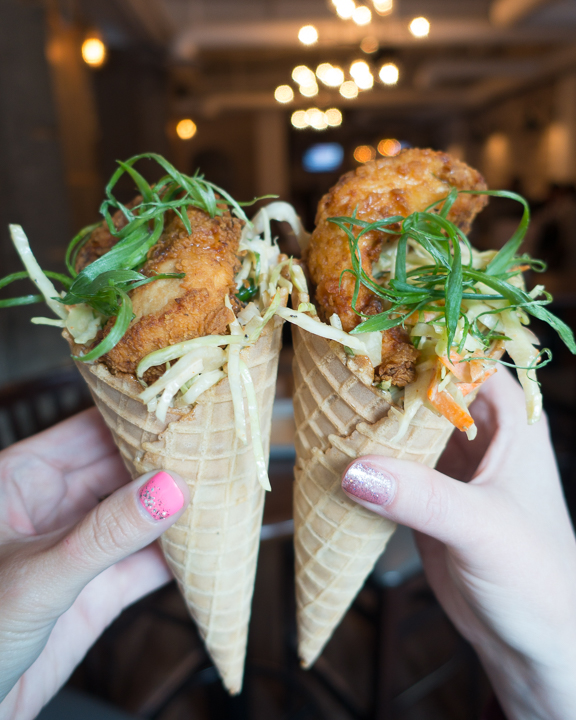 And how fun is this spin on Chicken & Waffles?? Too cute!!
Have you seen rolled ice cream?? You can get it in Calgary at Sweet Tooth Ice Cream. Tell them you saw it on my blog and they will make you a special two-toned ice cream!! I got strawberry and blackberry. They make it right in front of you with real cream and fresh fruit! It's not only gorgeous but it tastes amazing. SO good!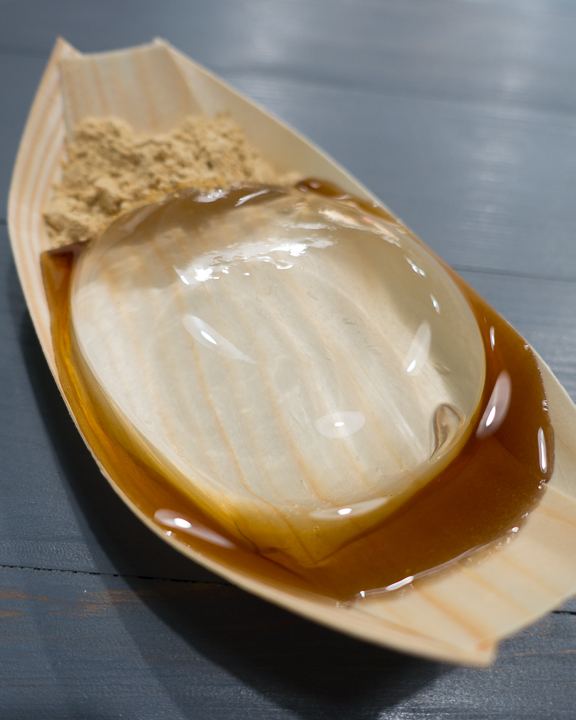 Also… they have the famous Teardrop Cake!!! Did you see this making the rounds on Facebook?? So fun to finally try this in person!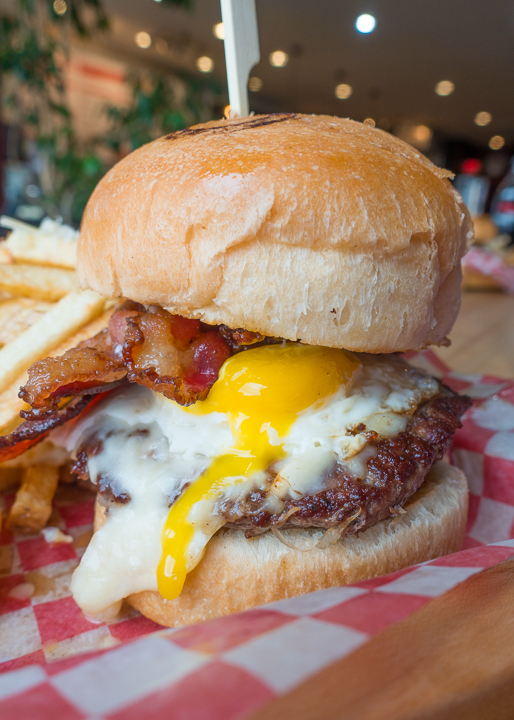 Fun spot where you can build your own burger! I got mine topped with bacon, egg, and melted cheese curds!! To die for! The owners here are the absolute sweetest.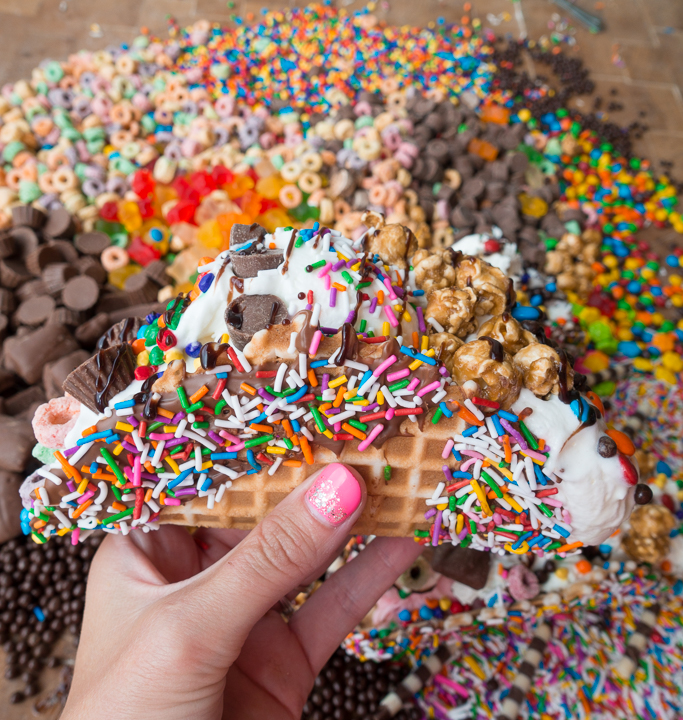 Can't forget dessert! You can build your own ice cream taco as well!! How fun is this??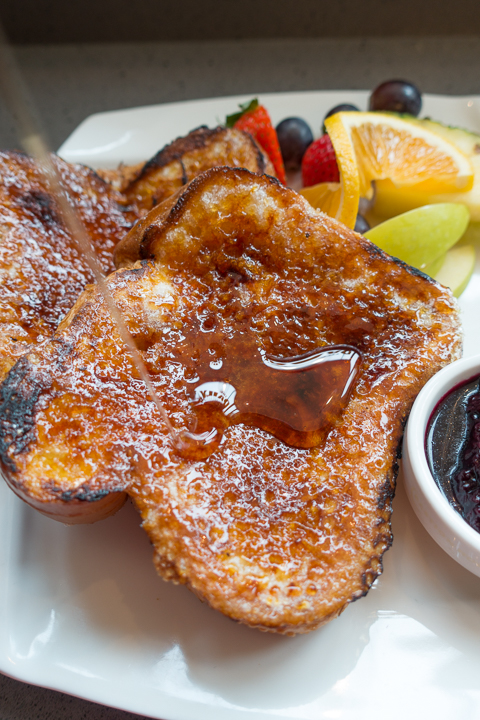 Breakfast is served all day at The Daily! I am seriously dying over the Pain Perdu. It's like a creme brûlée french toast. The inside is soft and decadent and the top is sprinkled with sugar and brûléed so it gets all caramelized and crackly! It's like breaking in the crackly sugar layer on creme brûlée! Seriously the most fun French Toast ever. SO good!!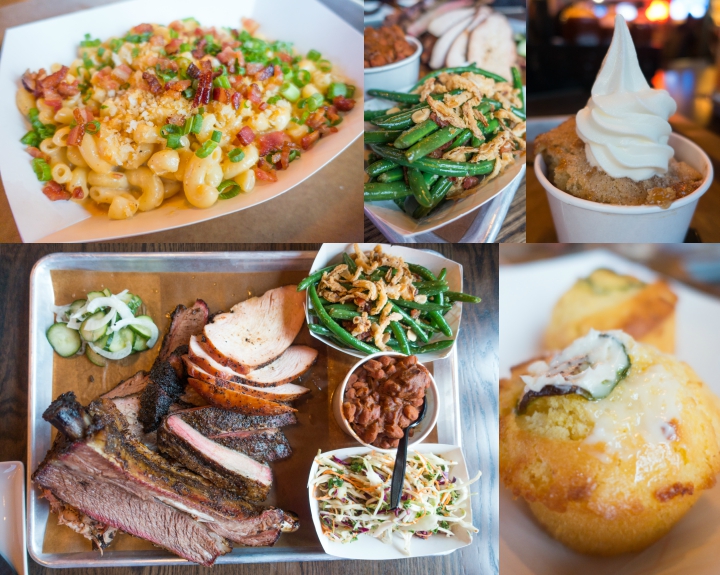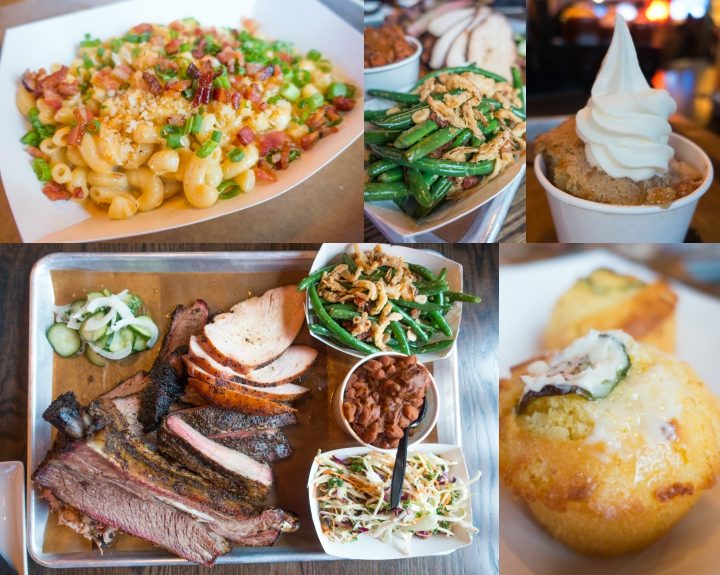 We had to go all the way to Calgary to find some of the BEST barbecue ever! This place has it all — Texas-style pulled pork, brisket, ribs, phenomenal cornbread with honey butter, and so much more.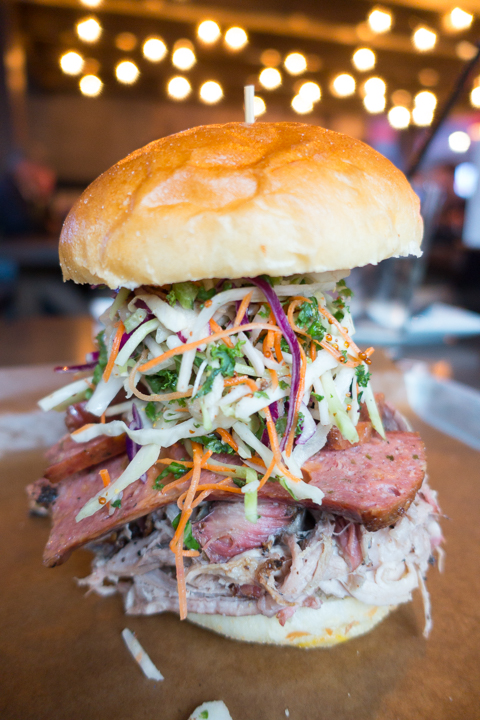 The Tipsy Texan might be the most insane sandwich ever! Piled high with pulled pork, smoked sausage, and slaw.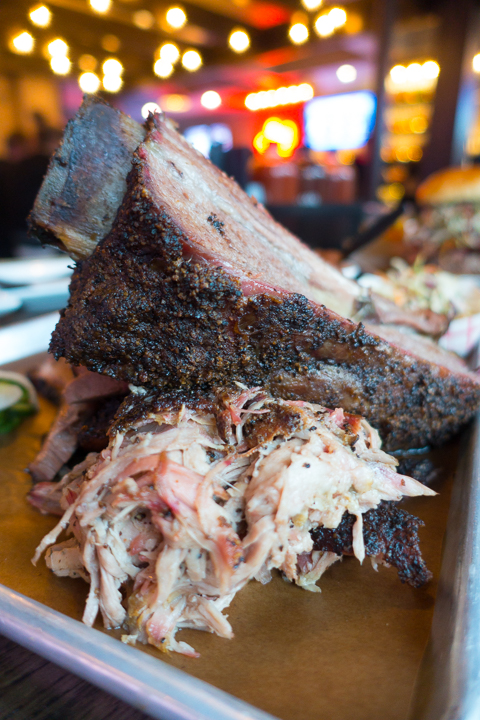 Hayden Block gave me a newfound love for brisket! I never knew it could be so good. The crispy ends are the BEST thing ever!! If you are anywhere near Calgary you HAVE to get the brisket from Hayden Block. I would have never ordered it before, but now I am obsessed!!
---
Around Town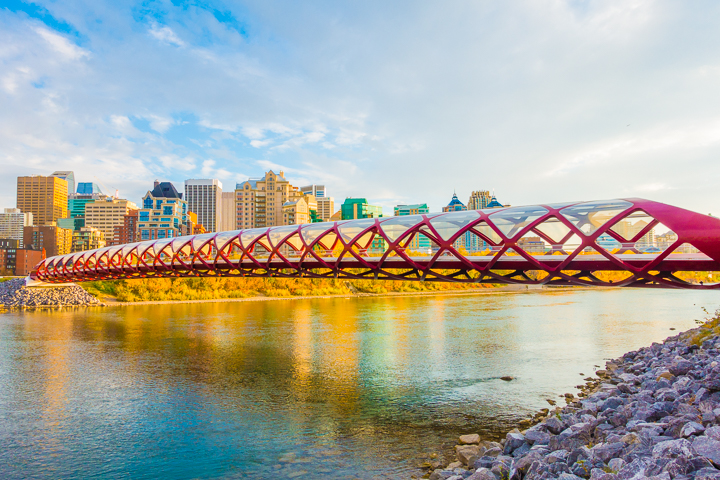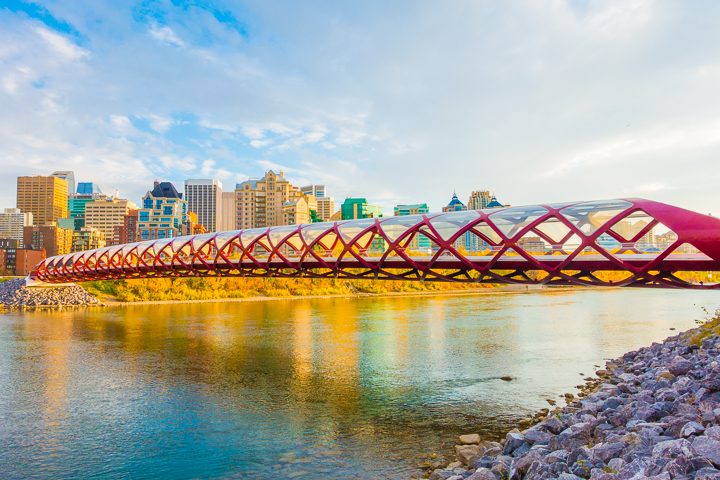 Calgary is a beautiful city! Here are some fun things to see and do around town.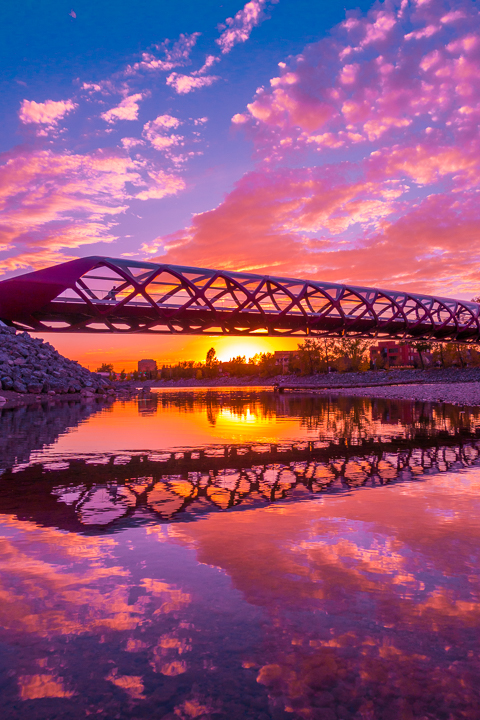 Take a walk around St. Patrick's Island and end up at the Peace Bridge for sunset.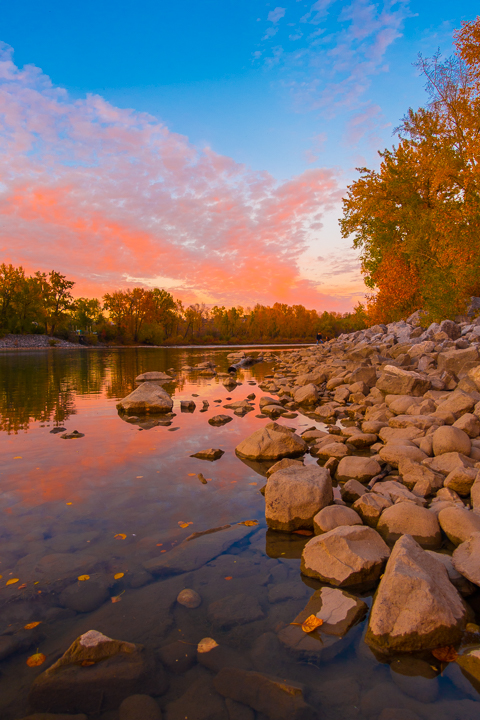 So beautiful.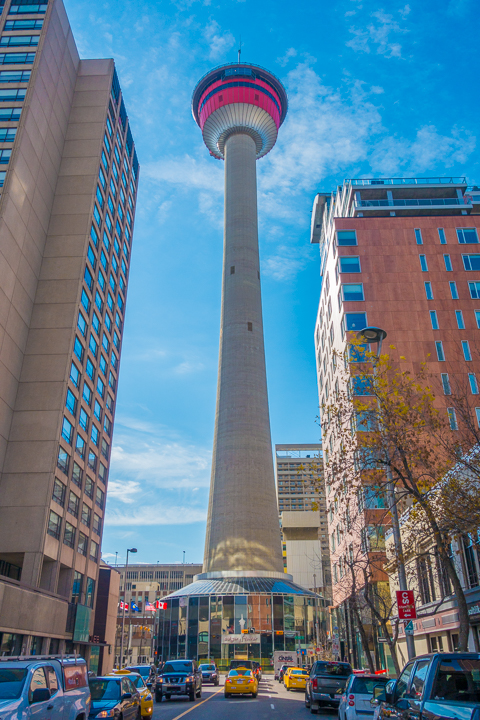 Go up to the top of the Calgary Tower!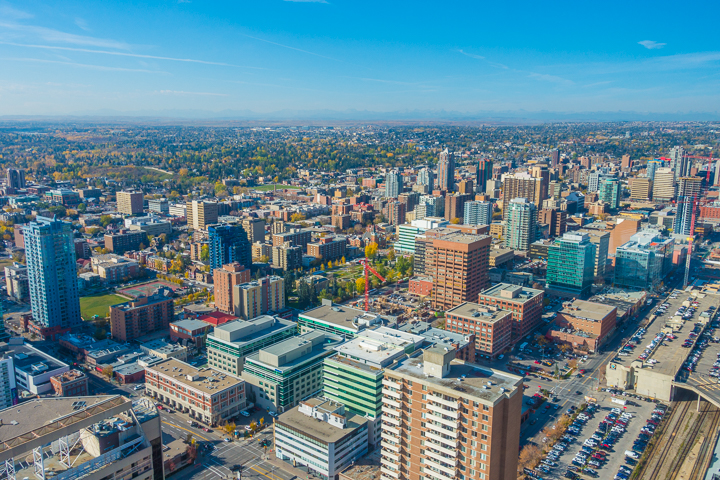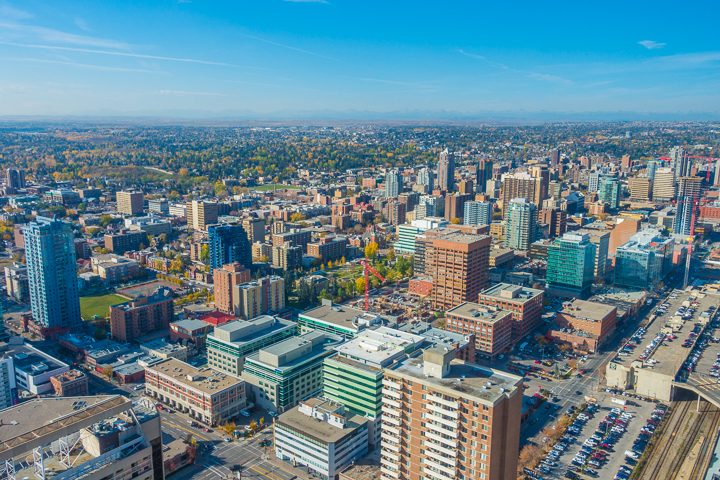 Here's the view from the top. There's also a section of the floor that's glass bottom if you're brave enough!! ;)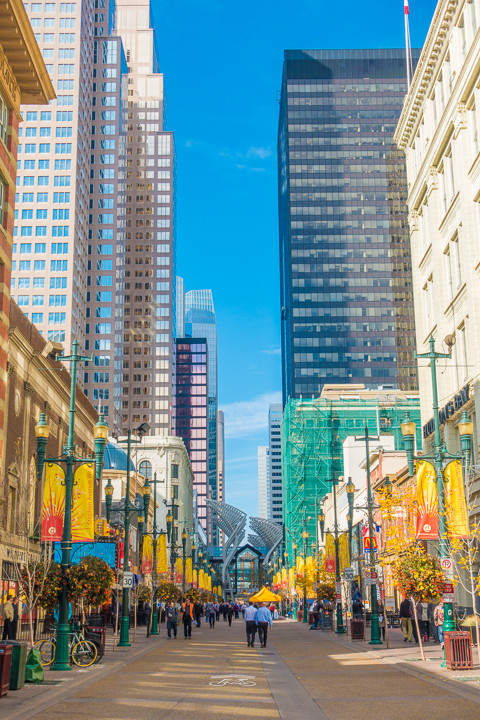 Stephen Avenue is another fun spot in Calgary.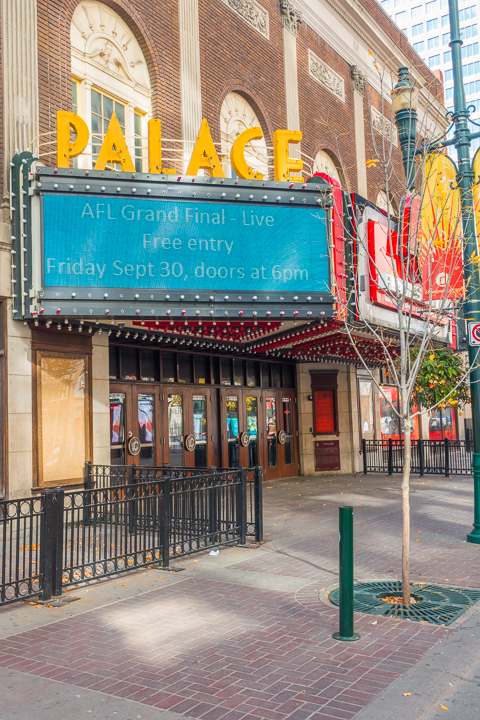 It's a pedestrian street filled with fun shops and restaurants.
---
Where to Stay in Calgary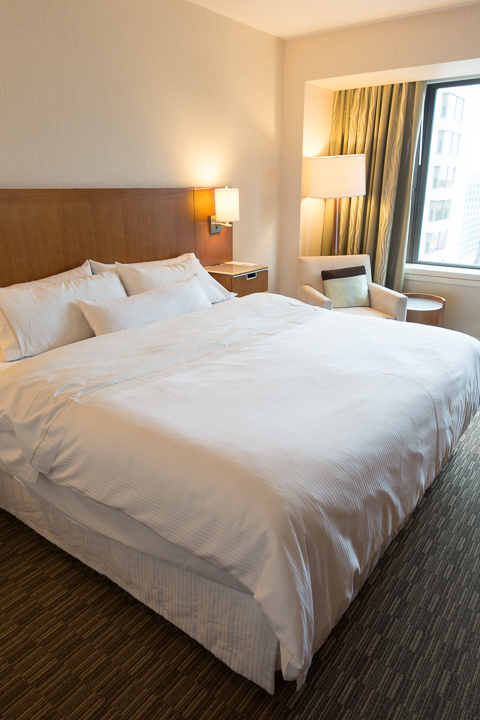 Seriously loved everything about our stay at the Westin Calgary. This bed was truly heavenly!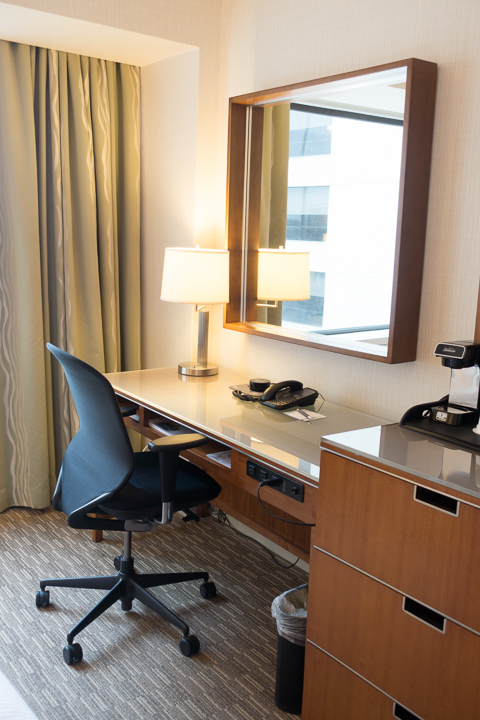 The rooms are bright and spacious with plenty of room to spread out.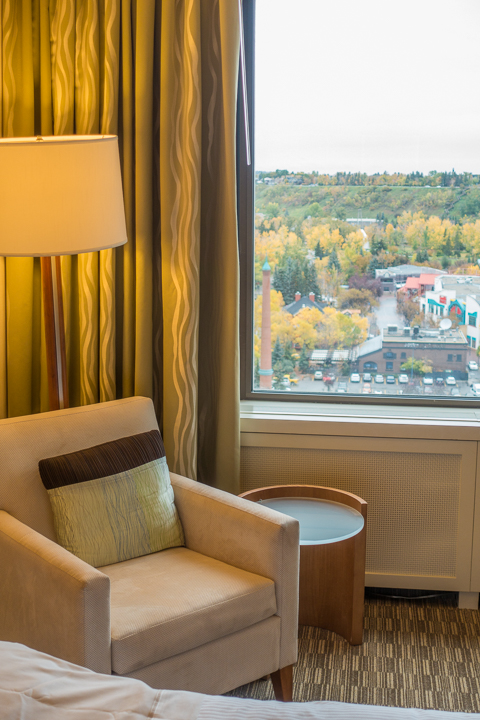 Loved this view! The Westin is downtown and within walking distance to everything. The perfect location. If you're going to Banff and Lake Louise, the nearest airport is here in Calgary so you may want to plan to spend the night here before your flight — just in case. Book a couple nights at the Westin and enjoy this amazing city and all of its fabulous food!!
Thanks so much for reading!
For more ideas and resources to help you plan the perfect trip to Calgary, be sure to visit these sites below: