Happy Cinco de Mayo!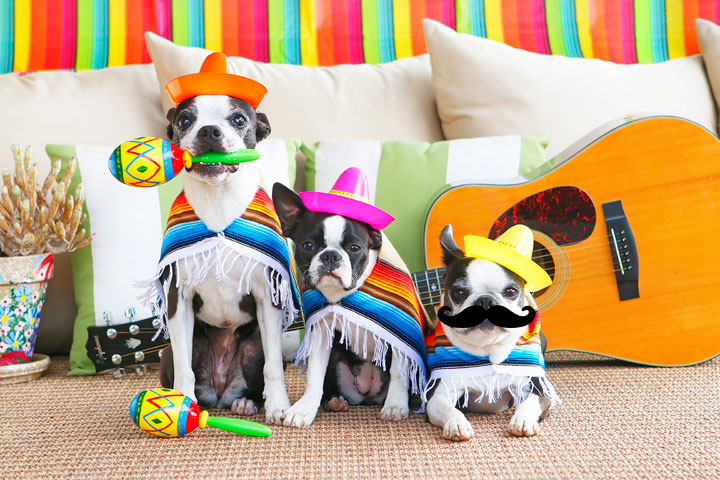 Happy Cinco de Mayo from the Three Amigos!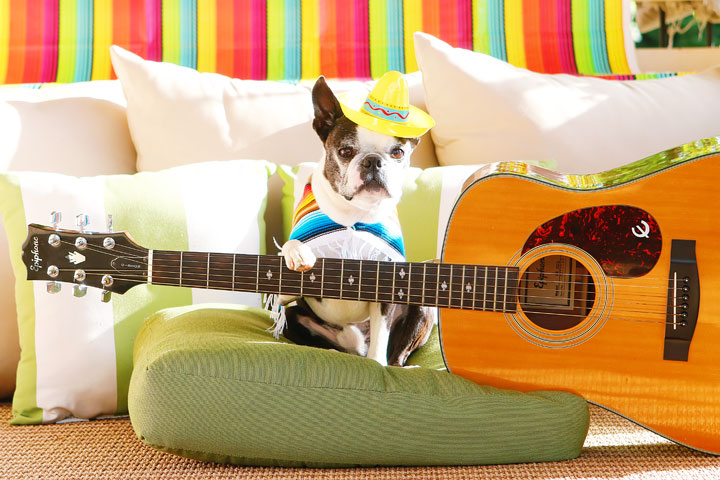 Howie says, "I'm starting a mariachi band with three friends. We'll call ourselves Juan Direction."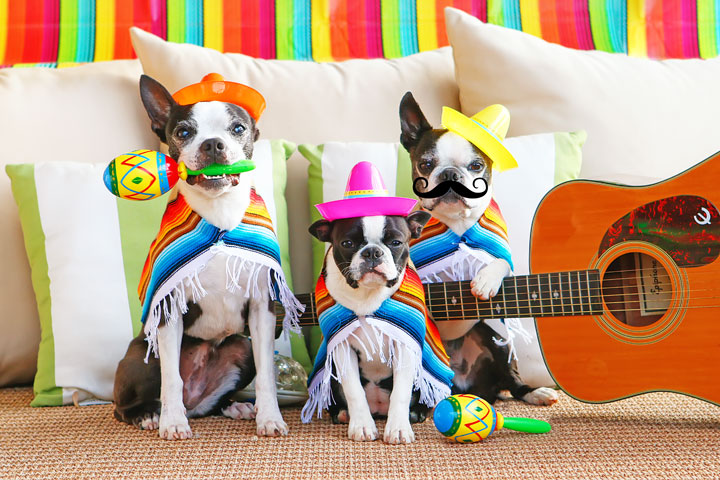 Grumpiest little mariachi band ever!
If you need an awesome recipes to celebrate today, here are some of my favorites!
Hope your day is salsa-rific!