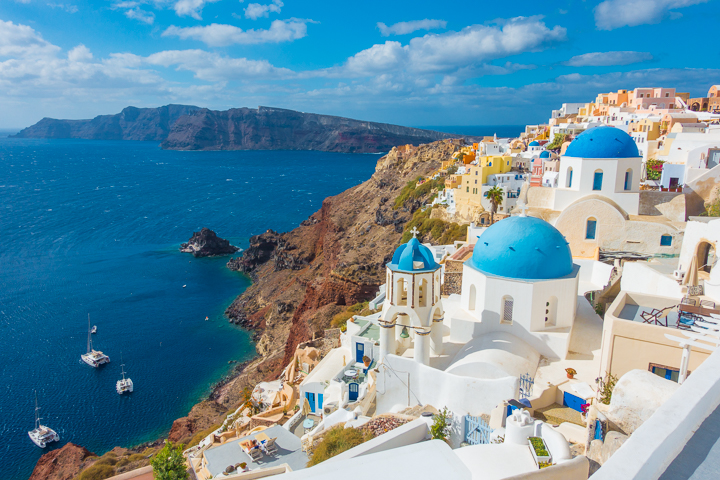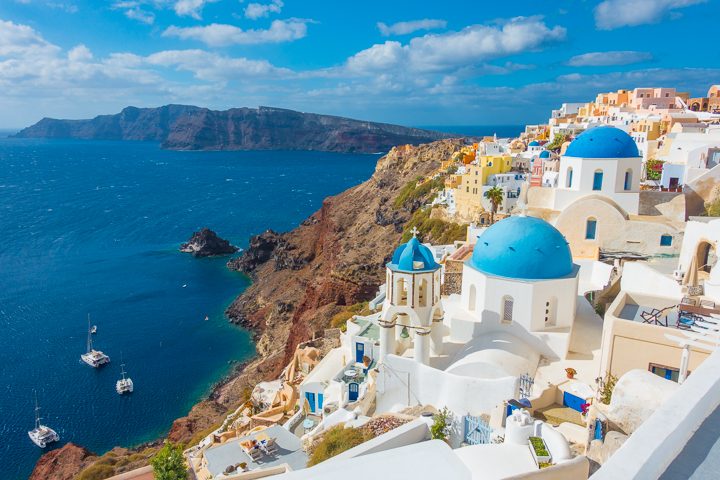 Last October I had the incredible opportunity to spend 2 life-changing weeks in Greece.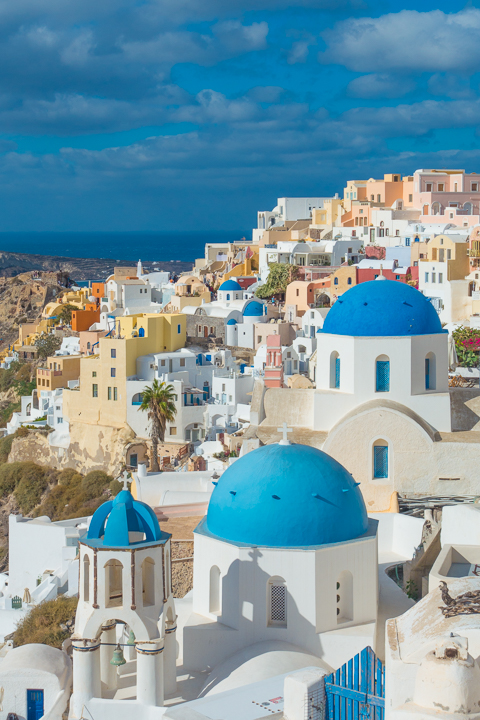 I went with a friend the last two weeks of October 2016.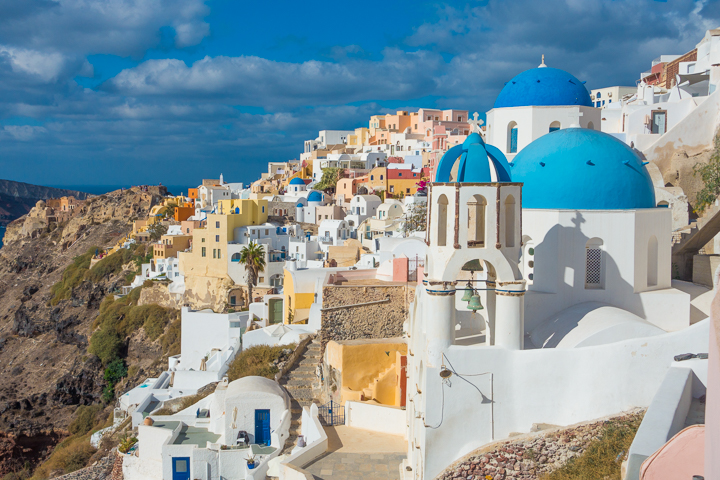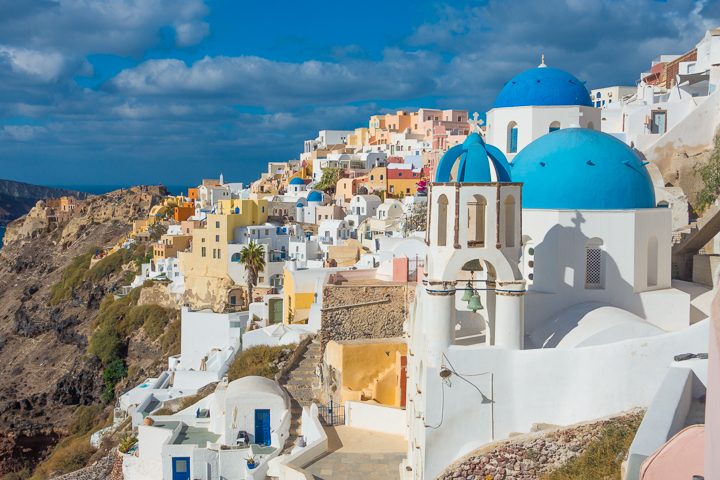 At first I was worried about how the weather would be in October…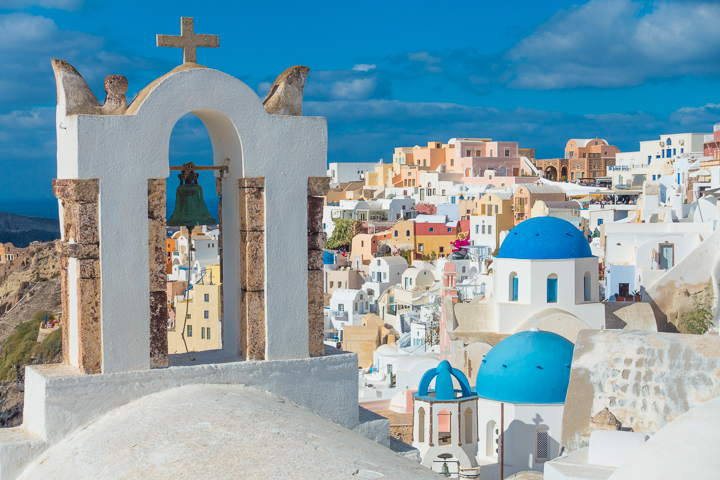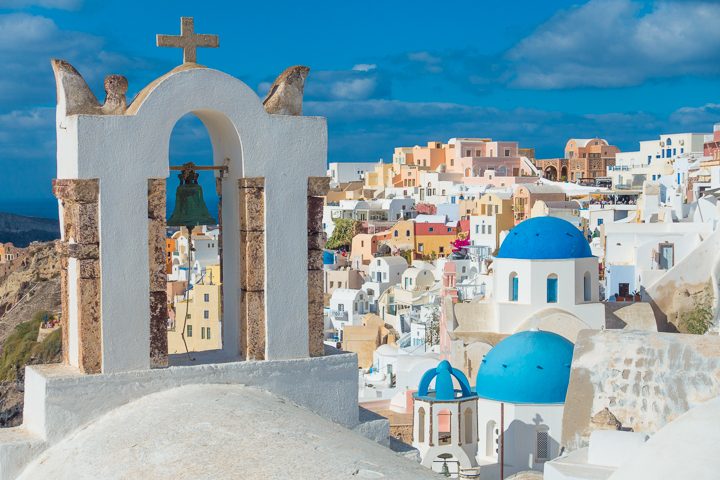 Would it be too rainy, too cloudy that late in the year?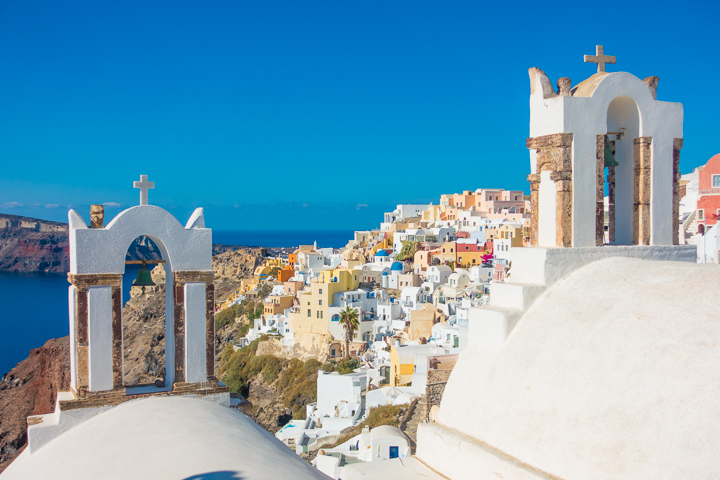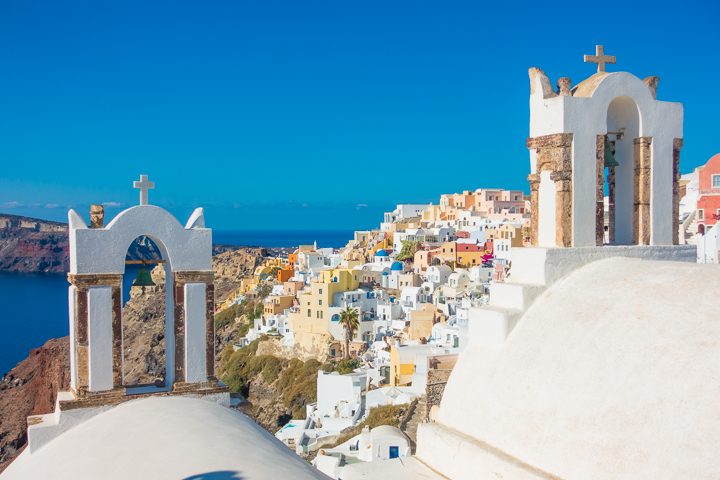 As you can see, the weather was absolutely amazing!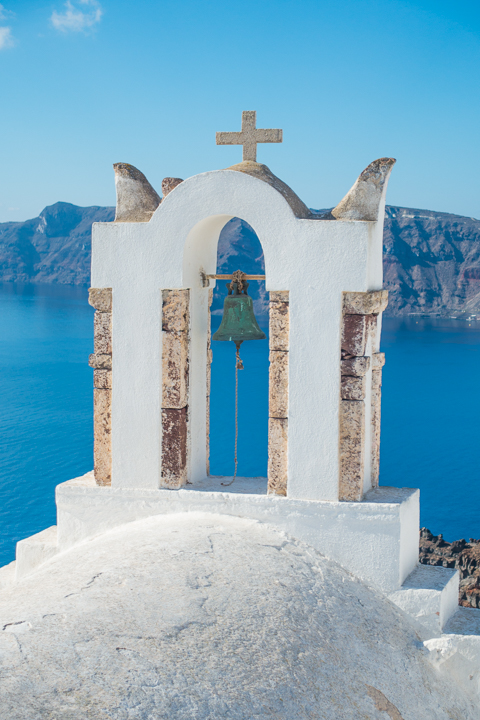 Not too hot, not too cold, and SO much sun!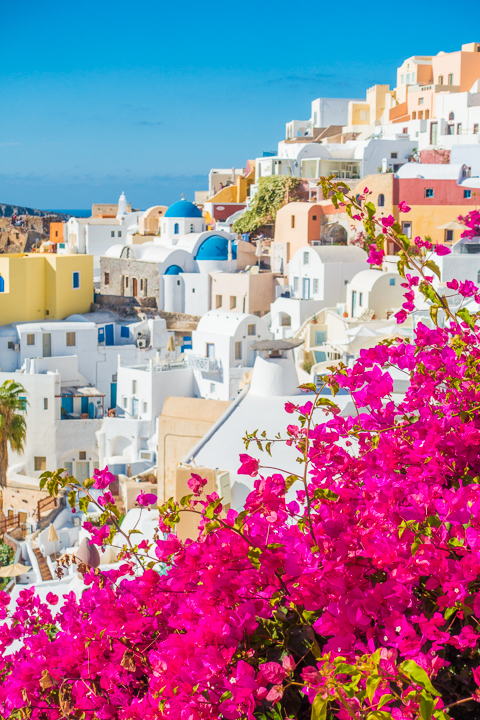 Out of the entire 2 weeks, we only had 2 cloudy days.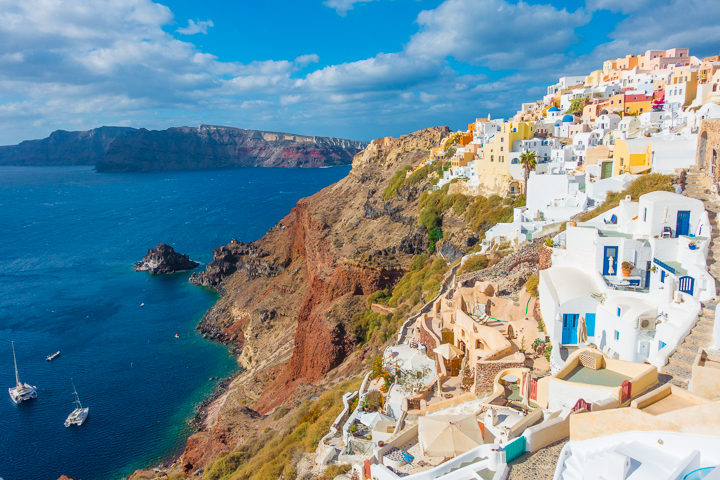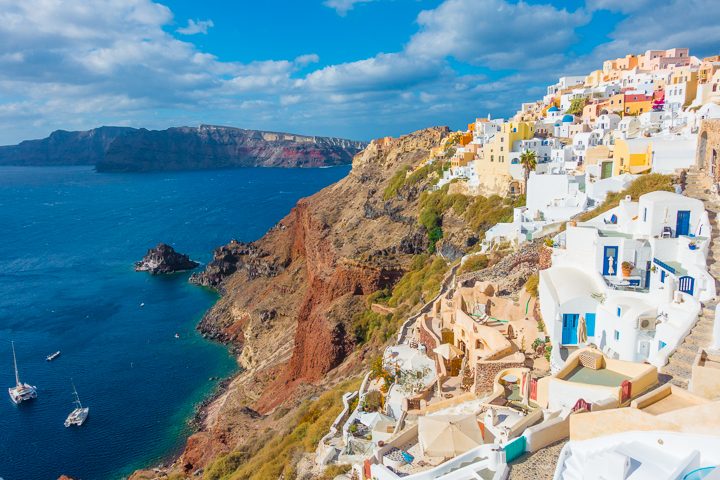 Our first stop was the stunning island of Santorini.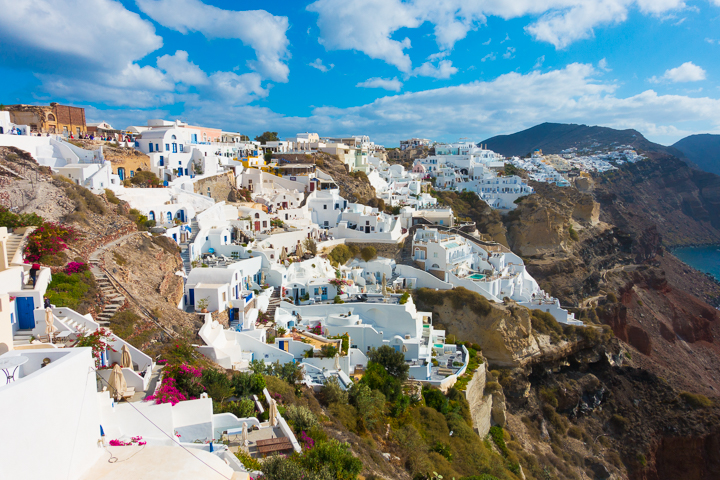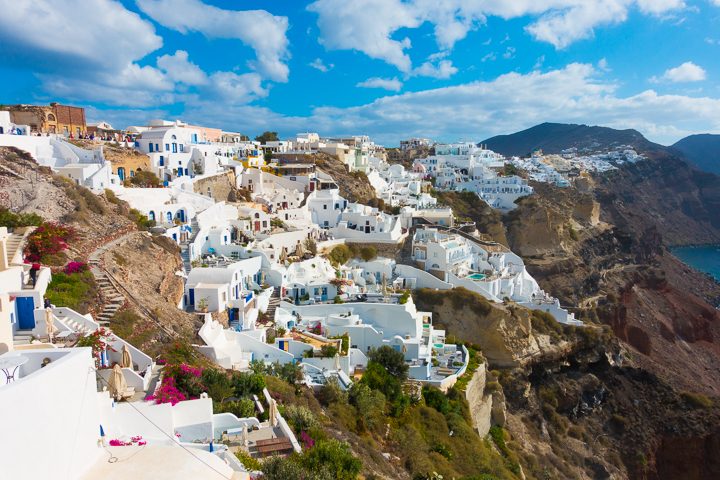 I've always seen pictures of this place, and it's always been on my bucket list…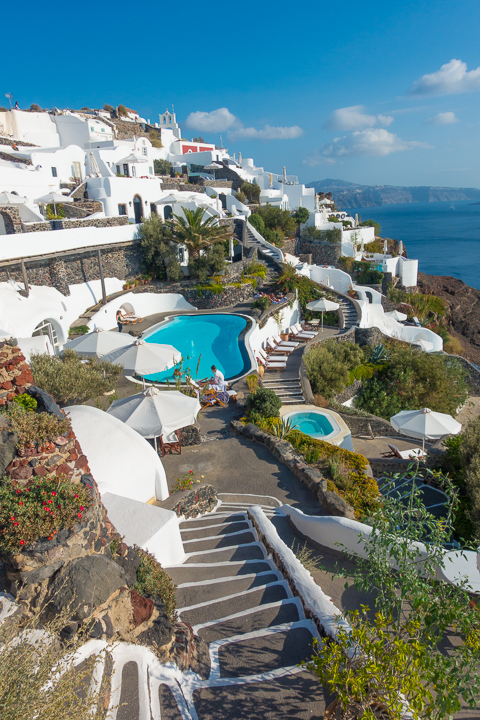 But let me tell you, it's even more amazing in person.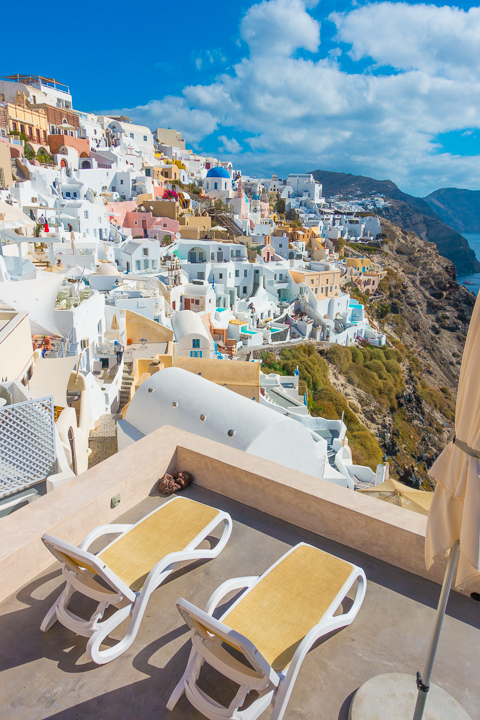 I could just sit here and sunbathe all day!!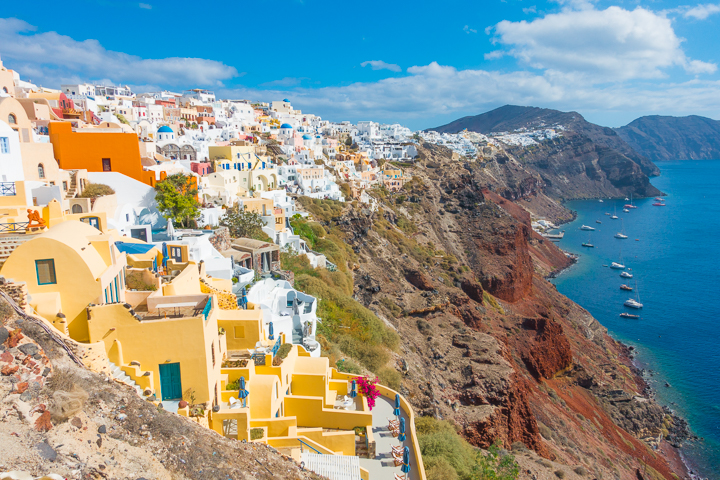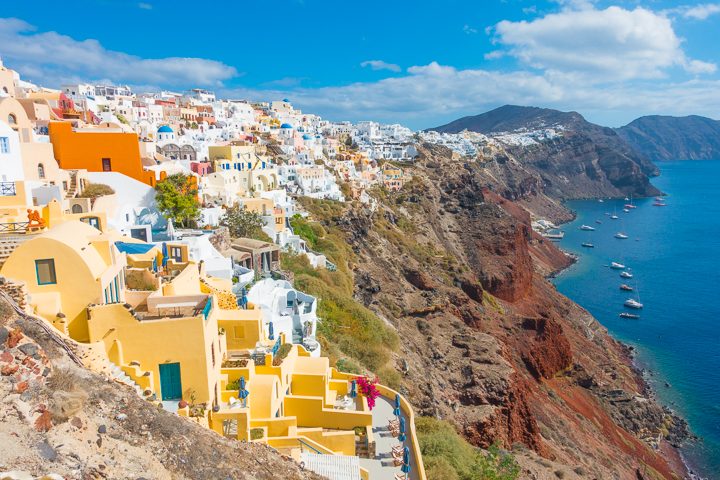 Rainbow island…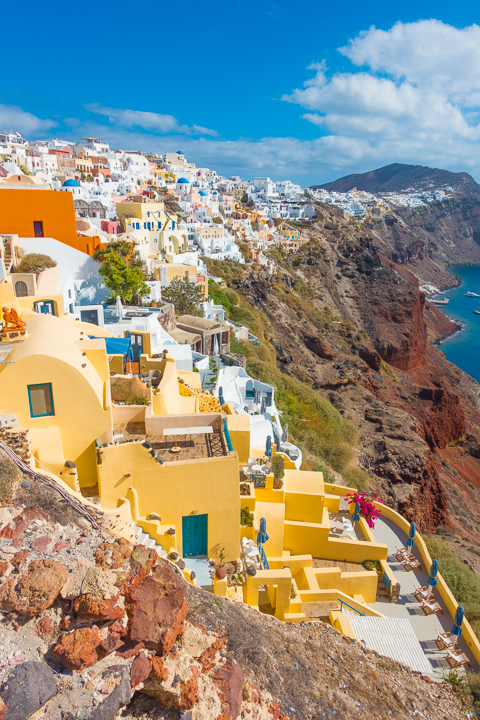 We spent 5 days in the village of Oia (pronounced E-ah).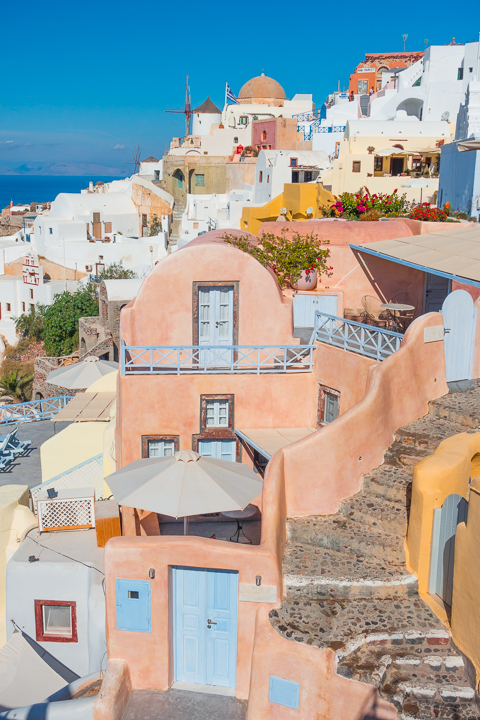 Highly recommend this area of Santorini… It is so beautiful!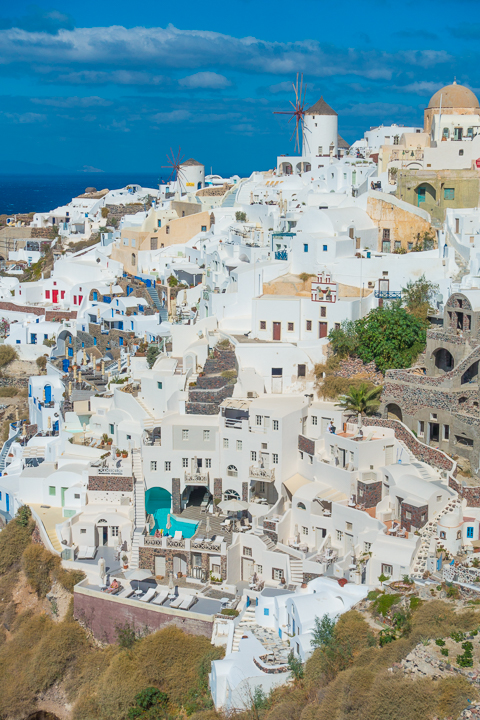 October is a great time to come too, because it's the end of the season so it's less crowded.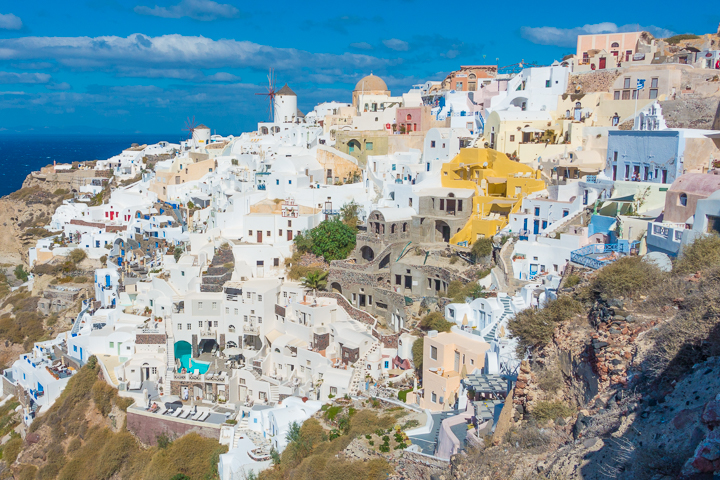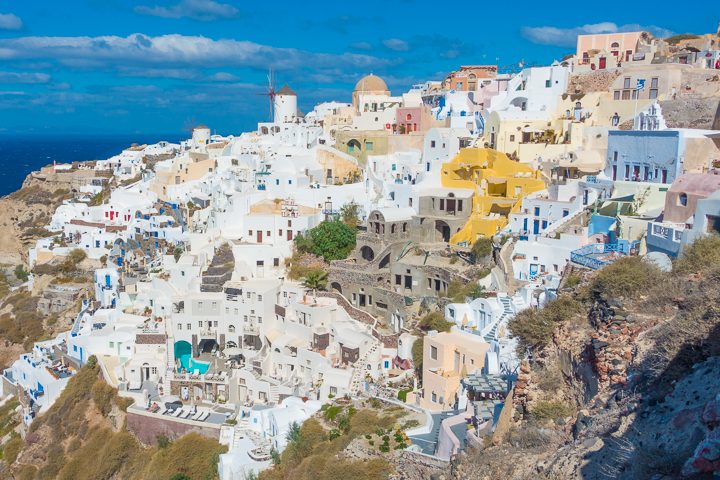 You can fly or take a ferry to Santorini… we took a flight from Athens on Aegean Airlines.
---
Sunset in Santorini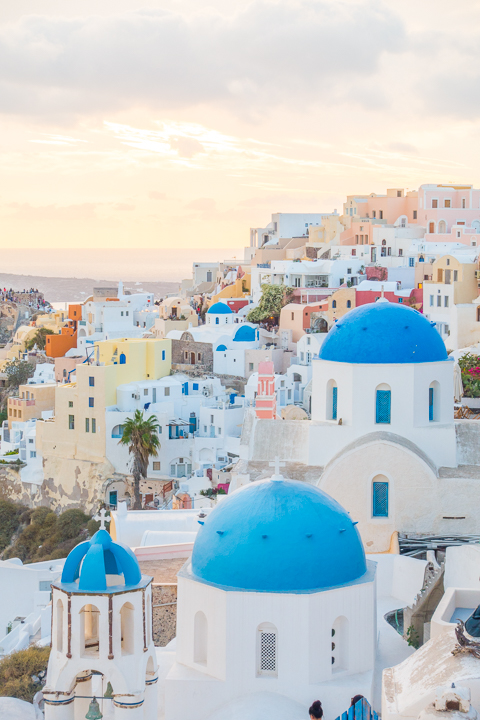 Santorini is famous for their sunsets!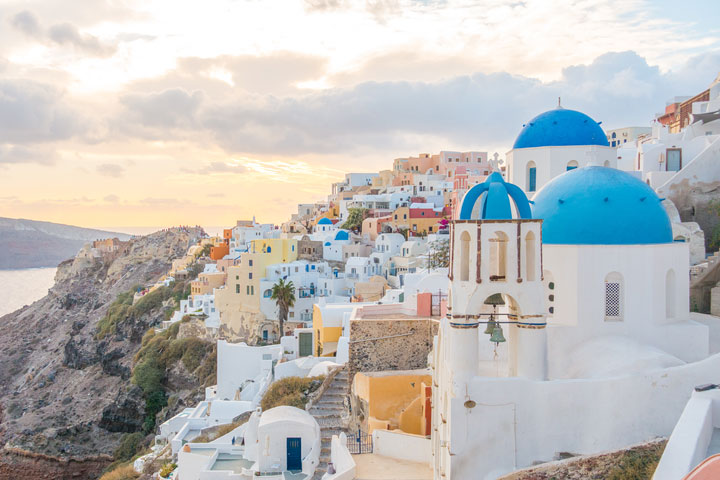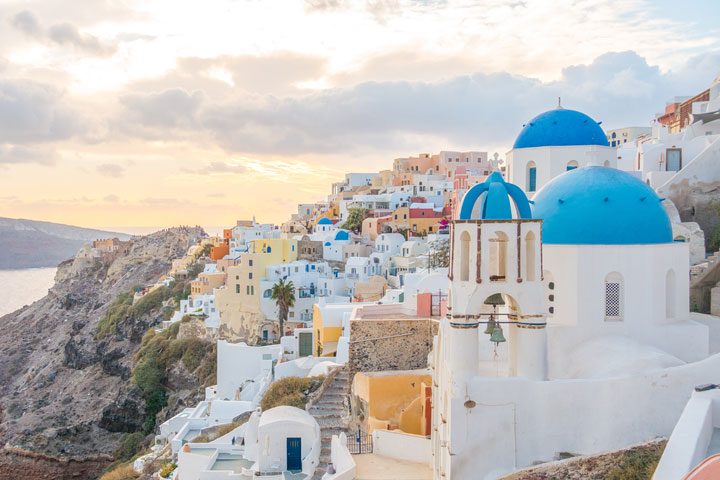 We made sure to watch it from somewhere every single night.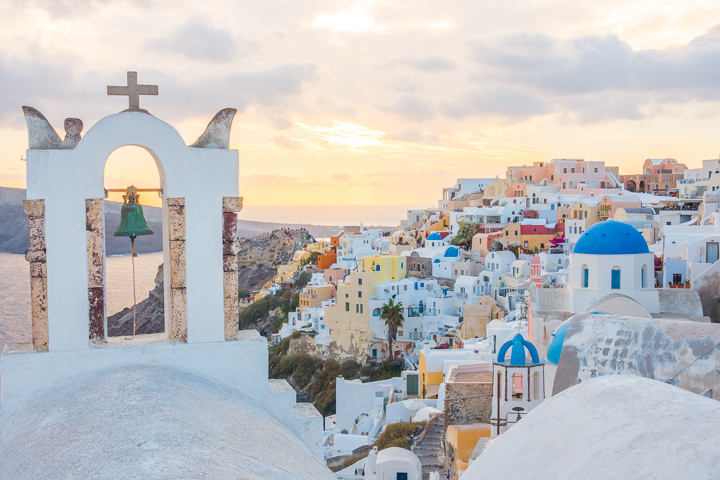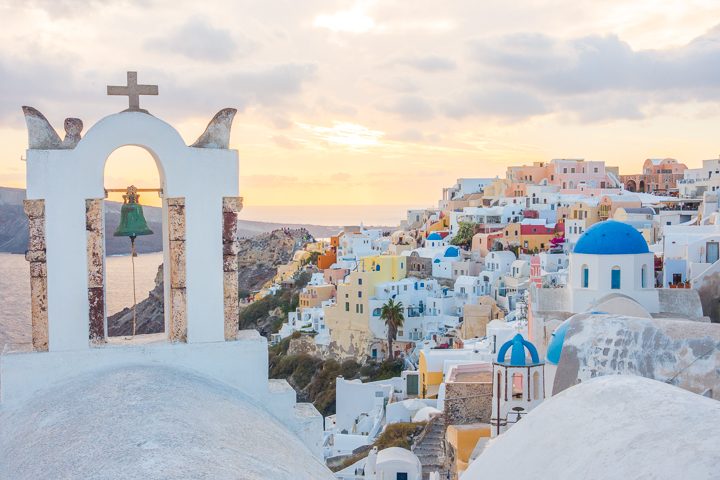 Here are a few of my favorite sunset shots: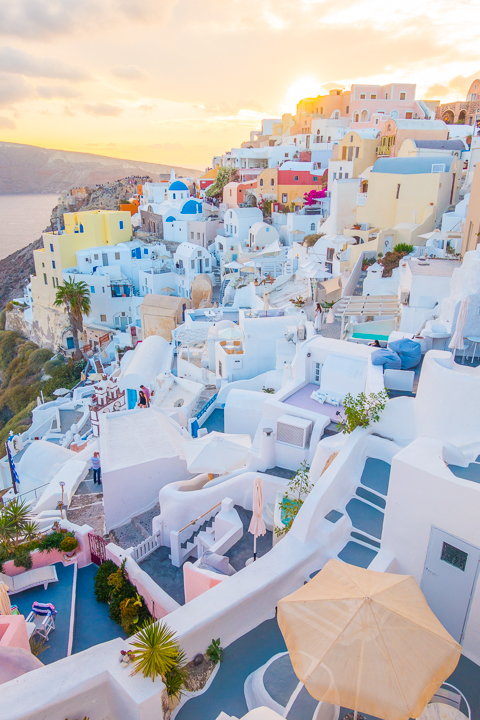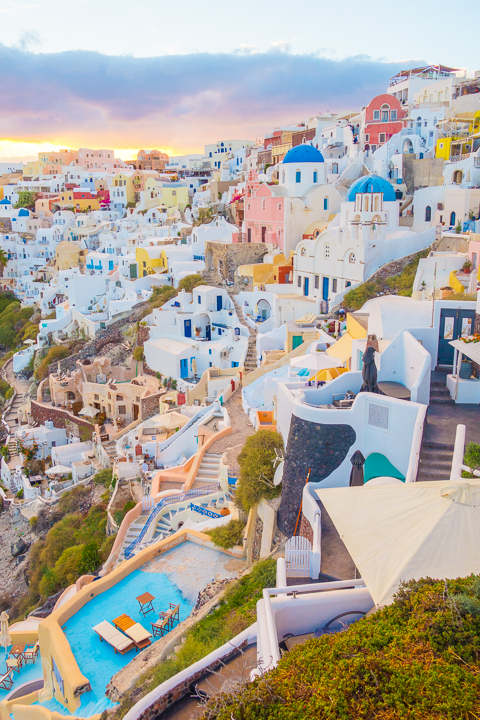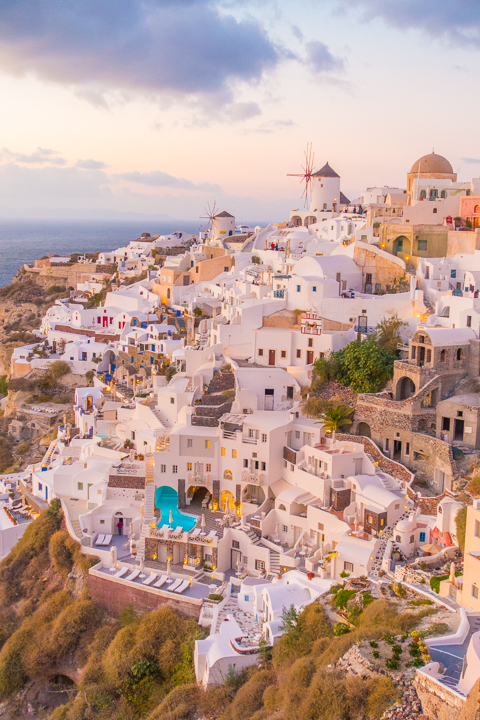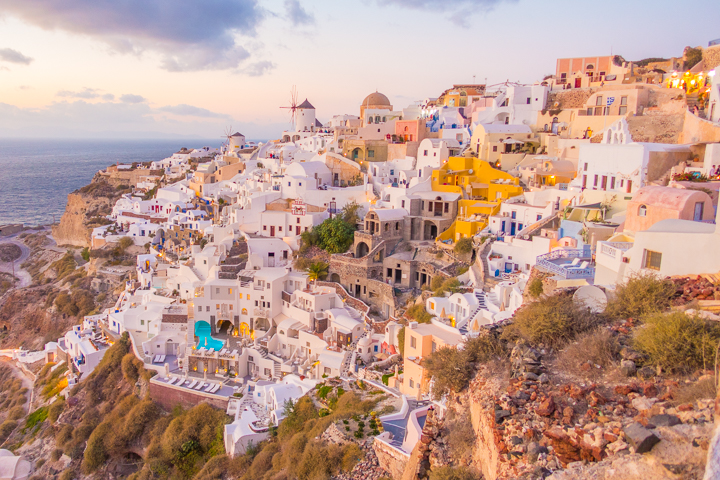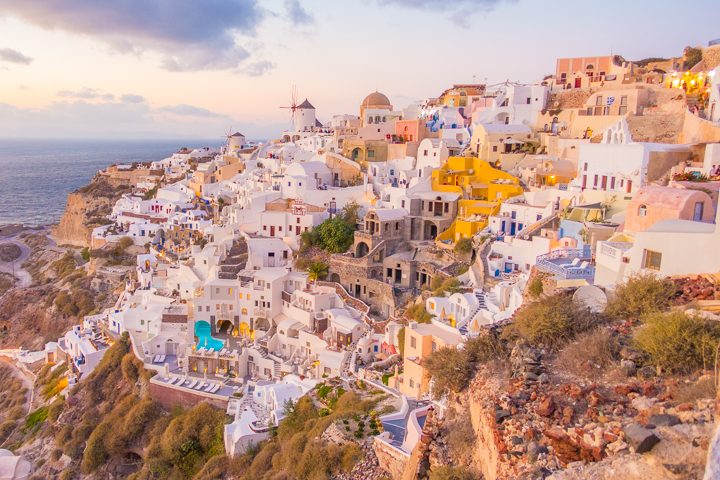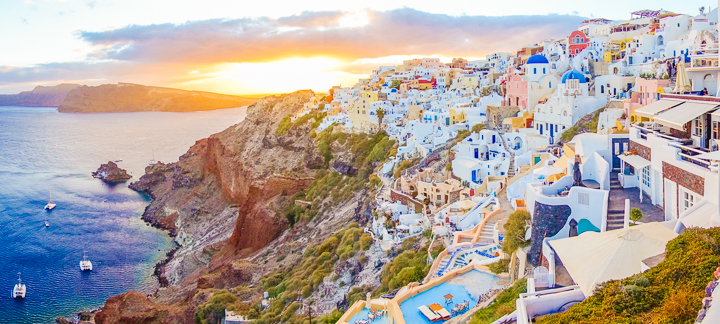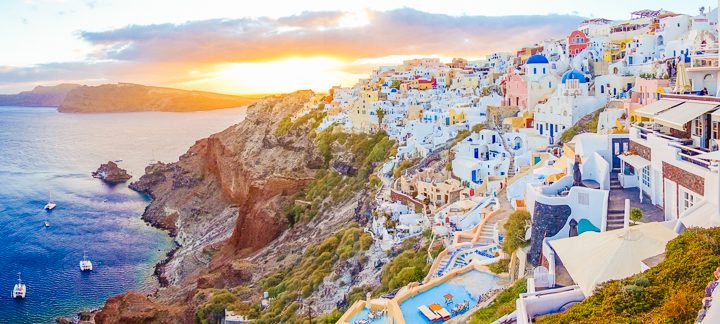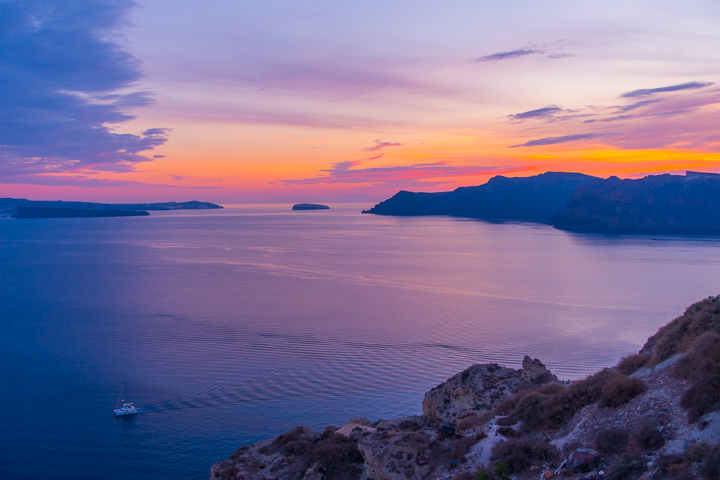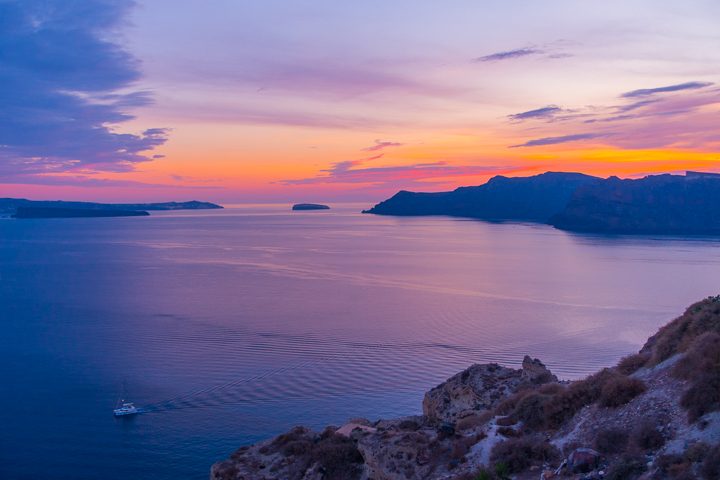 So in love with Santorini.
---
Where to Stay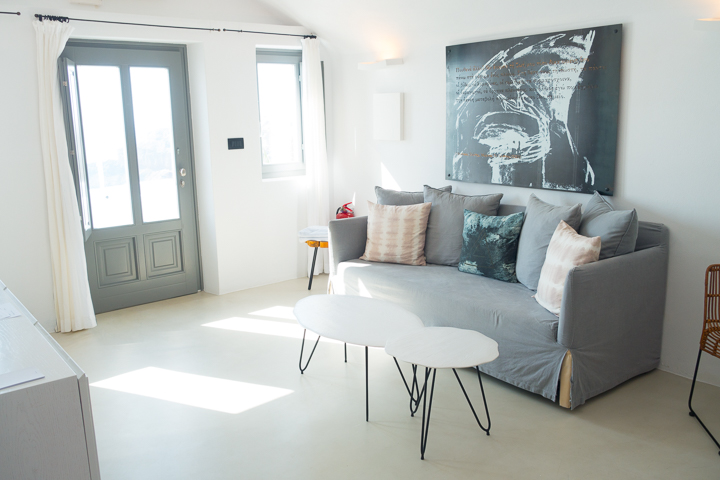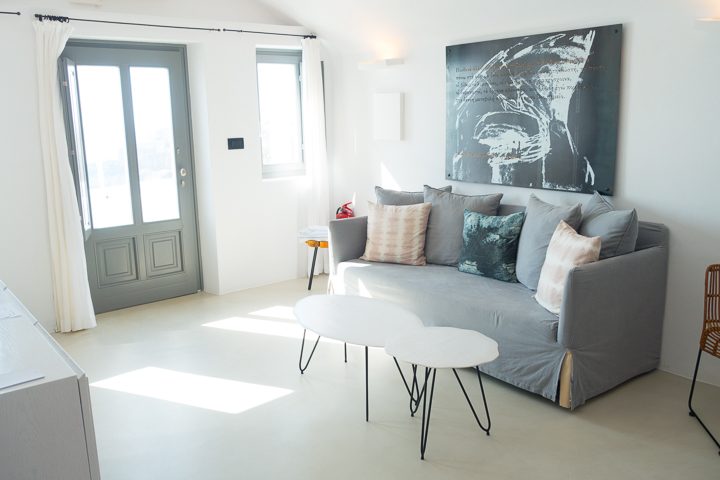 We spent three heavenly nights at Ikies Traditional Houses in Oia, Santorini.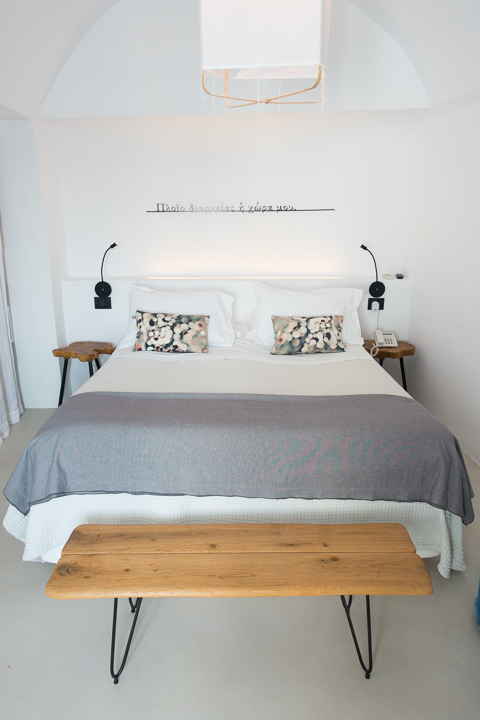 Honestly one of the most romantic places I have ever stayed!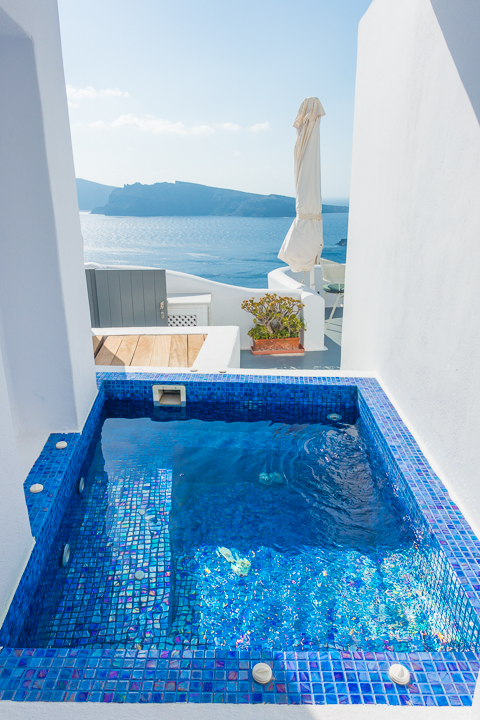 The window in the bedroom opened directly to our private hot tub. You could sit in the window sill and dangle your feet in the hot tub.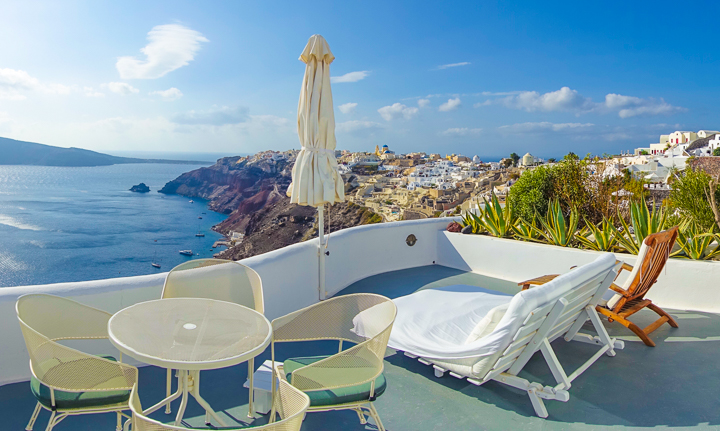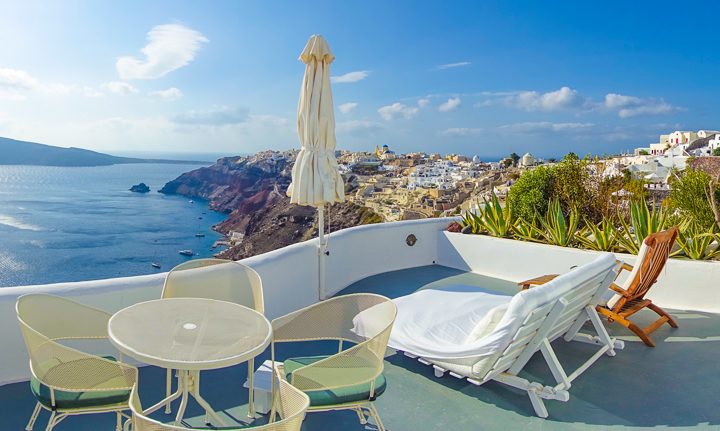 This was our private balcony!!!!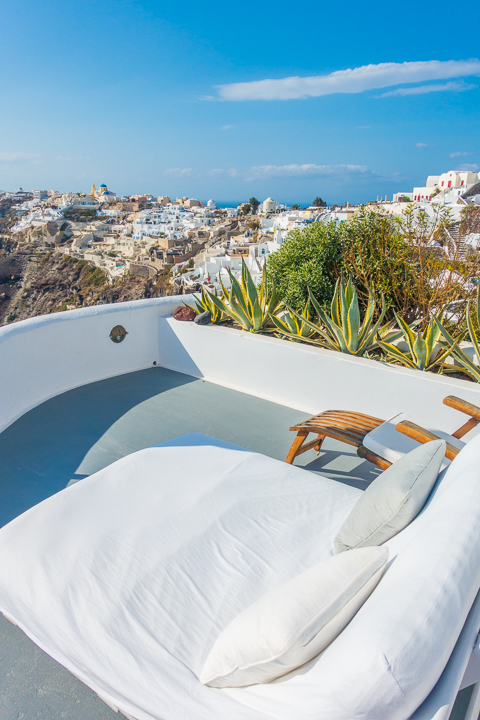 At Ikies Traditional Houses, breakfast is served on your balcony every morning.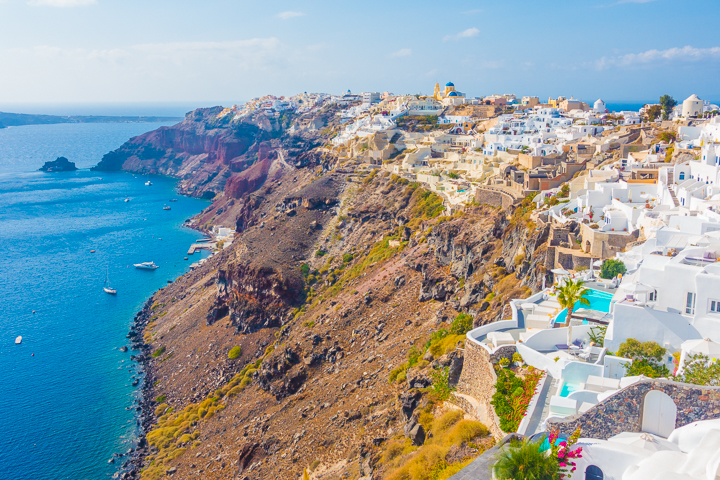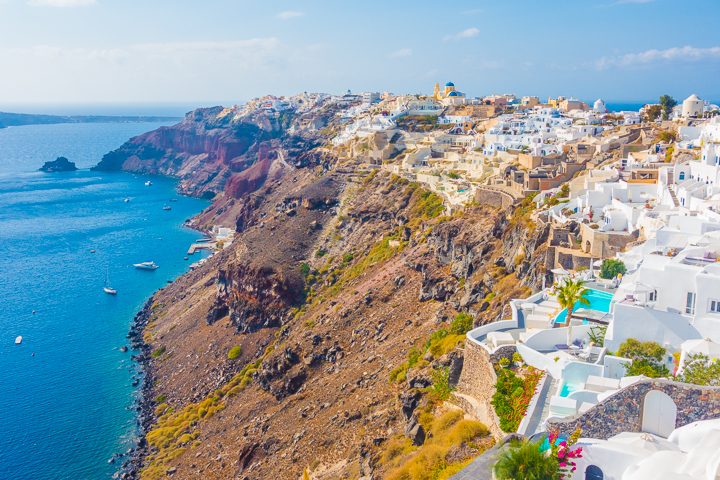 This was the view from our balcony.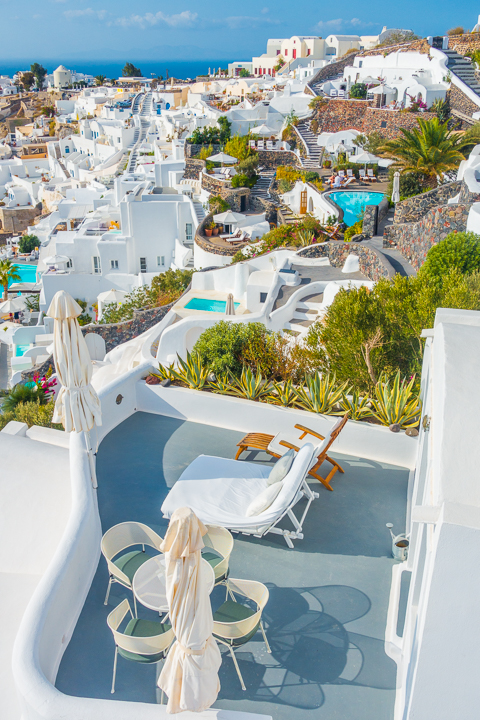 The staff at Ikies Traditional Houses were so sweet and had so many great recommendations for us.
I loved Santorini so much, I couldn't fit in all into one post. Be sure to check out our other posts from Santorini and Greece: