Last Saturday, I remember…
Getting up at the crack of dawn. Taking a drive. Seeing the snow- beautiful. Morning shopping at the Summit. Being showered with festive Valentine's cookies, cupcakes and treats in all the stores- just for shopping. Lunch @ The Cheesecake Factory. Yummy, yummy cheesecake.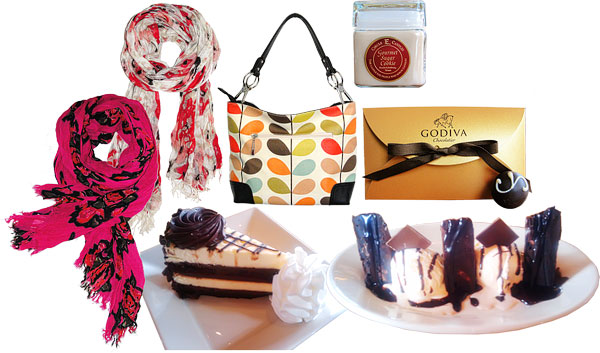 (Mouseover this image for a cool effect- click on the numbers that pop up!)
Spending the whole day with my sweetie.

All in all, it was a *14 hour* shopping day with my Valentine. I love you baby!

♥♥♥
On Sunday we slept in, and sometime during the middle of the night- it snowed. When we woke up, everywhere we could see was covered in fresh, white powder.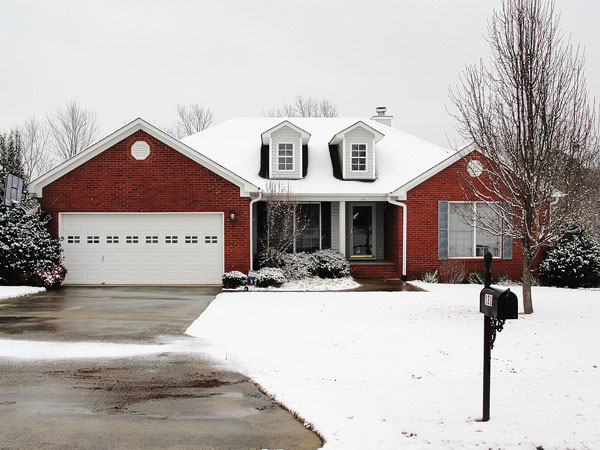 Kevin went out into the cold and took this picture. I stayed inside in my pajamas. See Miley & Howie? :)
Sunday night, we had reservations for dinner and a movie.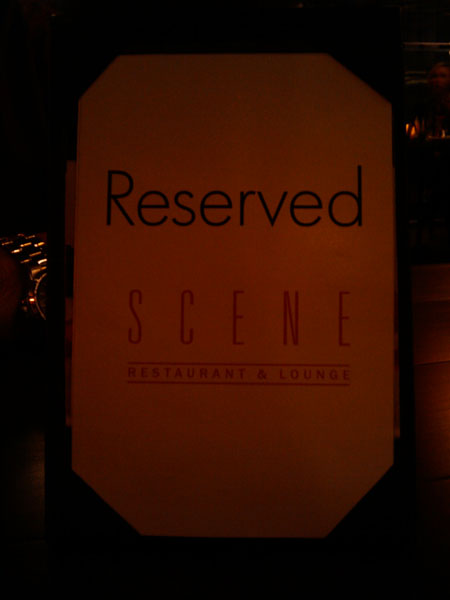 We had reserved seats for the movie too- no waiting in line! :) We sat in a love seat and saw Valentine's Day. I loved it. They brought us complimentary chocolate covered strawberries. We ate sweet potato fries during the movie.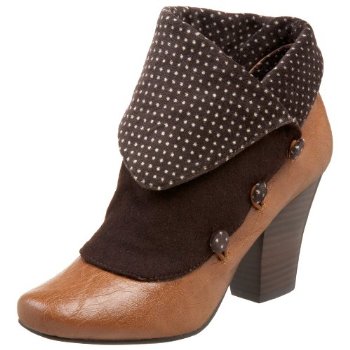 I wore these boots.

I want to go back every week. Happy, happy Valentine's Day ♥

P.S. Remember my Valentine's Day Surprise from 2008?

XOXO