We had a wonderful time exploring The Island of Santorini, Greece! Check out the beautiful views we saw, the amazing meals we ate and much more!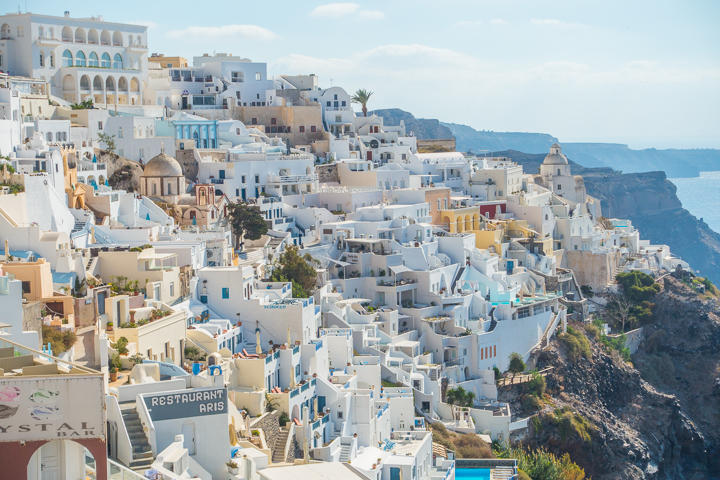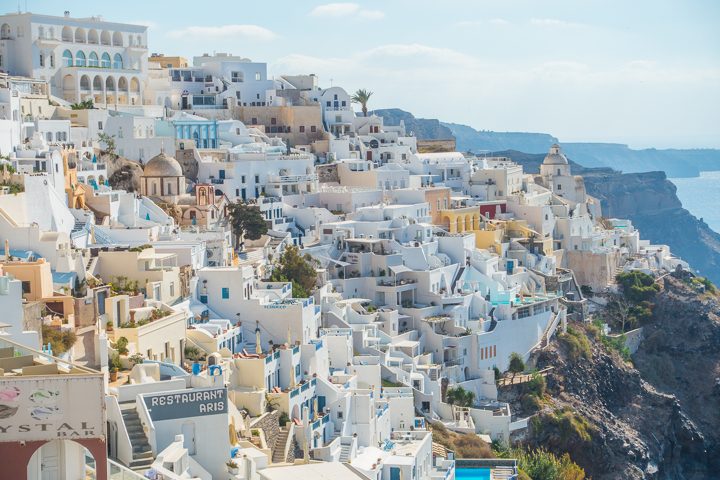 Sailing in Santorini
Besides walking around and taking pictures, eating, shopping, and relaxing on a balcony with the most amazing view in the world, here are some of the other fun things we did in Santorini — plus our favorite places to eat!! :)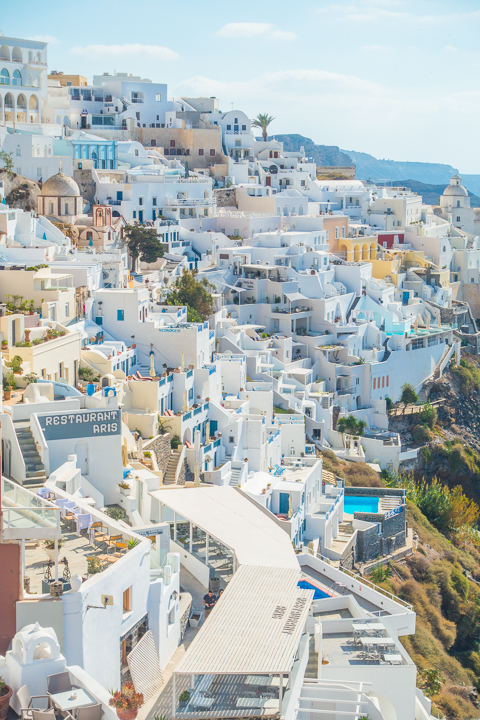 Day trip to Fira
On one of the days we were in Santorini, we spent a morning in the "big city" of Fira.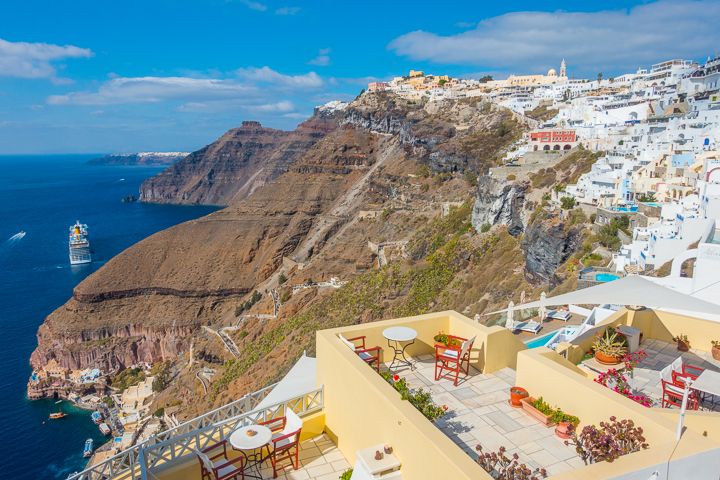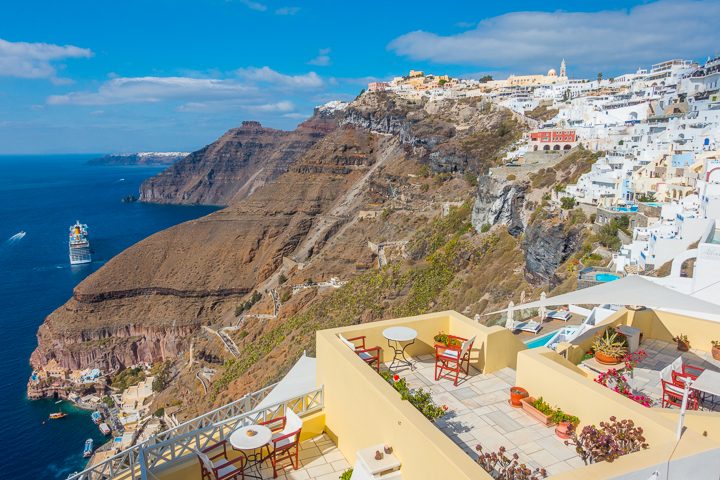 We were able to catch a bus right outside our hotel.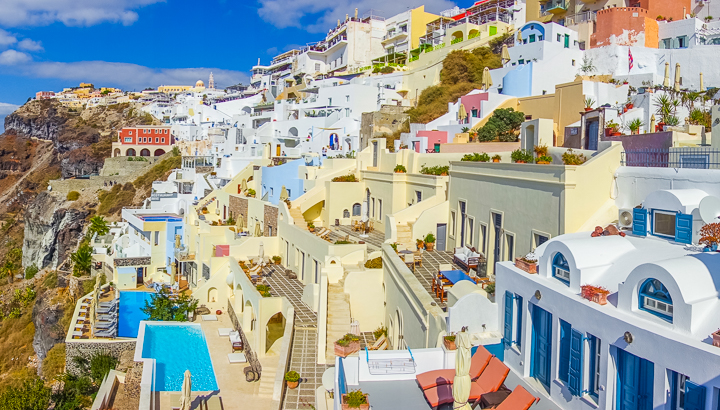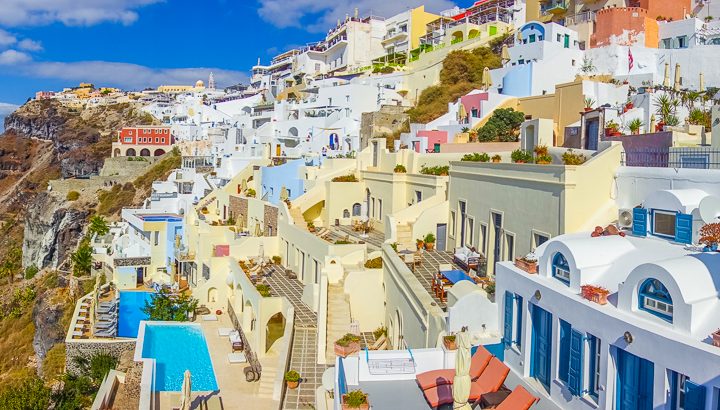 Fira is a lot like Oia, but bigger!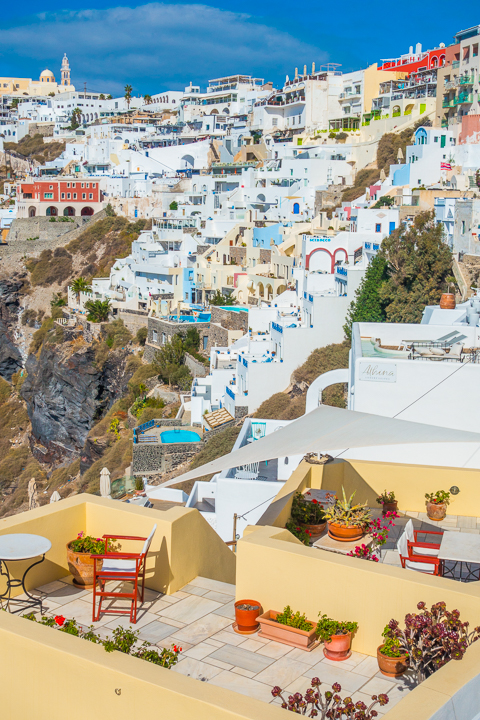 Fira is a cruise port town, so there are lots of shops and restaurants.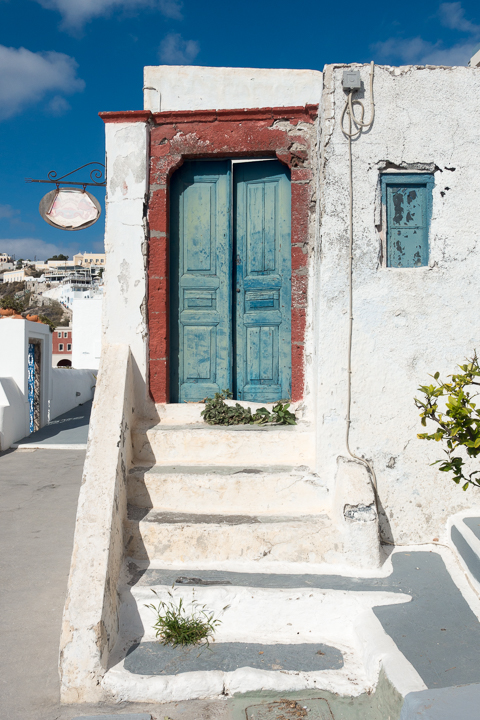 Personally I think Oia is more charming, but Fira is very beautiful as well!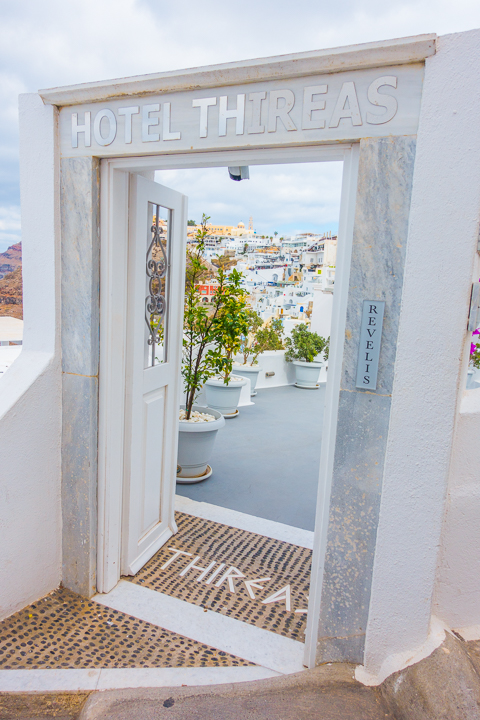 You could definitely spend a day here taking it all in.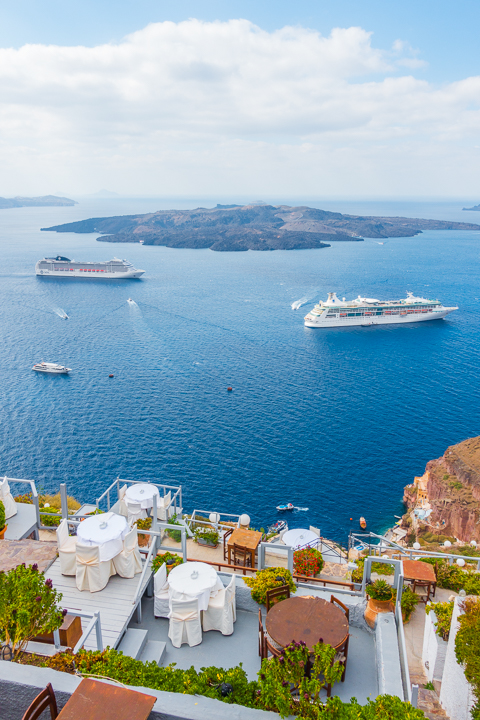 Be sure to have lunch at Lucky's Souvlaki!
---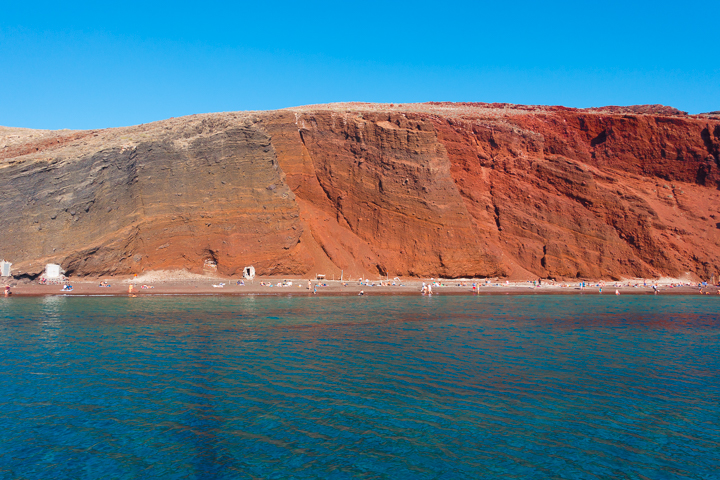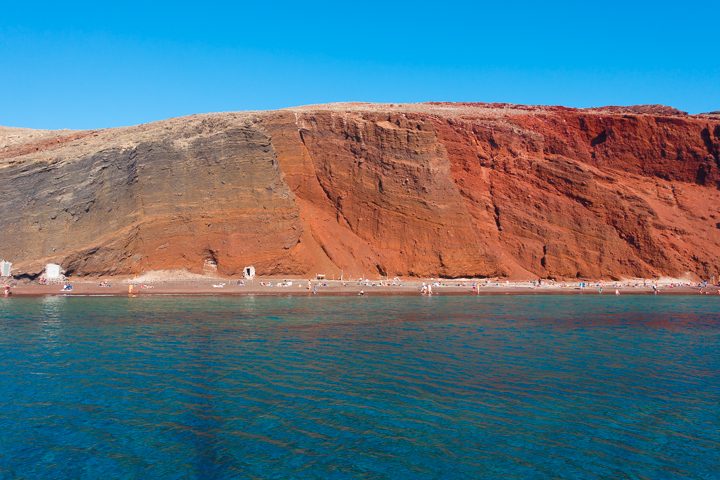 Sunset Sailing Cruise
Another day, we took a sunset cruise around Santorini with Sunset Oia. We took the Tahiti 80 Sunset Tour. This is a 5-hour cruise that makes several stops around the island. The first stop was at Santorini's famous Red Beach pictured above!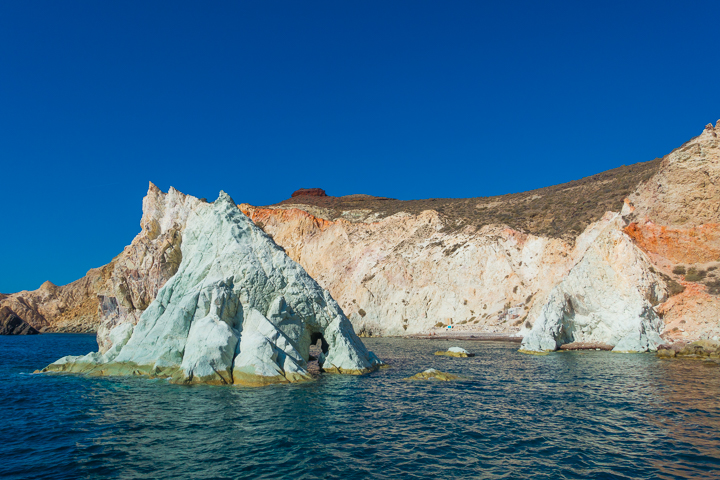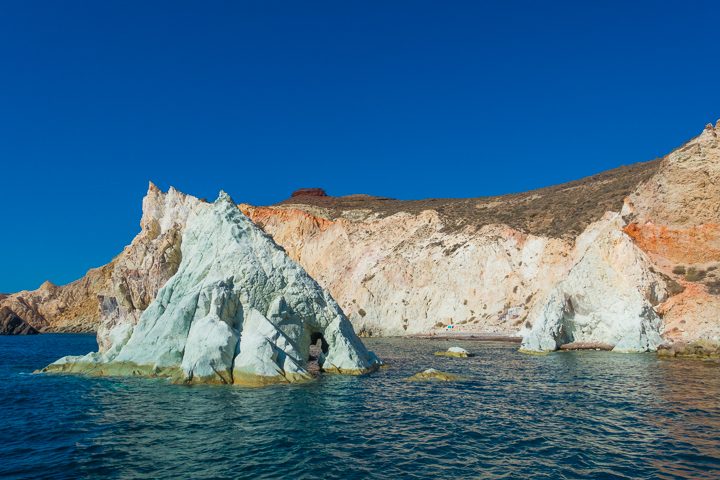 Can you spy the heart?? :)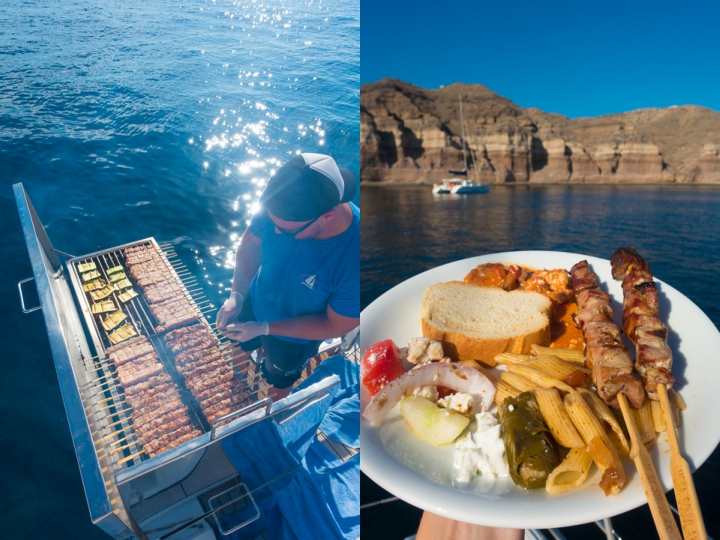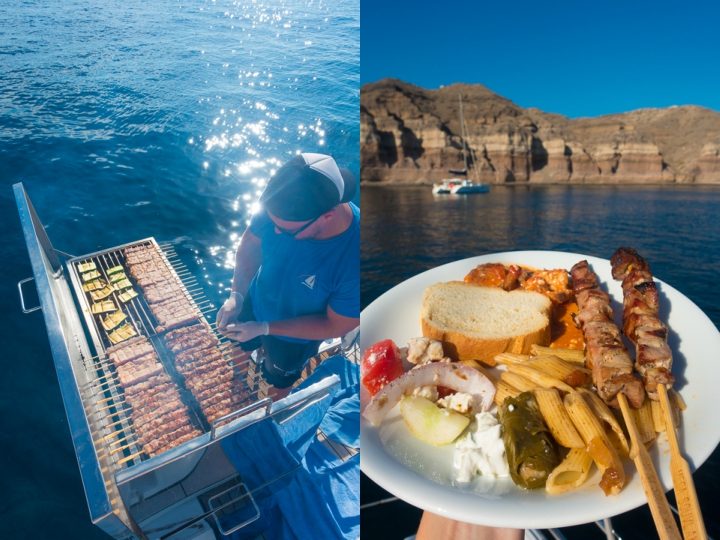 A fabulous lunch is served on board this ship. Seriously this was one of my favorite meals!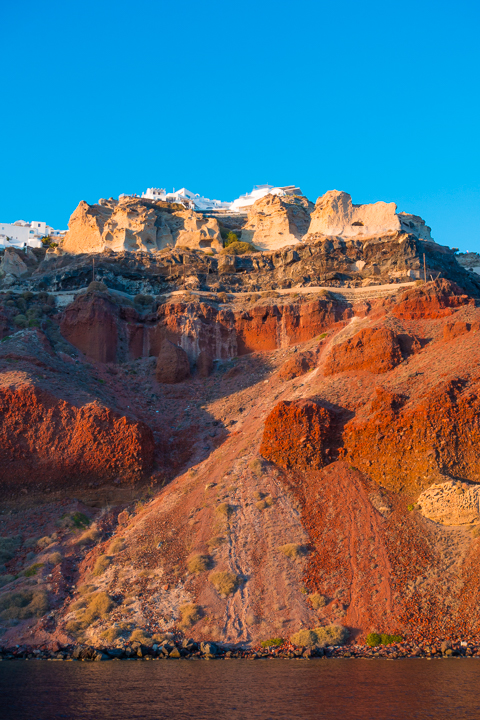 Such gorgeous views of Santorini.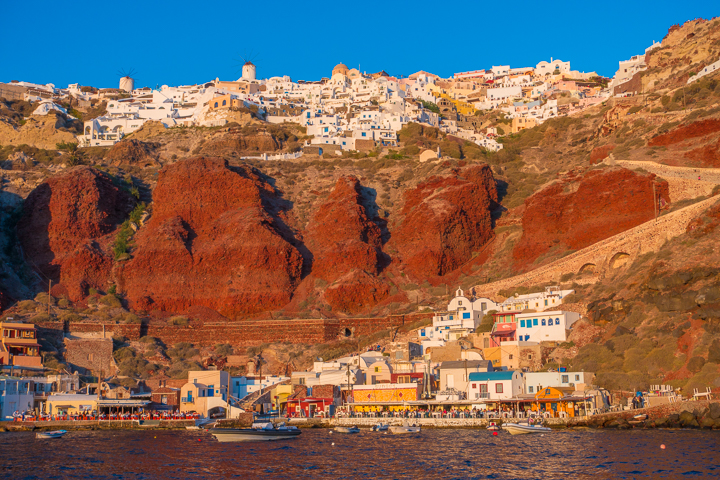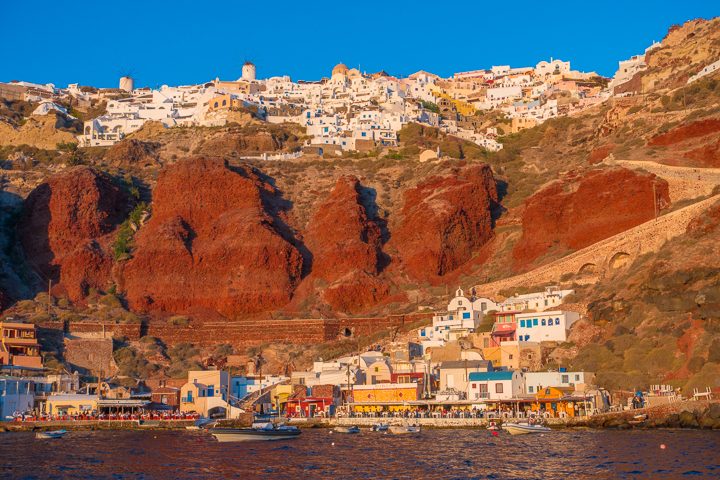 We made several stops for swimming, like at the white beach for snorkeling and the Hot Springs for mudbathing.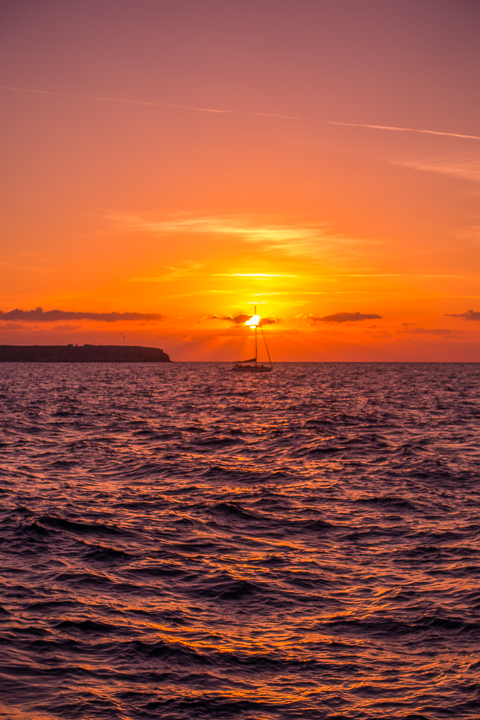 The last stop is an unforgettable sunset right in the bay.
---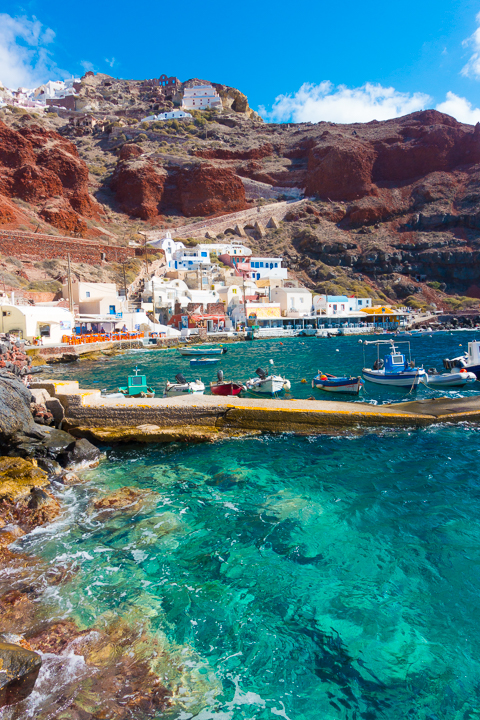 Ammoudi Port
Even from way up high in the village of Oia, the water in Ammoudi Port looks AMAZING. Look at that crystal clear, vibrant turquoise water!!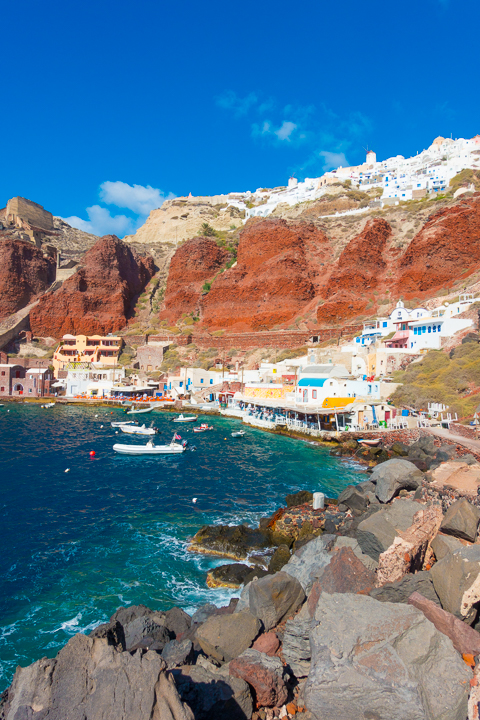 I had to walk down the the port and see it for myself…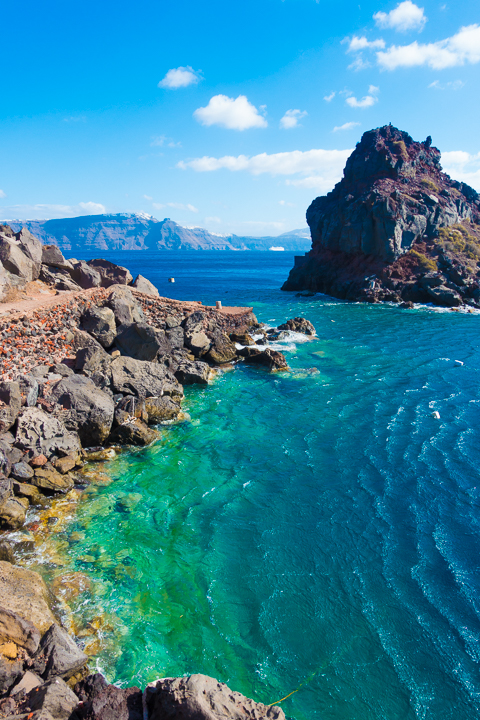 It's a bit of a hike to get down there and back, but it's great exercise. There's a little trail down there where you can walk a bit around the island. There are lots of restaurants for fresh fish to stop and take a break. You can also take a donkey ride back up if you can't handle the steps! :)
---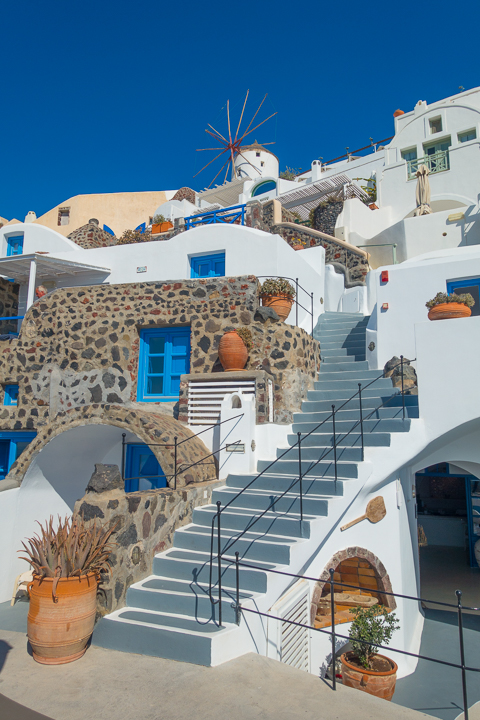 Where to Eat in Santorini
One of my favorite meals in all of Greece was at Esperas Traditional Houses.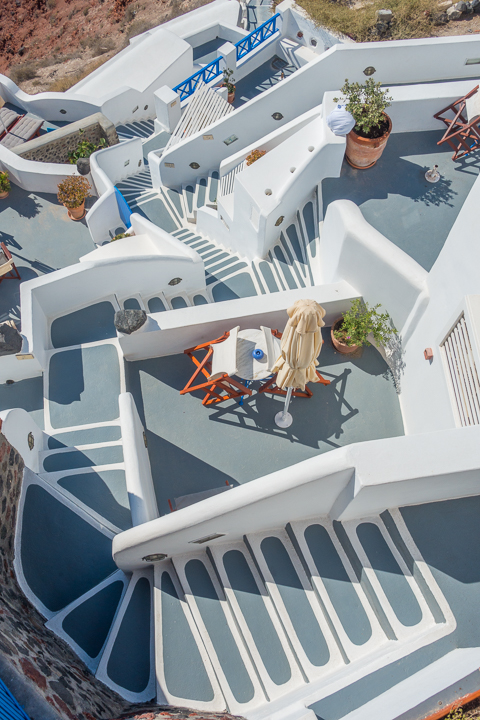 We went here for dinner one night, and loved it so much we went back for lunch another day! This place is definitely off the beaten path, but so, SO worth it.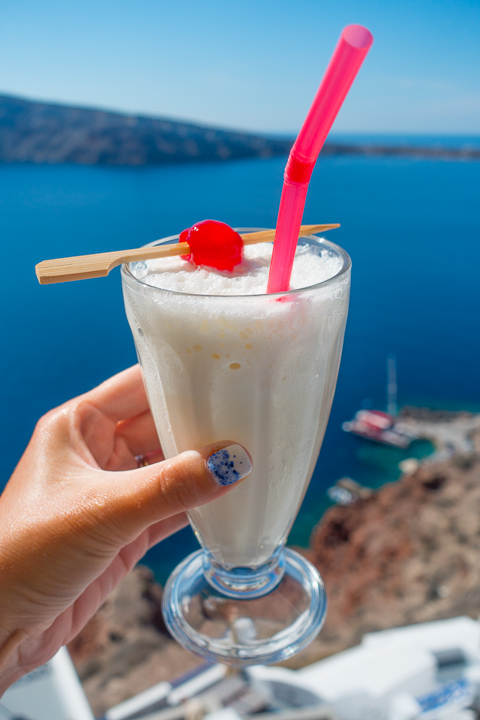 Okay, honestly, a day as beautiful as this calls for a milkshake. ;)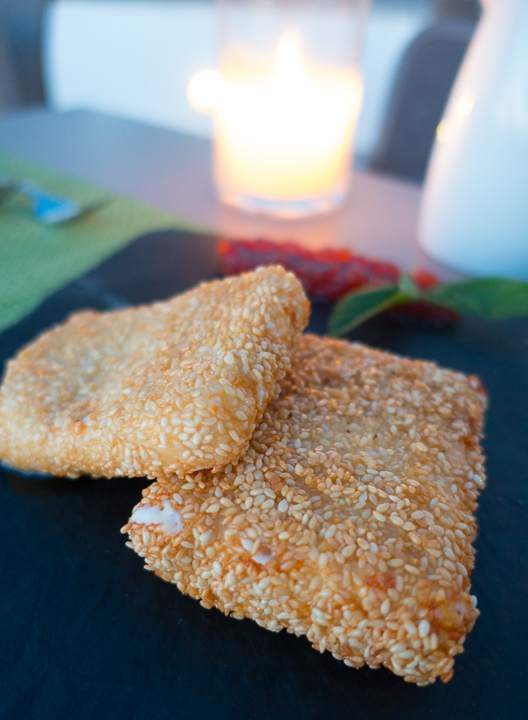 Here we discovered our FAVORITE thing in all of Greece. After having it here, we looked for it on the menu everywhere we went, and if they had it, we ordered it.
I'm not sure what it's called, but it's cheese (sometimes feta, sometimes a different type of cheese) wrapped in phyllo dough, fried, covered in sesame seeds, then drizzled with honey and served with tomato jam.
Un-freaking-believable.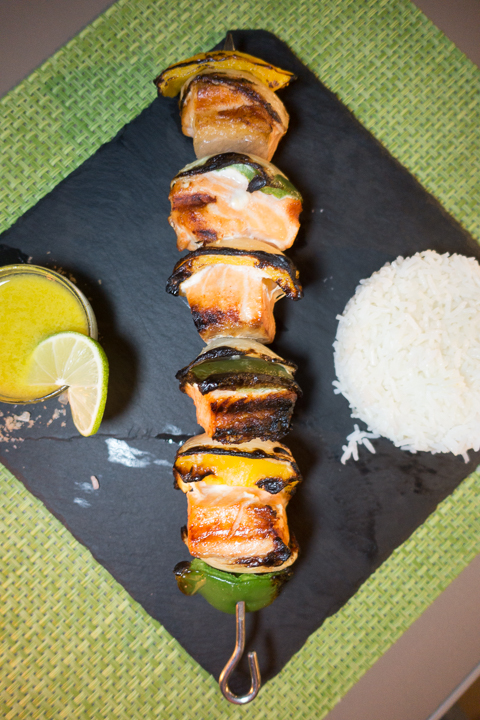 Oh my gosh…. This salmon kebab was AMAZING!!! Seriously, you cannot go wrong with anything you order here!!! Highly recommend at meal at Esperas Traditional Houses!!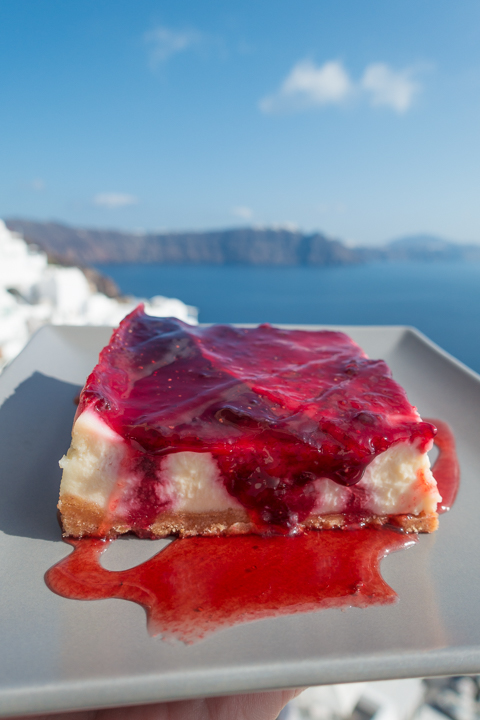 Skiza Cafe
This cheesecake with fresh strawberry sauce might be the BEST cheesecake I have ever had in my entire life. Seriously still dreaming about this cake!! Please go and have a slice for me!!!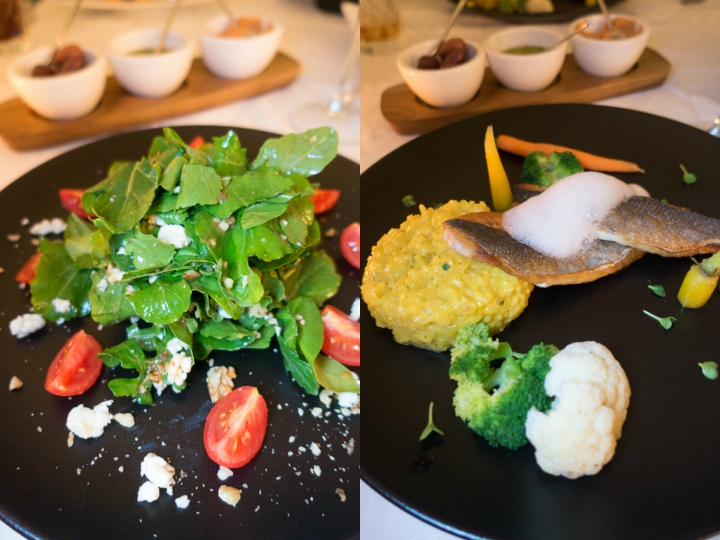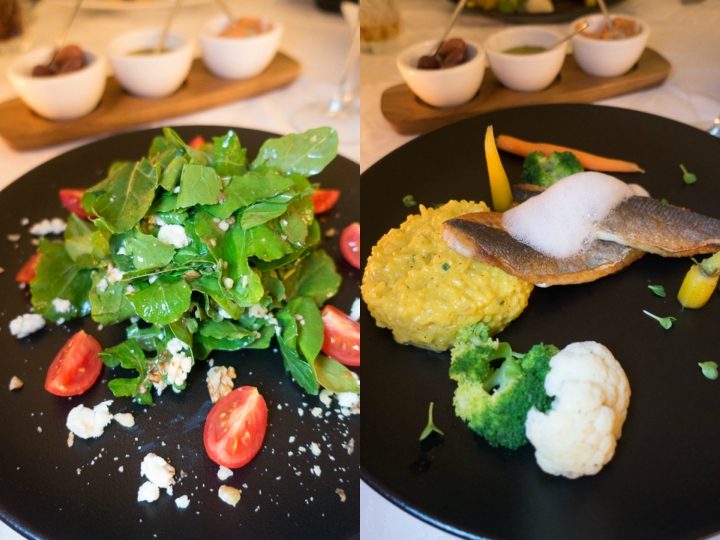 A wonderful meal with a beautiful sunset view at this poolside restaurant. Fresh fish, lobster, a romantic, candlelit dinner under the stars… Who could ask for more??
Thanks so much for reading. Stay tuned for more from Greece!