Seattle Skyline and Sunset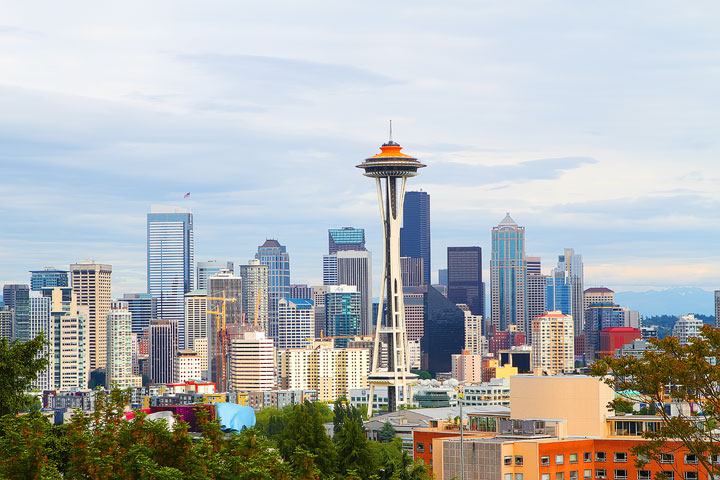 I totally wasn't expecting it, but I completely fell in love with Seattle.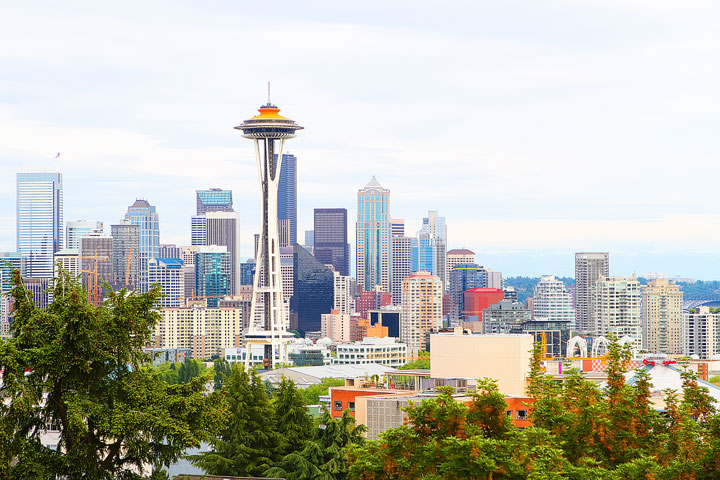 It was just so beautiful. I could totally see myself living here. The entire city gave off such a welcoming and relaxed vibe.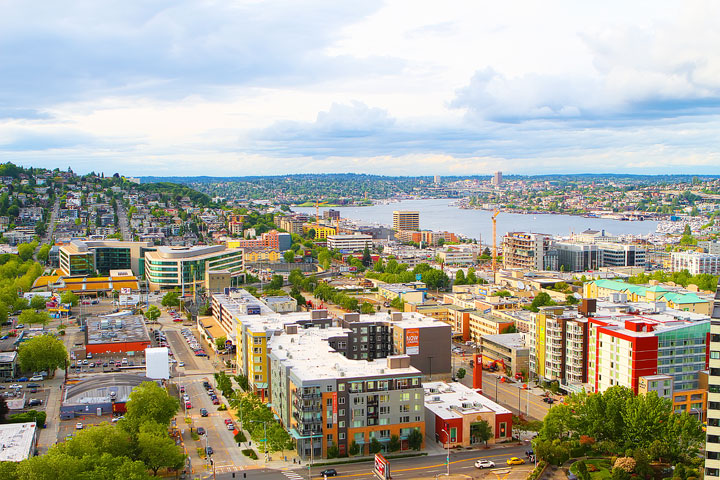 Not to mention all the gorgeous color!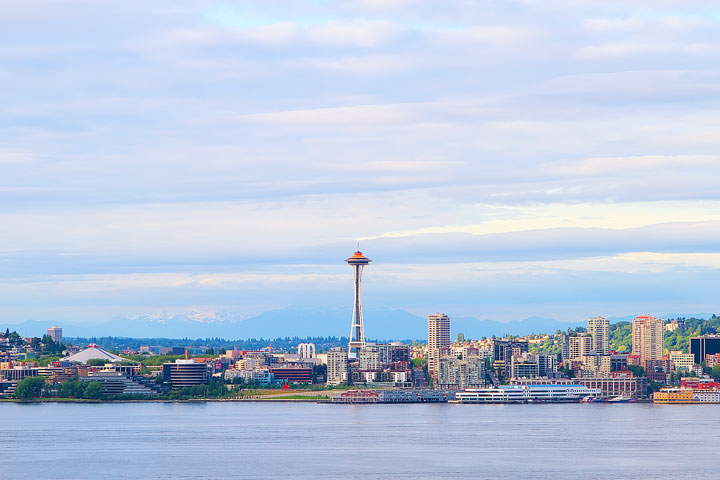 And I mean, they practically invented the whole sitting around in a coffee shop playing on your laptop all day, right?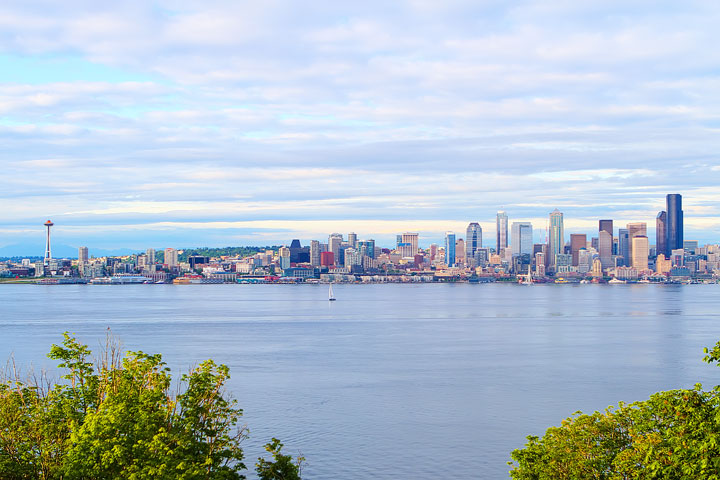 Totally right up my alley.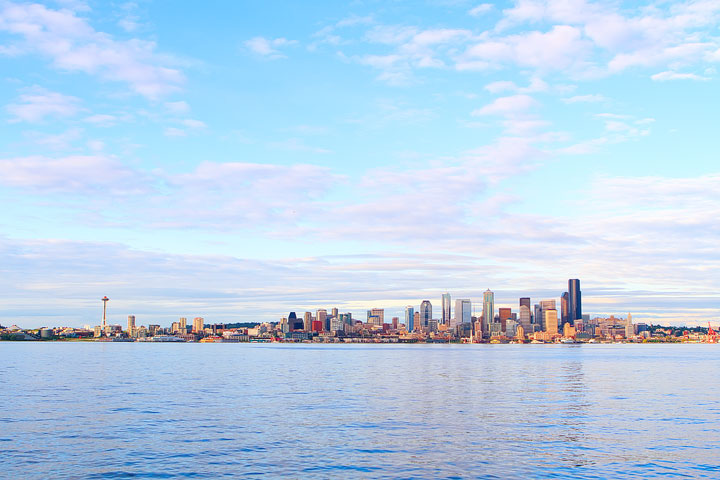 Oh, and they have public transportation, which means I'd never drive another day in my life. Which is pretty much my entire goal in life. That's when I'll know I've made it.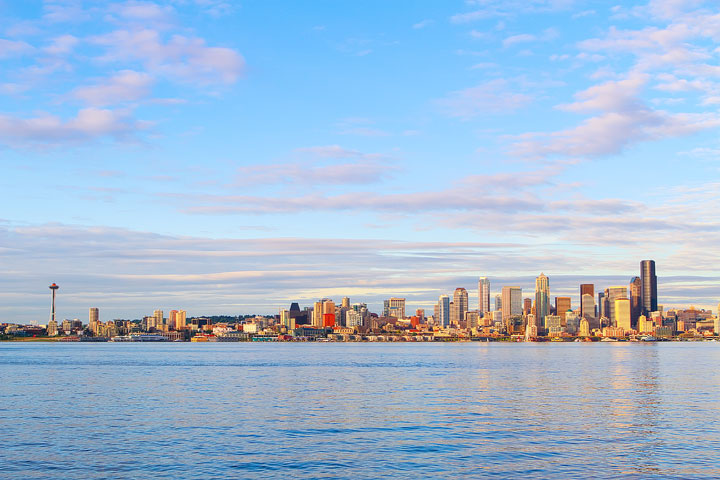 I took the bus here, to this spot, just for this view of the Seattle Skyline over the Puget Sound at sunset.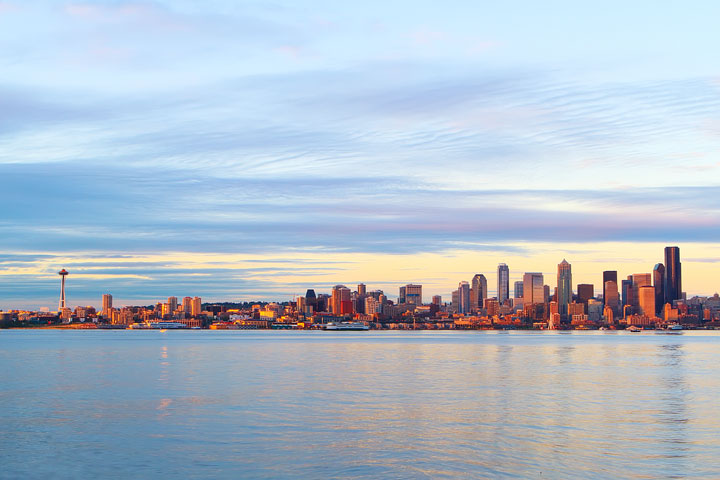 I'm pretty comfortable with the subway, but I think this was my first time taking the bus. And on my very first day in Seattle, no less! See? I'm already starting to feel right at home.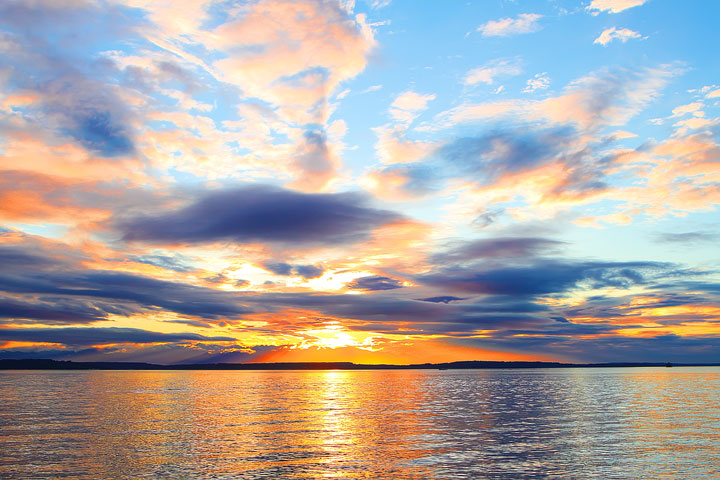 And what a spot it was.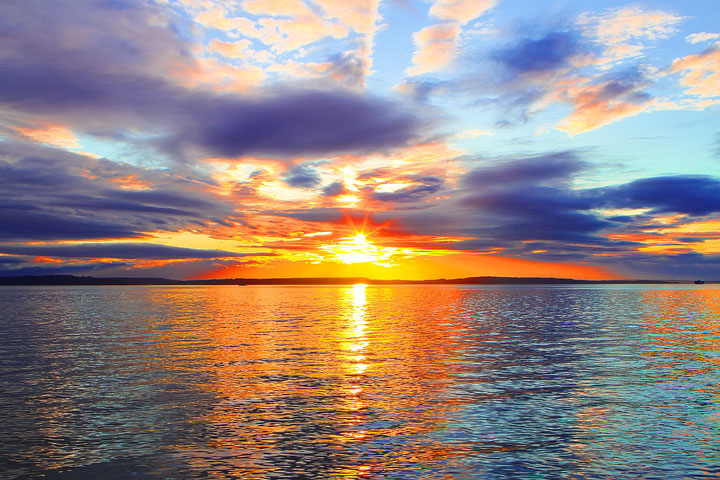 To the left I watched the sun set over the sound as the clouds changed from varying shades of hot pink, purple, and glowing orange.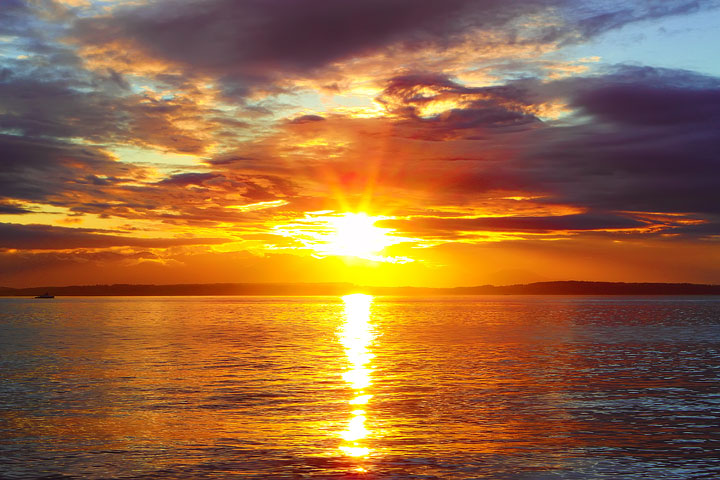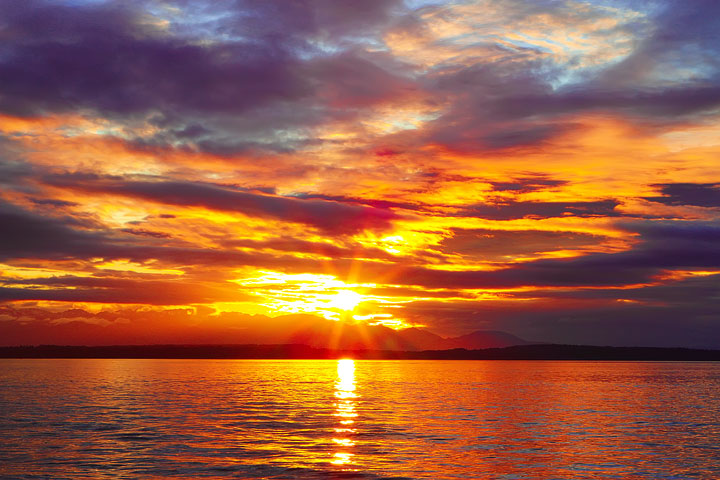 I want to swim in these colors.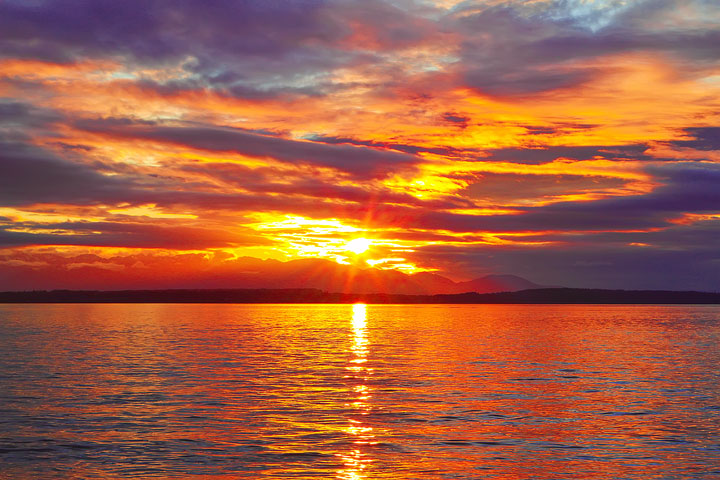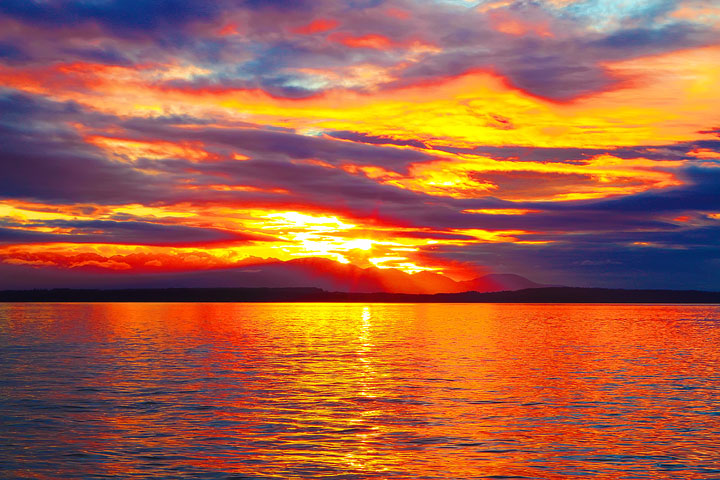 Pin Me.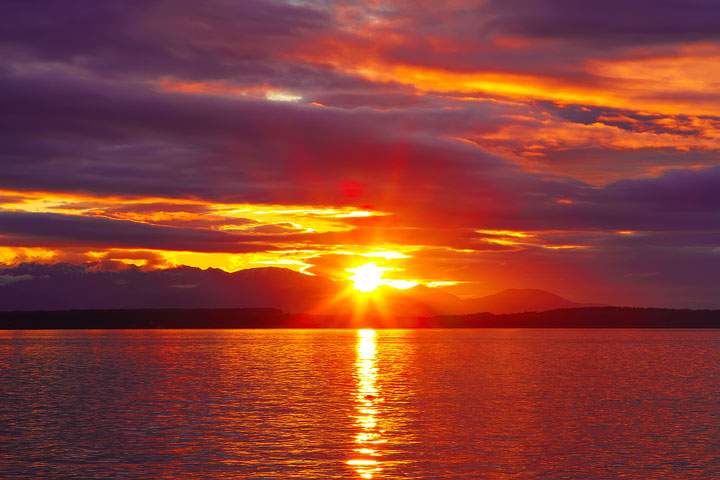 Quite possibly one of my favorite sunsets ever.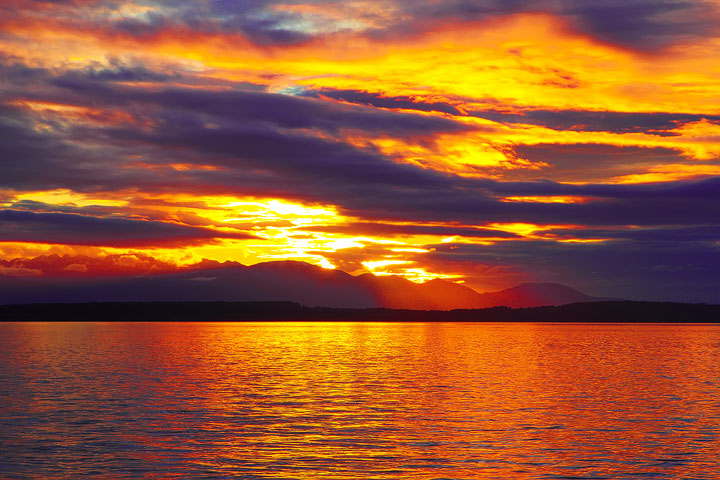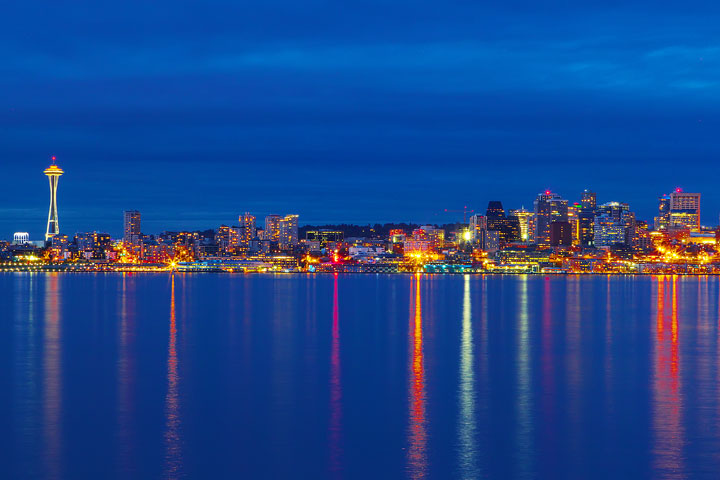 And to the right, there were the bright lights of the Seattle skyline over the water.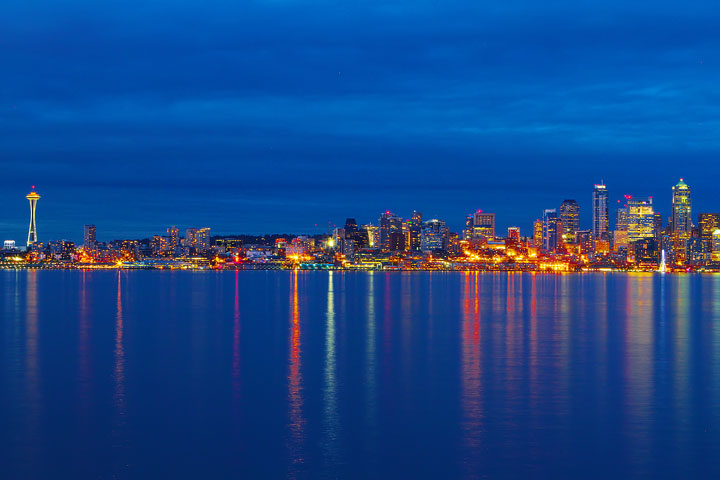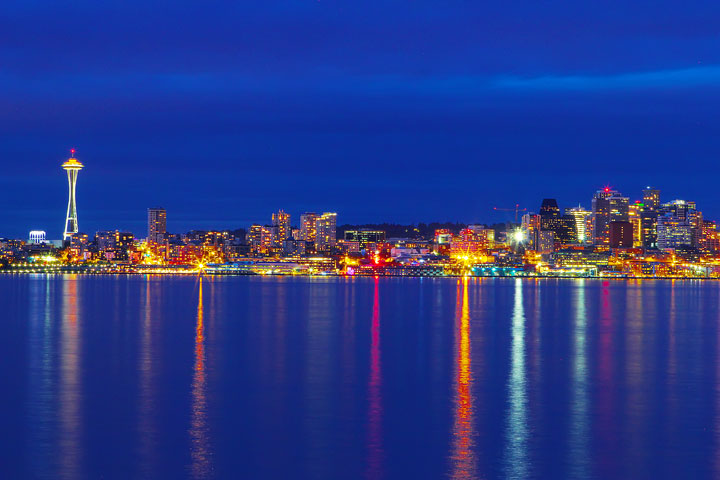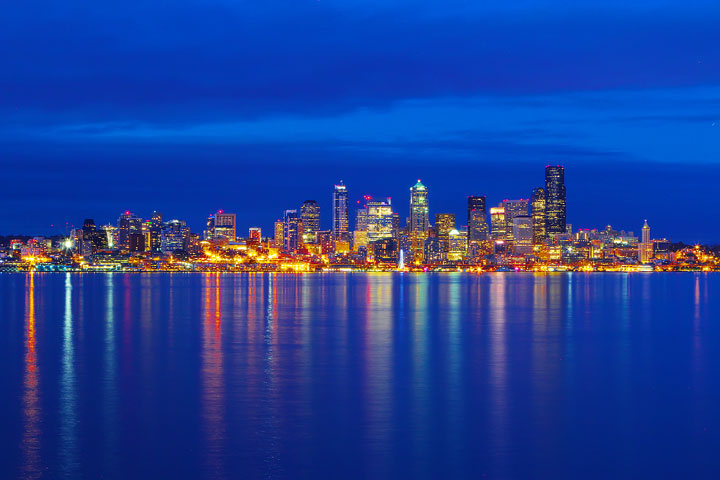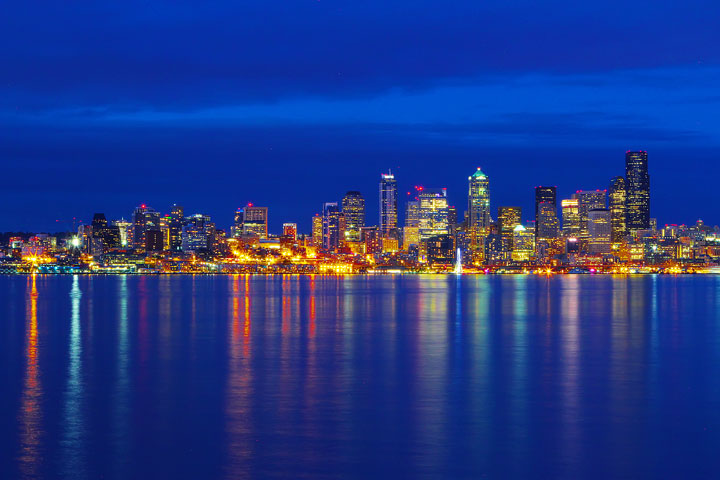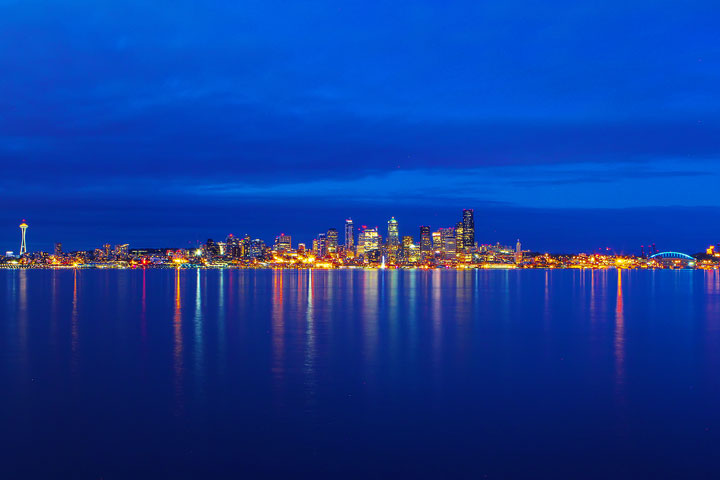 I love everything about this perfect view, from the Space Needle to the bright blue bridge and all the colors dancing over the water in between.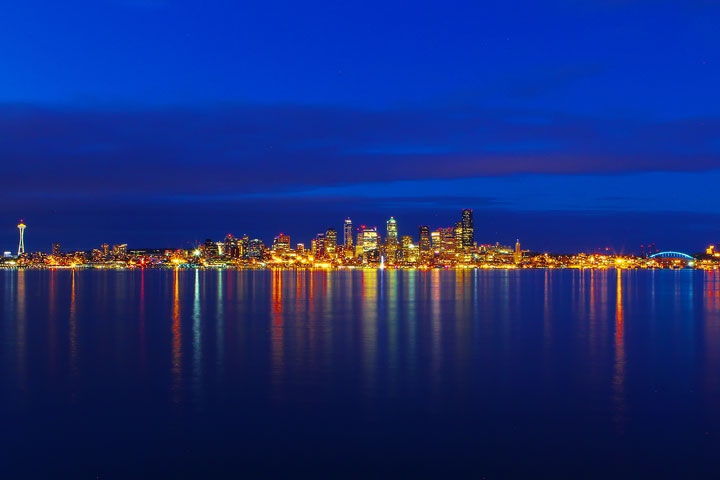 If you're wondering what settings I used, just click on the photo for the camera, lens, and settings info. :)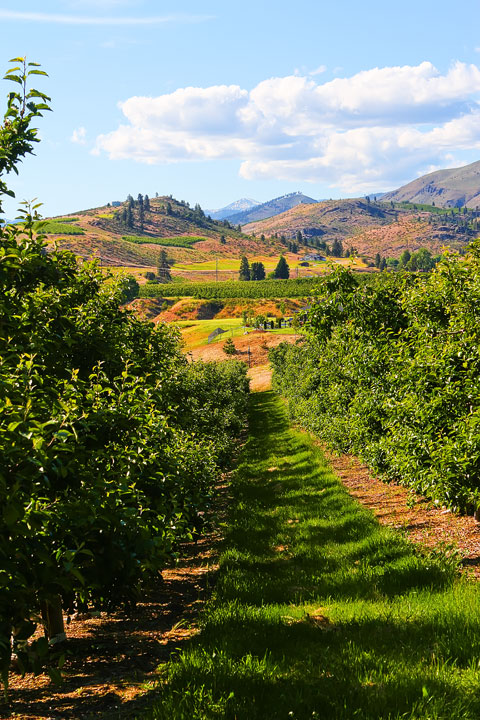 On Sunday, we left Seattle and headed east for Lake Chelan and the Tree Top apple orchards.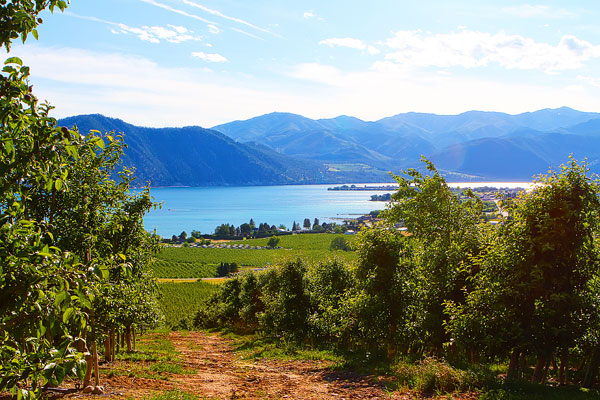 What a beautiful area this was!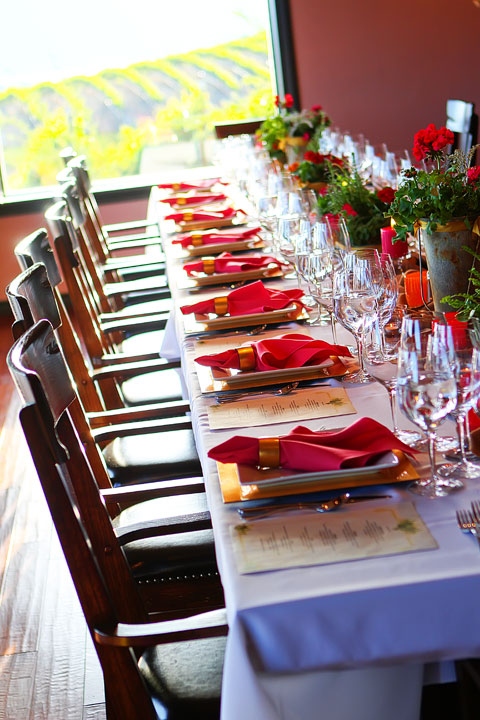 We had a beautiful dinner at the stunning Benson Vineyards.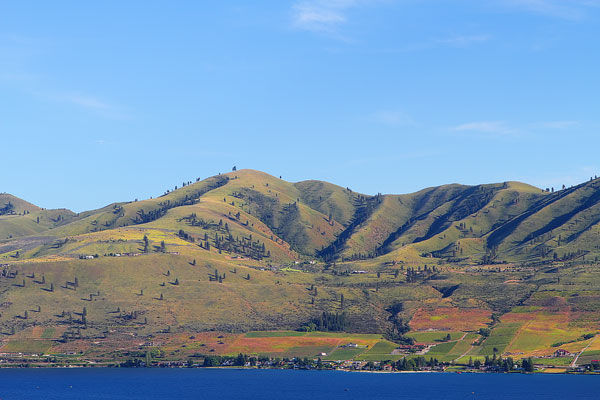 This was our view.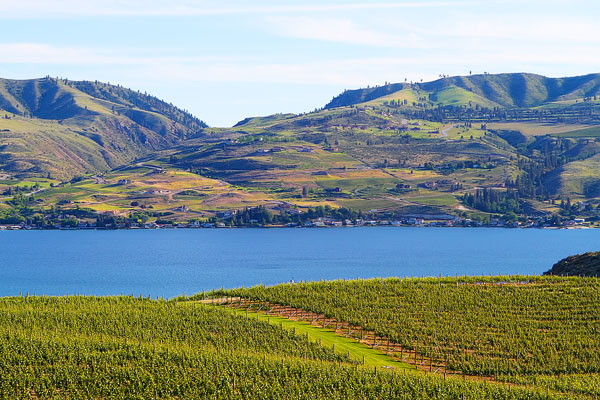 It totally looked fake in real life too.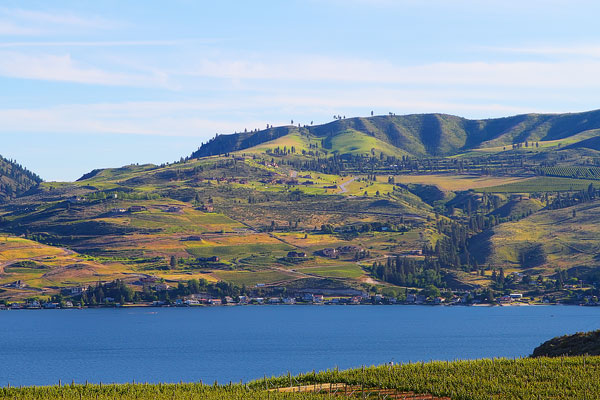 It's official. I love the Pacific Northwest. I now need to come back and spend more time here.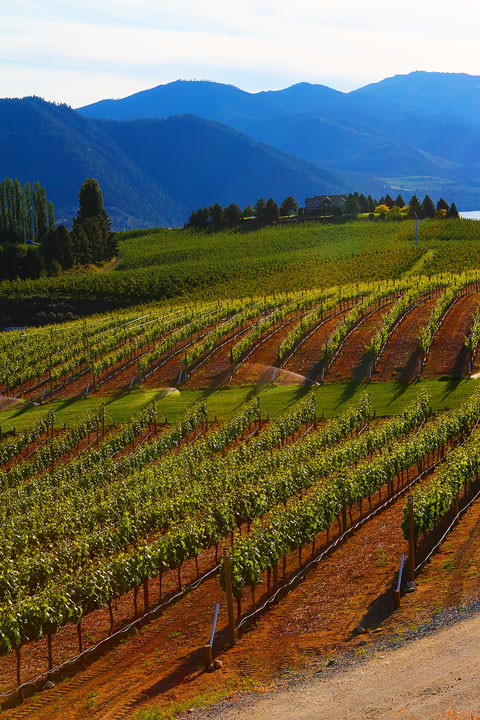 The vineyards.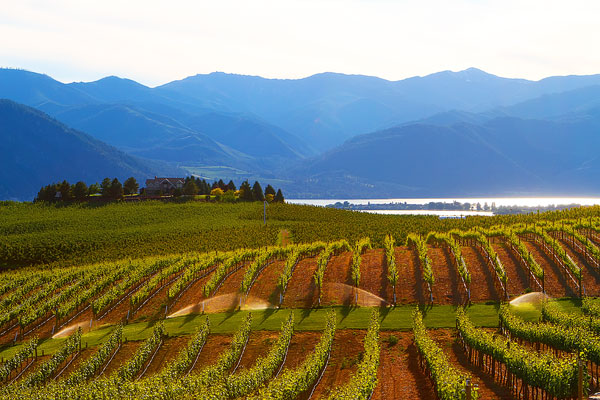 And the view.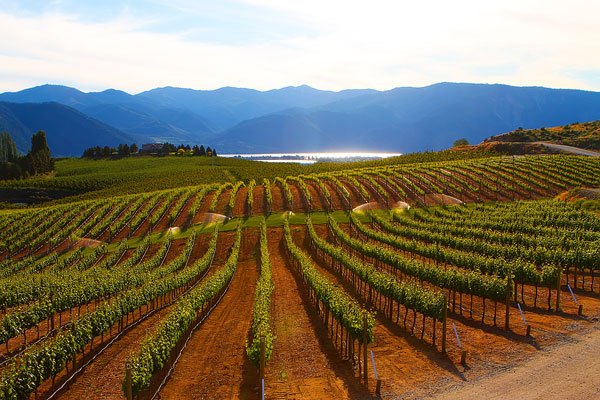 Love. This. View.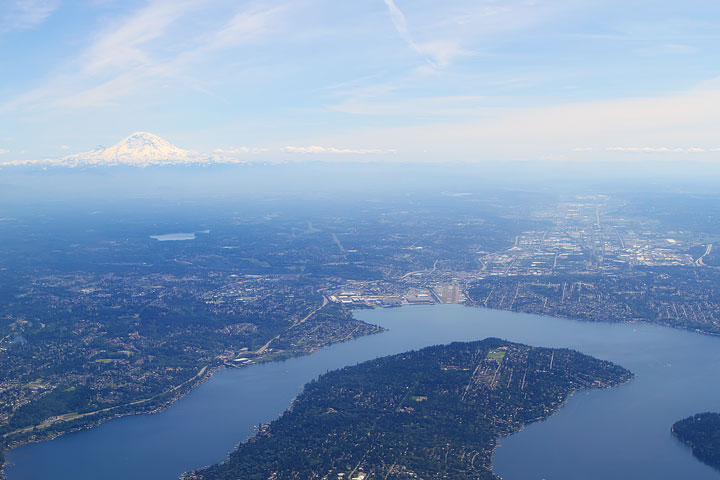 Clear Seattle Sky. I am in complete denial about how fast this weekend flew by.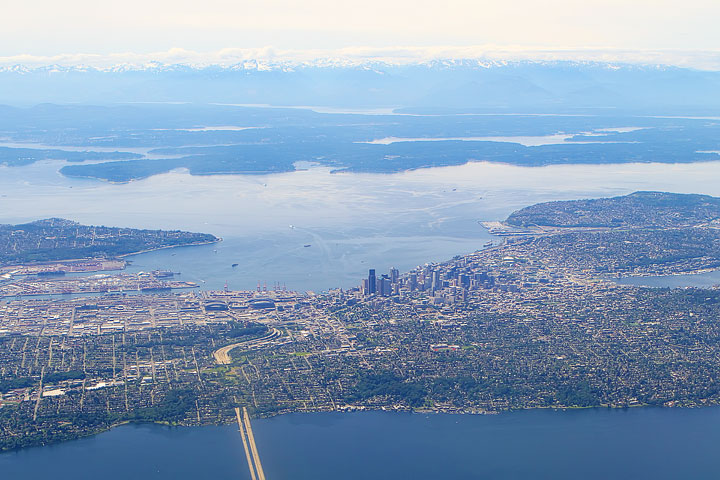 I loved seeing this view of downtown Seattle and the Puget Sound, because you can see everything from where we stayed to the little tip where I took the bus to snap photos of the sunset on my first night.
Thanks so much for looking!! Until next time… :)
xoxo