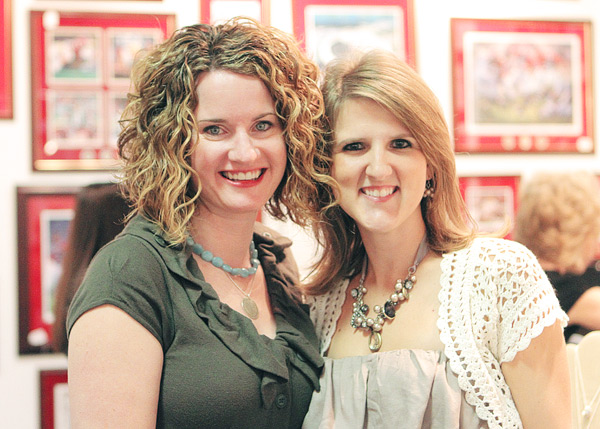 What a fantastic time we had on Friday at the Alabama Bloggers Meet-up!
Lisa Leonard is as sweet as she is beautiful, fabulously fashionable (I want to live in her closet!) and extraordinarily talented. And one of my favorite blogs to follow. She flew in from California for a whirlwind visit to Alabama and orchestrated a fun meetup & cupcake party.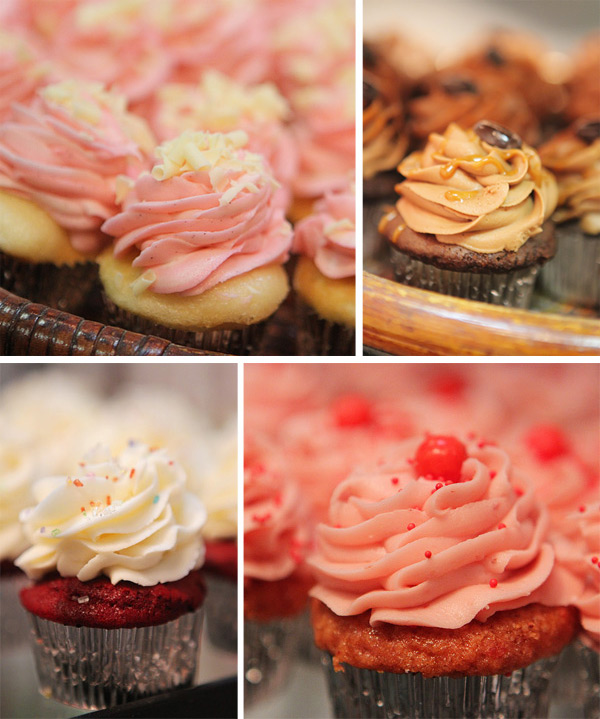 Fun mini cupcakes!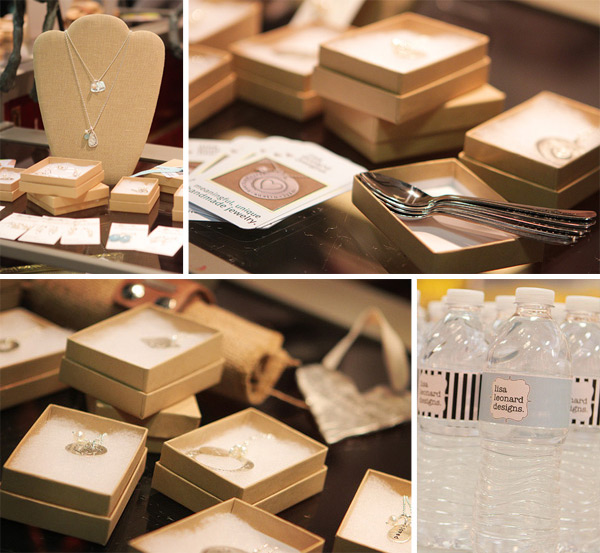 She brought samples of her gorgeous jewelry. I brought water with custom labels for the par-tay.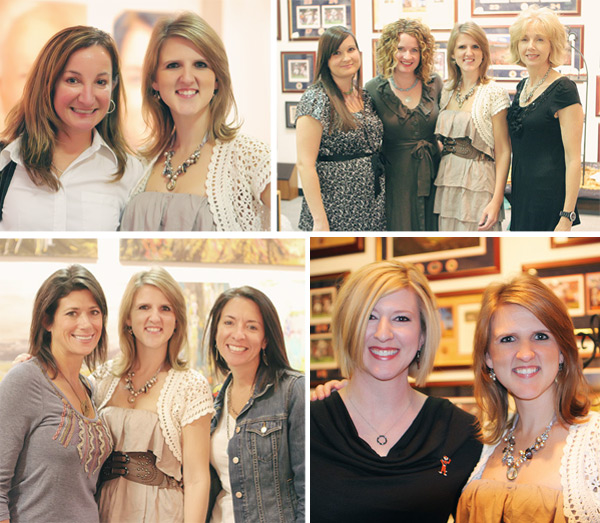 I met so many friends. Alison, Rachel & Rhoda.
Remember Brittney from the LA trip? Love this girl!
Stephanie from Plain Chicken. Kevin loves this blog. He is always closely hovering when I have it pulled up. If you do one thing, make her 7-up biscuits.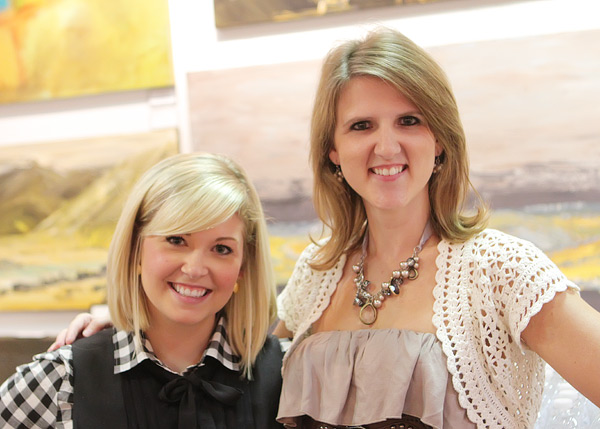 The precious Kelley from The Eclectic Owl. So sweet. So fashionable. My new personal stylist. We rode down together.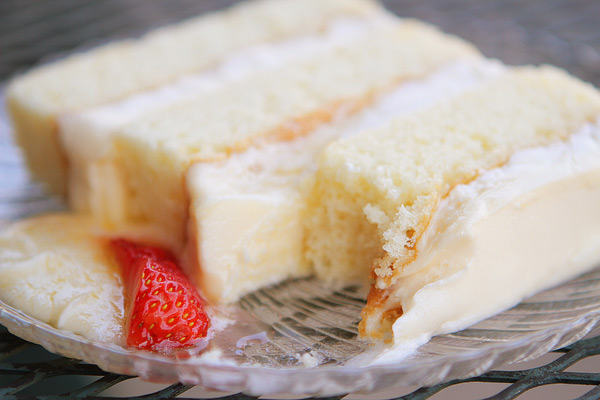 Thanks to the suggestion from Stephanie (she knows all the Birmingham hot spots!), Kelley and I stopped by Olexa's for their Warm Vanilla Buttercream Cake.
If you do one thing, please have a slice of this extremely indulgent cake.
Amen.
______________________________