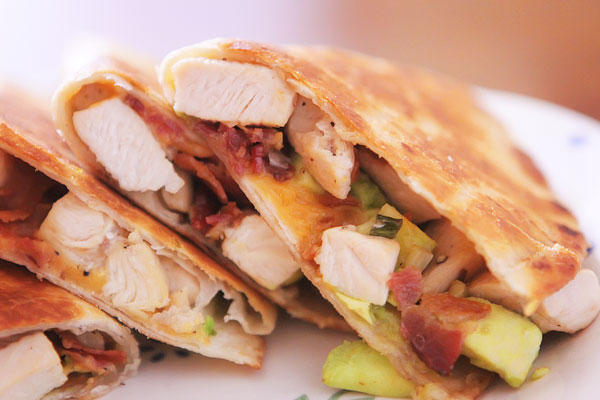 What is it about bacon & avocado that I absolutely love??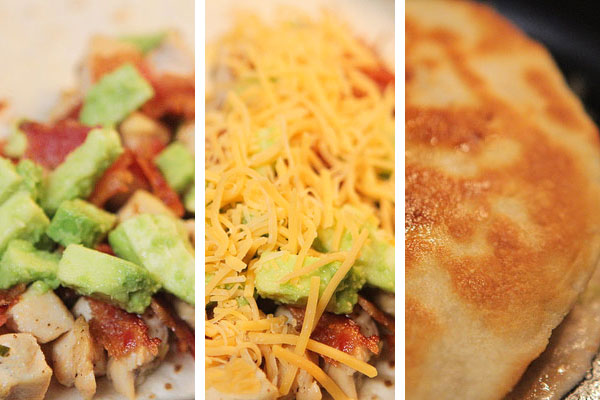 I am especially loving these quesadillas right now. With their buttery, crispy, heavenly tortilla shells… Yum! They're one of our favorite quick & easy weeknight meals.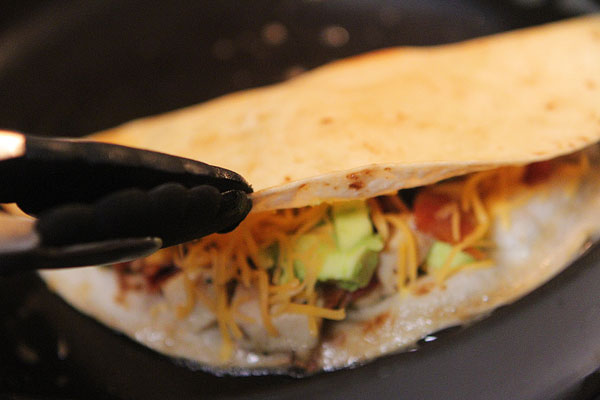 Don't let the green scare ya! Avocados have a really delicious taste. I promise they're not just thrown in to "healthify" this recipe! ;)
I'll even show you how to pick out the perfect avocado.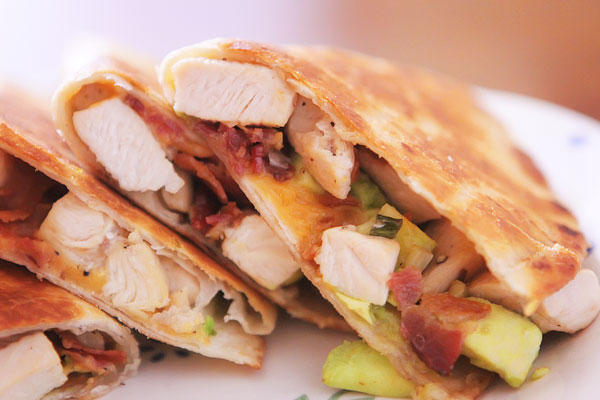 Cheesy Chicken, Bacon & Avocado Quesadillas Recipe
Try it this week.. you'll love it! :)