Just some new pics to share. . .
Look at this tired puppy! Spring is my favorite time of year with Miley and Howie. They are so used to the cold winter air, and so lazy from practically hibernating all winter, that when the slightest warmth of spring comes around, they get sooo tired sooooo much faster after playing outside!! :) Since it's been way too long, I decided to take a minute and update Miley and Howie's blog with what we've been up to since you heard from them last… I also gave their blog a new design and a fresh layout… run over there and check it out, it's one of my favorites yet! :)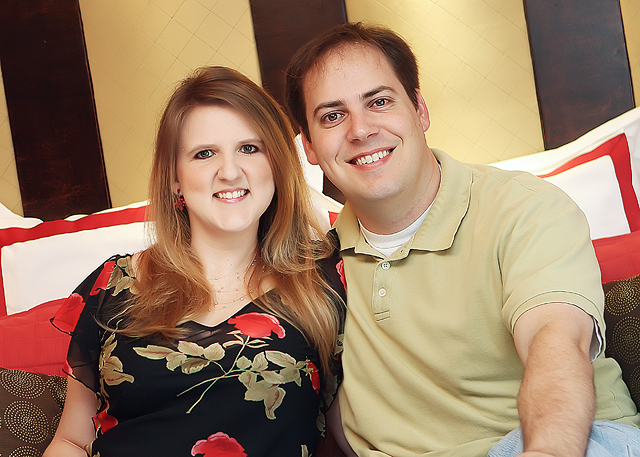 Here's a new pic of us from last Sunday. It was taken in the master bedroom. It was actually really nice last weekend, then it got cold again. Then I got sick. That always happens, when the weather goes back and forth from hot to cold I get sick every year!! Fortunately, it's on it's last leg… We all hope. I tend to think I am sick, dying, deathly ill and practically on my deathbed at the slightest sign of a cold. :p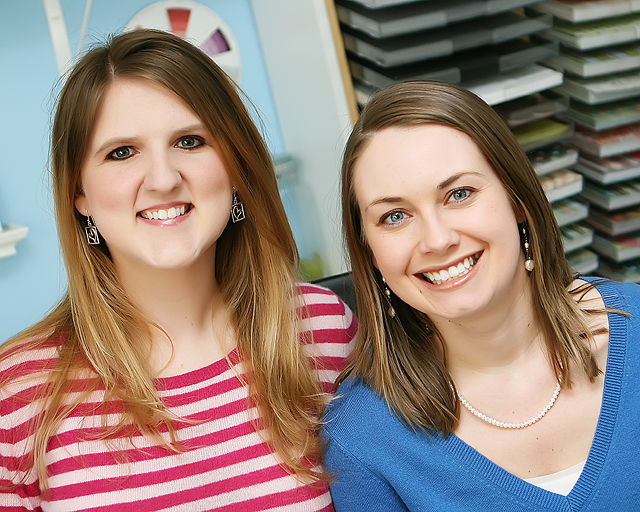 This past Friday I went out to dinner with one of my oldest friends, Rebekah. We've known each other since the 4th grade, and she just recently moved just a couple miles down the road from me. Sweet! It's been great to catch up. Rebekah has an *awesome* recipe blog. I have gotten several wonderful recipes from there! Her blog's called Easy Meals for the Working Wife, and her tagline says it all: "Quick and Easy Meals for a Working Wife who wants to provide delicious and nutritious meals for her husband every night, but doesn't want to spend all evening in kitchen." Gotta love that! :)  Several of her recipes have made it into our dinner rotation, here are a few of our favorites (if you're looking for some new ideas!) : Chicken Creole (spicy, but good!), Greek Chicken Pasta, and Rebekah's brother's award winning Farmhouse BBQ Muffins! They are goooood! :)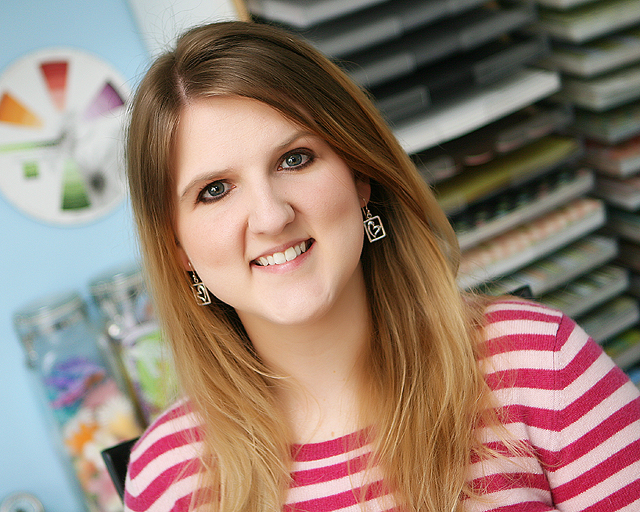 BTW, did ya'll notice my earrings in the previous pic? :D They are from my friend Lori at The Charming Lamb! :) Aren't they cute? Lori has some really cute jewelry in her store!
Would ya'll like to win a $30 gift certificate to The Charming Lamb?? We'll today's your lucky day! :D
To be entered to receive a $30 gift certificate to The Charming Lamb, all you have to do is leave a comment on this post. One entry per person, please! The winner will be chosen by his or her comment number, which will be picked by Random.org's number generator. Contest will run until 11:59 pm CST on Monday, April 6th, 2009.
Thanks for looking, and good luck!! :)
P.S. Thanks so much for the great response to the blog background tutorial and the digital scrapbooking freebie kit! :) What would ya'll like to see next? :D