What a wonderful year 2015 has been. To celebrate, I wanted to share our 15 Best Recipes of 2015. These YOUR favorite recipes — the ones that received the most page views and comments throughout the year. Here's what you had to say about your 15 favorite recipes of 2015: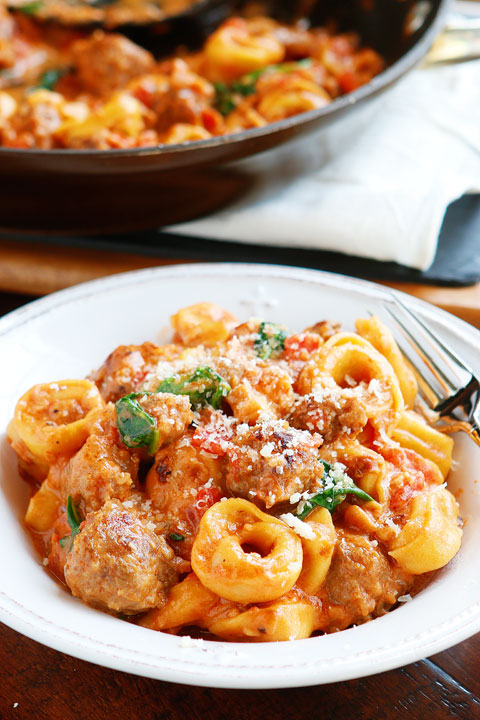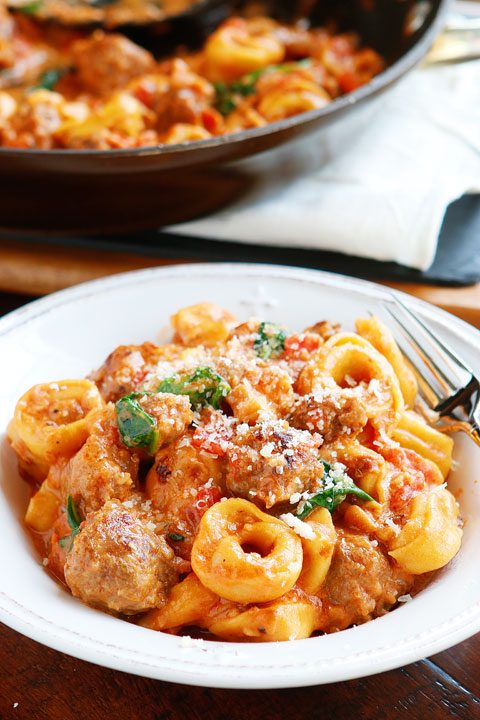 "This is absolutely scrumptious! It has been a favorite in our house for months now. We make it and devour it regularly! Great to have meals like this that my husband and 2 little guys (under 4) enjoy so much! (I love it, but love it even more that they love it too!!)" — Angela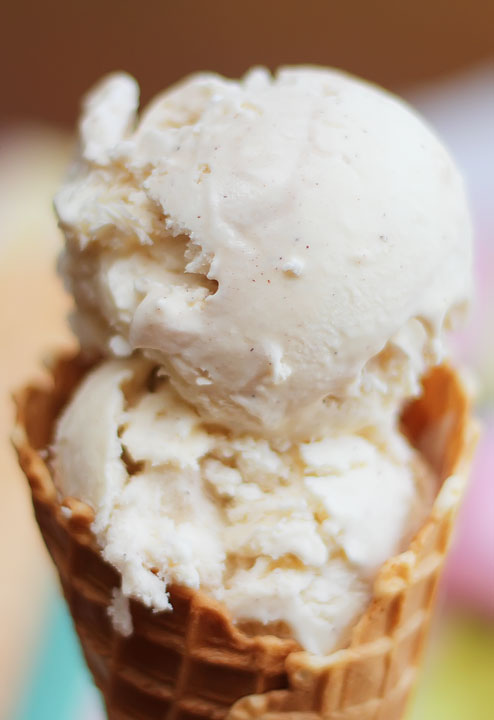 "Everyone loved it. It is creamy and decadent. My husband loved it so much he was in agony when I tried to share it with my neighbour!" — Kumi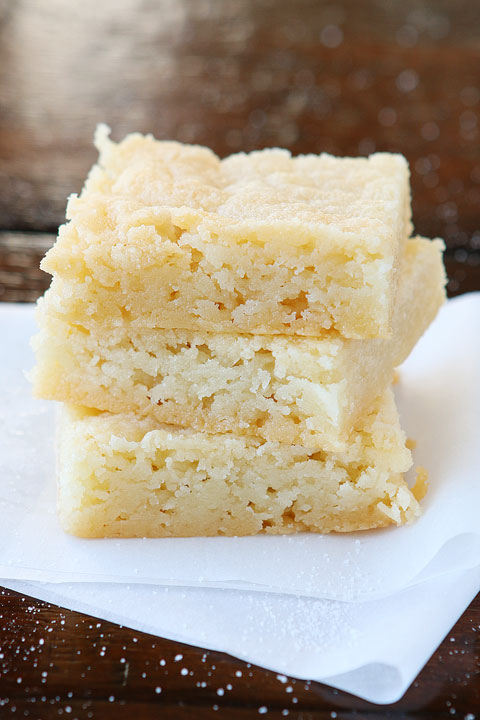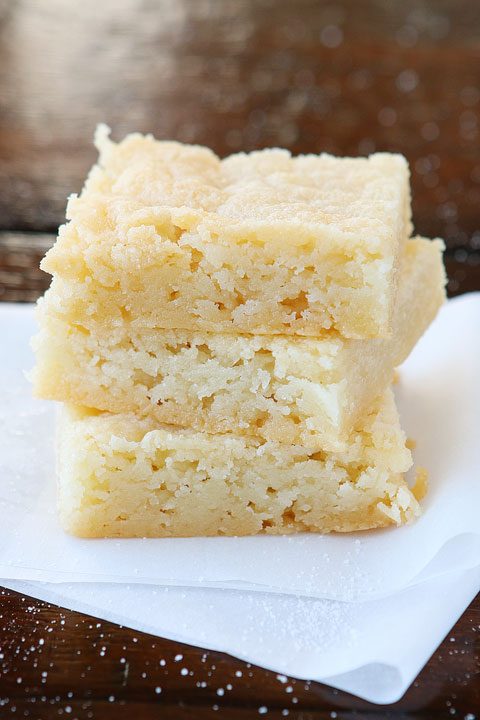 "As soon as I saw the recipe, I knew I needed to make it immediately. I'm eating a piece now. Delicious, and so easy to make! I really could eat the whole pan! My father wanted me to put some chocolate on top… until he tasted it. He's normally a chocolate-only dessert type of guy, but he gives this a huge thumbs up, and so does my mom. I will make this often ~ I can't believe how good this is with only three ingredients. Thanks so much for such a wonderful and easy recipe!" — Amy
"This cake is TO DIE FOR! I made it, ate it all, made it again, ate that too so I doubled it! Ate that too, had help from the hubby but this is SO easy and just the BOMB!" — Laura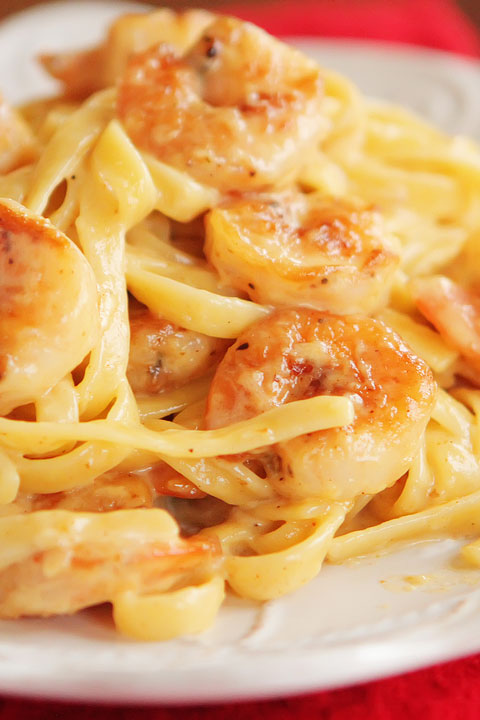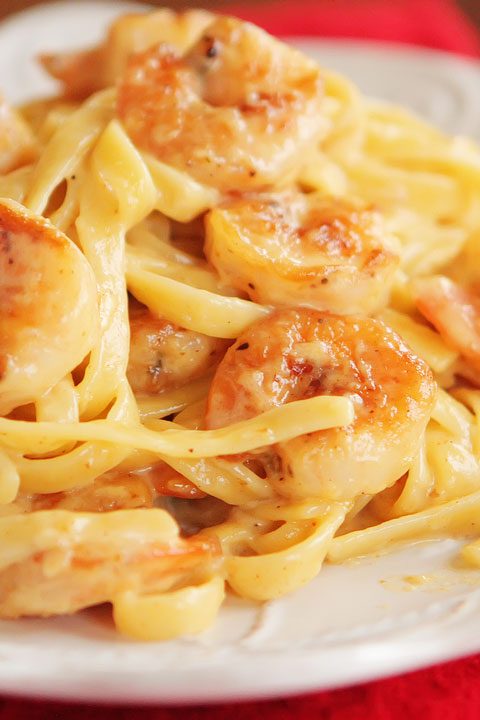 "OMG!, this was Soooo good. I made it exactly like the recipe and it was gorgeous. My husband just kept going yum and when he had finished, I could swear I heard a purr! This is definitely going on our favs list. Thanks!" — Lee in London
"Thanks for posting this yummy, yummy din! I made this tonight and it was a huuge hit! My 2 year old gobbled it all UP too!" — Terry-Anne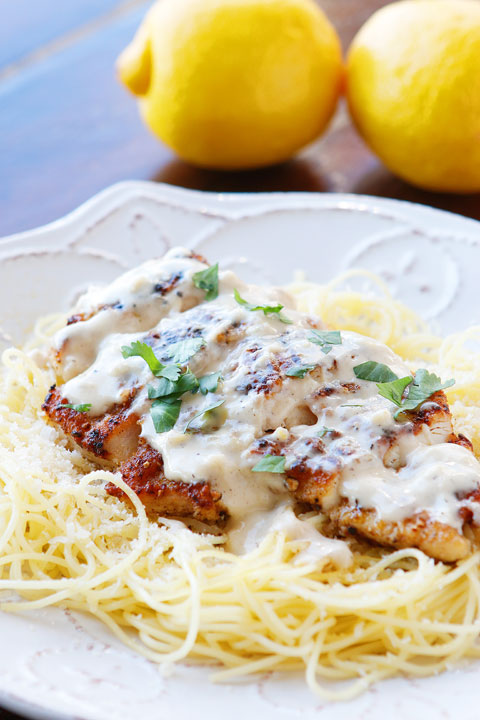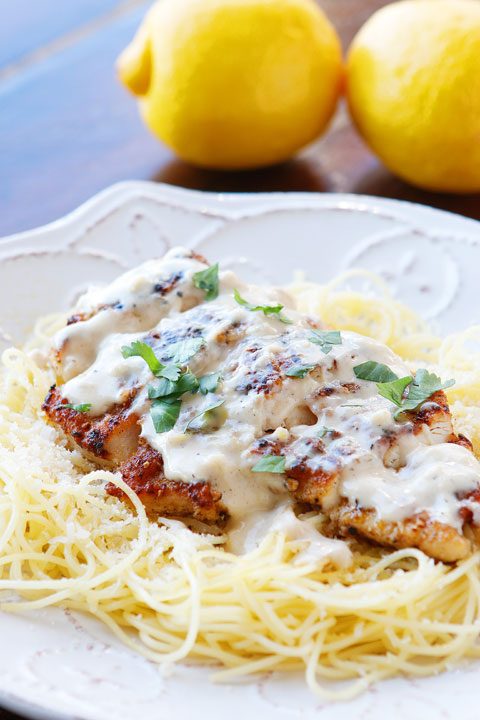 "5 out of 5 stars. My husband said it was excellent. I will make it fo my parents next time they are over. Went beautifully with Riesling." — Karen
"I'm going to be honest. I made this last night for dinner, and loved it so much that I am sitting here eating it for breakfast too. This was SO DELICIOUS! Honestly, amazing. Bravo!" — Aimee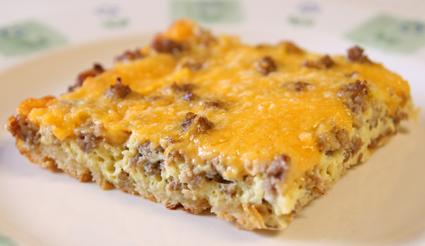 "I made this for breakfast guests this morning using maple flavored sausage and it was a huge success, everybody loved it and raved about it.  The best part?……it is so easy, no complicated ingredients that you can't find in the grocery store and only takes 30 minutes to cook, just long enough to pour the mimosa's.  Super Yum." — Joan from Canada
P.S. If you like breakfast casserole, you'll probably also like this Italian Breakfast Casserole and Pesto Chicken Breakfast Casserole!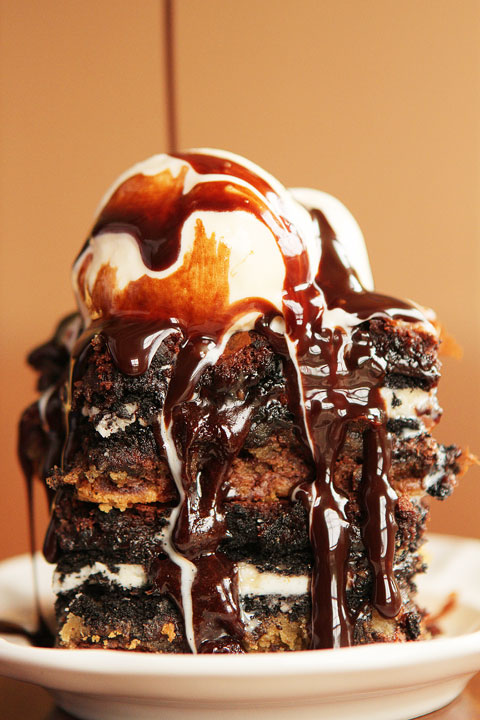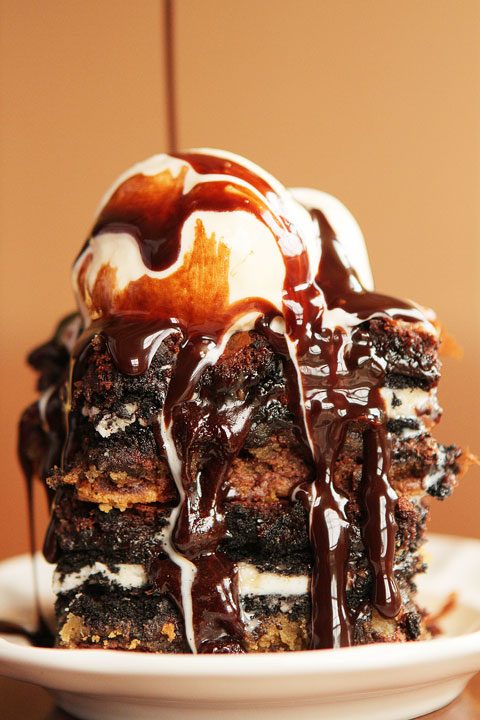 "Girl, these are amazing! I just made them for a group of 4 young boys and they are going NUTS! Thanks for the recipe :)" — Kaitie
"Hi! I made this DELICIOUS dessert three years ago and my family is still talking about it! I think I will make their wishes come true and make it again." — Jenn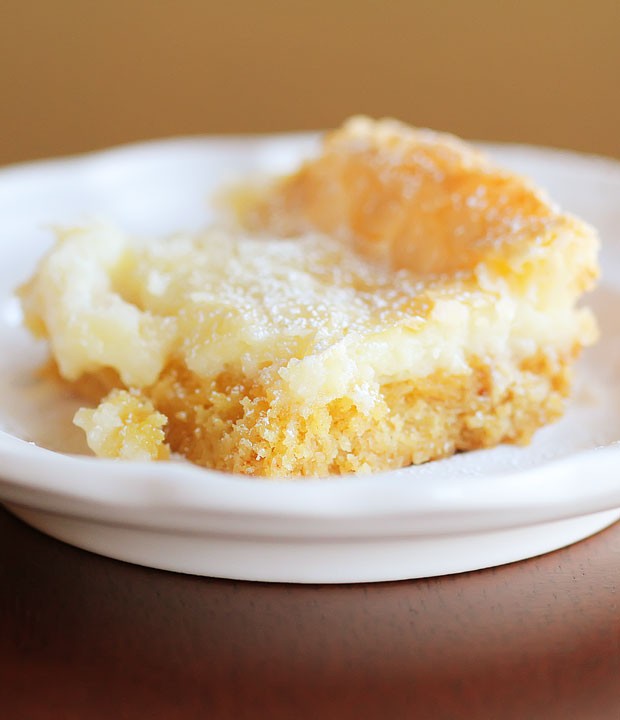 "I have made this recipe twice and without a doubt it is the most popular dessert around our house." — Jim
"This was a double score for me. My 12 year old made the whole thing, and it was so good that I couldn't stop 'walking' by it and grabbing another spoon full!" — Jessica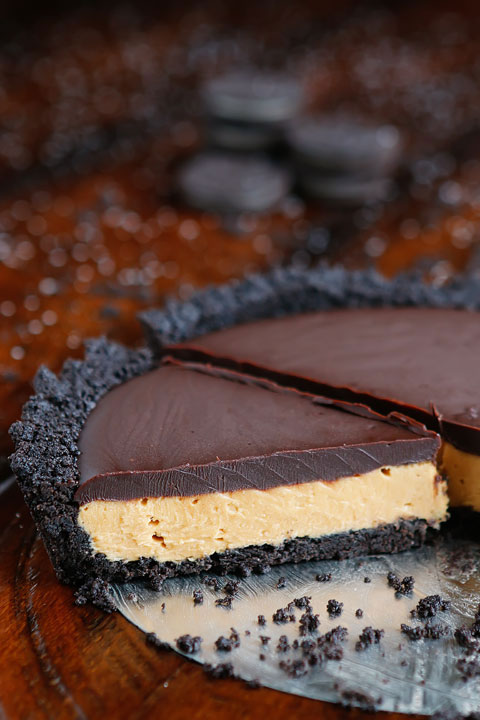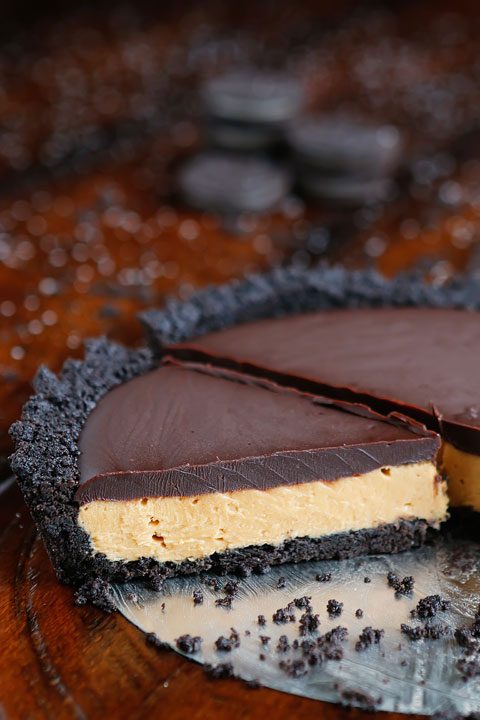 "I don't usually comment on recipes, but… I made this for Thanksgiving dinner, and it was amazing. AMAZING. Thanks for a recipe that my mother-in-law raved over. :) I can't wait to try the salted caramel pie!" — C. Ward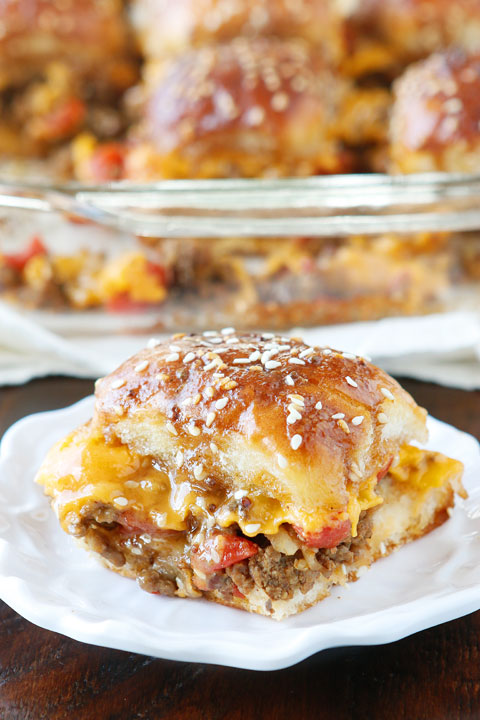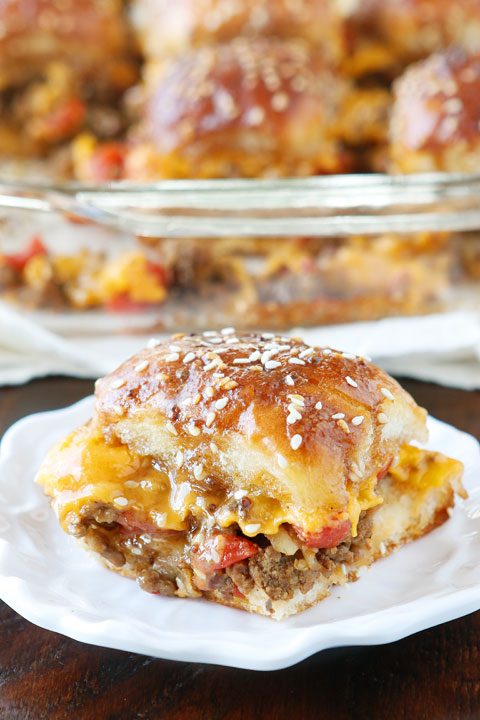 "OMG!! Just made these…. They are TO. DIE. FOR!!! They are sooooooo super easy…. OMG.. The flavor is SINFUL!! Wish i could submit a pic.. They look soooooo good!! And taste even better!" — Elizabeth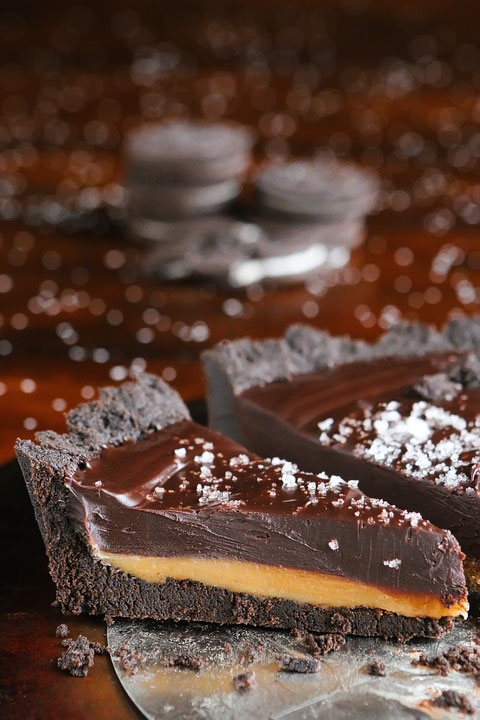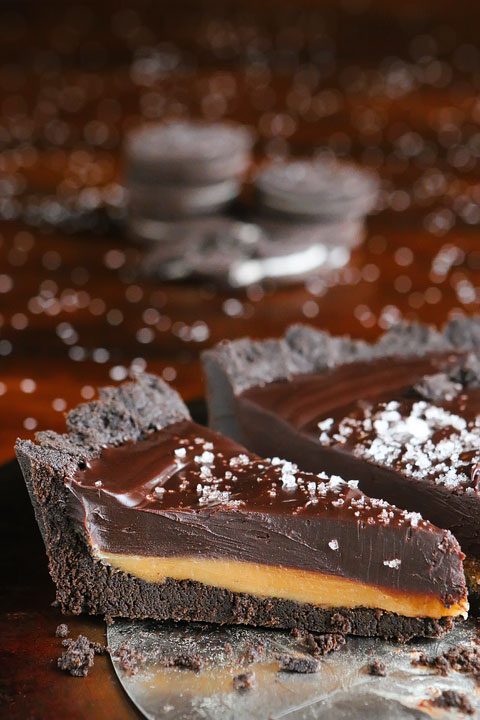 "I have been cooking for over 40 years. I made this dessert last Sunday and my husband commented that it is one of the BEST ever. He told me to make sure I did not loose the recipe. Thank you! This will be my take along dessert whenever asked to bring something." — Bev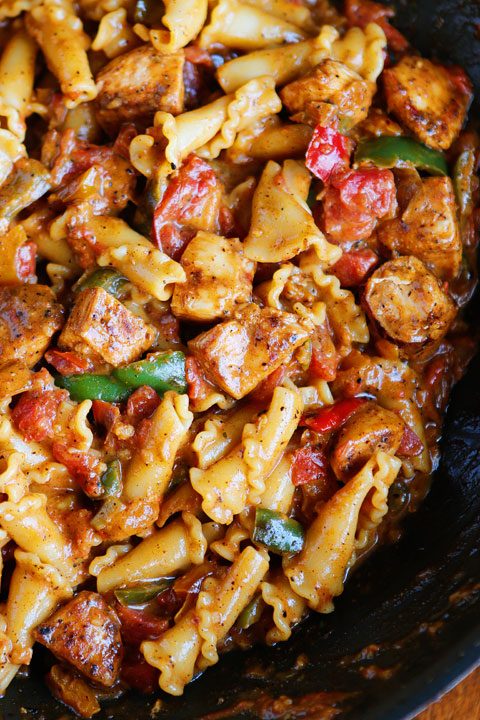 "This was one recipe that tasted as good as it looked! Family loved it!" — Kathy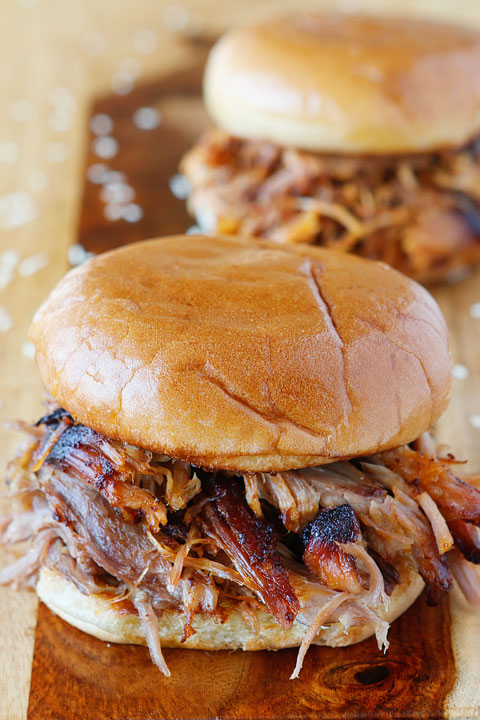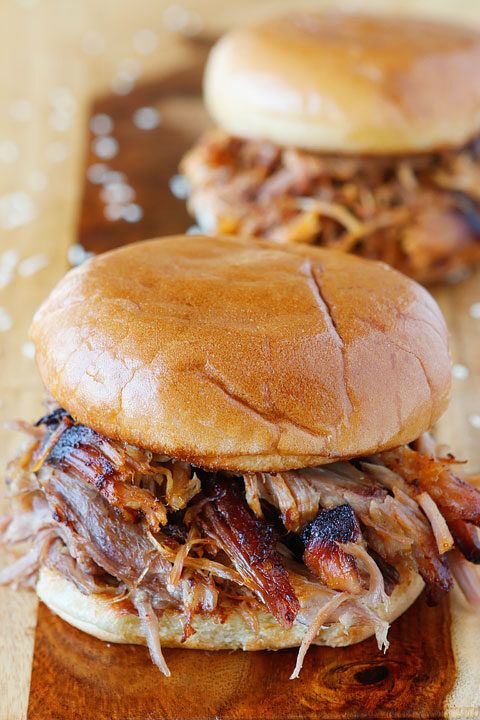 "I just absolutely HAD to stop everything and tell you how absolutely amazing your pulled pork recipe was. I'm not even usually a pulled pork fan but this had me pacing the oven door, waiting for it to be done. My guys ate this entire thing up in ONE sitting. This will indeed be joining my recipe collection! Thank you so much for making me a pulled pork convert!" — Jill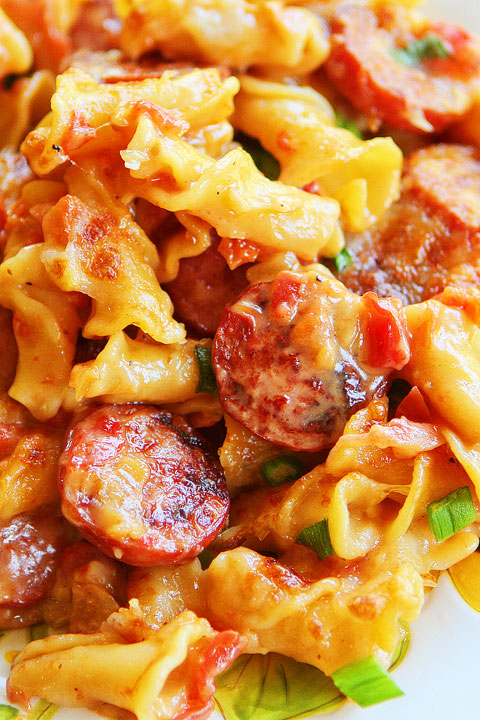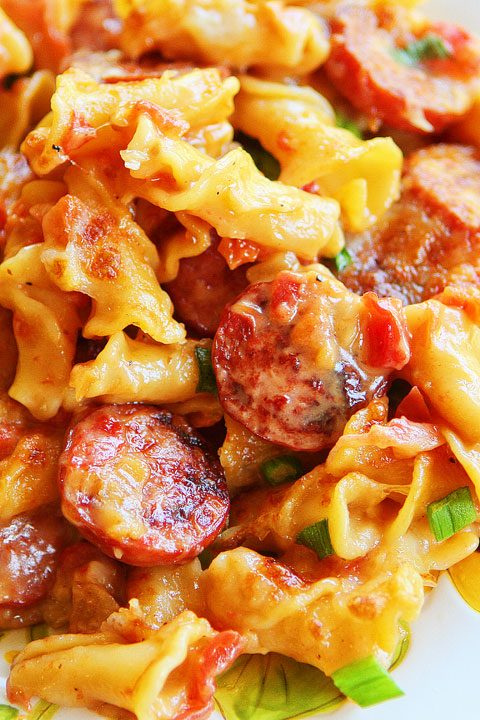 "I am not one to cut corners to speed up a meal while sacrificing flavor. I am not really interested in 3-ingredient crockpot recipes. I'm mentioning this because I was somewhat skeptical about this recipe as I was putting it together, and when I say that we loved this recipe, I want to be sure the full weight of the compliment is conveyed. Don't let the ease of this dish trick you into thinking you compromise on flavor, because it doesn't!" — Bethany
"This dish is delicious. My wife says I could easily charge $15 a plate at Olive Garden. My family requests this at least once a week." — Kenny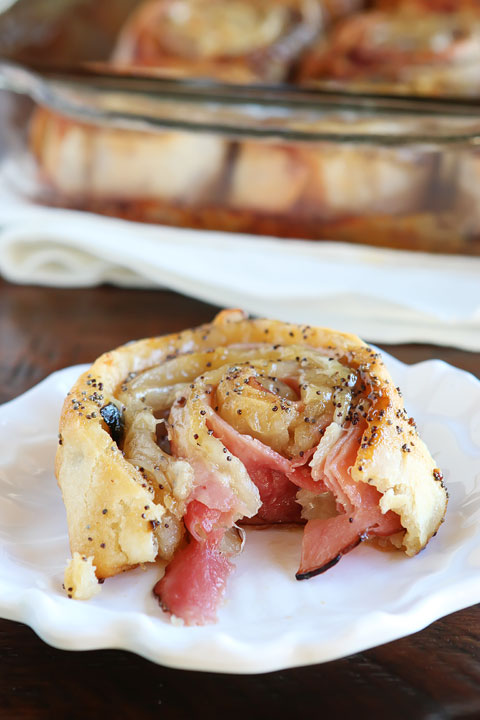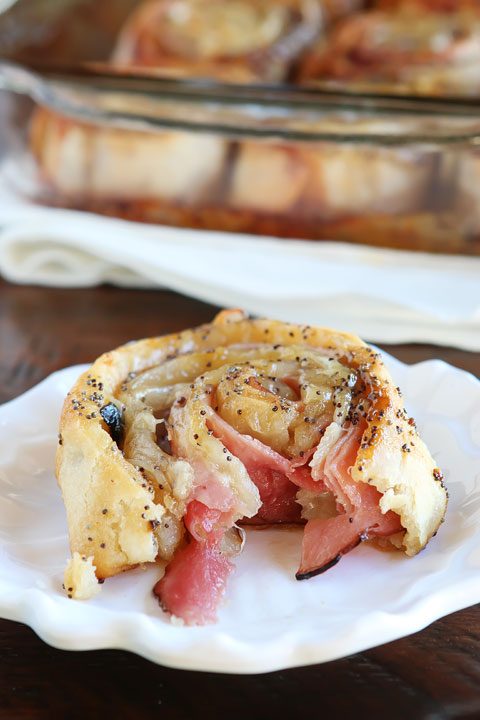 "These were amazing! My 17 year old loved them so much he's requesting that I make them for his graduation party! Thanks for the wonderful recipe!" — Jessie
---
Did I miss any of your favorite recipes this year?
You may also like seeing some of our most popular lists from years past:
Most Popular Recipes of 2014
Best Recipes of 2013
Most Popular Recipes of 2012
And finally, I just want to say a huge, heartfelt thank you to each and every one of you who have taken the time to read my blog this year. I am so grateful to those who trust their holidays, special occasions, and weeknight dinners to my recipes. It is truly an honor to share them with you. You are awesome.
I can't wait to see what 2016 brings. Happy New Year!