These easy Chess Squares are a simple and comforting Southern dessert! Flaky and buttery, this sweet treat goes perfectly with tea or coffee.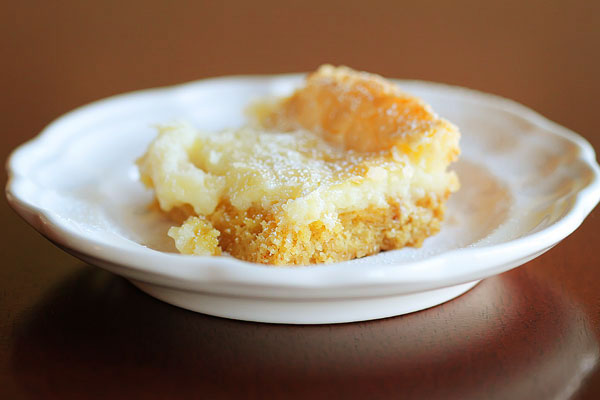 Chess Squares
When I was in New York a few weeks ago we stopped by one of the most unique bakeries I've ever visited, Momofuku Milk Bar. Noted for their unusual concoctions like cookies made with potato chips, birthday cake truffles, and cereal milk ice cream, I'd been wanting to visit Momofuku's and try a slice of their famous Crack Pie since I came across the recipe in the LA Times last year.
The thought did cross my mind that I could actually, you know, make the recipe myself, but one thing kept stopping me. It's decidedly fussy.
With 22 ingredients (including 8 egg yolks, ugh) and the advertised one-and-a-half hours of labor-intensive preparation, I just kept putting the whole thing off.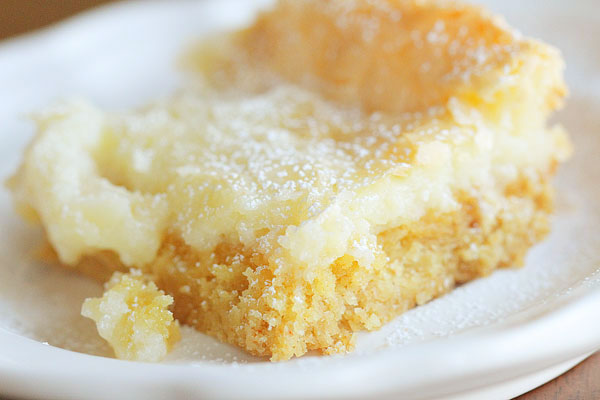 When I did finally get the chance to taste it two weeks ago, I immediately flashed back to my college days when my girlfriends and I would flounce around in the kitchen, throwing dinner parties for our boyfriends, and making sinfully sweet treats for church Bible studies. Crack Pie reminded me of one of my old standbys, Chess Squares, an unbelievably indulgent southern dessert staple and one of the first desserts I remember making on my own.
I proclaimed this revelation to my foodie friends (except I was really thinking that chess squares are so much better), but all I received were blank stares. They'd never heard of chess squares. Chalking it up to being a "southern thing", I knew as soon as I got home I had to share this ridiculously delicious recipe with you guys.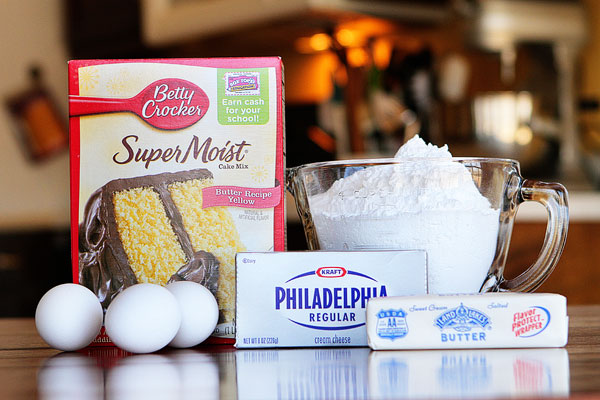 The best part is, chess squares couldn't be easier to make. Just five simple ingredients here.
If this is looking familiar to you, you're doing better than I was at this point. More on that in a minute.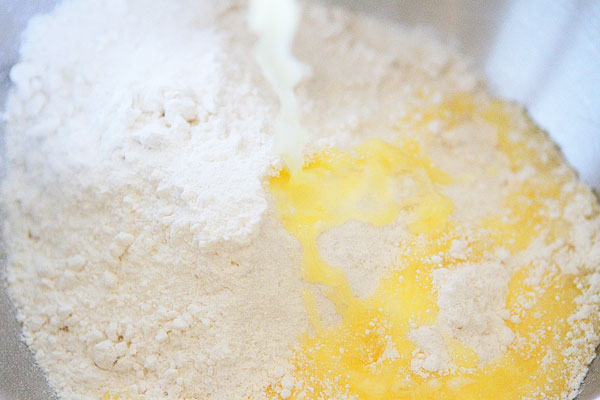 How to Make These Classic Chess Squares
You start by mixing a yellow cake mix with melted butter and one egg to form a soft dough .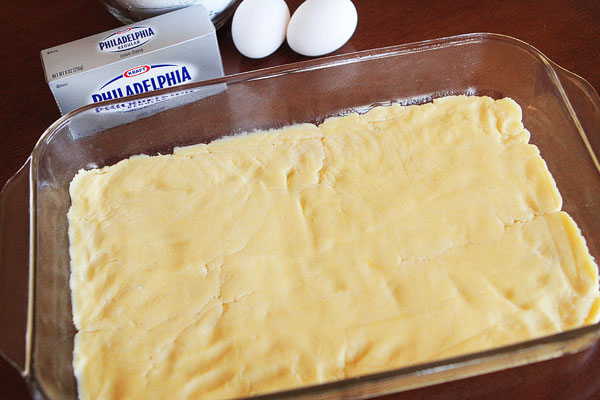 It was at this point that I started to think myself, Huh. This seems a little familiar.
But I pushed the thought out of my head and carried on.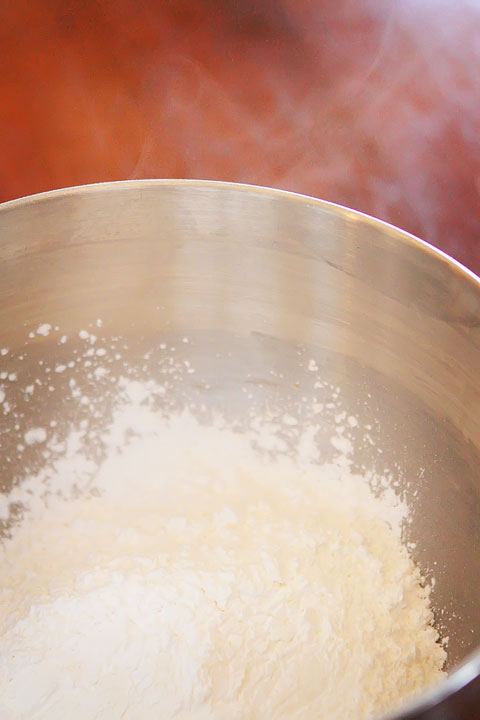 You then mix a pound of powdered sugar with softened cream cheese and the remaining two eggs to create a decadent gooey filling. No wonder they're so good!
But… Haven't I seen this recipe somewhere before… recently?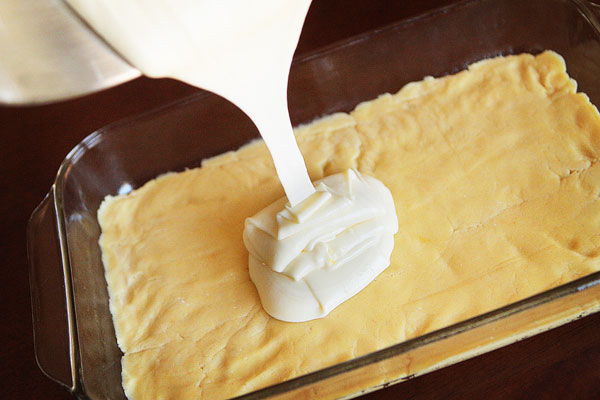 Oh right. That's when it dawned on me. It's almost the exact recipe for…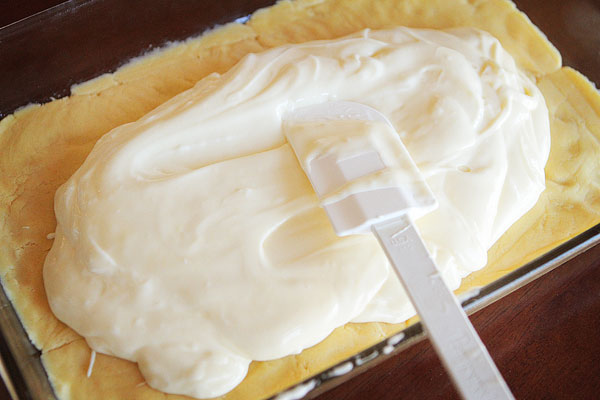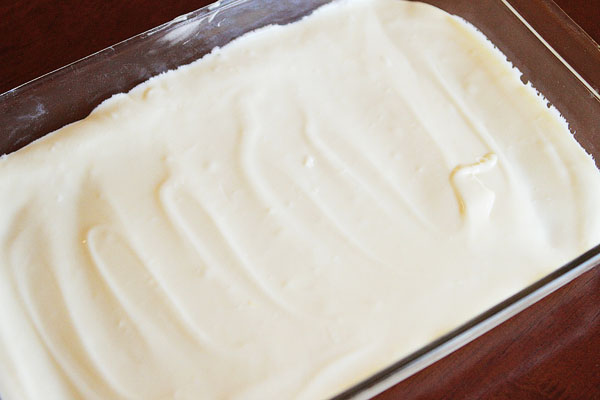 Doh.
How did I not realize that my beloved chess squares were also masquerading under the famous Paula Deen recipe until… just now?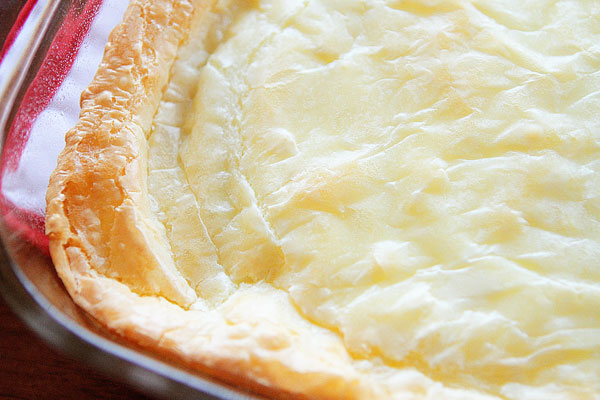 Doh. Again. I wrestled with myself whether or not I should even post the recipe, scolding myself that you've all surely heard of gooey butter cake.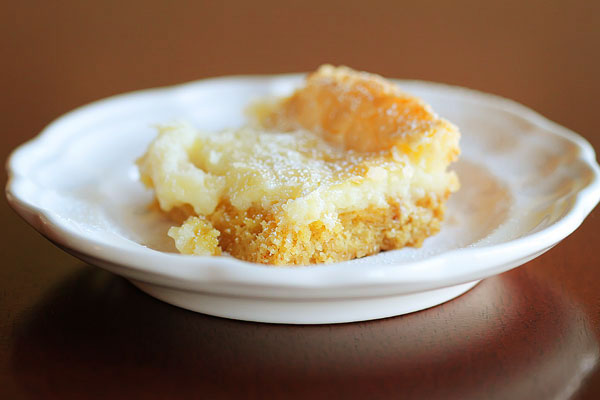 But I ultimately decided that no matter what you call them, this delicious dessert definitely deserves a second look.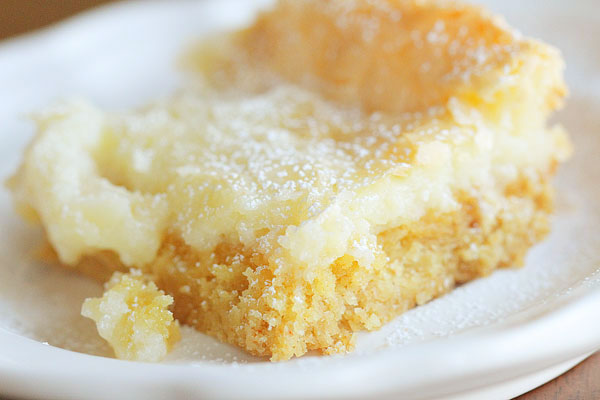 From its decadent, chewy crust…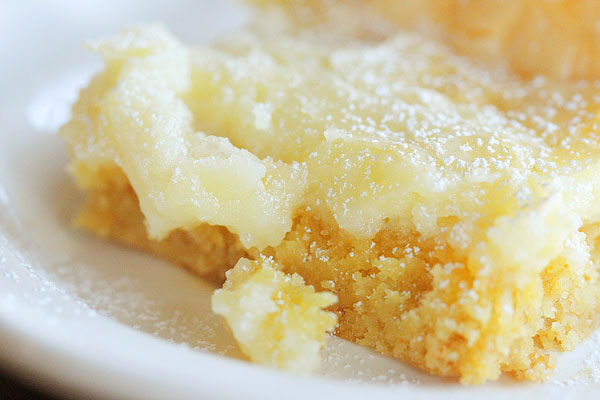 To its rich, gooey filling…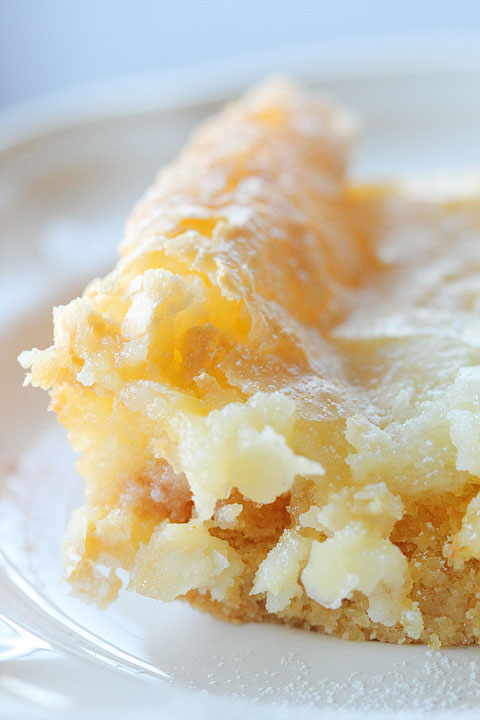 And the flaky, sugary, satisfyingly crispy crust…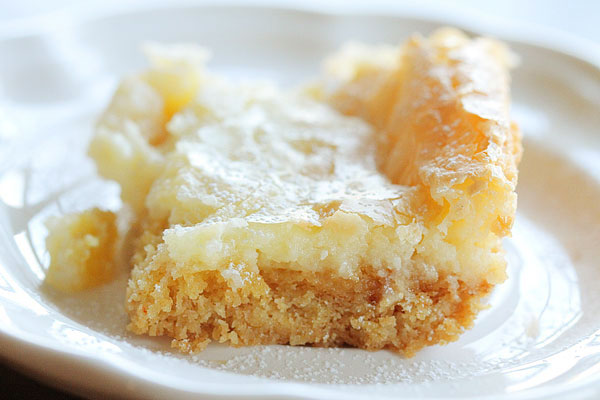 To the way it makes your whole house smell so divinely sweet and buttery.
If you've never made chess squares or gooey butter cake… Give these a try. You won't be disappointed.
Print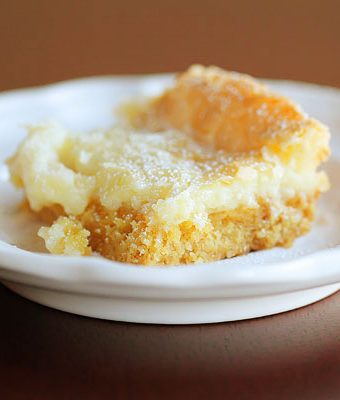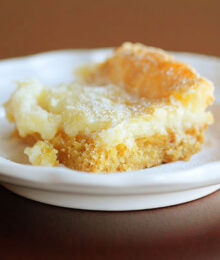 Chess Squares
Prep Time:

10 minutes

Cook Time:

45 minutes

Total Time:

55 minutes

Yield: About

12

squares

1

x
Category:

Dessert

Method:

Oven

Cuisine:

American
Description
These easy Chess Squares are a simple and comforting Southern dessert! Flaky and buttery, this sweet treat goes perfectly with tea or coffee.
Scale
Ingredients
1

box yellow cake mix

3

eggs

8 oz

cream cheese, softened

1/2 cup

(

1

stick) butter, melted

4 cups

(

1

lb) powdered sugar
Instructions
Preheat oven to 300 and spray a 9×13 dish with cooking spray.
Mix cake mix, melted butter and one egg to a soft dough. Press into the bottom of the pan.
Mix powdered sugar, softened cream cheese and remaining two eggs until smooth, about 1-2 mins. Pour on top of crust.
Bake at 300 for 40-50 minutes until top is golden brown.
Keywords: chess squares, chess squares recipe, southern dessert, pastry recipe, easy dessert recipe, simple dessert, simple dessert recipe, best dessert recipe, quick and easy recipe