When…
Every day…
For the past week…
I open the back door…
and find THIS waiting for me.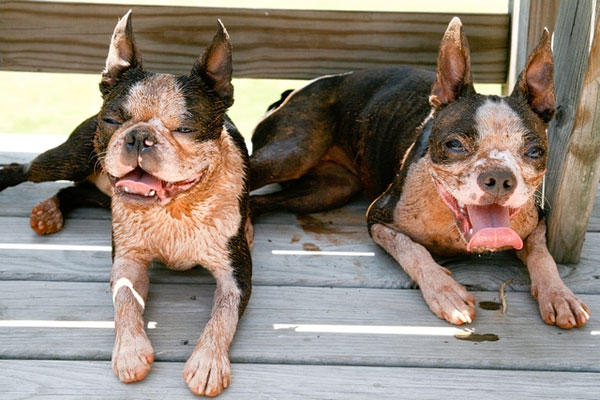 It starts out innocently enough…
I let Miley & Howie out for their morning bathroom break and backyard patrol.
They make the rounds, thoroughly inspecting every square inch of the yard until they've made sure no unauthorized visitors have trespassed into their territory during the night.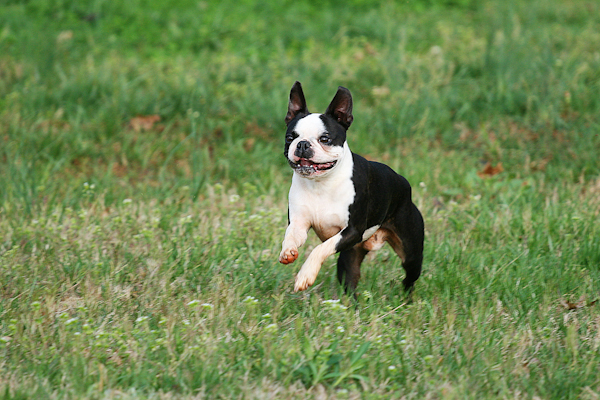 But at some point… when they think I'm not looking…
They find the Swamp.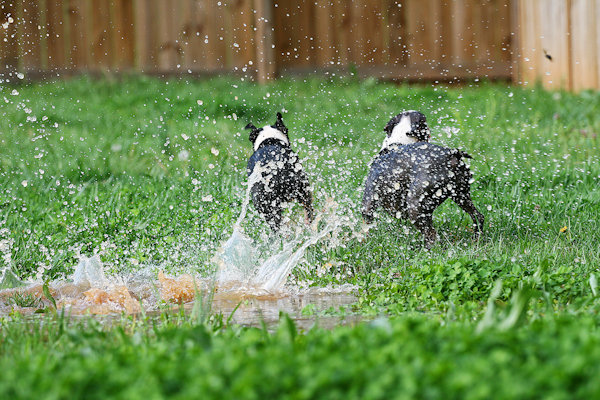 You know… that overgrown area of the yard we like to forget about from October to April.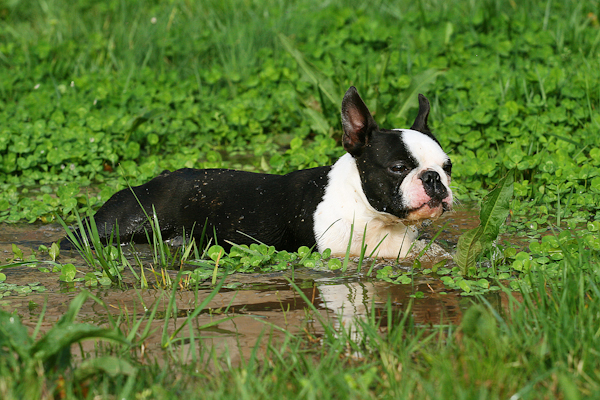 The Swamp is like the Bermuda Triangle for dogs & their toys. It attracts them and sucks them in.
But that's no problem for Howie.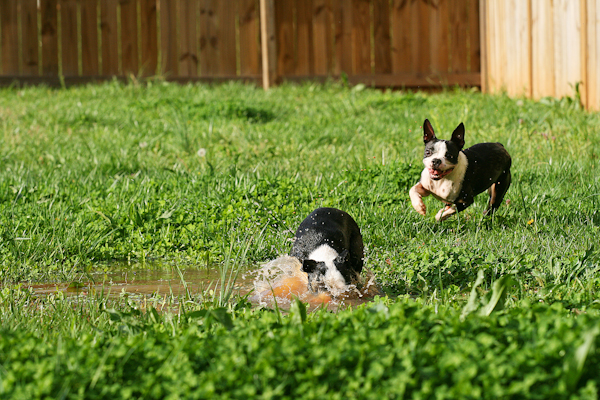 You have to keep a close eye on the backyard to experience this rare swamp monster sighting.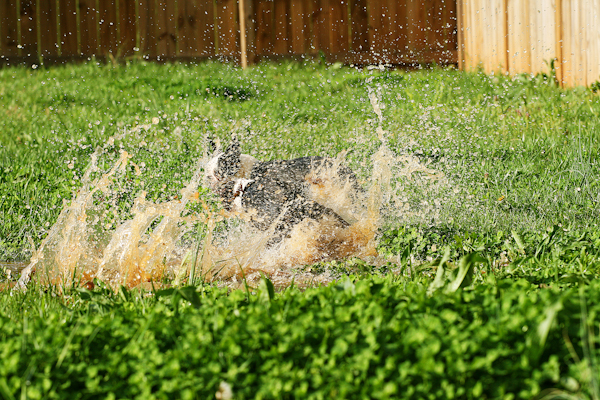 Miley, of course, is more dainty and attempts to hover over the swamp.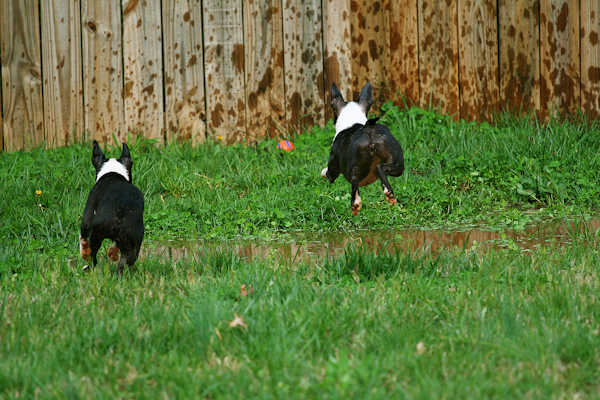 She sticks the landing…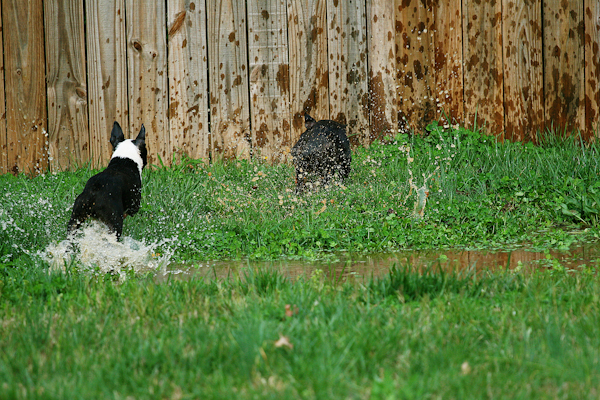 But she misjudged how close that fence was. Doh!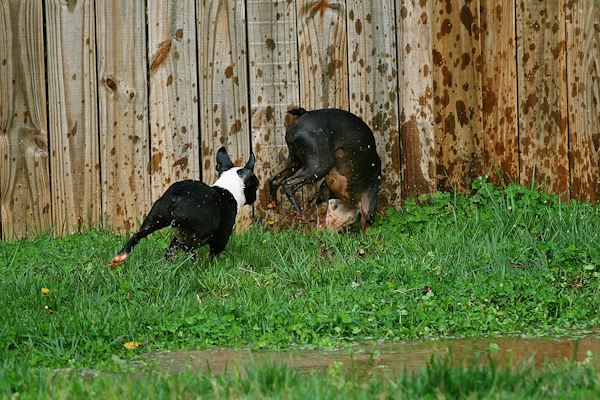 So, when they're standing at the back door, waiting to be let in, looking post-apocalyptic…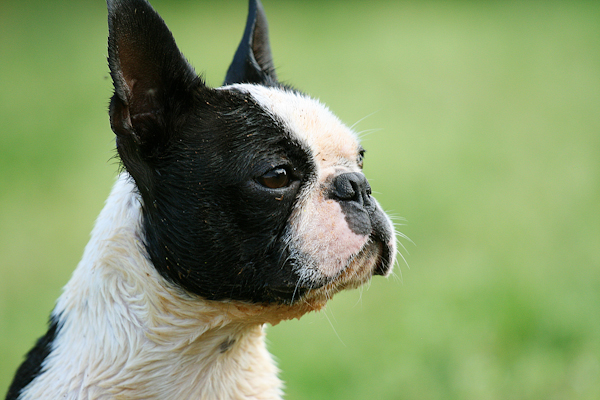 There's only one thing we can do.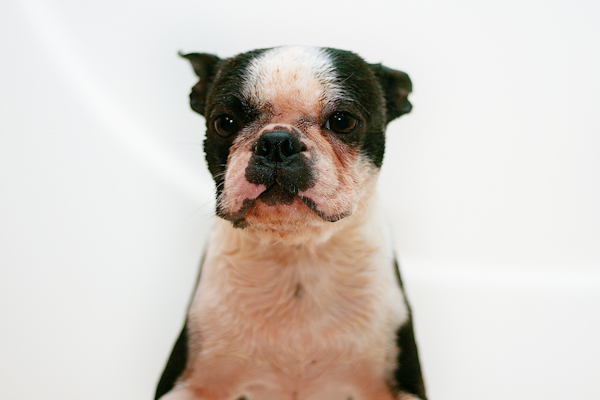 Bath time!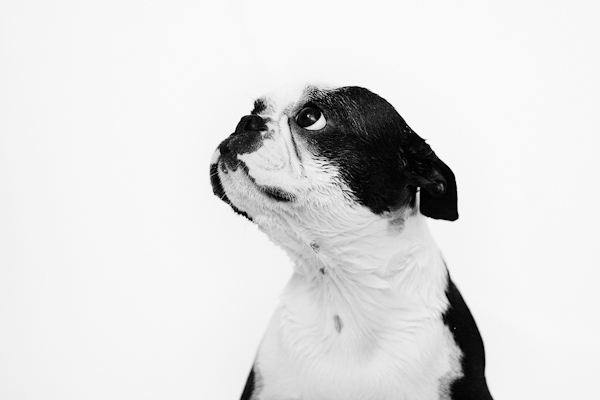 Spring. It's Miley & Howie's favorite time of year.