My spring cargos, last year …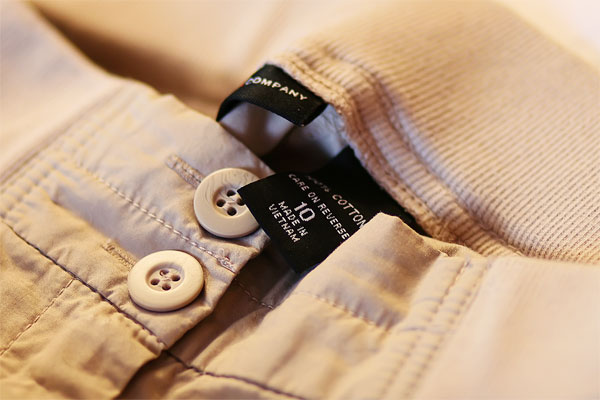 My new spring cargos, this year …
.
.
.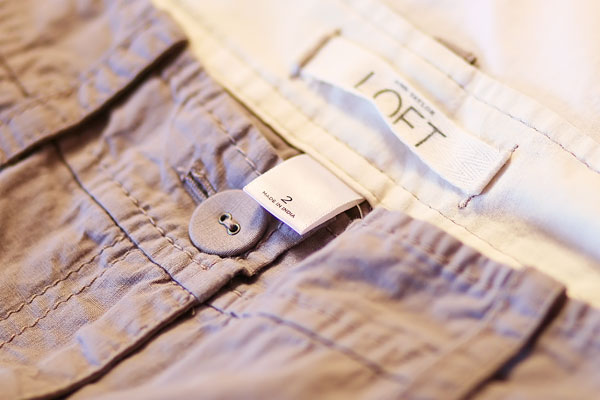 Okay, first, I have to just say, doesn't it just make these pictures so much funnier that the size 10 cargo pants had an elastic waist? *snort* But seriously, those pants were comfortable. If I could find them again this year, I'd buy another pair just like 'em- or two. I admit, I was slightly miffed I couldn't find elastic-waist cargo pants this year, and had to settle for regular 'ol button-up pants. I even checked eBay, oh yes I did, but I can see why no one is wanting to get rid of theirs.
Oh, and second, before I go any further, I always struggle with these posts because, one, I am totally not an expert on this subject, and two, I always hate to come across as, I don't know, whatever. You know? "Whatever." There you go.
But when I read your inspiring emails and comments about your weight loss journey that started because of my weight loss story… I think it makes it worth it.
Last week I got this email from Stacey:
I was one of those people who just thought this is my body type. When I saw how much you changed I thought oh it is possible, so I just wanted to say thanks for inspiring me. If you don't mind me asking how much weight overall have you lost and are you still eating the 1200 cal a day or have you been able to increase that once you got closer to or reached your goal? I've only lost 8lbs so far in about a month but seeing your results keeps me motivated.

-Stacey
Oh Stacey, I can totally relate. I know exactly what you mean when you said you felt like "this is my body type". I never had a "bikini bod"- even as a teenager. I never wore a size 2 or 0 and I didn't have a pair of "skinny jeans" from college to look back on and say "I wish I looked like that again" either. I don't think I ever really considered myself to be fat- I was just always bigger than my friends. I thought that's the way I was.
When I posted in November, my overall weight loss was 30 lbs, and since then I have maintained a steady 30-35 lb total weight loss. It definitely fluctuates throughout the month. After I reached my goal weight (30 lbs) I started eating anywhere from 1200-1500 calories a day. I like to mix it up, still eating 1200 some days, so that at least one day a week I can totally not count calories at all and not feel guilty. :) Plus I feel like mixing up the number of calories you eat keeps your body guessing and gives your metabolism a boost. Although if I were to be perfectly honest, most of my days are in the 1400-1500 range now. :)
And CONGRATS on your weight loss!! :) 8 lbs in one month is awesome. The fastest I ever lost was about 2 lbs a week- and that was right at the beginning, for the first few weeks. After about a month or so, it slowed to 1.5 lbs per week, then the rest came off at around 1 lb per week. So 8 lbs in 4-5 weeks sounds just right! :)
***
So anyway. Thanks for letting me ramble and share my story. But especially thanks for sharing your stories with me. I love reading them.
BTW, my best tip is still switching to water. It was the easiest way for me to cut out extra calories- I would much rather eat my calories than drink them! :)
Wait, milkshakes don't count as a drink, right?